I have heard a weekday wedding referred to as a mythical unicorn – everyone knows about them, but no one has ever seen one. While the vast majority of weddings continue to be held on Saturdays or Sundays, more couples are beginning to consider the benefits of a weekday wedding.
There is no doubt there are challenges when it comes to ensuring your guests can take leave from work and study to attend a weekday wedding, but there are SO many benefits to planning a wedding during the week.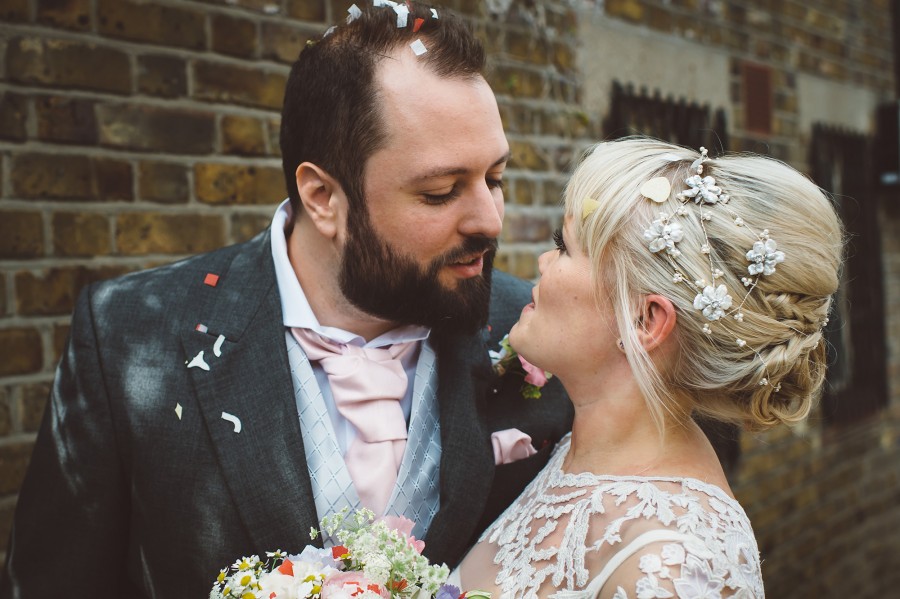 It's outside the square
When guests receive a wedding invitation in the mail, they will already be trying to calculate which weekends they have free coming up. But to open it up and see a mid-week bash on a Wednesday, for example, will give them something to look forward to.
It will be exciting and break up what would be another mundane work week or week of studying with something really special. It may be inconvenient for some, but remember that the most important people will be there no matter what, and most people would rather be at your wedding than their desk.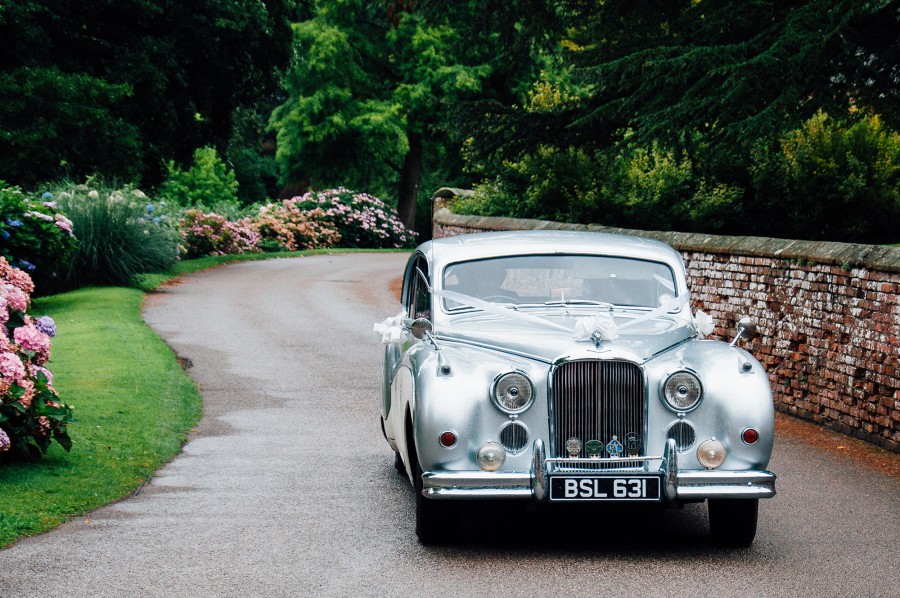 Get married on a special date
If you first locked eyes with your fiancé on November 8 and want to say 'I do' on that date, being open-minded about which day of the week that turns out to means you can celebrate your milestone without compromise.
Otherwise, you could be waiting a couple of years before that date falls on a Saturday or Sunday.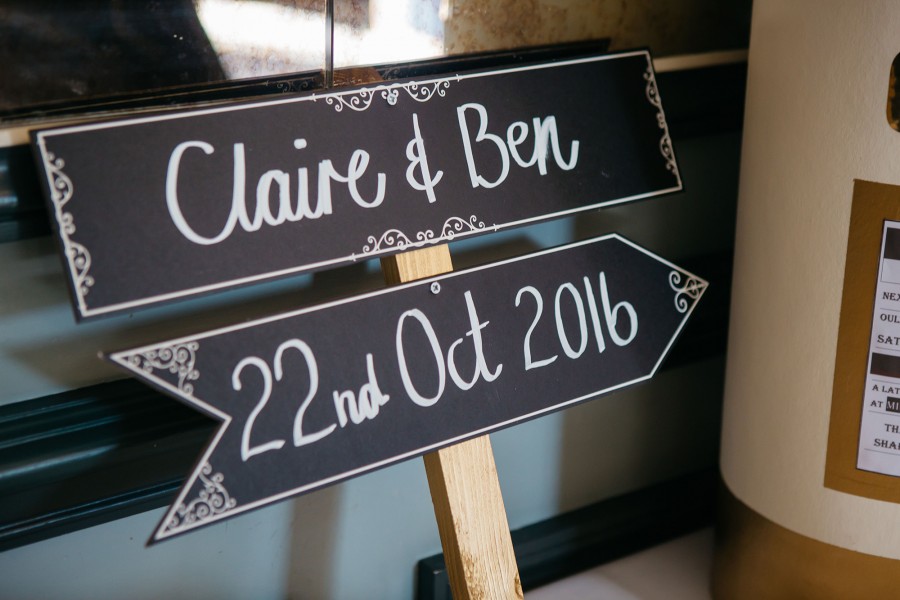 Happy wallet
Your budget will stretch a lot further by having your wedding on any week day. Literally, you could be thousands of dollars better off!
This is because weekends are so much easier for couples to plan for, as their guests will be much more available on those two days of the week and they are the most popular when it comes to bookings.
What this means is that vendors and venues will often be free during the week and will, therefore, be more open to negotiations and discounts. You can invest the savings into expanding your guest list, splurging on nicer decorations or taking a longer honeymoon.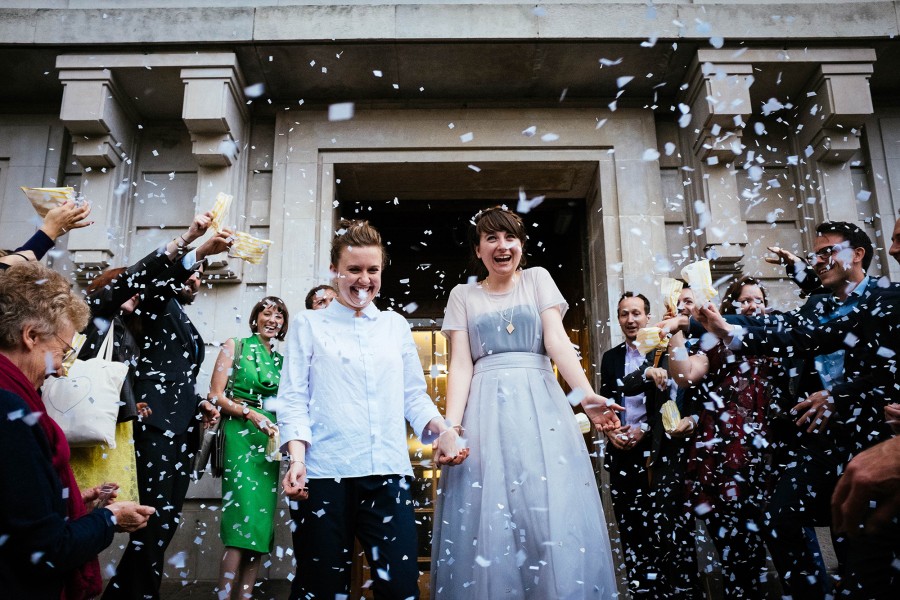 Get the venue you want
If you have fallen in love with a venue that might stretch your budget a little too much for comfort, a weekday wedding could pull it back within your means and you can have the wedding of your dreams without the price tag.
Also, if you don't want to have a long engagement, it can be hard to book for a weekend wedding at the most sought-after venues as they can be booked as much (and even more) as 12 months in advance. So looking at a less popular day of the week can bring the venue within your reach.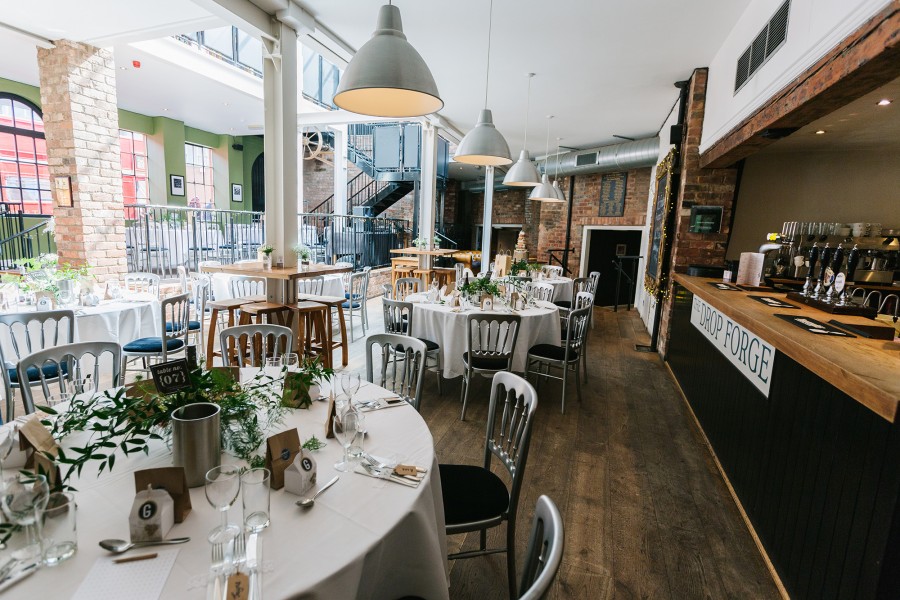 Pick and choose your vendors
Just as venues will be booked up for weekends on end, and you will require forward-planning to get the one you want, so too are popular vendors.
Weekdays will be a lot easier for vendors to work with and you can then build up your dream team in s quicker time without having to compromise on how long you have to wait for your wedding day to arrive.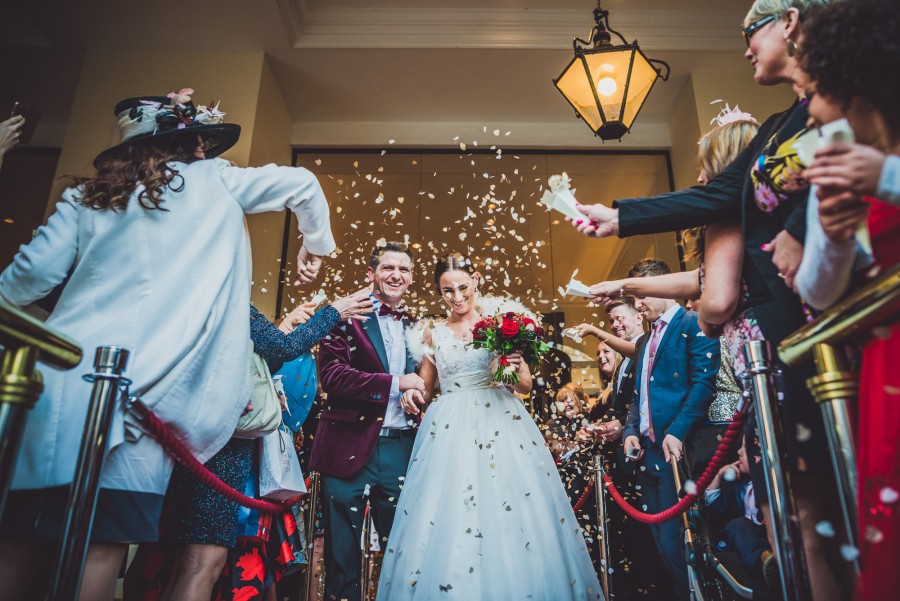 Greater flexibility
The numbers do all the talking here. Looking at a weekday wedding, you have five days to choose from instead of just two on the weekend! Plus, you still have the option of choosing a public holiday.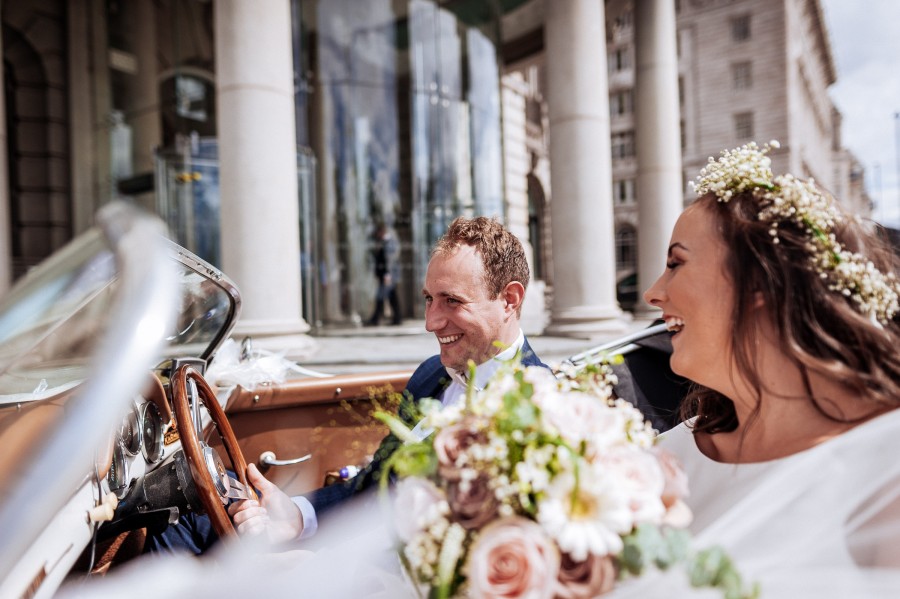 Party on
If you go for a Friday or a day before or after a weekday public holiday, you can really get into celebration mode knowing your guests (as well as you) will have a few days to relax and recover from the wedding.
This means you will all be more likely to enjoy the festivities and not be worried about getting up early for work or uni the next day.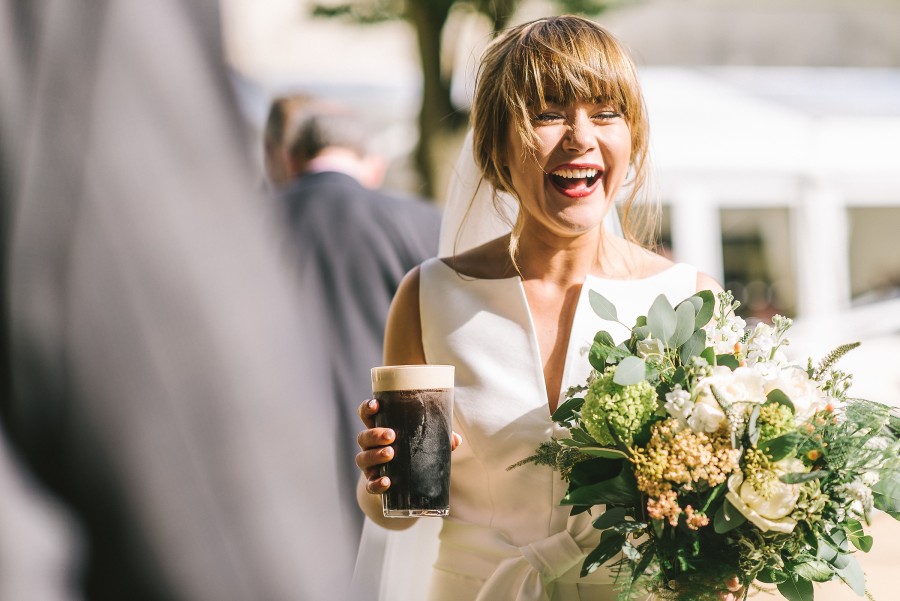 Honeymoon
If you head off on your honeymoon right after a weekday wedding, you will have cheaper travel options and a wider range of places to stay.