Everyone hears those two words prior to getting married: cold feet. We all worry that we'll get them and nerves will get the better of us before we make it down the aisle. There are so many reasons why you can get nervous before getting married, but rest assured, it is completely normal to feel like your emotions are a bit out of sorts during this time.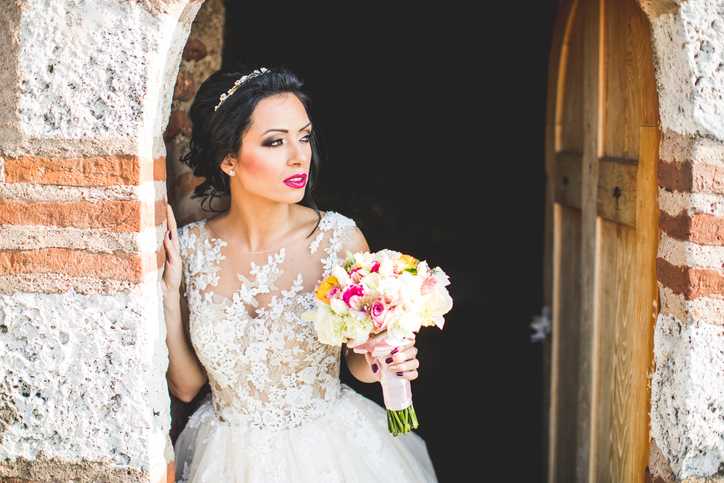 As the excitement from your engagement begins to wear off and the wedding planning becomes more real, it's easy to feel those nerves creep their way in. Here are some ways to diagnose your nervous feelings and get through it so you can say 'I do' feeling cool, calm and collected.
Nerves or cold feet?
In the lead up to your wedding, you're going to be feeling a lot of things. Heaps of people get nervous and feel uneasy about their weddings. Common thoughts and feelings are:
Worrying about being with the same person forever

Scared of it ending badly or failing

Public speaking at your wedding

Uncertainty about any of your wedding decisions i.e. dress, decorations, flowers

Worrying about the day running smoothly

Stressing over the budget
If you're feeling nervous, it's important to understand why you're feeling that way. Is it because you're nervous that you'll have to do a speech at your wedding or is it more of a cold feet situation where you're questioning your choice of spouse? This is important to know which side of the nerve spectrum you're on.
If you're nervous about smaller things, anything that isn't to do with having doubts in your choice of spouse or doubting the marriage, then these are pre-wedding nerves that everyone gets. If you're not sure you're ready for marriage, then this is sounding like cold feet. Recognising which space you're in is imperative as it helps you take the next step. You may need to reconsider your marriage if you're not ready. Or you might just need to take a time out to reaffirm your excitement.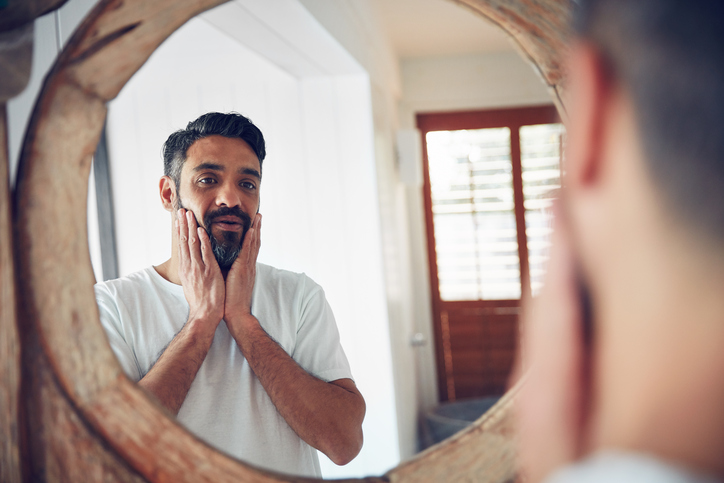 What if it is something serious?
If you've considered your upcoming wedding and you're feeling like your nerves are more serious and getting into cold feet territory, then you may need to talk to someone about the issue.
Counsellors or therapists can help people get to the root of their problems. And if you think you may be about to make a mistake it is better to call off the wedding now then to go through with it and regret it later.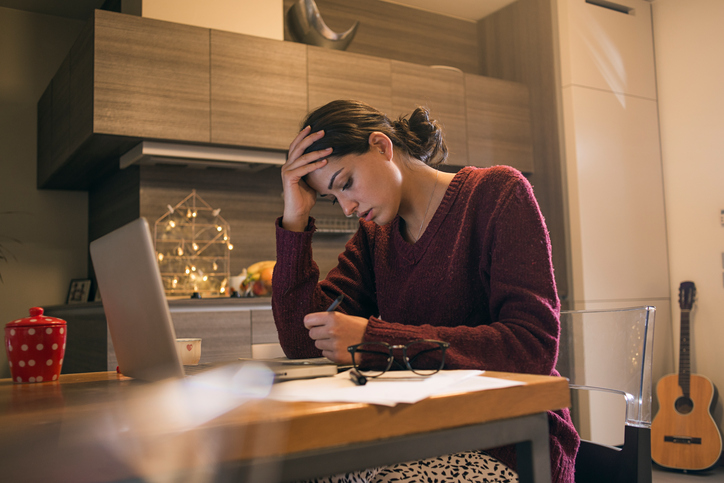 Ways to help with pre-wedding jitters
If the feelings you've got are definitely in the nervous, butterfly or jitter camp then here are some easy ways to deal with them.
Date nights
In the lead up to your wedding, you can lose sight of your partner and not make time for each other. To keep the nerves at bay and to remind yourselves why you're getting married, make some time for a few dates before the wedding.
Finding simple ways to connect as a couple like going for a walk together, grabbing breakfast together over a weekend, or even just taking a relaxing drive through the country can help you find your way back to each other. You'll end up feeling so much more relaxed about the wedding.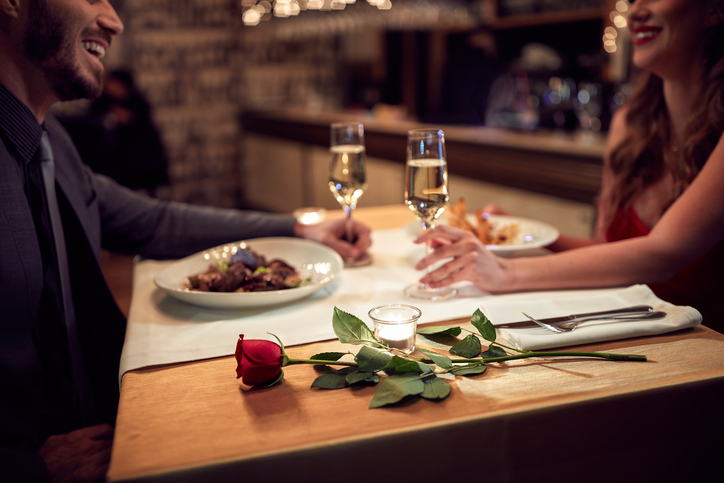 Mindfulness and meditation
Meditation and practicing mindfulness is the perfect way to stay calm. Doing these things allows you to check in with yourself and see how you're feeling that day. If you can feel that you're a bit anxious, then you may decide that you need a bit of time away from wedding planning.
When planning weddings, we let ourselves get dragged out of the present as we're constantly focussed on that one day. Being present in the moment is so important so we can see if we can handle a particular task that day or not. Practicing mindfulness and meditation will leave you feeling relaxed and ready to tackle your next task.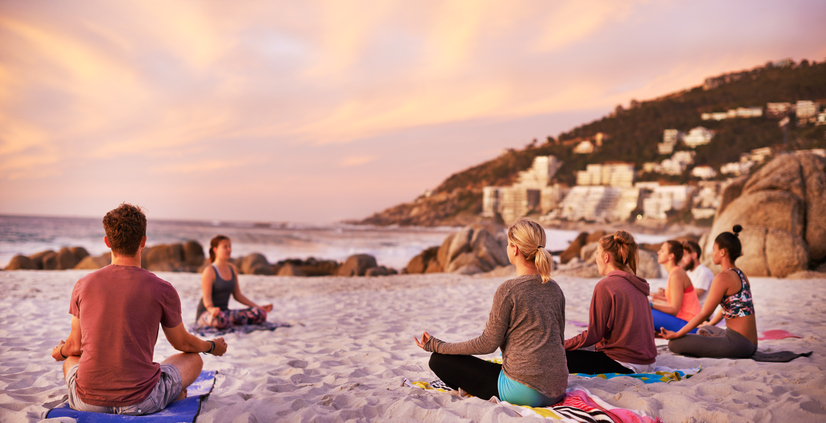 Exercise
A cheap and simple way to get rid of that nervous energy is to exercise. Exercising releases endorphins which will make you happier, but also simply being outside, clearing your mind and concentrating on something other than your wedding will make you feel a million times better. Plus, you'll be getting fitter which is never a bad thing.
You can exercise alone like going for a run or try something with friends like a fitness class at your local gym, just try something that will get your blood pumping. Guaranteed it'll make you feel more at ease.
You could even try combining exercise and mindfulness by taking a yoga class.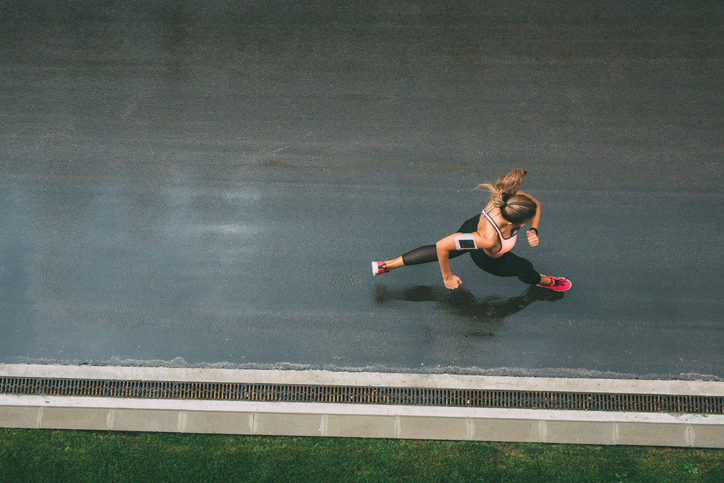 Counselling
If you're feeling like none of these solutions are enough for you, then you could consider getting some counselling. Counselling doesn't have to just be for people who are going through something more serious. Some of us just need to seek advice when we feel nervous and talk though our problems. You can do this with a professional counsellor or simply sit with your mum or best friend and get all those anxieties out in the open. Sharing these feelings and getting them out can instantly ease the tension and help you see more clearly.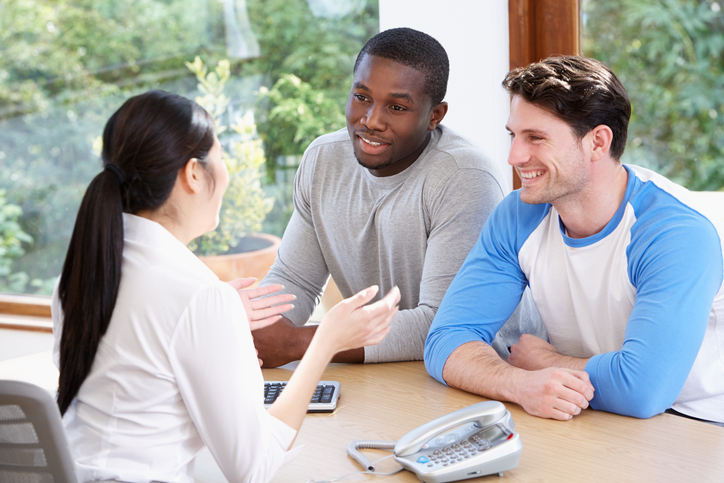 Online support, forums and blogging
When in doubt, many of us turn to the internet. The internet is so useful for anything in life so of course it's useful for pre-wedding jitters. You can join a forum about wedding nerves or read a blog of something going through the same thing as you. If you relate to someone's story online, reach out to them and they may offer you some pearls of wisdom to help you get through it. You may even make a new friend this way.
If you love to write, then you could start your own blog as a way to release those nervous feelings about your wedding. Whatever path you end up going on, you'll be sure to find some useful advice online.
The important thing to remember when it comes to your wedding is that you're promising to spend your life with that one person. It's about the marriage, not the wedding day so focus on that and if they're the right person for you then you'll easily get through it together.