If you've found yourself on the fence about hosting a Christmas wedding, here's a few important pros and cons to consider.
Pros
Everyone's in the celebrating spirit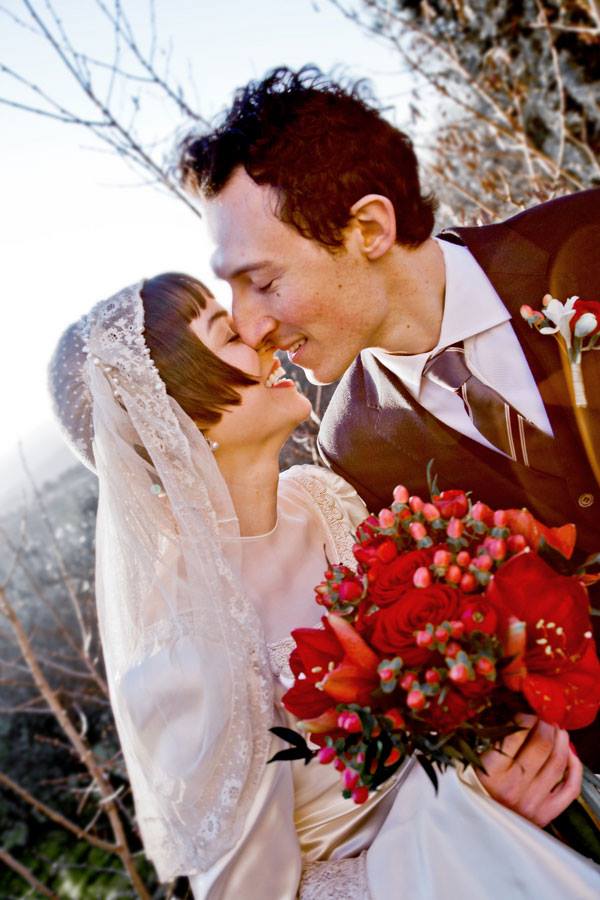 Leading up to Christmas, everyone's in the celebrating mood. Work is winding down for the year, the kids are getting excited about Santa visiting and you're starting to enjoy champagne with friends on a regular basis. What's not to love?
Holiday themed weddings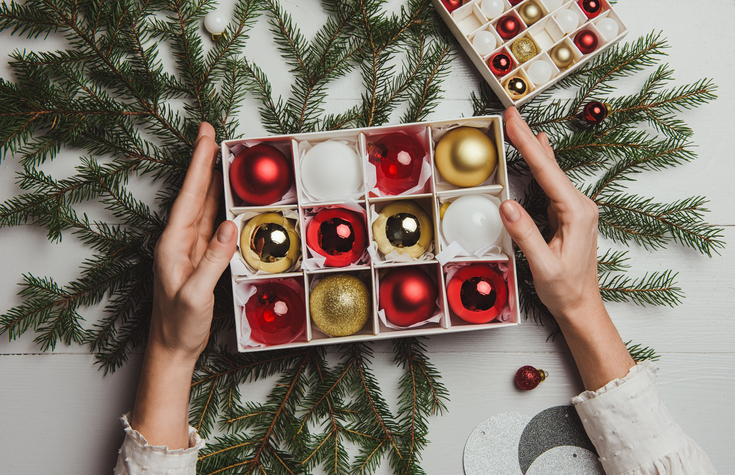 Just think: glittering ball balls, lush tinsel, Christmas trees and hundreds of fairy lights. While we here at Easy Weddings believe every wedding is magical, one at Christmas time is especially so. You could even gift guests personalised Christmas tree decorations as wedding favours! Super cute and festive.
Christmas food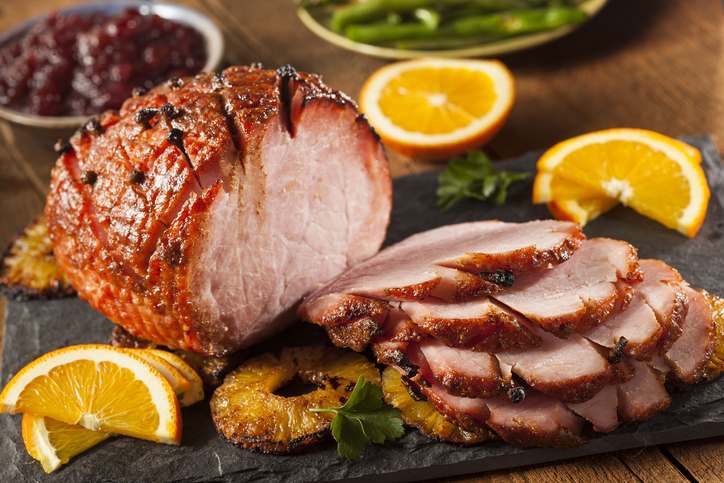 Who doesn't love a good ham during Christmas time? A Christmas wedding will feature all the best festive food and drink. Yum!
Guests can get time off to celebrate longer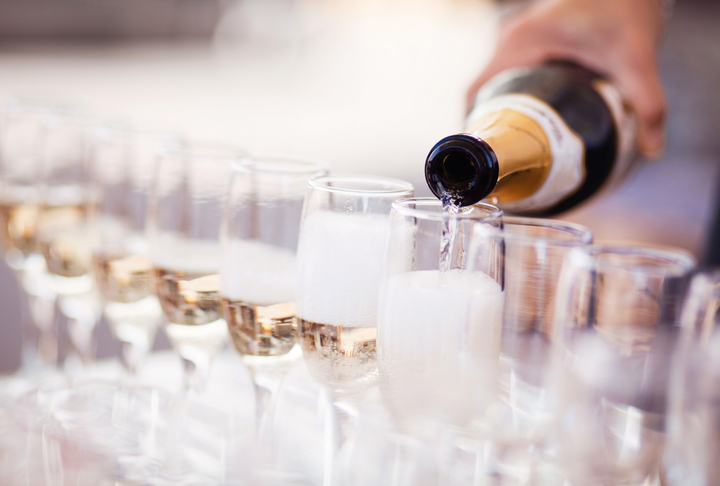 With work winding down for the year, many guests will have time booked off to celebrate Christmas and the New Year. If you host a wedding around this time, guests might stay longer and party harder as they won't have work to rush home to!
Your anniversary will be amazing each year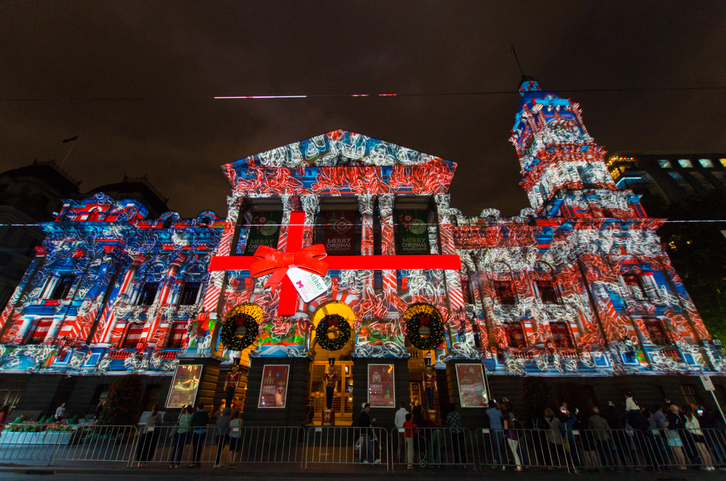 Just imagine: every year your wedding anniversary is coupled with Christmas cheer. Date nights watching cheesy Christmas movies, exploring the best locations for Christmas lights and celebrating with family and friends.
Cons
Guests may have prior plans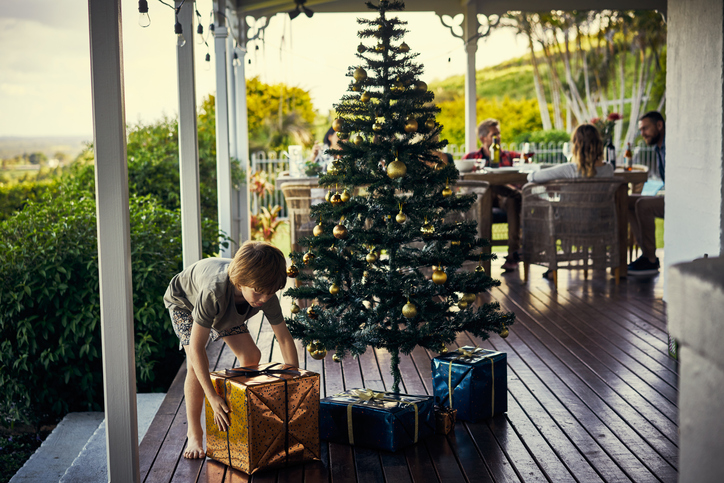 While your wedding is considered top priority, it may not be for your guests.
With leave between Christmas and New Year, workers will often book a holiday away or plan to celebrate with family and friends. Christmas is time for family and close friends, and often guests are fully booked for the festive season by the time invitations are sent out.
Because of this, couples who host Christmas wedding may have to expect some guests to RSVP no.
The weather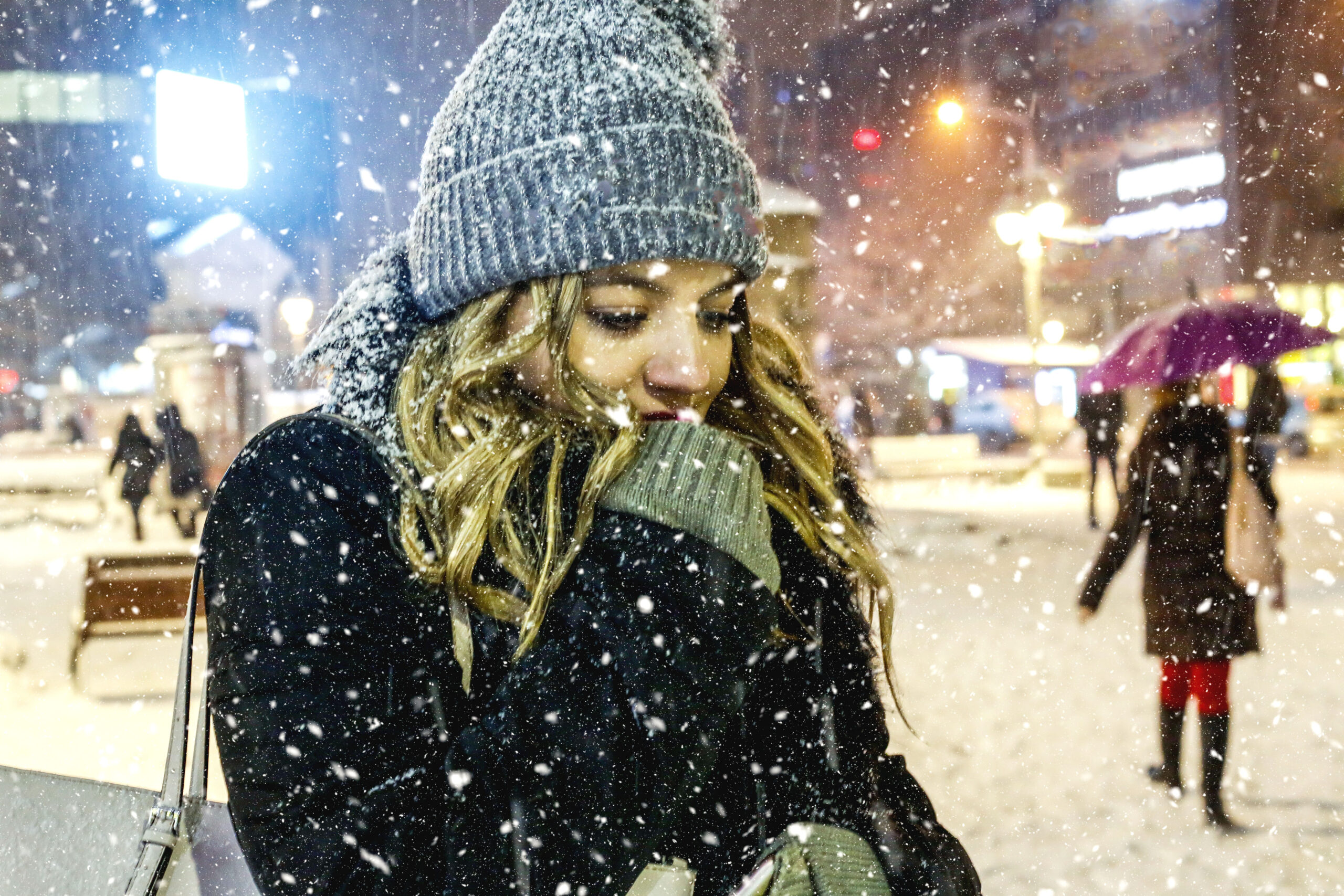 While Christmas in the Southern Hemisphere is nice and warm, Christmas in the UK is usually more of a snow in. There's also the higher chance you'll get sick for the big day, and not be able to do as much outdoors for photos as you might have otherwise planned.
Combat this with extra layers and lots of warm drinks!
Your preferred vendors may already be booked out

Christmas is an incredibly busy time of the year, not just for vendors but for all businesses.
If you decide to host a Christmas wedding, expect some of your preferred vendors to be already full booked. To avoid this, we recommend booking important vendors (venue, florist, photographer, celebrant) as early as possible.
School holidays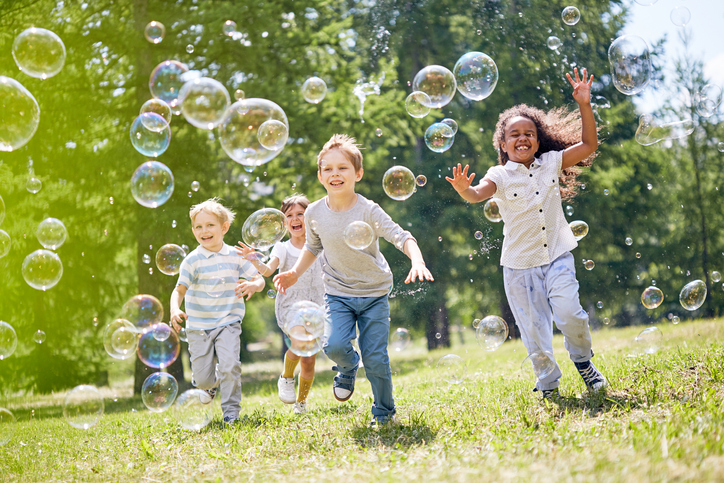 School closes over Christmas and New Year, meaning popular tourists destinations, parks and photoshoot locations will become inundated with swarms of children – even on weekdays! Your romantic wedding day stroll through Carlton Gardens may include ducking and weaving through children's parties and heavy traffic.
Additionally, guests with children may find themselves stuck for a babysitter if your wedding is a child-free zone.
Vendors celebrating themselves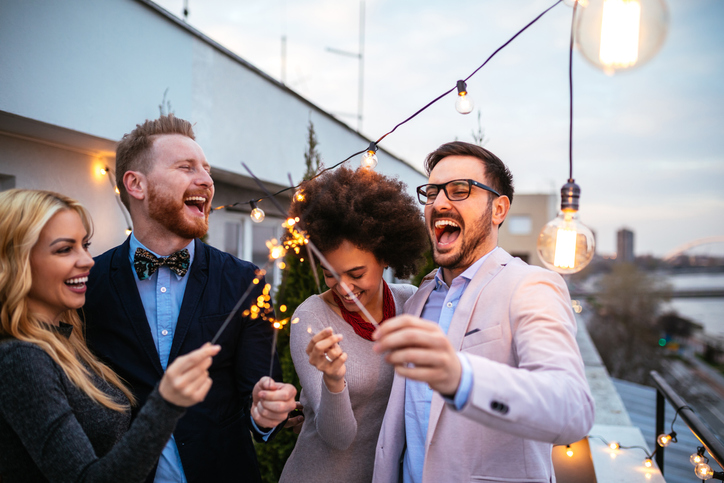 Vendors are people too – they celebrate Christmas just like everyone else. If you are hoping to host your wedding on Christmas Day or New Year's Eve, the pool of available vendors may be limited.