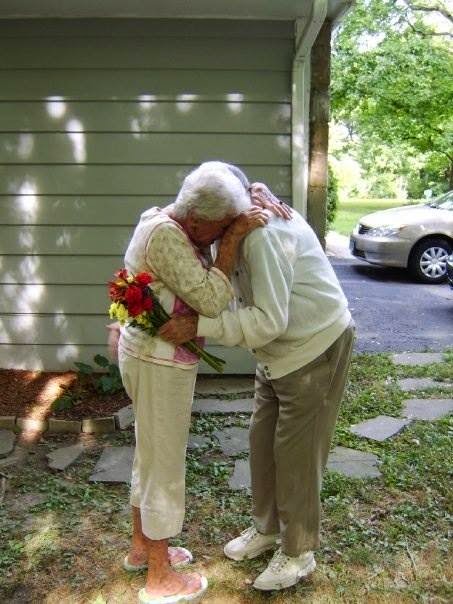 TRUE LOVE. <3 "My grandparents 60th wedding anniversary. My grandfather had Alzheimer's. He didn't remember his children, his home or anything else, but as bad as it got, whenever he saw my grandmother he would say, 'Look at my beautiful wife,'" says reddit user colincass. <3
Use Easy Weddings to connect with your dream wedding suppliers.
Browse the directory and start planning today!