It's no secret that weddings bring out the best, the worst and the craziest of everyone involved.  This is especially true for the Bridal Party.
Bridesmaids and maids of honour recall some of their most absurd, hilarious and eyebrow-raising wedding stories below. These bridesmaids confessions will shock you!
Theme gone wrong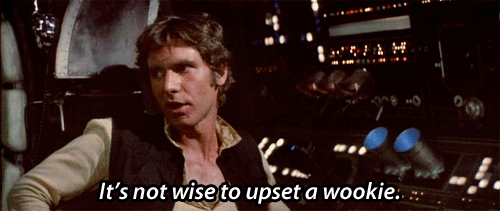 "I imagine most people have heard of, or seen photos of Star Wars themed weddings, but not actually been a part of one. Well I have… and it just so happens I had to play the worst, most embarrassing part in it. Being the tallest out of all the bridesmaids (and with all the groomsmen playing Storm Troopers) I drew the short straw of having to dress up as Chewbacca (if you don't have a clue what a Chewbacca is, it's the huge hairy thing that makes the weird noises). If that wasn't bad enough seeing as the Bride was of course Princess Leia, it was a boiling hot summer's day – the last thing you want when faced with wearing a cover-all fur costume. Cue 'Chewbacca' fainting as the vows were being read. Not my best moment." – Louise, 28
Make your themed wedding faint-proof with the help of one of these professional planners.
Thou shall please the bride(zilla)


For her upcoming wedding, a bride wrote her own 10 commandments to make sure everyone looks "great" on her big day. Here are three of the things that she asked her entourage to do:
(1) No-one can be skinnier than the bride. That means Kelly and Lizzie will be on a protein weight gainer diet exclusively until May. I will have the nutritionist call you to discuss diet plans.
(2) Sunscreen: We need to make sure you ladies look lovely and radiant and not red and reptile like. Pack accordingly.
(3) Hair cuts: If you plan on chopping off your locks, please submit your proposed new look prior to any actions (this applies to coloring as well)."
Now that's one unique bride!
And the bouquet goes to…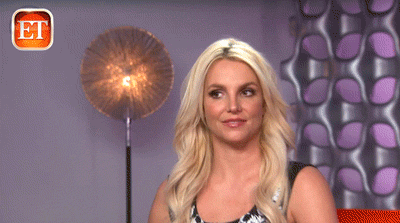 "I caught the bouquet fair and square. Not like I believe anything lucky is going to happen to me because of that, but I caught it. The bride ran over to me and grabbed it out of my hands. She wanted her cousin to catch it because she wanted her cousin to get engaged. I handed it over, but it was just embarrassing because 200 people were watching this scene happen." – Clarissa U., 23
Too close for comfort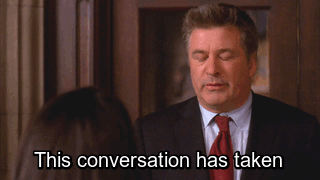 "I had a perfectly fitting bra that helped give me a boost in my bridesmaid dress. The bride's bra made her itch too much. We were the same size, or close to the same size. So she asked if she could have my bra. I gave it to her and went braless for the night." – Rachel E., 29
Fits me not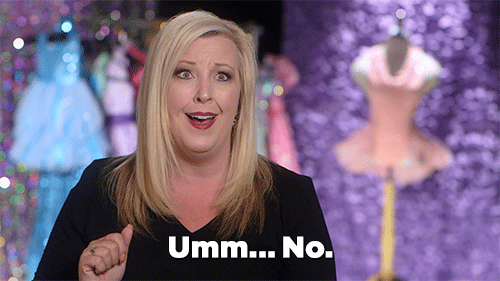 "For one ex-bridesmaid, the color and style of the dress was the least of her worries: it was vendor's available sizes that became a problem. She remembers her confusion when the bride –her tall, blonde, model-thin co-worker–sent an e-mail with a link to the bridesmaid dress, sold in sizes 2, 4 and 6. "Since I was a size 10, I felt that the bride would certainly have an explanation," she says. An awkward phone call to the bride made the situation even more uncomfortable. "She told me that her fuller-figured maids should either lose the weight or buy two dresses and sew them together," she recalls. "I hung up the phone, shocked by her rudeness, and the next day, I politely declined her invitation to be a bridesmaid. With friends like that, who needs enemies?" – Anonymous
Yikes! Well, if you ever need beautiful dresses of all sizes,  you can find them here.
Wedding crashers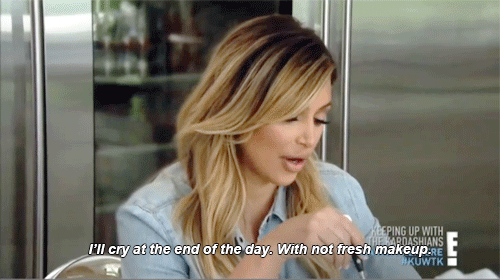 One bridesmaid accidentally stood in an ant bed before walking down the aisle at her sister's wedding, leaving her legs covered in painful red welts. "I was in agony!" she exclaims. "The ants were not only all over my feet and legs, but a few crawled inside my bridesmaid dress, too. It took forever to get them off of me. She was so badly bitten that the ceremony had to be postponed for a half hour while the coordinator ran to find an anti-itch medication. "I made it through the wedding, but my skin looked unsightly. Thank goodness my sister chose floor-length bridesmaid dresses so no one could see the dozens of blotchy ant bites all over my legs!"  – Anonymous
(Note: Some stories are summarized for the purpose of this article.)