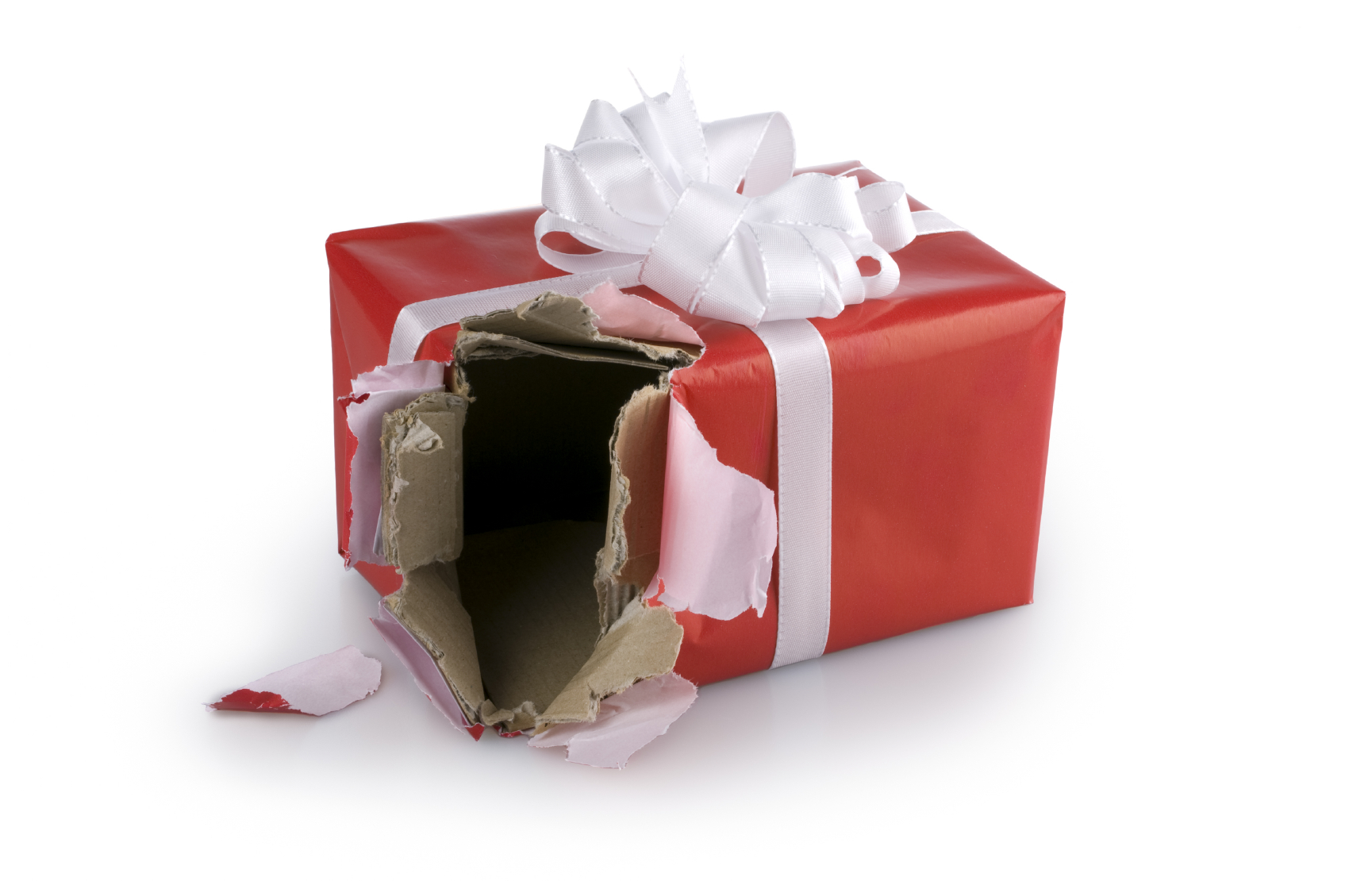 An Israeli couple has been robbed of more than £4000 on their wedding day by their best friend.
The same-sex couple, Lior and Kineret, entrusted the un-named friend with 25,000 Israeli shekels (£4000), which included gifts, but also payment for many of the day's services.
Lior and Kineret say they organised the entire ceremony and celebrations with their 'best friend,' however, when they awoke the day after their commitment ceremony, not only had their  friend vanished, so had the cash and – and some wedding gifts.
"We are shocked," they told Israel National News, "I never thought anything like this could happen and that she would do it.
"She danced and celebrated with us in our wedding, when in fact she knew all along that after the event she is going to steal the money.
"We tried to contact her since that morning and she just never answers. At first we worried for her safety, but now she is considered missing."
LIor says she had been friends with the light-fingered friend since they were both 12 years of age and that she was aware that the friend's had recently experienced financial problems.
"I gave her financial and emotional help; she is deep in debt and is not in contact with her family. We could not believe she was even able to do something like that. We saved up money for this wedding – she helped us organise it, and now she disappeared with the money and some gifts."
Lior and Kineret have notified local police who are hunting for the couple's less than trustworthy 'friend'.