Registering for wedding gifts is now a very common practice, and many guests find it a simple way of buying a wedding present they know you'll love. Check out the benefits of a wedding gift list and some tips on registering for wedding gifts.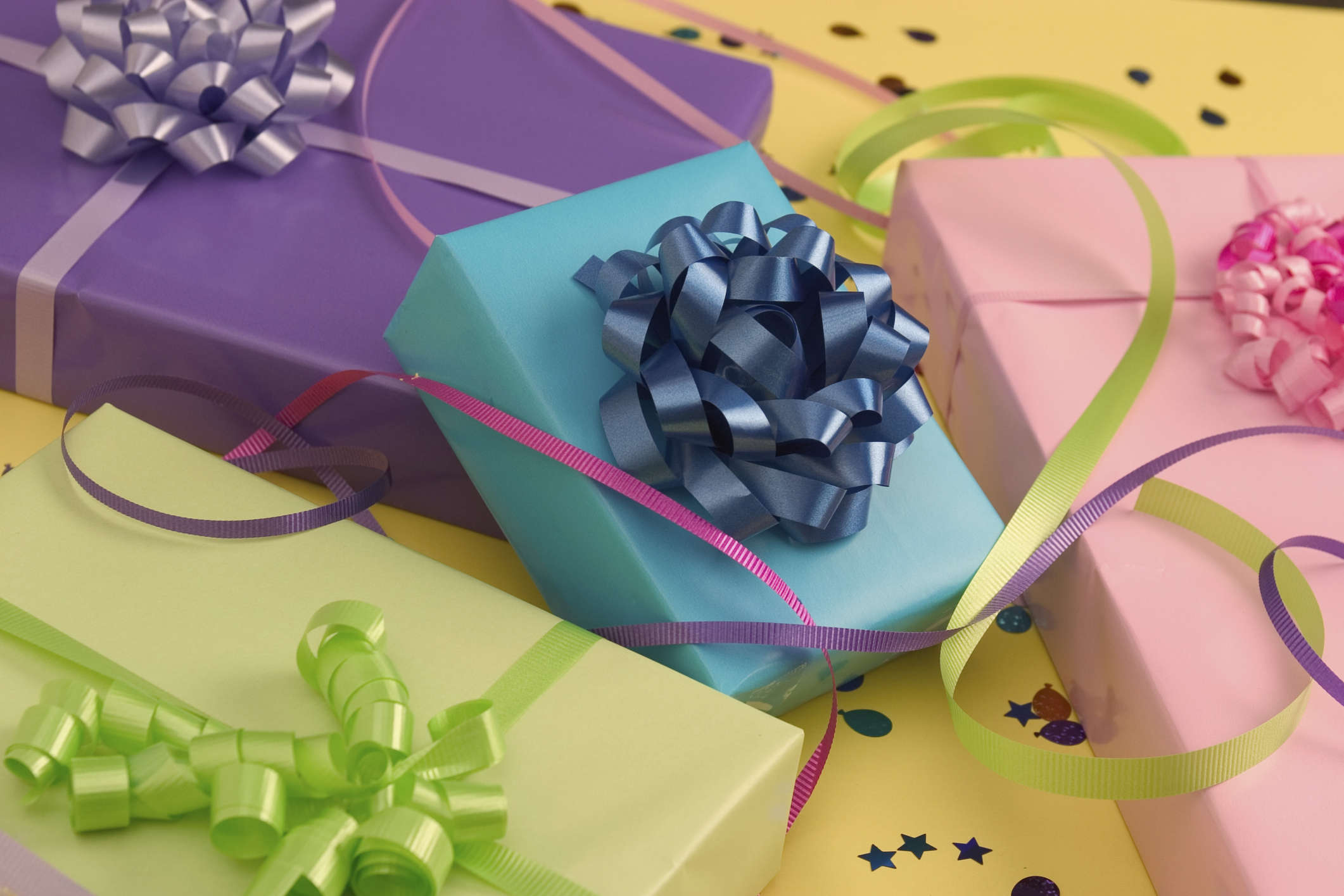 Select a range of gifts
If you do choose to register for wedding gifts, you should do so three to six months prior to the wedding. Try to pick a wide selection of gifts with a variety of price tags. Selecting a number of small items is often better than going with a few expensive items. That way if someone wants to spend a lot of money they can always pick multiple gifts from the list.
Register online
Most shops now have an online shopping option, and this is crucial to make life easier for your guests, especially if they live far away and they can't get to your local store. If you wish to register at more than one shop, online gift registries can make this simple for you with a single list containing gifts from many different shops.
Include a card
Include a small card or note with your wedding invitations that mentions the shop and website of your gift list along with any passwords. Details of your wedding gift registry must not be included on the wedding invitation itself as this makes it look as if a gift is a condition of the invitation.
The list is optional
When a guest buys you a gift that isn't on your list, be thankful that they took the effort to think about a personal gift that you would enjoy. Don't forget that your guests shouldn't be forced to purchase from your gift registry so you shouldn't get upset that they didn't purchase what you asked for.
Keep track of gifts
If the gifts are delivered directly by the supplier, they should be labelled with your guests' names. They should also provide a list in case any labels have come off.  If gifts are delivered separately ensure you keep track of which guest bought which gift, and send out thank you notes as soon as possible after the special day.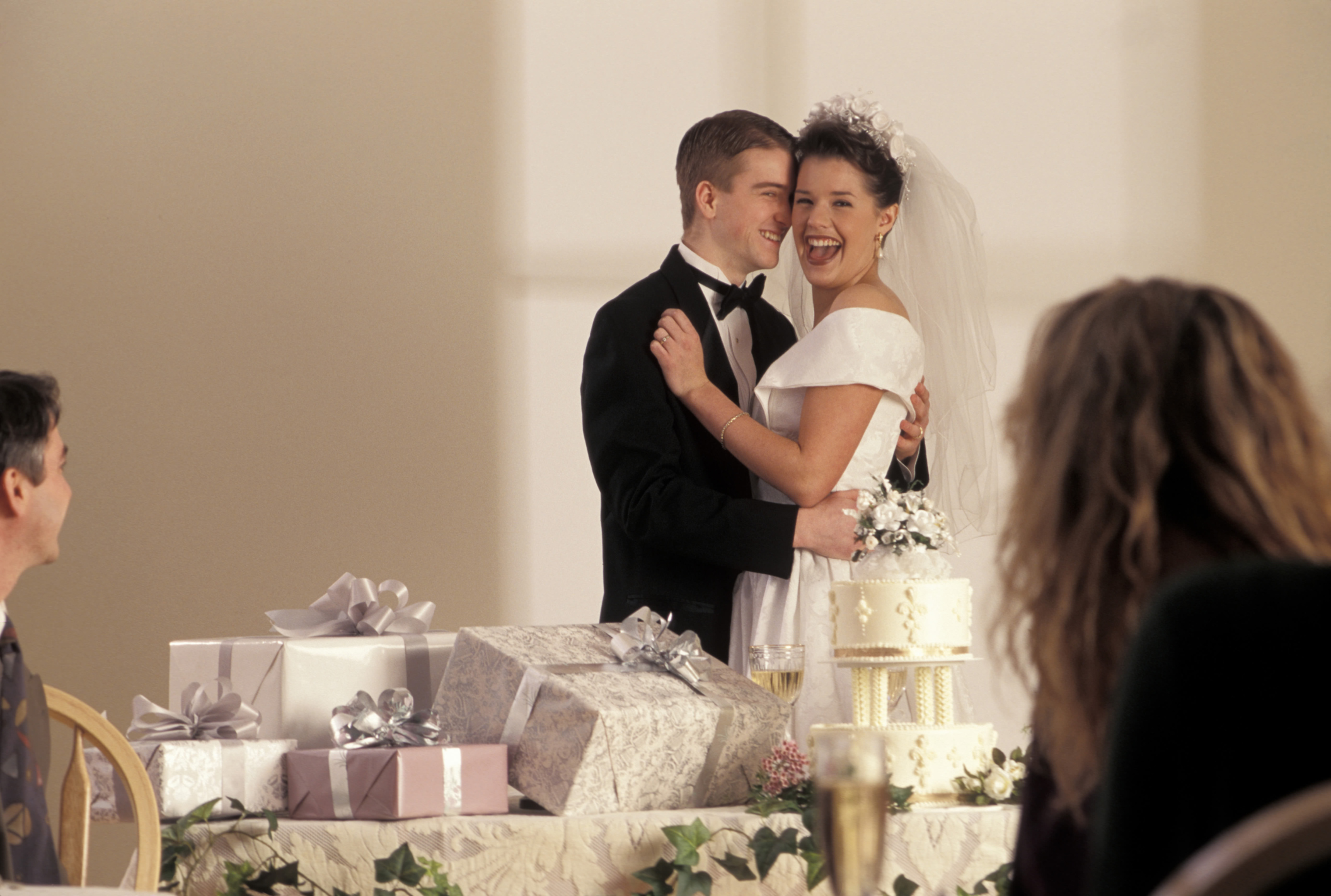 Benefits of registering for wedding gifts
Some of the benefits of registering for gifts include:
Avoid duplicate gifts, and guests purchasing things that you already have at home.
Receive wedding gifts that you love and will get plenty of use out of, rather than pretending you like something that isn't to your taste.
Having the option to select from your list makes the whole process of purchasing a gift smoother for your guests – and they'll already know you like it.
You can be extravagant and pick items that you wouldn't generally be able to justify getting for yourself.