You have spent the better part of a year, maybe more, nurturing the baby that was your wedding. You planned, learned new skills, nursed the creative process, and finally gave birth to the ceremony you always dreamed of. Then, all of a sudden, you are an empty-nester.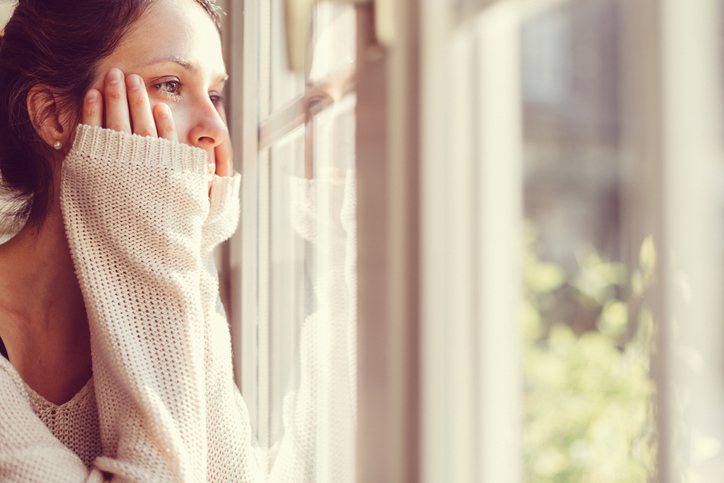 Just as a large number of mothers feel postnatal depression so too do a number of brides feel the post-wedding blues.
You are no longer spending every spare moment ironing out details, calling suppliers, visiting bridal party members, shopping for items, and making sure you have ticked everything off your to-do list in a timely fashion.
Instead, you have all of this free time on your hands. And while you are happily married, sometimes too much free time can make the mind wander to places it wouldn't ordinarily go.
It is completely normal to pine for the loss of pre-wedding excitement – you are most definitely not alone – but there are a number of ways you can combat the post-wedding blues and climb out of the slump to embrace this new phase of your life.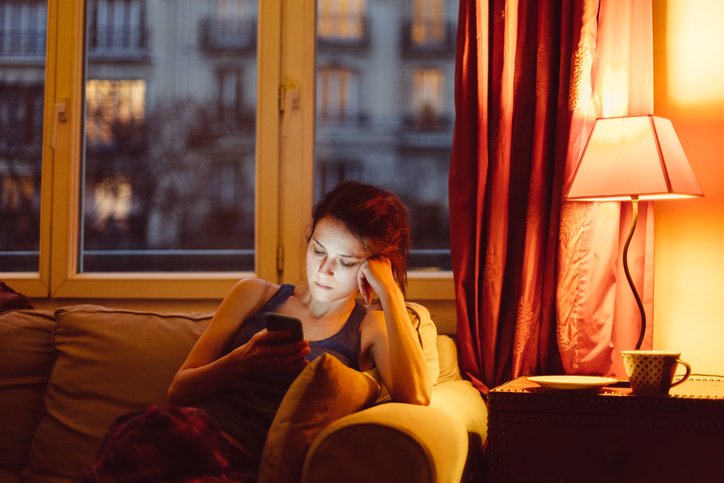 Take some time
If you haven't already set off on your honeymoon, plan to have a few days after your wedding to spend with friends and family before you go.
An immediate change from a room full of people in full celebration mode to isolation with just you and your new spouse can be a little too abrupt.
Similarly, when you return from your honeymoon, take a few extra days to spend together and continue to revel in newlywed bliss before you go back to work and fall back into the same old routine.
Find something else to plan ahead for
The thrill of anticipation of a wedding and the accomplishment that follows once you've had the best day of your life is hard to replicate, but having something else to look forward to can help to ease the post-wedding blues.
Think of some of the things you might have wanted to do while wedding planning but didn't have the time and organise to do them after the wedding instead. It could be something like taking your new spouse out to a new restaurant or enjoying a weekend away with friends.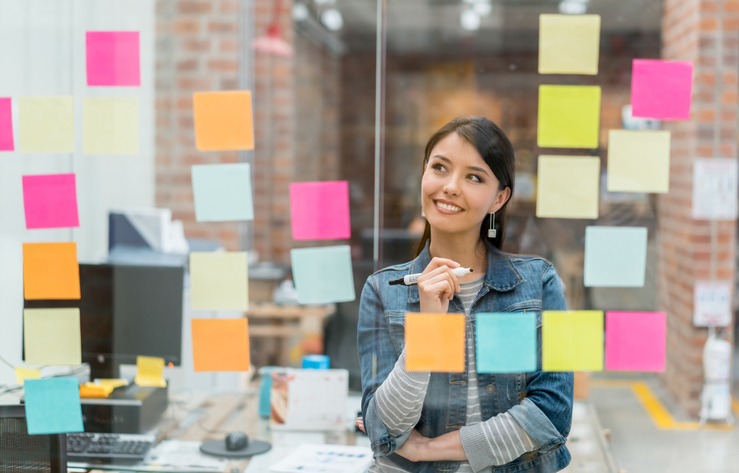 Connect with your guests
Whether you had a wishing well, gift registry, or left it up to luck what your guests gifted to you, you will have some thank you cards to write.
Take extra time and care with this and write some handwritten notes that share some special memories you have of that person or people from your wedding day.
Reliving these funny and heart-warming moments will help you to feel good about the connections you have with the people who attended your wedding, who are still in your life no matter what.
Time to tidy up
When you feel mentally ready to do so, start to clean up all of the wedding paraphernalia in your house. Pass on or recycle those wedding magazines and archive your planning notes to keep as a memento for years down the track.
This is a big step, but when you are ready you can look at what you'd like to do with your gown. It might be to have it dry cleaned and preserved for you to keep, or list it for sale so another bride-to-be can enjoy it.
Taking care of these activities might seem painful, but will be paramount to your healing process and help you to work through your feelings about the wedding day being over.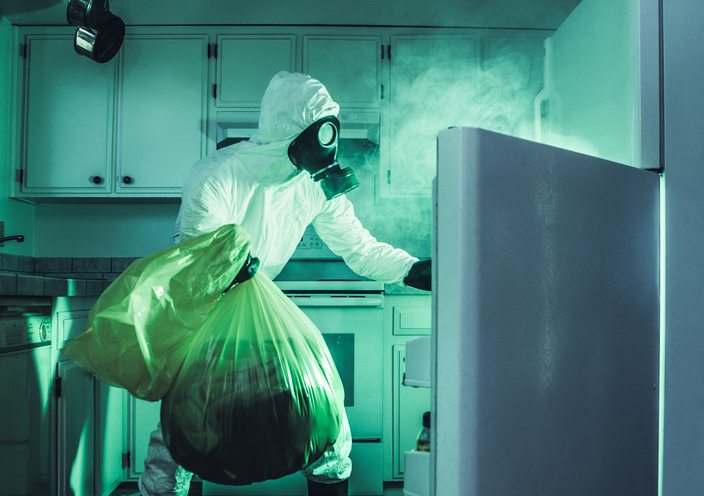 Join a social or sporting group
You have created a big group for yourself when planning your wedding – your bridal party, family, guests, and a team of suppliers. Now that the wedding is over, it seems like they have all moved on.
To regain that special sense of belonging, you can seek out a new club to join. It could be a social meet-up group, a book club, a cooking workshop, or sporting club, even an online group of newly married women who will be going through the same transitional phase as you are.
Focus on your marriage
Remember the whole picture of your wedding. It wasn't just the outfits, the flowers, the atmosphere, and the location – it was all about the man or woman that you married.
They are the center of your universe now and you need to keep that in perspective. Channel some of your time and energy into planning your future life together, whether that be settling down or jet-setting to tick of bucket list items.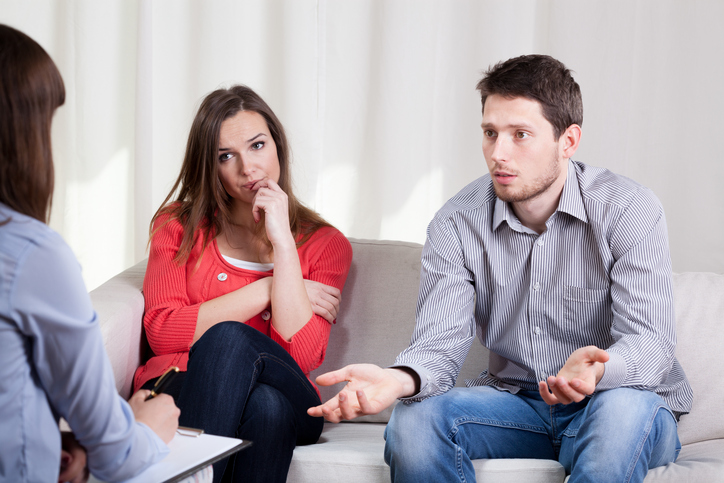 Don't forget to talk
Share your feelings with someone. It could be your new spouse, your bestie or you can reach out to one of the online forums dedicated to post-wedding blues – there are an abundance of them!
Talking your feelings over with someone will help to lighten your burden and help you to work your way out of your funk.
Do couple things
Now that you have a partner in life, look at new skills or activities you can do together. Learn to dance, learn to cook (better), play a sport together or just enjoy regular date nights to connect.
Any of these things will get your excited about the future and not looking back at the past. Remember, this is the beginning, not the end!