Money is always the biggest consideration when it comes to getting married. Unless of course, you're planning on tying the knot at your local city council office. You wouldn't be here if you were planning on that kind of wedding though, as we are here to help couples bring them their dream weddings.
The thing with weddings is that you may have a budget in mind, say £10,000. This budget may be enough for what you're looking for and that's great, but there is always a risk that along the way you'll want more and more stuff for your wedding. You might think you want a small rustic barn venue, but then you go along to a wedding fair and see photos of an elaborate ballroom in London's city centre. You may decide that you want a vintage dress early on, but then find your dream dress at Vera Wang.
So many things can get in the way of your original vision for your wedding and that's okay, just as long as you avoid getting yourselves into a debt trap.  Here are our tips for managing your wedding finances.
Budget bliss
Before you even set the date for your wedding, you should set a budget. I know that may seem crazy to do that first because you're probably dying to look at venues and dresses, but it's important to have a budget in mind before you start spending.
Even before setting the date, a budget is really important because the prices of things vary on when you're getting married. What ends up being your dream venue might be £1000 cheaper in winter than it is in summer or spring. If you want to get married in under a year, you may find that it's more expensive to book your caterers or your flowers because of the shorter notice.
If you have a budget in mind and then you start thinking about dates, it allows you more flexibility. You can shop around to find the best venue at the ideal time of year for you, and you can find sales and discounts along the way. A budget is imperative for any wedding!
Happily never after…in credit card debt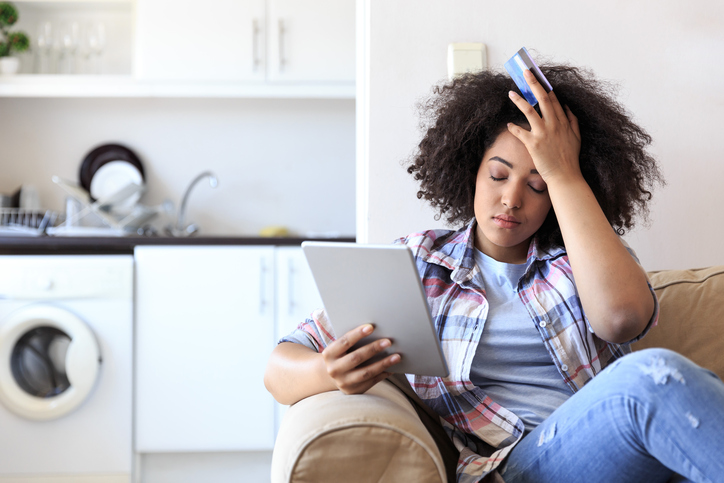 No one wants to be in debt, but we've all been there. The thing you don't want to do is put yourself in debt for your wedding. You just want to avoid this at all costs. You know that feeling of when you buy a great pair of shoes on credit and it feels amazing at the time, but then when you're still paying the bill 6 months later, it feels really depressing. Wedding debt is like that but on a much bigger scale. We want to save you from this!
So, leave that credit card alone and don't reply on it for your wedding. Rely on your budget and the savings you have put aside for this big and special day.
Three easy ways to avoid wedding debt:
Track your spending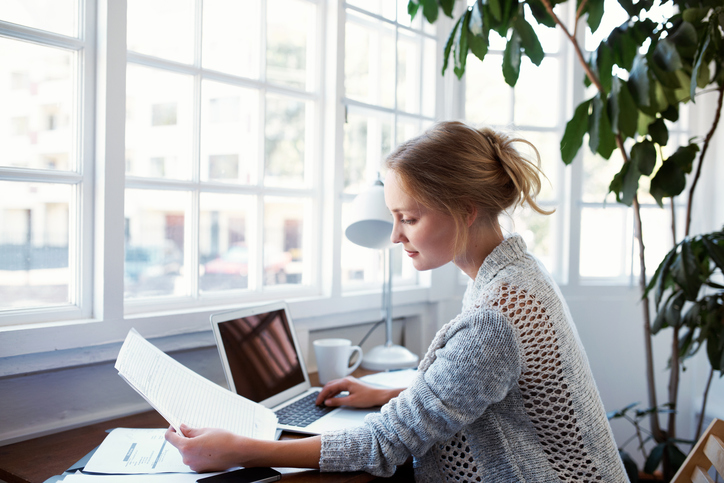 Okay, so we all know what it's like to get carried away with spending. You might be buying your dress and then want to buy the shoes, the veil, the jewellery, the lingerie all at the same time. You have a taste for the spending bug and you like it. This is all well and good, but you have to know how much you can spending before you go in and you have to track your spending as you go.
What we suggest is to get a spend tracking app on your phone to avoid having issues with overspending. This way you'll be able to input everything you're spending money on, even if you're out and about, and you can rein it in if you need to.
It might be good idea to also have a detailed spreadsheet made up of all of your budgeting information, your ideal spend in each category (venue, caterers etc) and then you can accurately track how you're going.
We recommend using both! You can use the app for when you're out and about and then input those figures into your spreadsheet when you get home. It may sound a little boring, but it'll keep you on track for your dream wedding and a happy debt-free life afterwards.
Decide on what is important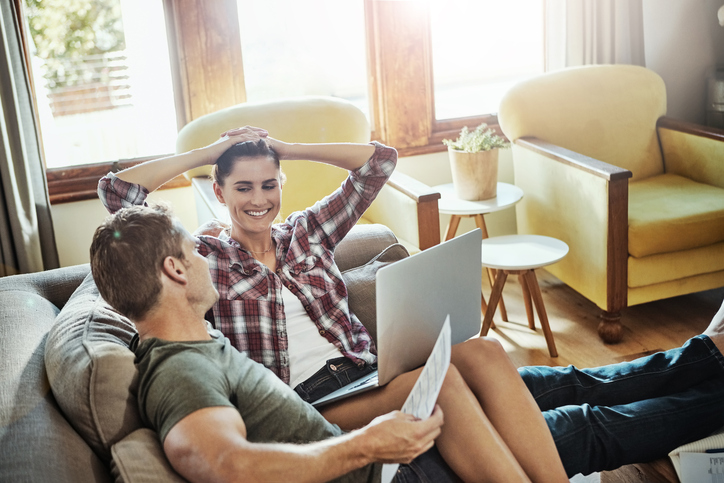 For some couples, an elaborate wedding with 100 guests in a fancy hotel would be essential. For others something small and intimate is what they crave. No matter what category you fall into, you need to decide on what is important for your happiness.
What do you want out of your wedding? Do you want a designer wedding dress? Do you want your venue to be the most impressive part of the day? What is it that you crave for your big day?
Asking yourself these types of questions is essential to having your perfect wedding. It may seem crazy to ask yourself stuff like this and think that you could lose track of your vision, but trust us, it happens. You get drawn in and forget about what you wanted originally.
To avoid this, decide early on in the piece, what is important to you. If you do want a really high quality designer dress, then write that down. You can achieve this if you set aside the money for it in your budget. Make sure you don't lose your vision along the way, because we all deserve our dream weddings!
Ditch the card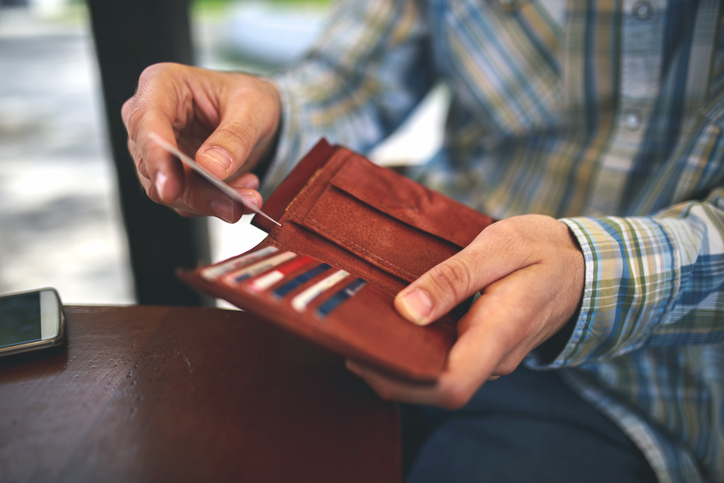 So we've mentioned avoiding spending on a credit card, but if you do need a little financial assistance and you don't feel that you can wait to save up for it, then do it right. Credit cards are so expensive to have in the end. The interest is much higher than say, a personal loan. Go online and find options for low interest personal loans, this way you won't be paying heaps in interest and you'll have a set limit that you can spend.