Your wedding day will be one of the most amazing days in your life and one you will want to remember forever – for all of the right reasons.
There is no doubt that bringing together people from all areas of your and your partner's life may mean some potential for conflict, but there are some ways you can avoid unnecessary drama and enjoy the best day of your life.
A lot of it comes down to planning, talking openly with everyone and having the courage to step back and allowing someone else to handle things when the big day arrives.
All of these little things will help you to avoid drama in the lead up to and during your wedding day.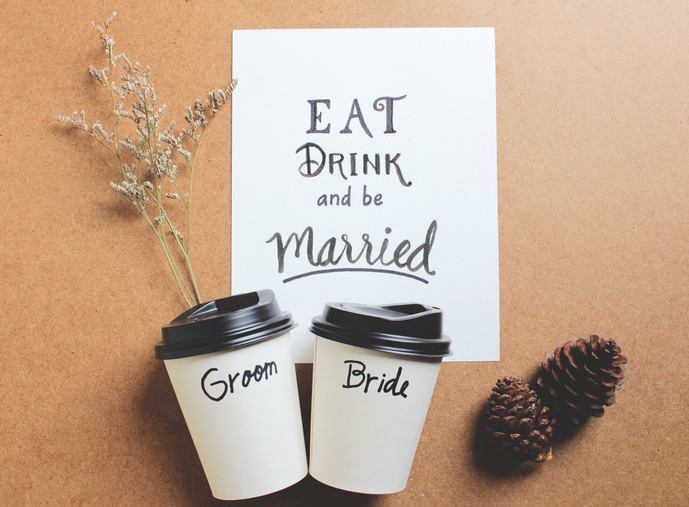 Communicate
You might have some of the best ideas for different elements of your wedding day, but the only way they will ever see the light of day is if you can communicate them and let others help you to bring them to life.
It is also important to communicate openly, and regularly, with your fiancé to make sure they are comfortable with how everything is coming together.
While it can be draining, it is also important to keep your guests in the loop with any changes you might make to the wedding. A change of location, a change from a gift registry to a wishing well, or even a change of theme.
Let them know as soon as possible so they can alter their arrangements accordingly and don't get caught out.
A lot of drama can also be avoided by being upfront about your decisions surrounding plus ones and the attendance (or otherwise) of children.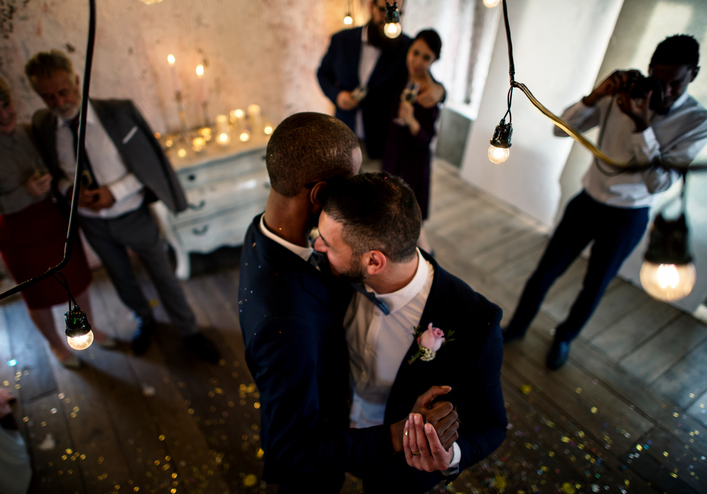 Planning
Planning a wedding is full-on and can be quite time-consuming. But while you are in the midst of it all, remember that the more you have planned for your wedding day, the less drama there is likely to be.
Getting together an itinerary and giving a copy to suppliers, bridal party members and anyone else involved in anything from the ceremony to the reception will ensure everyone is on the same page and know how you would like to have the day unfold.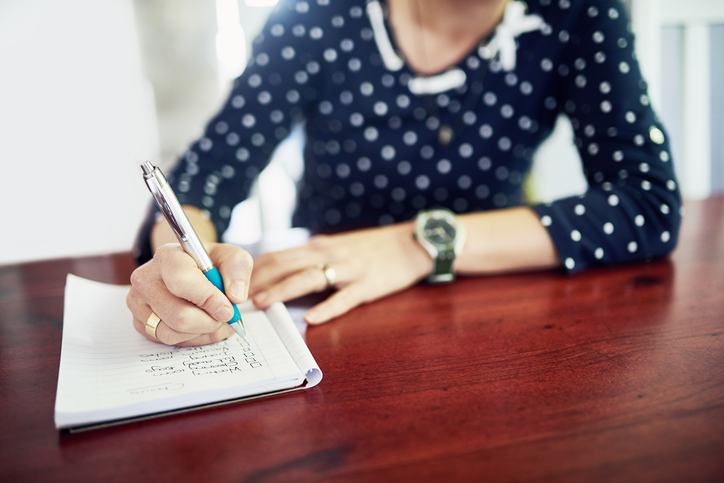 Delegate
Any great leader knows how and when to delegate tasks. Since you are the chief wedding orchestrator, you will need to know when you have reached your limit and need to reach out for help.
Whether you hire a wedding planner to take over, or ask some of your bridal party, family members or other close friends to help, delegating will help to spread the load and give people something important to focus on during the wedding day so you won't have a zillion things racing through your mind.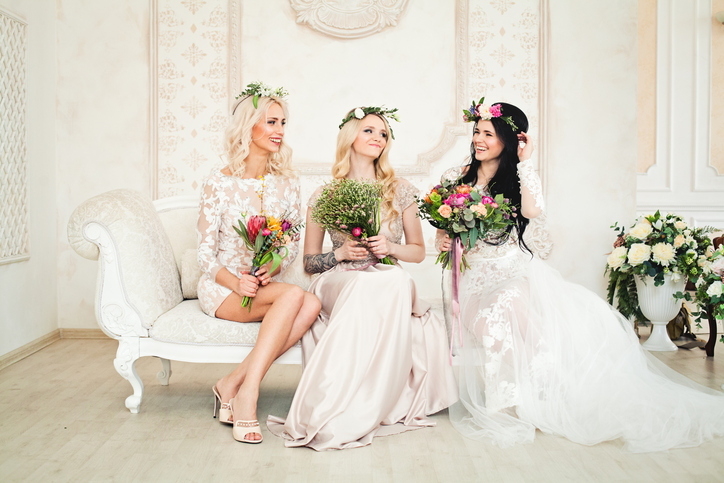 Guest list
Pulling together a guest list can be a tricky element of planning your wedding as it is, but if you truly want your day to run smoothly, you may want to think about whether any of your guests are prone to causing drama where there needn't be any.
We all know someone like that. The person who will kick up a stink because they got the fish instead of the steak, or thinks someone is giving them 'the eye', when they are just trying to read one of the gorgeous signs that just happens to be on the wall behind them.
If in doubt, leave them out. You will be grateful for it when the day comes.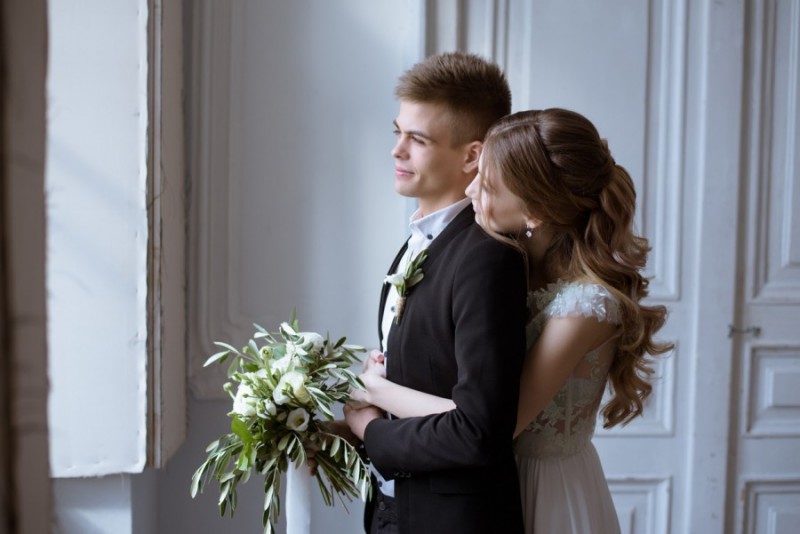 Divorced parents
Families where parents are divorced and/or remarried can be a complicated juggle, particularly if your parents are not on the best of terms.
Whether they are coupled up or not, ask your parents to each bring a friend or a date so they can have somebody to celebrate with and not spend time worried about their former spouse and what they are doing on the day.
You can also discuss with them if they would like to sit at the same table, or at opposite ends of the room. Open communication with everyone will minimise any potential for drama on the wedding day.
You can also consider putting all parents on your wedding invitations. This will not only help to keep the peace, but they will feel more invested and be more likely to behave themselves (Psychology 101).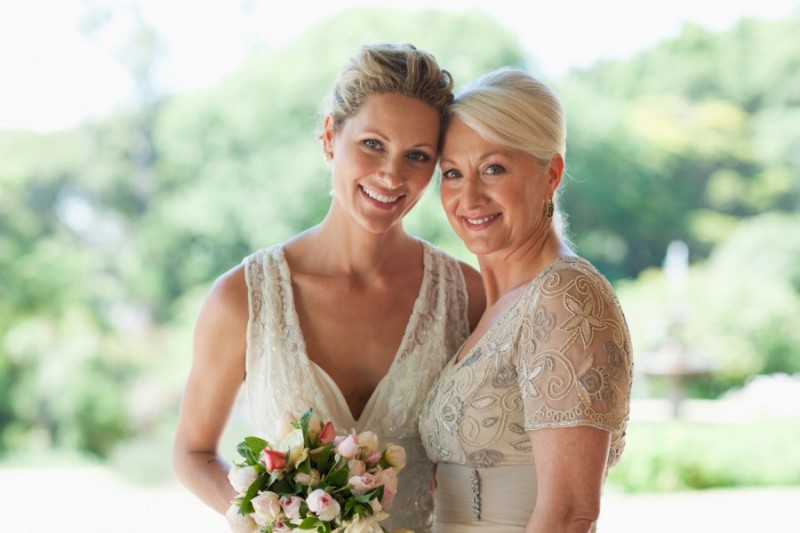 Stray from tradition
If you have sisters squabbling over who should have the maid of honour position, or you are torn about who you should ask to walk you down the aisle – consider alternatives.
You can have a wedding sans bridal party, or choose not to have a maid of honour and just two bridesmaids.
You could ask your fiancé to walk you down the aisle, or strut down solo, to avoid hurting feelings if there are a couple of people vying for the role.
There are always alternatives that can help to save you from unnecessary drama.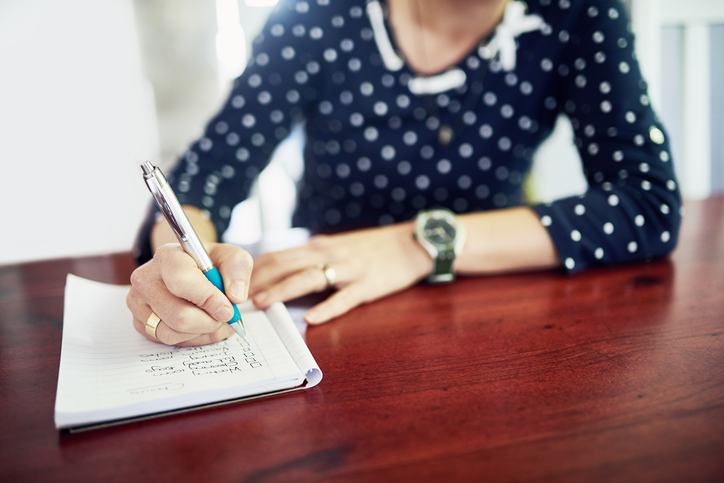 Unplug
As tempting as it will be to continue to monitor everything and everyone on your wedding day, you will have a lot more fun if you put down the phone and switch off from social media.
This way, you can be present and get the most out of your wedding day without worrying about what is happening in cyberspace. Click here to find out how to have an unplugged wedding ceremony!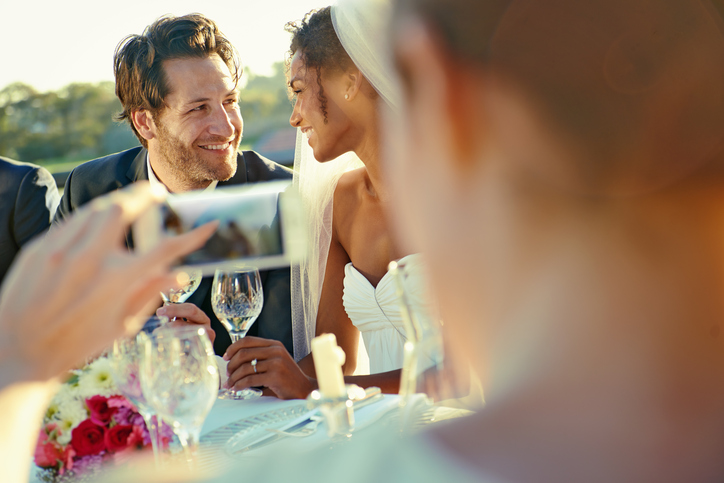 Get the blinkers on
If guests come up to you with problems that seem trivial on your wedding day, you have every right to excuse yourself from the conversation and remove it from your mind.
Holding onto your sense of humour and your desire to have a good time while some of those around you are determined to find fault with something or someone will be your saving grace and allow you to avoid the drama and enjoy your day.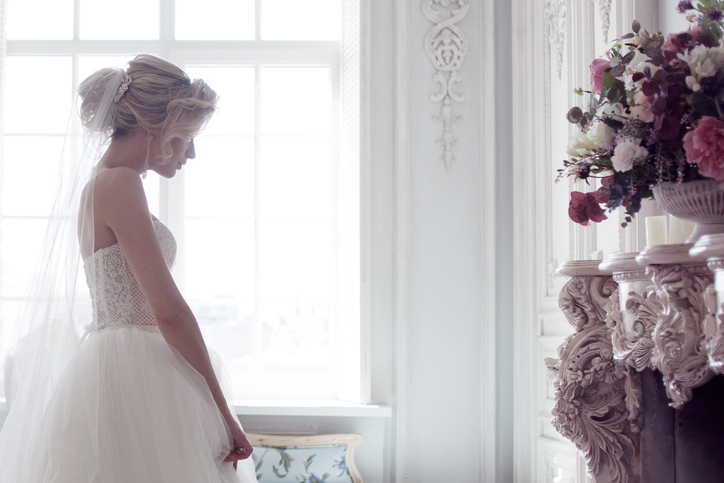 Take time out
Make some time during wedding planning to take a step back and unwind from it all. If it is a morning, a day, or a weekend, whatever you can spare will help you to de-stress and re-focus and maybe even see things in a clearer light.
Similarly, taking some time out on your wedding day, perhaps just before the ceremony starts or before you enter the reception, can help you to calm down and feel ready for the next stage of the day.