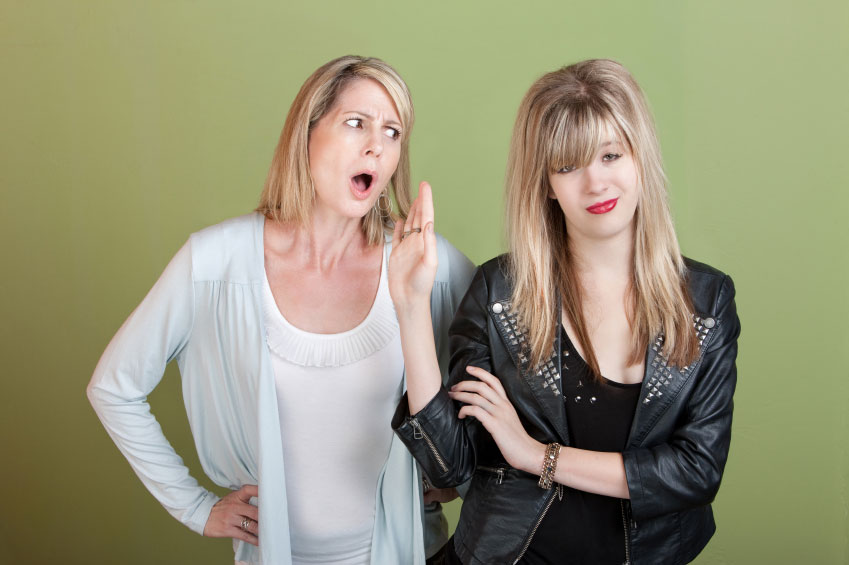 I'm wondering if it would be wrong for me not to invite my mother to my wedding? I feel like I have to invite her, purely because she's my mum, however, I would prefer her not to be there. Why? Among many years of problems, she's never supported my relationship, she doesn't like my fiance (and won't tell me why) and I really, really dislike her new husband and I want him there even less than I want her there!
Samantha says:
For those amongst us who adore our mothers, it's difficult to even contemplate walking down the aisle without them present, so it must be incredibly painful to be in a position where you have to grapple with such a tough decision.
Of course, as you clearly know, not everyone enjoys a good relationship with their mother and, if the relationship is such that you'd prefer her not to be at your wedding, then you simply cannot invite her.
You have to do what you're going to be comfortable with and you should only invite whomever you see fit to be on your guest list and, sadly, that may not include your mother.
On a day as important as a wedding, you would hope to have the support – and company – of your family. Yet, it would seem, your mother does not support your impending marriage and could, potentially, throw a spanner into the proceedings by making you feel uncomfortable on a day when there is no room for such feelings.
The thing is, if you do decide to extend an olive branch and invite Mum to your wedding, you really should be inviting her husband, too. Yes, though it seems his presence will double your levels of discomfort, generally, you should invite only one half of an established couple.
So, as I see it, you have three options: Option one is to bite the bullet and invite both your mother and step-father. Perhaps you can enclose a diplomatically-worded, hand-written letter outlining the importance of the event and detailing how you would appreciate their co-operation and attendance.
Perhaps this would help drive home to them what your wedding day means to you.
Alternatively, you could ask a close family member (a brother or sister, perhaps?) who has knowledge of the situation to have a quiet, well-thought-out word with them and let them know what is acceptable and appropriate behaviour on the day.
The third option, of course, is to do what, it seems, you'd prefer to do: don't invite your mother or your step-father to the wedding.
If you do go down this route, only do so after considering the repercussions – and how it may make your mother and step-father feel – and whether or not you can live with those repercussions.
Provided you're paying for the wedding – and she is not – it is absolutely up to you and your fiance how you wish to celebrate your nuptials and with whom. You may, hopefully, one day salvage your relationship with your mother, but for now, perhaps, it is best only to have happy memories of your wedding day and what you have to weigh up is whether you'd be happier having there or not.