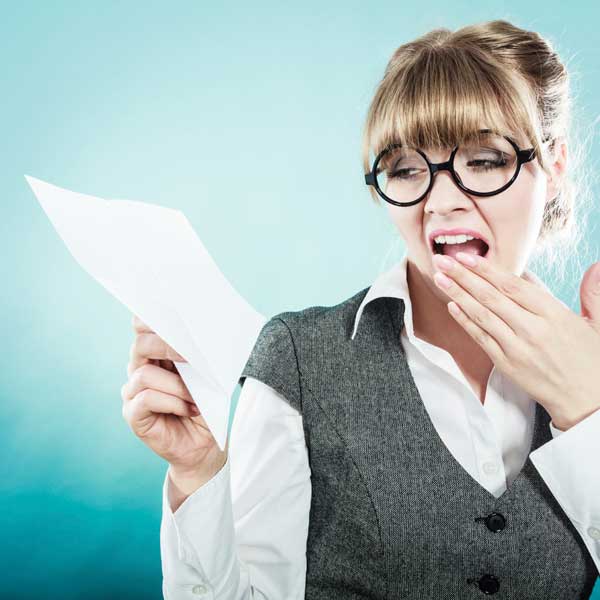 My husband-to-be and I are on quite a restricted budget and really can't afford to have a big do for our wedding but we want as many of our friends and family to be a part of our special day as possible. Would it be wrong to ask guests to pay for their own meals? The costs per-head are really reasonable. That way, they could bring their kids and partners, too – and everyone who wants to come would be welcome. And we would ask guests not to bring a gift. Samantha, what do you think? And, if it's OK, how do I word it?
Samantha says:
Though most couples do pay for their wedding guests' meals, it is not always the case, after all, not everyone can afford to do so.
In an ideal world, if you explain this to your guests, and most of them will, likely, know you well enough to understand your financial situation, they'd all understand and be happy to pay for their own meals at your wedding reception.
You'd have a wonderful time without any further financial burden – and everyone would be happy to have been able to take part in your big day.
However, not everybody will see it that way, so don't be surprised if some guests decline or, perhaps, even, let you know how they feel about the request – in no uncertain terms.
If you're worried about asking guests to pay for their meals at your wedding, you could do things the old-fashioned way: couples used to hold their weddings at home with the ceremony in the backyard and most people would bring a plate of something home-made and delicious.
Another more cost-effective option would be to hold a cocktail wedding reception, which may cost less than a traditional three-course sit-down wedding reception.
If, however, you have decided to go down the route of asking guests to pay for their wedding meals, be sure to let them know as early as possible, probably with the wedding invitation.
You can either state it outright on the invitation or mollify the request somewhat by including a poem, something like this:
We're sending out this invitation,
And hope you'll join our celebration.
If to send a gift is your intention,
In modesty we'd like to mention,
We already have a kettle and toaster,
Crockery, clocks and even coasters.
A present for us that would be ideal
Would be the payment of your meal.
But, most importantly, we request,
That you turn up as our wedding guest.
or
Gifts we ask, are not the deal,
If you could, perhaps, help pay for your meal.
It would bode us well, and help you to say,
congratulations on our wedding day.
If you're still worried, you could go down the wishing well route, which means you would requests give you cash as a wedding present instead of physical gifts.
The thing is, you still can't guarantee that they will or that you'll cover the entire reception cost with the money you earn through a wishing well and may still be caught short on the day.
But here are some examples of how to ask their guests to contribute to your wishing well.
Whatever path you choose, you need to do what's best for you and your fiance and what doesn't cause you financial distress.