Have no fear – your wedding is not over once the confetti settles and the last piece of cake is devoured. Here's 8 awesome things to look forward to after your wedding!
Leftovers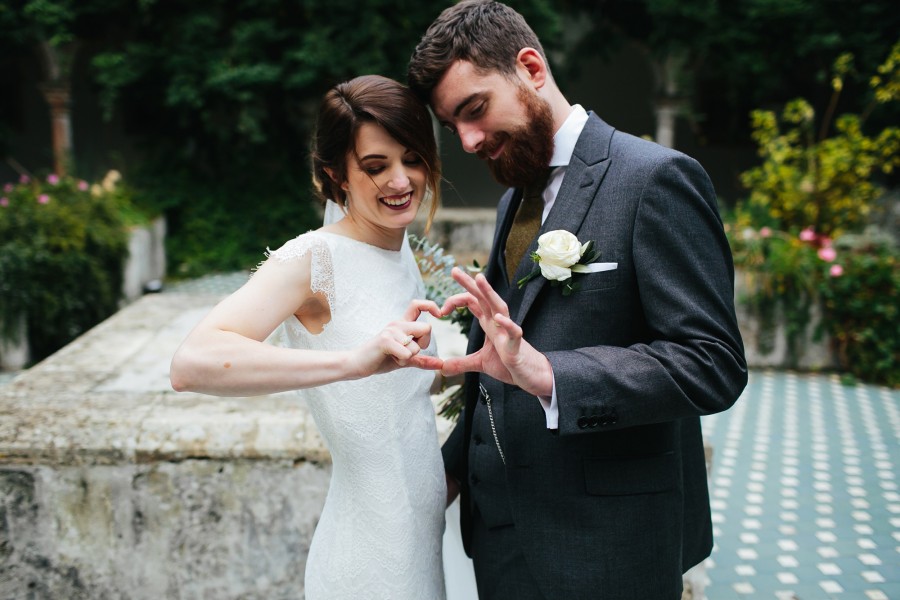 This one is particularly true for DIY weddings. Unfortunately, most newlyweds are simply too busy greeting guests to enjoy their reception food and drink.
Once the reception is over, have a family member or a friend gather any leftovers to devour in the days following the wedding. You'll get to finally enjoy the catering your paid for, and you won't have to eat it while confined to a tightly fitting wedding dress – winning!
Changing your Facebook relationship status
Don't bother trying to pretend you don't care – we know you're excited to change your relationship status from 'engaged' to 'married'.
Opening gifts and writing thank you cards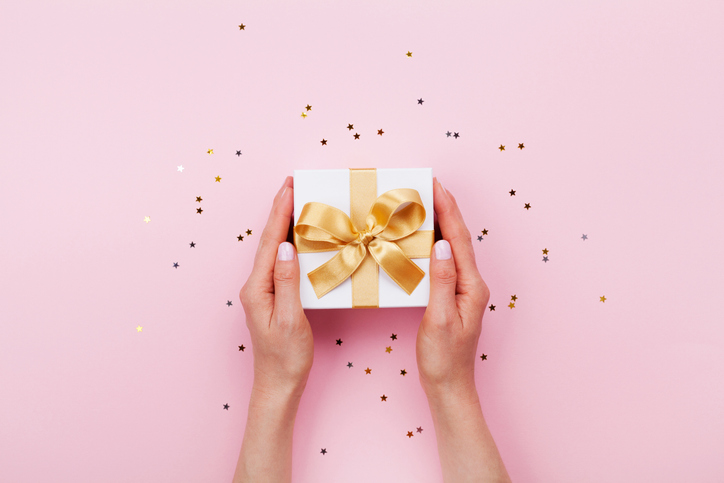 Once the dust has settled, you'll find you have a fountain of wedding gifts to open. Christmas has come early!
Sit down with your love and take your time opening gifts. Make sure you keep record of who bought what so you can thank them later with a super cute thank you card.
The same goes for wishing wells, but you'll want to retrieve and count the gifted money ASAP so you can use it on your honeymoon!
Your honeymoon (or minimoon!)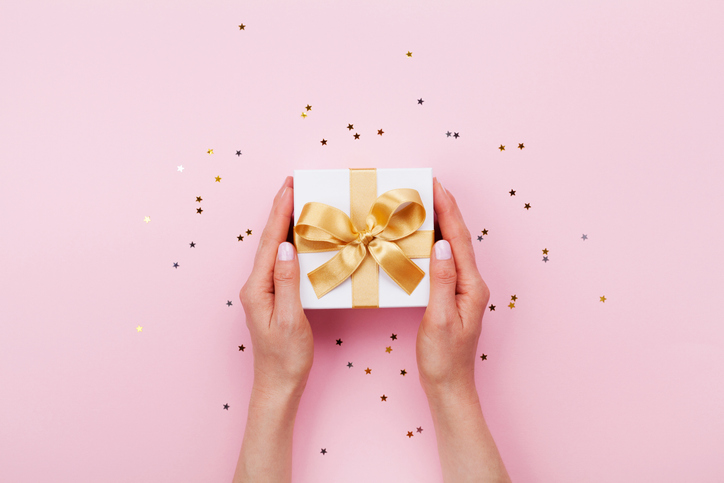 This brings us to the next important point – your honeymoon! For those who planned a honeymoon to commence immediately following the wedding, you won't have any time to come down off the post-wedding high before jetting off to your destination. On the other hand, for those with a honeymoon planned later in the year, this gives you something to look forward to.
If you don't have the time or funds to have a full honeymoon, a minimoon is the perfect alternative. Treat yourselves to a weekend in a hotel or a few nights by the beach. It's the perfect way to reflect on your wedding day and enjoy your first moments as a married couple.
Any post-wedding events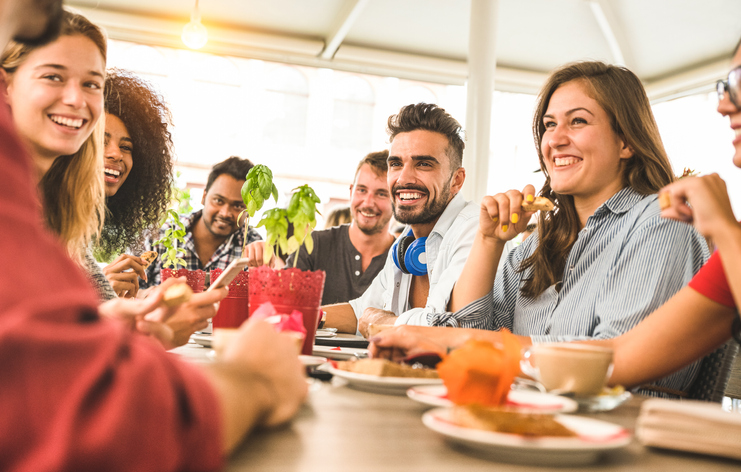 Many modern couples plan post-wedding events to keep the good times rolling. For instance, those hosting a destination wedding may choose to host a post-wedding breakfast the morning after to kick those nasty hangovers. Similarly, those with overseas guests have spending time with long-distance loved ones to look forward to.
Receiving your photo album
One of the best parts of hosting a wedding is seeing the beautiful wedding photos once they are returned to you. It'll take a few weeks to create, but when your receive the album you'll be reliving your day every time you look at those beautiful photos.
Seeing your guests post photos of your event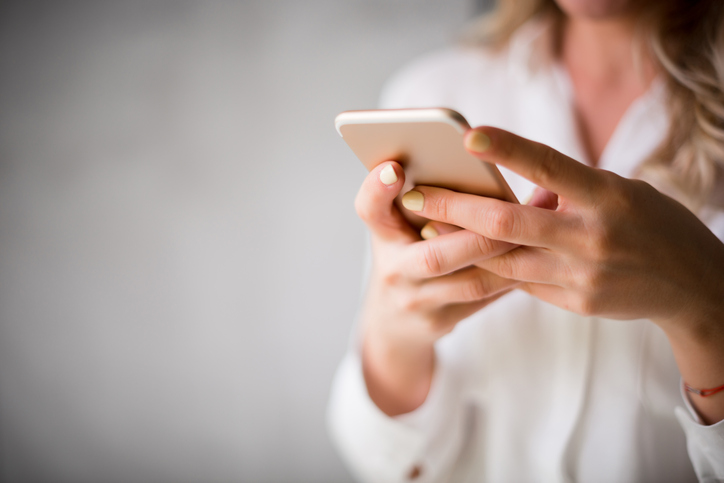 Everyone loves reminiscing through event photos – and your wedding is no exception!
If your friends are into social media, keep an eye out for any photo posts from your wedding. Your guests might even have iPhone photos that capture moments your photographer missed!
Reviewing your vendors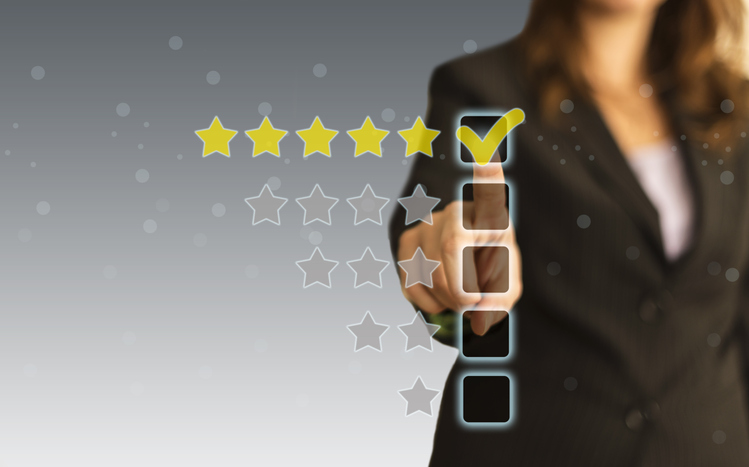 If you are really feeling the post-wedding blues, we recommend reliving your special day by reviewing your suppliers. Your wedding suppliers and vendors will love you for it, future engaged couples will use your advice for their own wedding, and you'll unlock some awesome exclusive deals by submitting your reviews through Easy Weddings!