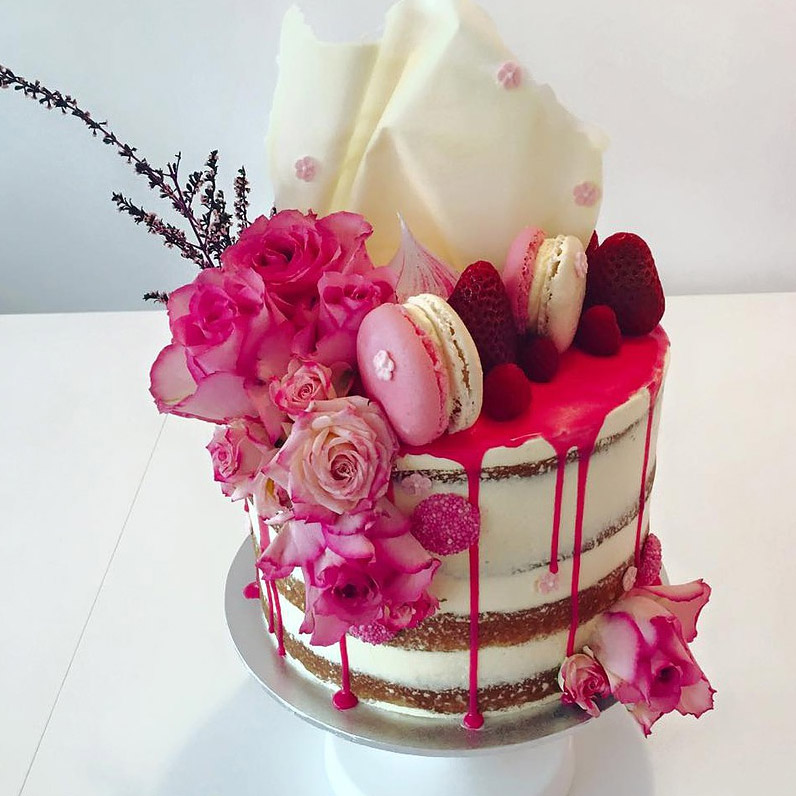 A single-tier cake may be all you need to add a touch of sweetness to your special day. If you're not interested in indulging in double or triple layers when it comes to your wedding cake, you may find a single-tier is more than enough and can be just as elaborate and decadent as its multi-layered counterparts.
Roses and figs
We find it difficult to resist a ganache and fig cake adorned with fresh white roses and supple fig halves? An elegant cake indeed!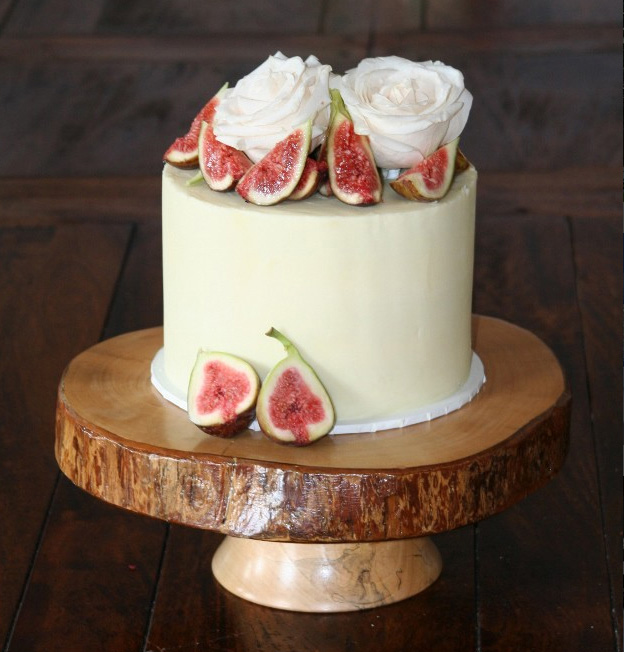 Luxurious lavender
Pastel lavender highlighted with a decadent gold; these colour choices have regal roots and look very elegant when appointed to the dimensions of a single-tier cake.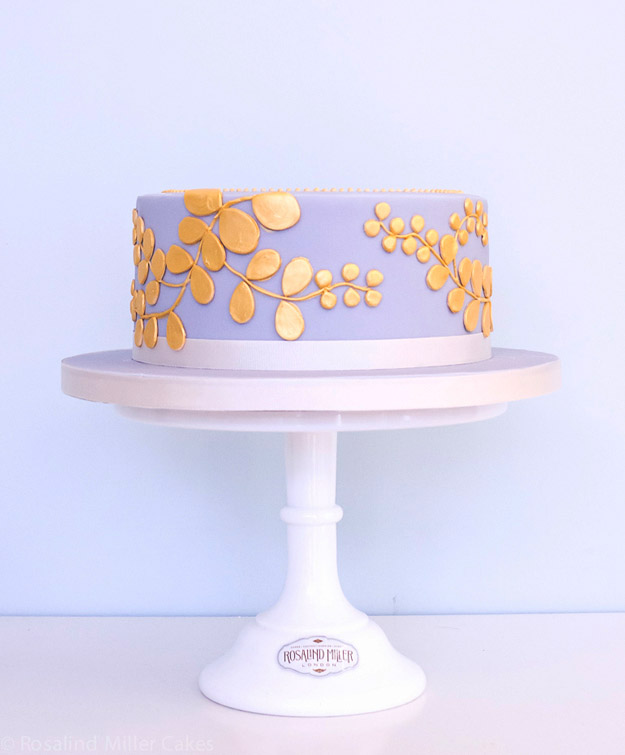 Decadent fruits
Sumptuous fruits, sweet caramel sauce and a hint of nakedness are the highlights of this single-tier stunner.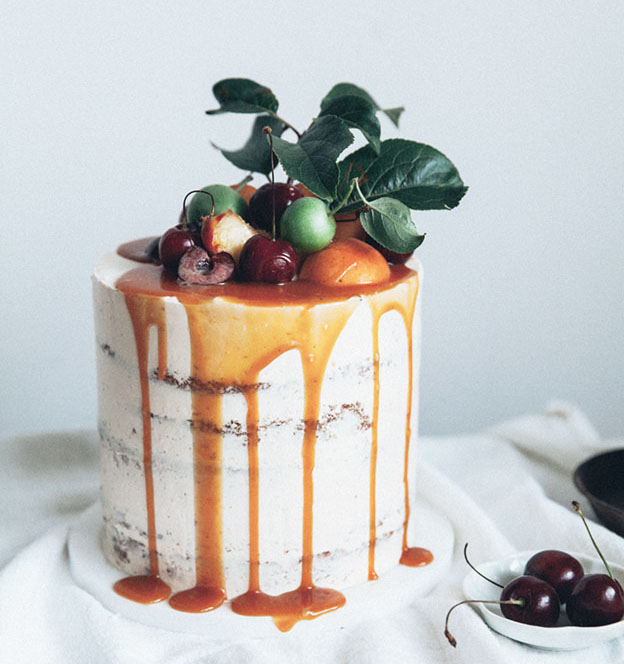 Pink peonies
Pink buttercream frosting topped with fresh pink peonies and sprigs of greenery can add a touch of rustic elegance and femininity to your cake of choice.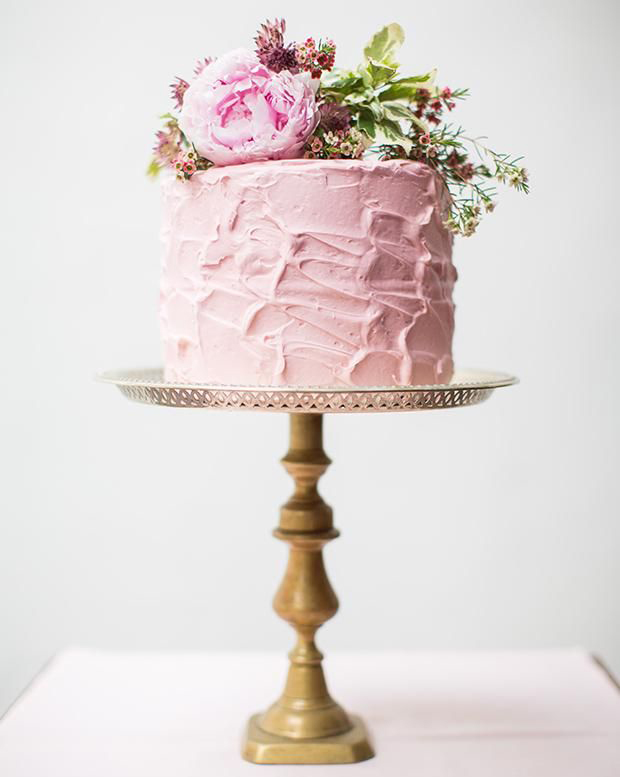 Forest berries
A sweet naked cake topped with fresh blackberries, blueberries, raspberries and plums, is a rustic look which will suit any climate, whether it be a balmy outdoor wedding or a frosty winter celebration.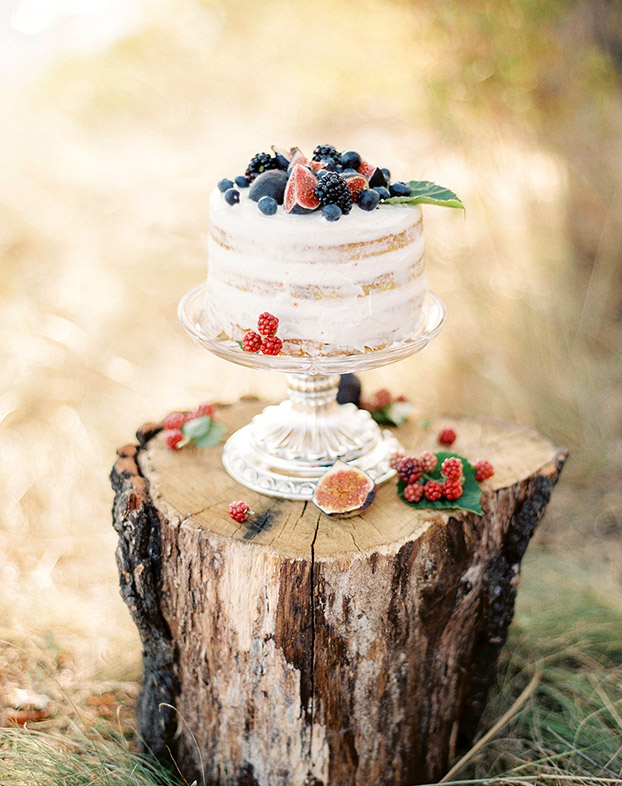 Clean canvas
Thickly spread buttercream frosting topped with pastel peach coloured blooms can provide a fresh and simple approach to a wedding cake. It's quite a rustic look too and will work well with any colour scheme.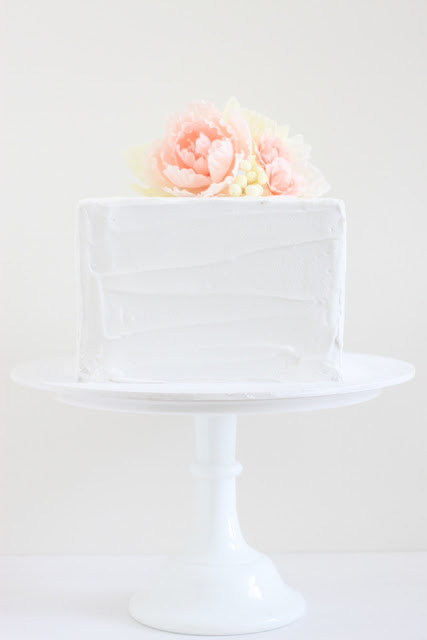 Deliciously dripping
These little single-tier beauties below are dripping with sugary deliciousness, and they delightfully prove they do not need a second layer to be a thoroughly enticing treat!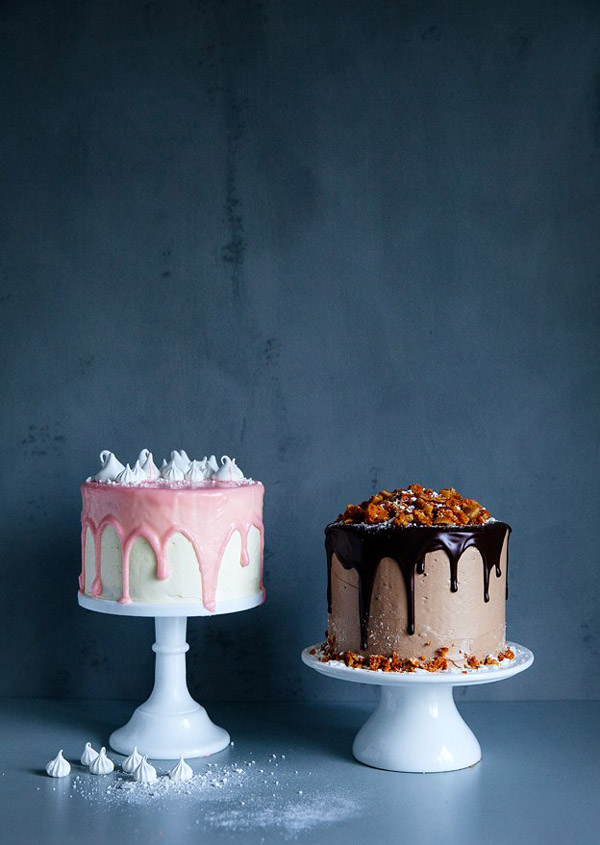 Fresh florals
A naked cake covered in fresh white flowers and lush green foliage would suit an elegant rustic wedding theme. Simply gorgeous.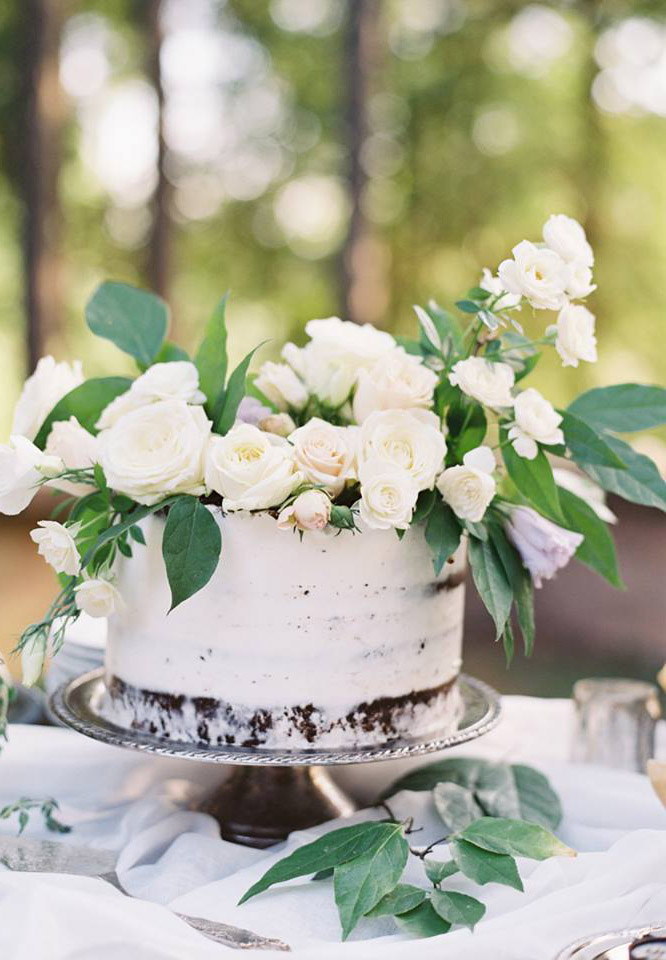 Opulent orchids
White Phalaenopsis orchids placed atop a pink single-tier cake can create dimension and provide elegant beauty to an unpretentious foundation. The look is finished with a subtle sweep of gold lace.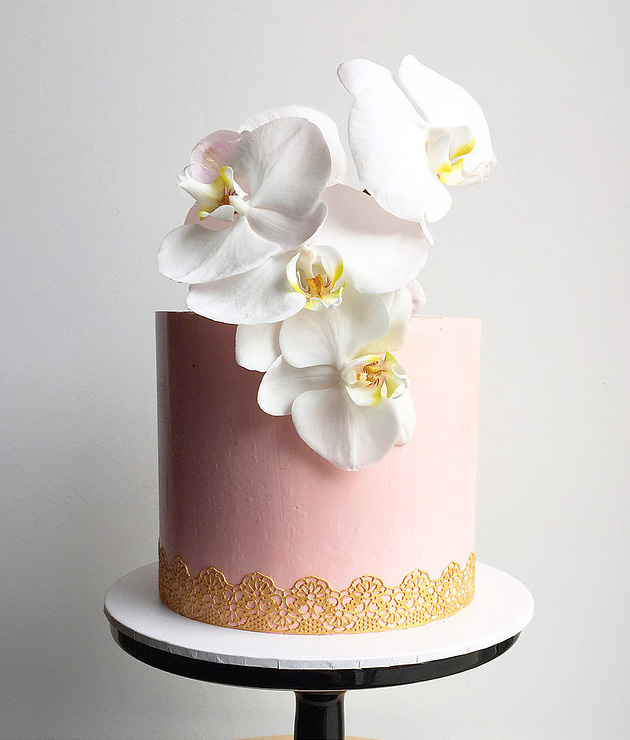 Pearl couture
Non-traditional shapes such as cubes can throw a twist into the cake mix, (pardon the pun), and interesting embellishments such as this cake beaded with pearls of frosting can enhance the theme of innovation and unique design.