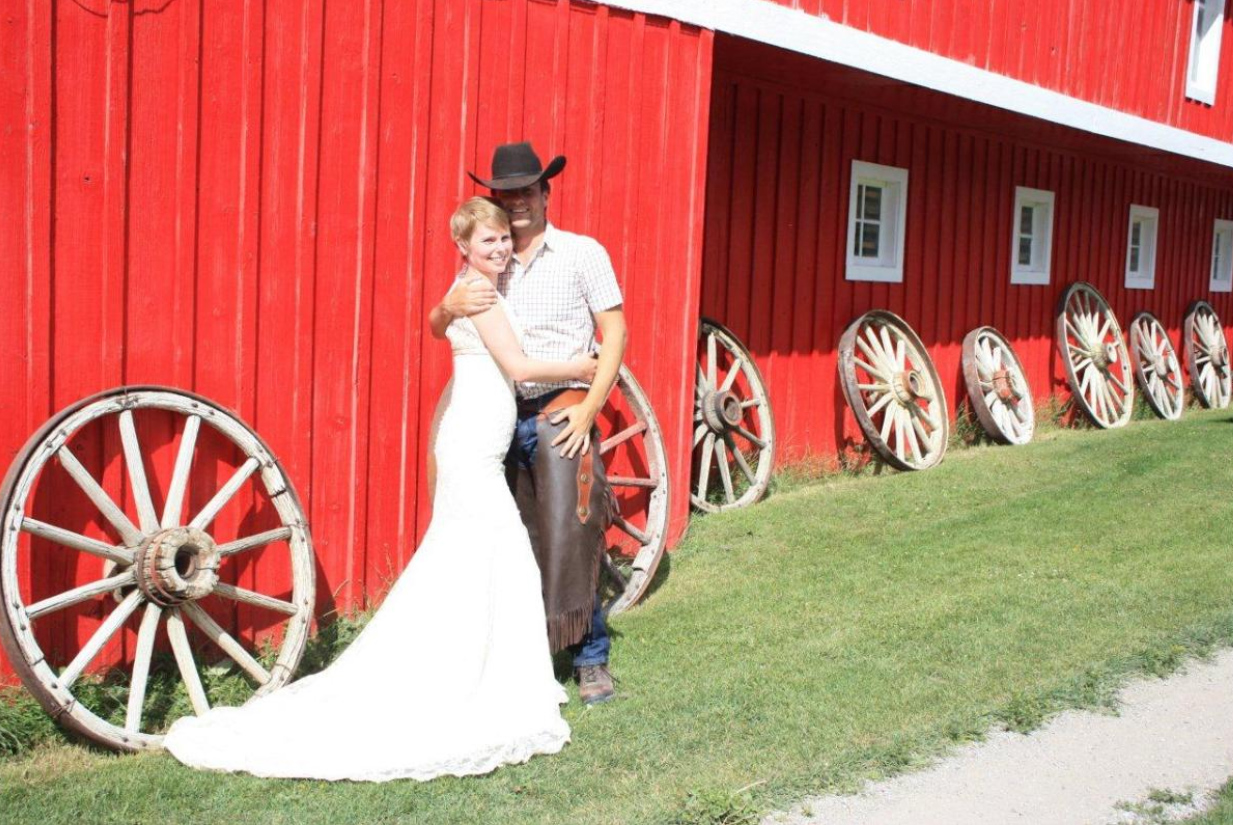 If you thought planning one wedding was difficult enough, imagine planning 22 – in 13 countries, no less?
That's how many weddings British couple Lisa Gant and Alex Pelling have held over the past 15 months – and they're still going!
Talk about extreme desitination weddings, eh?
It's all part of their pledge to experience as many cultures as possible in a year, but they've had so much fun marrying in different countries and experiencing so many types of wedding, they're extending the timeframe to three years.
By 2014, the couple expect to have partaken in 50 wedding ceremonies on all seven continents.
"Over the next three years we are driving round the globe (in our 25 year old camper van 'Peggy') having a wedding ceremony in each country we visit, experiencing the local cultures and traditions of each place," the couple, originally from Yorkshire, England, say on their blog.
They held their first wedding in June 2011 in Manchester, England and, since then, they've married in a midnight tango wedding in Argentina, an underwater wedding in Meico, by a lake in Michigan and, of course, a quickie Vegas wedding.
They've been travelling since June 2011 but they're not into planning, so most of the weddings happen thanks to the kindness of strangers who hear about their adventure and are willing to help.
She's never short of a dress as she has a choice of borrowing one from locals or wearing the formal, lace affair she takes on every trip – just in case.
But, none of the wedding ceremonies they partake in are legally binding, so at the end of their travels, they'll return to their favourite spot and marry officially. So far, it's been Peru where procedings were overseen by a shaman.
The ceremony involved scented oils, music playing, the smoke burning. It's very intense," the groom told Huffington Post. "We think everyone should get married there."
Next on their agenda are weddings in Europe, Northern Africa, India and China, as well as Russia, Thailand and, of course, Australia.