While couples are swiftly doing away with tradition when they plan their wedding day, it seems the 'Something old, something new, something borrowed and something blue' ritual continues to have a strong presence. Here are some something borrowed ideas for your wedding day: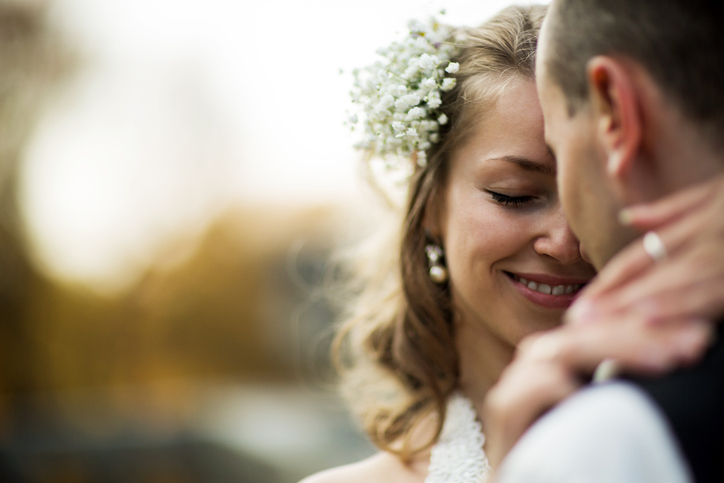 The idea was that by borrowing something from another woman who has had a happy marriage, you would be blessed with their happiness and some of that good fortune would rub off on you and your partner.
But what can you borrow? It may seem a bit of a puzzle at first, but you will soon realise how easy it is to tick this requirement off your list…
Jewellery
It may be the most common 'something borrowed,' but this is for a very good reason. You can borrow earrings, rings, necklaces and pendants from best friends, siblings, your mother, grandmother and if you have a family heirloom that has been in the family for generations, even beyond that in the family tree.
These pieces are often highly sentimental and make the significance of your wedding day really hit home as you put them on before you get married.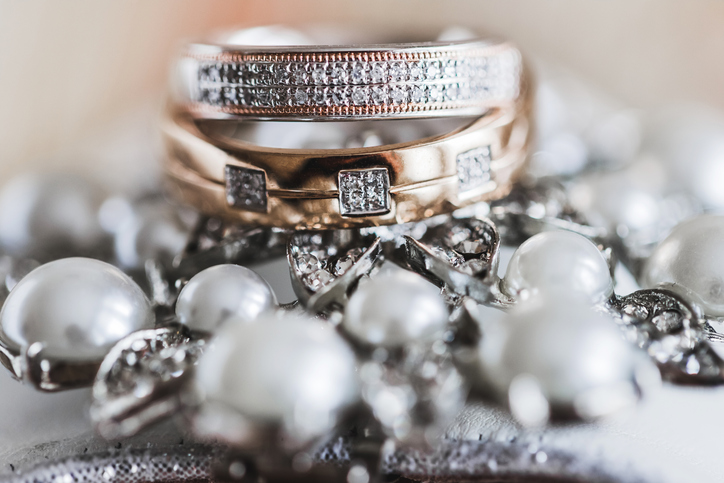 Veil
If you'd like to add a little somethin' somethin' to your look and can't find the right veil that you absolutely love, ask around the ladies in your life and you might be pleasantly surprised. With 64% of brides preserving their gown and veil, you might have a few options to choose from!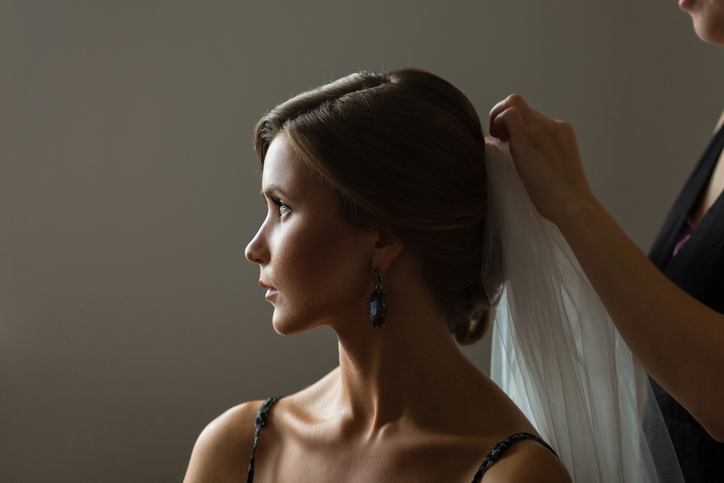 Shoes
If you have serious shoe envy for a pair your bestie has been rocking and you share the same size tootsies, why not ask her to borrow them for your wedding day?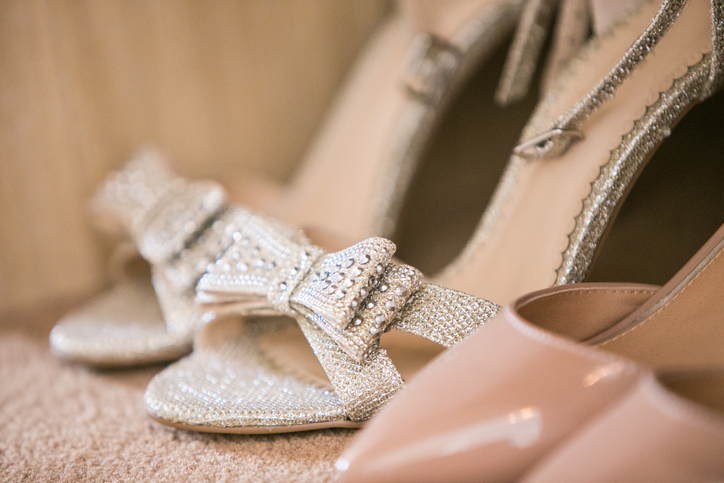 Dress
With the popularity of vintage weddings, what is old is new again so if your mother or grandmother still have their wedding gowns, this could be a great opportunity for you to see if it is something you can fall in love with.
You can also borrow a petticoat, hoop, or slip if you'd like a more subtle contribution to your wedding attire.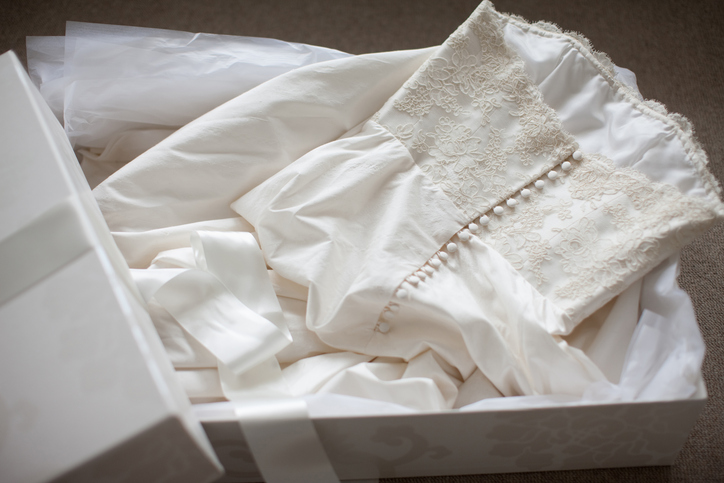 Clutch
Unless you have a dress designed specifically with super-practical inbuilt pockets, chances are you aren't going to have anywhere to stash the essentials for the day – lippy, tissues, maybe your phone? – without resorting to stashing it in your cleavage. So, ask around to see if there is a classy clutch you can borrow for the day. You could be the one to start this tradition for your group of friends!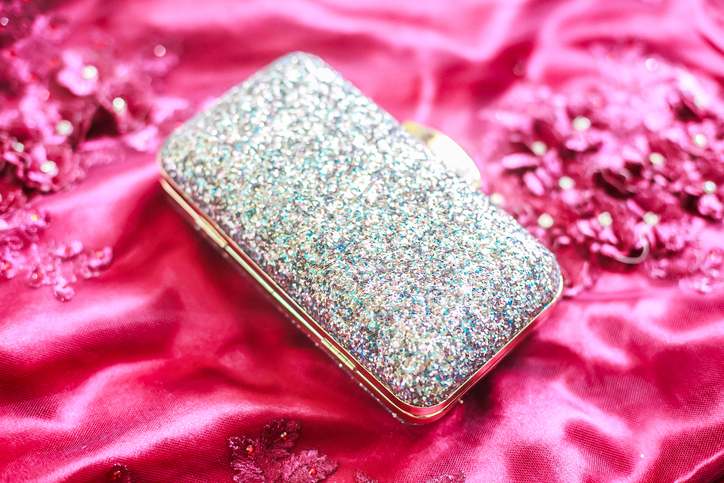 A book for the readings
If you are incorporating a reading into your wedding and the one you chose came from an author, ask around to see if anyone owns a copy of it that you can borrow to be read out of. If you are having a religious ceremony, this could be a Bible or could be a whimsical verse from someone like Dr. Seuss (everyone has him at home don't they?).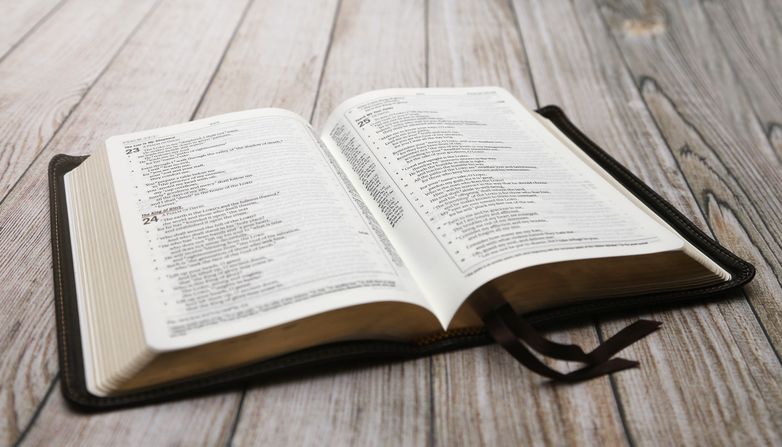 Cake knives
They look positively beautiful but are used for all of 30 seconds, so if you know someone who has a cake-cutting set that you can borrow – hit them up! For additional good luck, approach the couple who will have the longest marriage on your wedding day
Handkerchief
Your spouse and the best men might be sporting pocket kerchiefs on the day, but rather than raiding one of those, ask your Dad to loan you one of his for the day to help with the happy tears that may come at any time during the moving ceremony and fun-filled reception.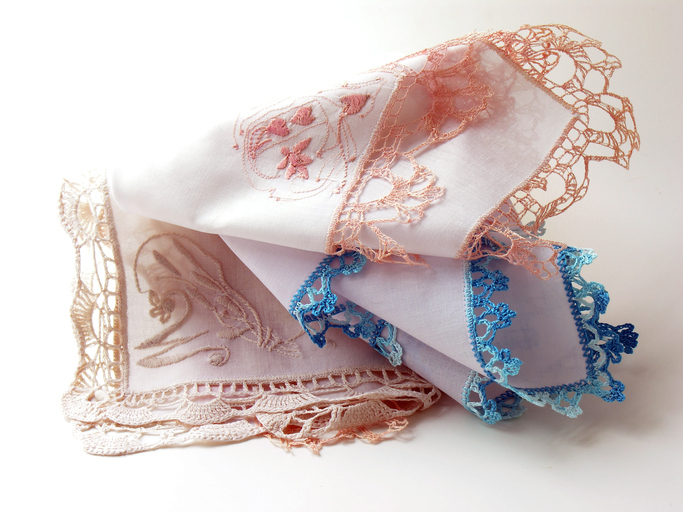 A song
This is not a tangible item but consider a prominent wedding song, like your aisle walk or first dance, for your 'something borrowed'.
It might be a little on the nose to borrow a song from a wedding you recently attended, but maybe reach a little further back and see if you can pinch the song your parents or parents-in-law-to-be danced to. This will add another level of sentimentality to your day.
Brooch
Borrowing a brooch from a friend or relative is also hugely popular with brides. You can pin it to your dress or on your bouquet. If you have a lot of inspiring women in your life, you can also gather something from each of them to create a bespoke brooch wedding bouquet.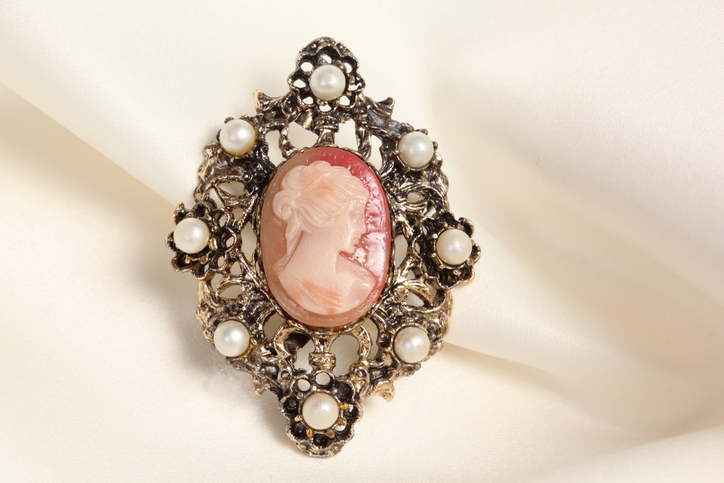 Hair accessories
Kate Middleton was fortunate enough to borrow a genuine tiara from her majesty the Queen for her wedding day, but for us common folk, you can look for a Swarovski version from someone who has already been married.
If tiaras are not your thing, you can go more subtle with hair pins, or more blinged up statement pieces that your friends or relatives may have used in their weddings.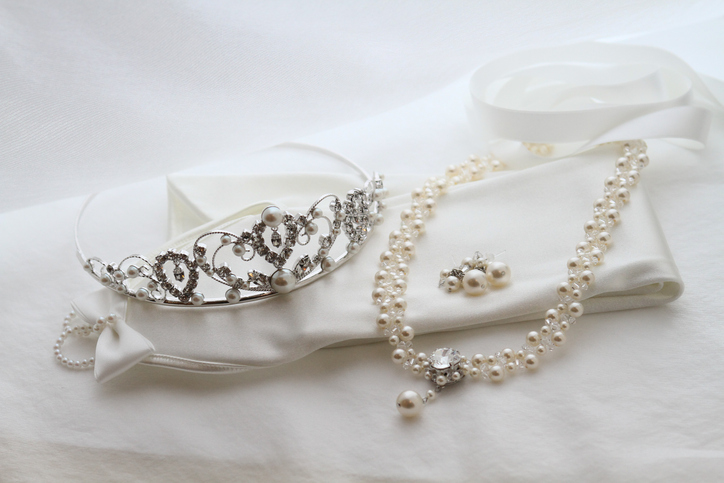 Crockery
If someone you know has an impressive collection of plates, glasses, or other tableware, see if they will loan them to you to create a one-of-a-kind tablescape at your reception.
Lace
Use a piece of lace from a dress or veil and use it to wrap around your bouquet.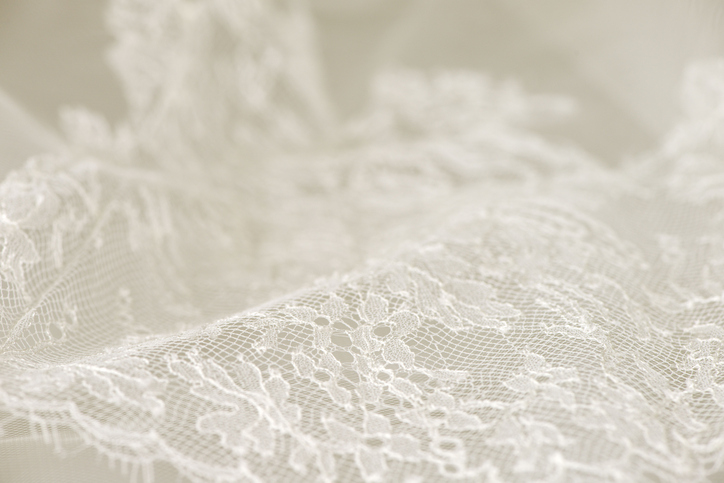 Robe
We all need to wear something before you slip into your gorgeous (maybe borrowed) gown, so see if you can borrow a robe from someone who may have used it to get ready on her wedding day. It may be the start of a new tradition among the ladies in your life.
Something for the men…
Traditions like this are not solely reserved for brides, so if a groom wants to get involved, look for things like cufflinks, a tie or a boutonniere that could be borrowed from someone dear to him.