So much thought goes into how you look and feel on your wedding day and making that perfect visual impact. But when you are standing uber-close to the person you are about to pledge yourself to as a partner in life, you also want their sense of smell to be going into overdrive for all the right reasons.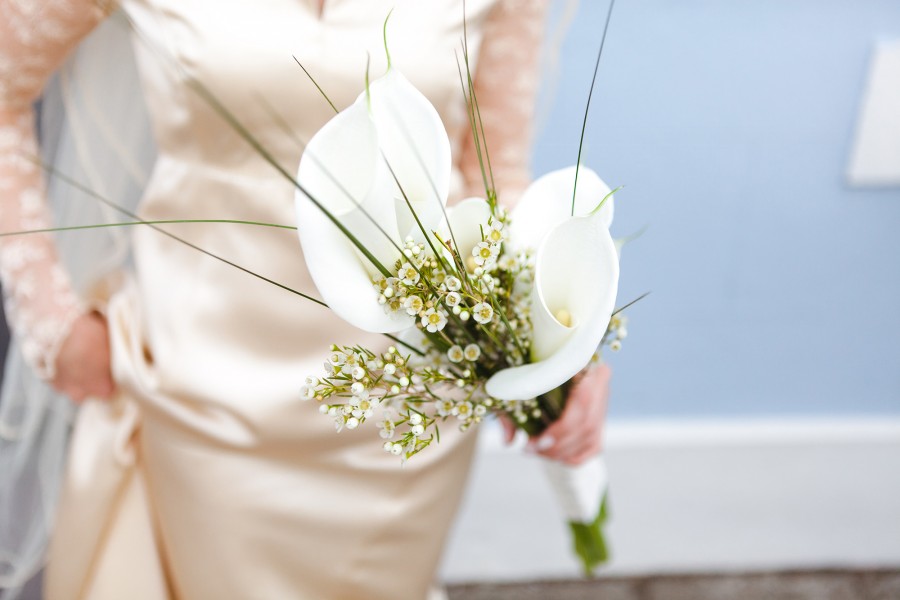 Traditionally, bridal perfumes are all about florals and femininity, but modern fragrance gurus have been increasingly playing with new scents to widen the scope to citrus, musks, and even salt and pepper!
Of course, there is nothing wrong with wearing you go-to fav on your big day as your partner will automatically associate that scent with all of the amazing memories you have made to bring to you this very day.
But if you are more of a deodorant-and-go type of gal usually, you can have a lot of fun checking out different perfumes to find the one that really speaks to you. It's important to remember that you will need to wear the perfume for a few minutes to get a feel for how it will blend with your body (believe it or not, the final result can be different on different people…). So, try not to fall into the spray-and-waft method on cards provided by the stores.
Here are some of the most popular perfumes to wear on your wedding day – you might just find your new favourite among them!
Chanel
The epitome of sophistication and a fragrance that has well and truly stood the test of time, Chanel No 5. Created in the 1920's and dubbed "a woman's perfume with a woman's scent' by Coco Chanel, this beauty carries the scent of rose and jasmine. There are many more variations of the No 5, but you really can't go past the classic.
Dior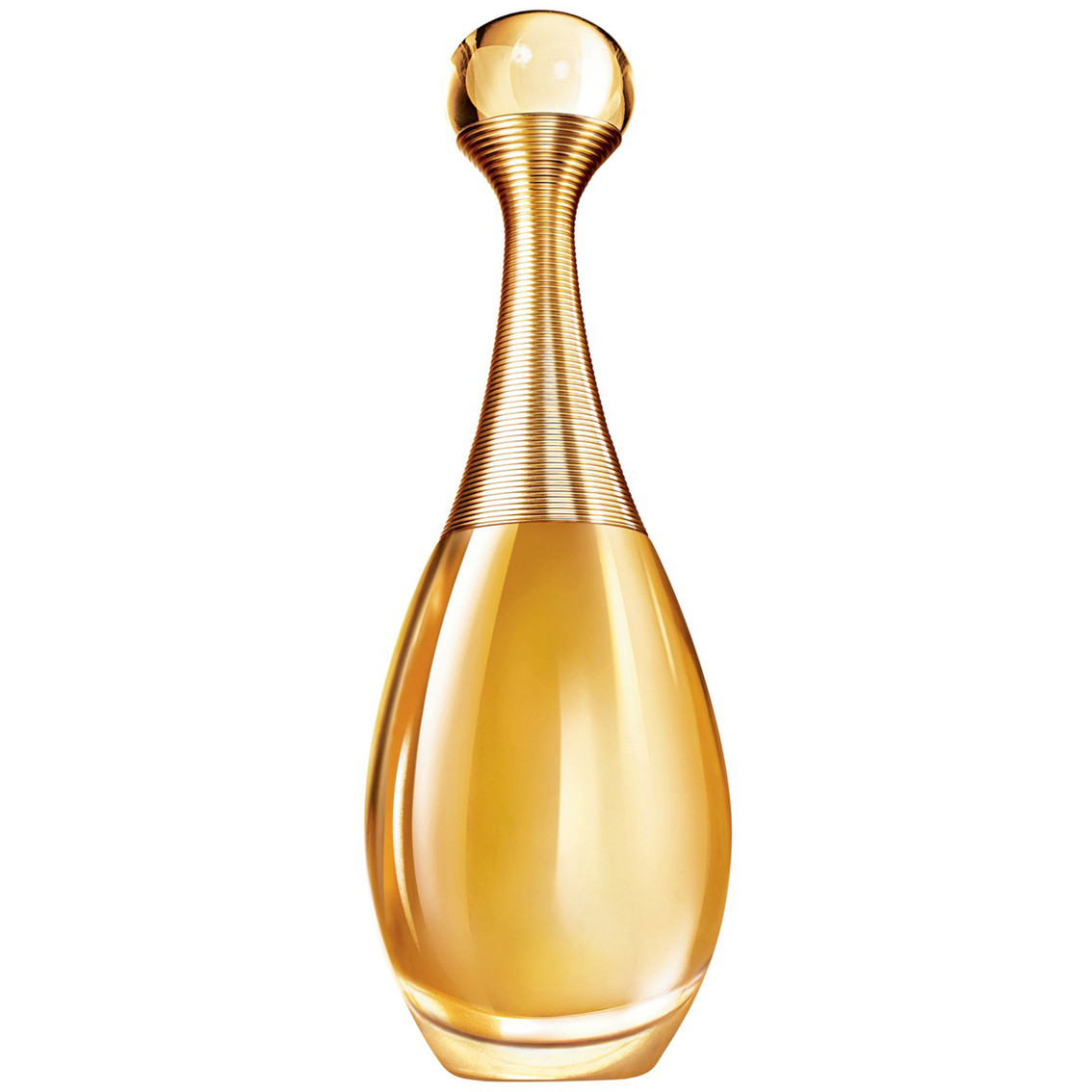 J'adore by Dior is not only a stunning bottle for photographers to capture in your getting ready photos, but the scent is truly beautiful. With a mix of rose, bergamot, and jasmine, this is an ultra-feminine fragrance.
Giorgio Armani
Giorgio Armani's Acqua di Gioia has been dubbed a happy, aquatic scent. Its creator must have thought the same, with the name translating to 'water of joy.' With base notes of cedar wood and labdanum, this is a light fragrance that is perfect for an outdoor wedding.
Marc Jacobs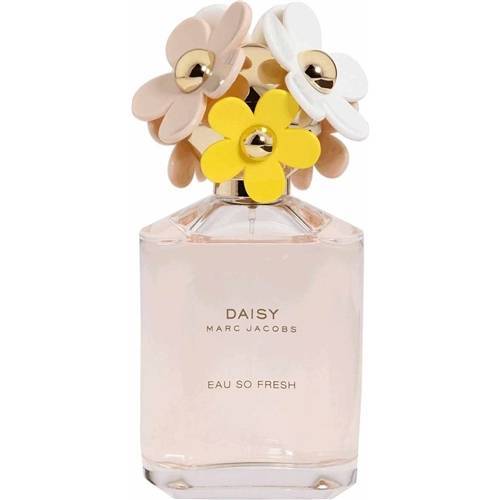 Marc Jacobs' Daisy is one of the most distinctive perfume bottles around and the So Fresh Sunshine Edition (pictured) takes the vibrant scent to the next level. You can pick strawberry, apple blossom and pink grapefruit for a really delicious addition to the jasmine, lily and rose that is the original recipe.
Jean Paul Gaultier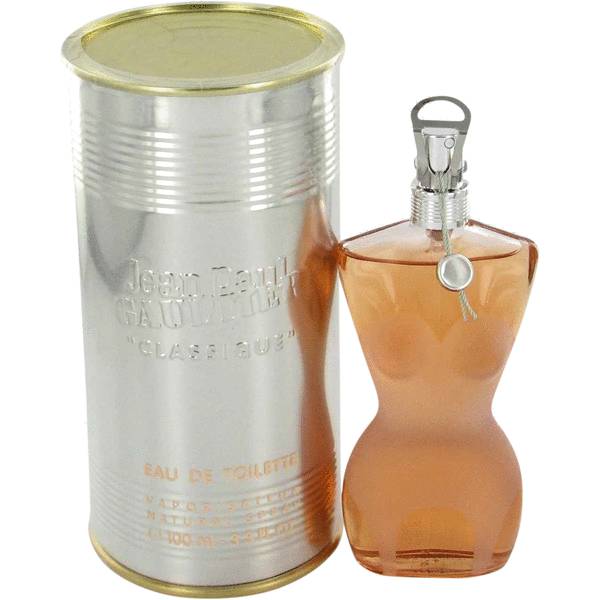 The feminine bottle is the trademark of design house mogul-turned perfumer Jean Paul Gaultier. His Classique women's fragrance has a sharp, oriental, floral scent with a blend of fresh spicy amber, vanilla, and wood.
Dolce and Gabbana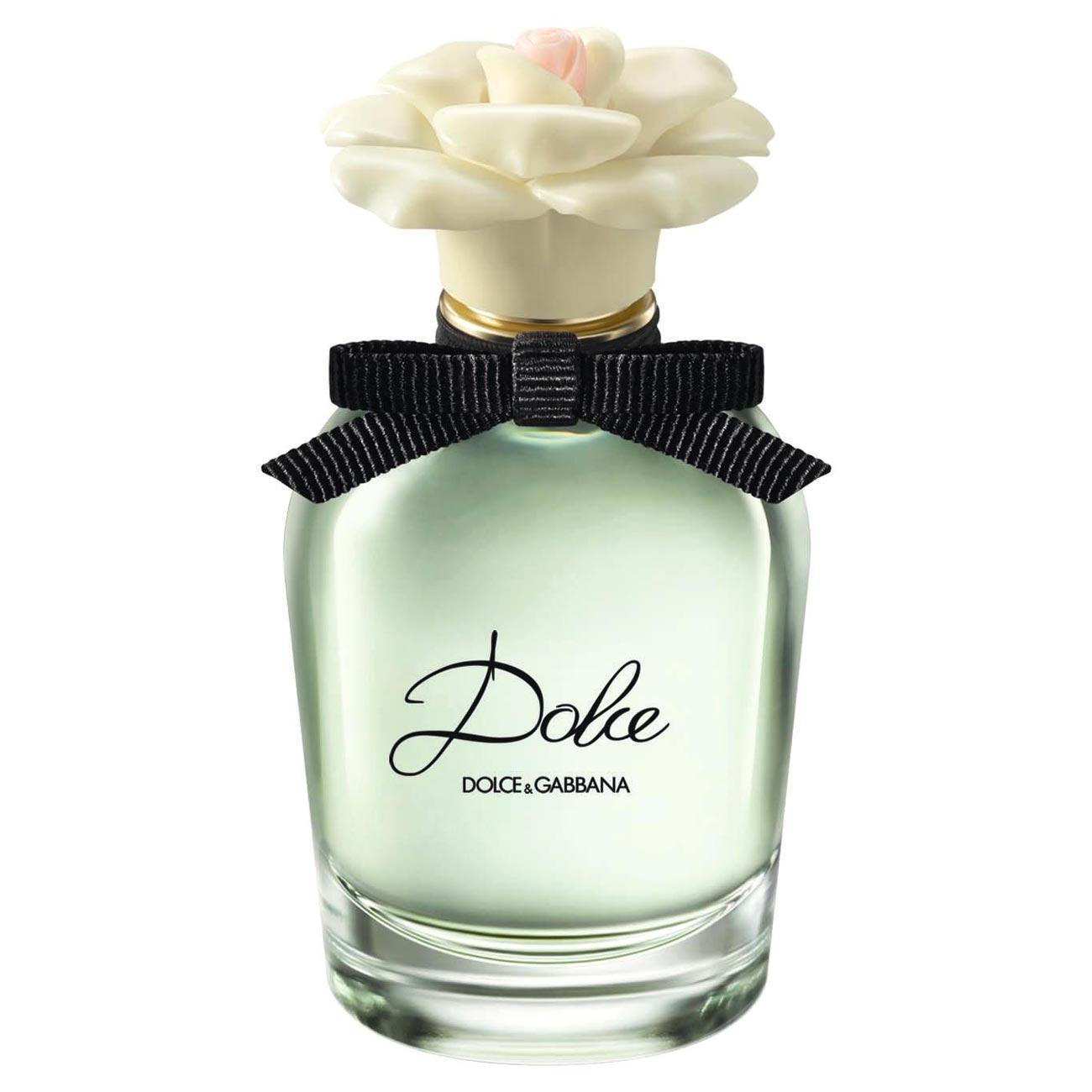 If unique is your thing, you cannot go past Dolce & Gabbana's Dolce. This perfume is the first ever to use the white amaryllis flower as a base, making it unlike anything you have ever smelt before!
Vera Wang Pink Princess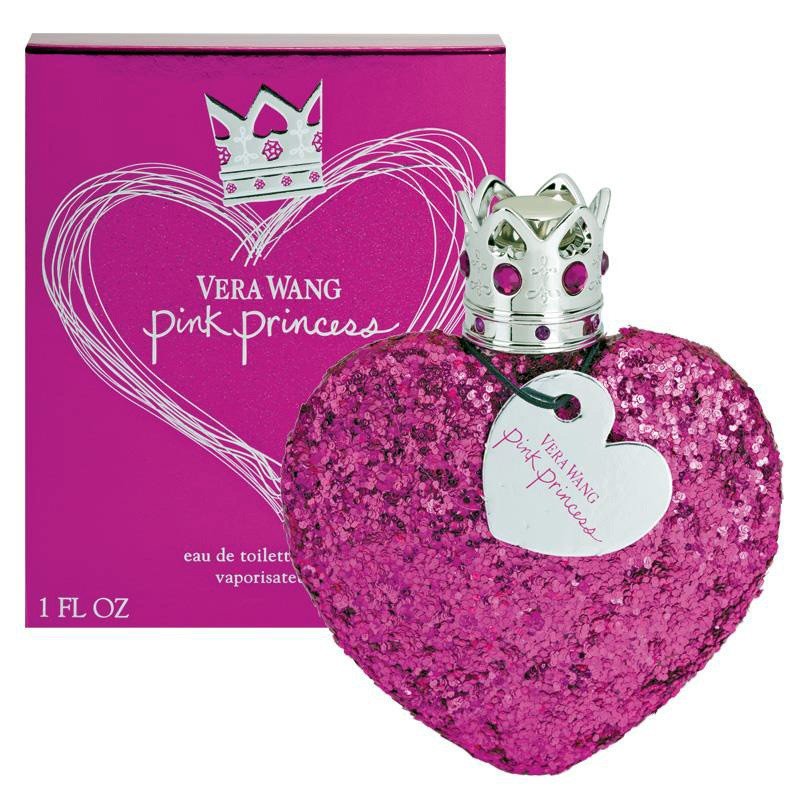 The queen of bridal fashion has created a perfume to make any bride feel like a princess. Just like the sparkly packaging, (who doesn't love an opportunity to add another heart shape to their wedding?) the scent is playful and undoubtedly girly. Pink grapefruit, dewberry and raspberry sorbet mix with marshmallow and creamy honeysuckle.
Oscar de la Renta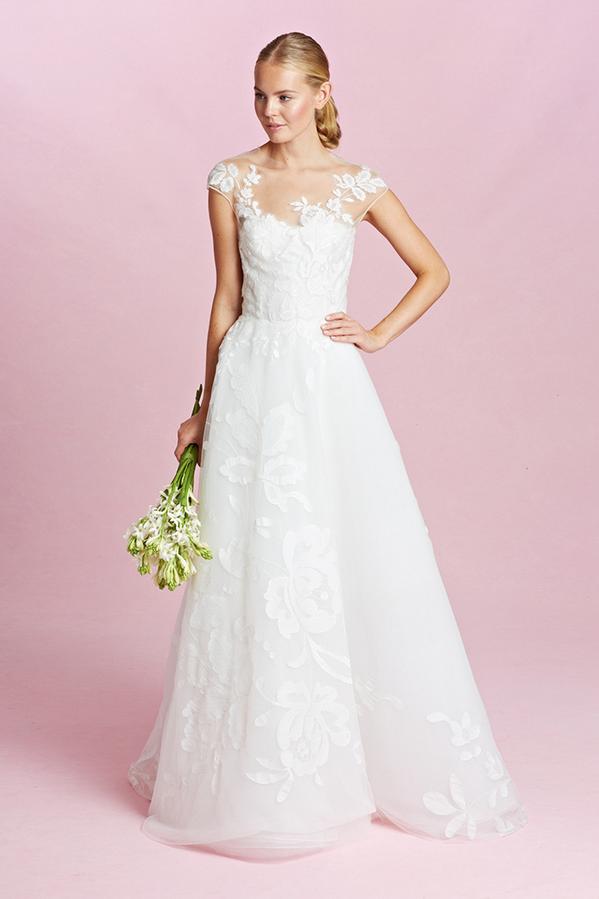 Oscar de la Renta is a runway sensation, and not the oh so subtly named Something Blue is being hailed as the perfect bridal fragrance. Its sweet scent is a combination of fruit and florals with a dash of bourbon vanilla and white musk. Fans of mandarin, lychee and lily of the valley will adore this beauty.
Ralph Lauren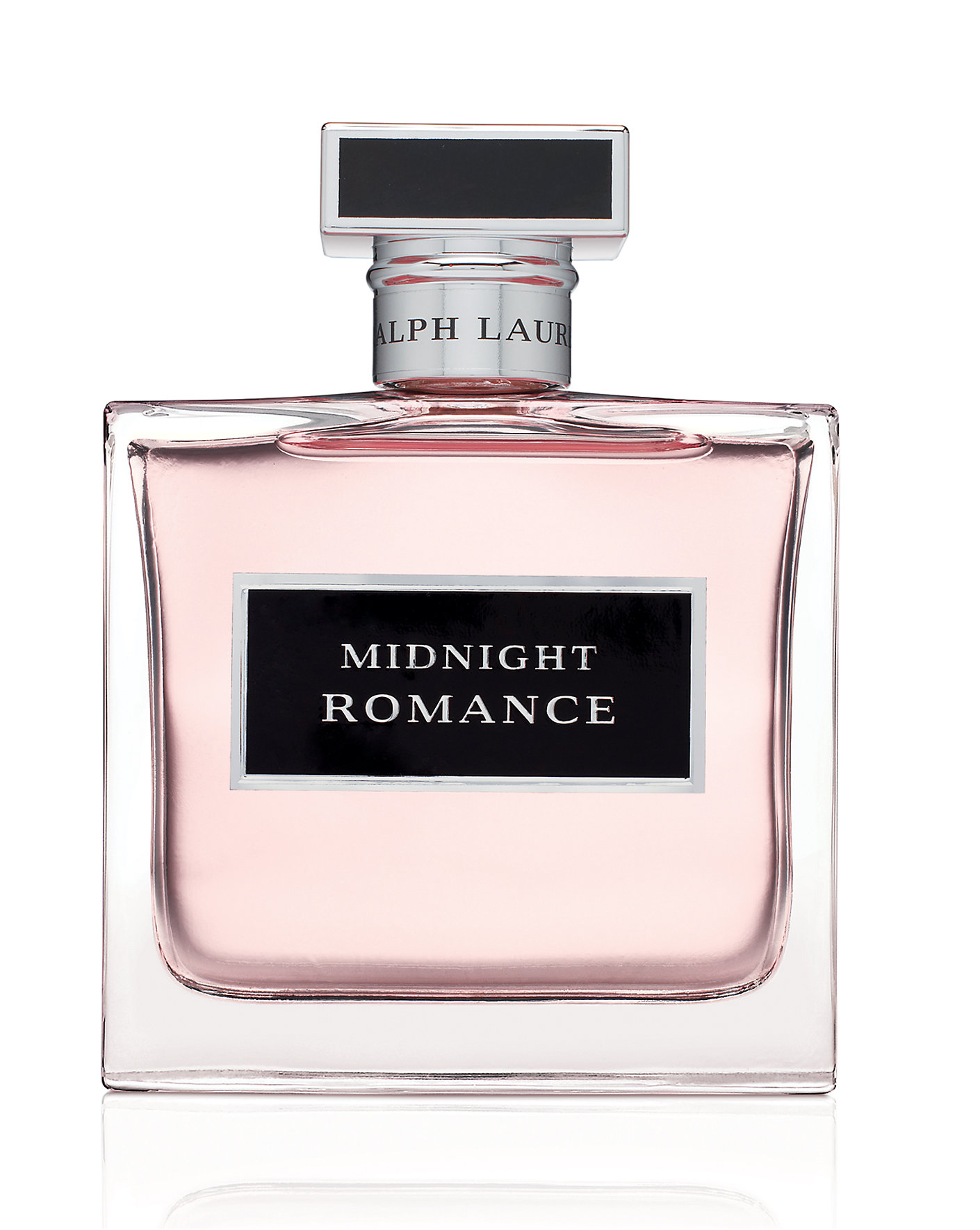 Another designer great has brought out a more lightweight and subtle fragrance that is not too heavy on the nostrils at all. Midnight Romance has two main components – black vanilla and peony – meaning there are not too many scents competing for attention.
Prada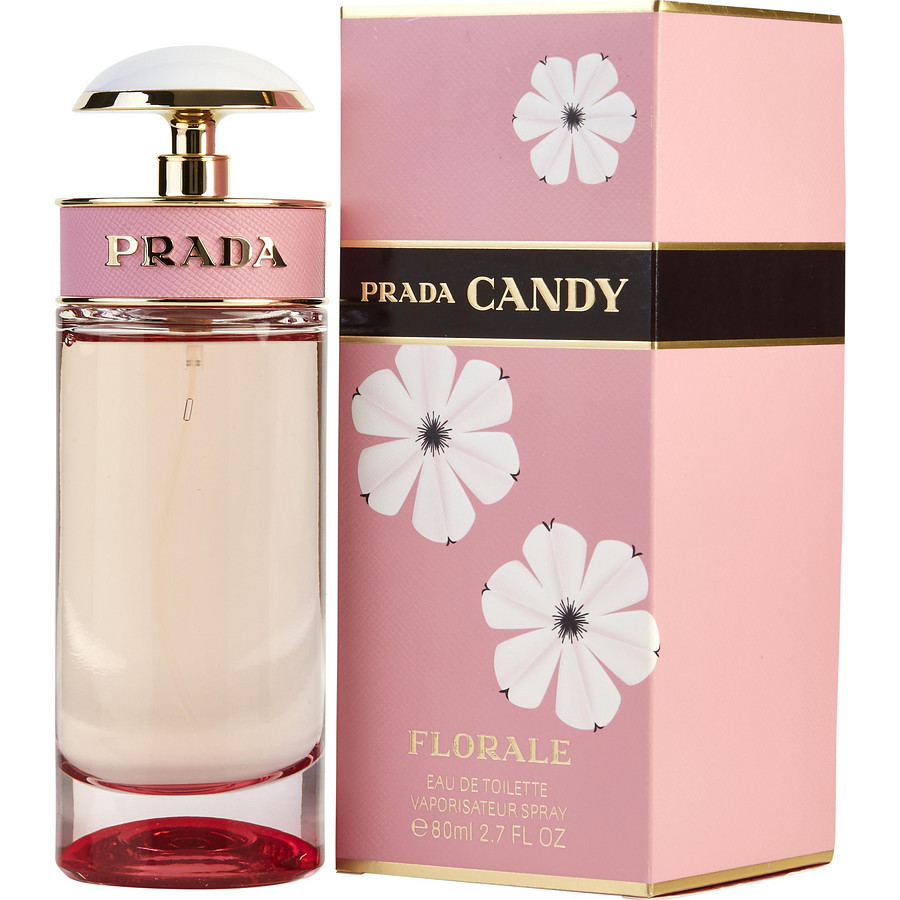 Although Candy by Prada makes you think you will be inhaling a scent similar to one that welcomes you in a sweet shop, this offering is more of a floral combo. The range includes the original Candy, Florale (pictured), Kiss, and Gloss. All with subtle changes to make them unique.
Estee Lauder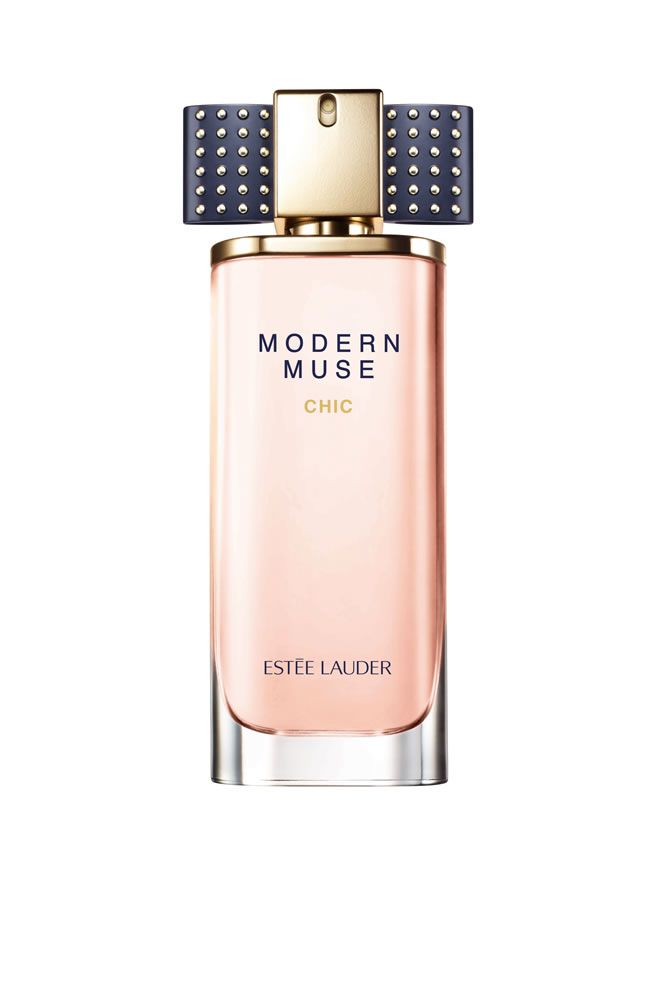 Describes by perfume aficionados as a "heady concoction", Modern Muse Chic by Estee Lauder is for the bold bride. The combination includes exotic woods and vanilla with tuberose, giving it a warm tone.
Jo Malone
Although the bottle is one of the most understated, Jo Malone's Wood, Sage and Sea Salt Cologne is unlike anything you have smelt before. It is as earthy as they come, with splashes of salt clashing deliciously with earthy sage.
Calvin Klein
Another surprising salty combination is Reveal from Calvin Klein. In fact, this offering is a full-on mixture of table seasonings, with raw salt, pink, black, and white pepper, sandalwood, and orris. Who would have thought everyday meal dressings would smell so beautiful?
Lancôme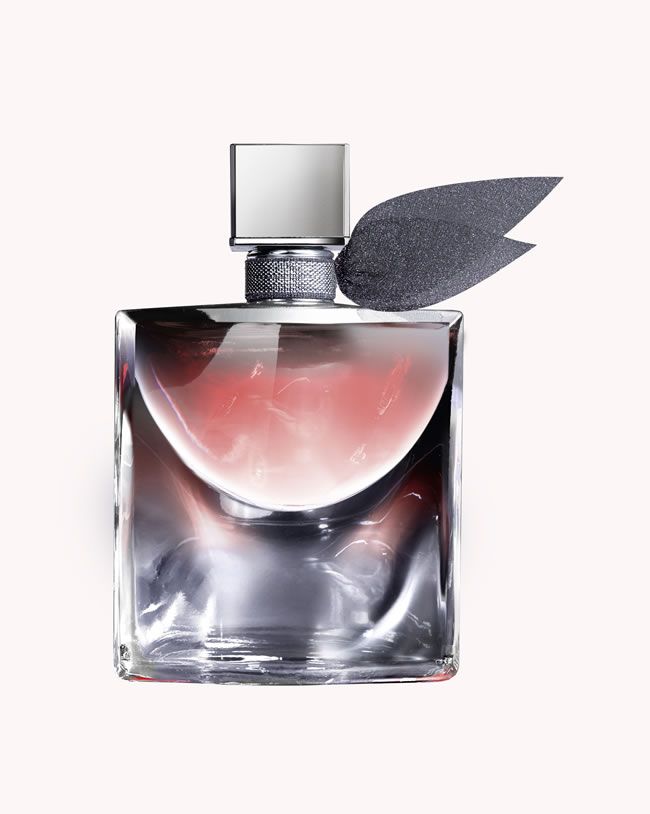 One of the more expensive fragrances to be found is Lancôme's iconic fragrance La Vie Est Belle.The latest version of this popular scent includes iris, praline and pear. This perfume is ultra-concentrated, so you know it's going to last the distance when you spritz it on in the morning.
DKNY
If you love florals but crave a modern edge, MYNY from DKNY (try saying that fast five times…) is one you need to try. Freesia combines with raspberry to create something truly special and you will have a gorgeous heart-shaped perfume bottle your photographer will love to incorporate into your wedding day preparation photos.