Zoe is a self-confessed control freak, which played a large role in venue choosing for her and Tom's classic timeless wedding.
"I quickly realised that the one element of our day that I couldn't control was the weather," says the bride, 26. "We viewed some stunning venues but the thing holding me back was the contingency plan in the event of rain. I wanted a venue that was as beautiful inside as out, and that was why when we viewed Canford School we knew it was the venue for us."
She married Tom, also 26, on May 25, 2019 with 100 guests. "Canford is a classic venue that has incredible features and we decided that less was more," recalls Zoe. "Tom is a carpenter and with Canford full of wood, we decided to play on that. We also fell in love with luscious green foliage and decided that would be the centre of our decorations."
The couple are over the moon with their images, with Zoe saying: "Liza is such an asset to any day and is such a warm, fun person to be around. She is incredibly talented and her romantic style was the perfect fit for our day."
Photos courtesy of Liza Edgington Photography.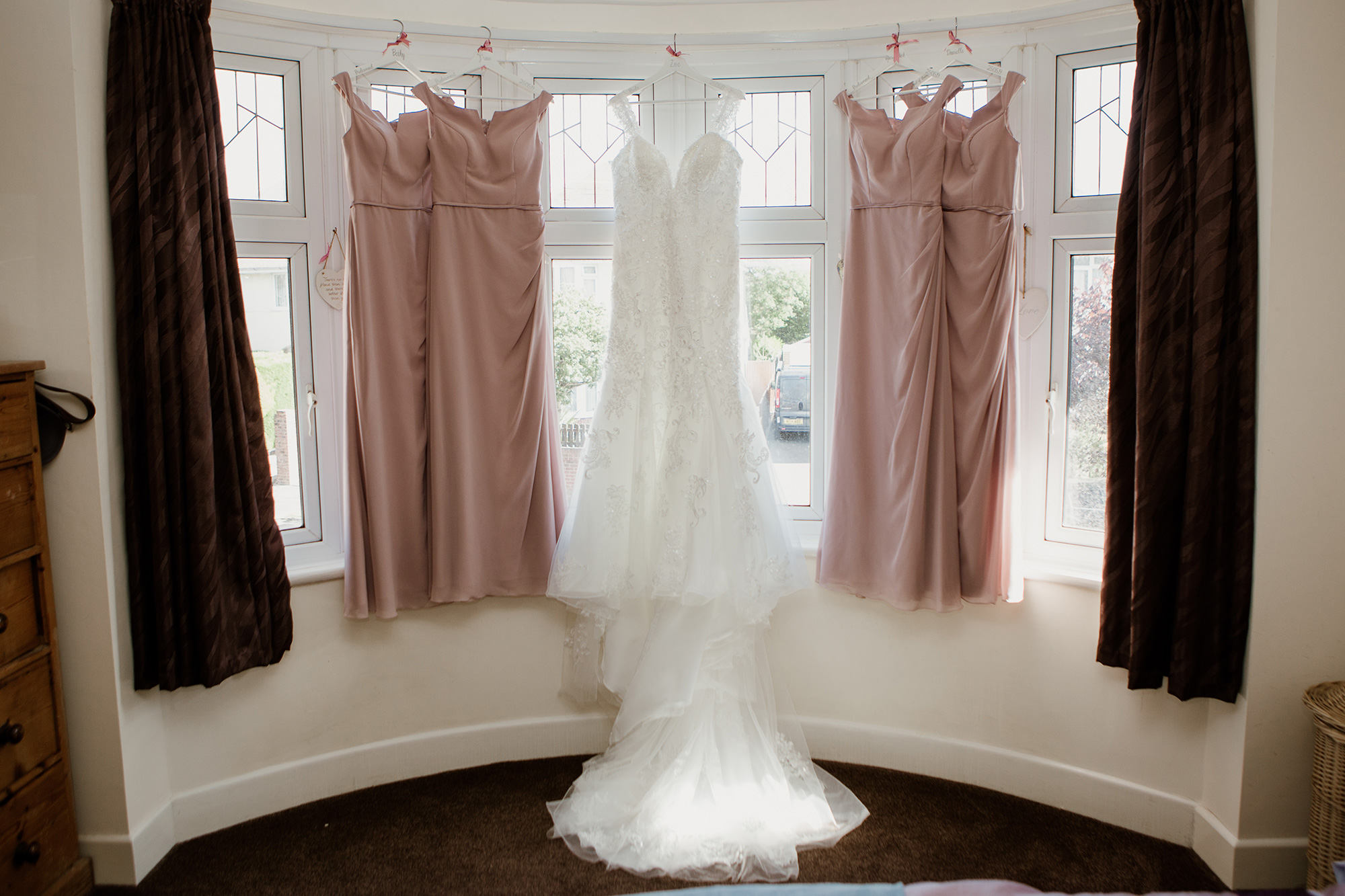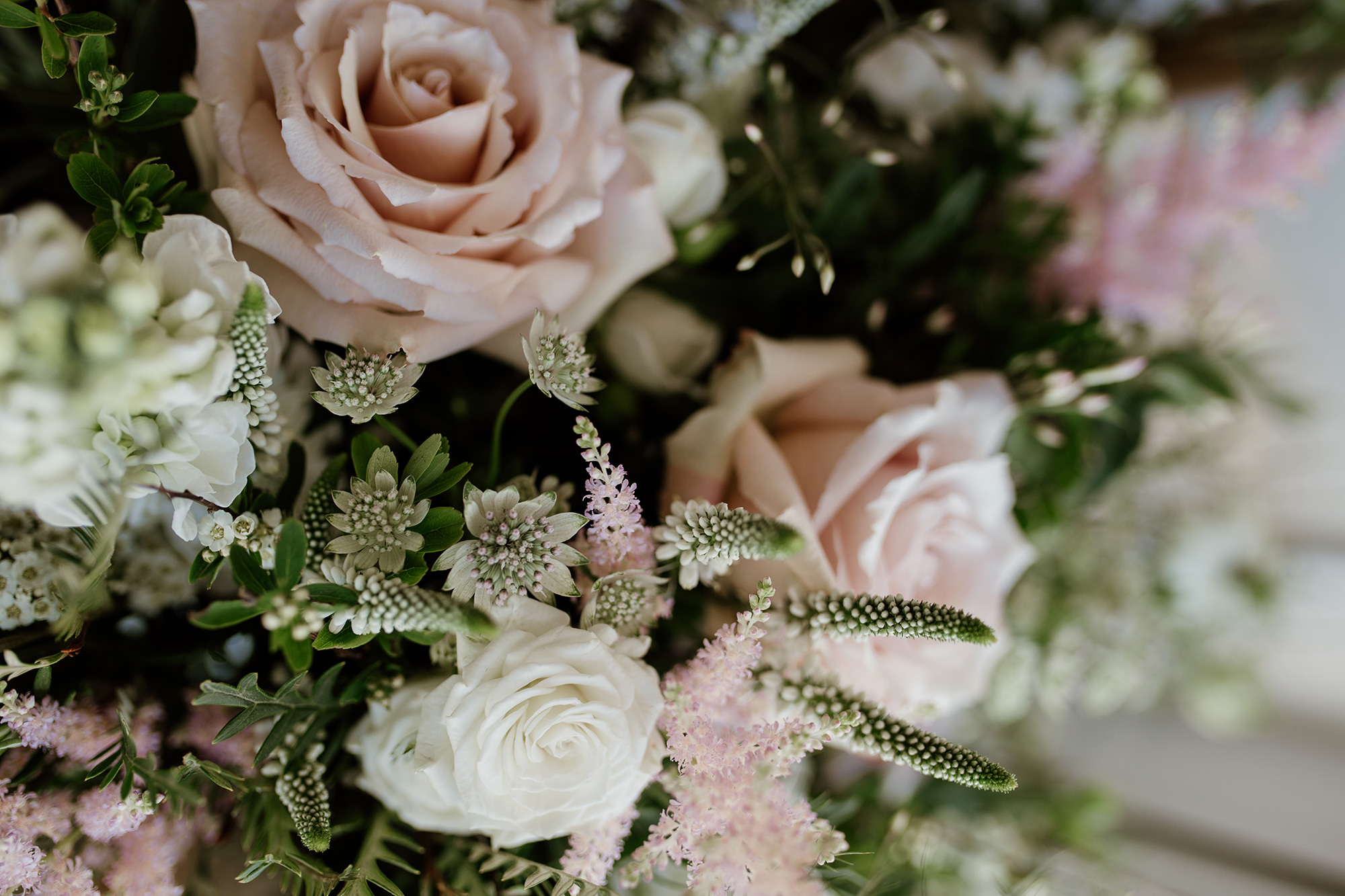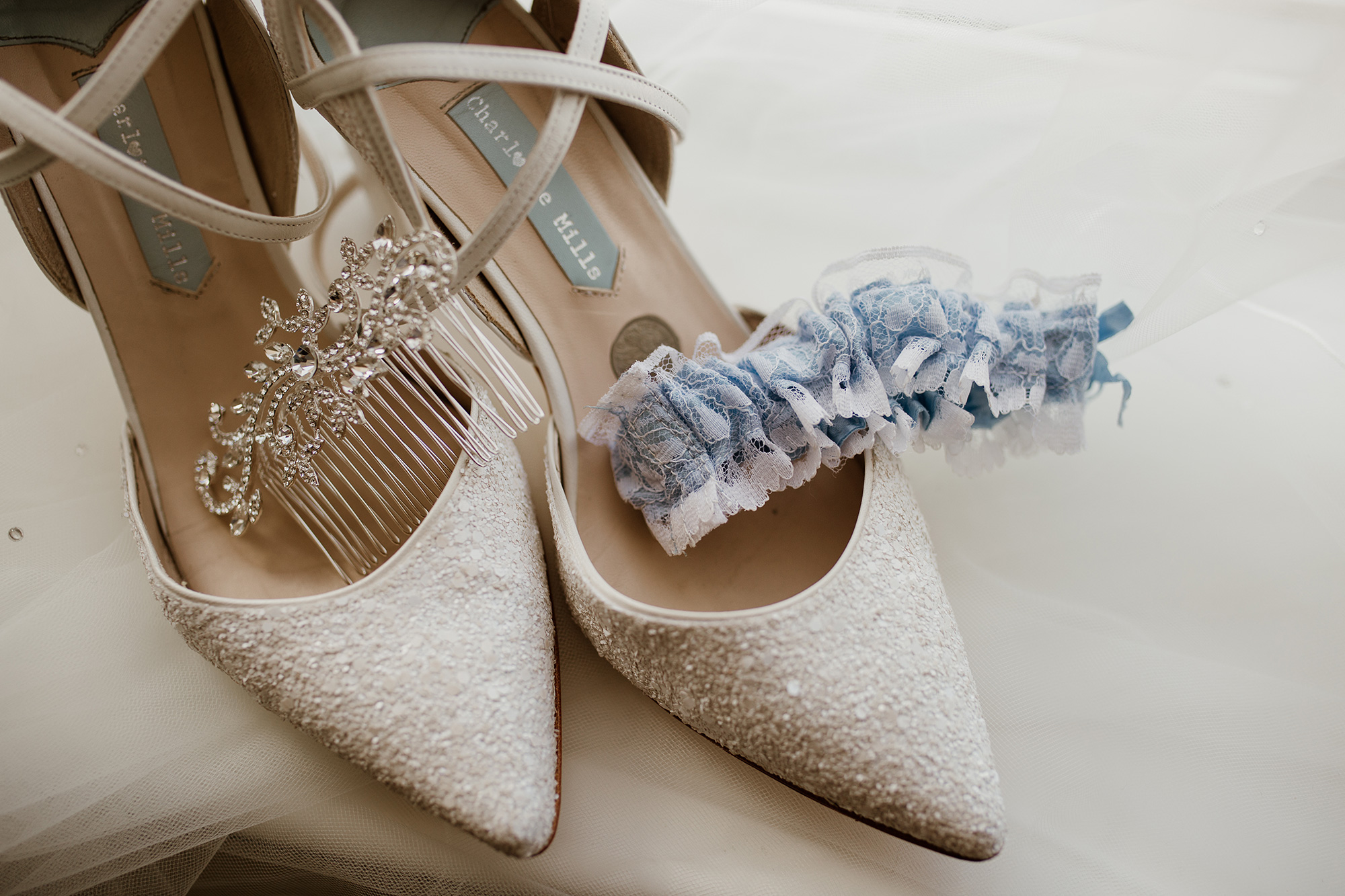 "The detail on Charlotte Mills shoes is breathtaking and I couldn't resist the lucky sixpence in my shoe," smiles Zoe.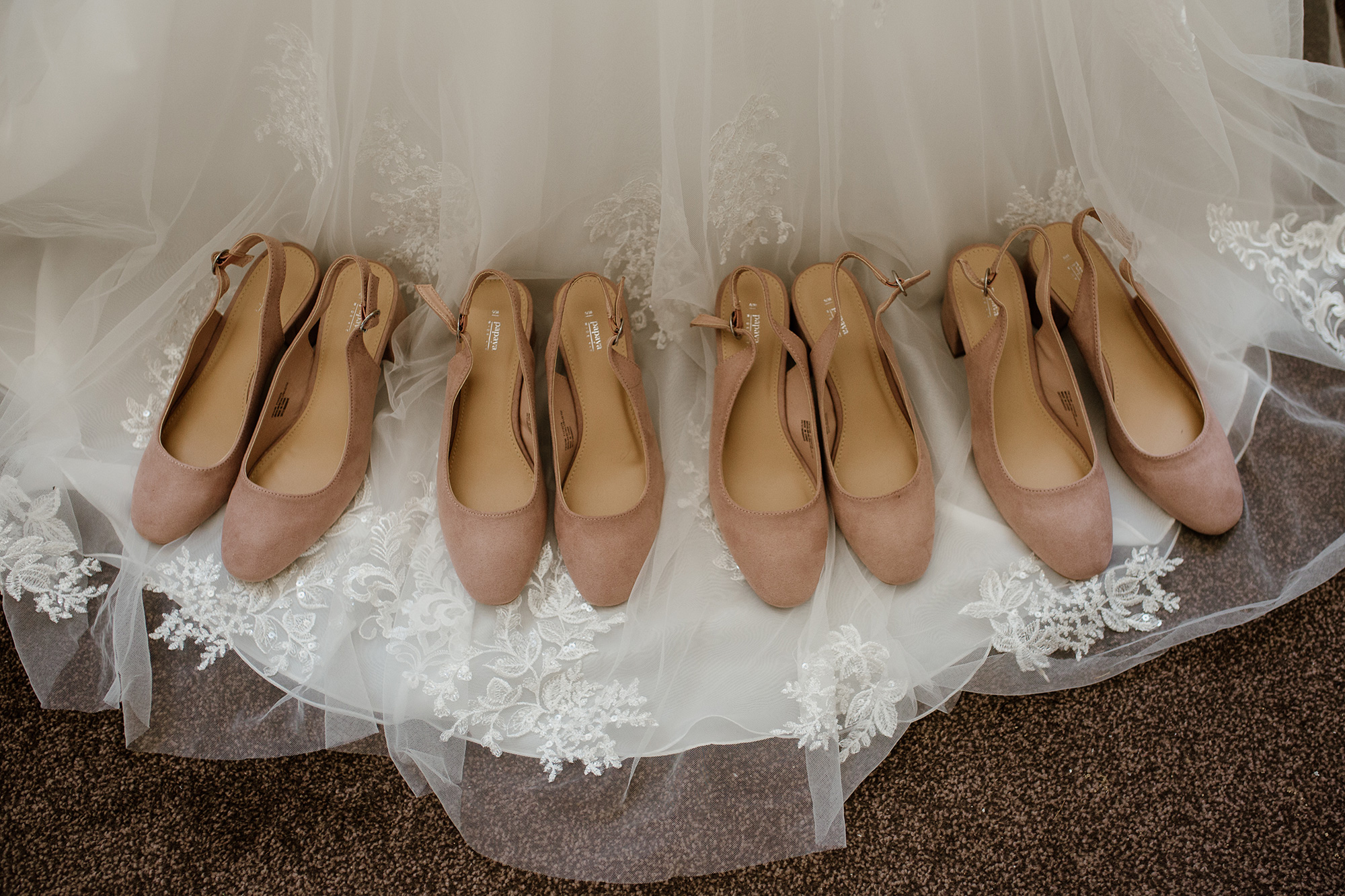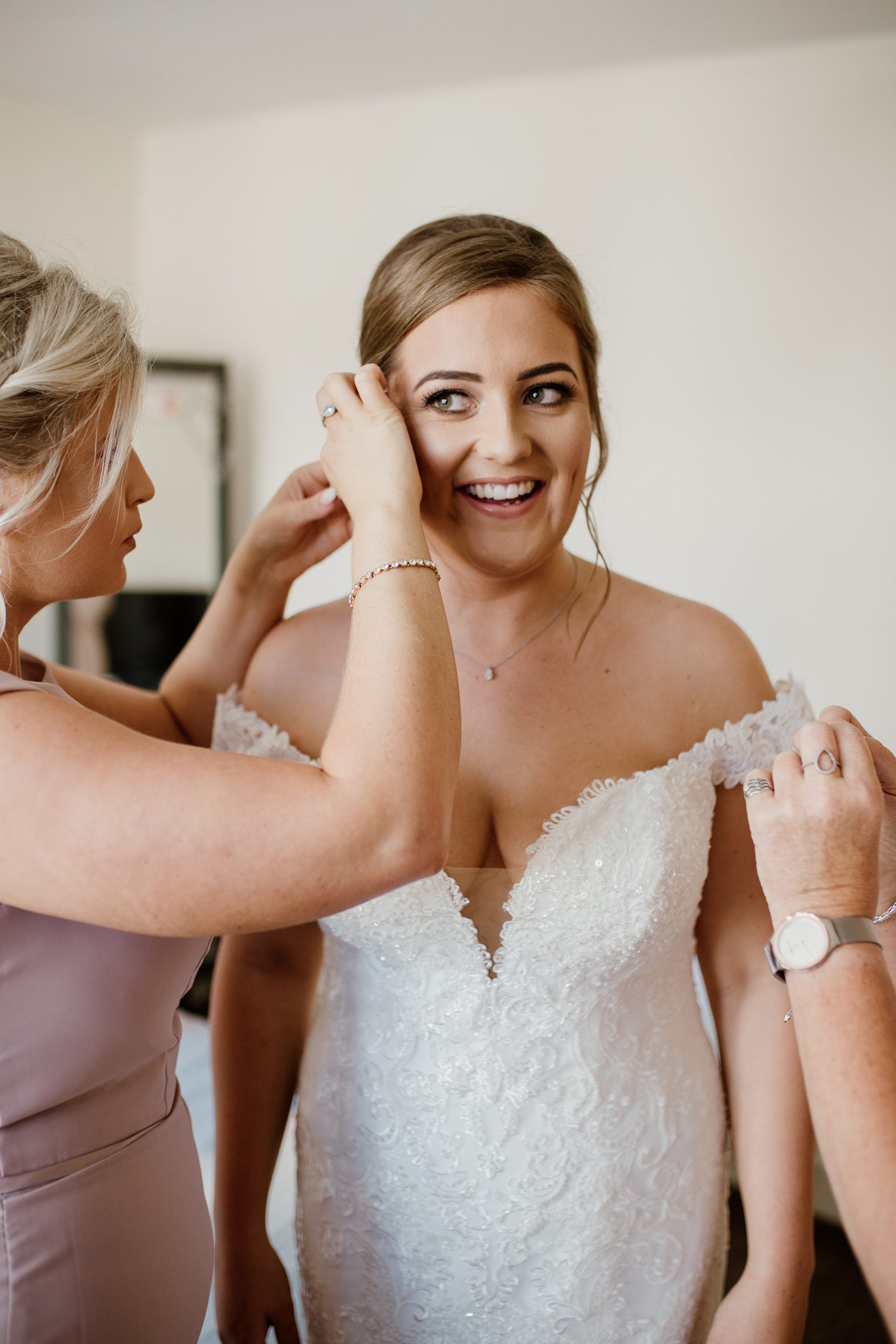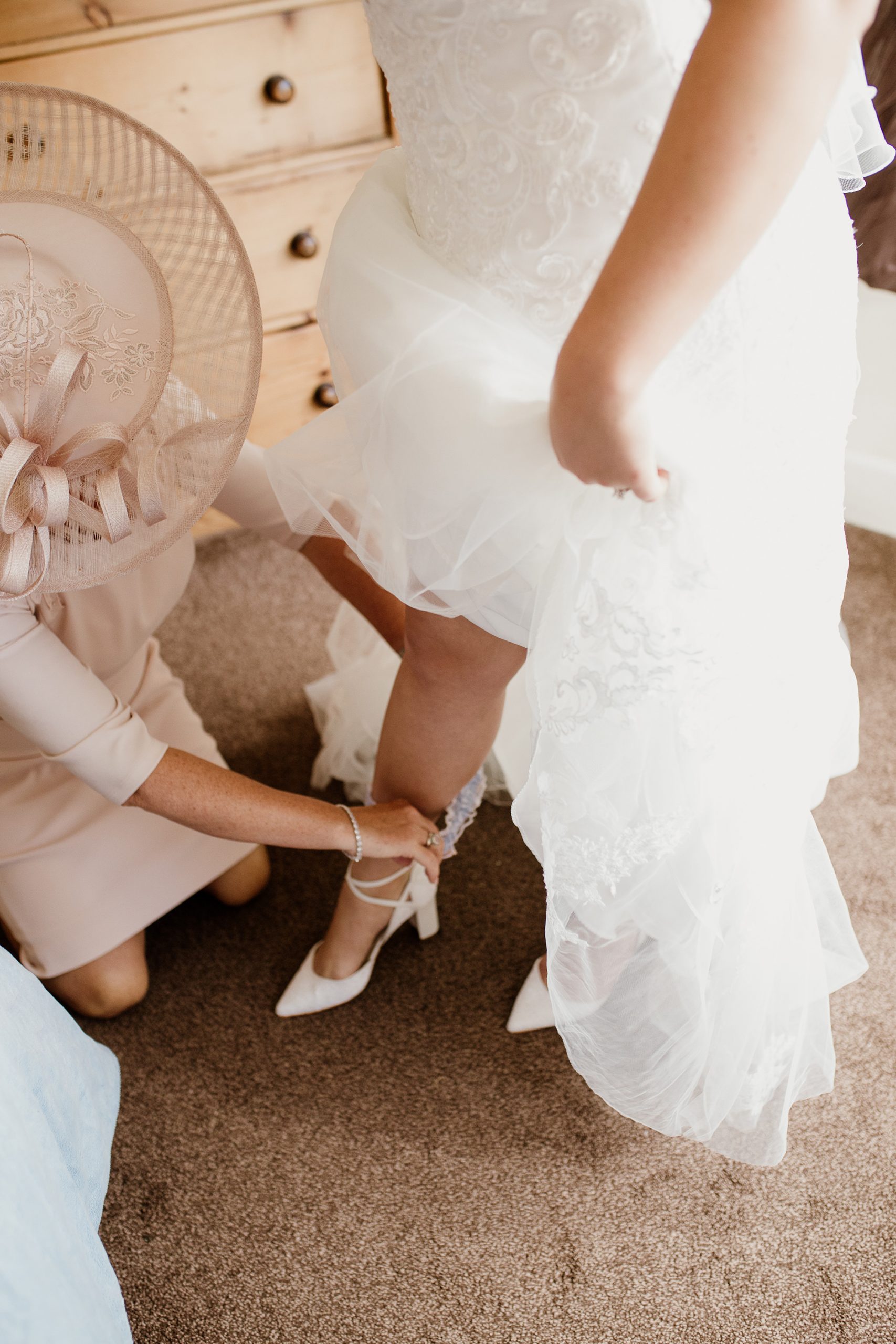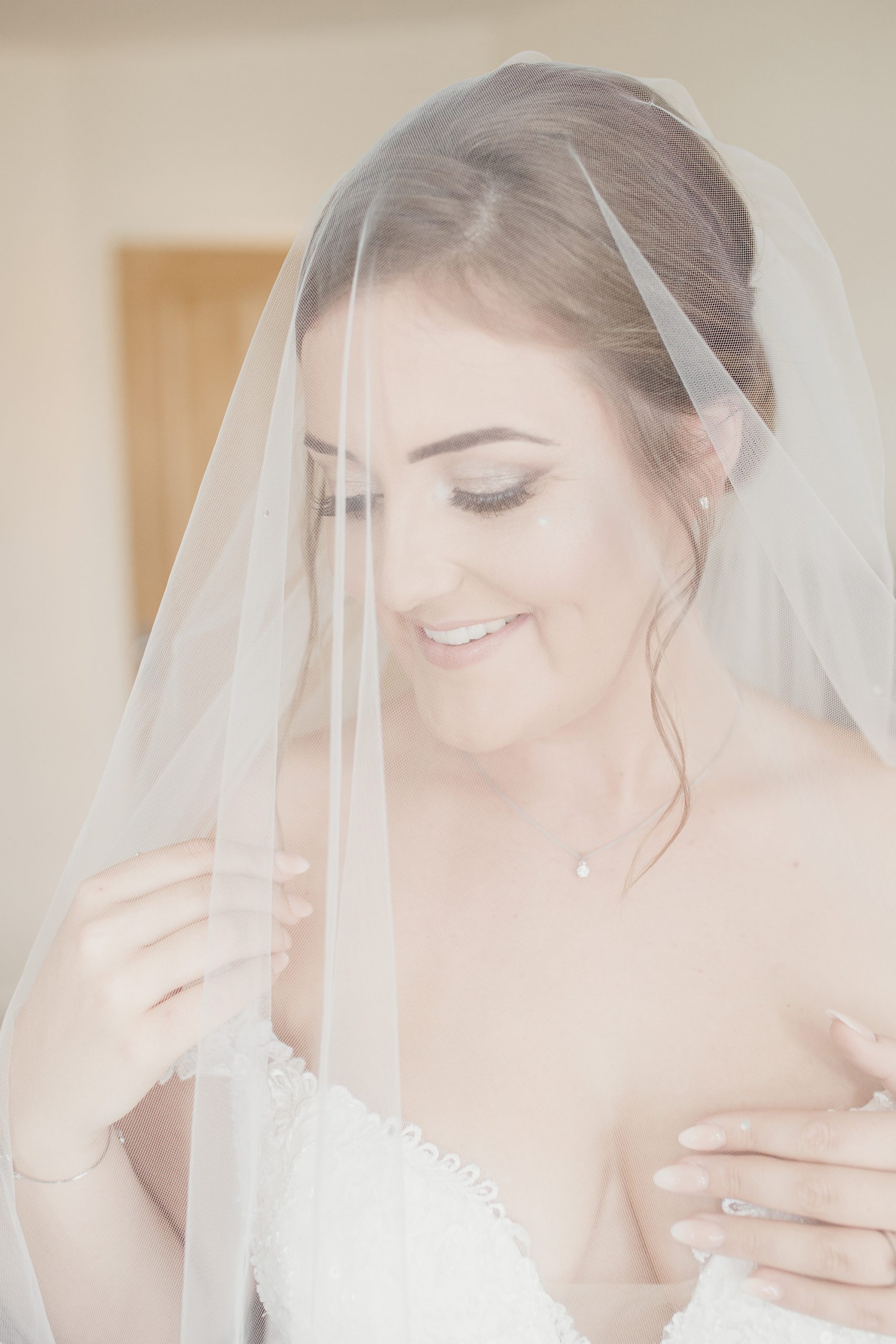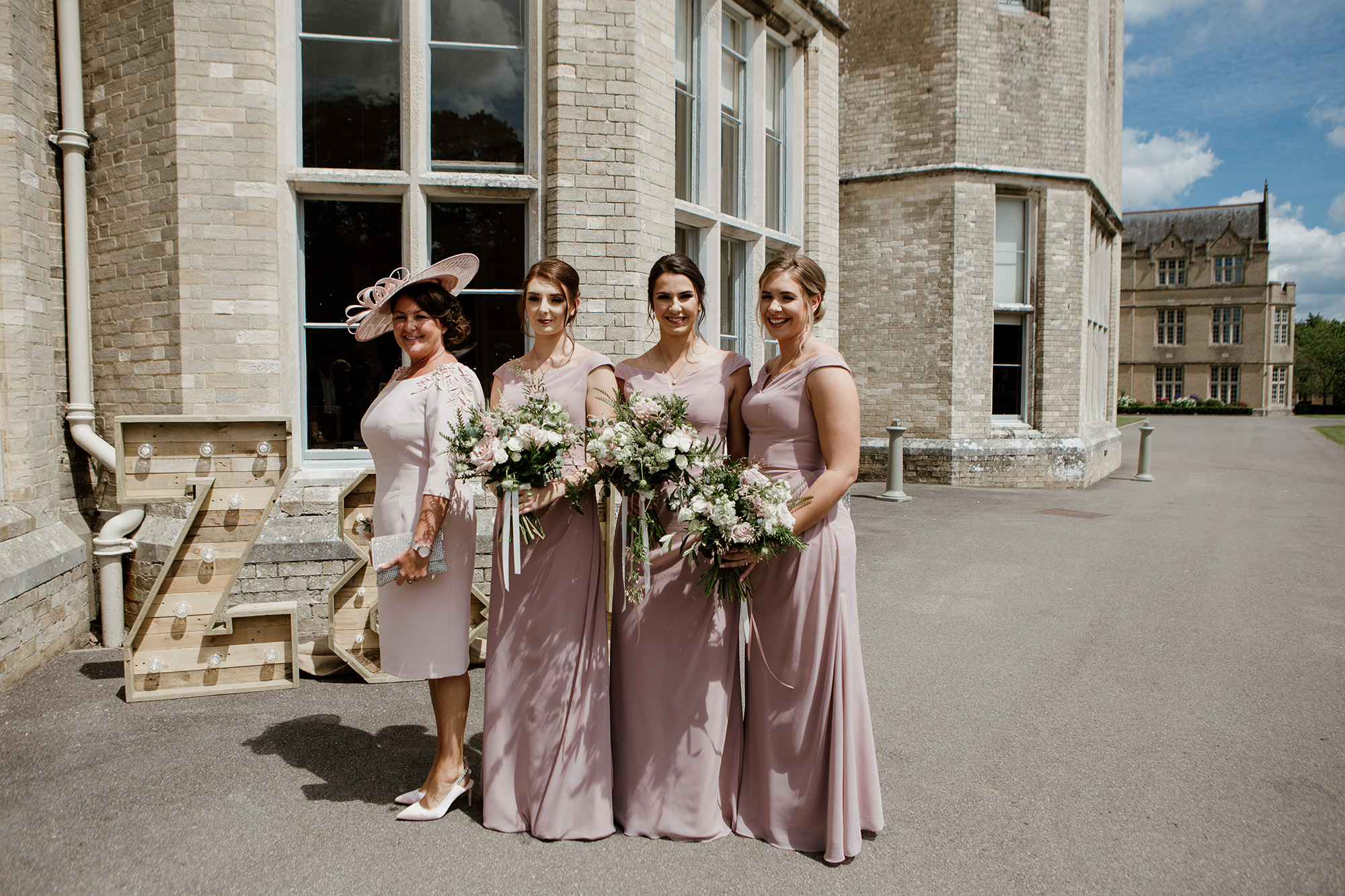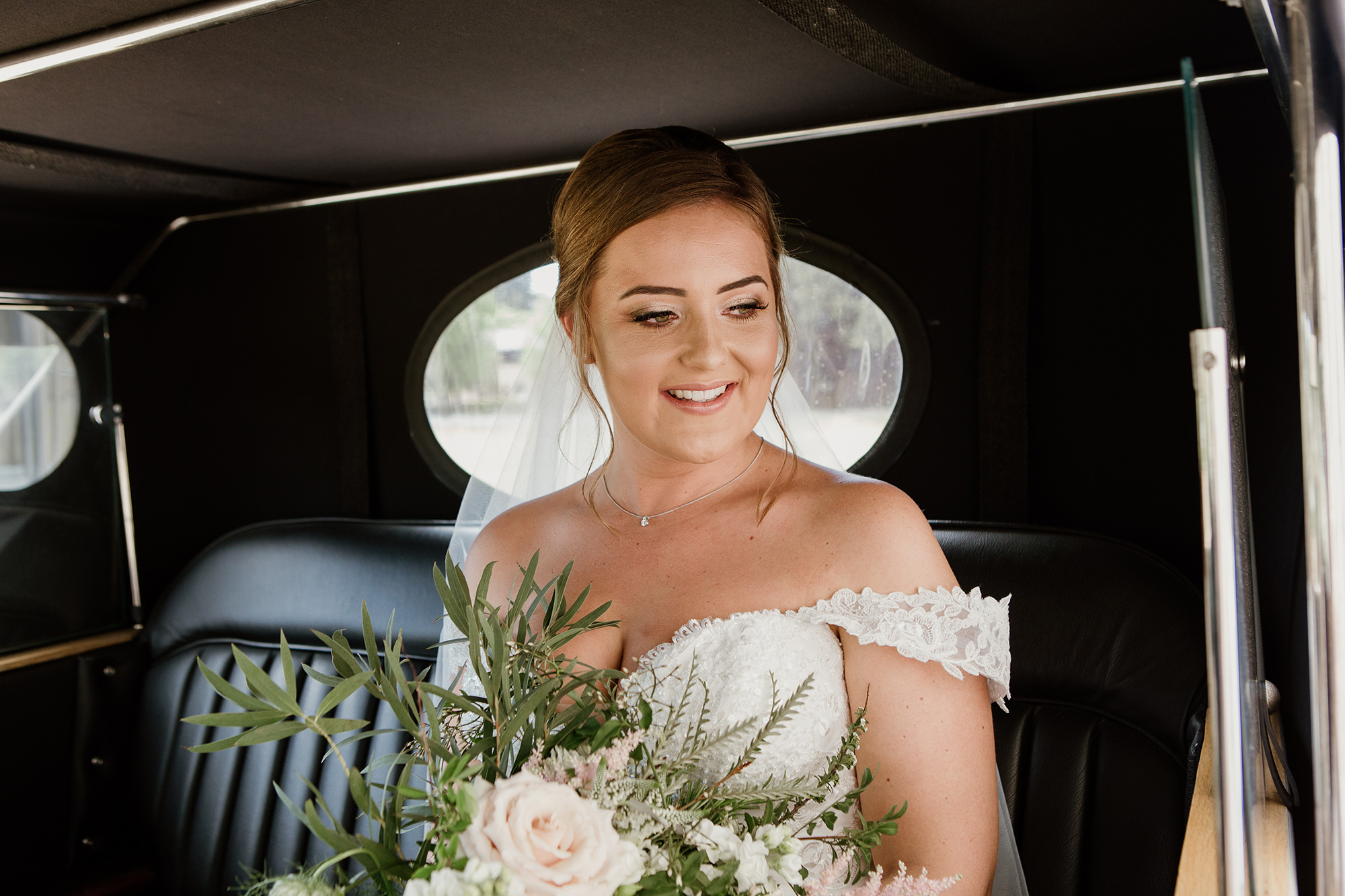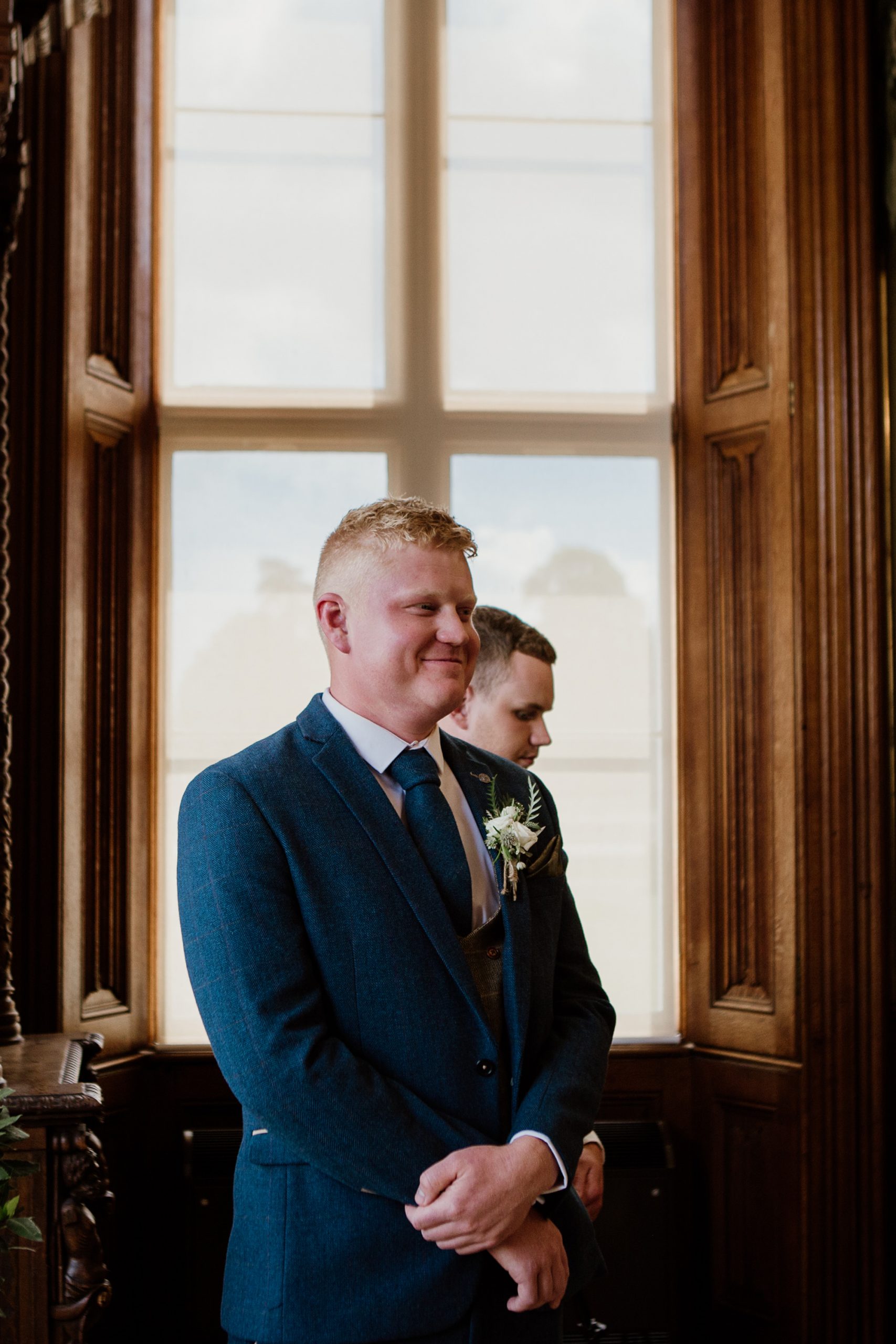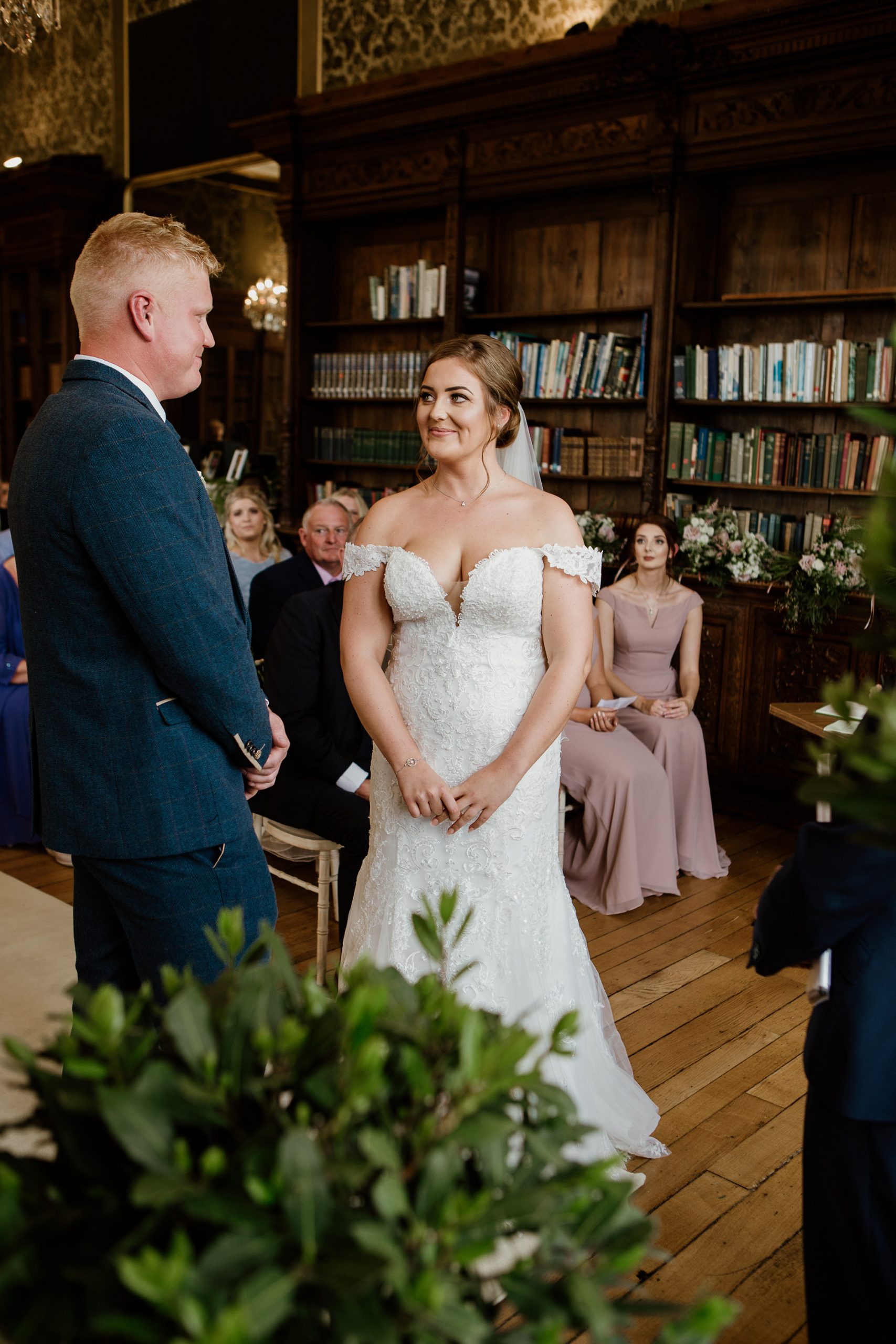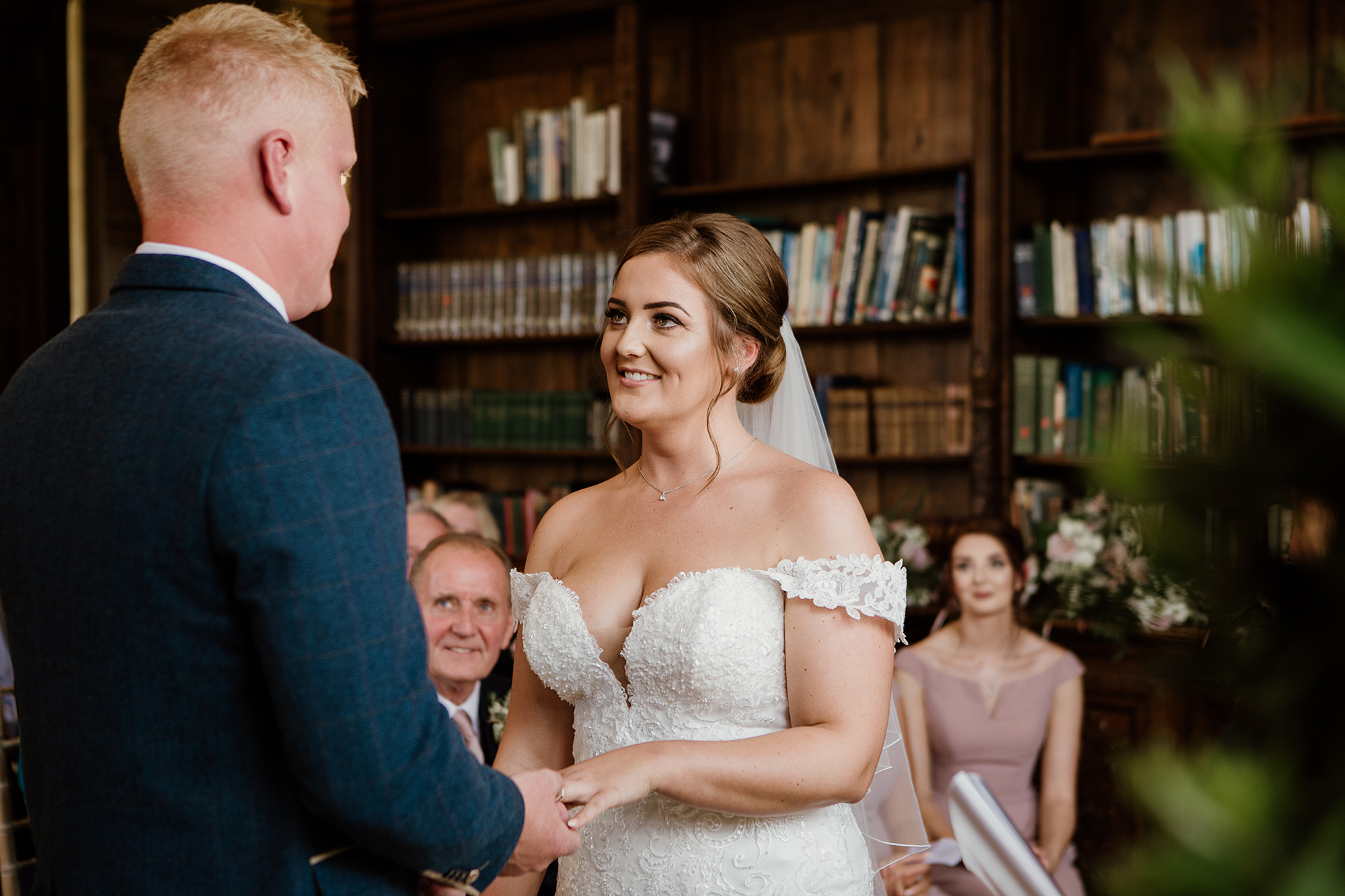 "We met when we were just 18 years old back in 2011," explains Zoe.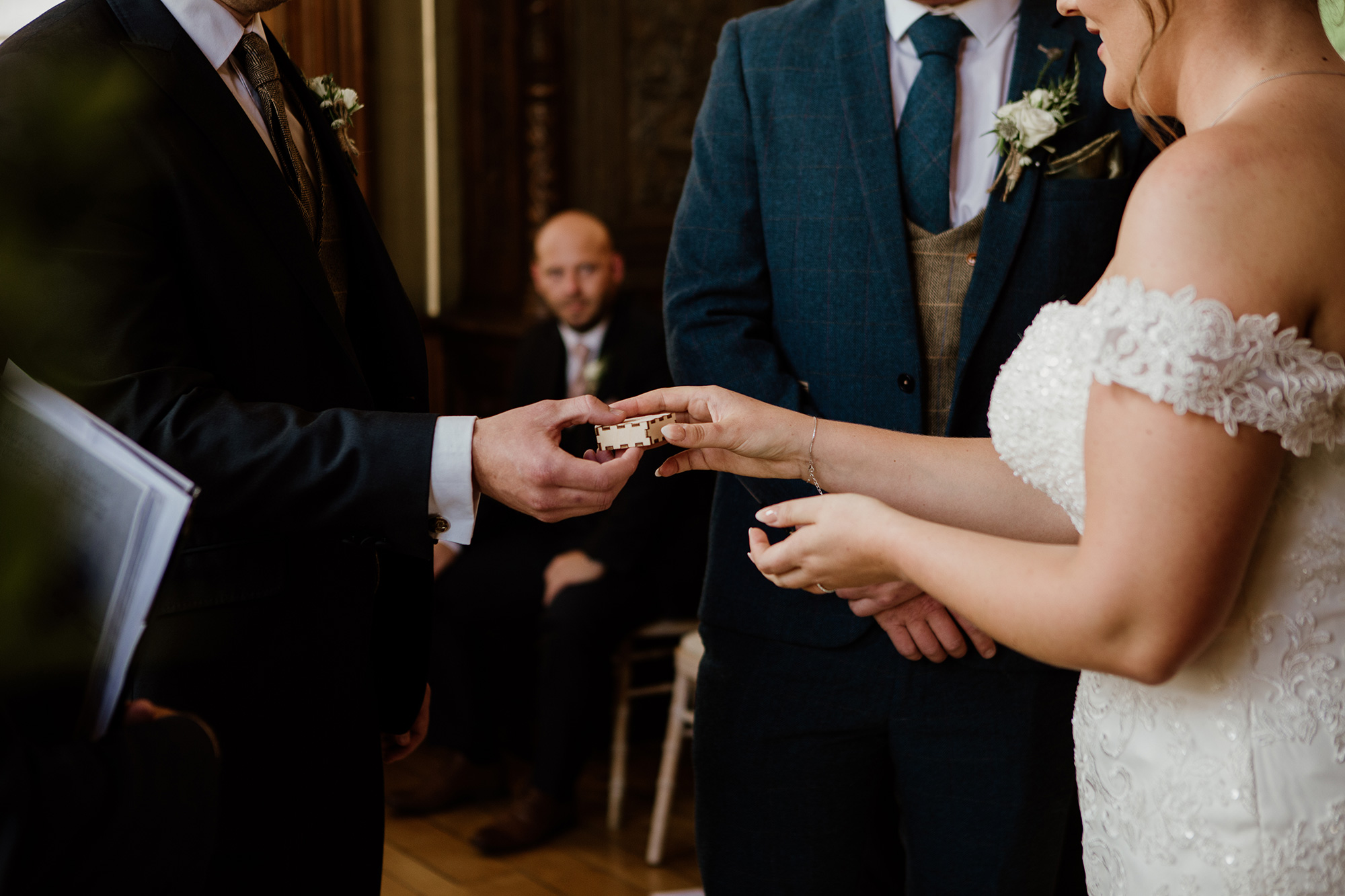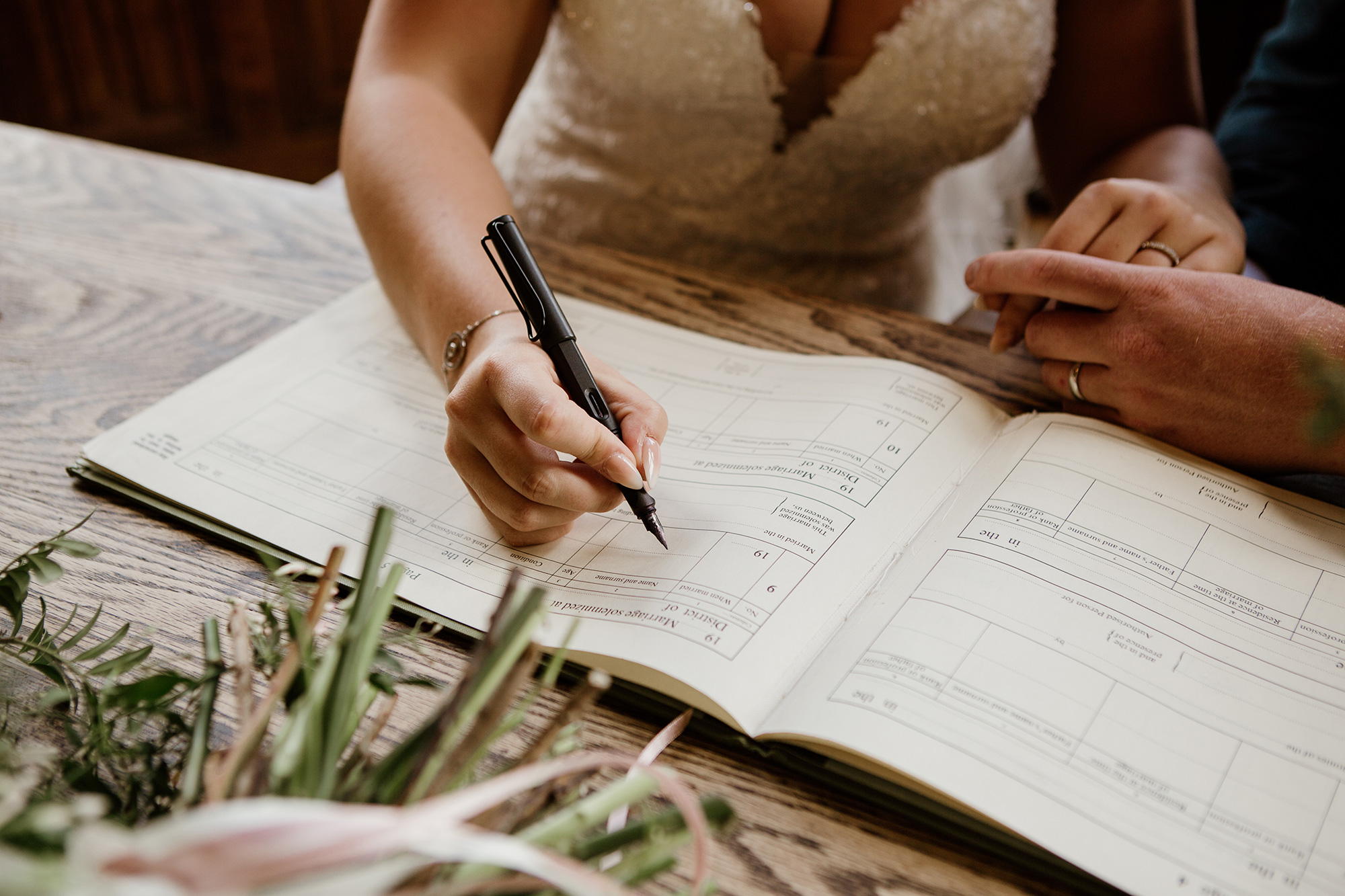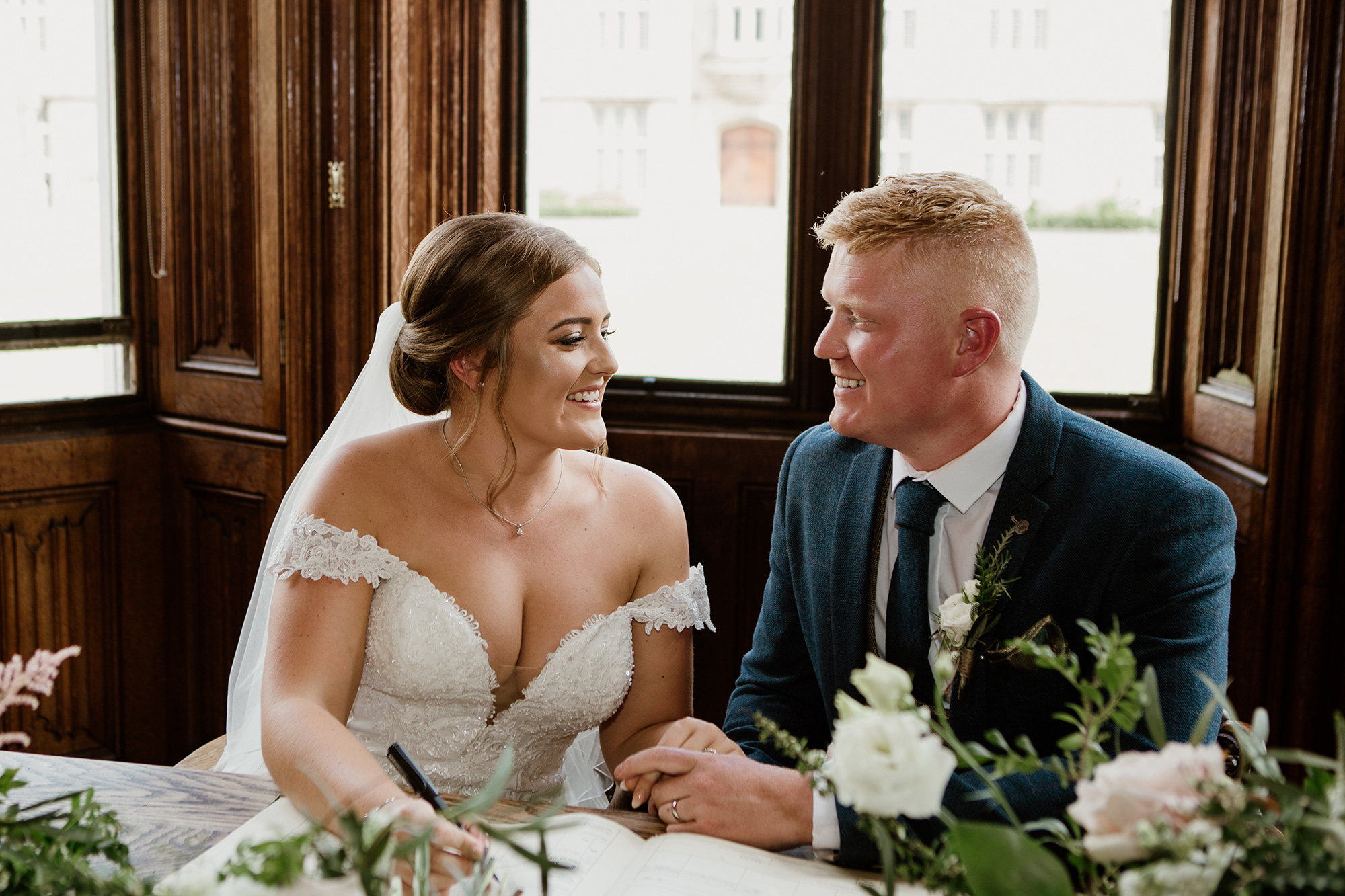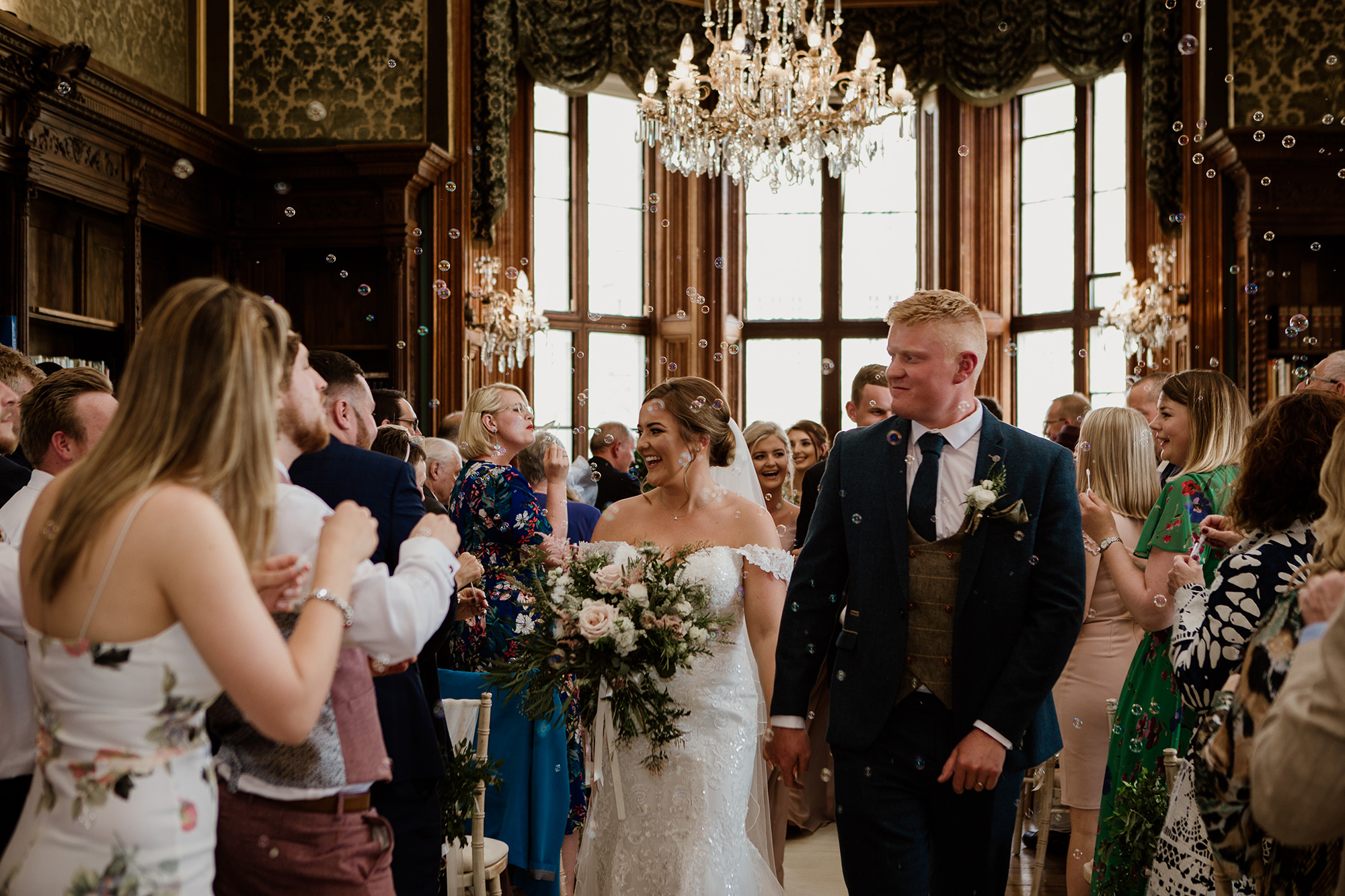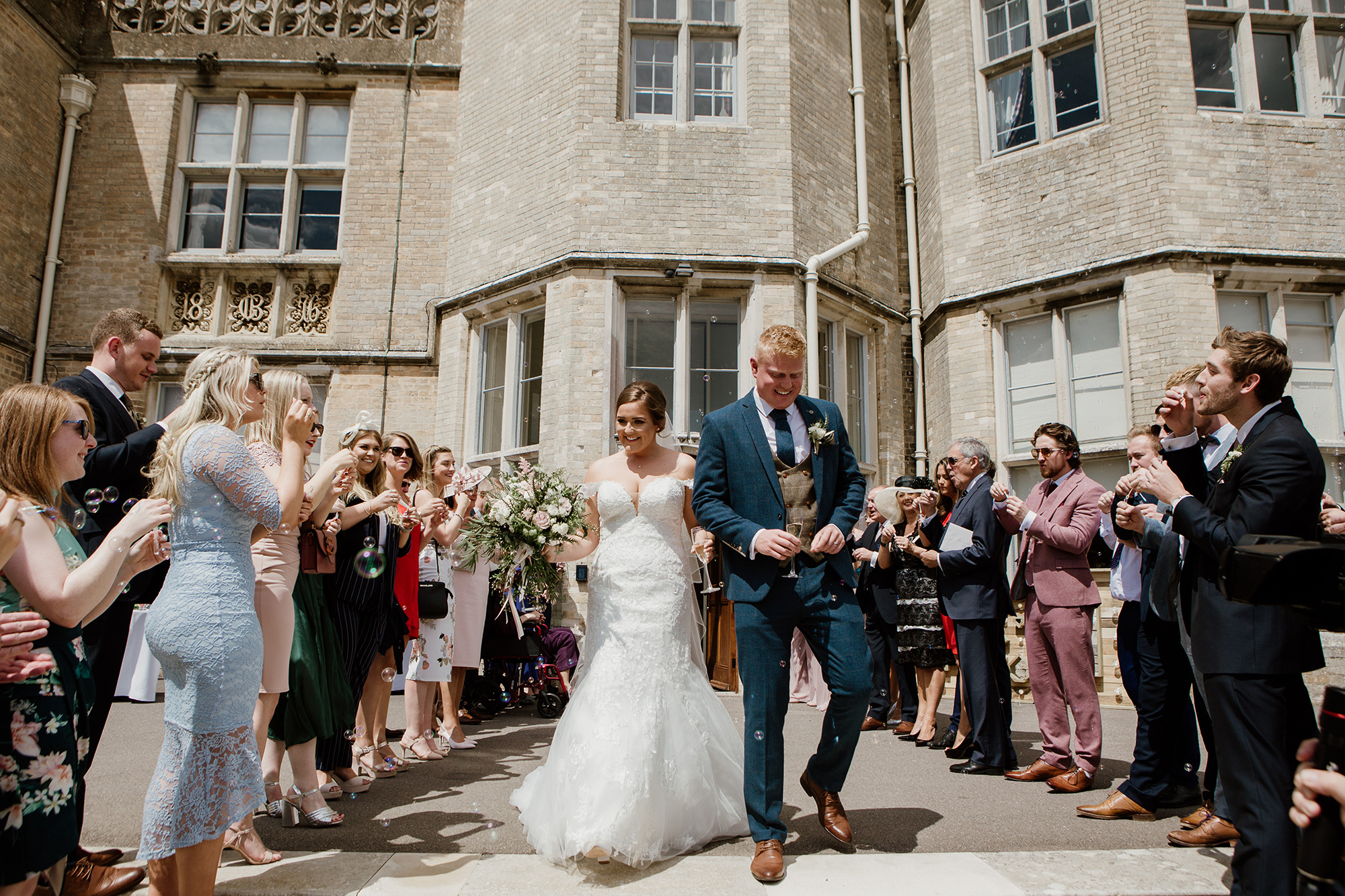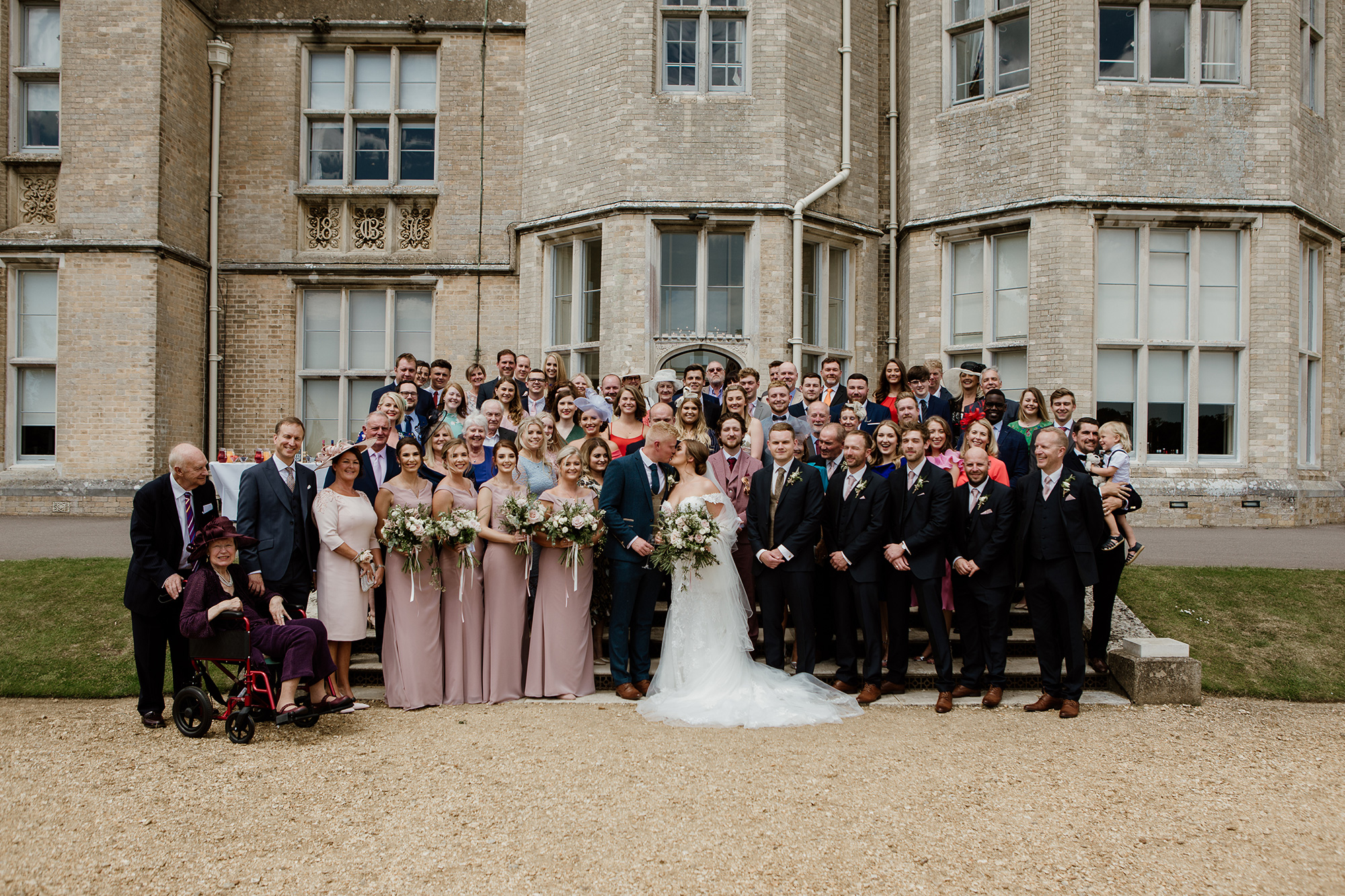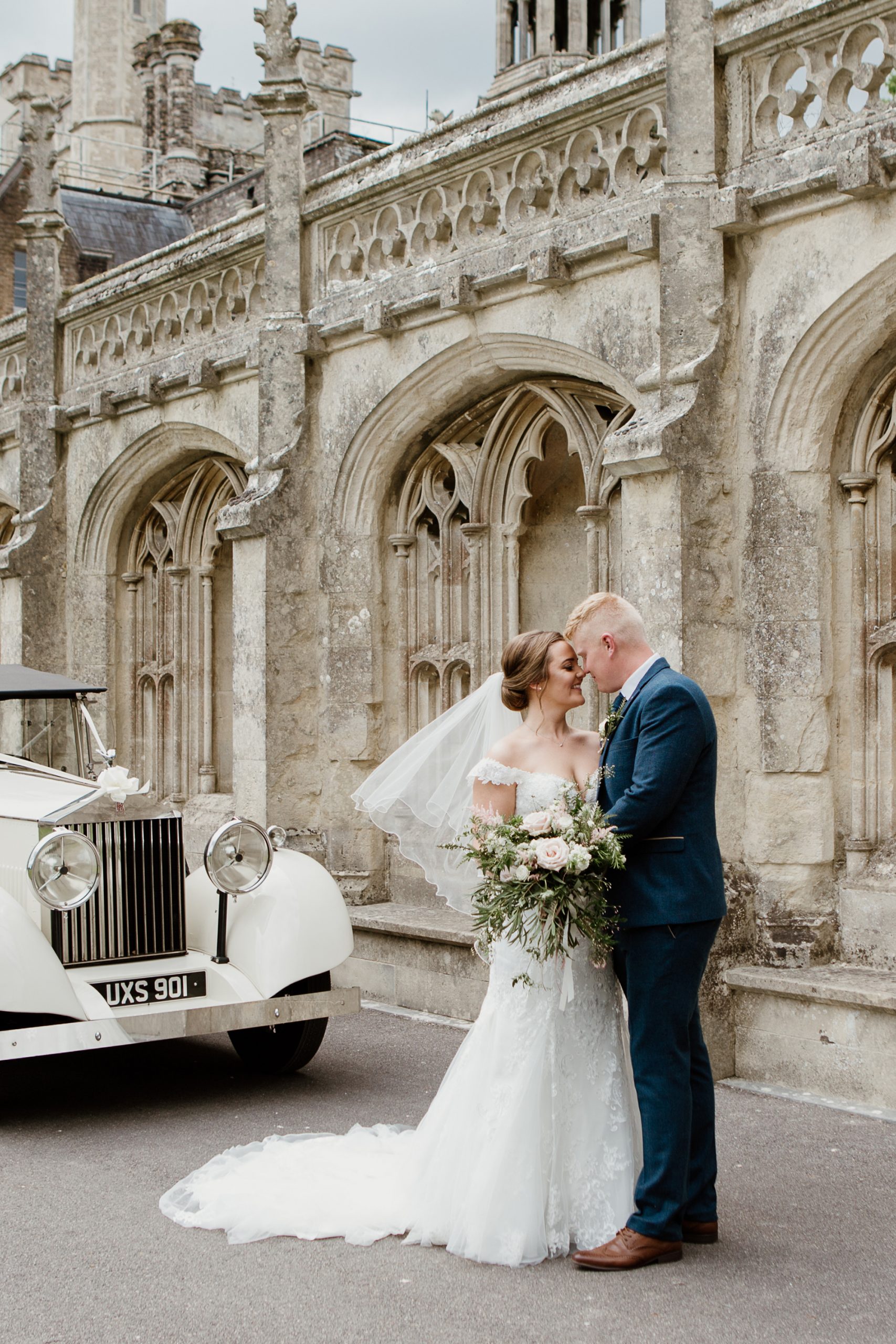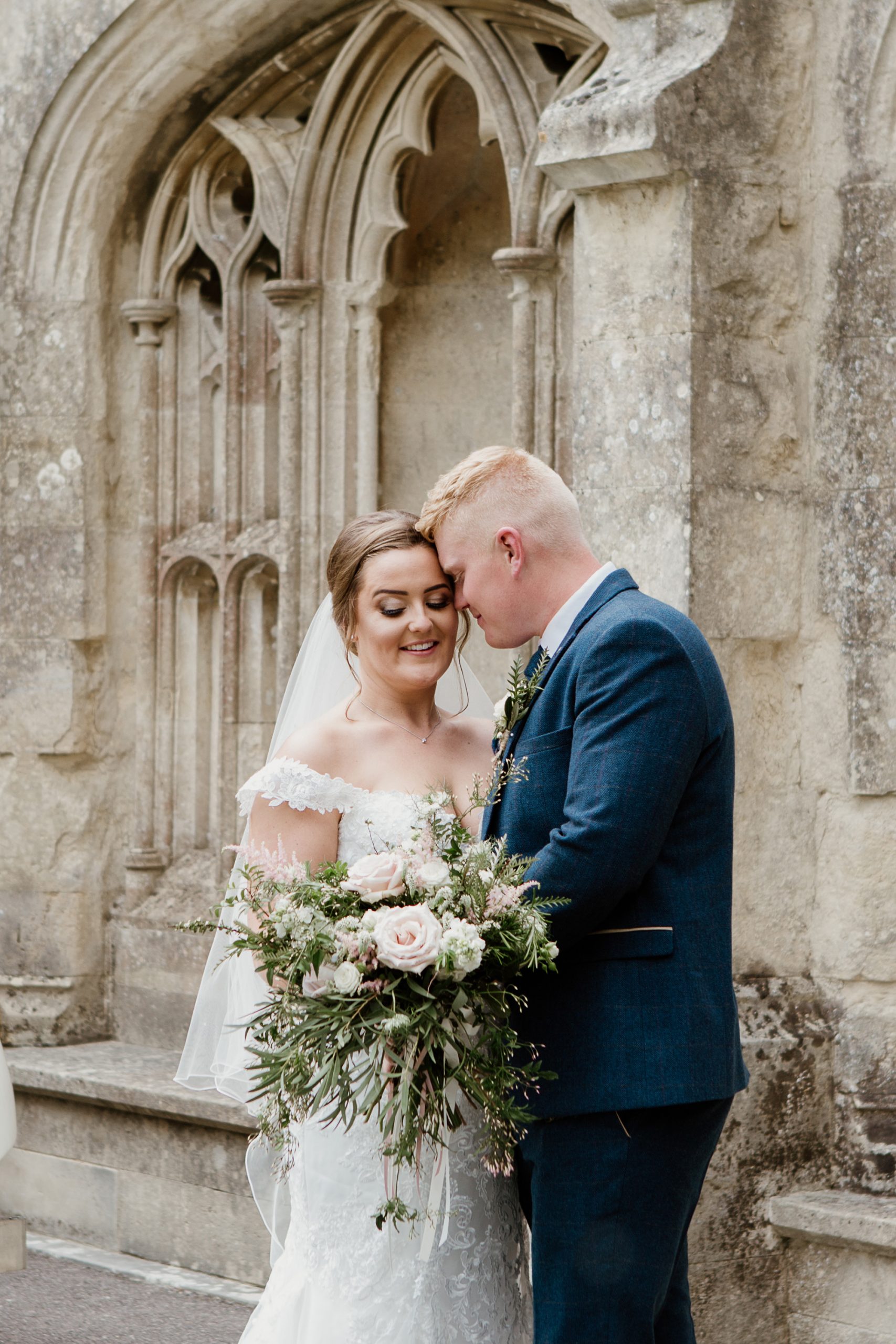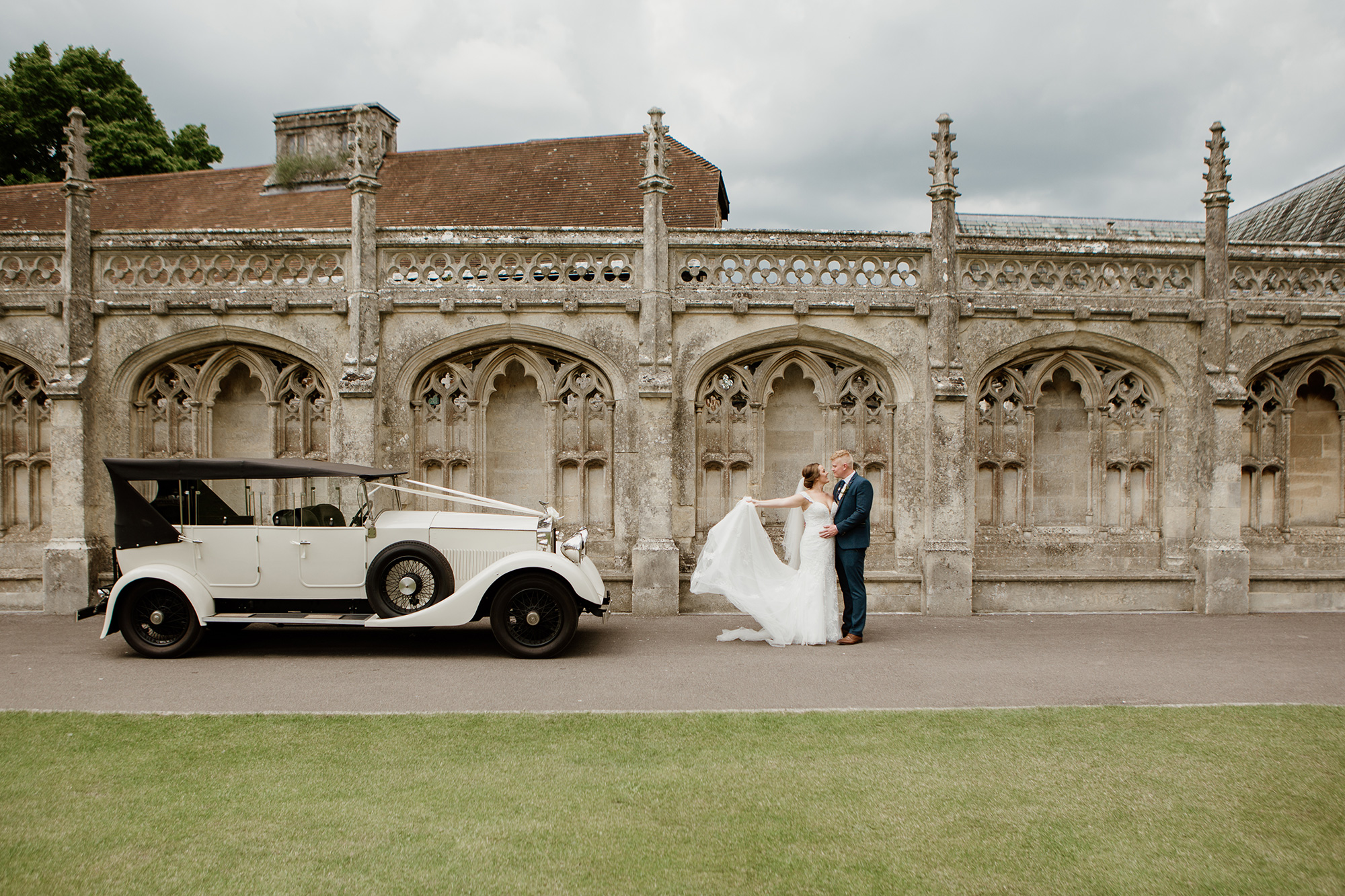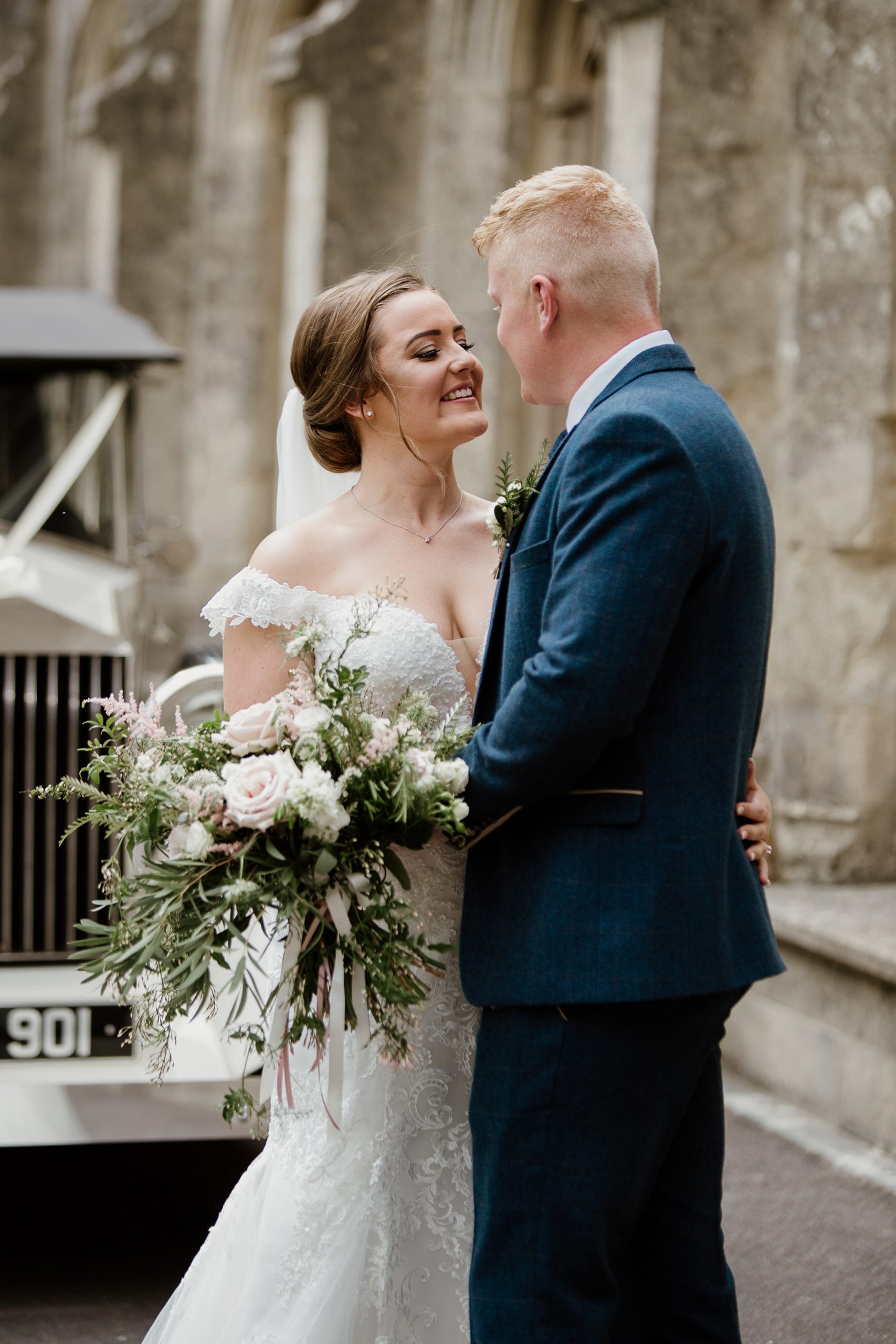 "Our wedding really encapsulated us as a couple and epitomised our love," says the bride.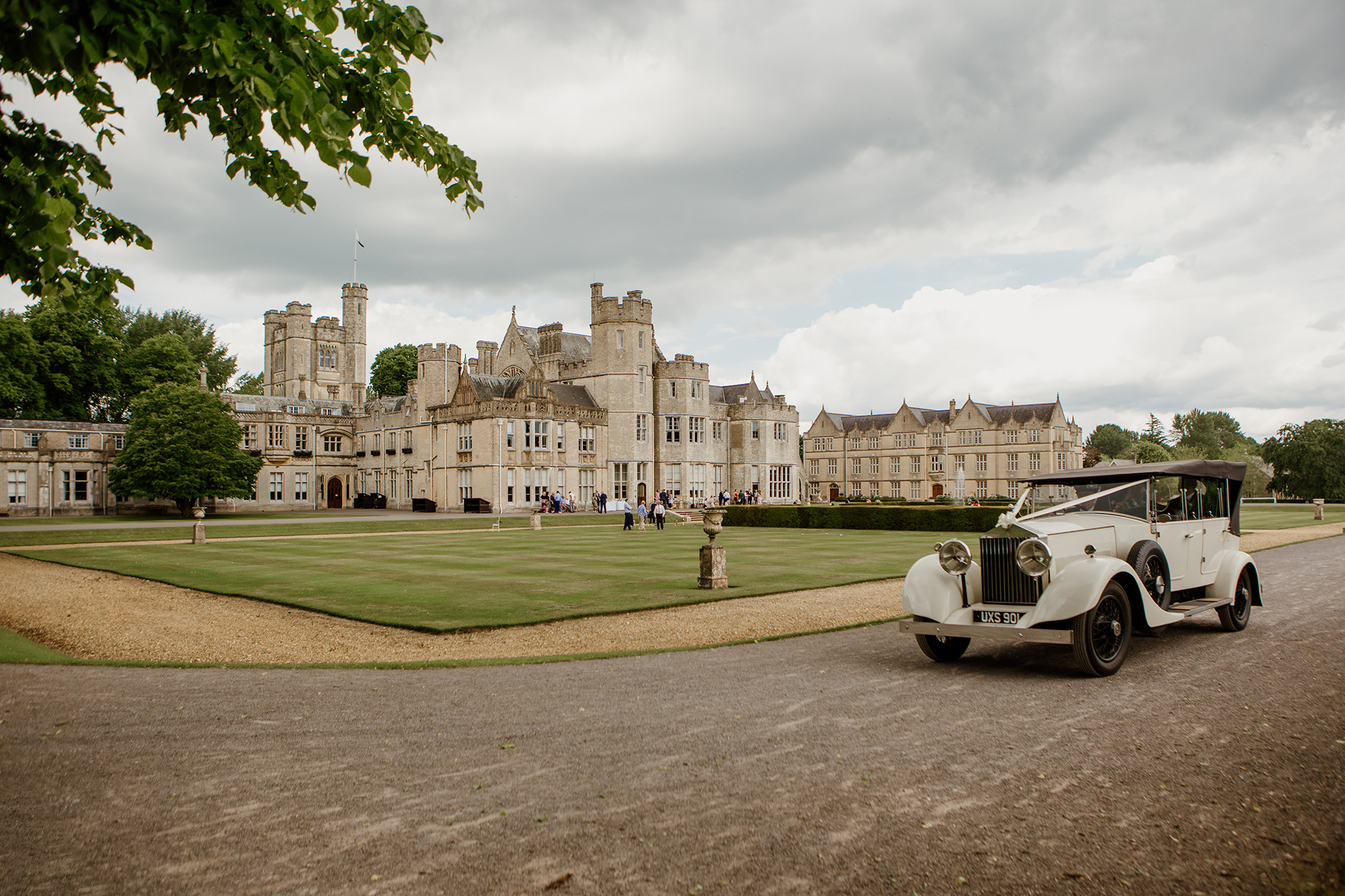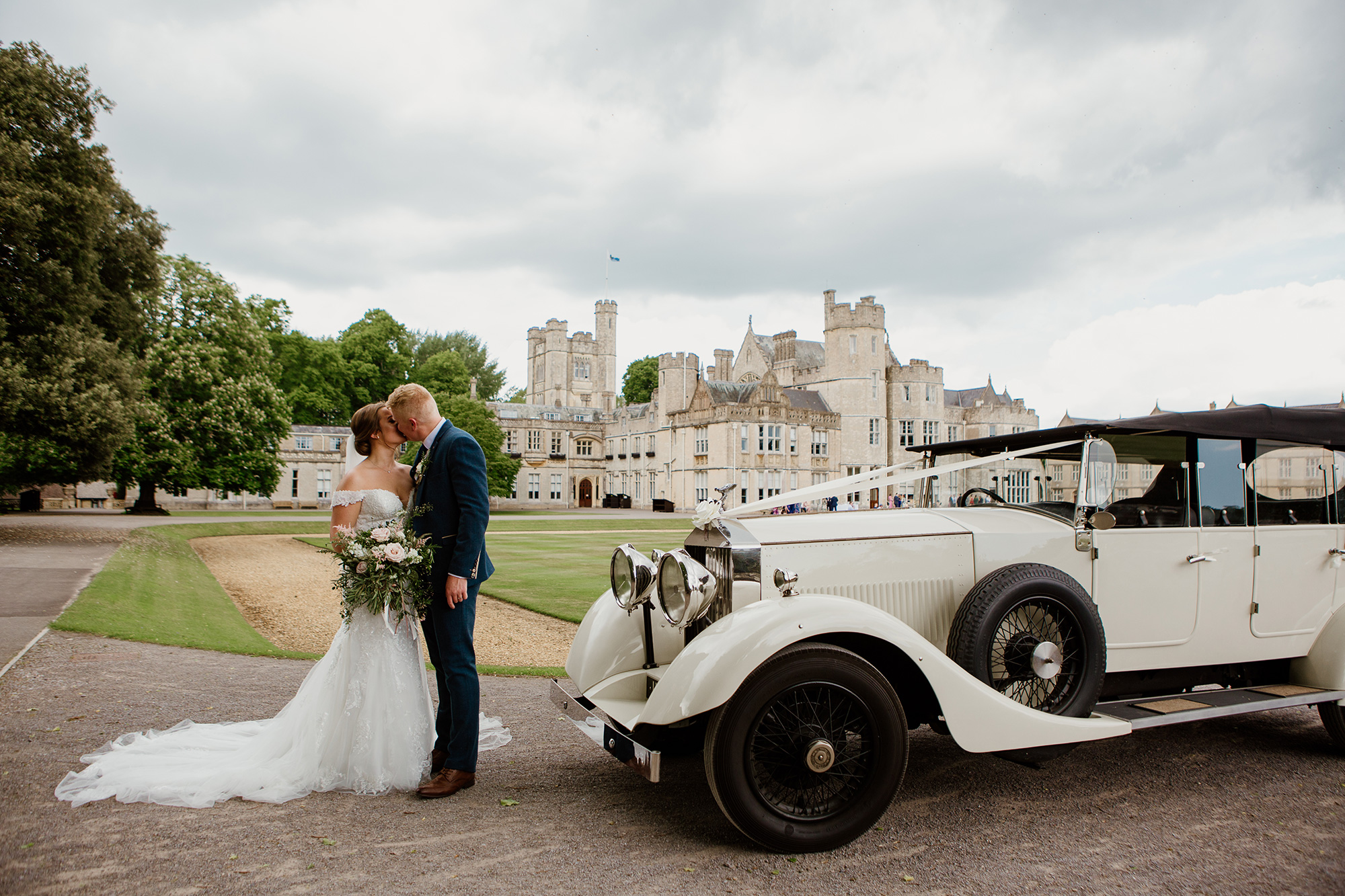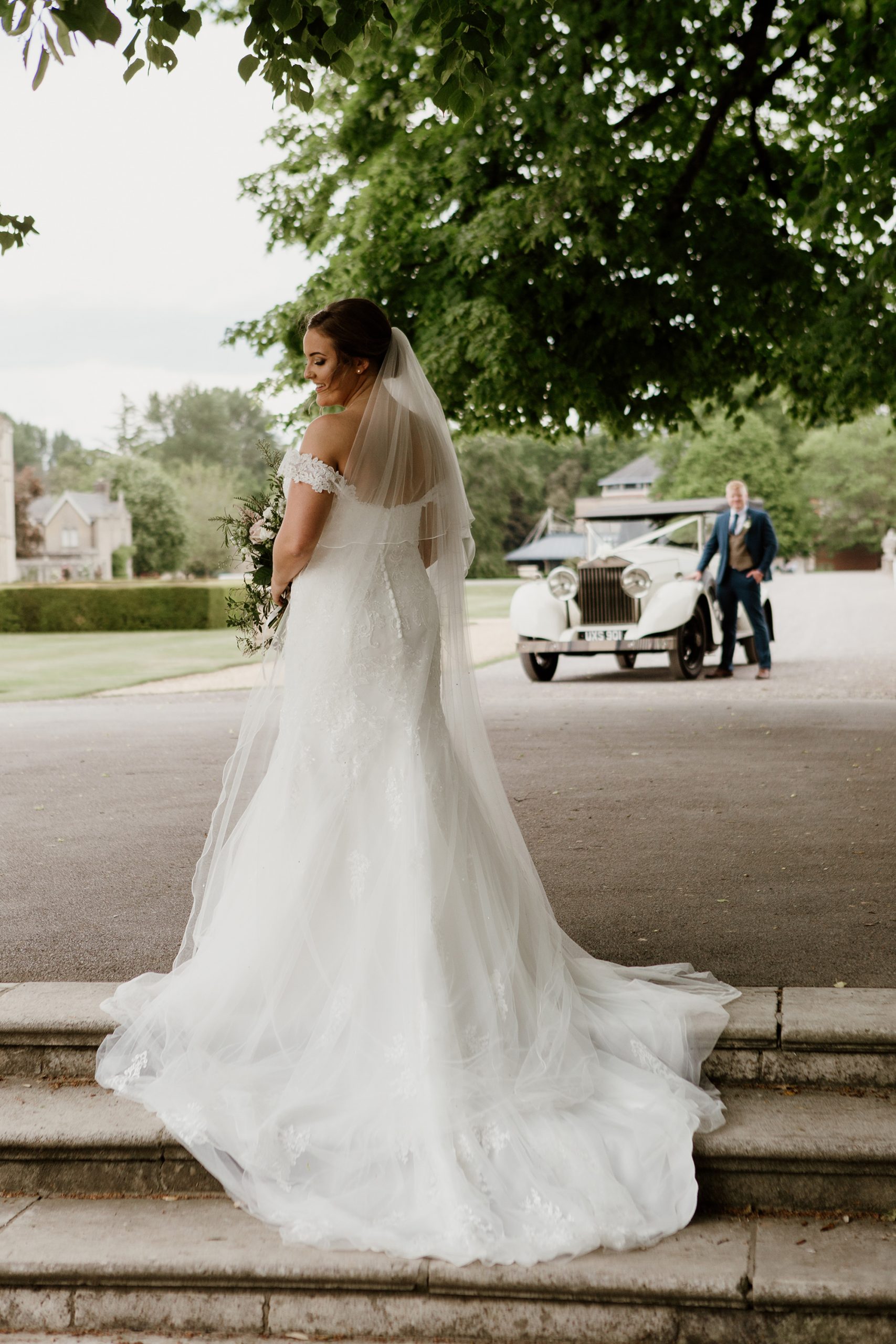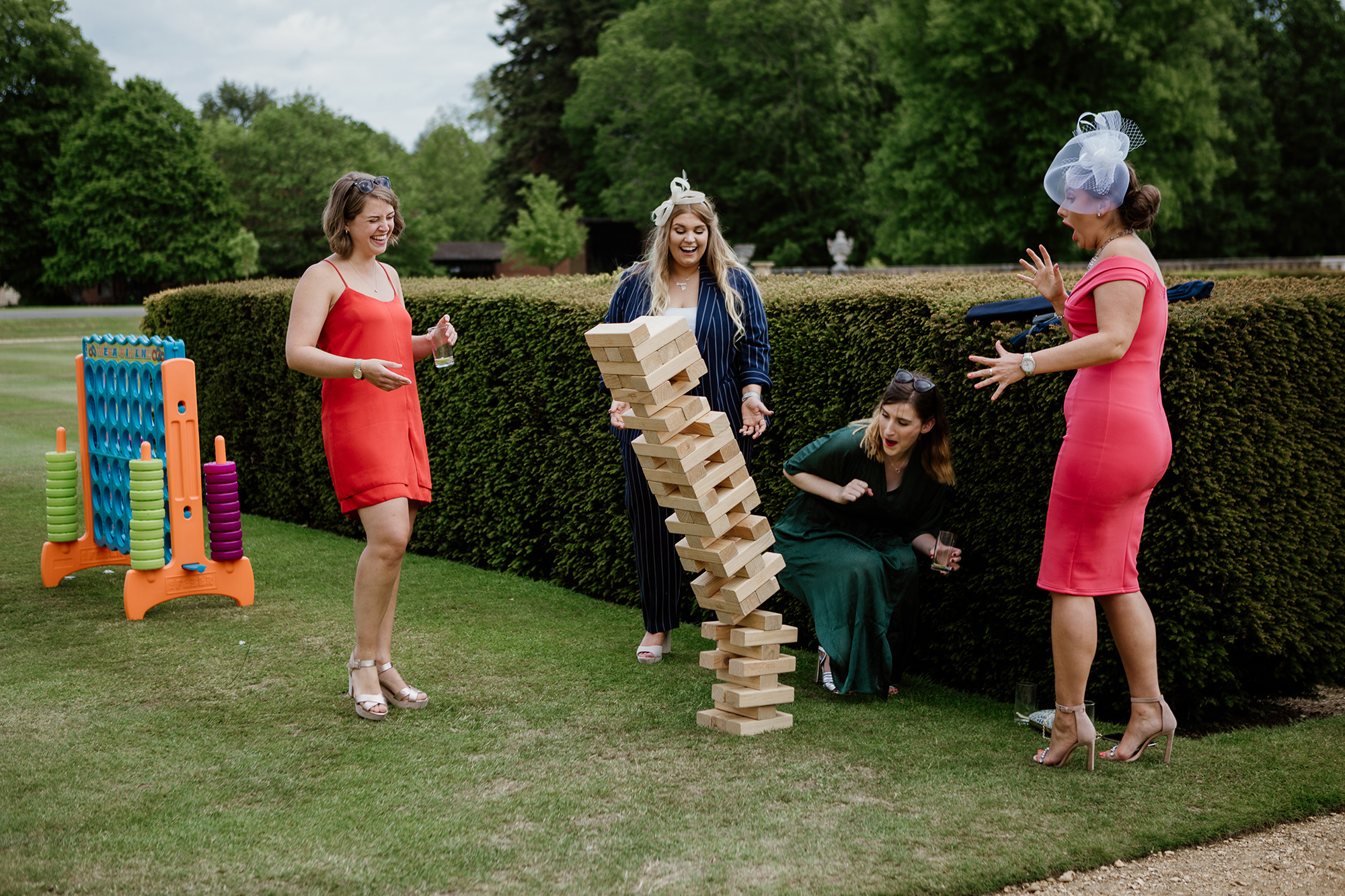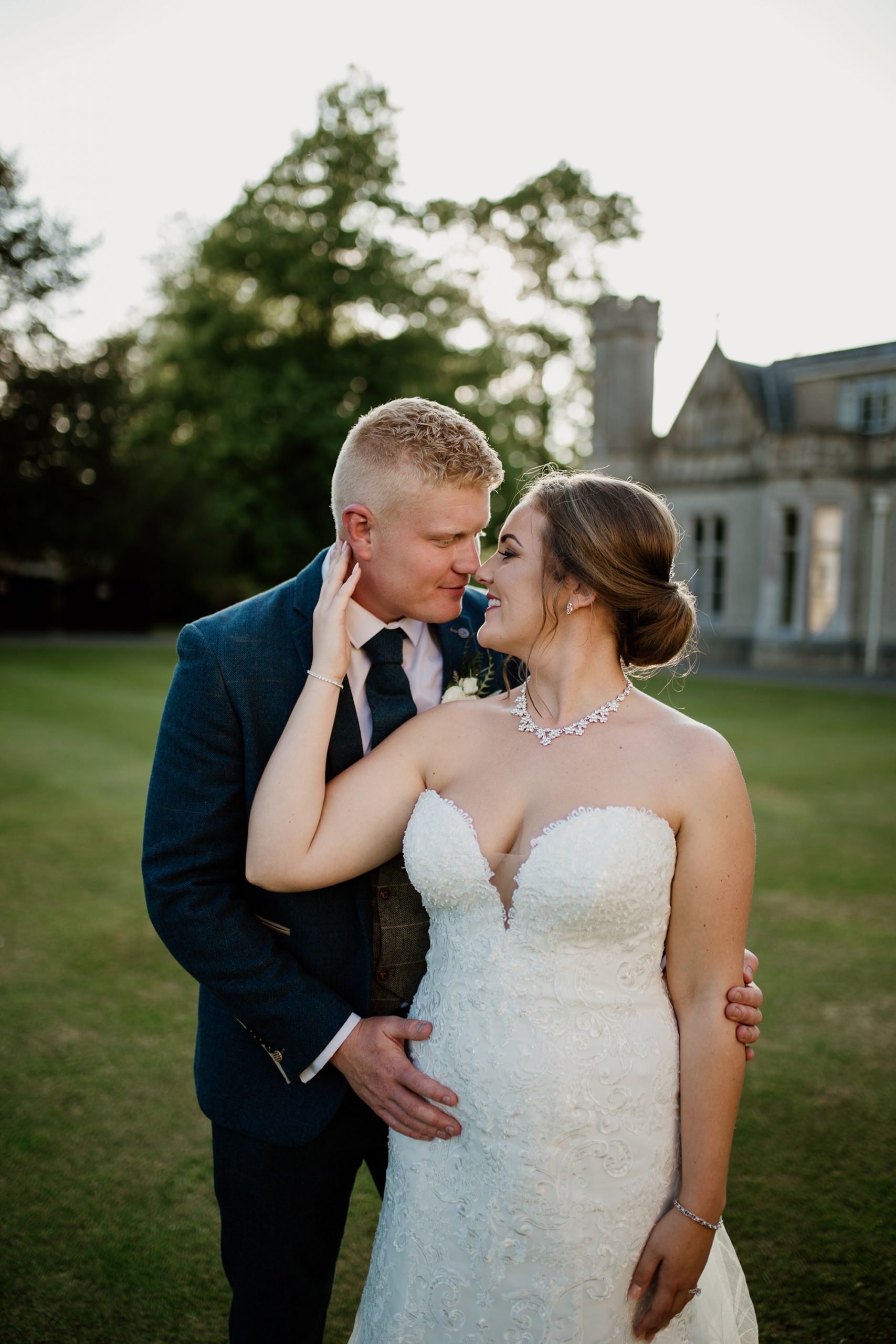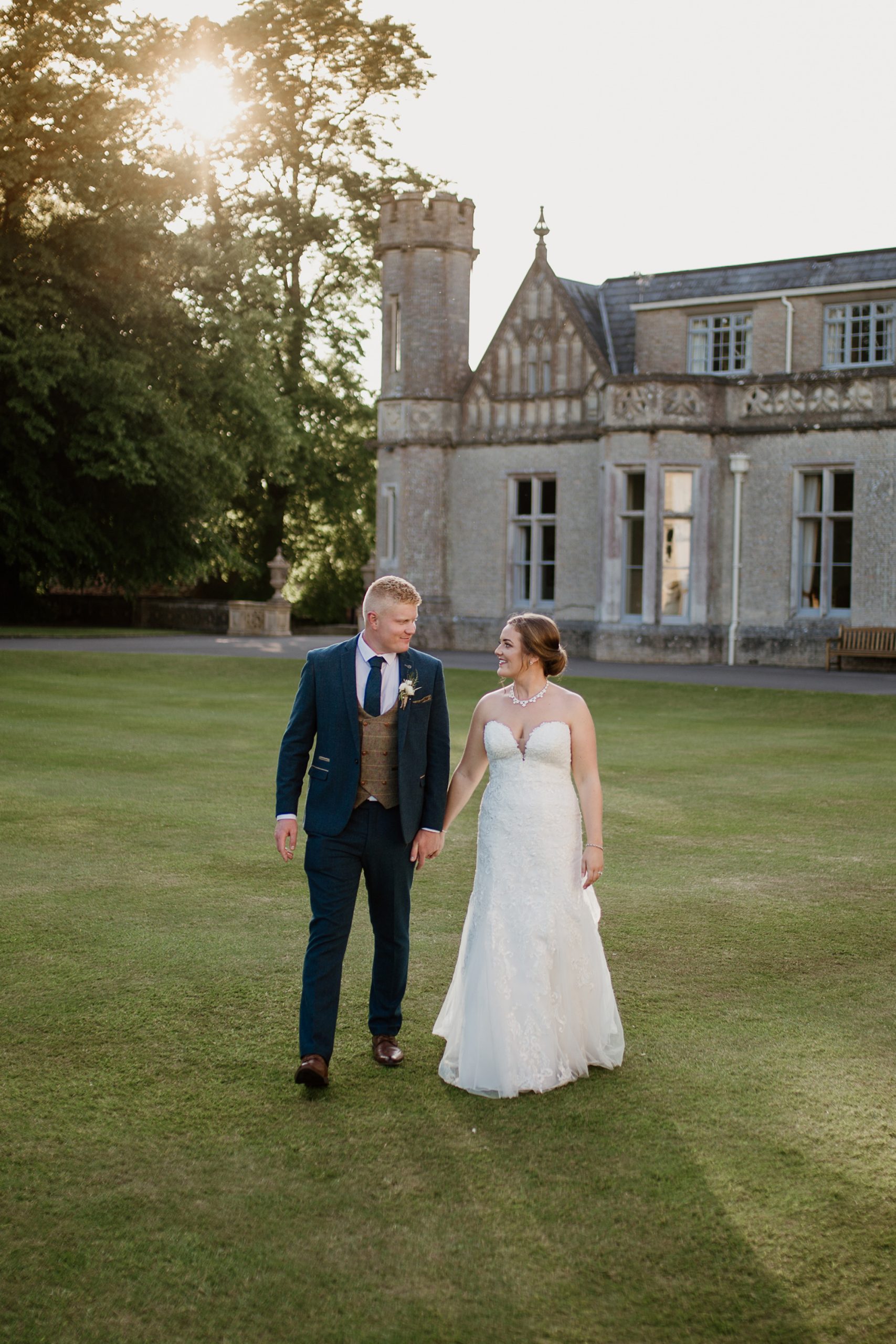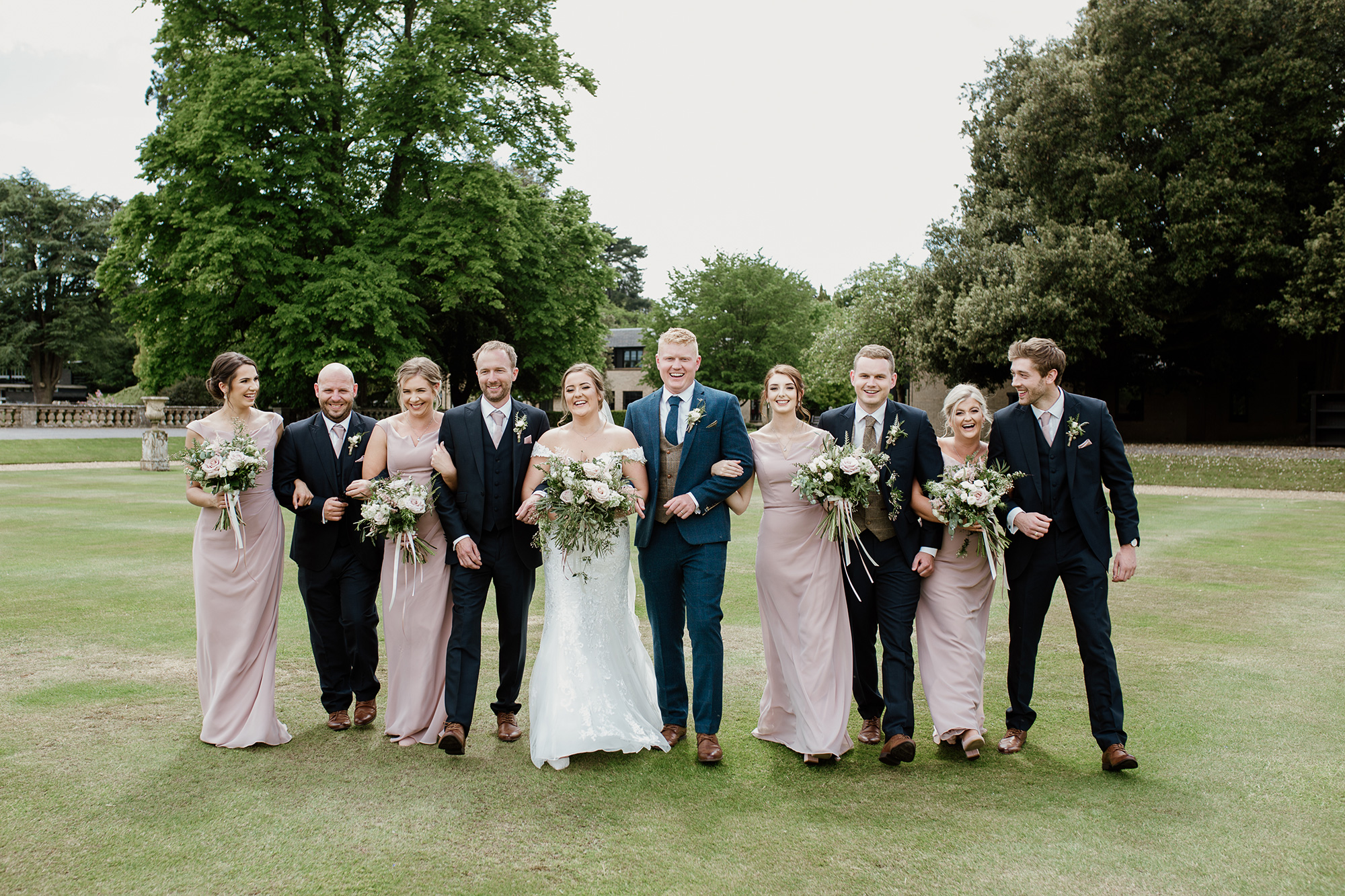 "Seeing the girls faces when they had their first fittings will stay with me forever," Zoe says of her bridesmaids' Isobel's Bridal & Groom gowns.