Models Rose and Wale first met at an outdoor fashion show in London. After that they bumped into each other three times before Wale took the plunge and added Rose on Facebook.
"He sent me a very kind message asking for modelling advice," laughs the bride.
After a public proposal overlooking the city lights from Willis Tower in Chicago, Rose and Wale, aged 28 and 31, began planning their vintage wedding.
"We didn't want anything too formal and ideally wanted to just have a massive house party. Our main priorities were good food, transport and venue. Once we had those in place the rest just filled in around it."
On August 27, 2018 the pair exchanged vows at a Fairfield Church ceremony led by Rose's pastor. Celebrations then continued for between 250 and 300 guests at The Grange and Cavendish Country Houses – somewhere Rose says ticked all her boxes.
"Looking back at the wedding and seeing how it played out, who were involved and the joy it brought people – it makes it all worth it."
Photos courtesy of Carla Thomas Photography.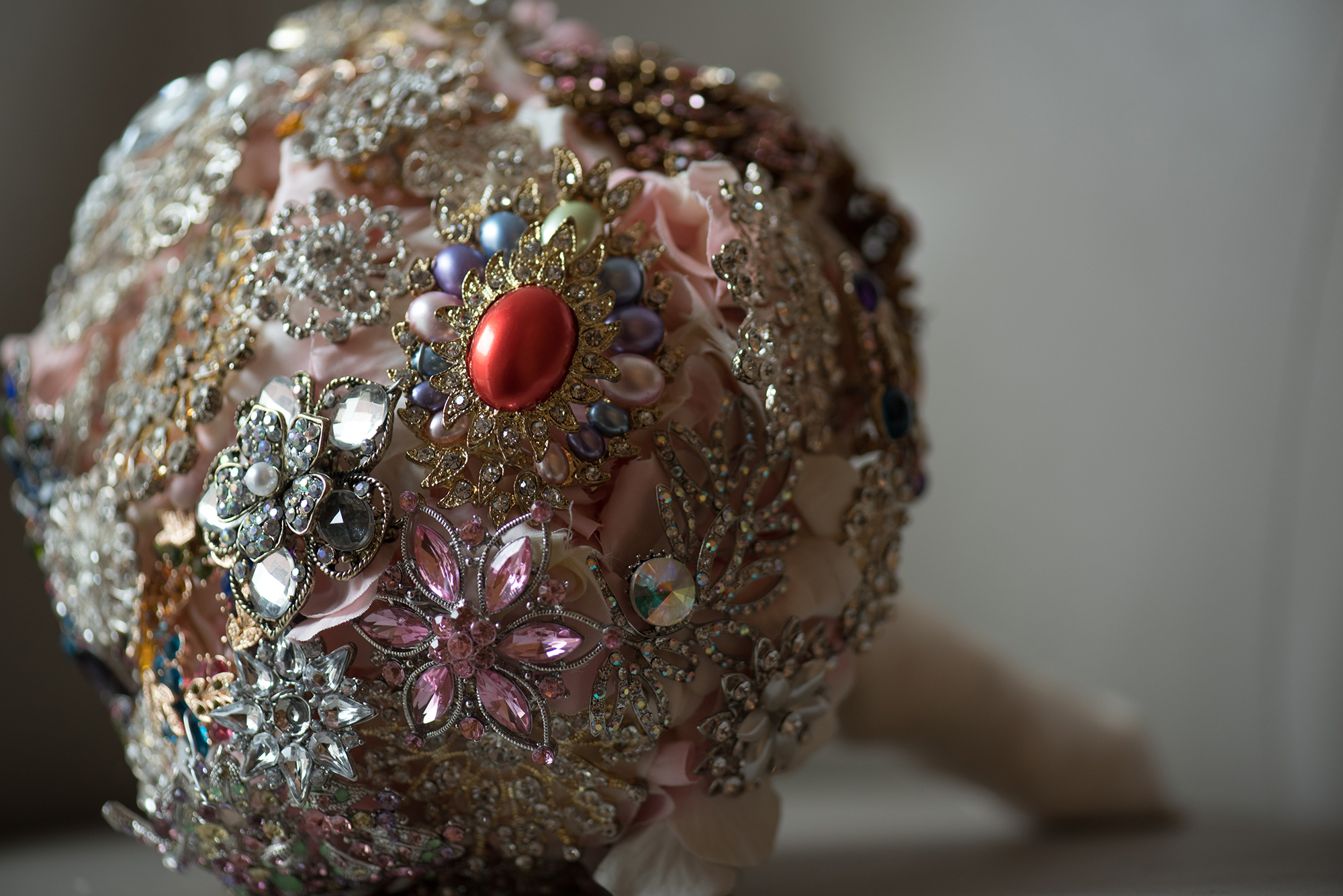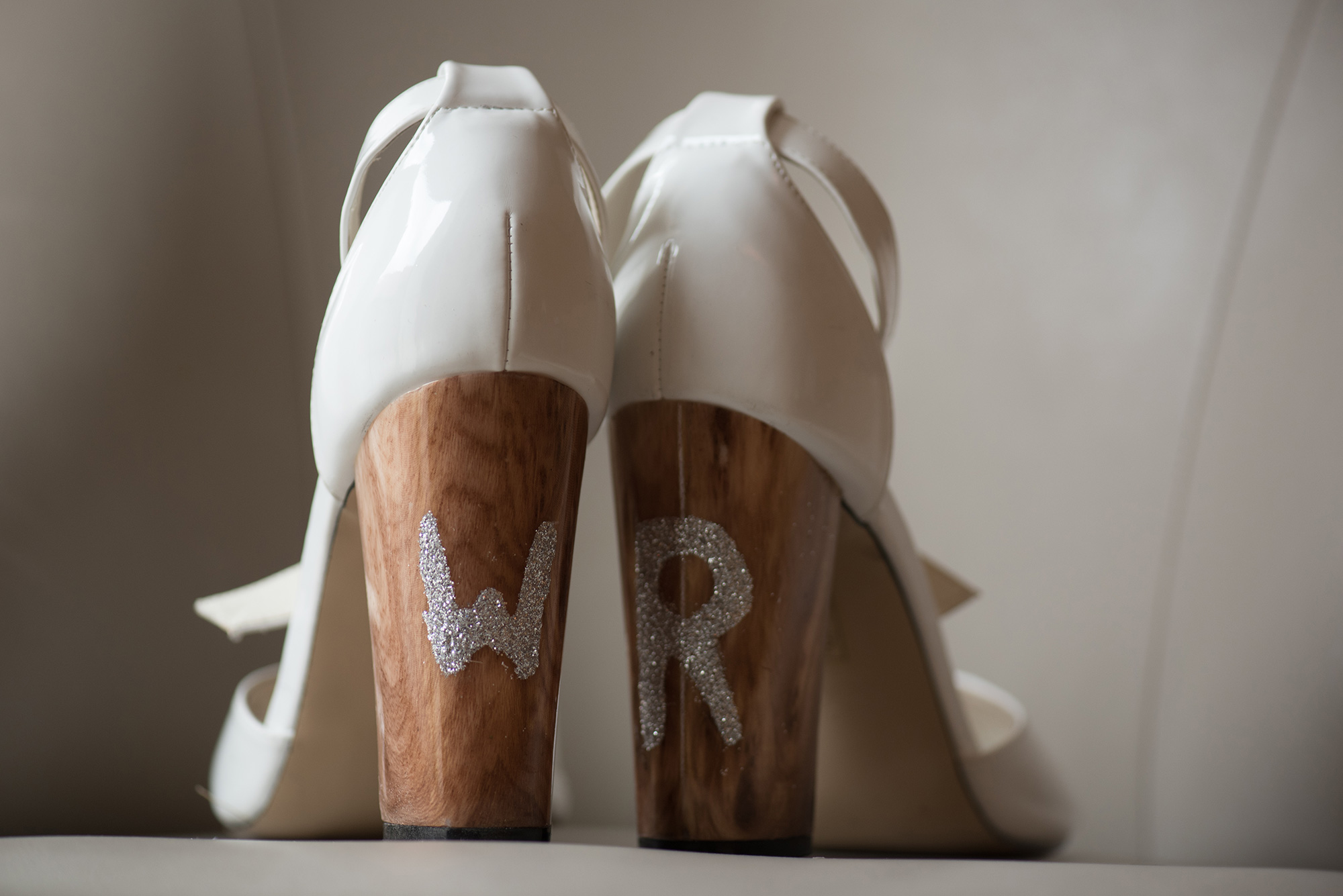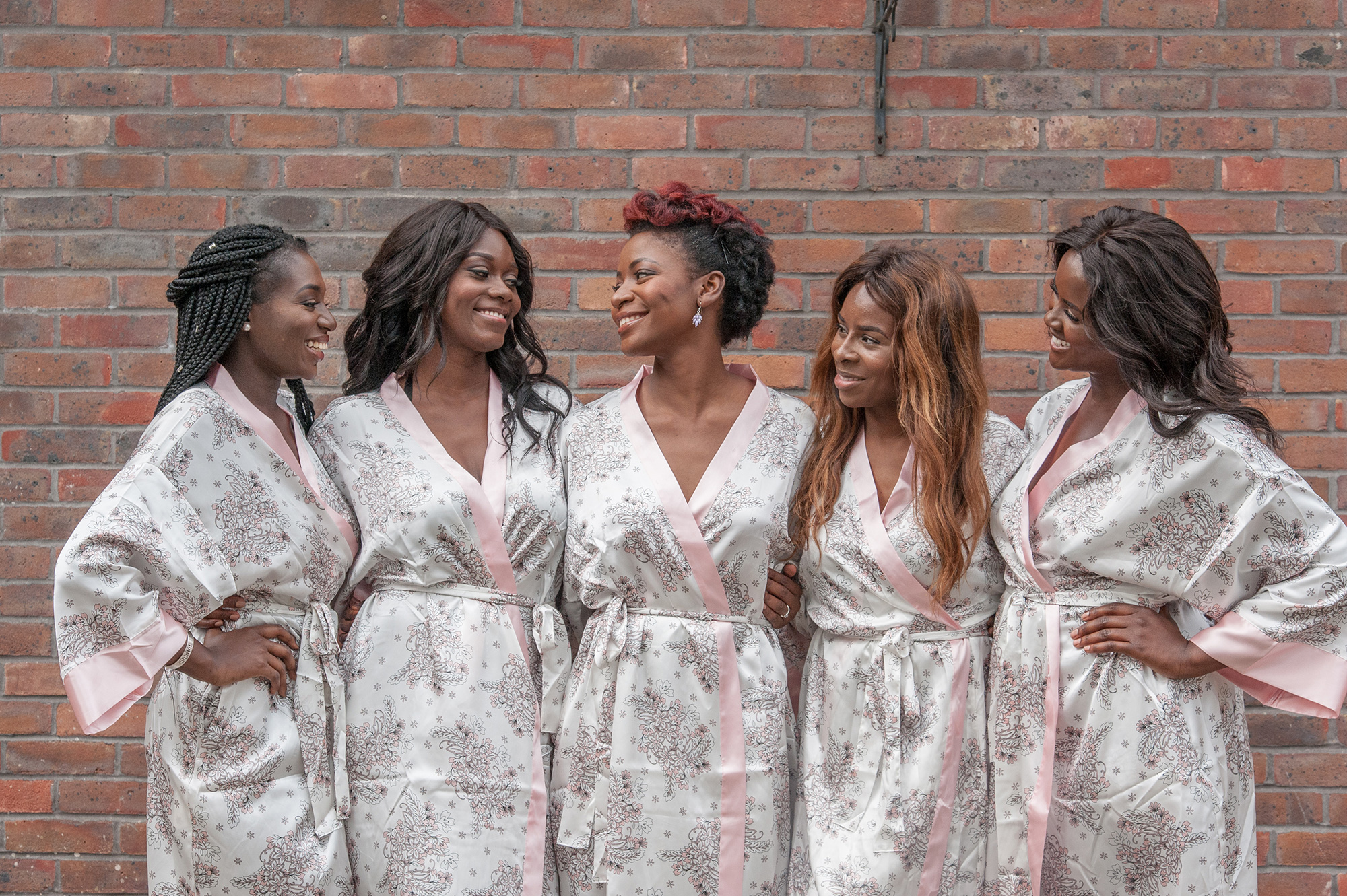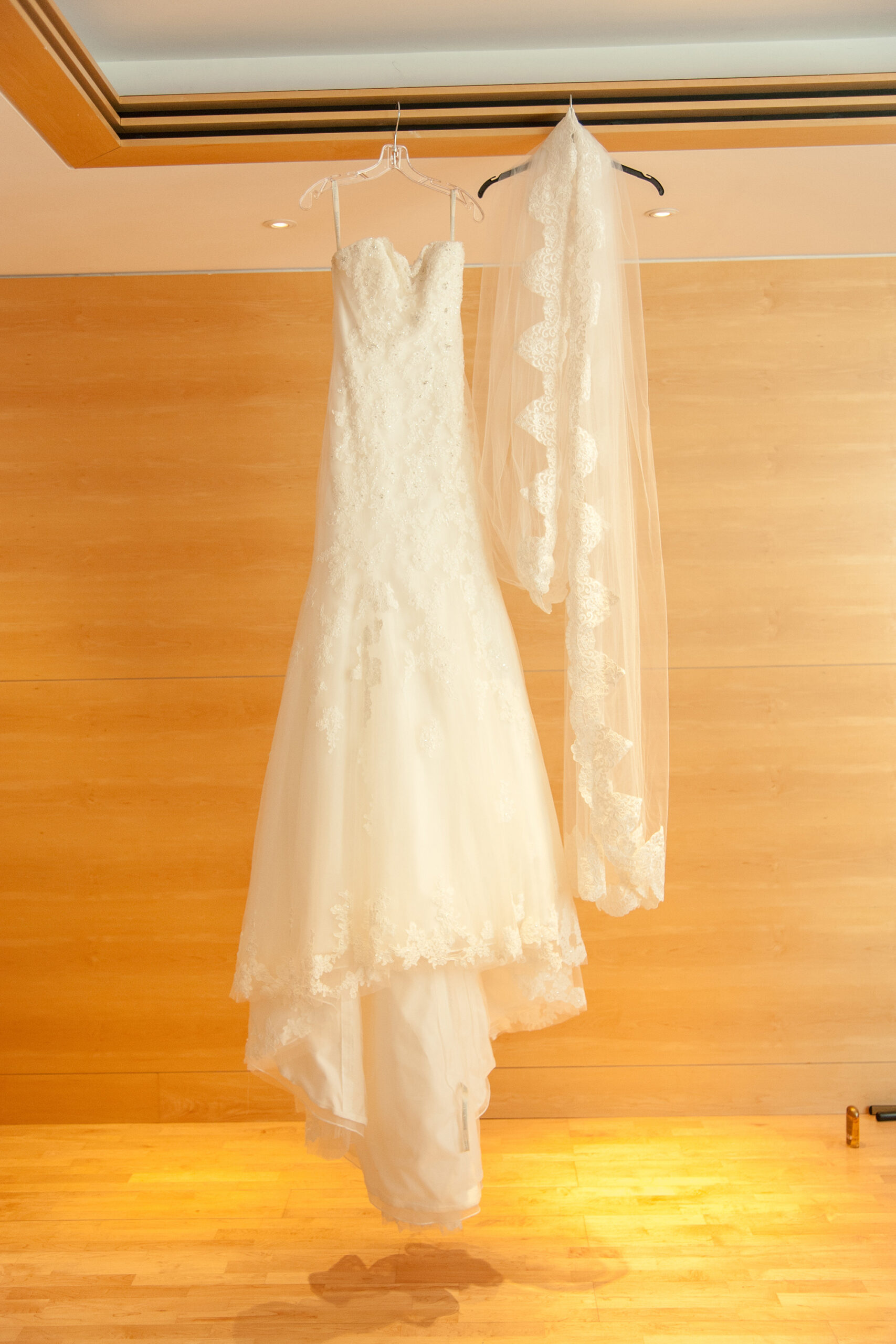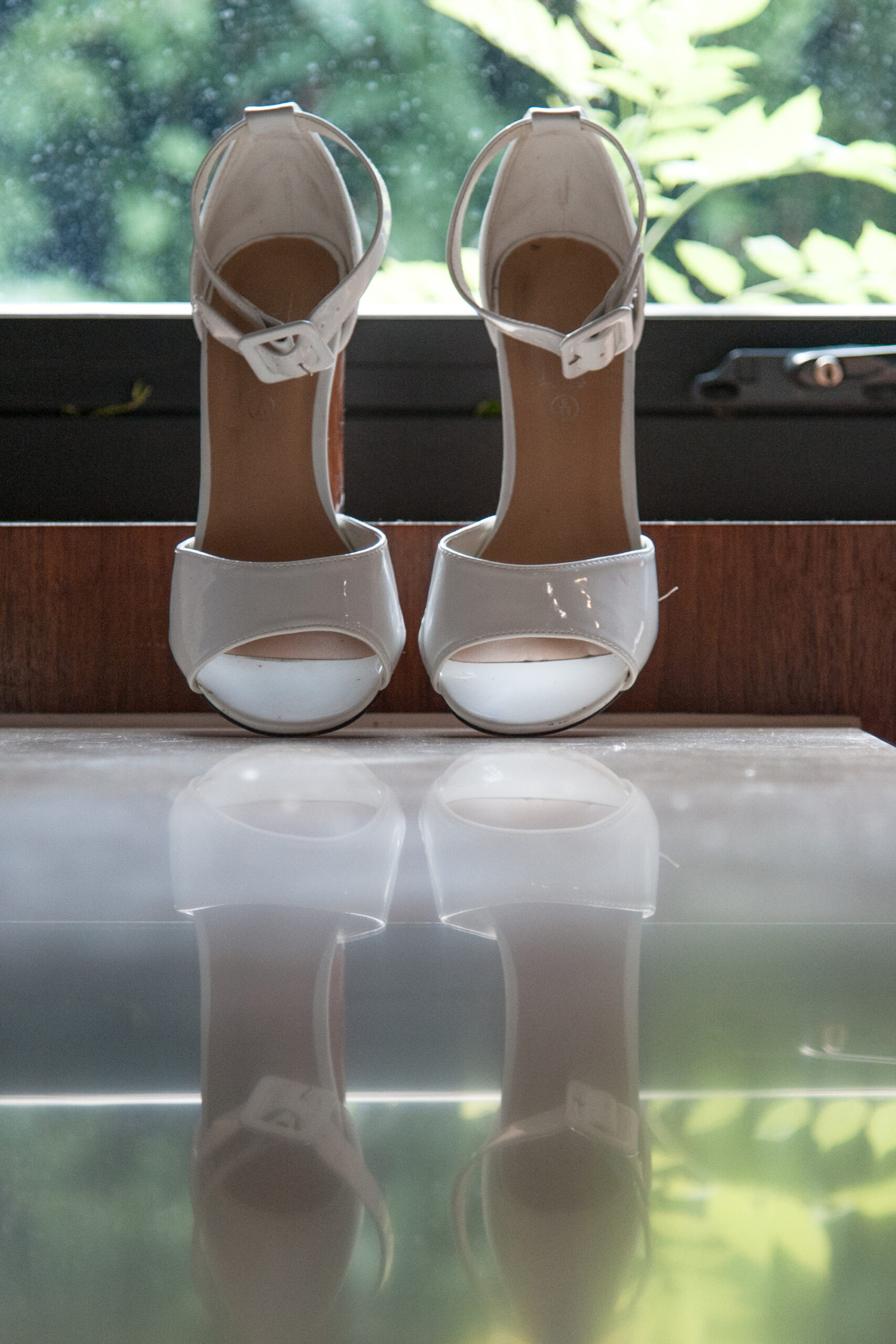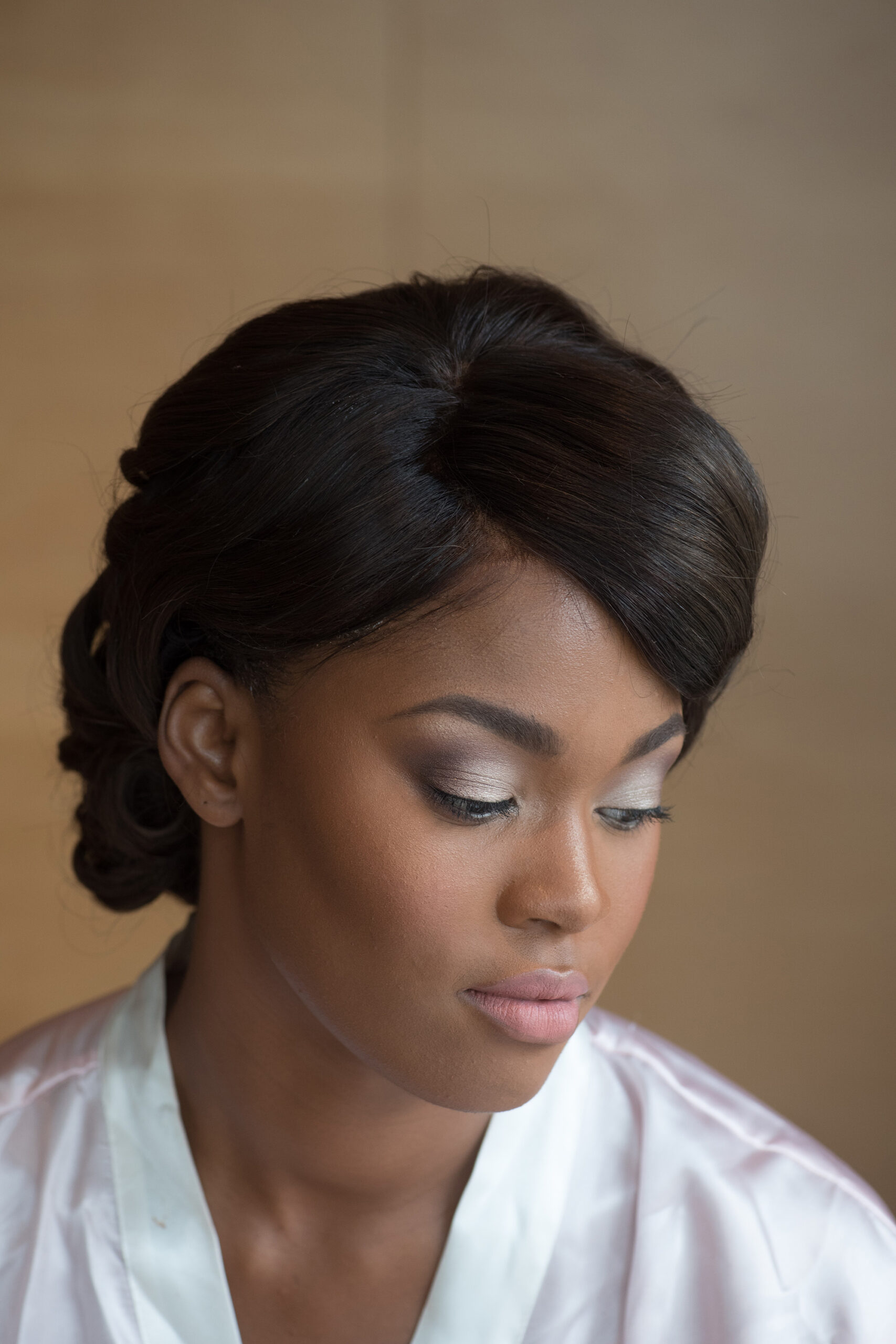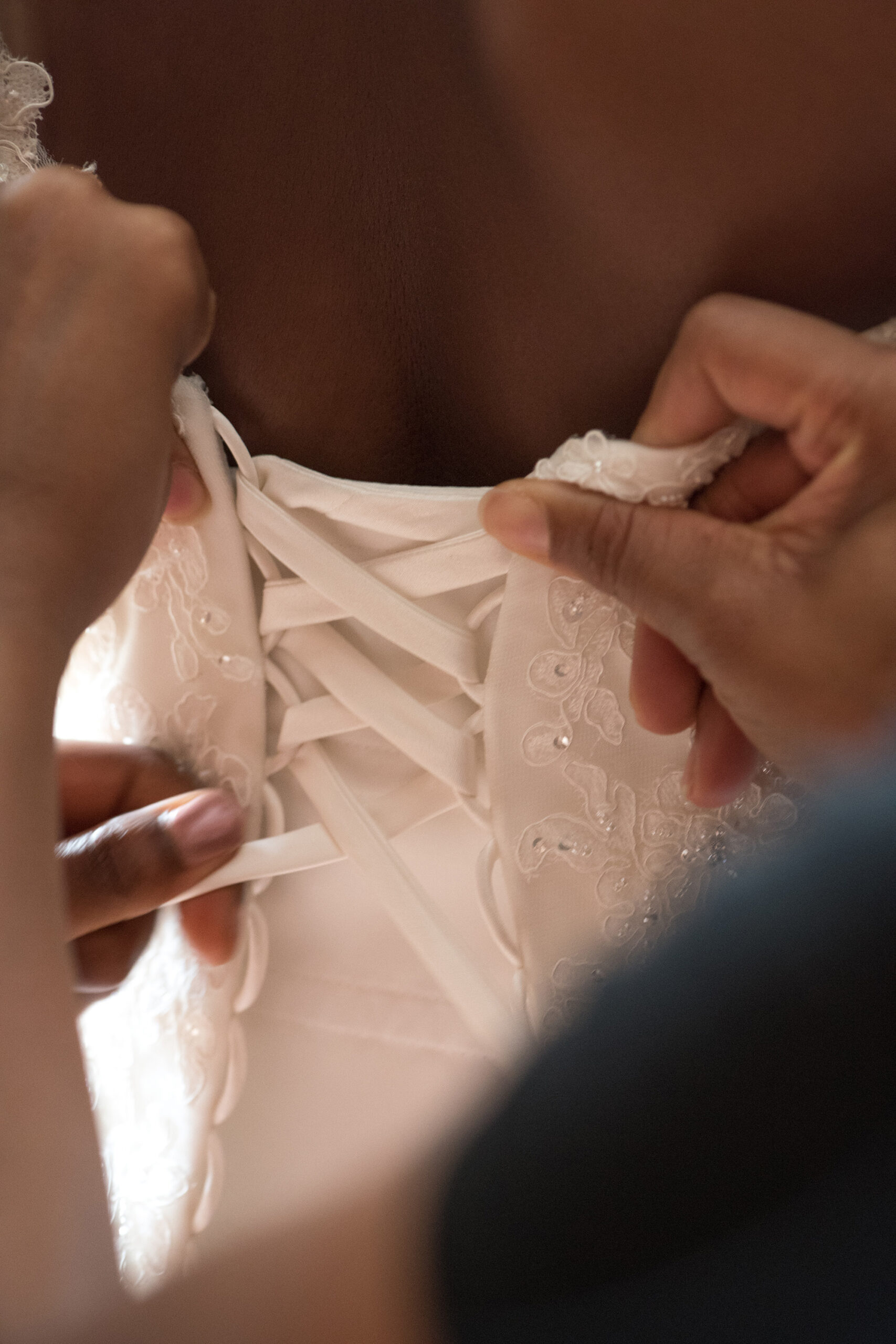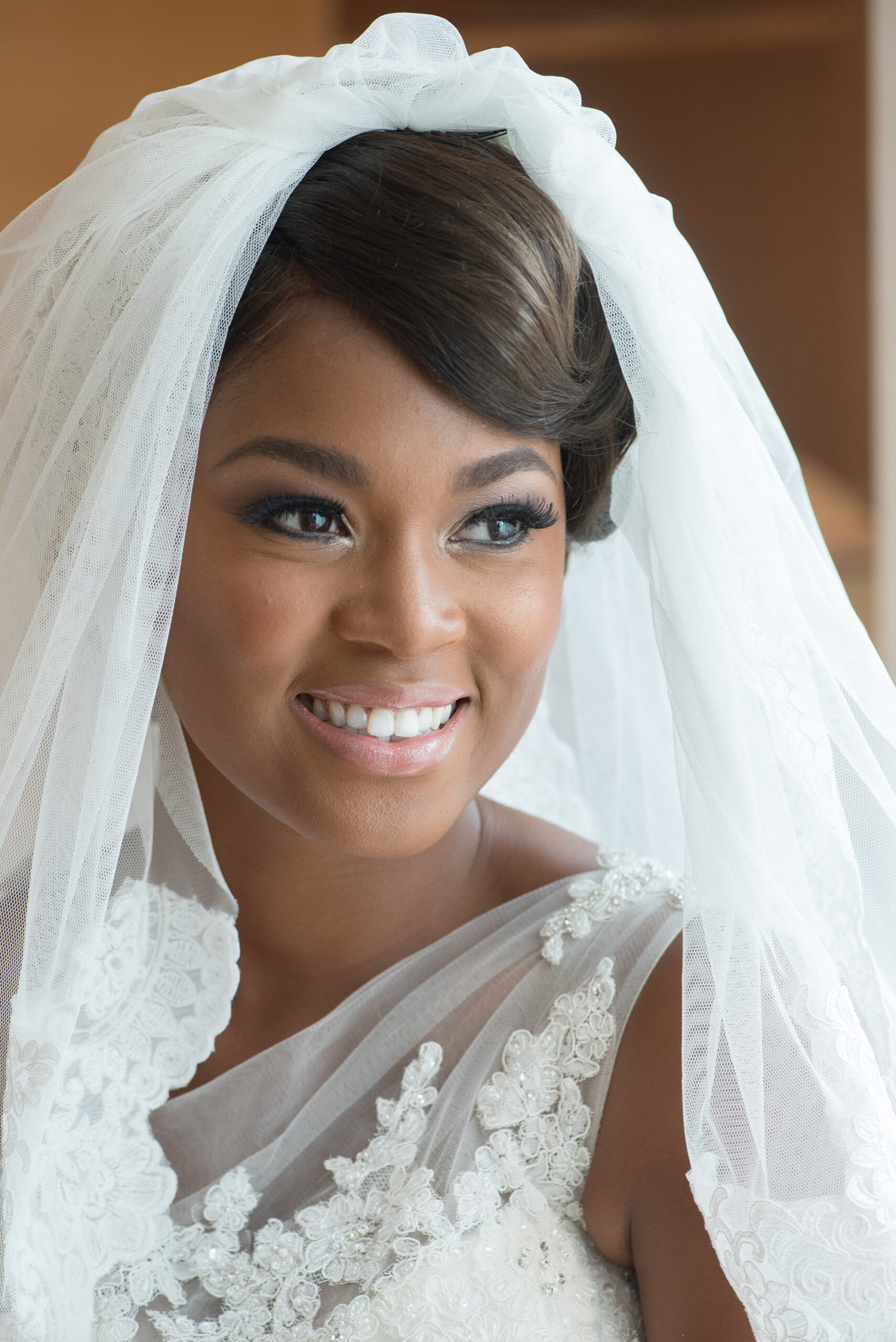 Rose's love of lace inspired her dress choice and the overall vintage theme.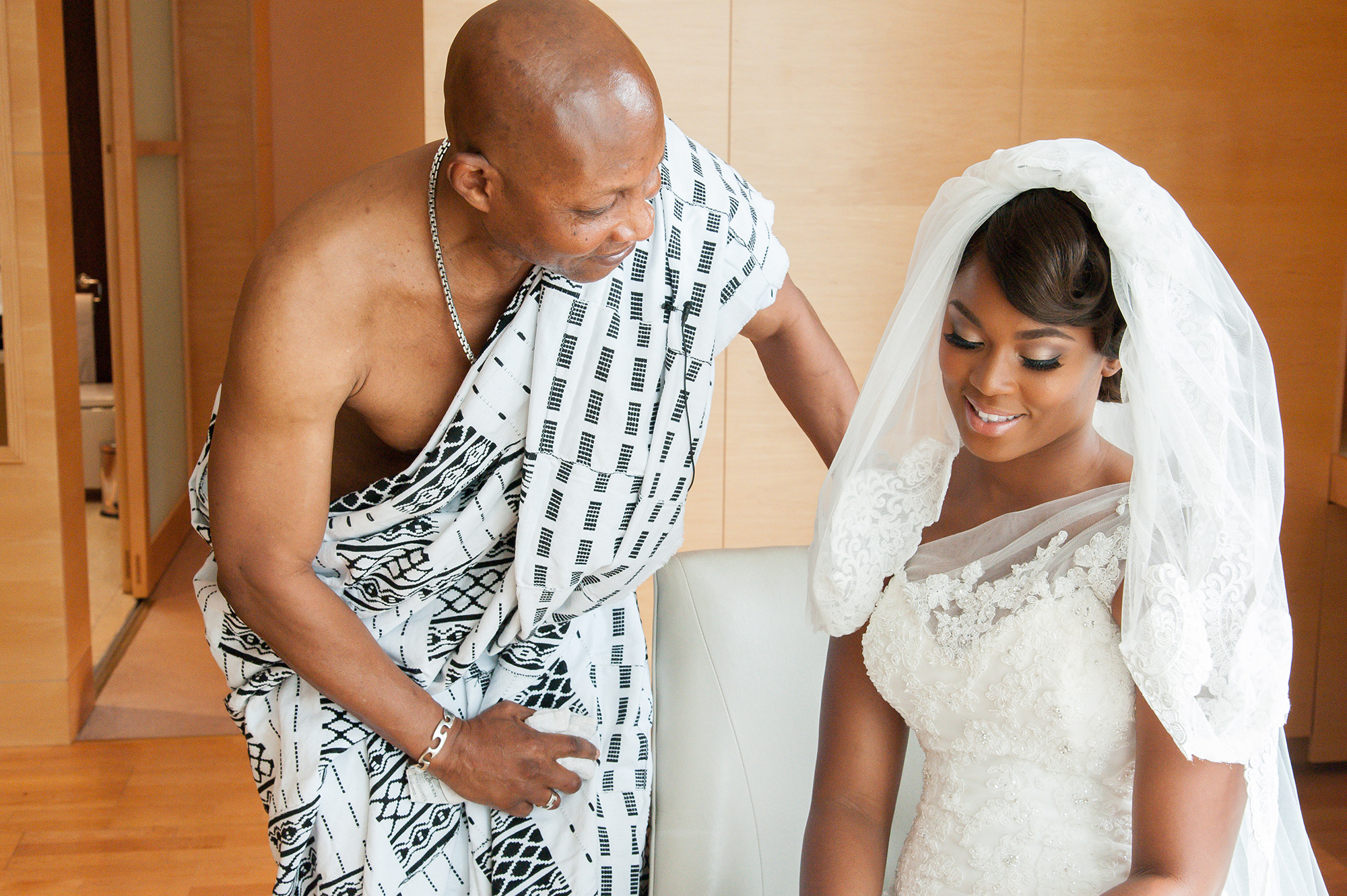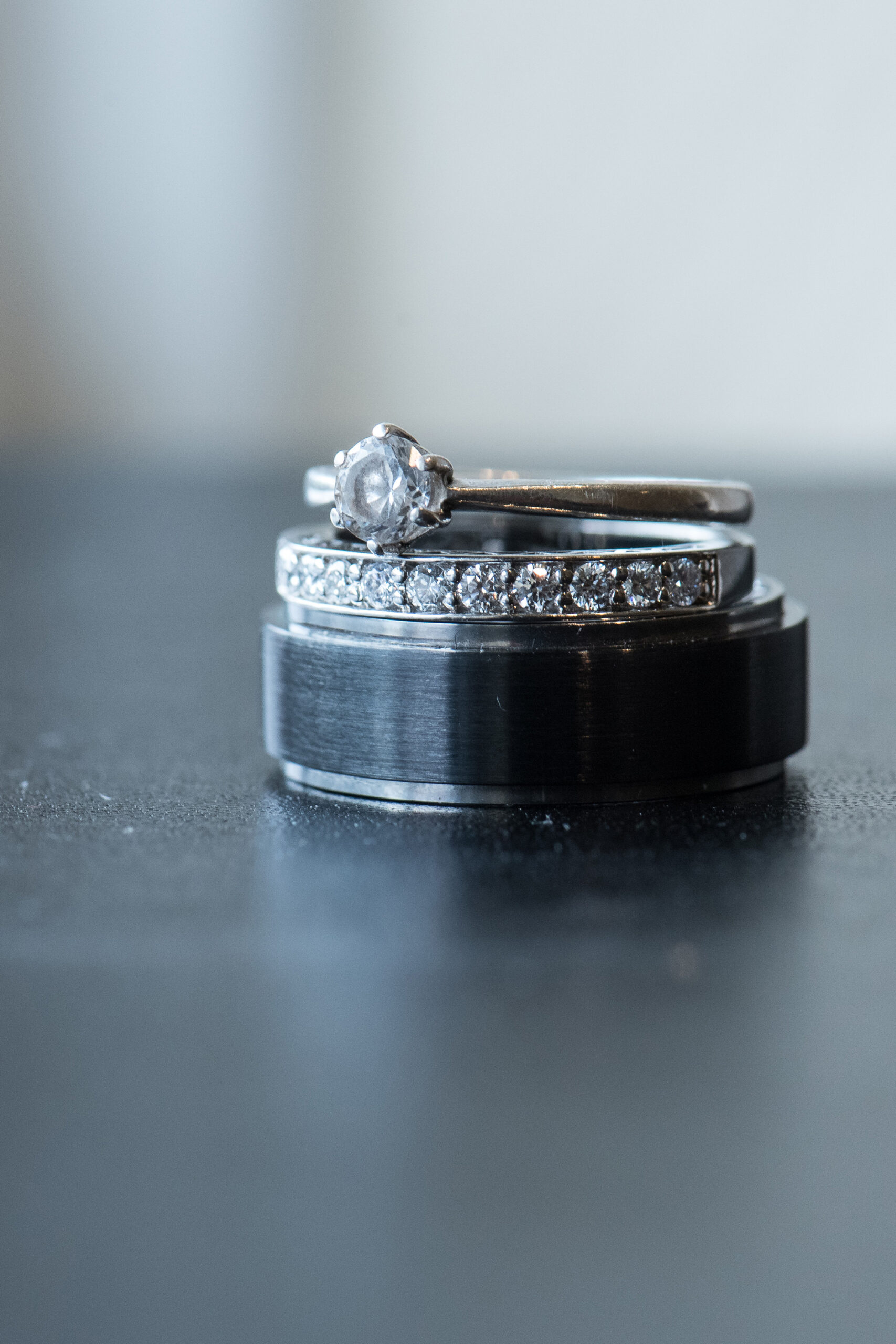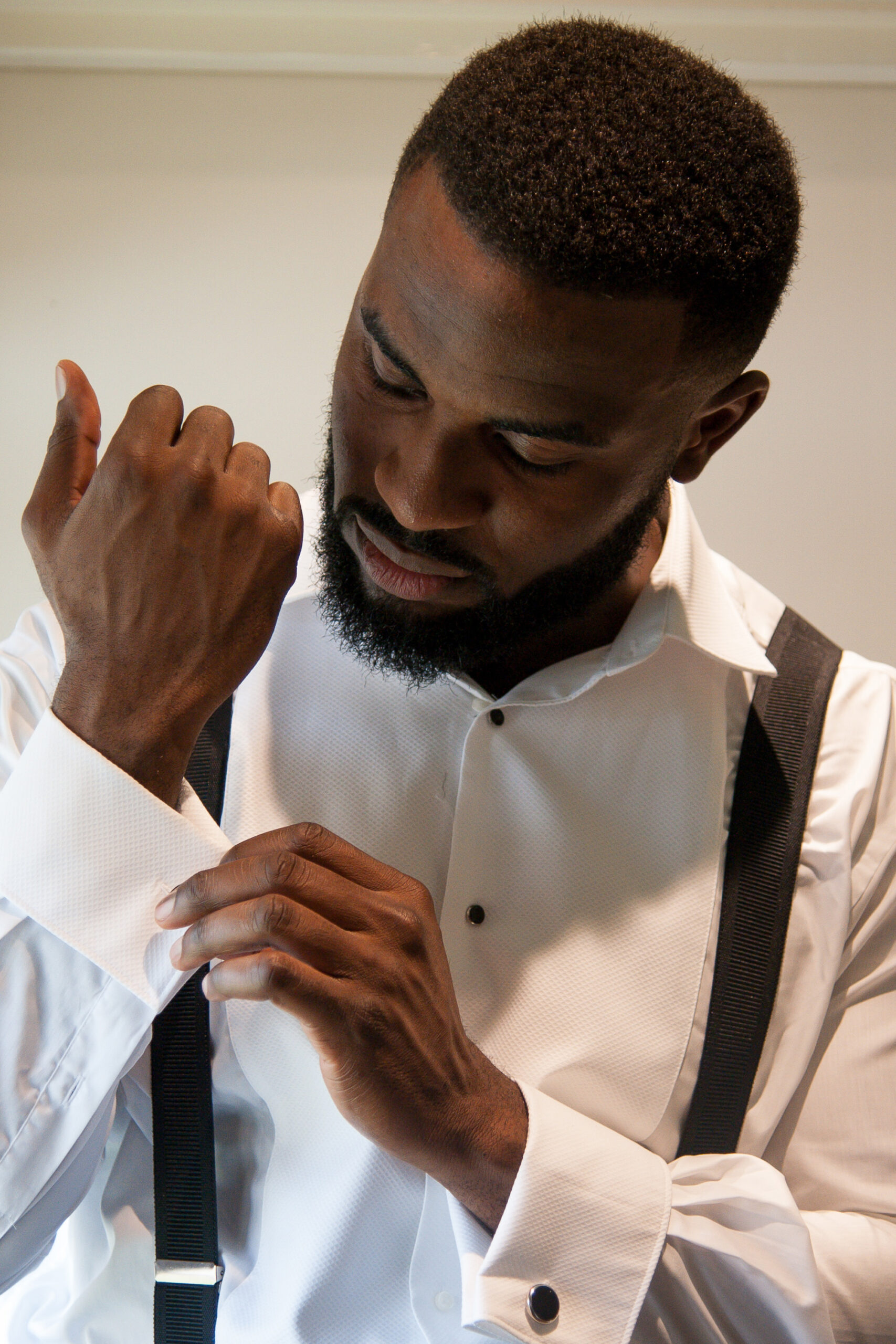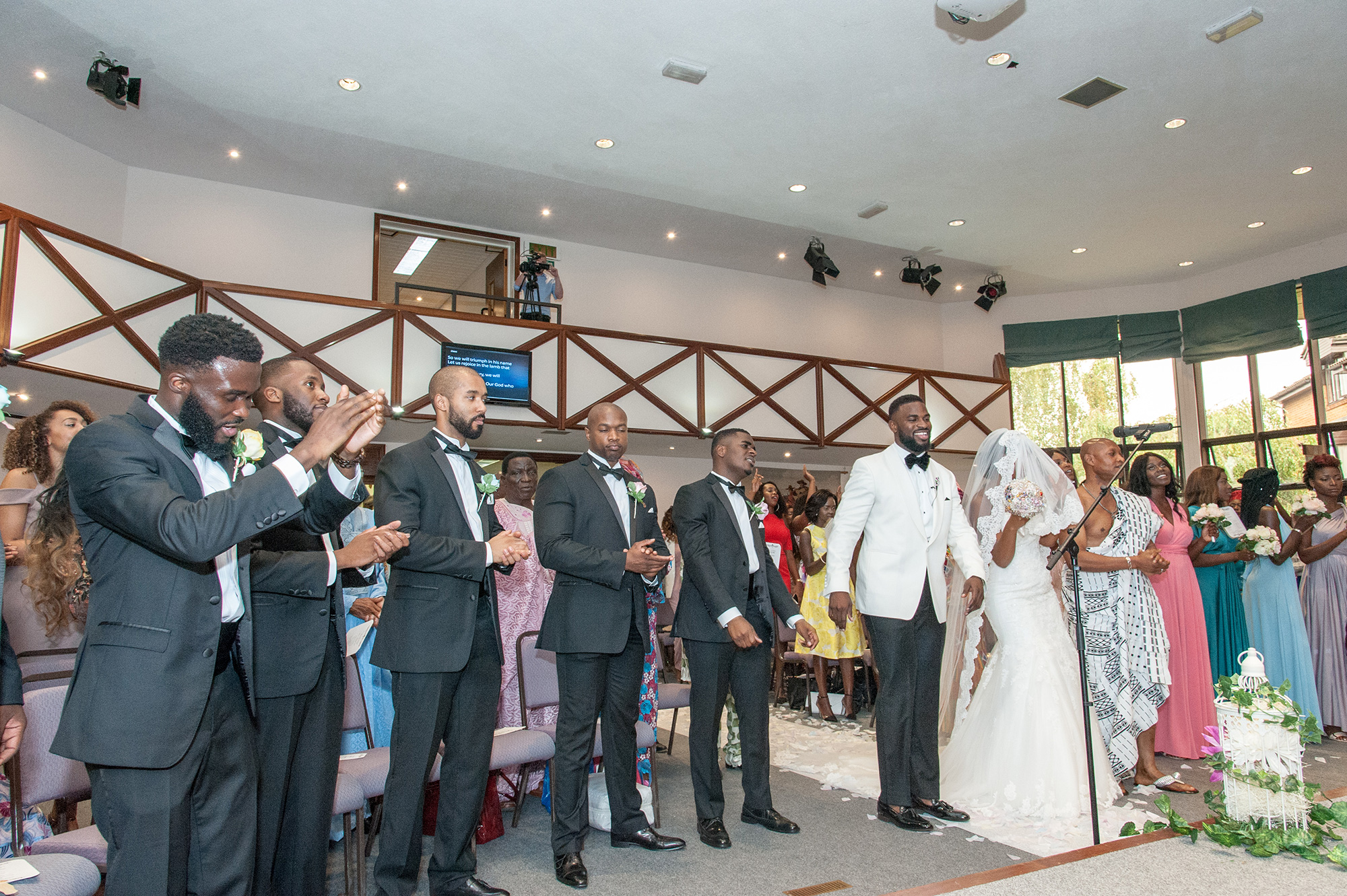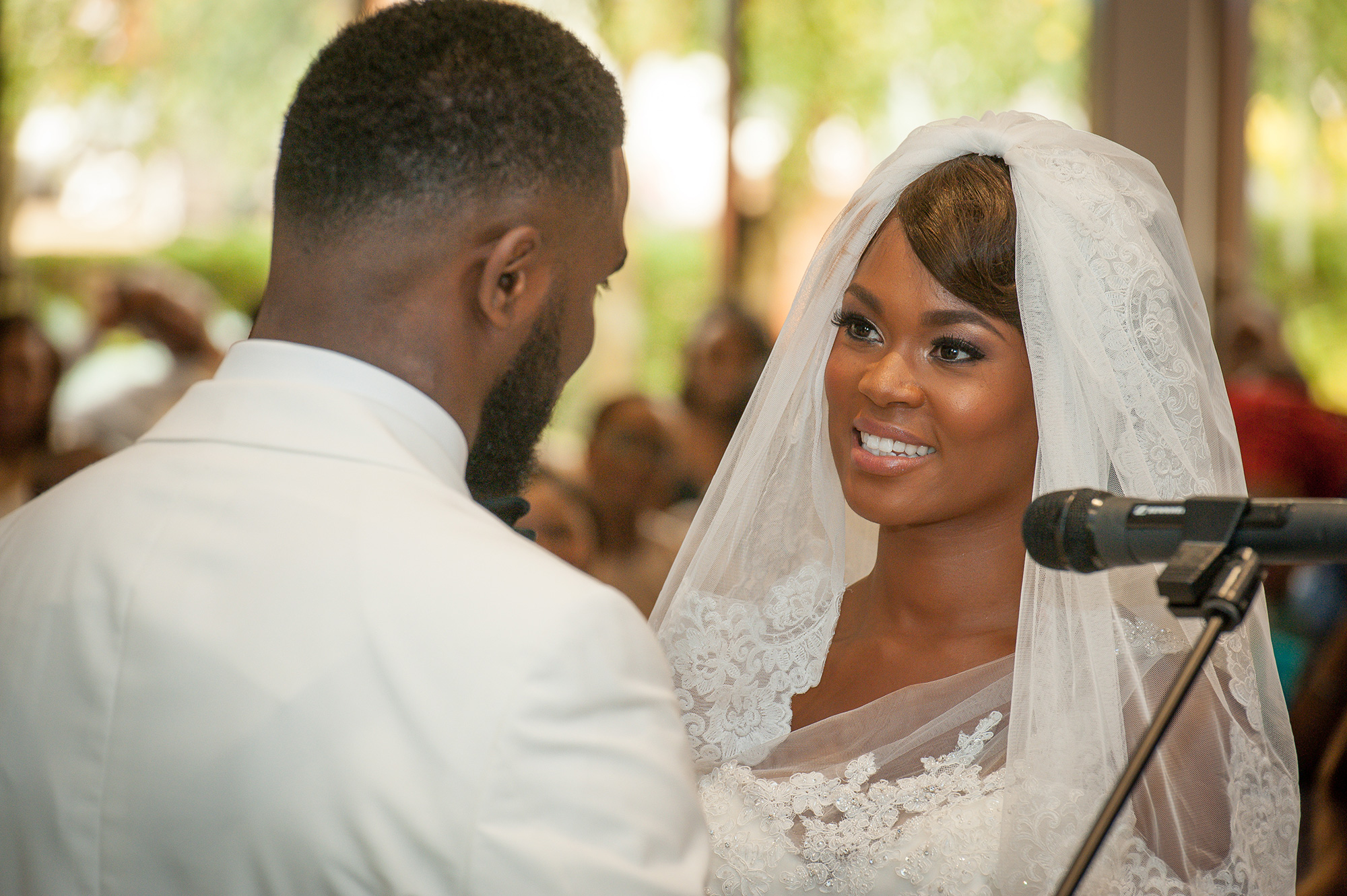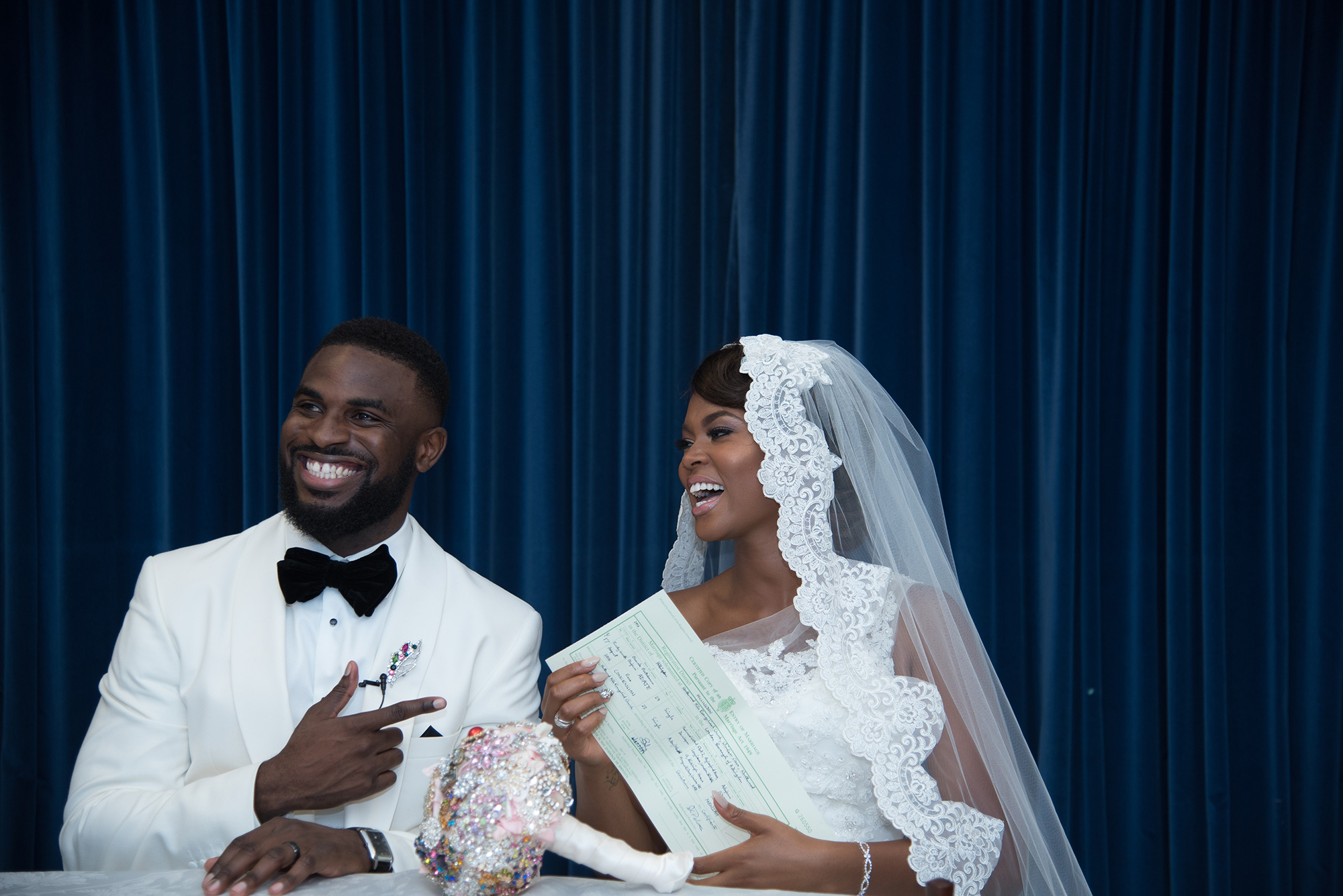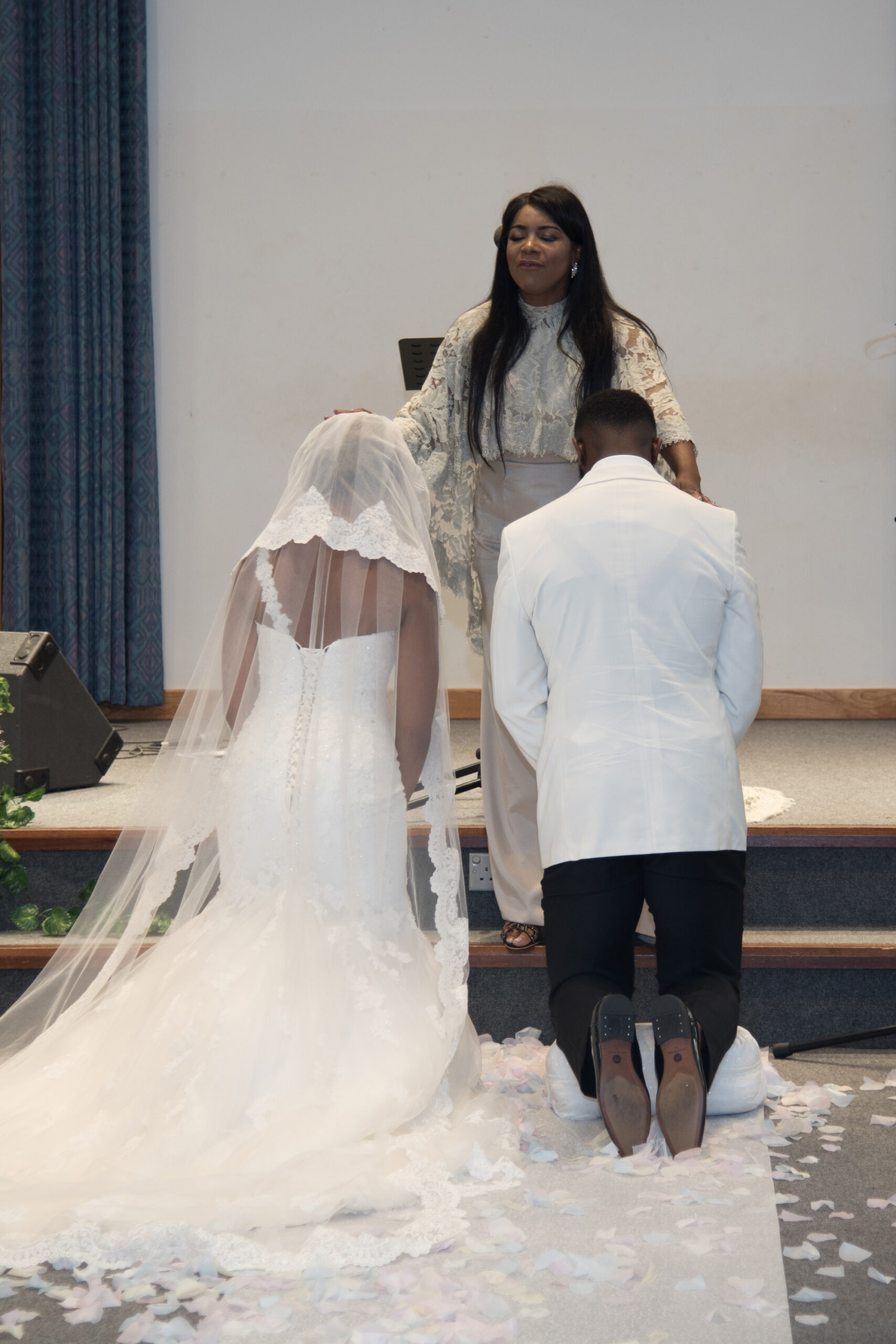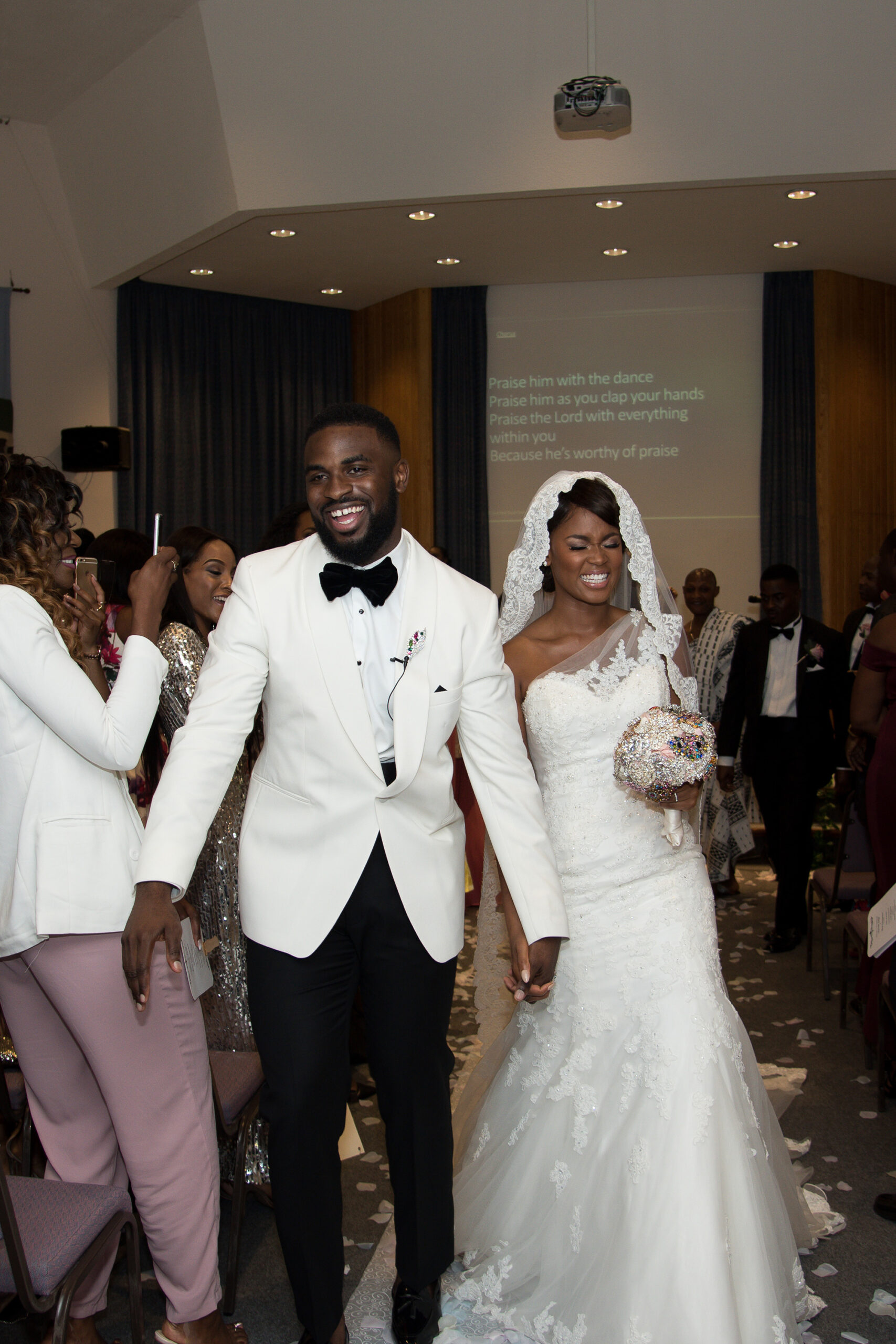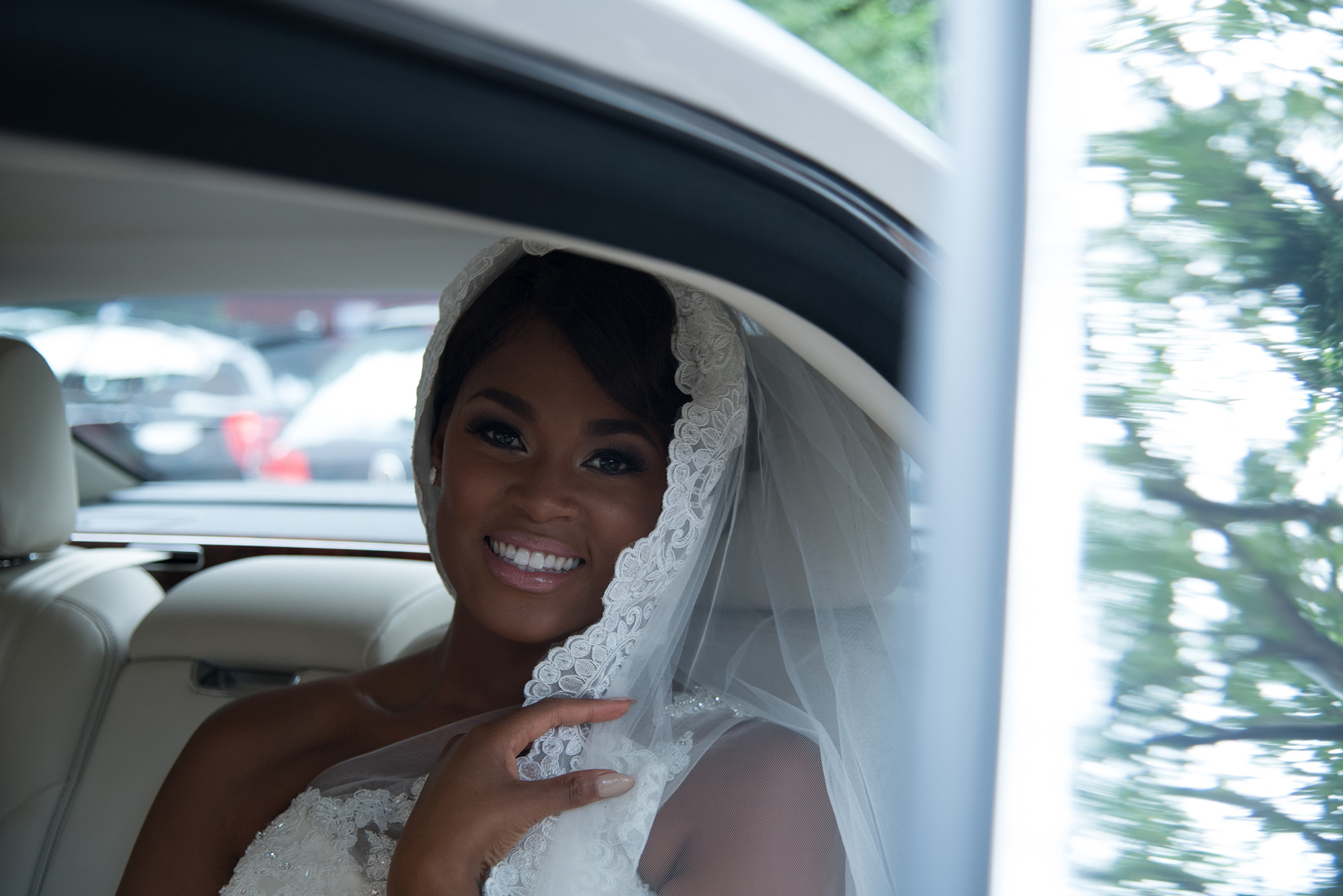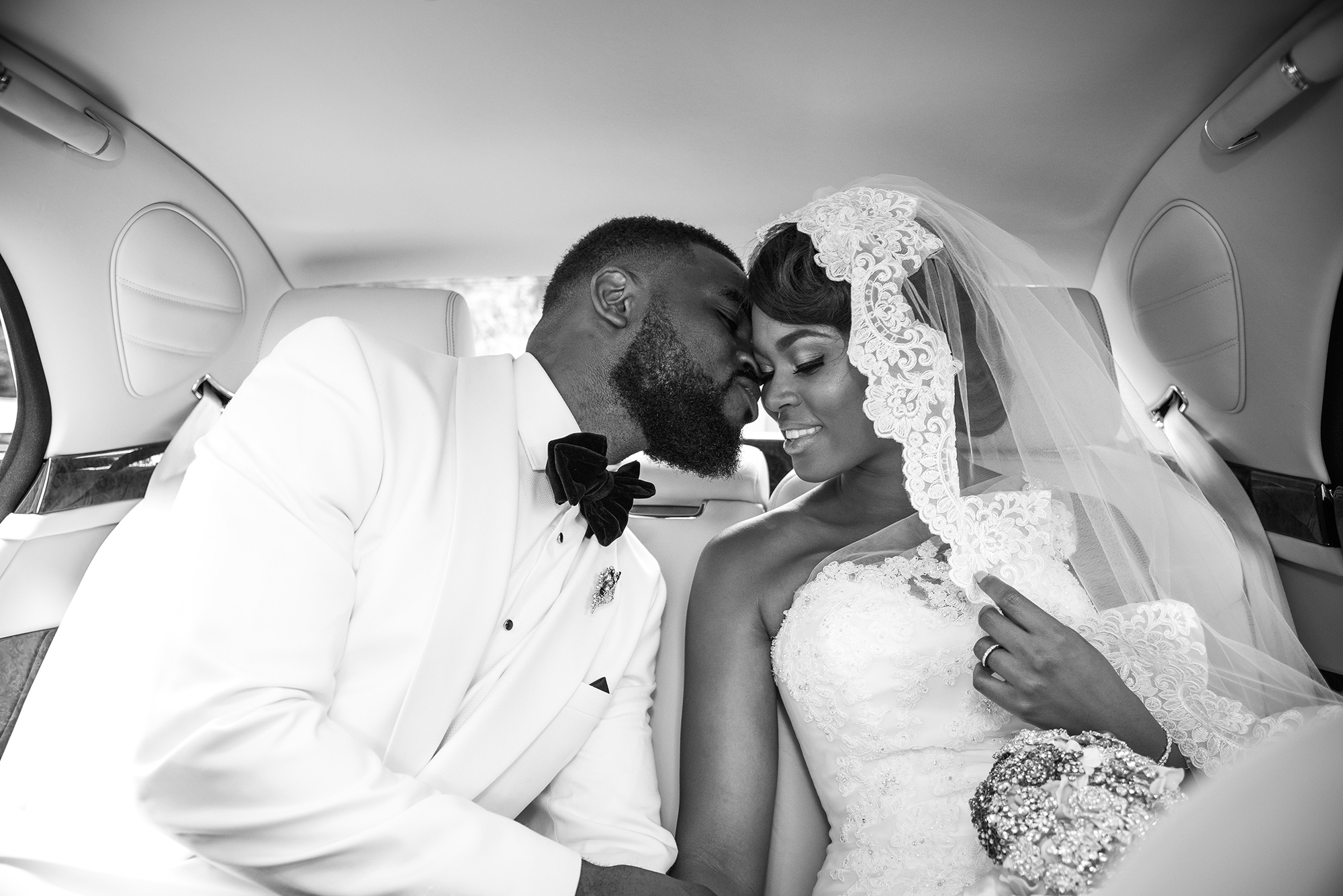 Rose found photographer Carla Thomas at a wedding fair years prior to the wedding.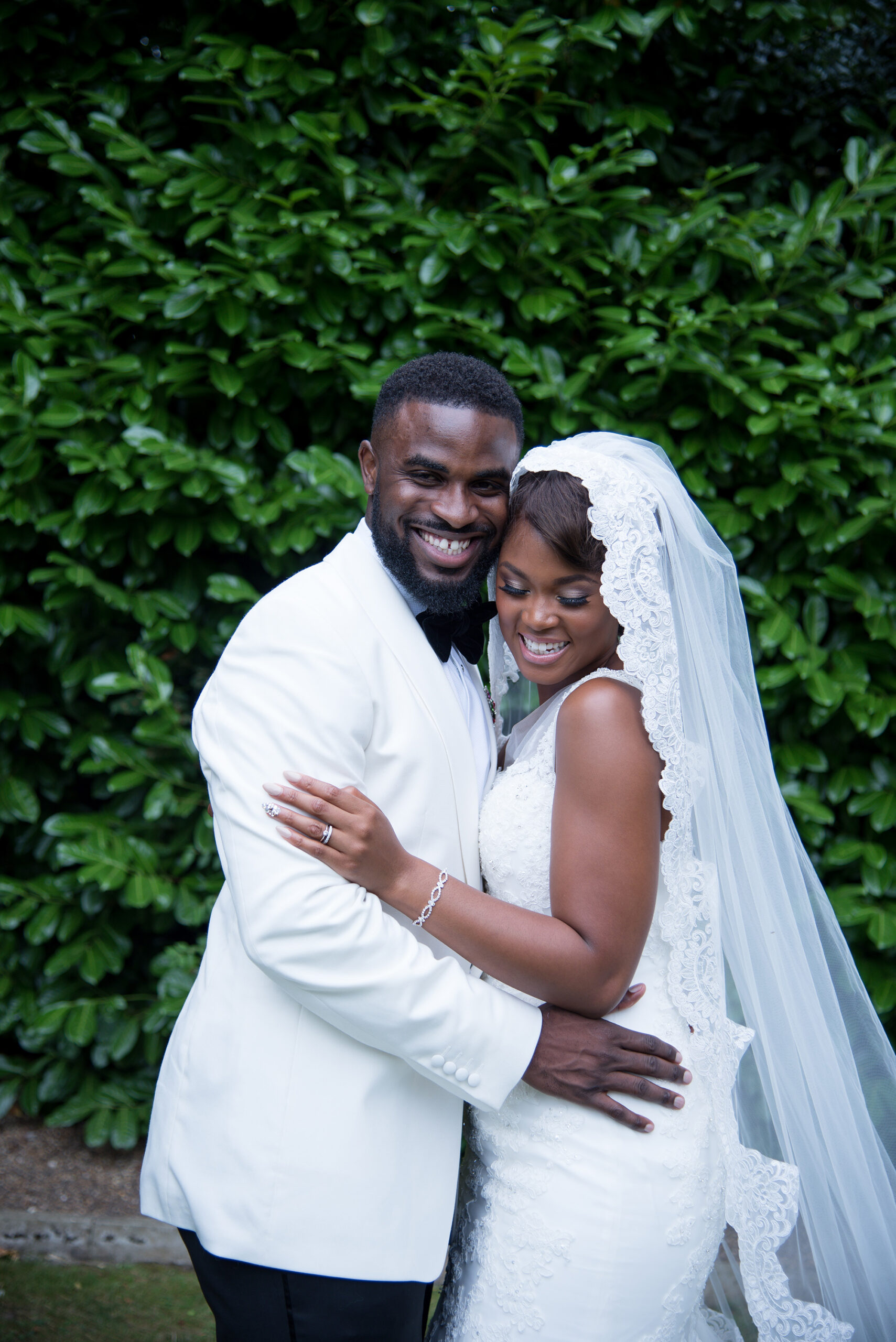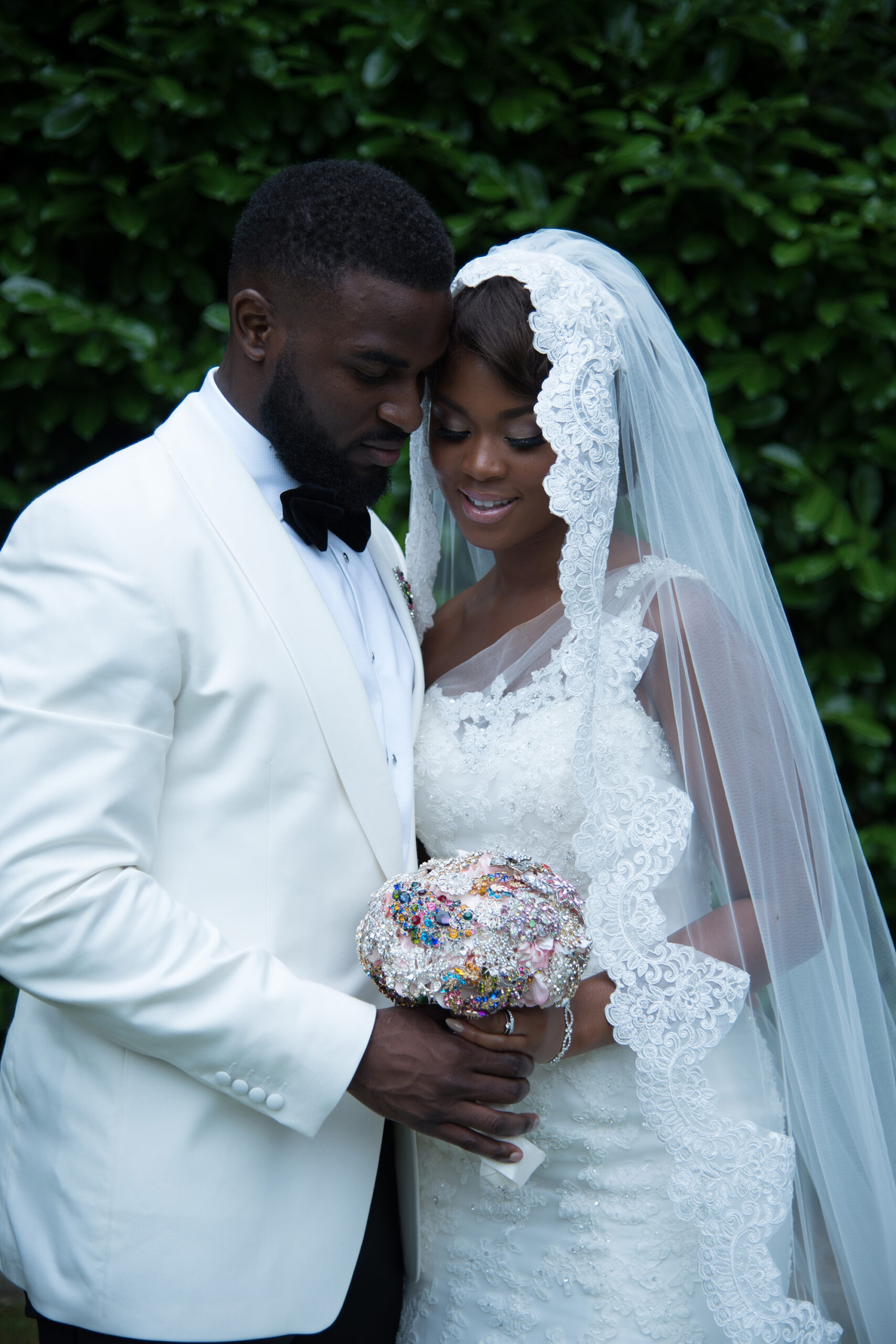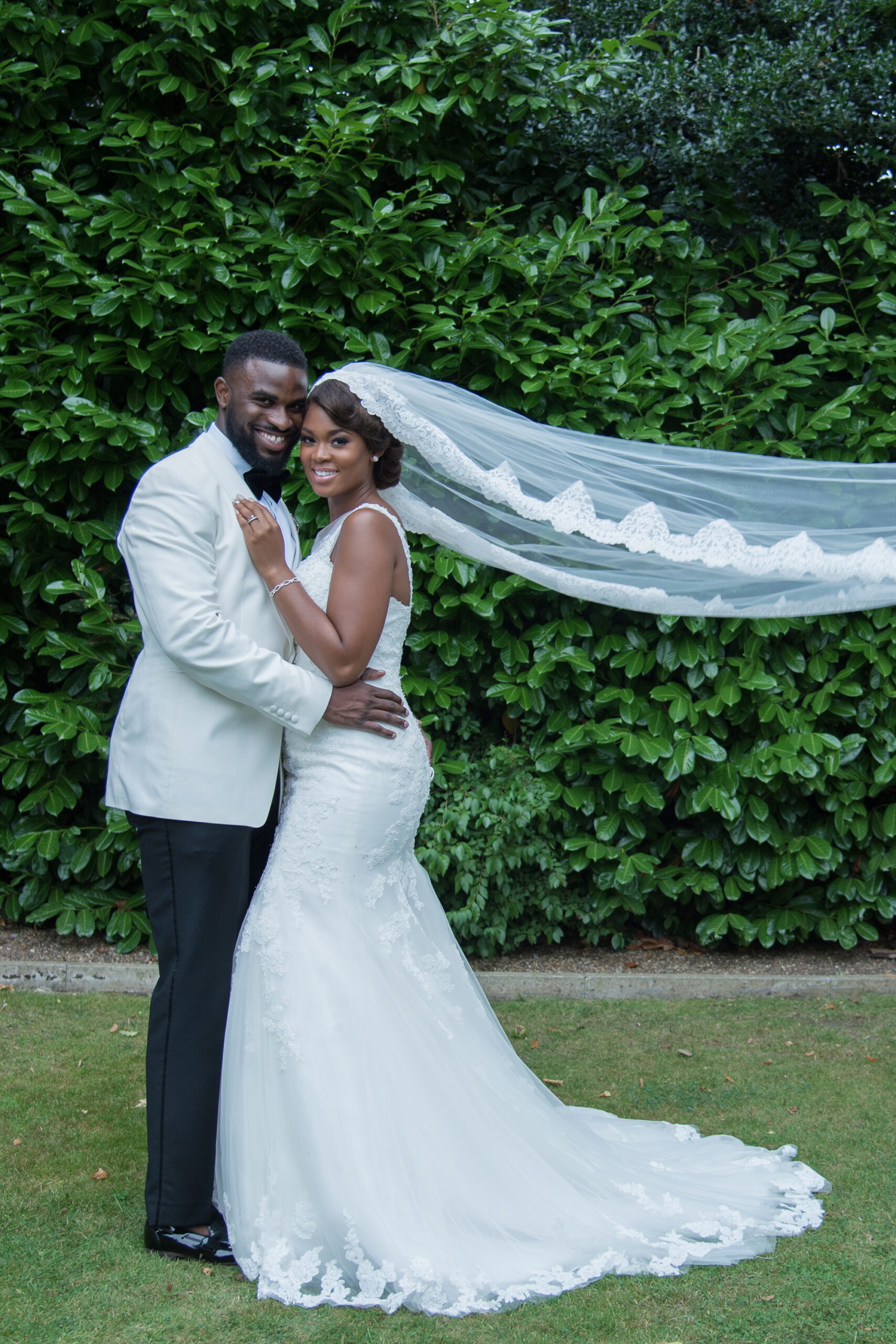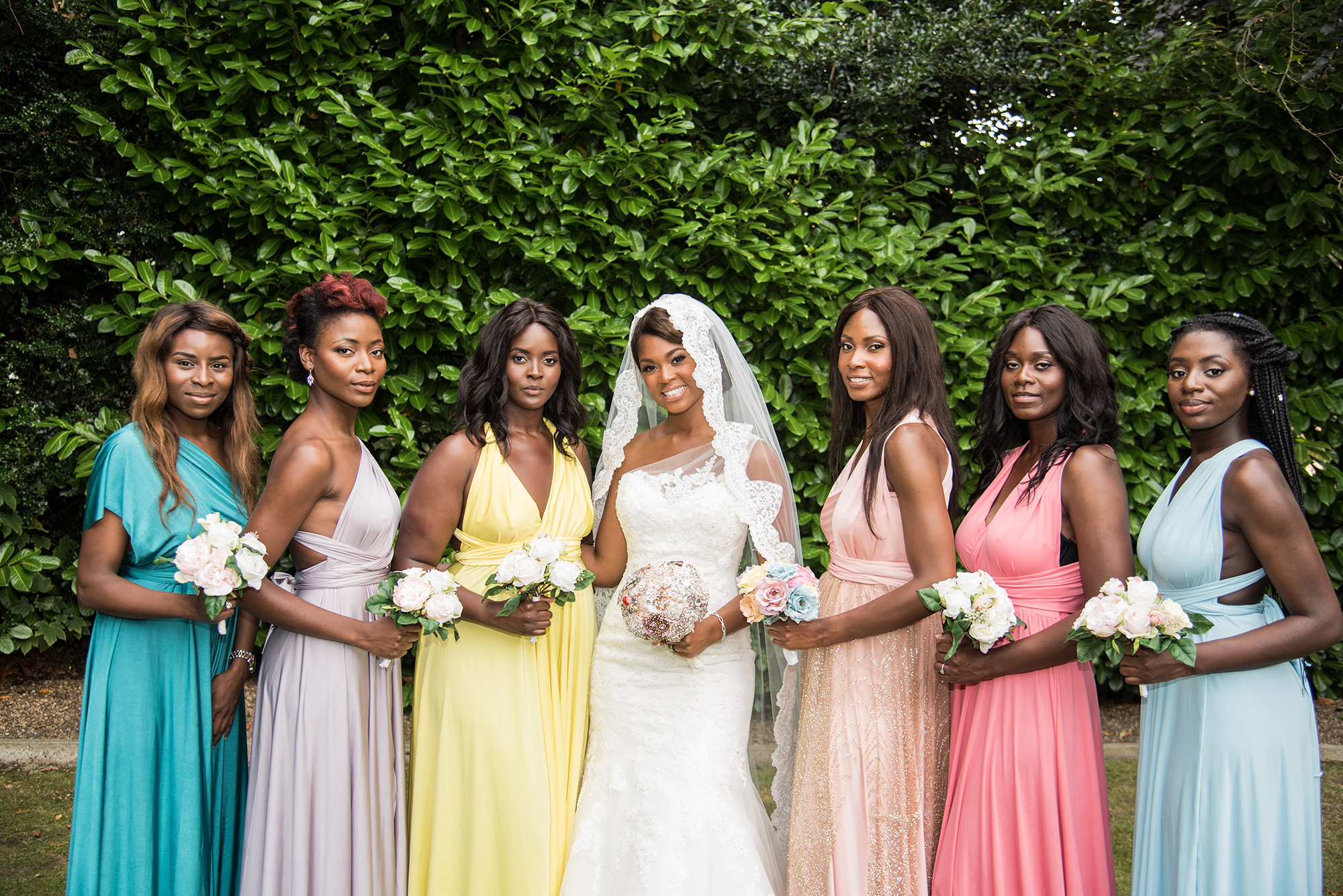 Rose matched each of her bridesmaids with a colour that complimented their skin stone.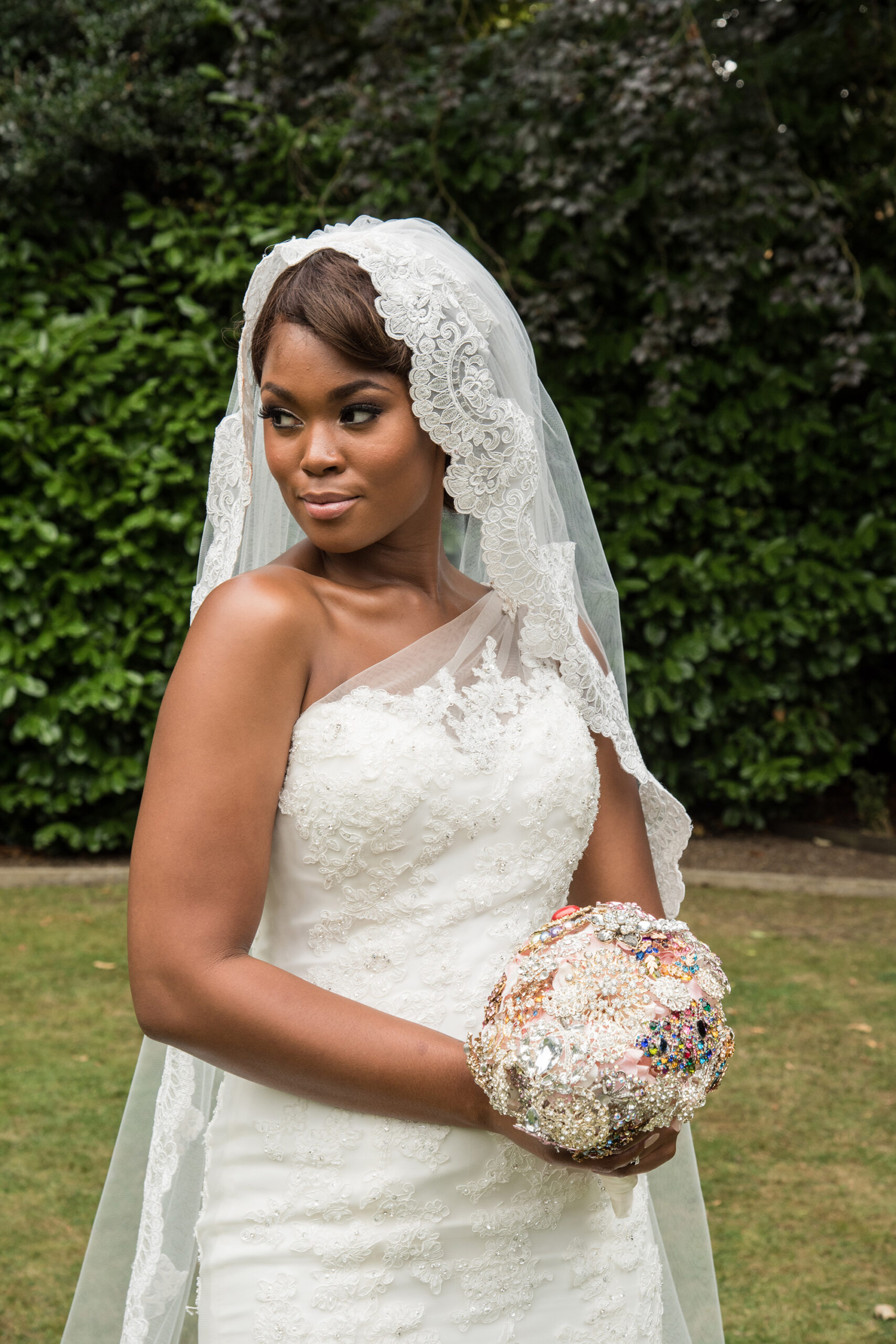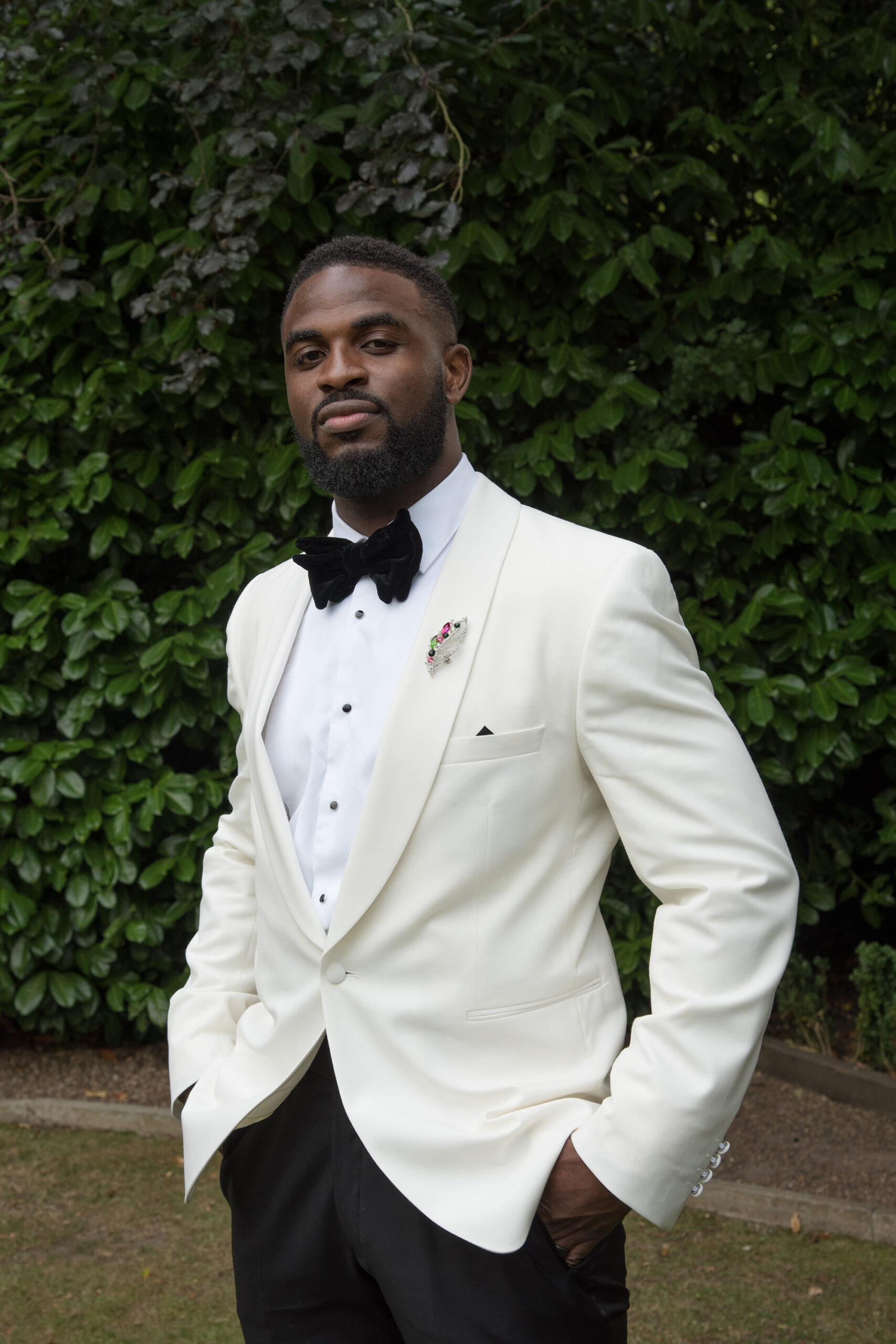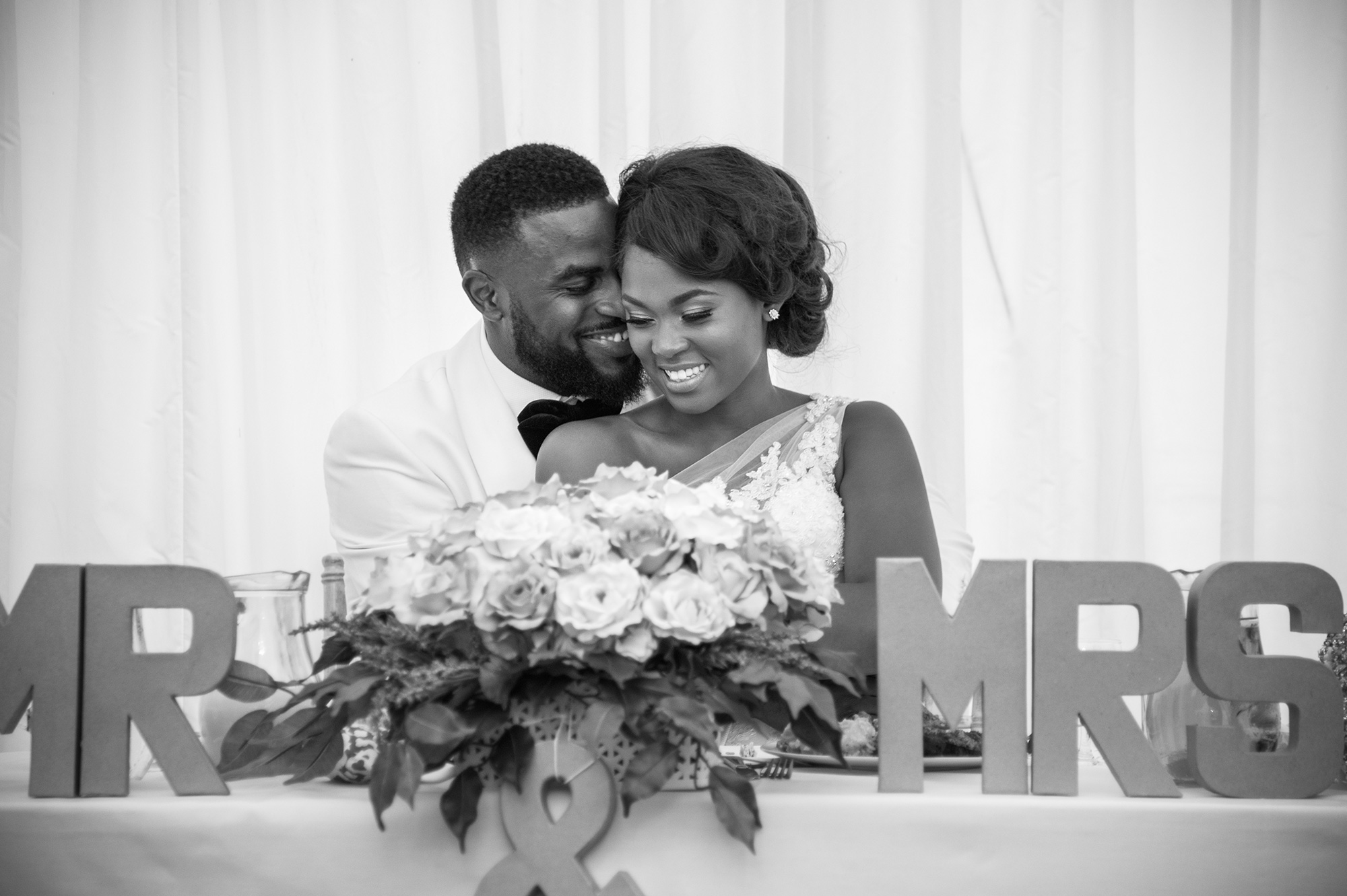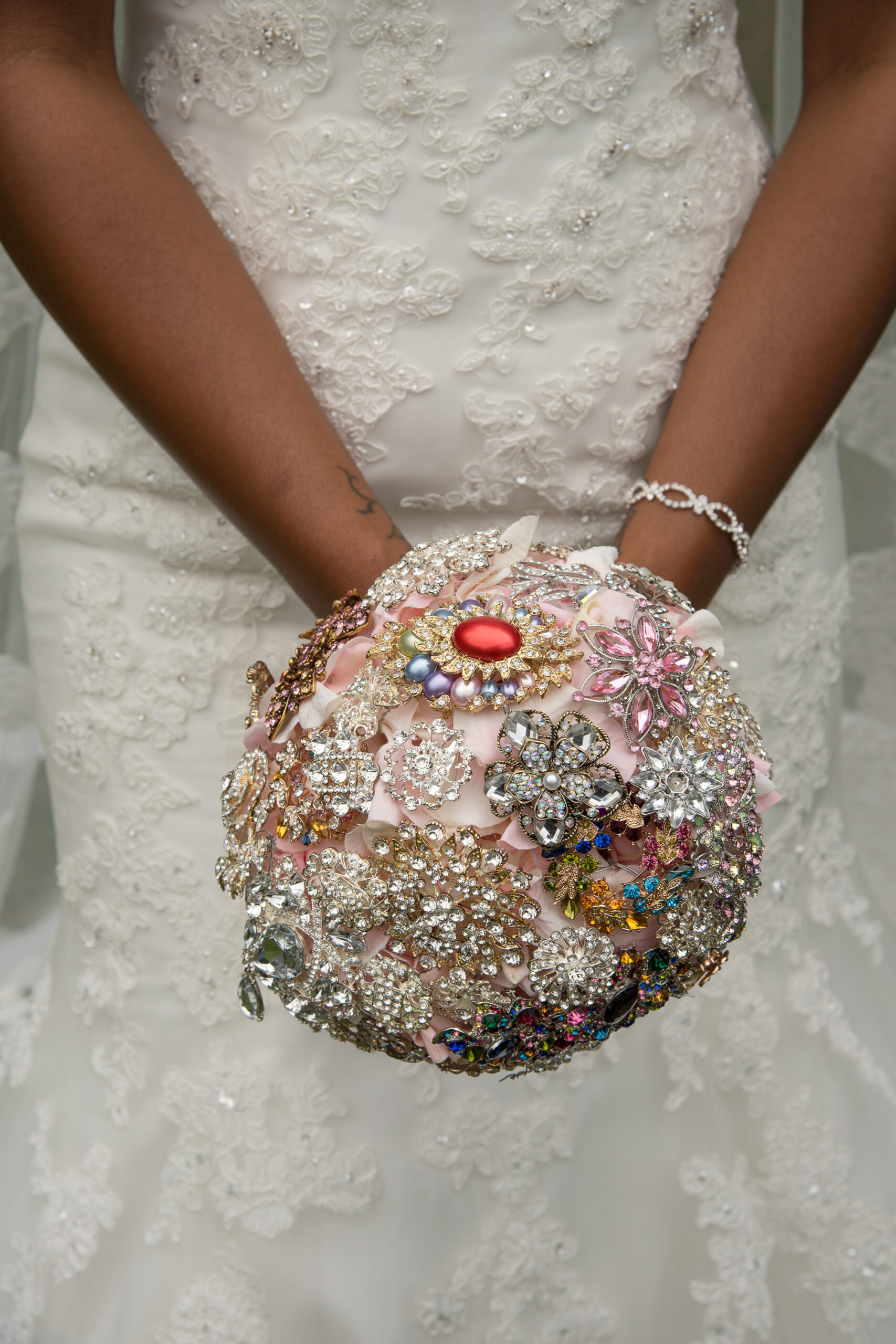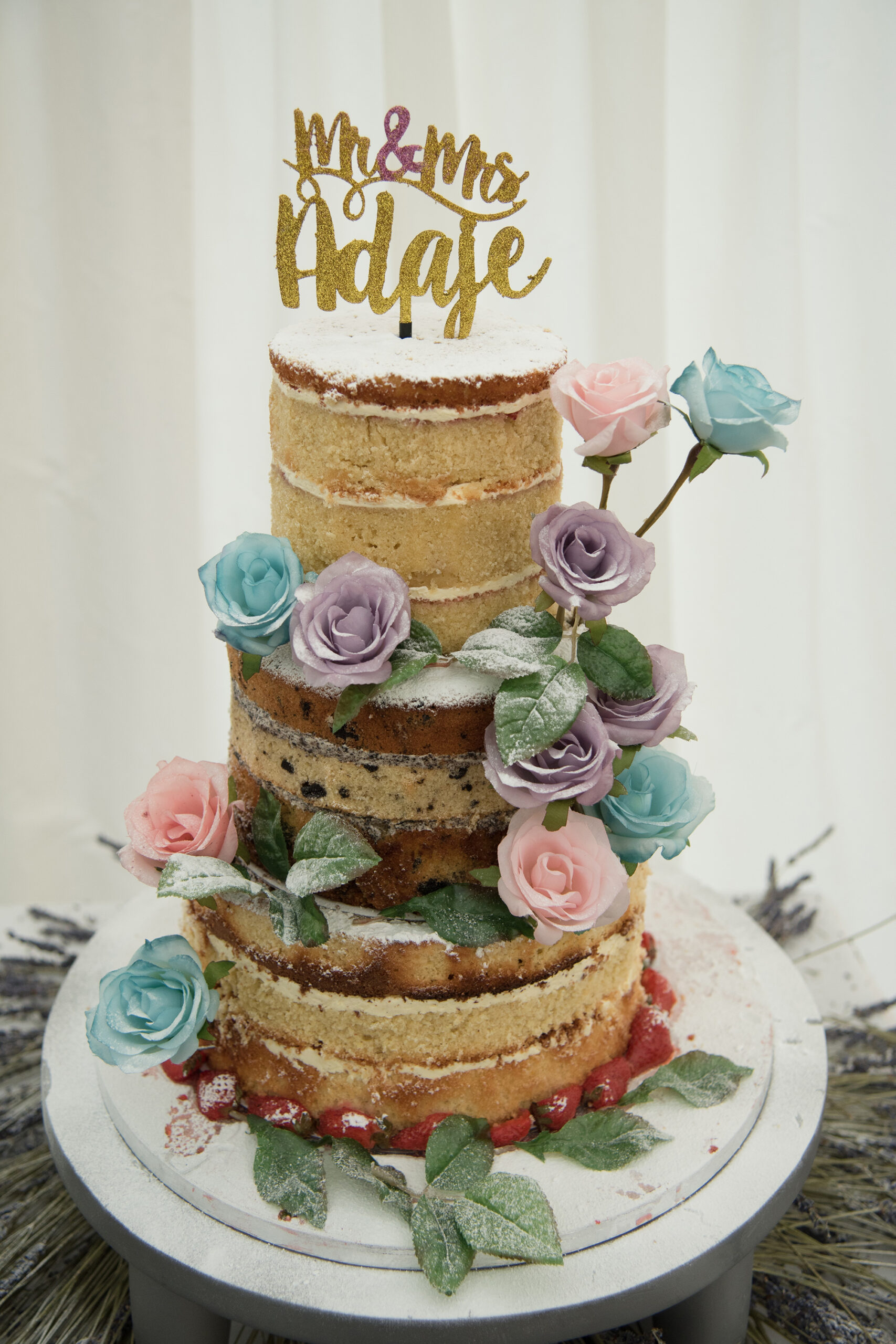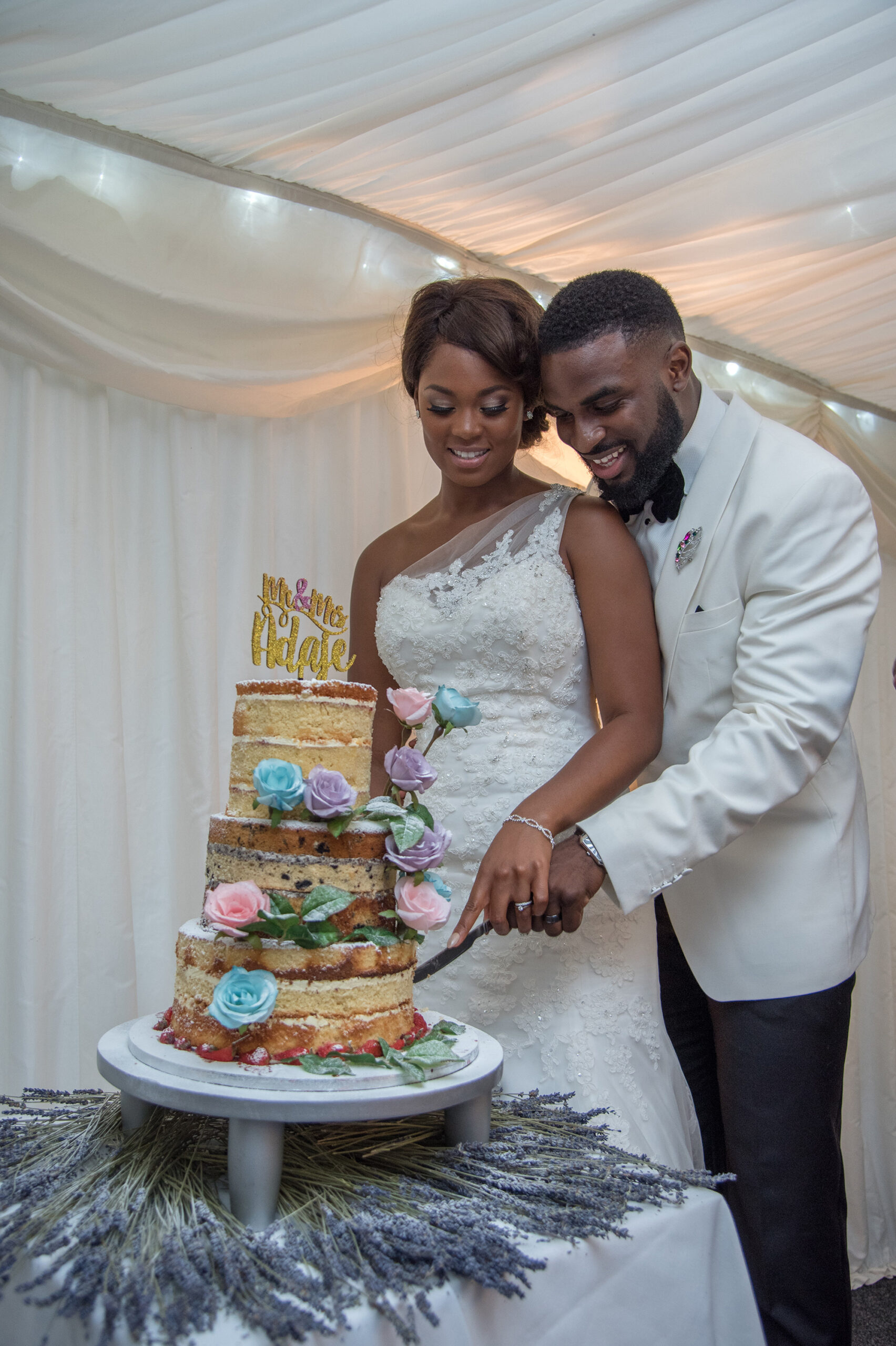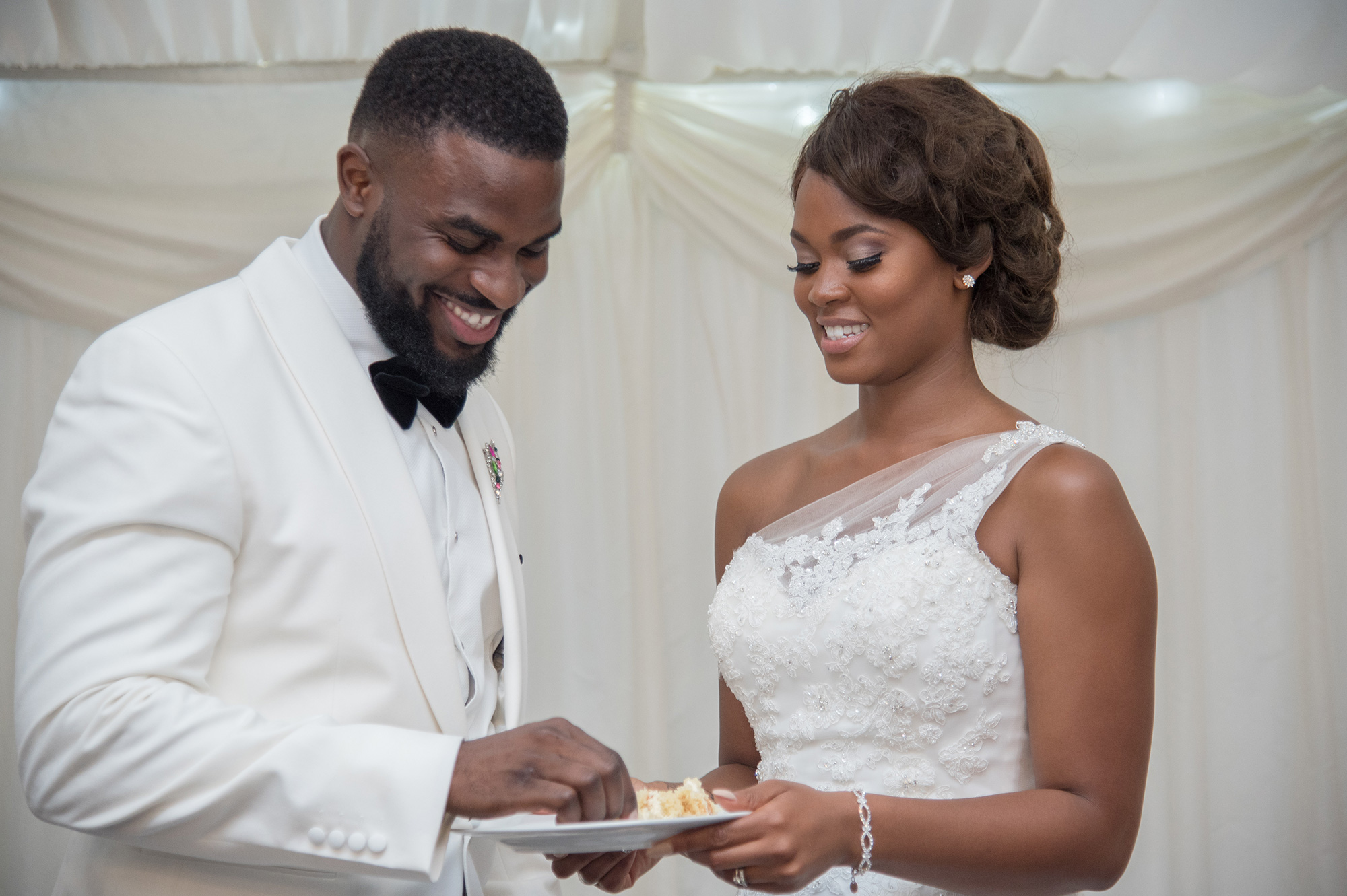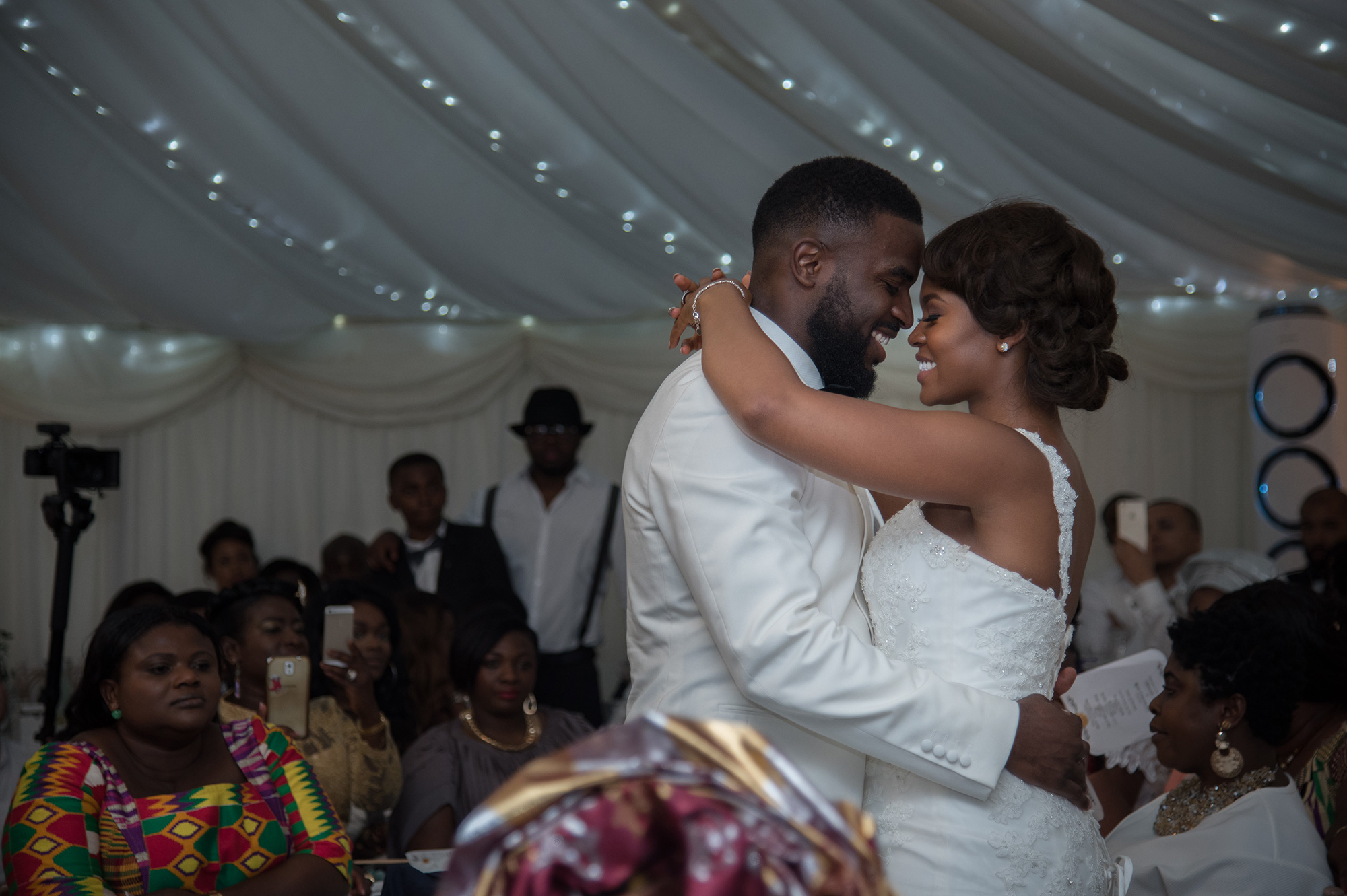 Video by Andrei Weddings.