After a less-than-conventional first meeting, Kristina Bilcliffe and Alex Middleton say their relationship has since followed a fairytale route.
"We met online, of all places. Busy lives meant resorting to the keyboard as a way of meeting, it was well worth it," Kristina, 34, says.
"From the non-traditional way of meeting, it was tradition personified after that. We met each other's parents and friends, dated for one year before Alex moved to Manchester to be with me full time."
After asking permission from Kristina's dad, Alex, 33, popped the question in the Yorkshire Dales. The couple then began planning their country wedding in the Cheshire countryside.
The pair wed at St Mary's Church, Tilston, Cheshire, on April 30, 2016 in front of 86 friends and family.
"Despite the nerves, the day was perfect, everything went exactly to plan… The weather was cruel in the morning (rain, hail and high winds), but brightened up beautifully for the rest of the day," the bride says of their country wedding.
Celebrations continued at nearby gastro pub The Cock O'Barton, Barton.
"We loved every moment and the stress and hard work that preceded was well worth it," Kristina says.
"When all of the guests were gone, the plates were cleared and the bunting was taken down, we weren't disappointed it was all over; we had a beautiful marriage to look forward to."
Photos courtesy of The Crawleys.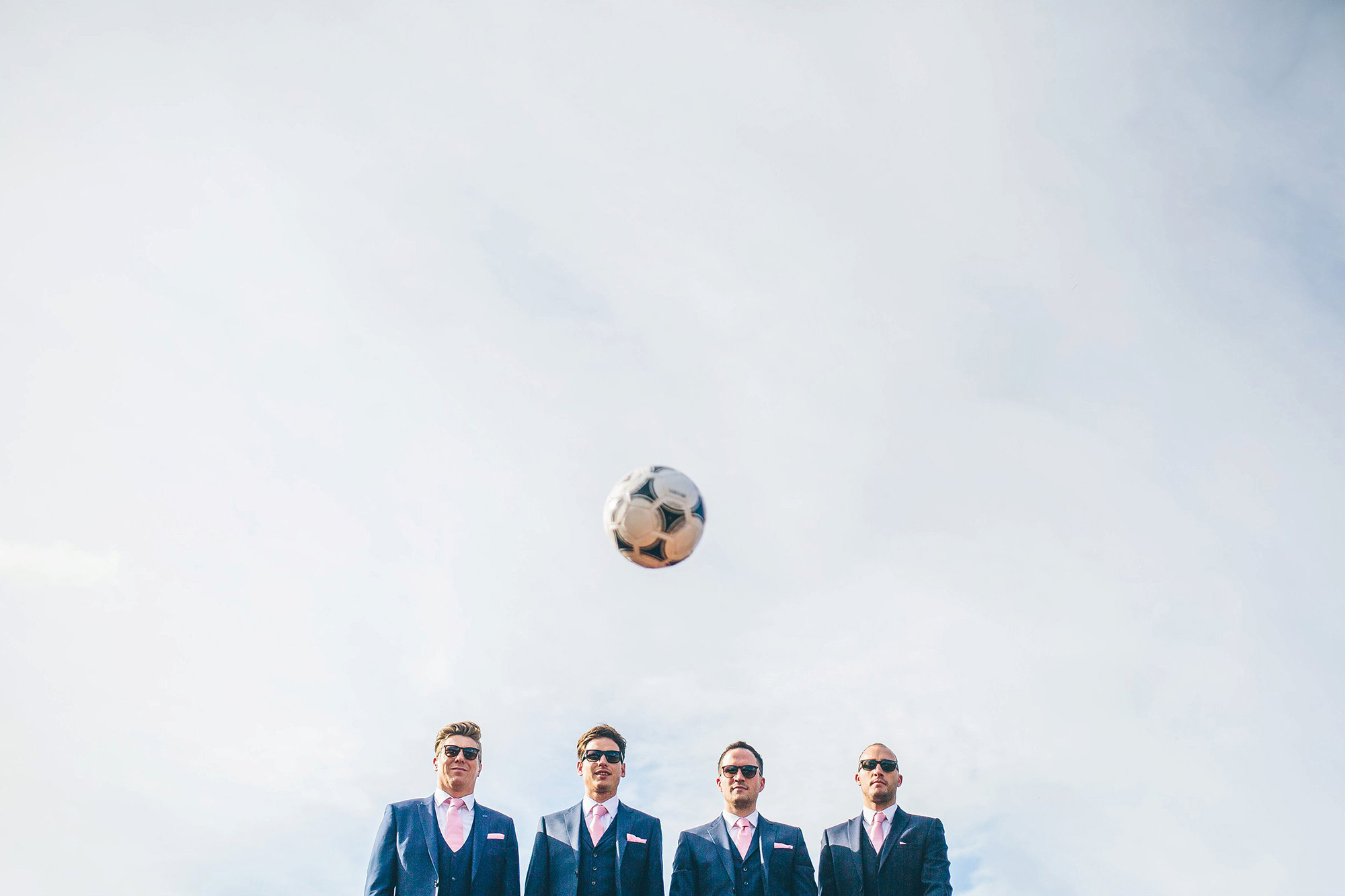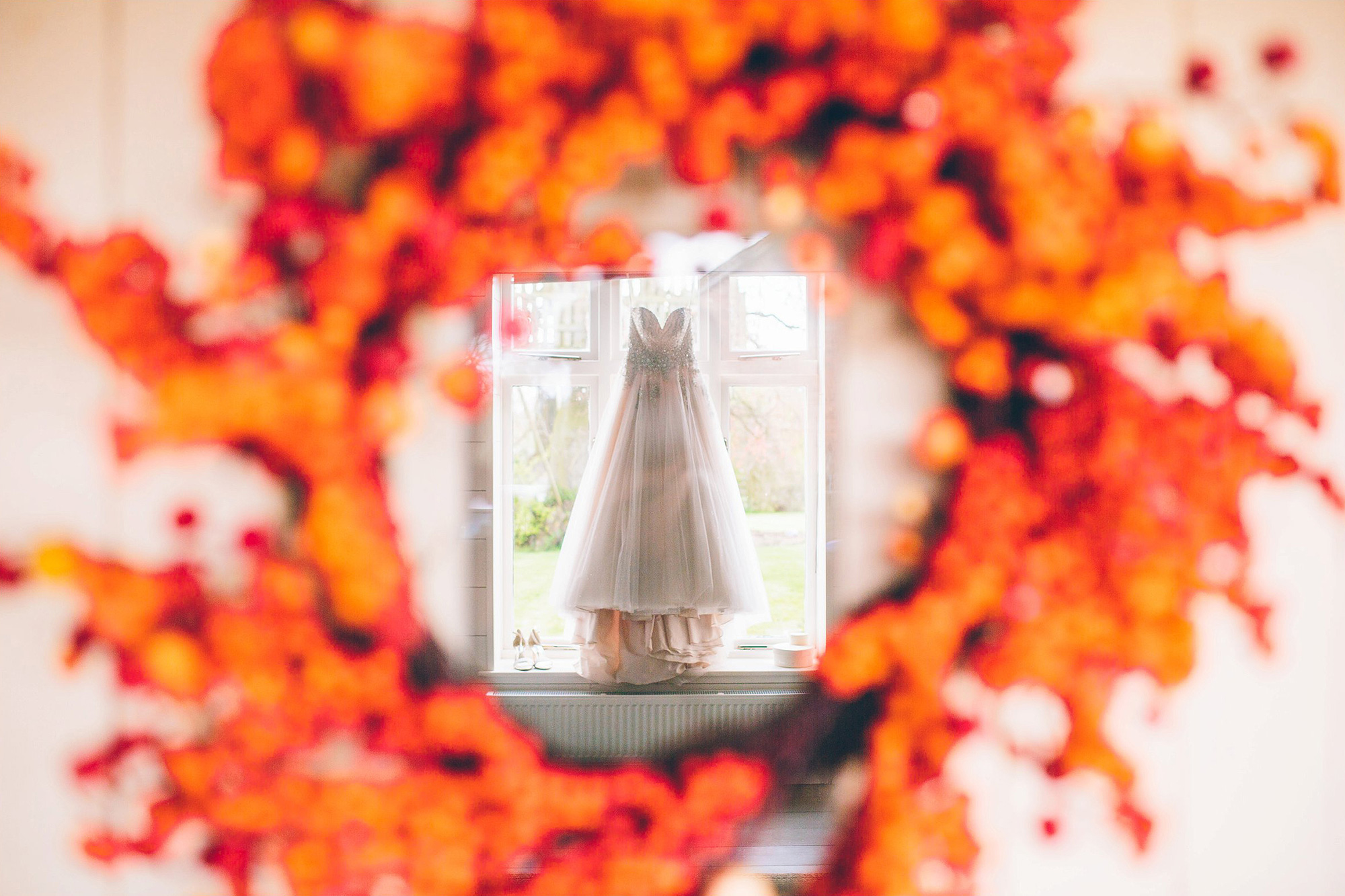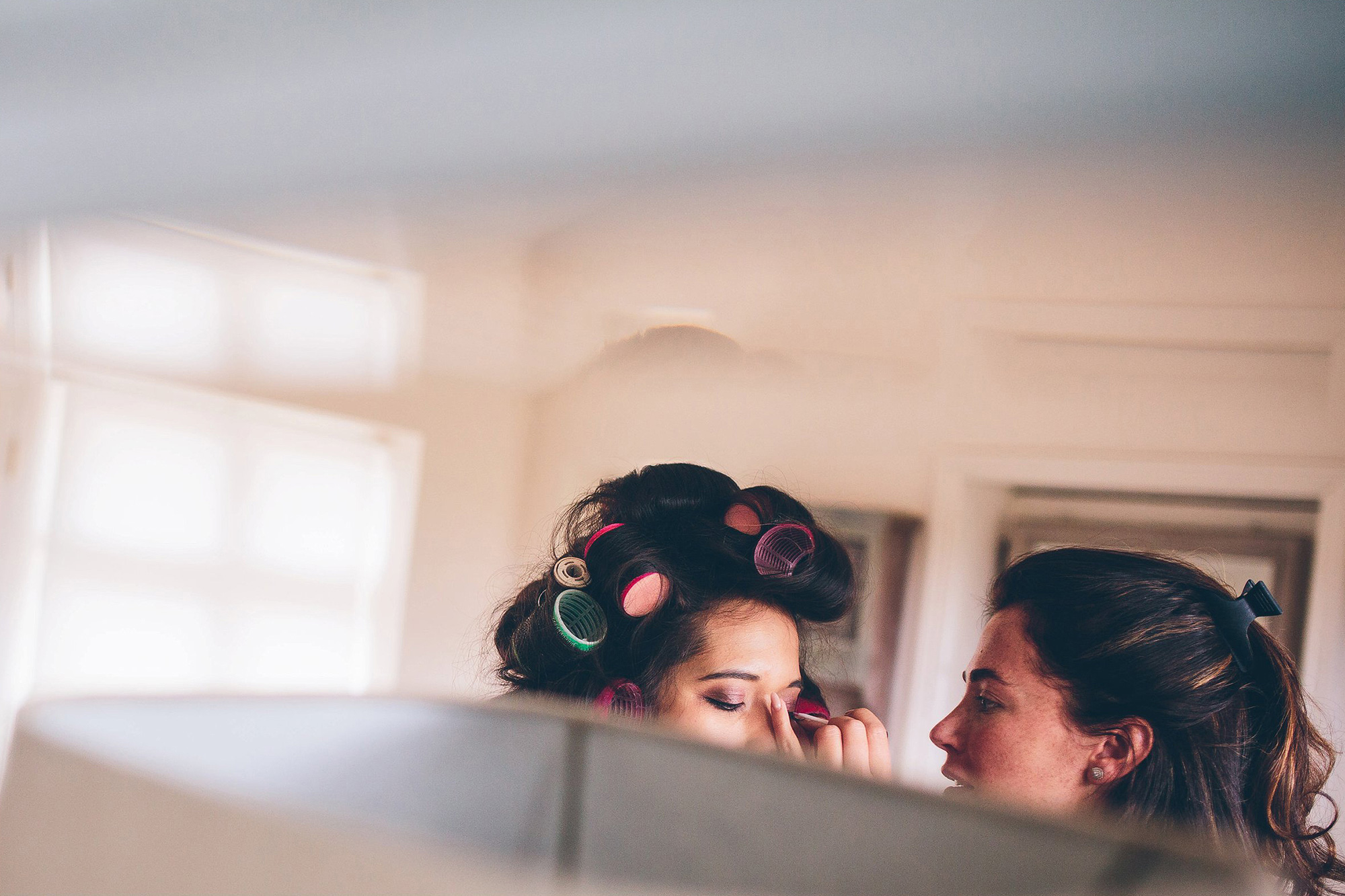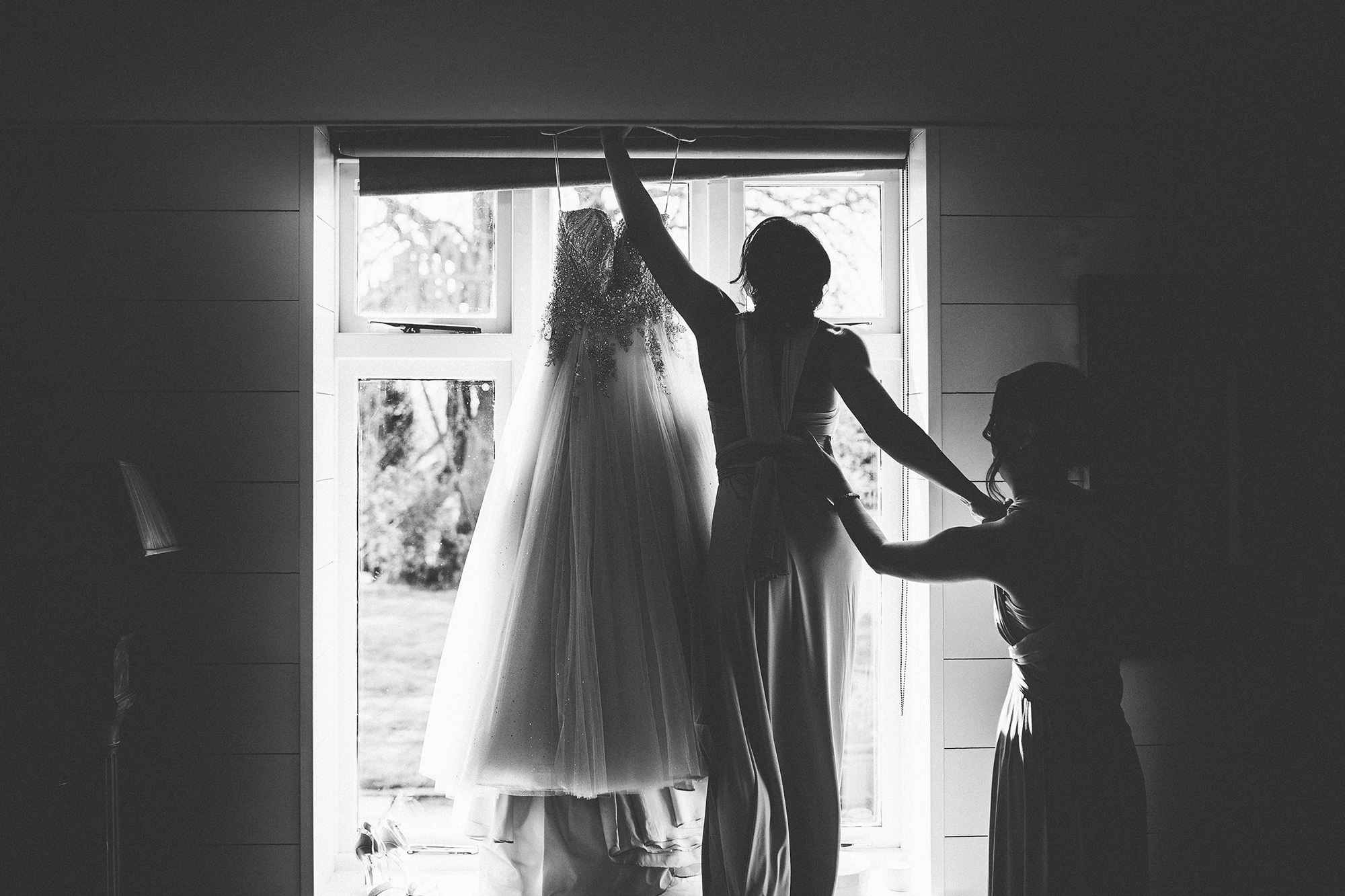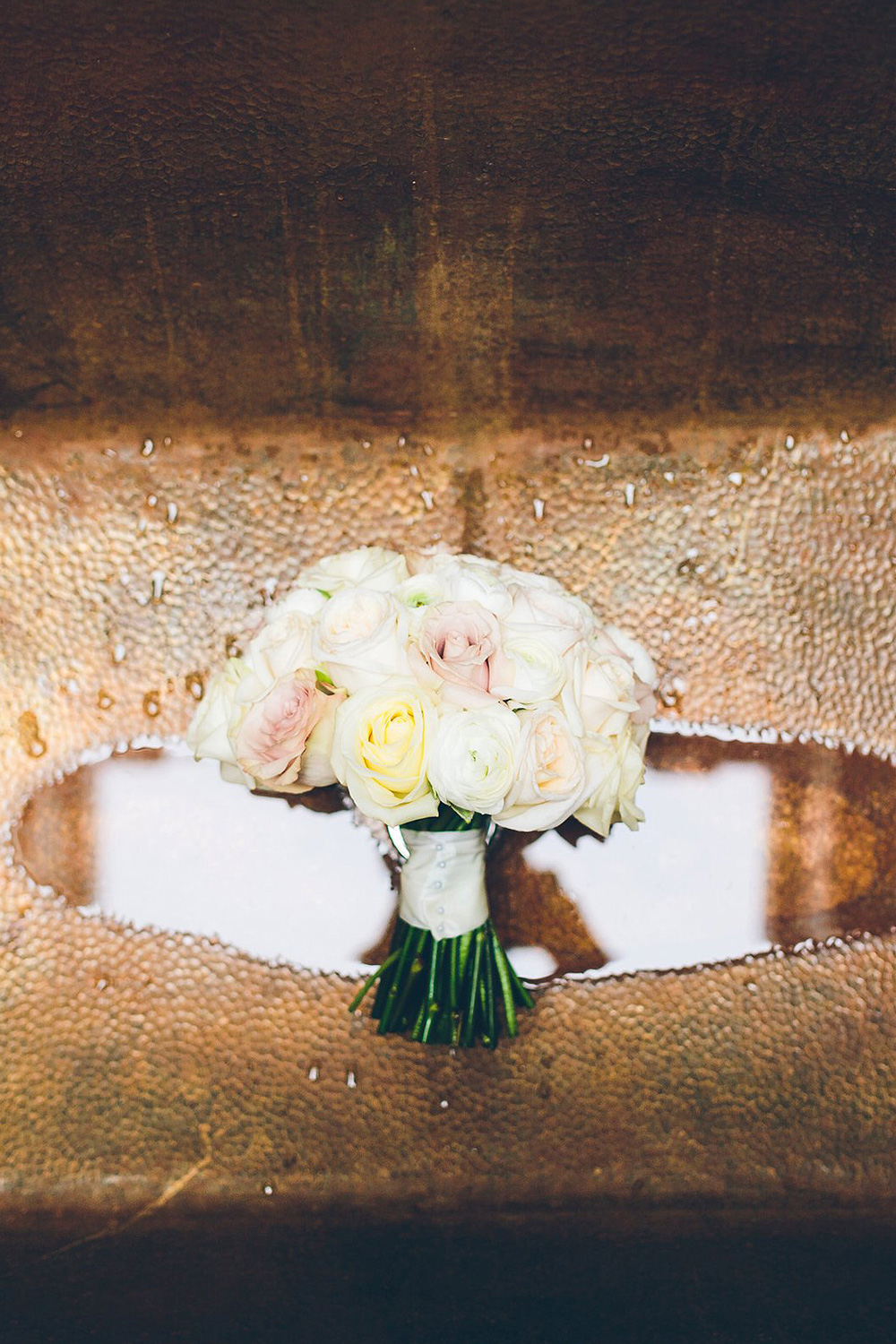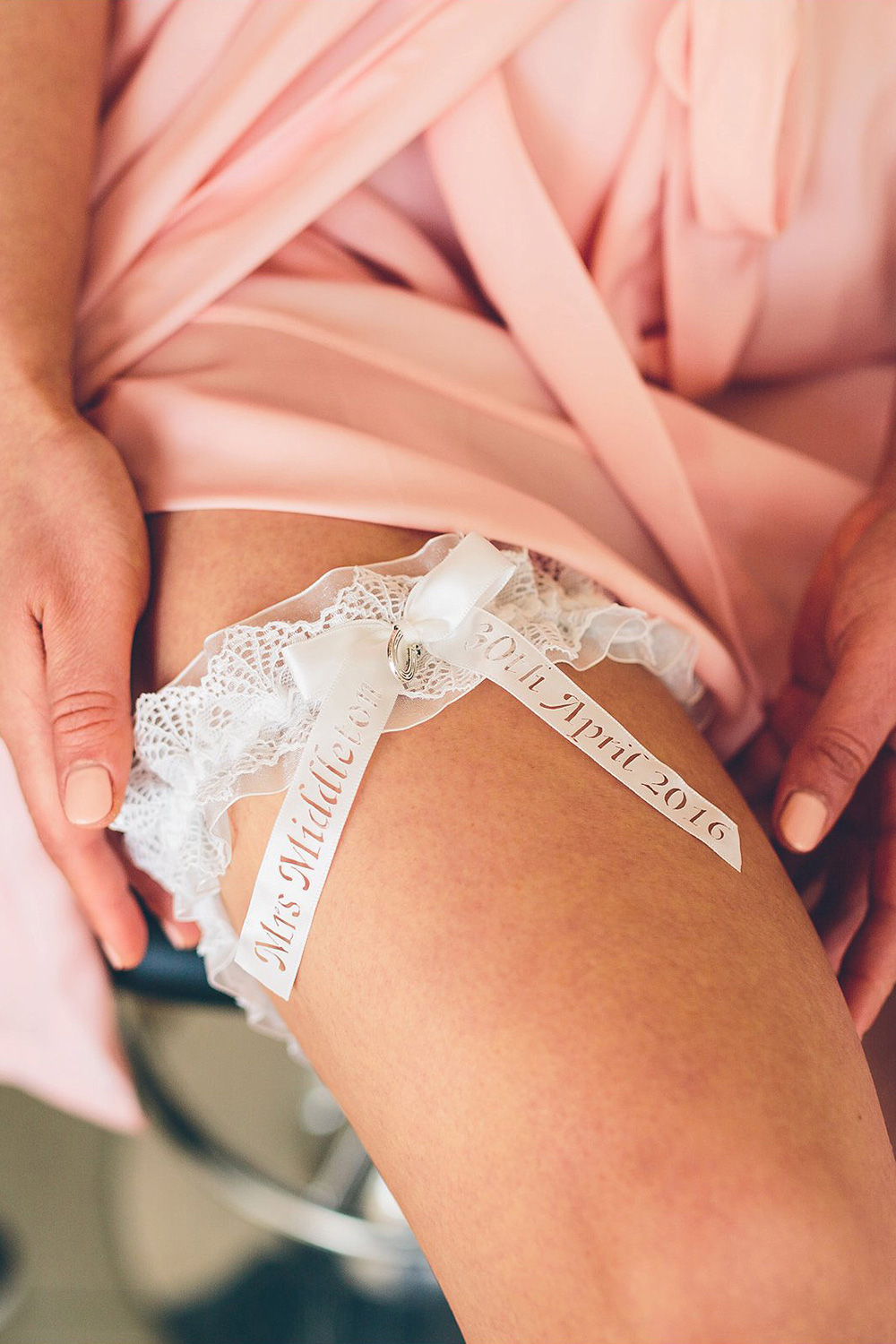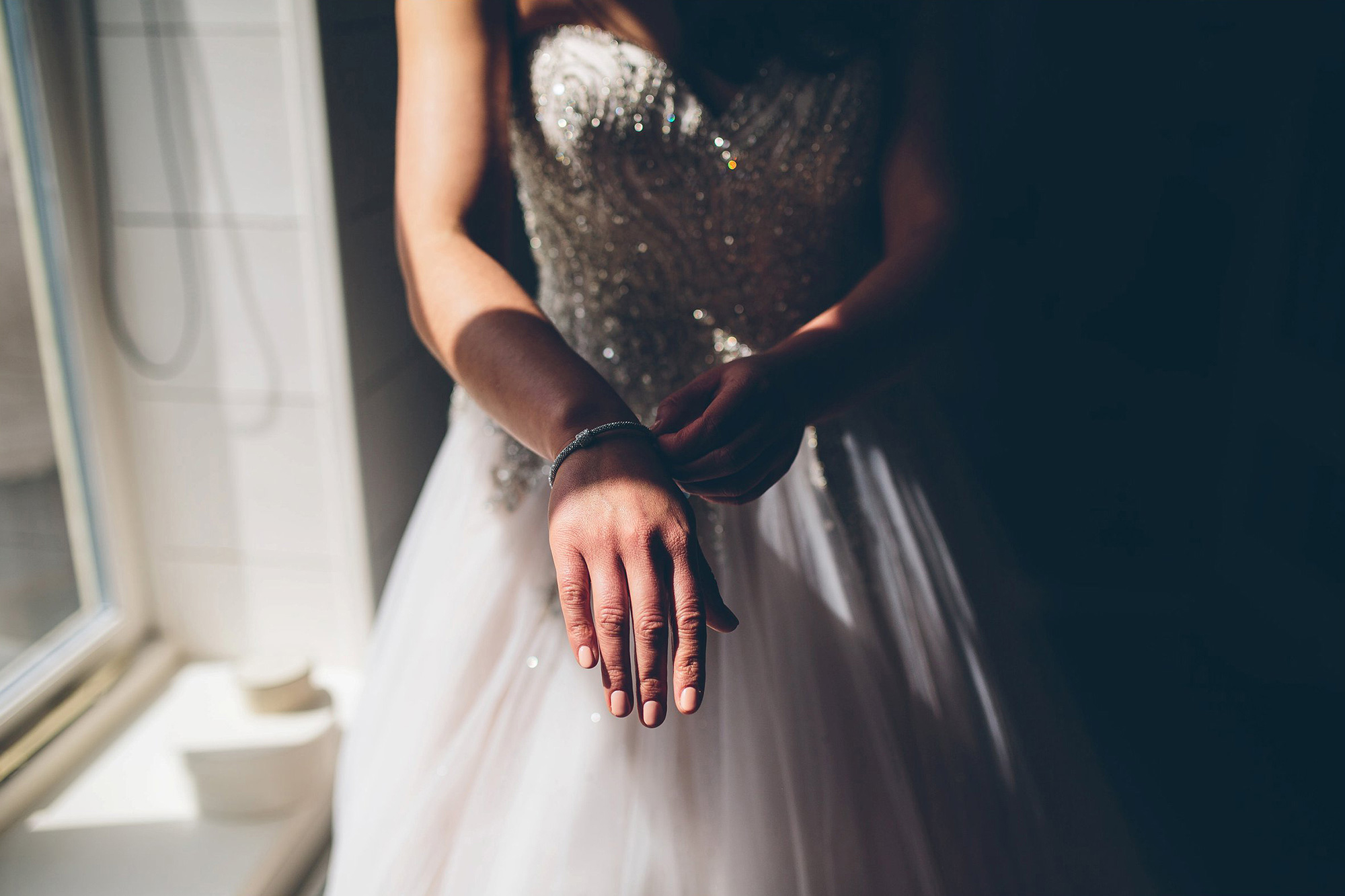 Kristina looked every inch the beautiful bride in her princess-style, embellished gown and a bracelet and headpiece from Ivory & Co.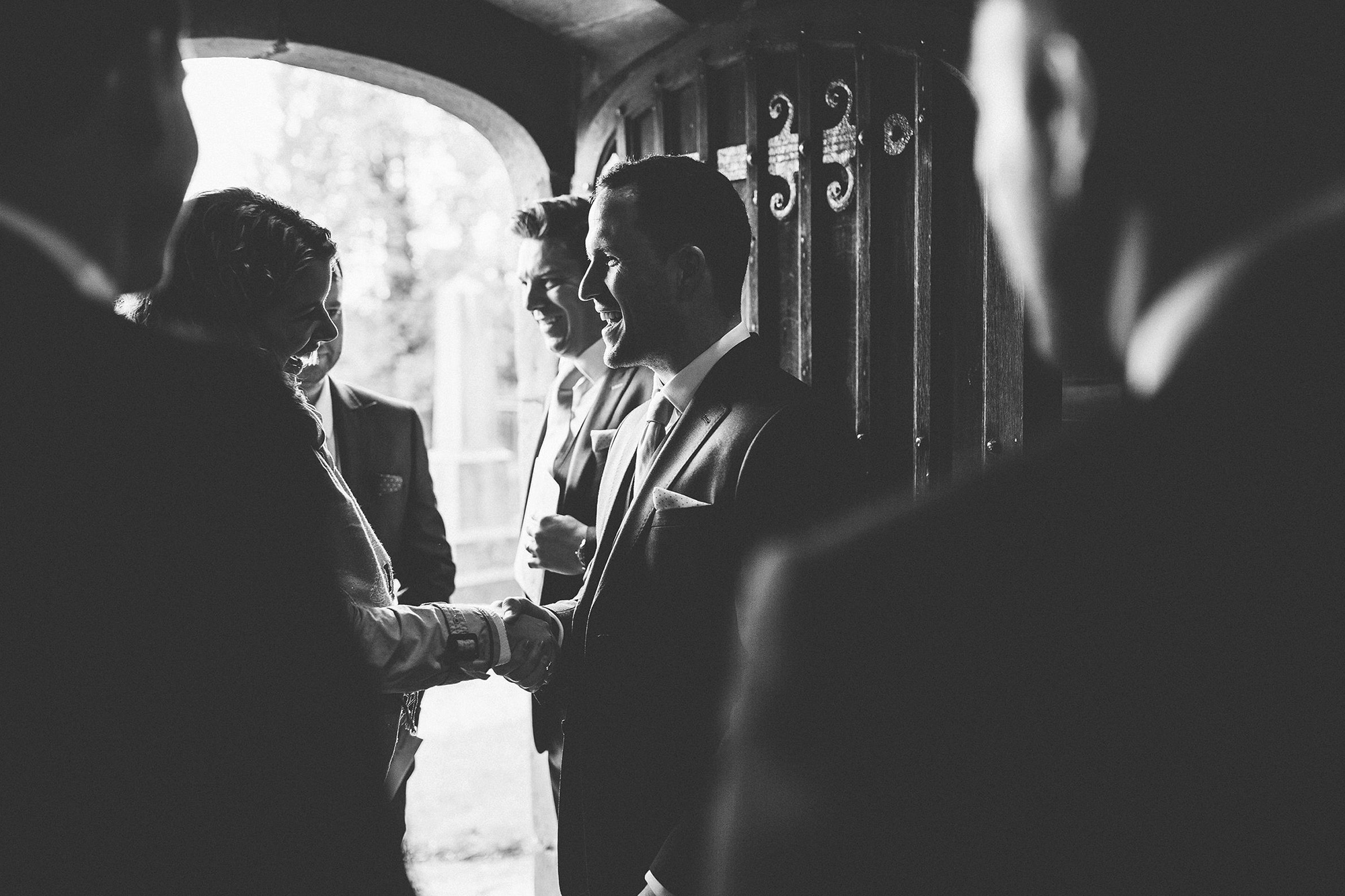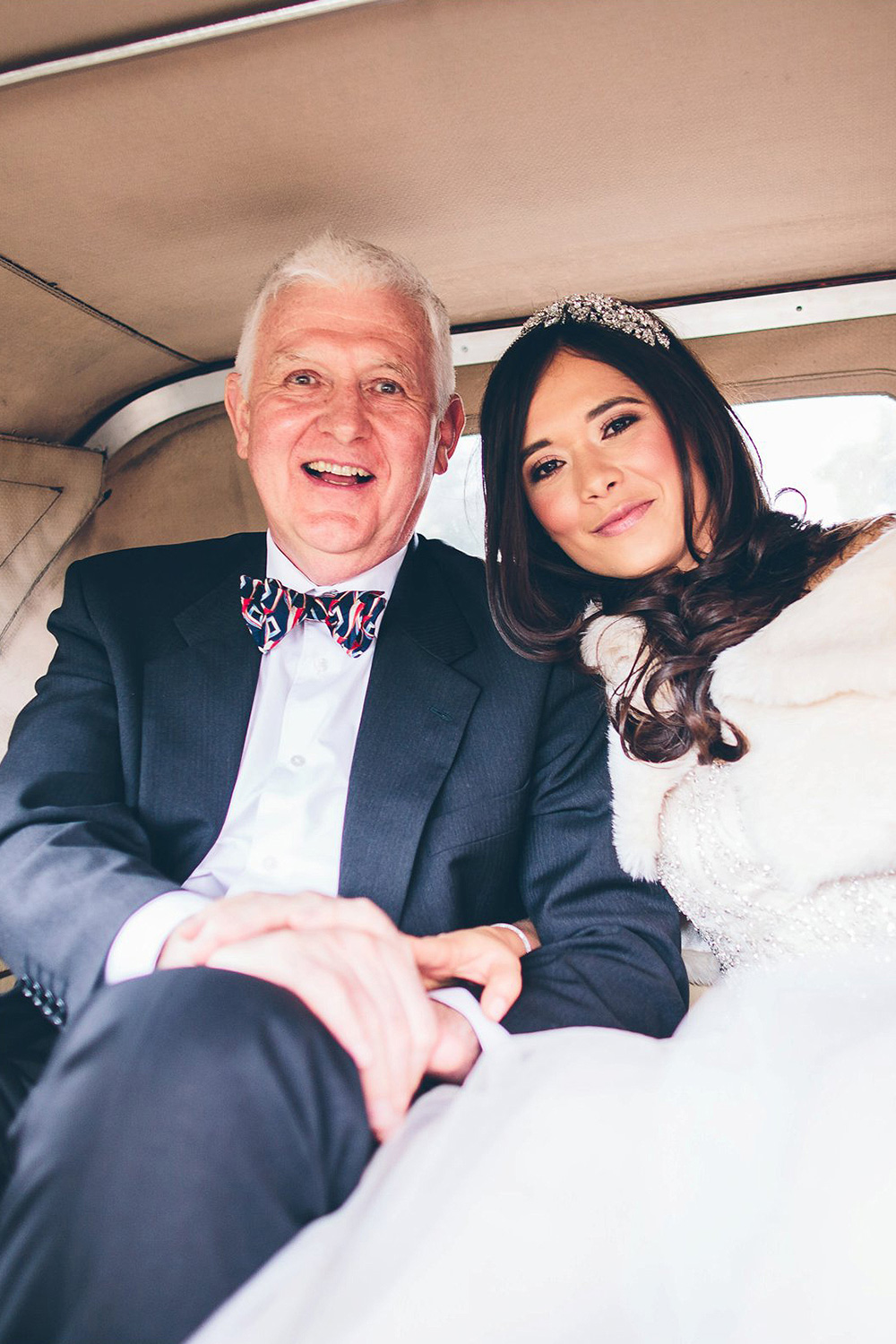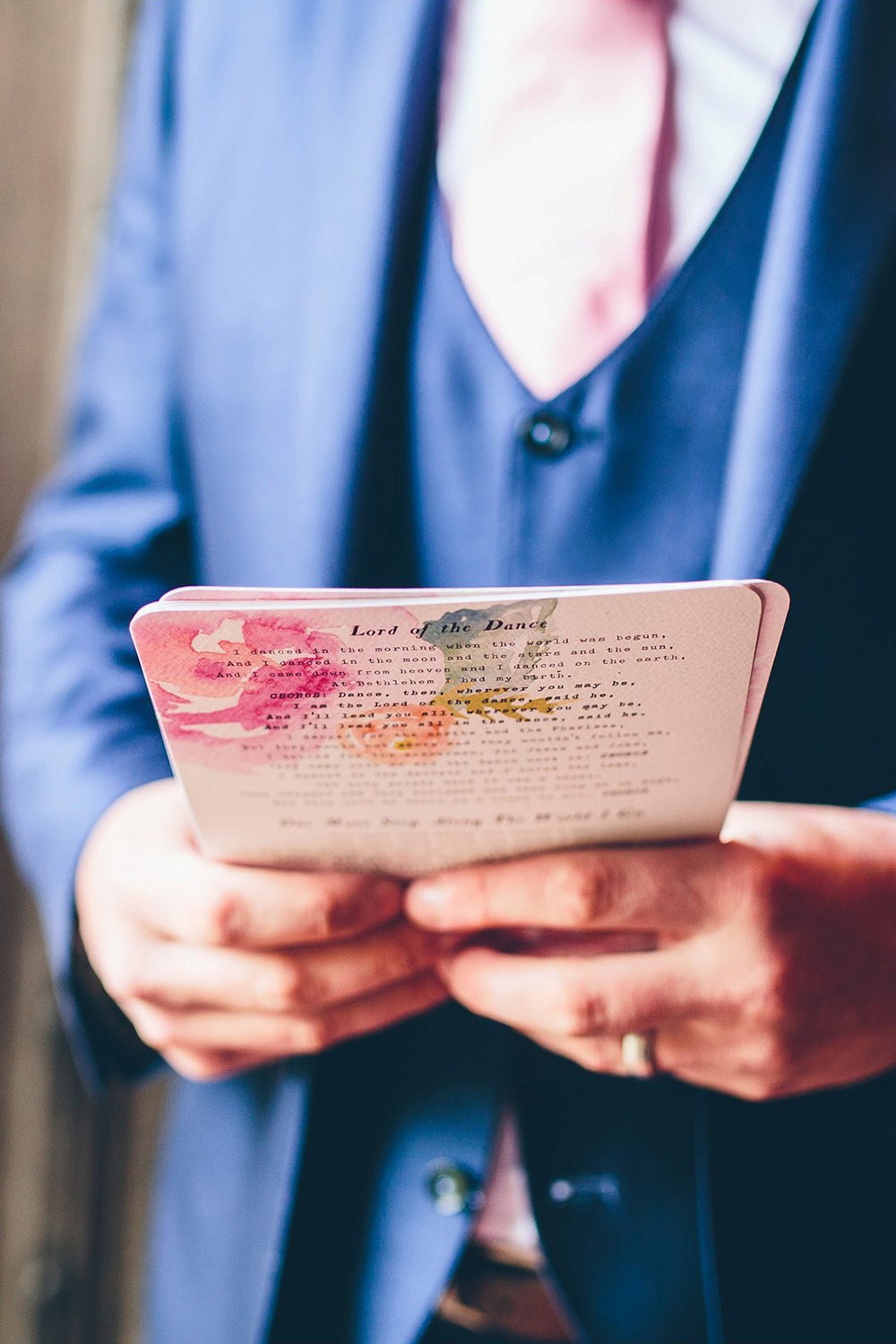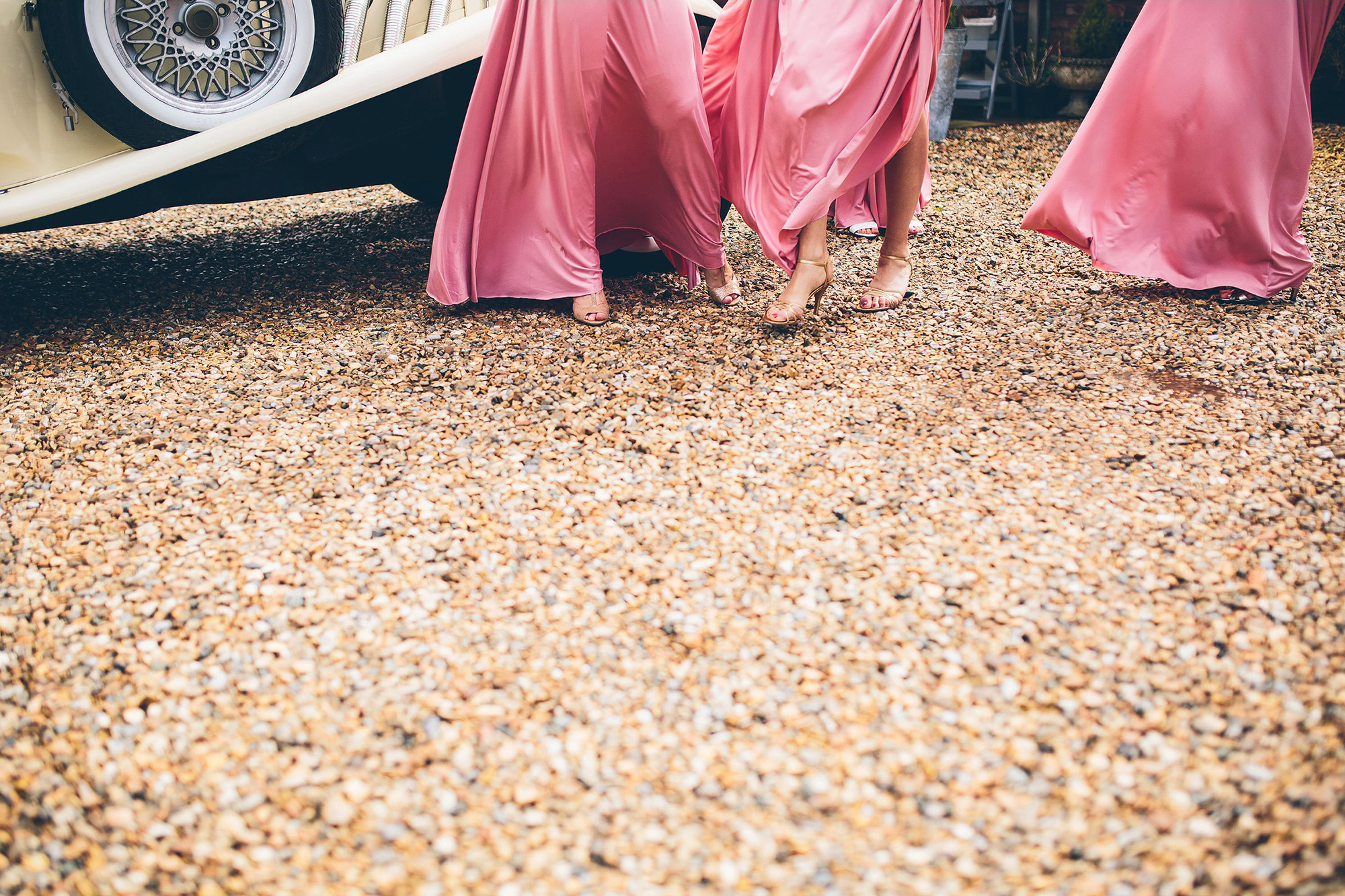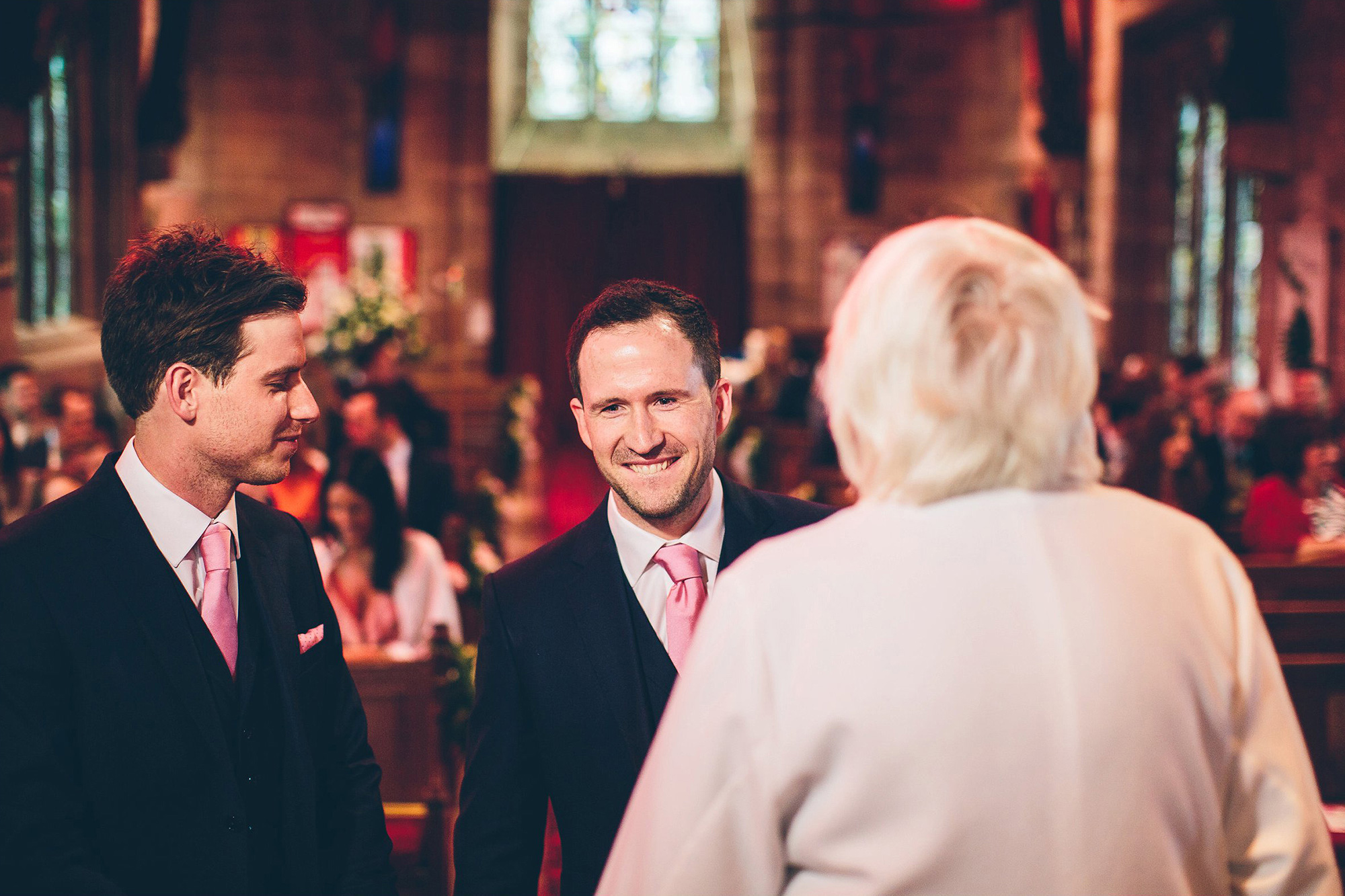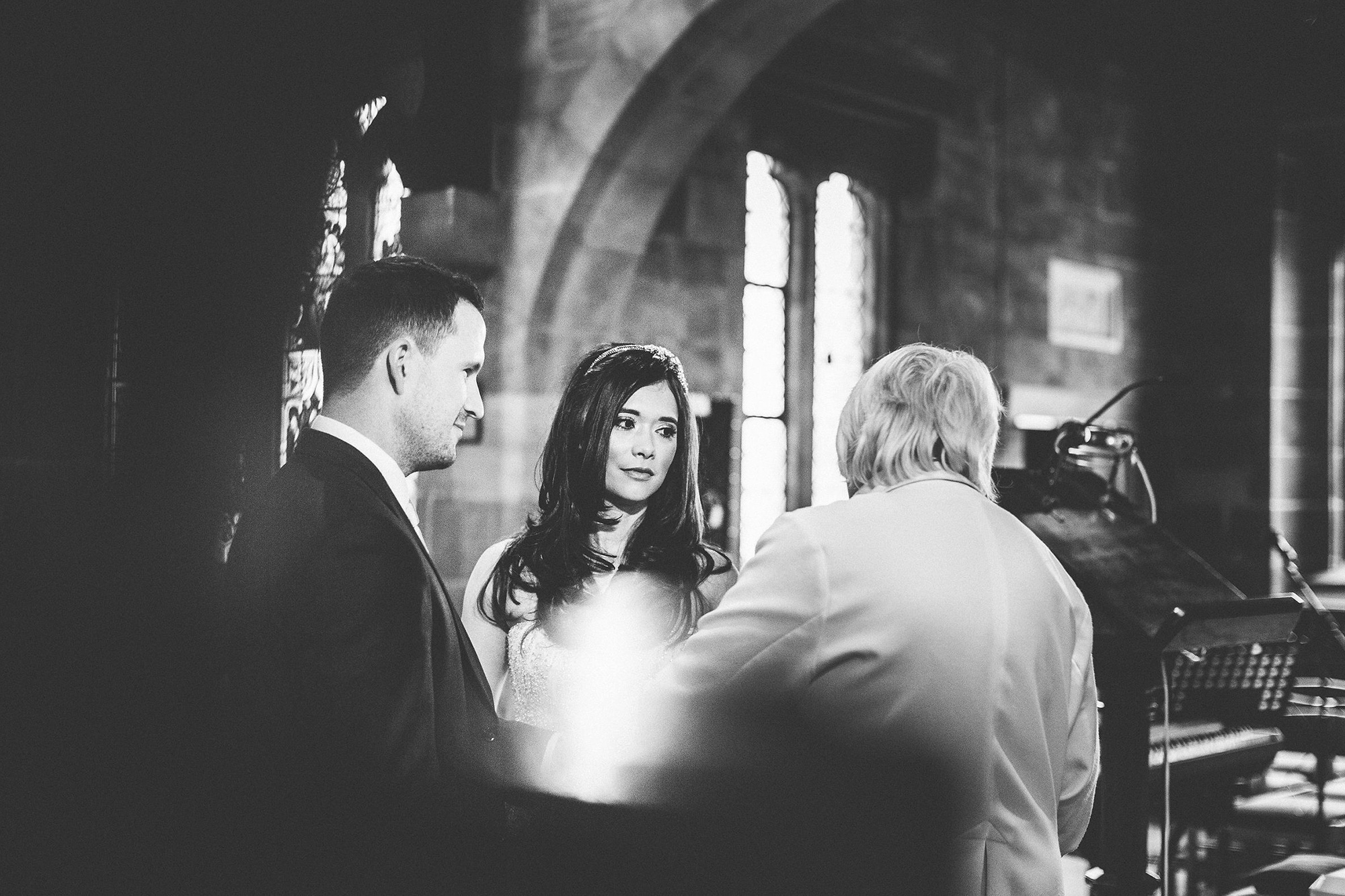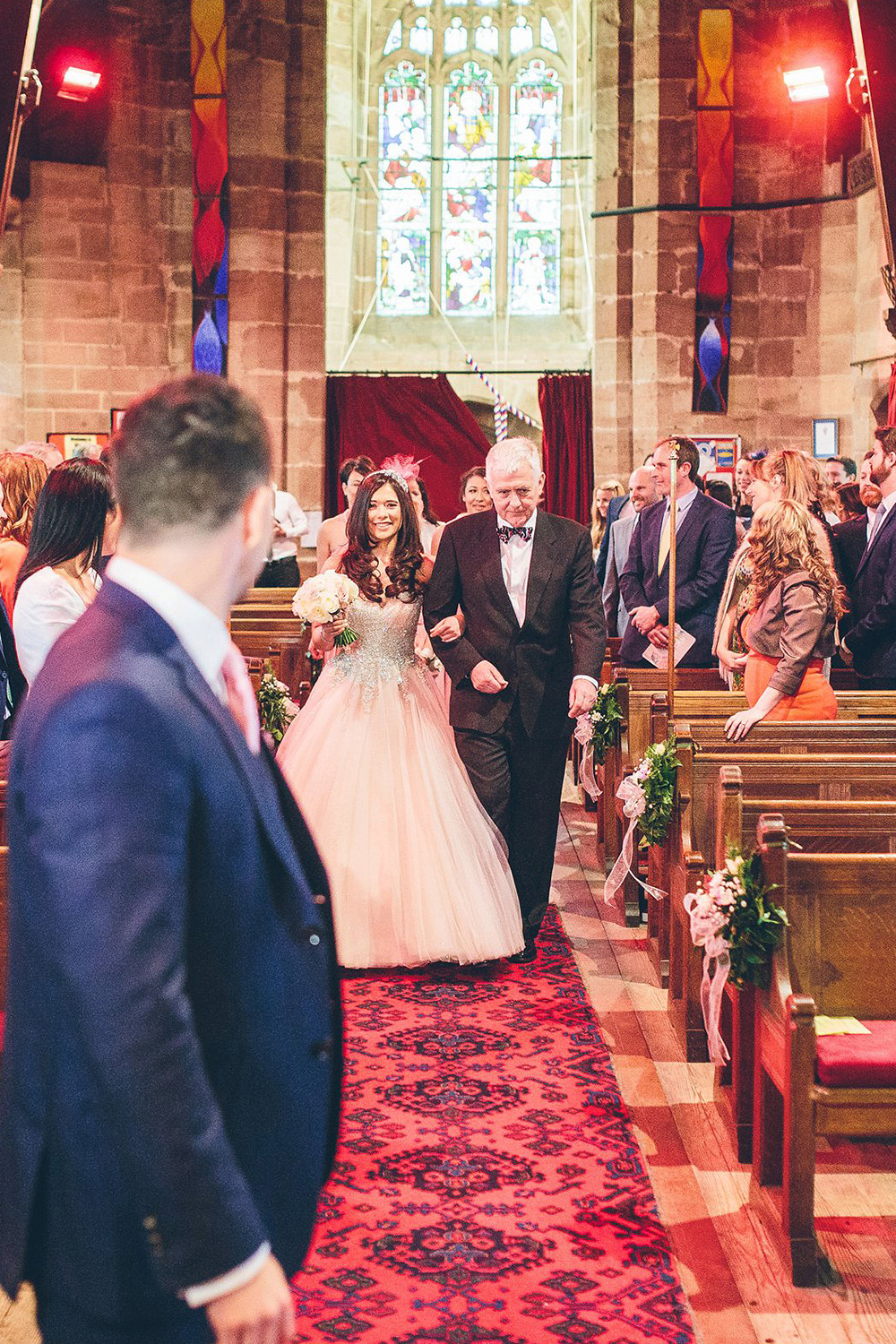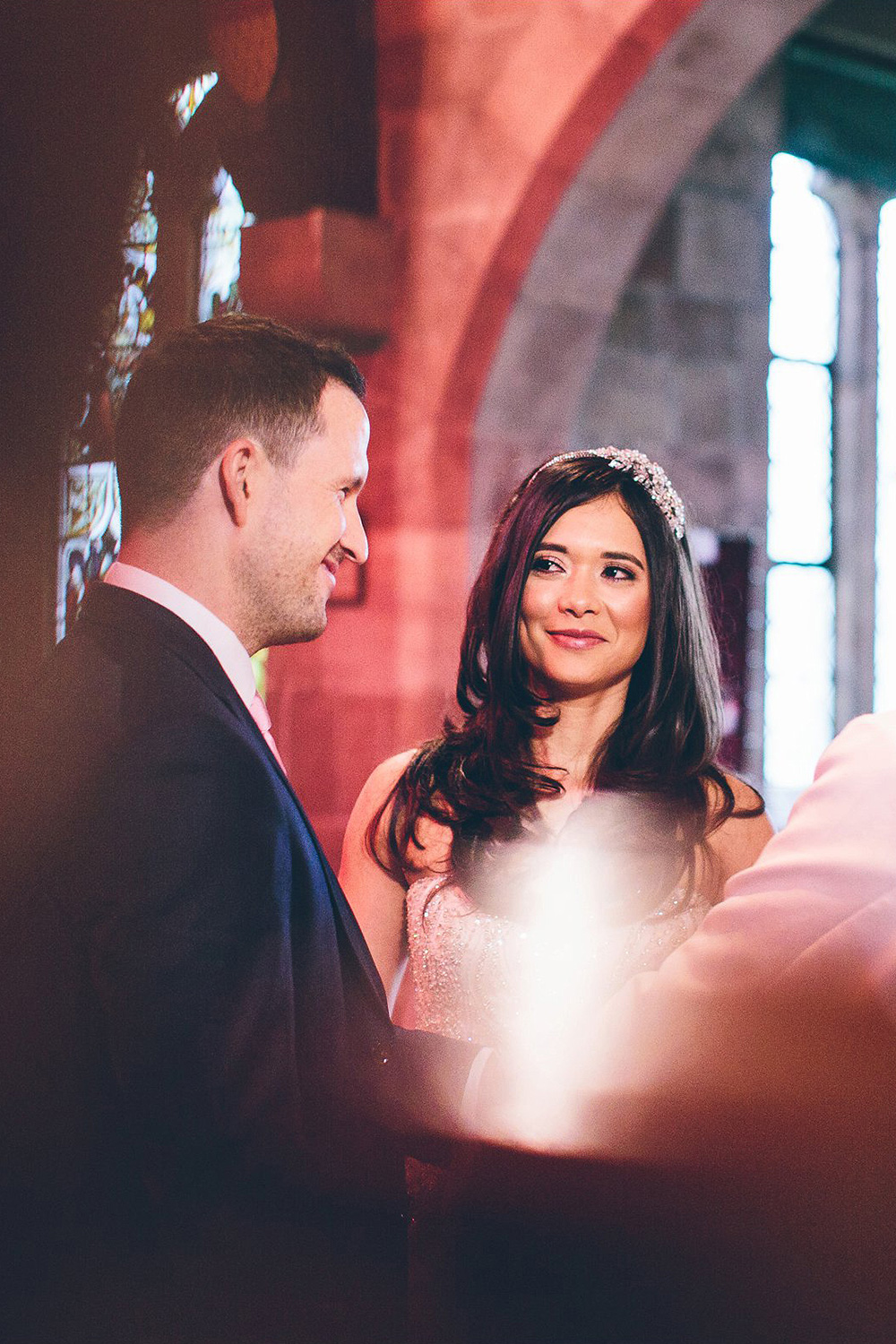 The couple wed at a charming country church that had special significance for Kristina as she was schoolmates with the vicar's son.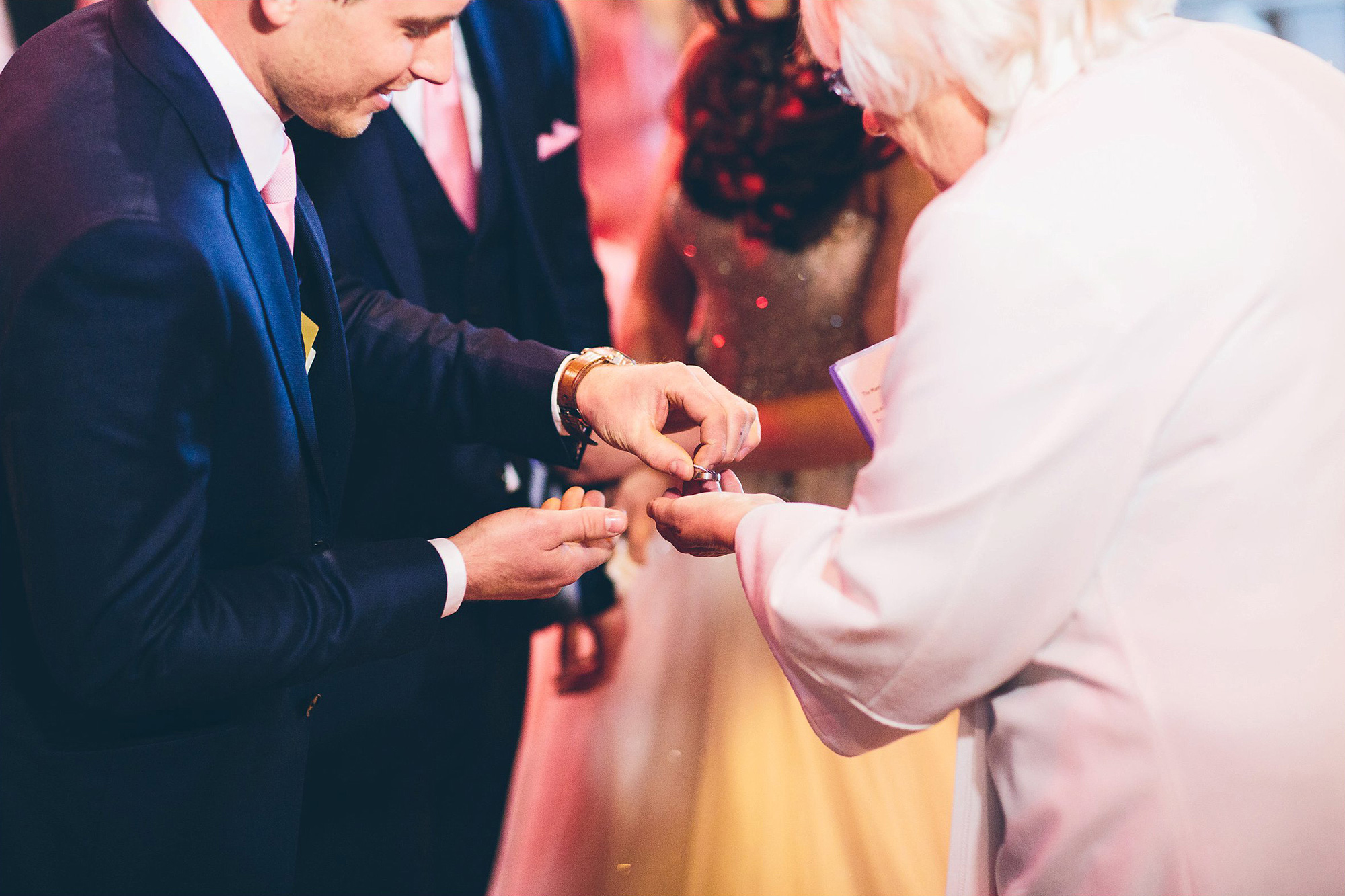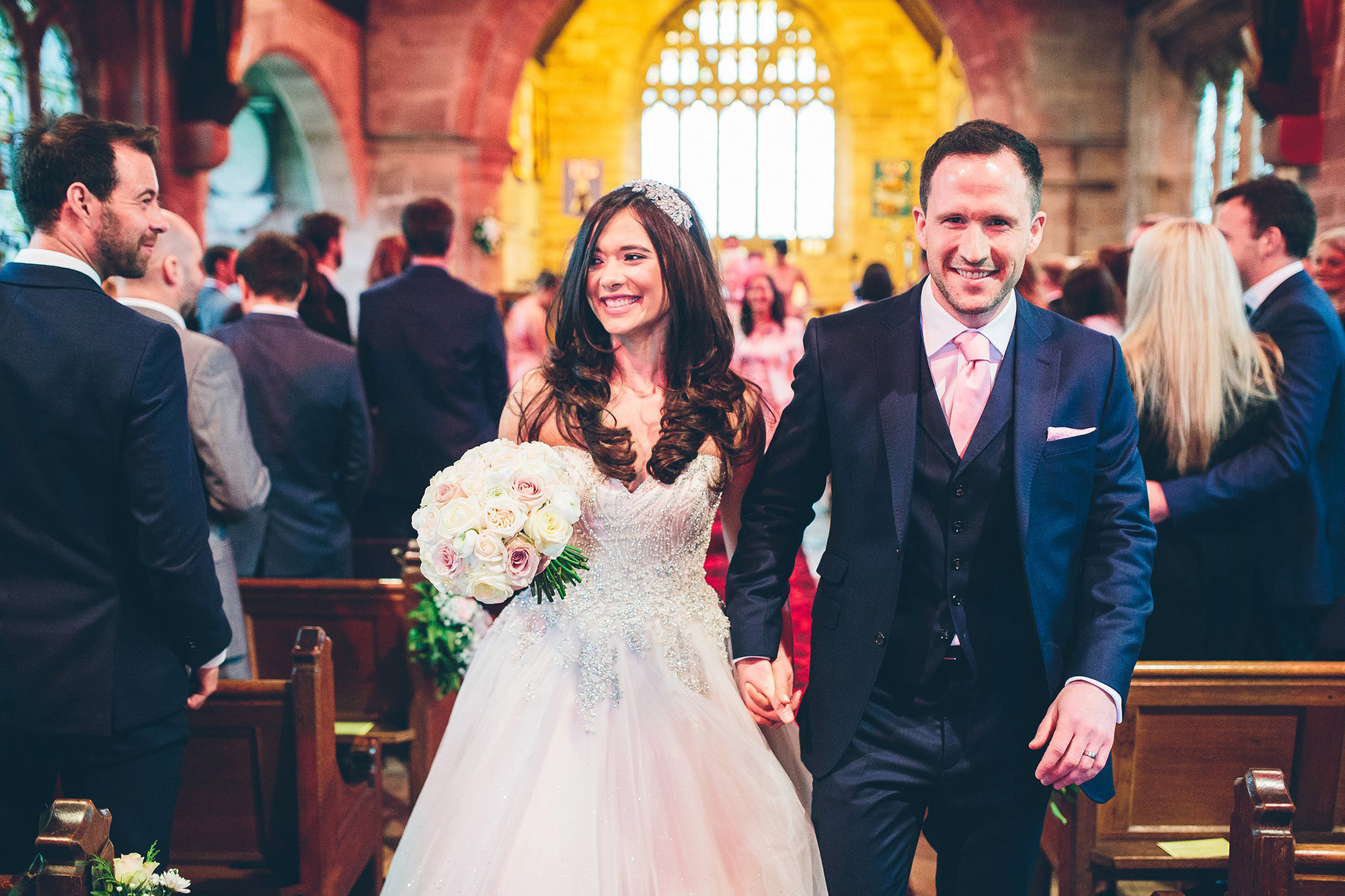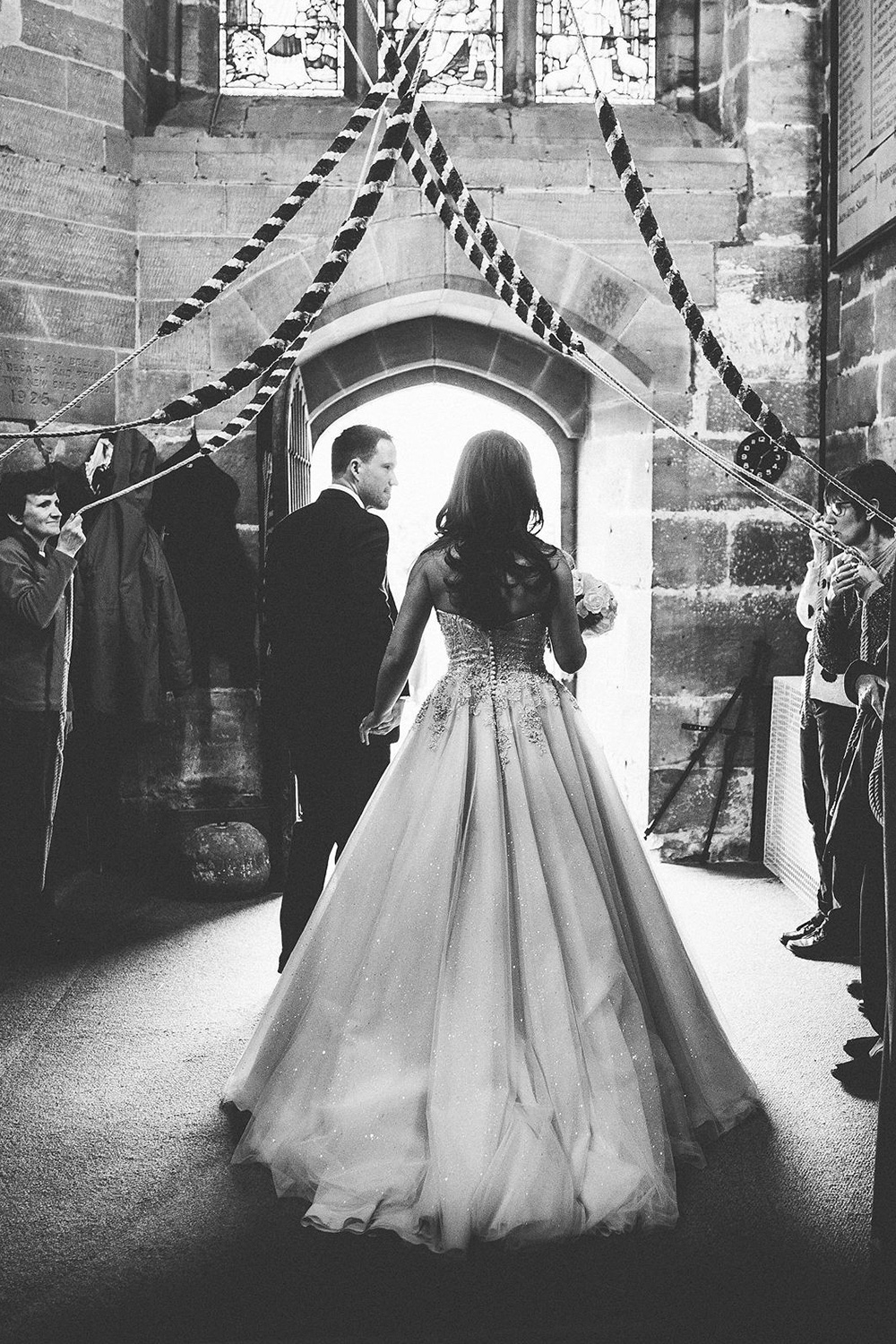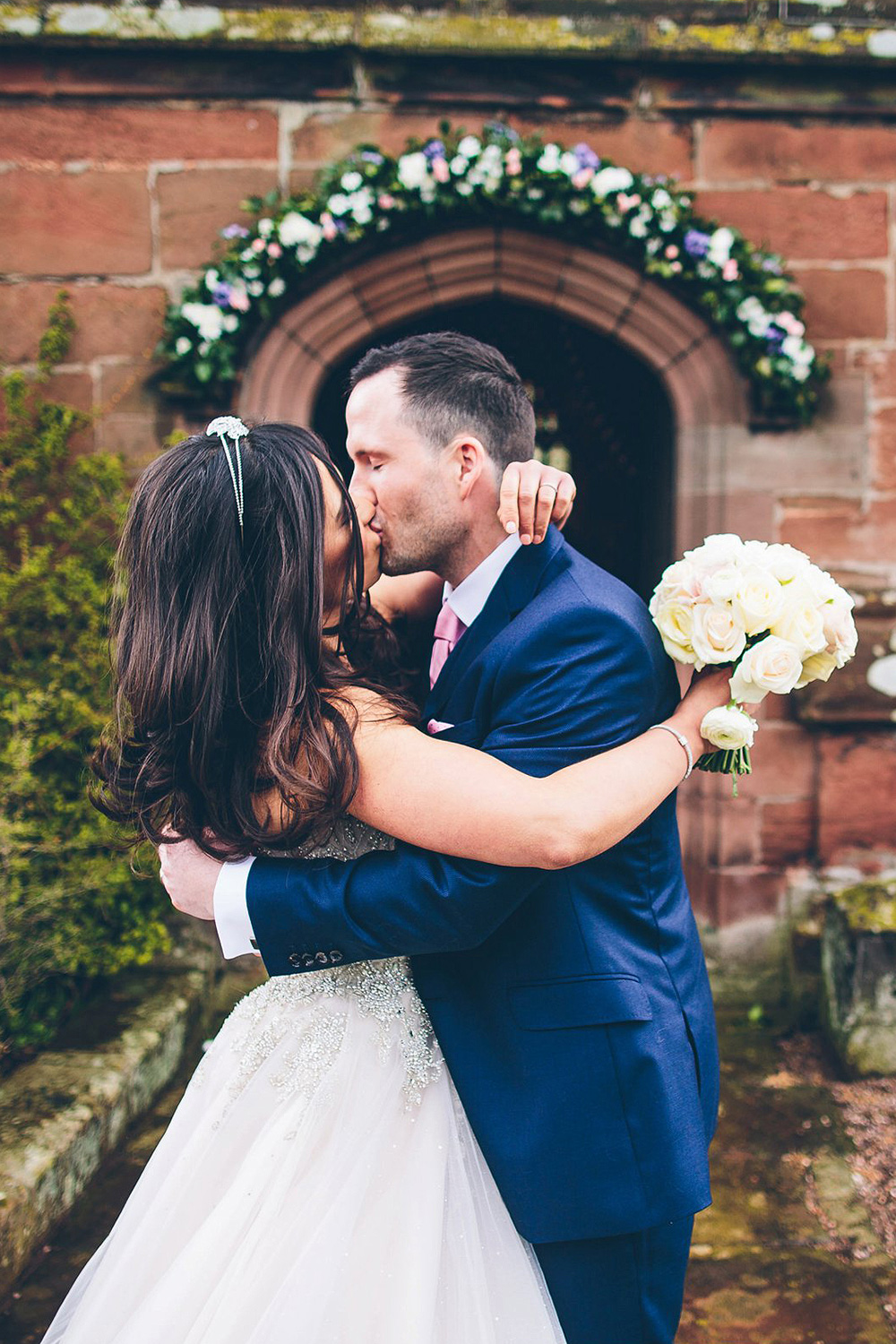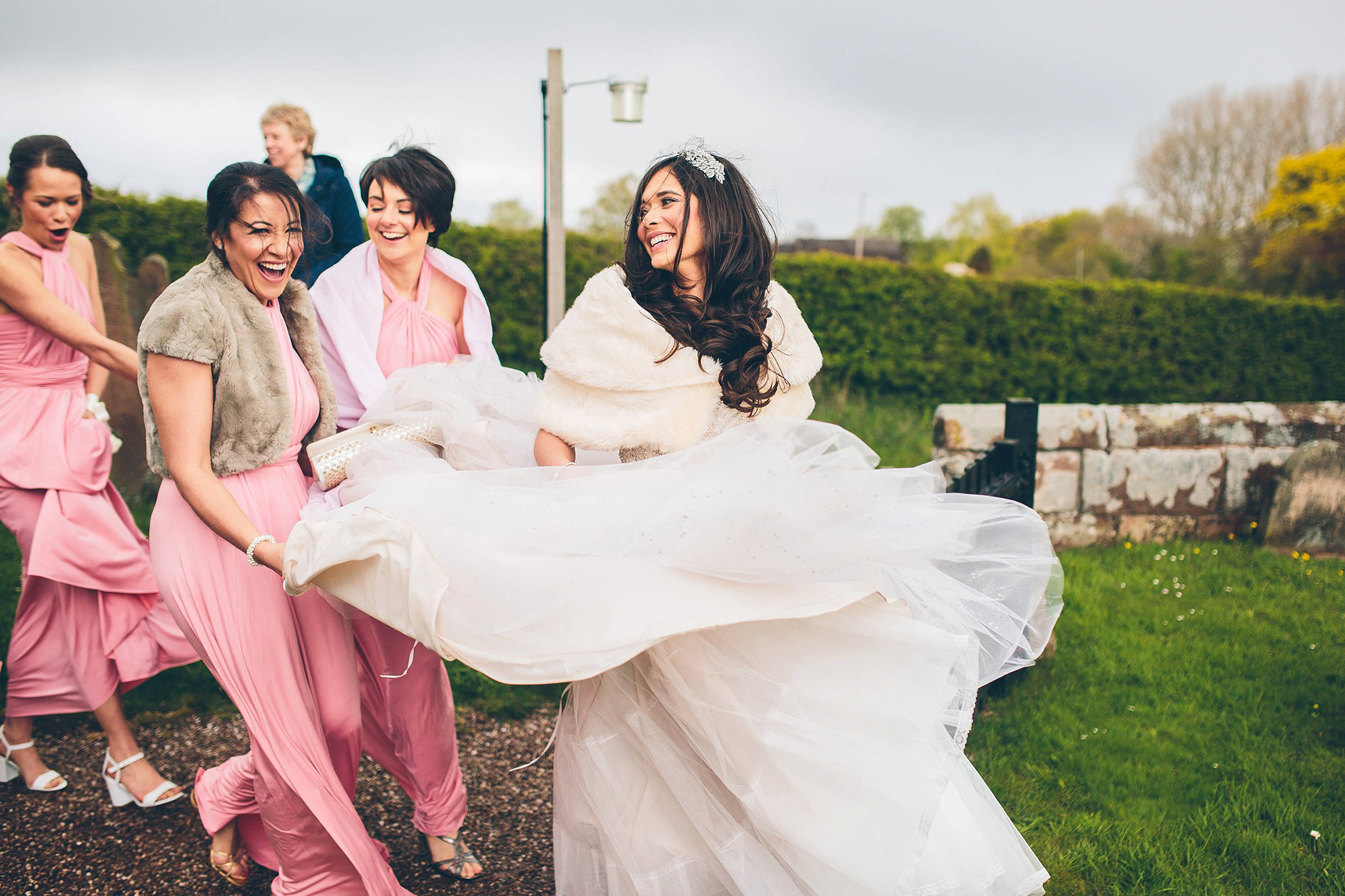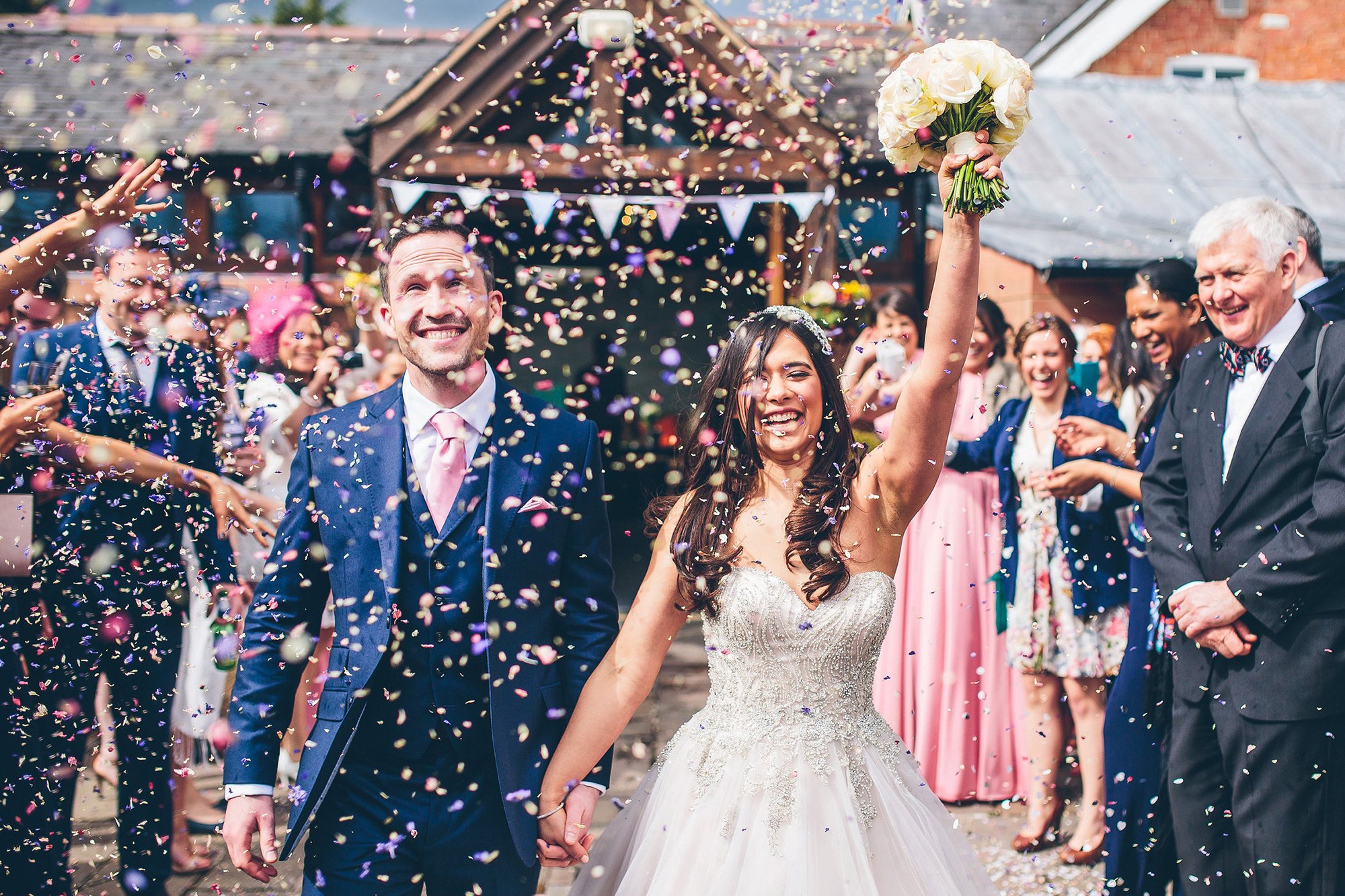 The newlyweds were showered in natural petal confetti courtesy of Shropshire Petals.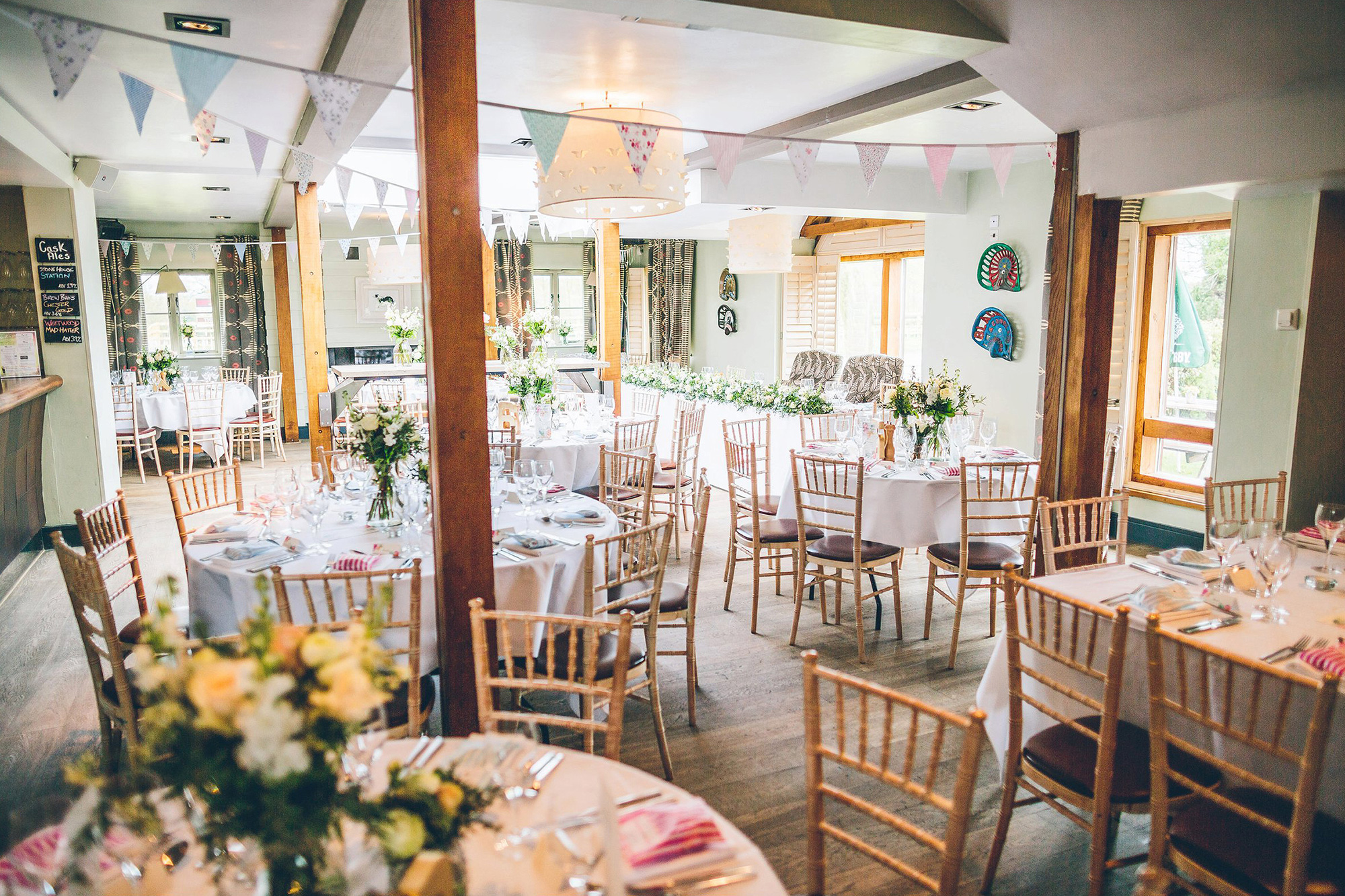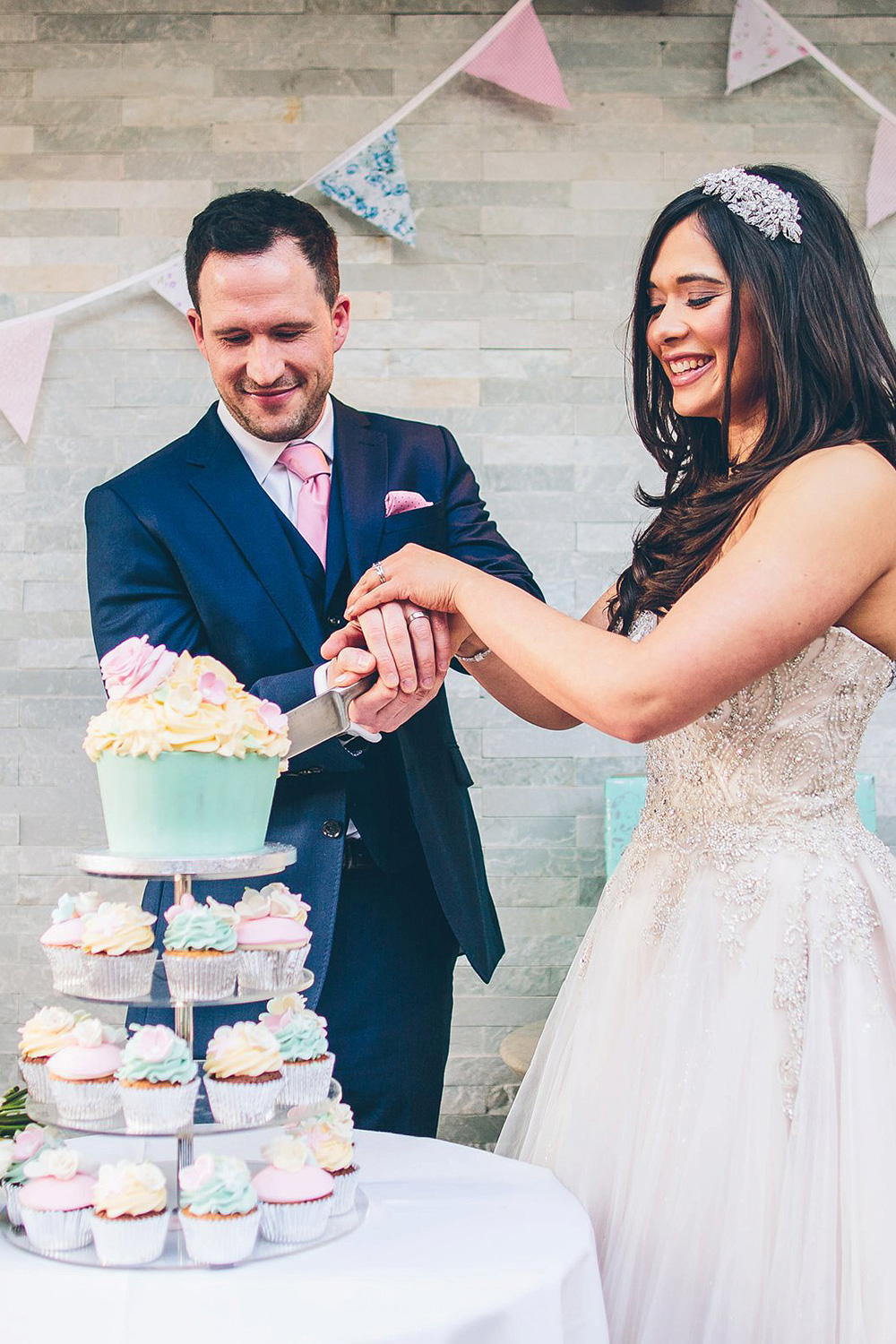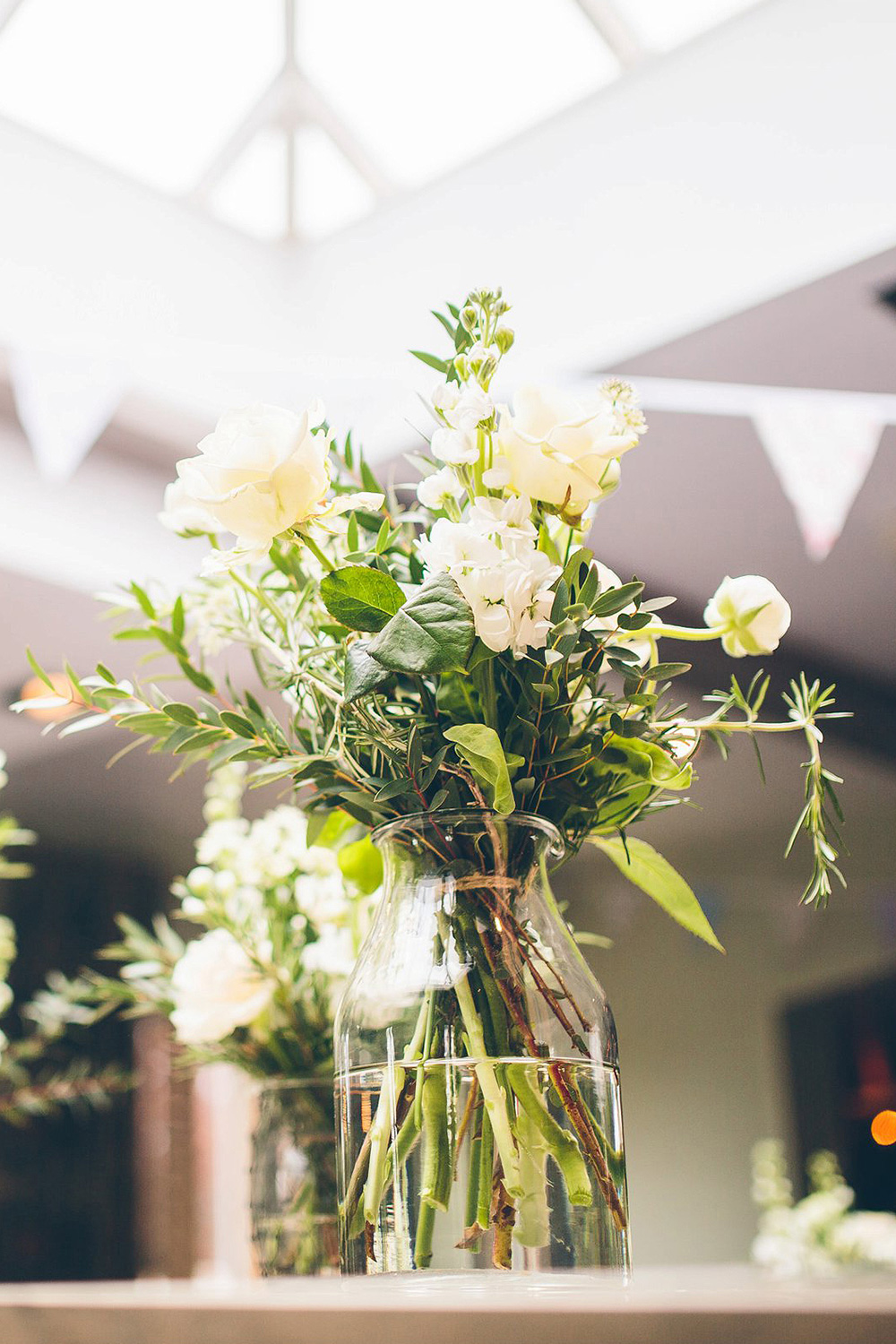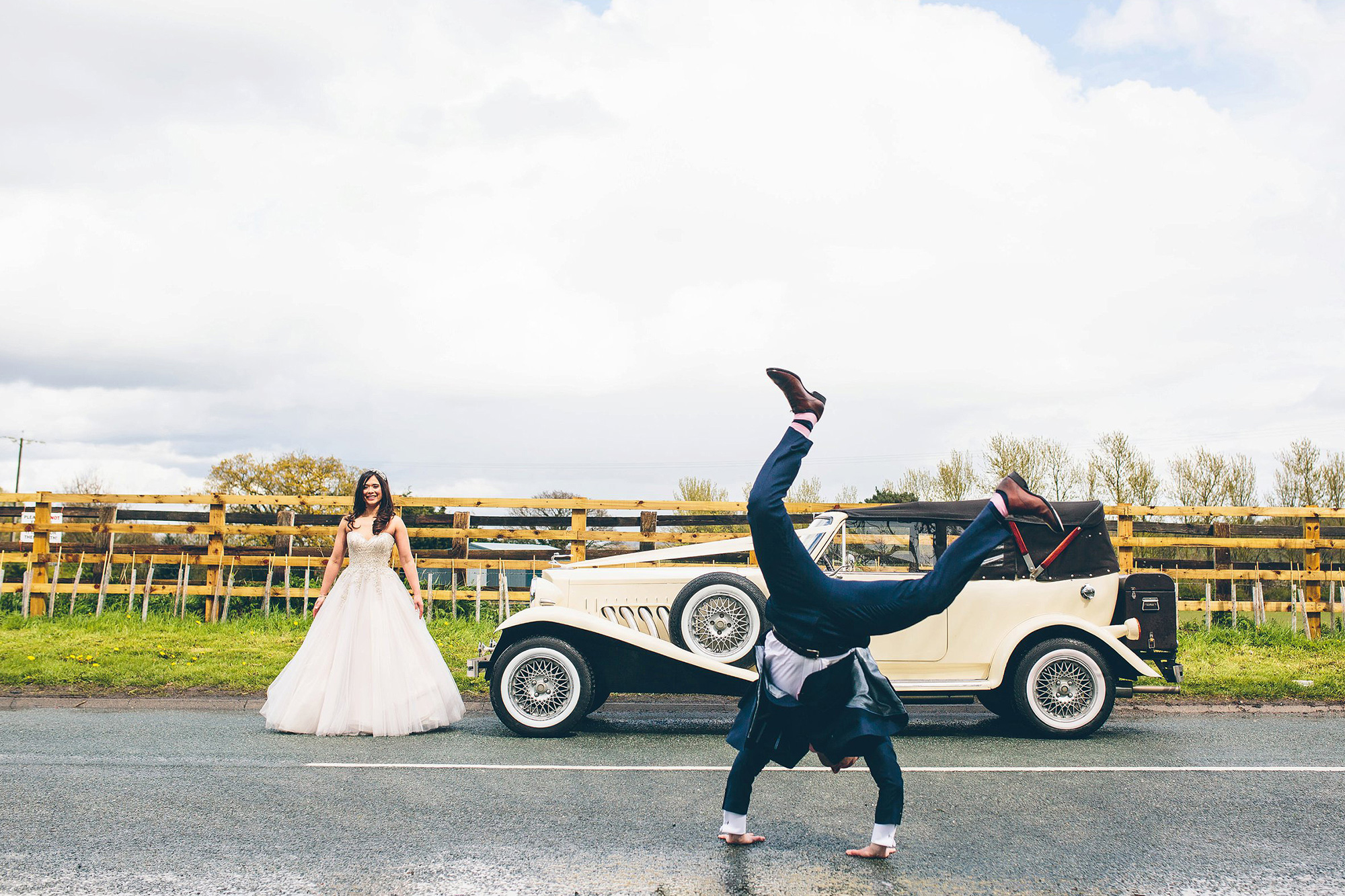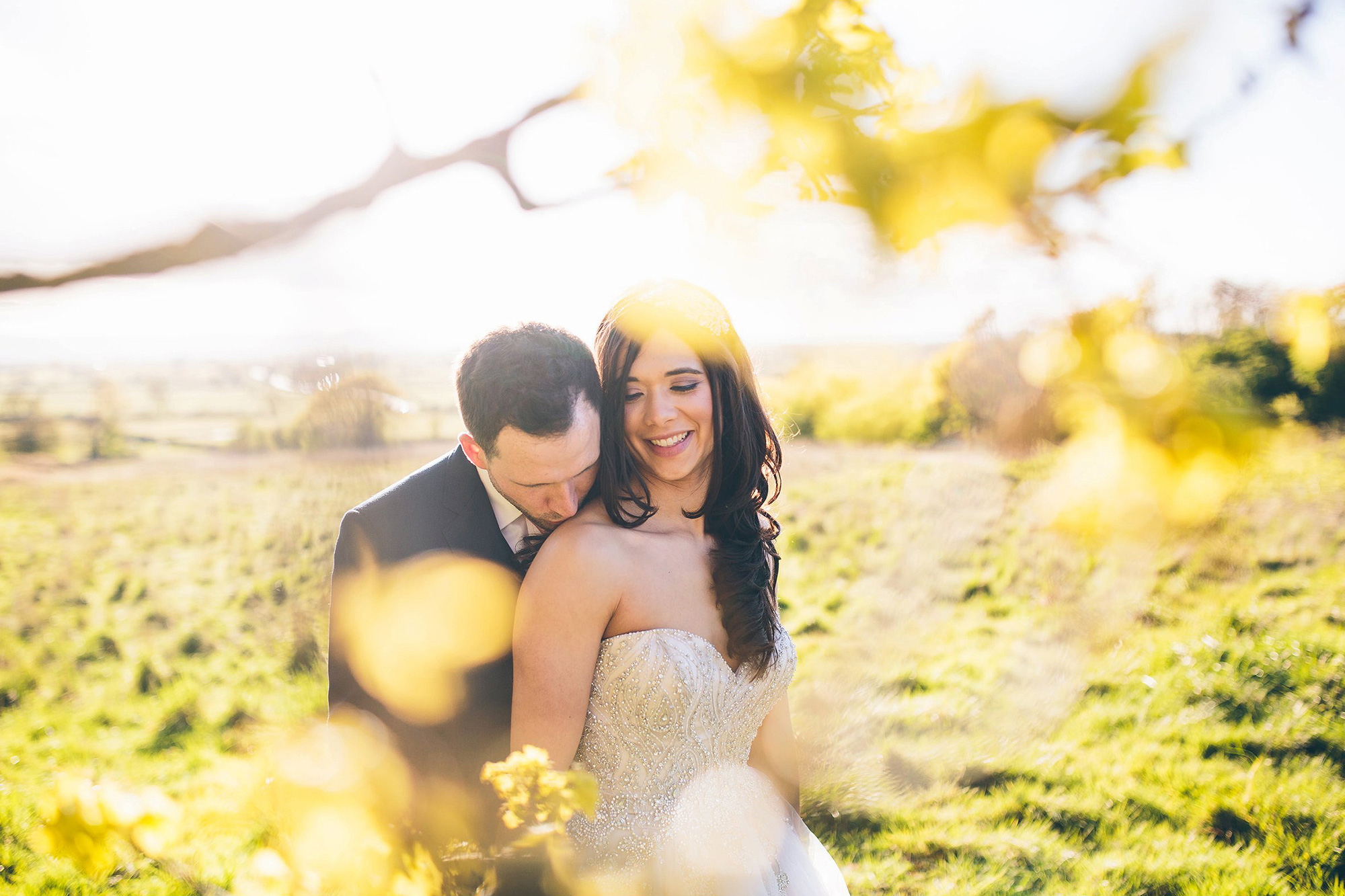 Kristina's dreamy champagne ballgown by American designer, Eddy K, is available for purchase.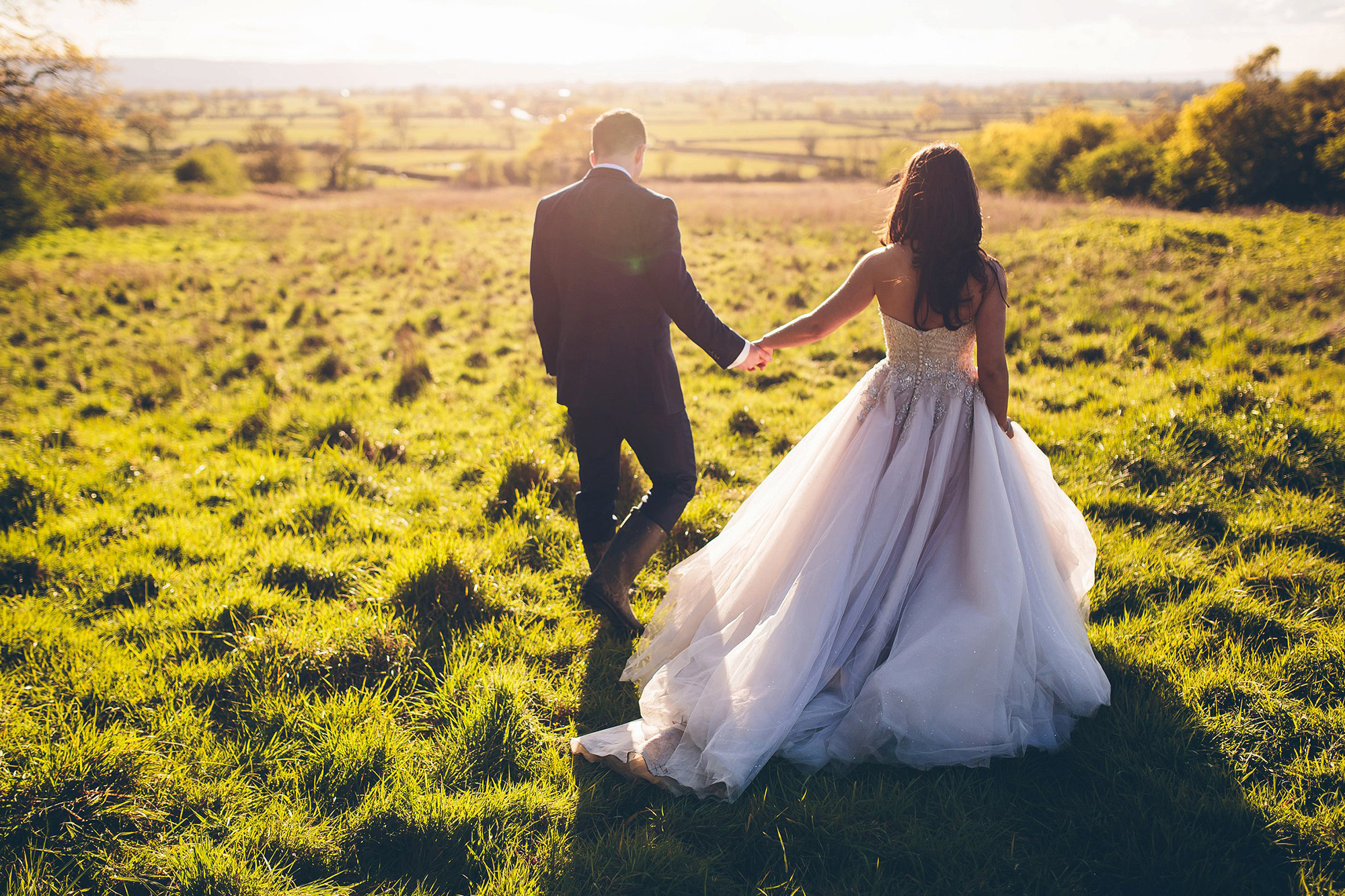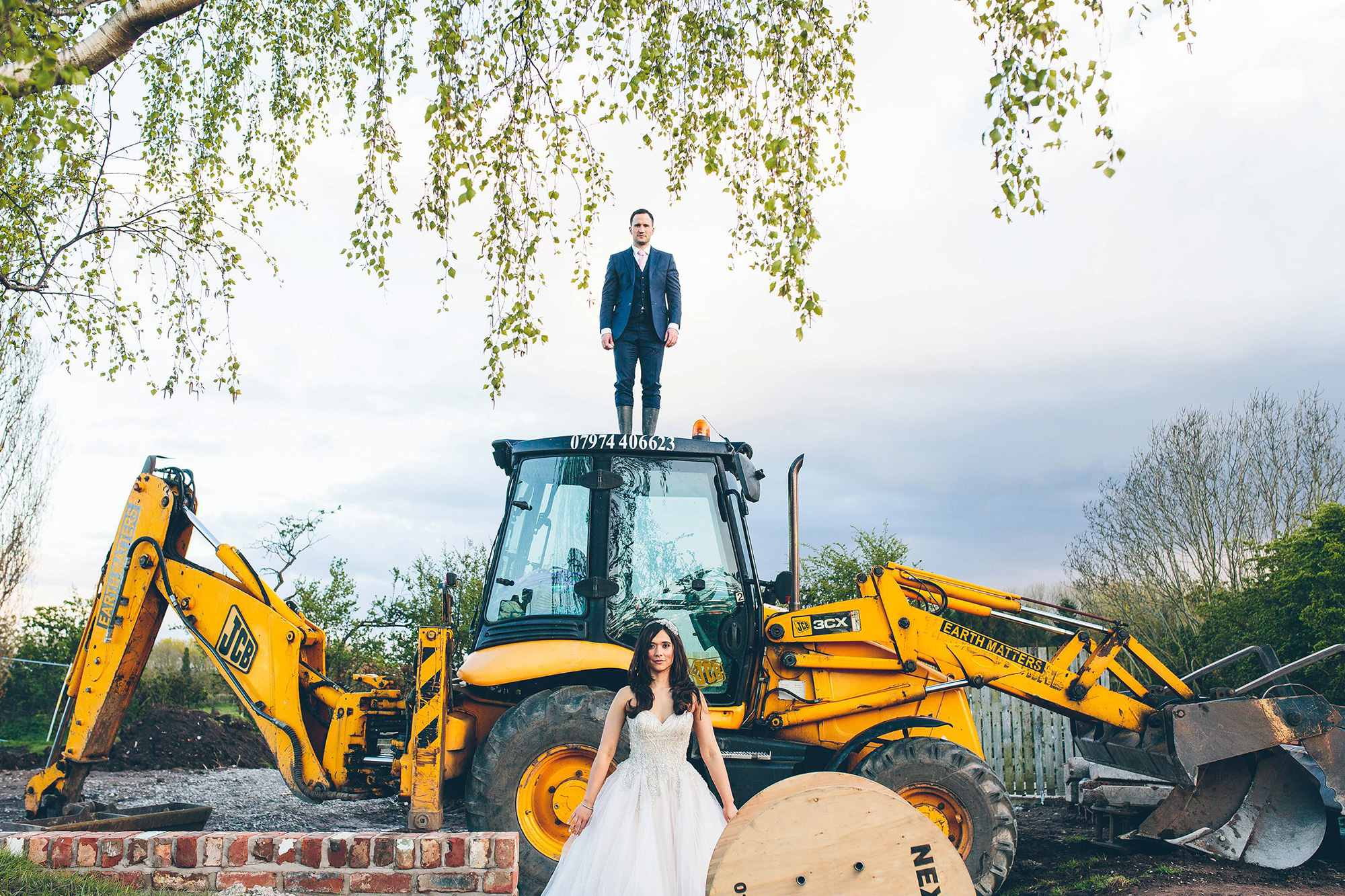 Talented photographer Liam Crawley of The Crawleys captured plenty of unique memories.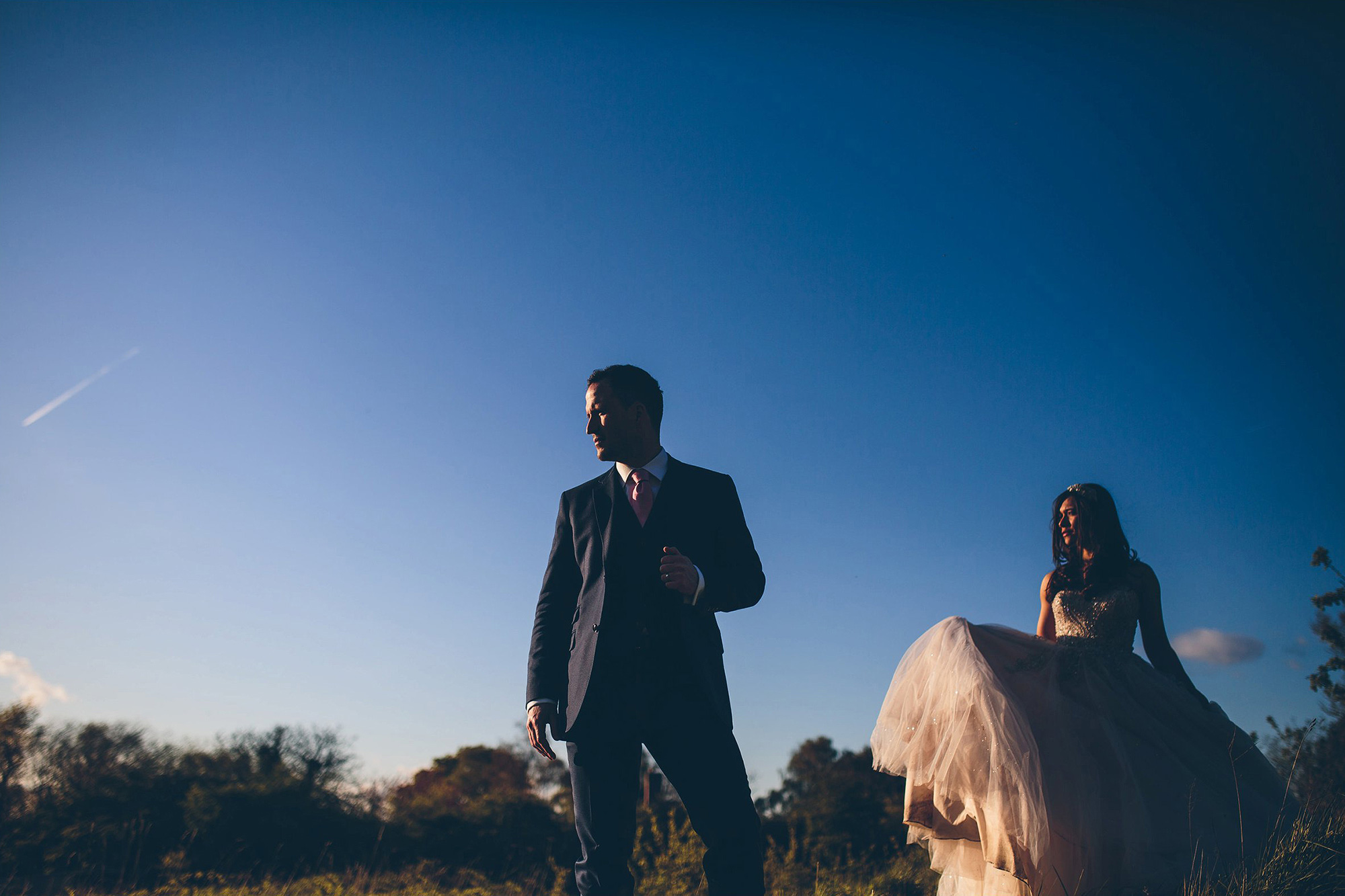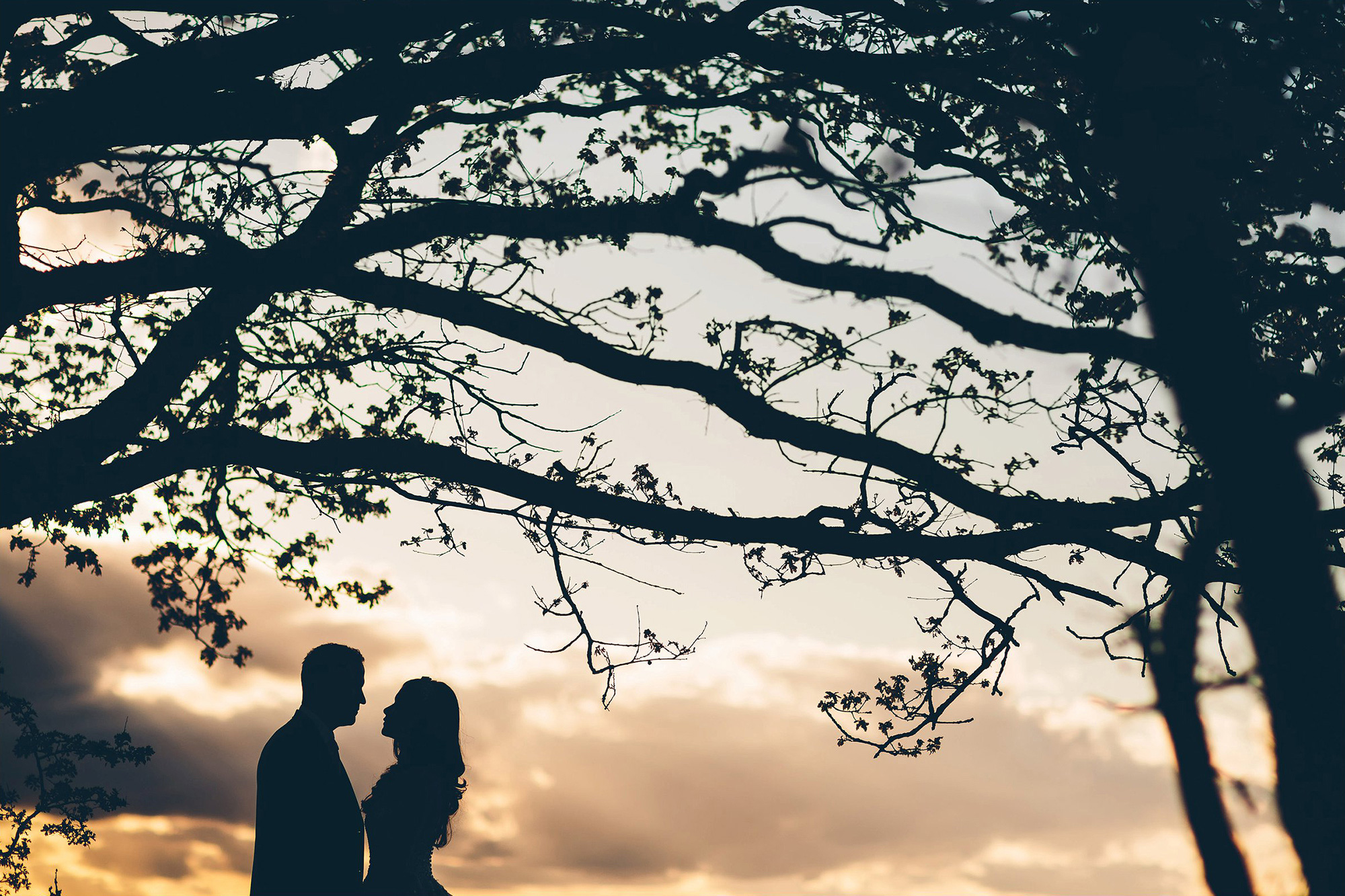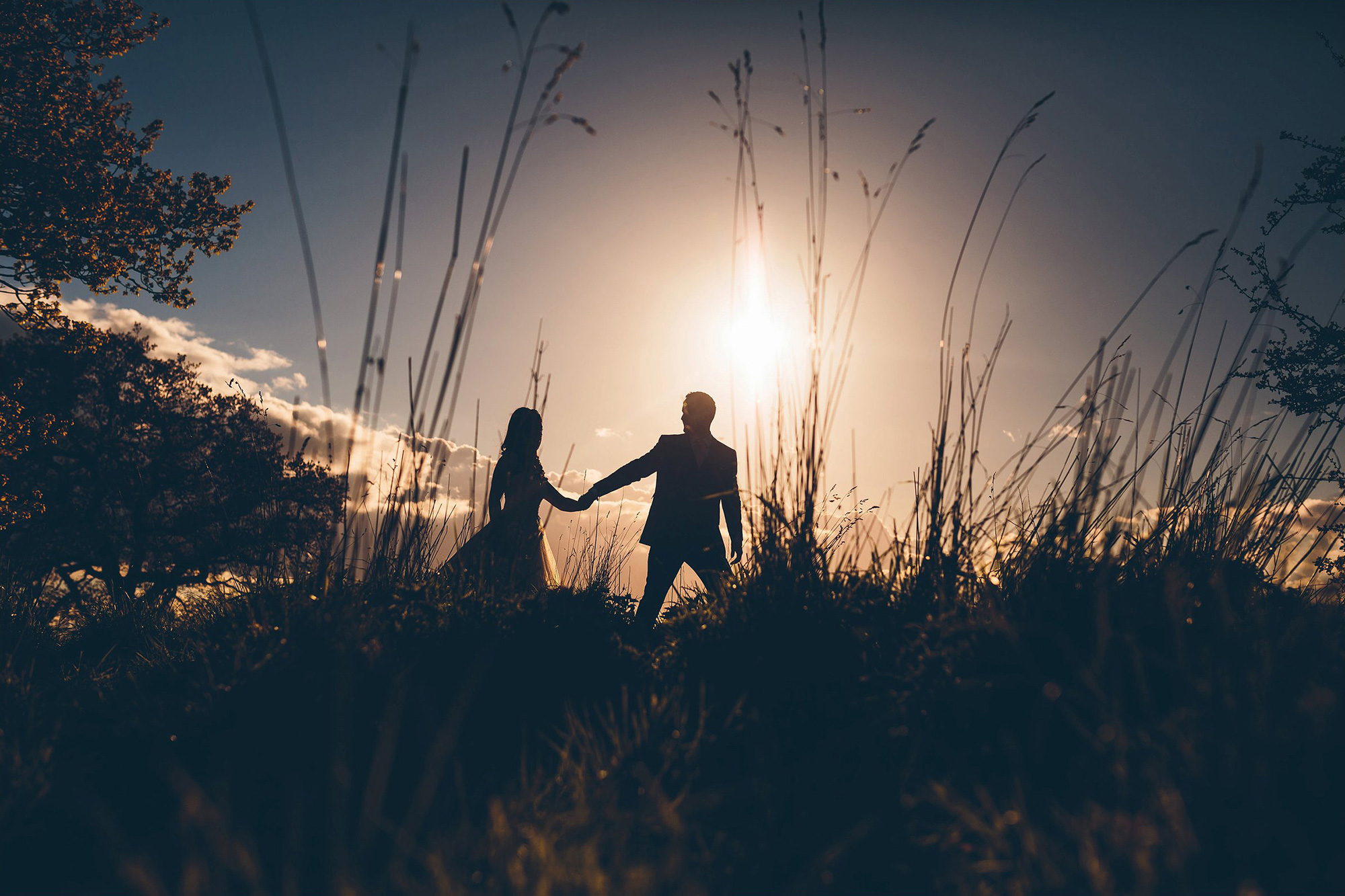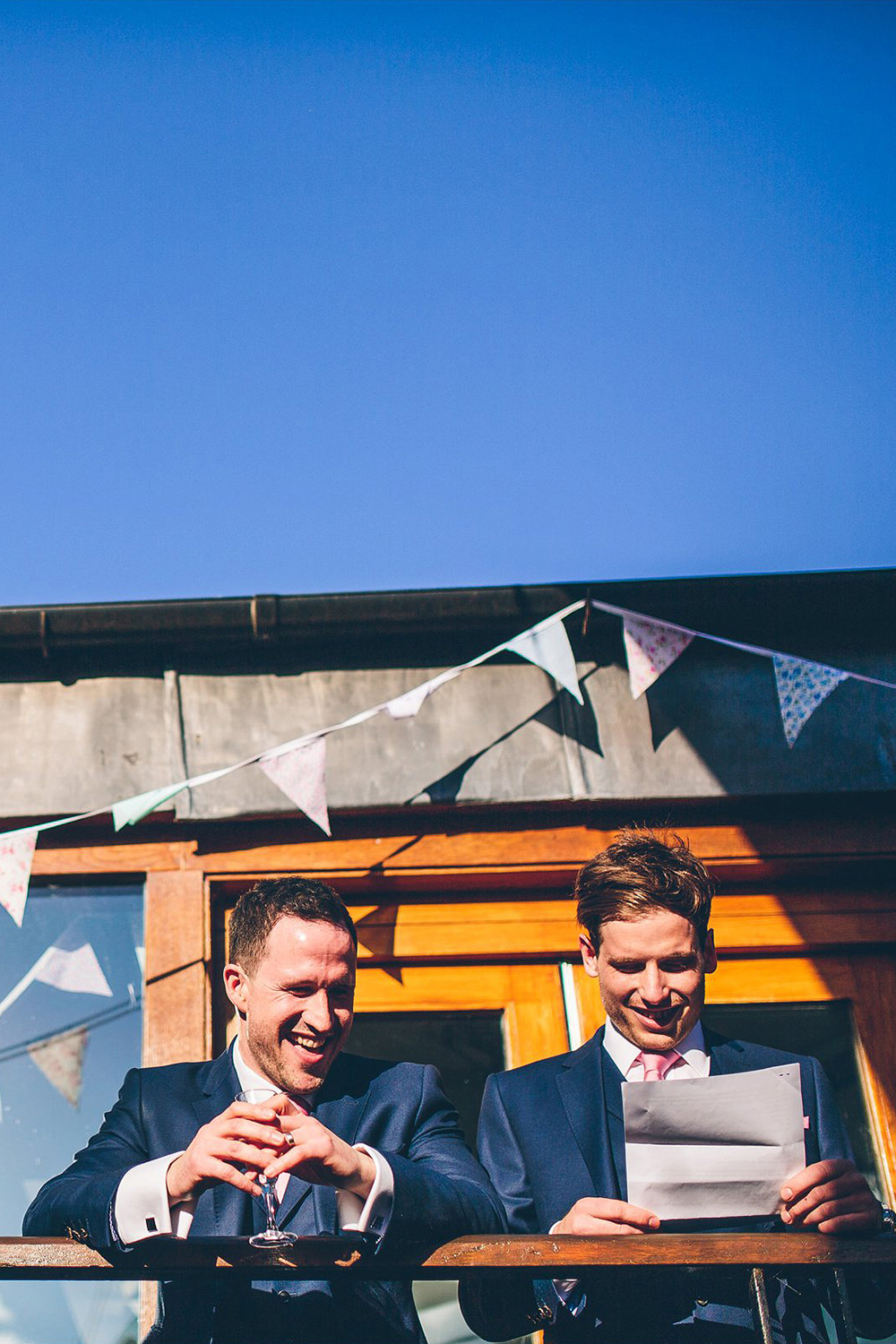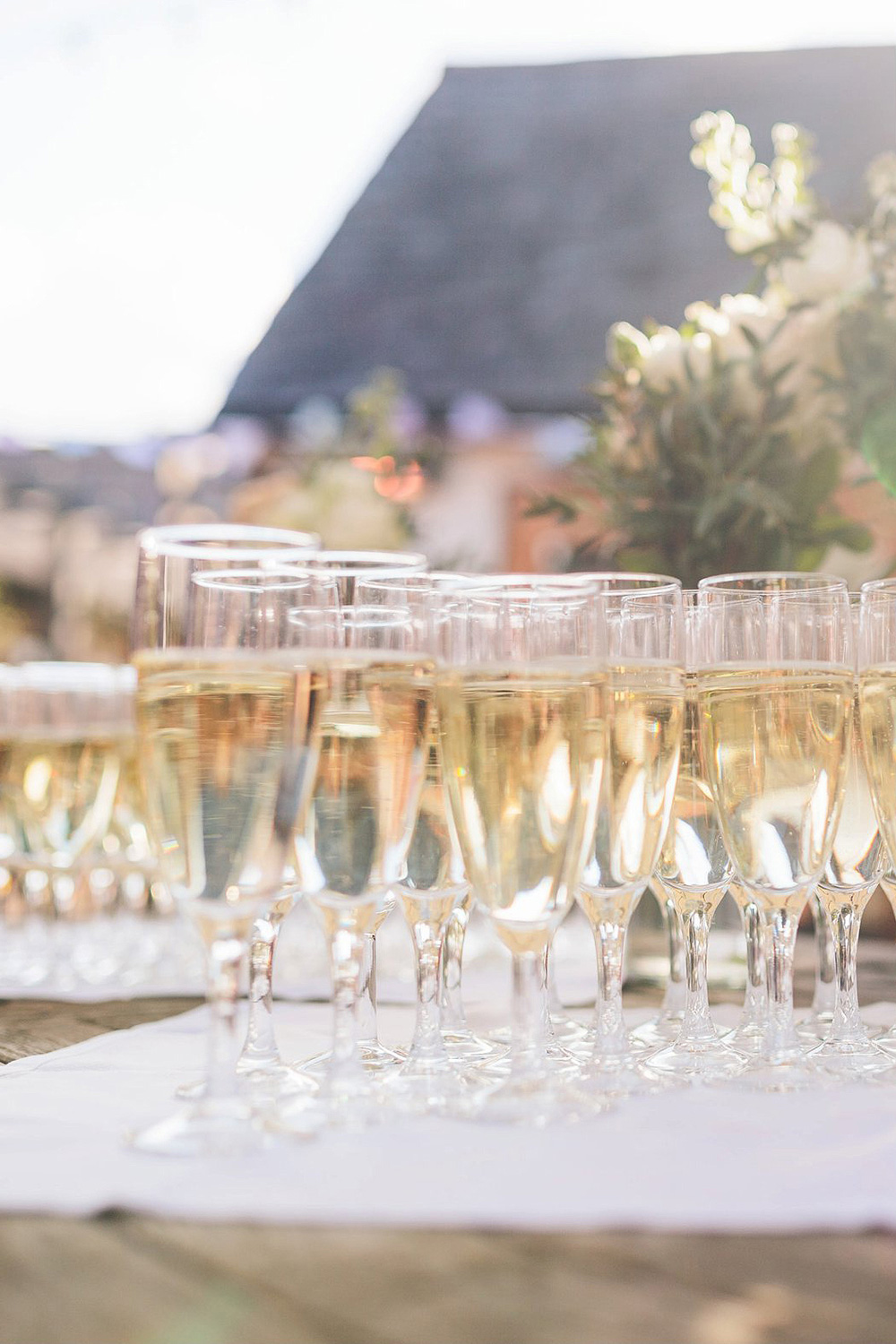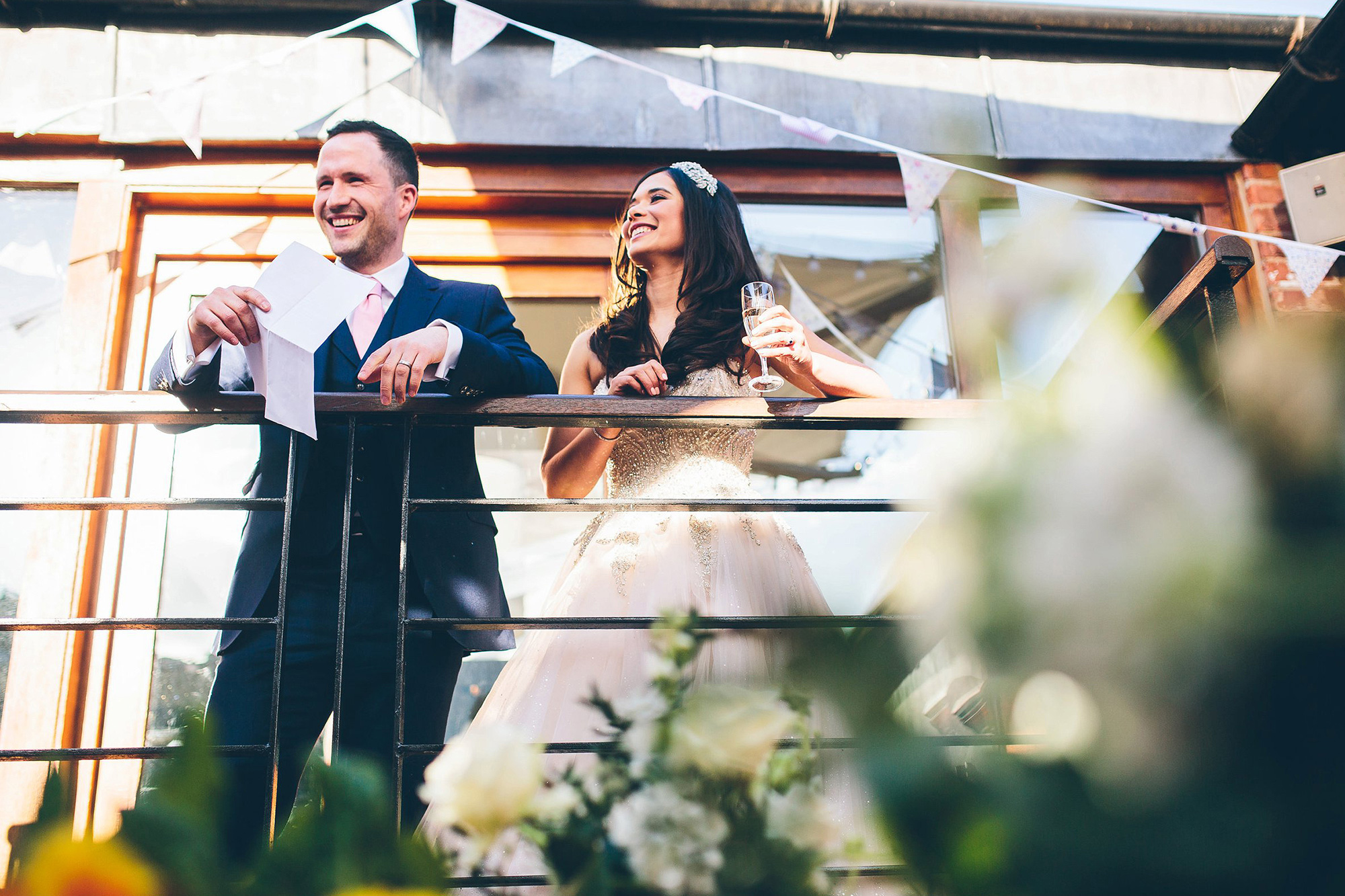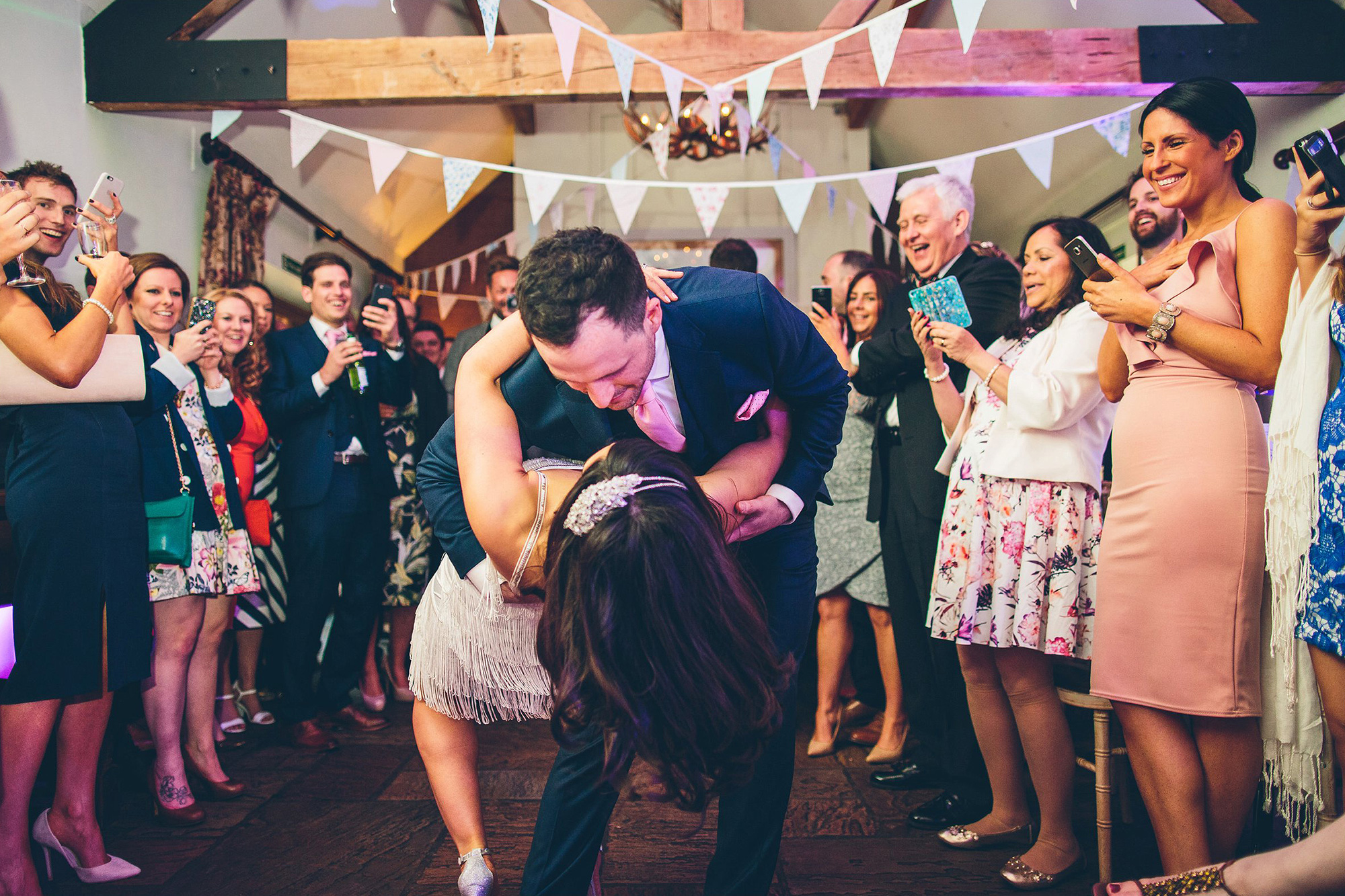 "The story so far has been a great one, but it's still only the beginning and we're both very excited about the following chapters," Kristina says.