After marrying at their "incredibly hot wedding" in Barbados, Londoners Francesca Sale and Tommy Giovannelli celebrated with loved ones back home.
The couple, both aged 30, opted for a destination wedding in September, so the bride's elderly grandparents, unable to travel, could be involved. "Following that we had a wonderful wedding part in London with all our friends and family," explains the groom.
They chose a large hall space to host their 150 guests on November 5, 2016 with the aim of creating a relaxed winter wedding vibe. "We decorated the space ourselves with festoon lights and various other bits either from IKEA or borrowed from family," say Francesca. "We also had a few separate rooms off the hall so family could step away from the music and catch up while sitting on couches and relaxing."
Guests were treated to roaming canapes, a photo booth and an acoustic music duo. "They played an amazing few sets and then we had the venue DJ play some great music to get everyone busting some shapes," smiles the bride. "The wedding is exactly what we wanted, and we managed to keep the budget low while having an amazing time."
Photos courtesy of Photography by Tarik.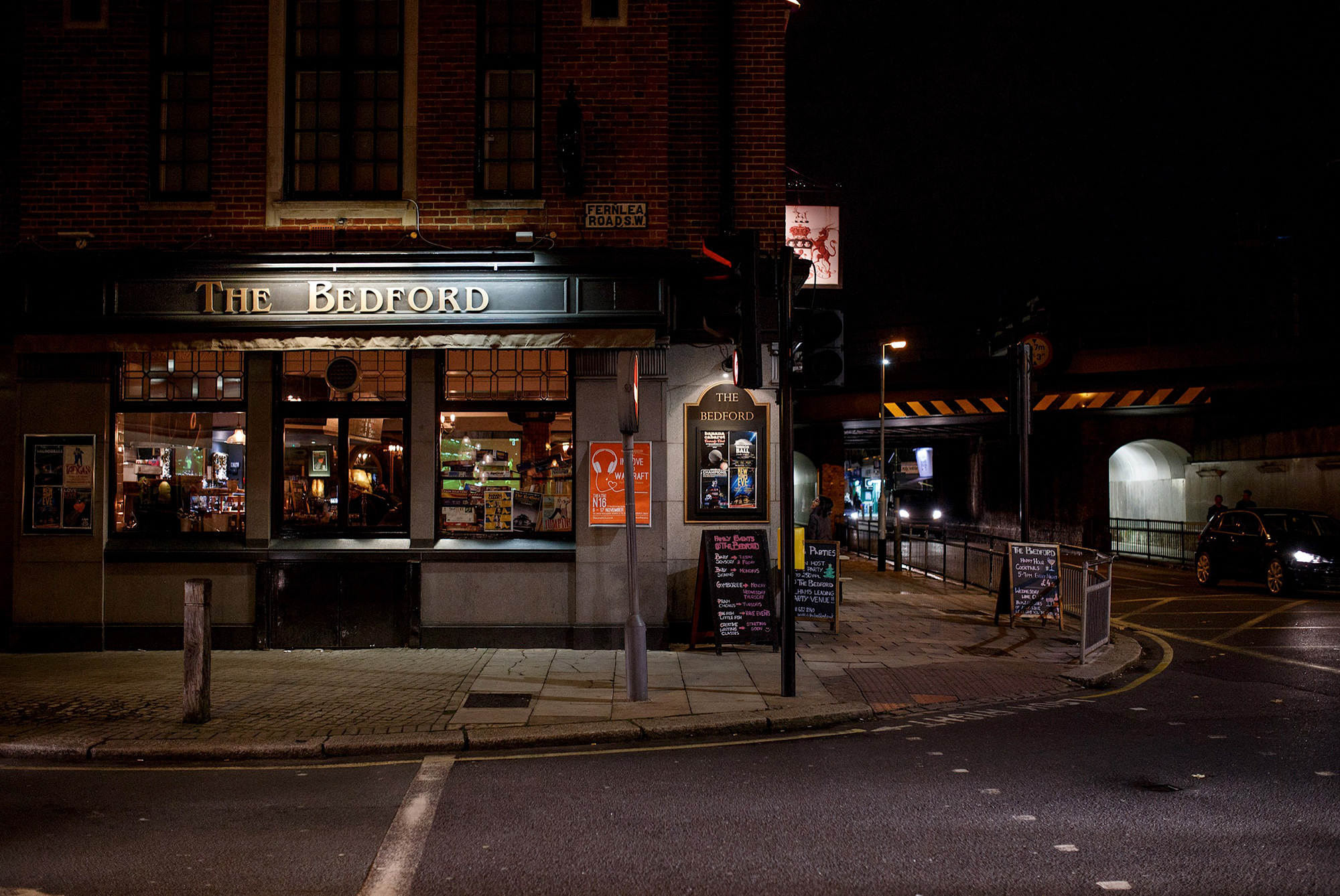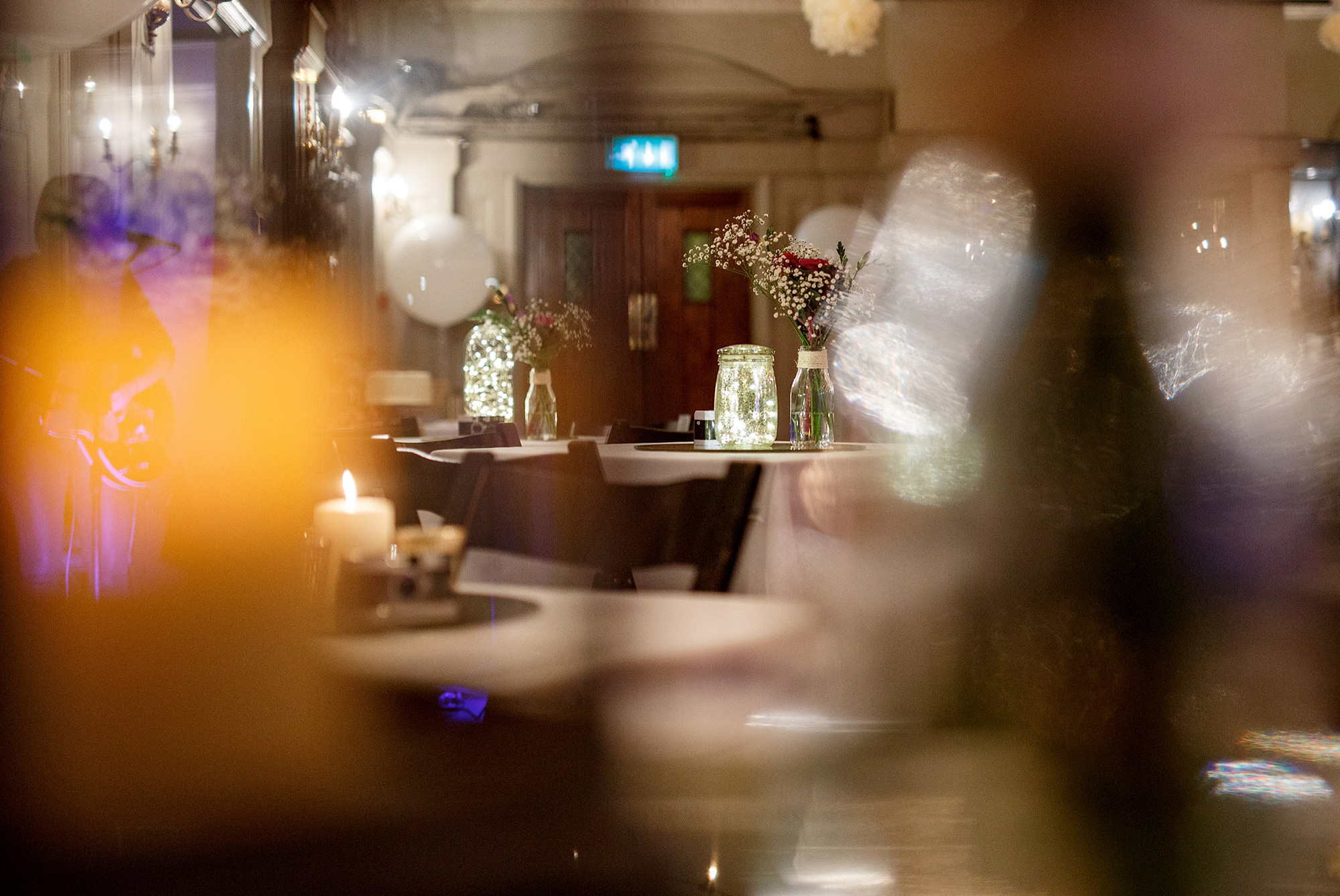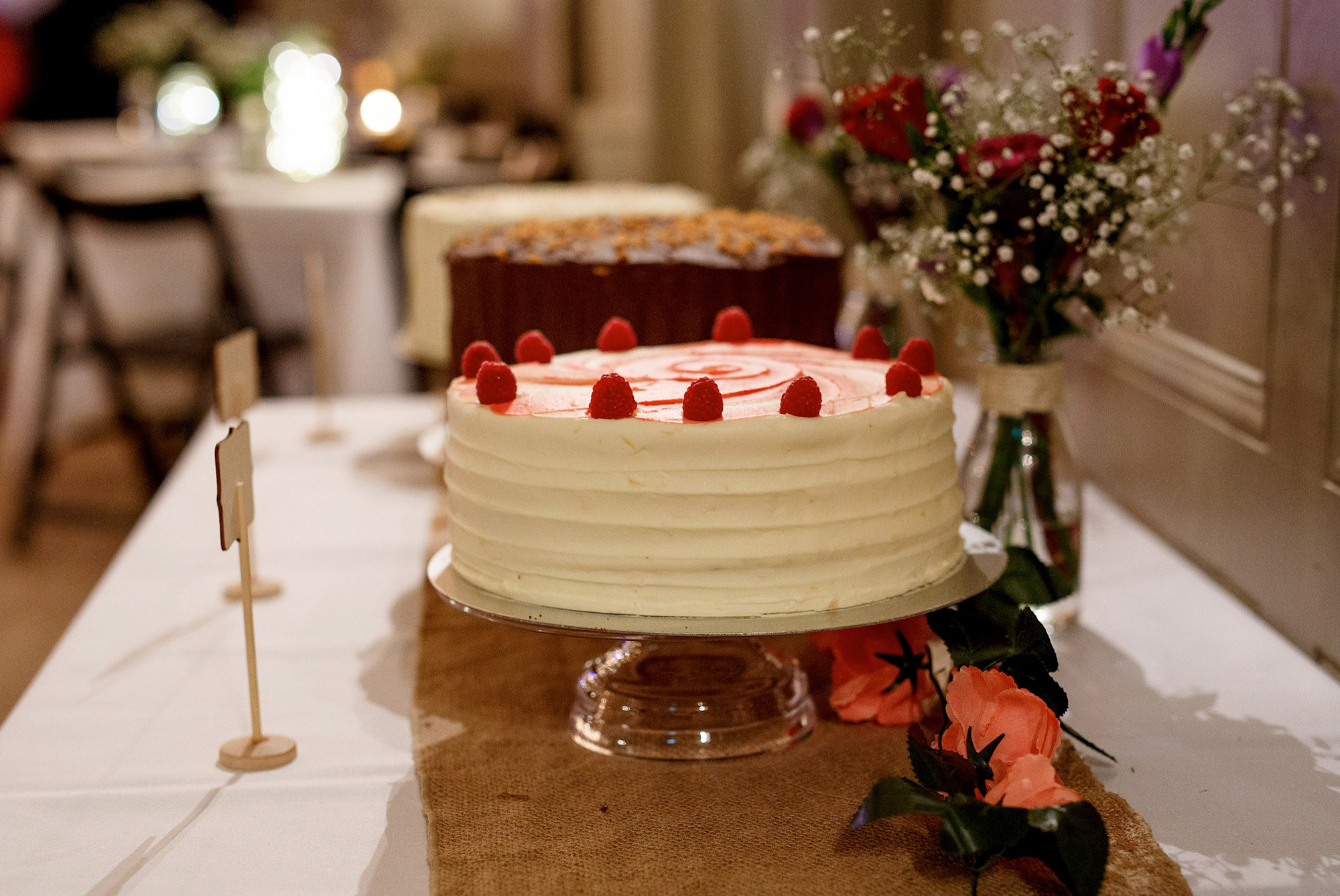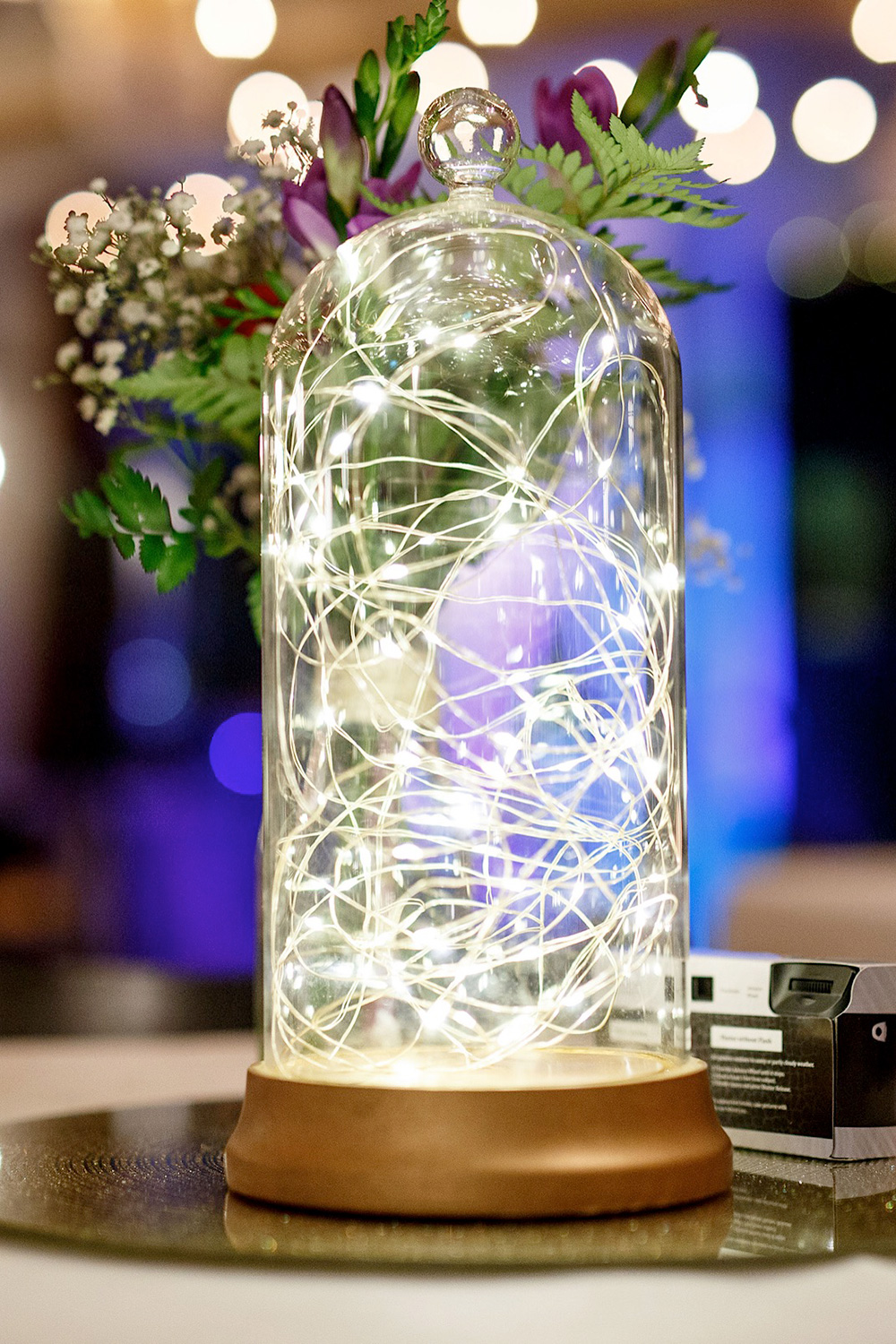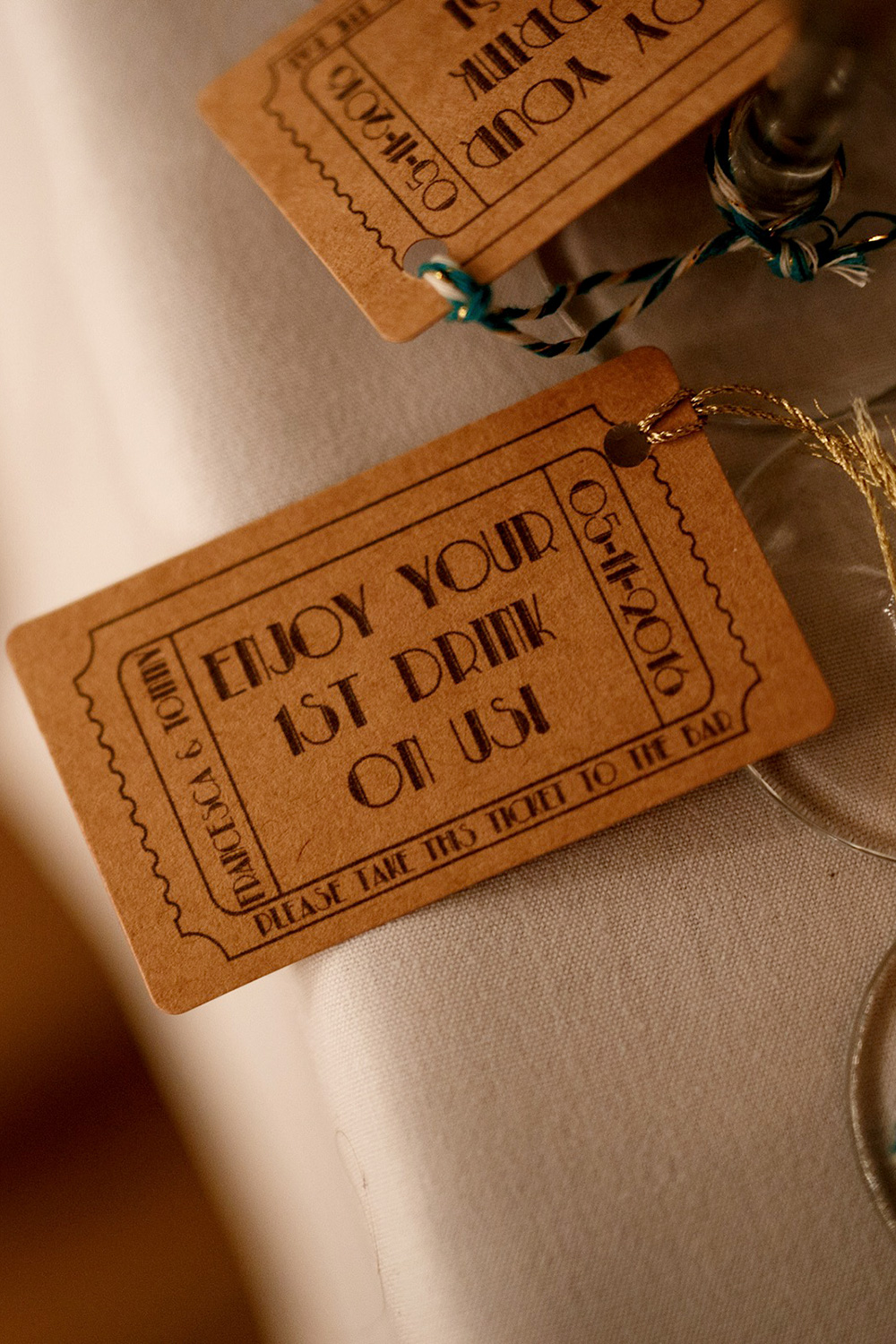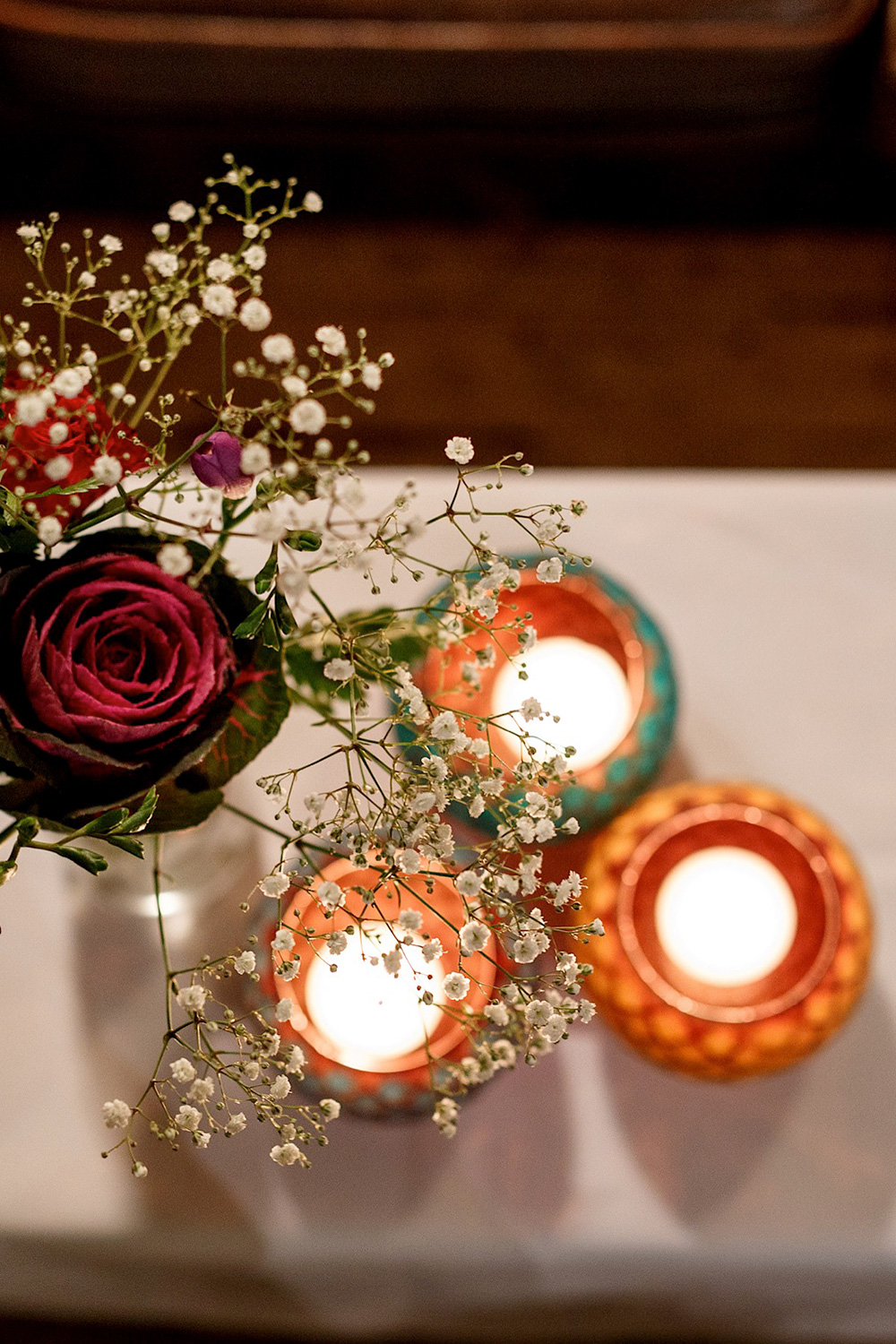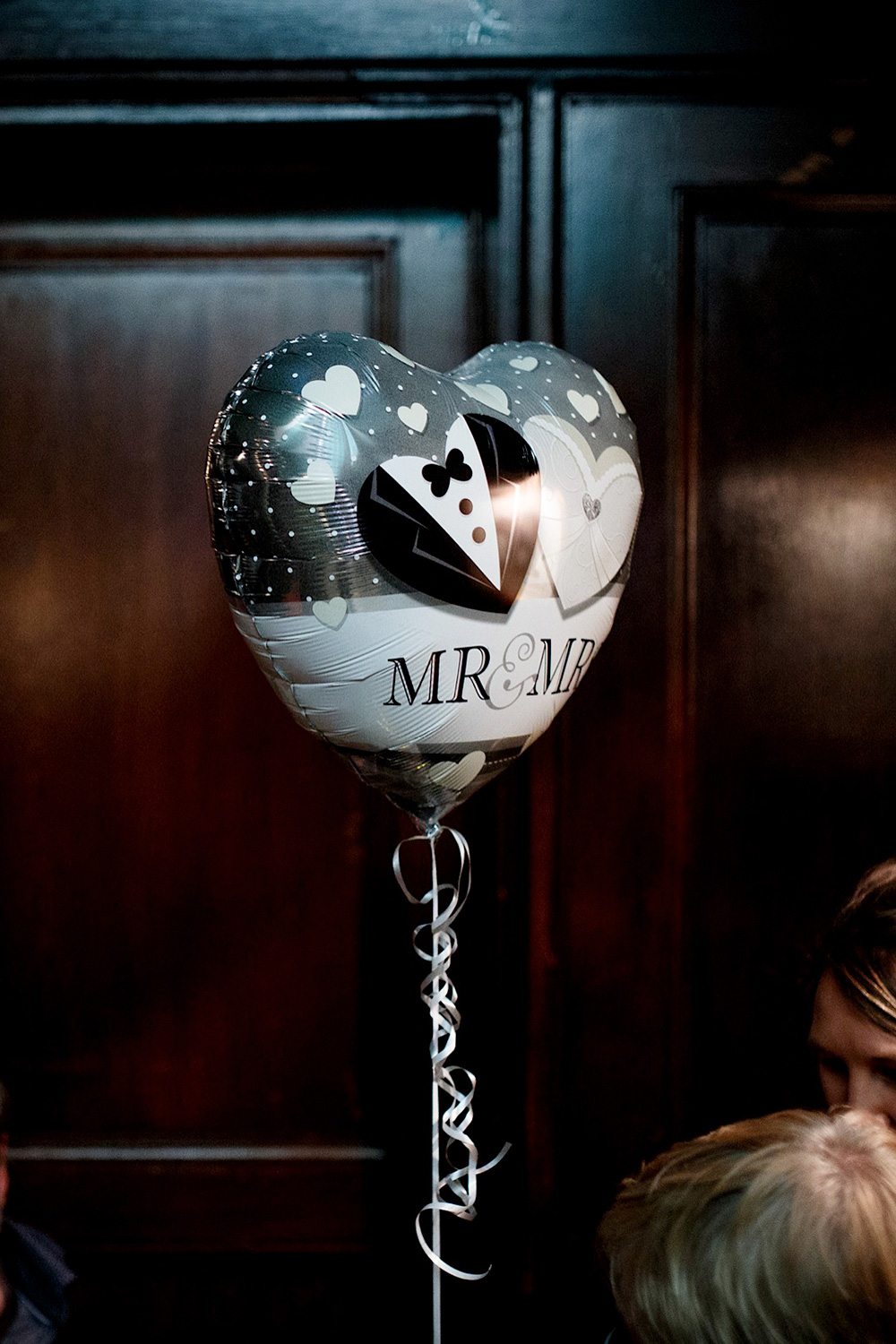 "As this wasn't the actual wedding, we didn't have a bouquet but instead had lots of flowers on tables in milk bottles wrapped in twine," says Francesca of the decor on the day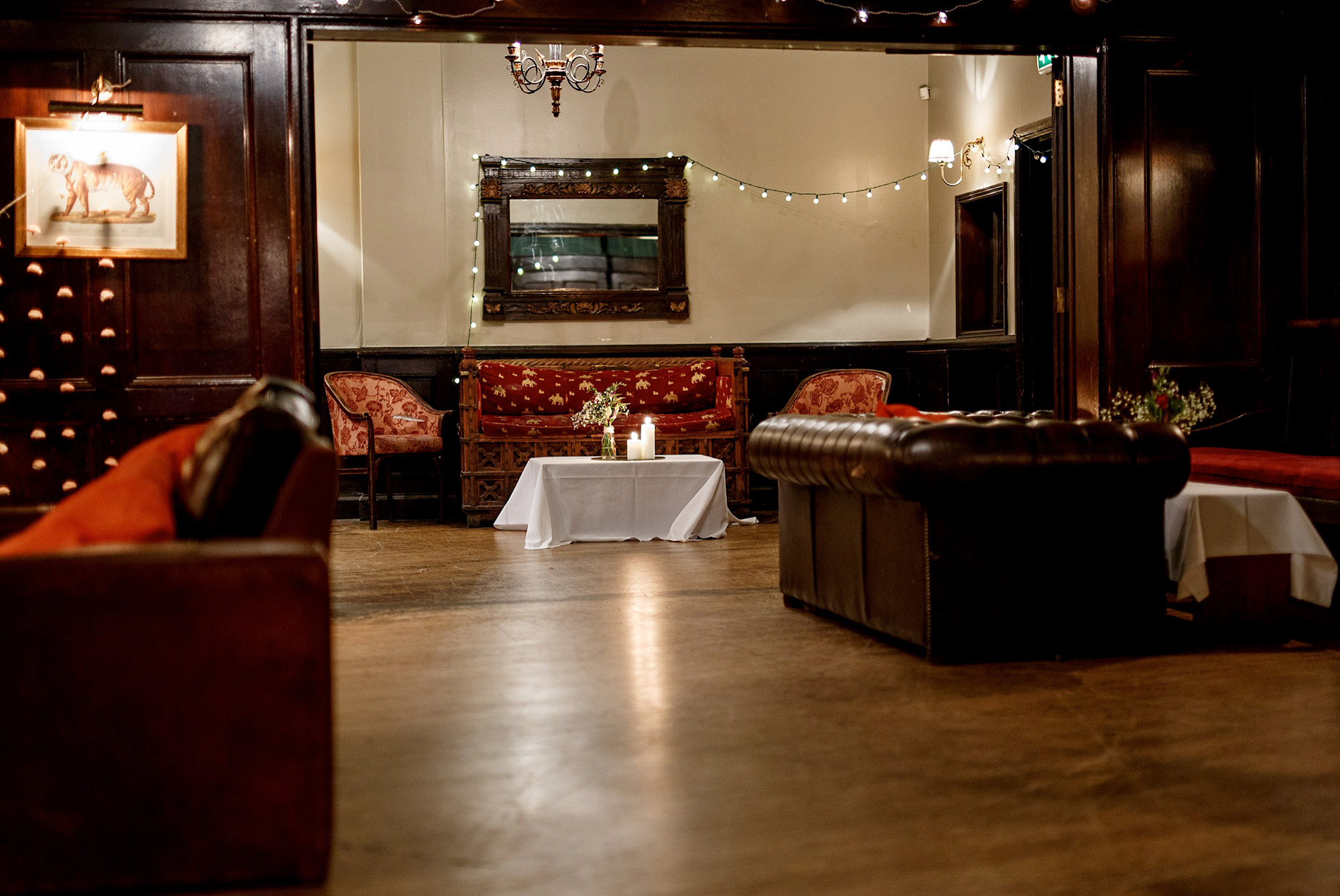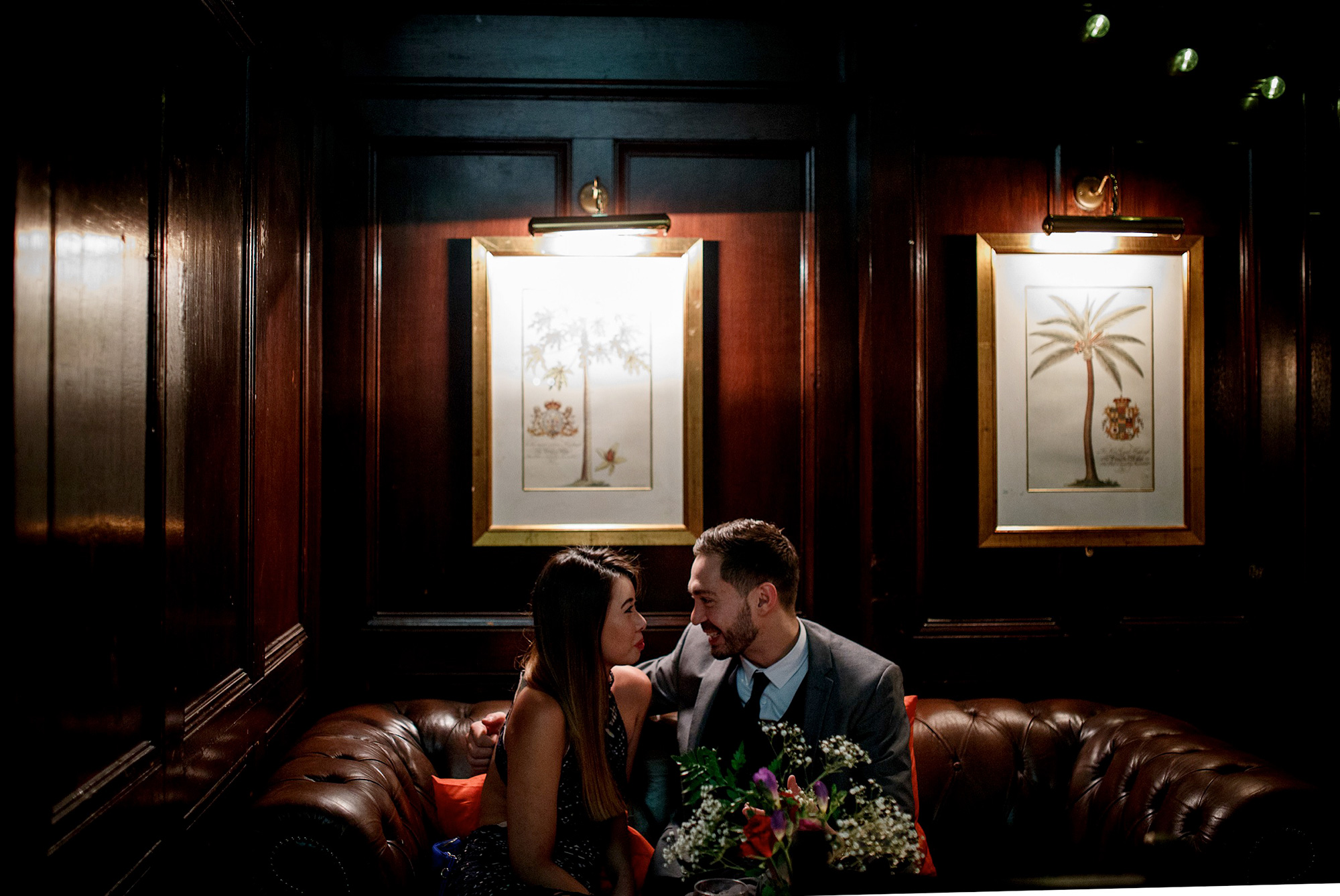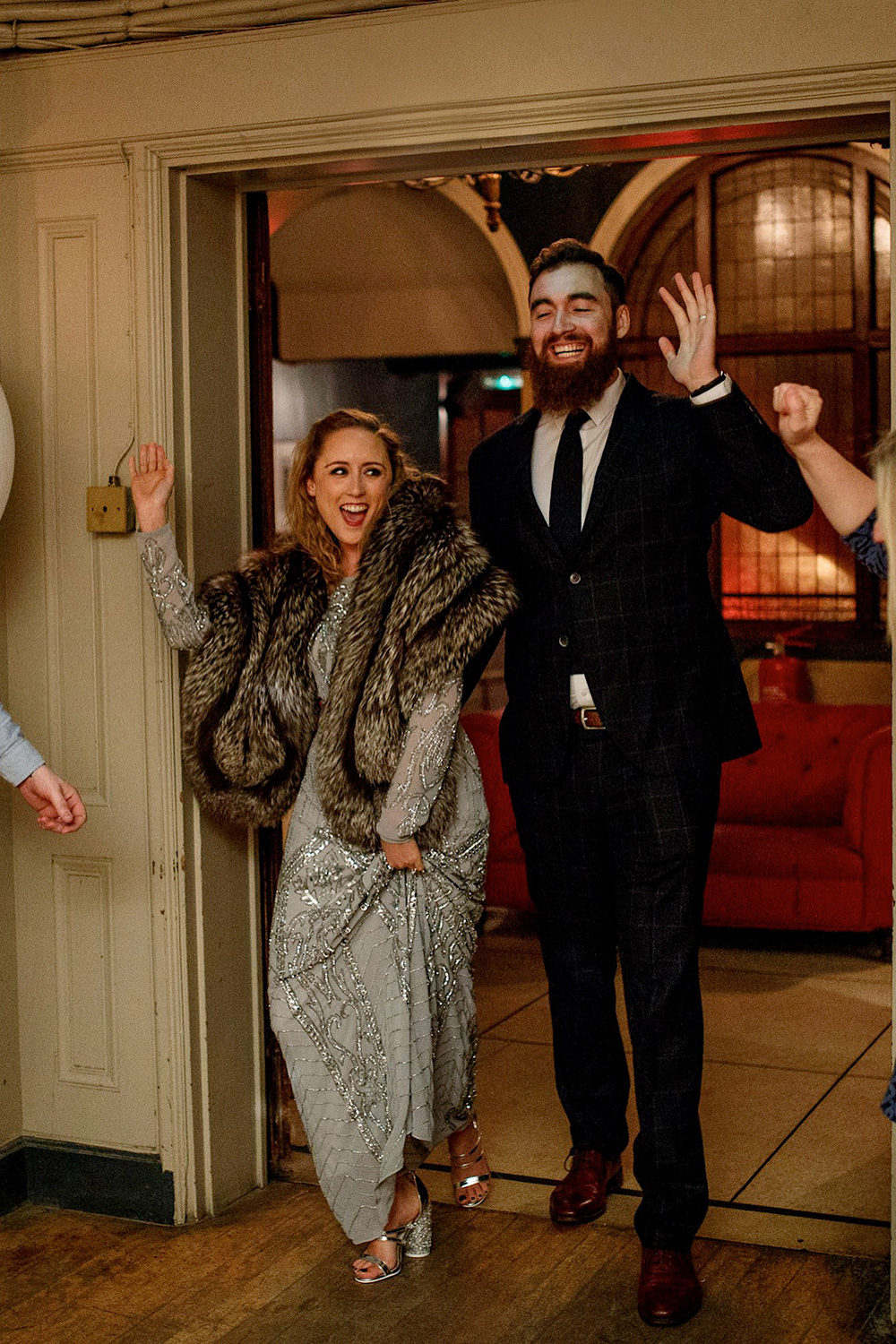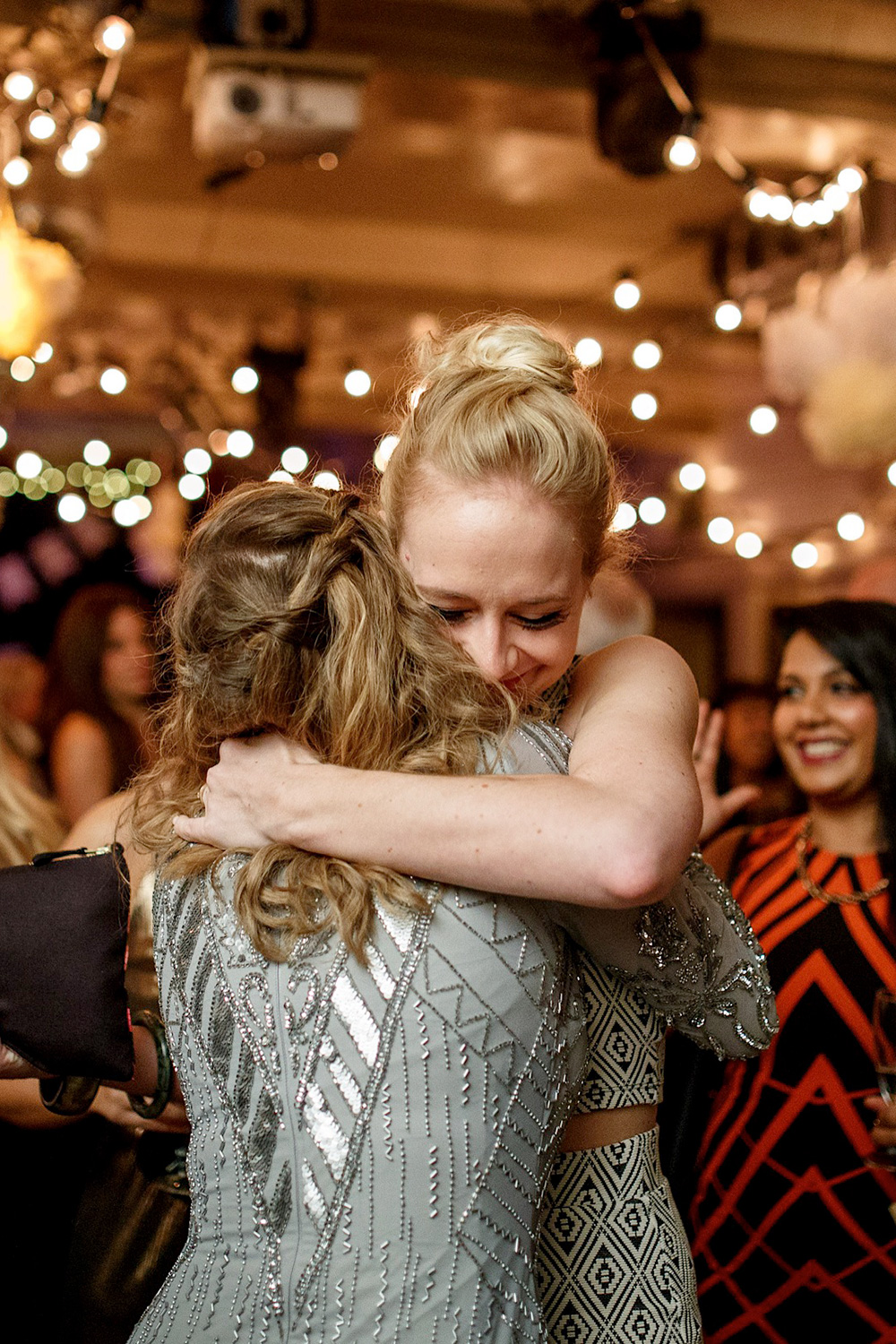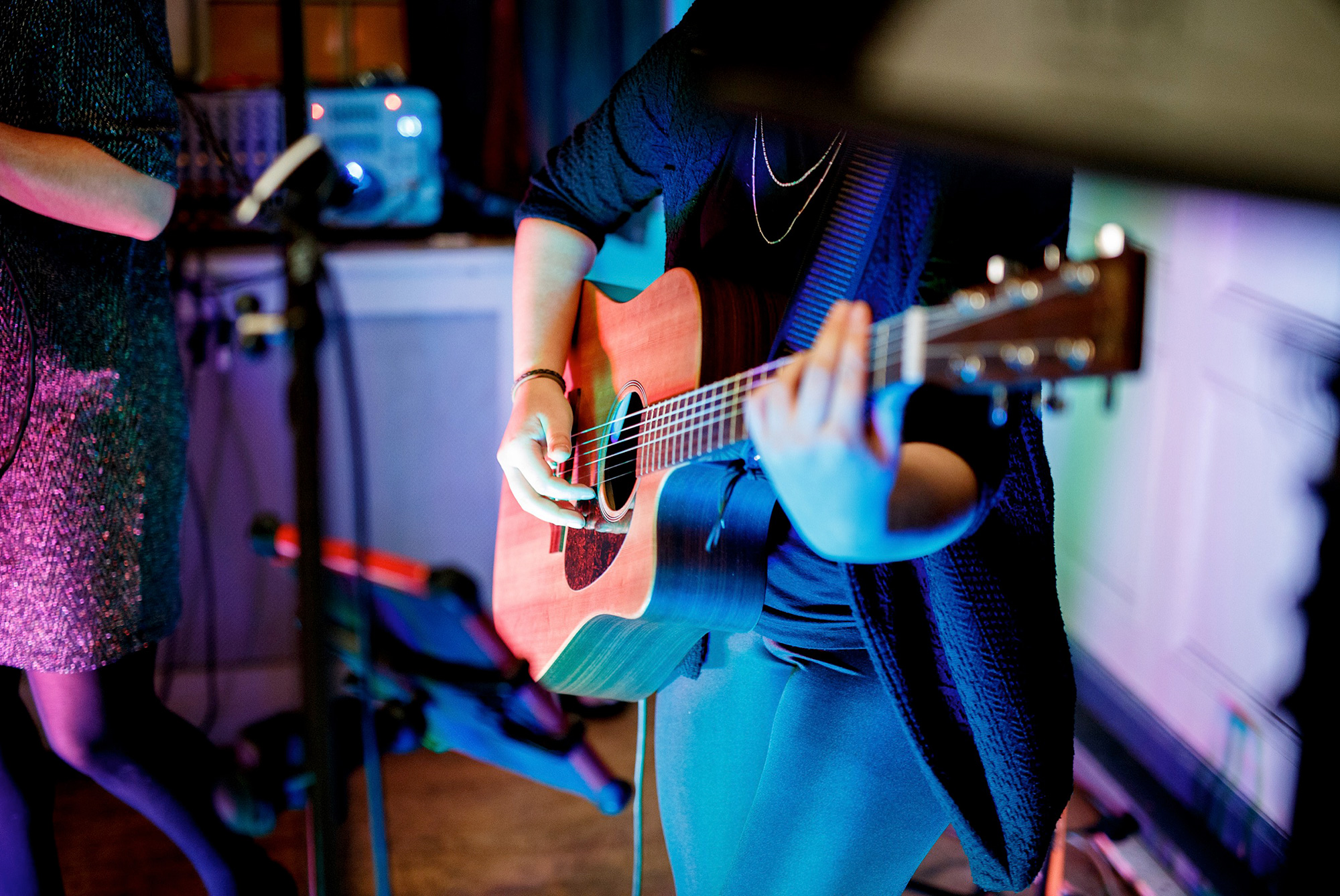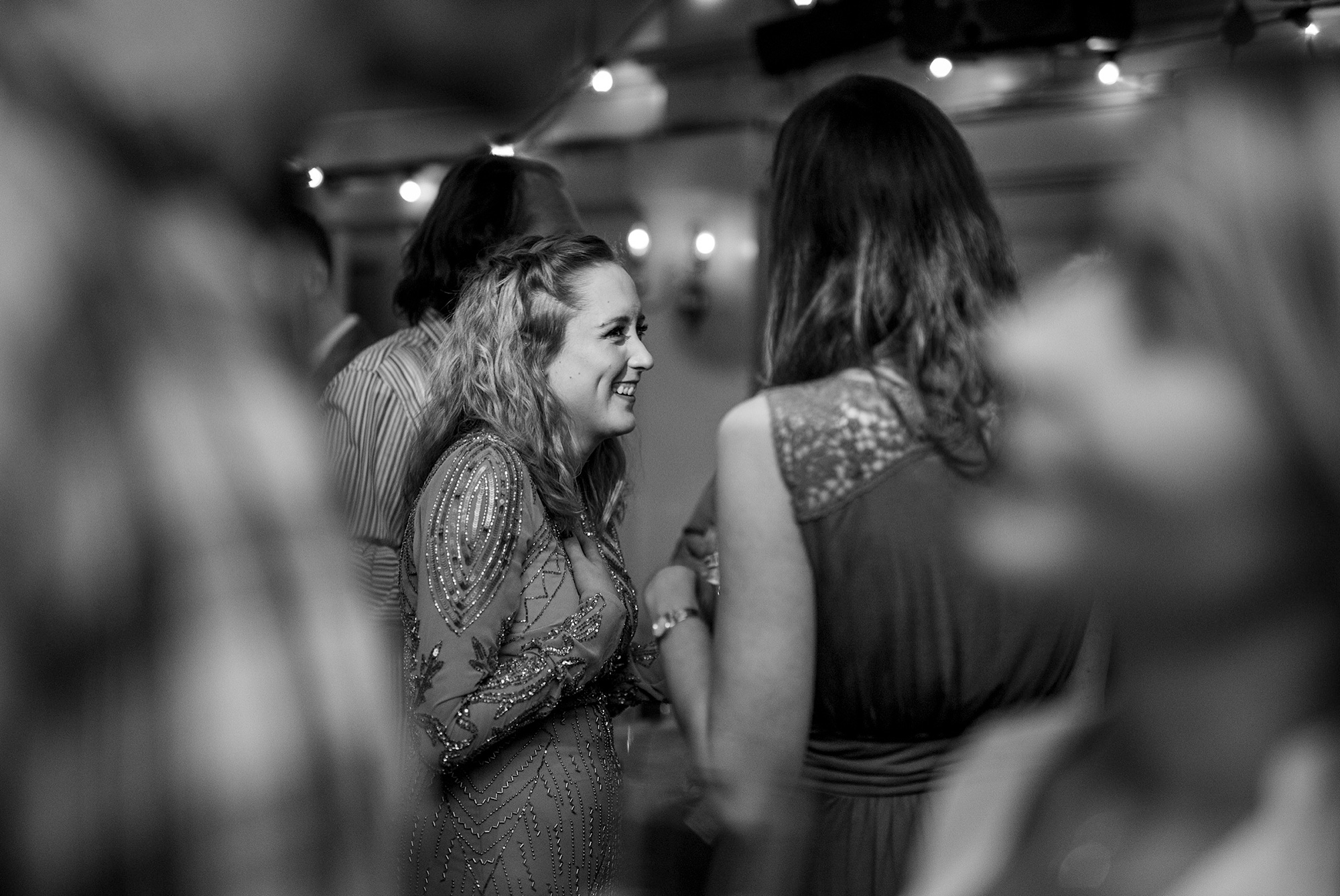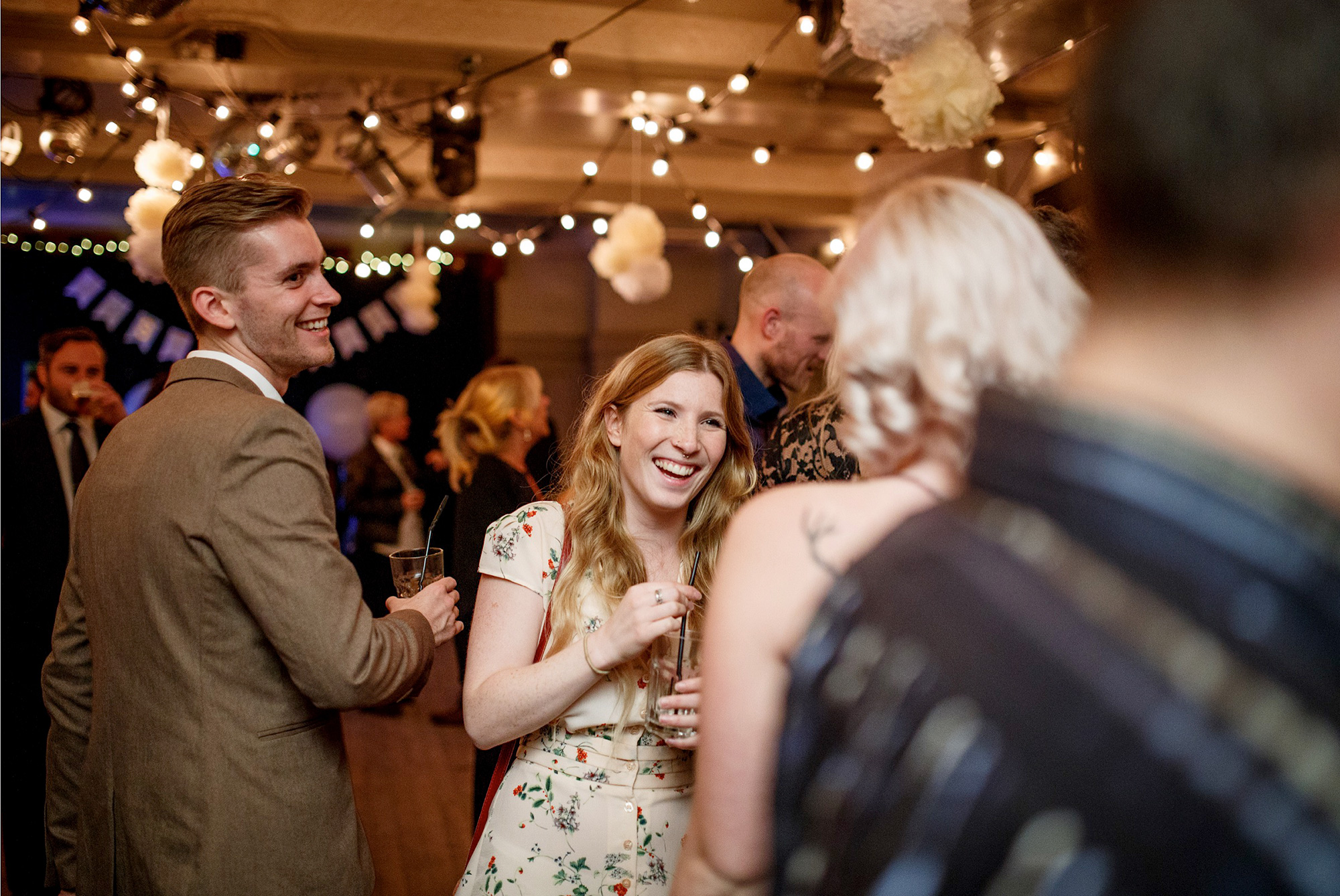 The couple DIY'd most of their decorations, including the hanging lights and lanterns.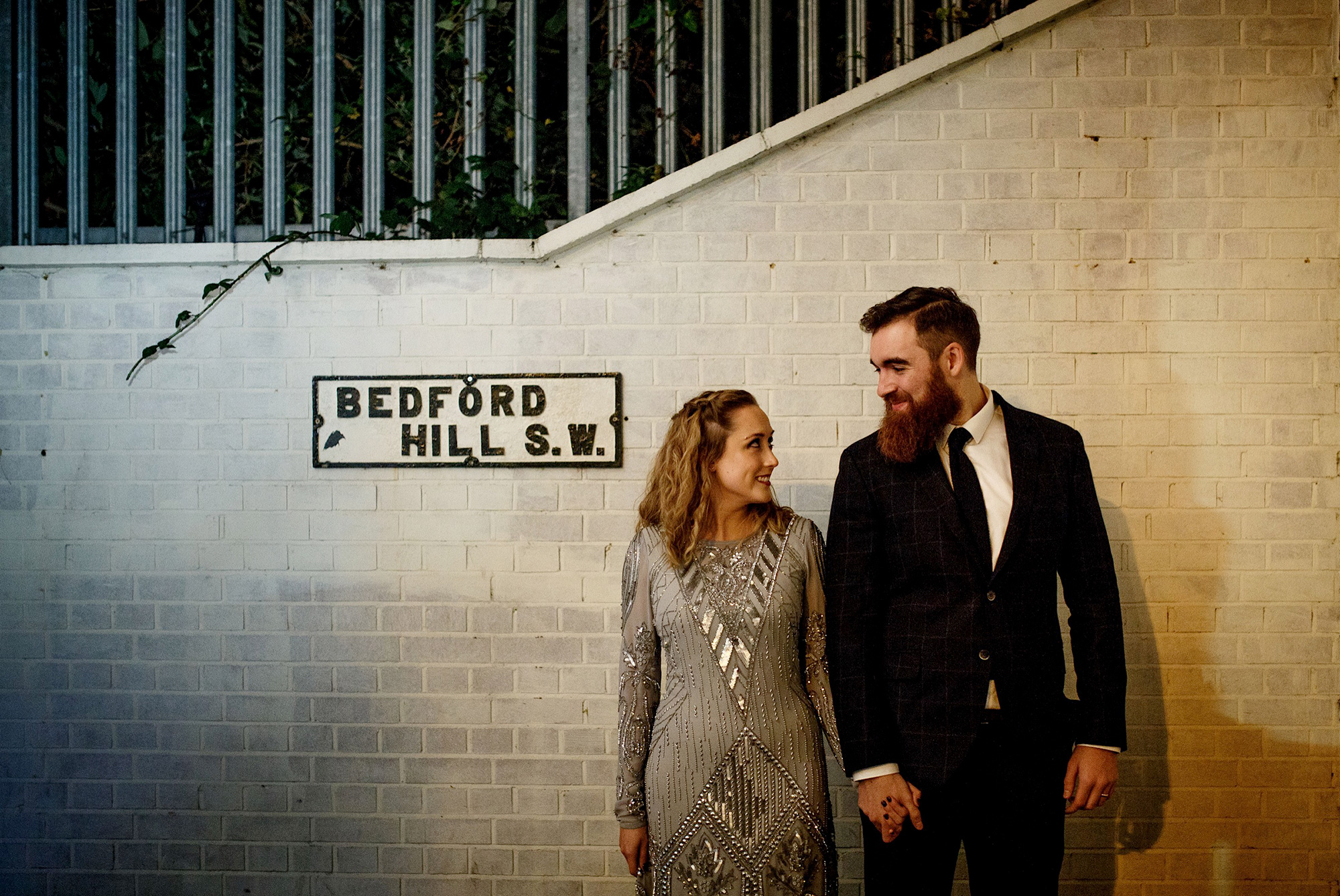 Francesca opted for a glam silver dress for her wedding "after party" in London.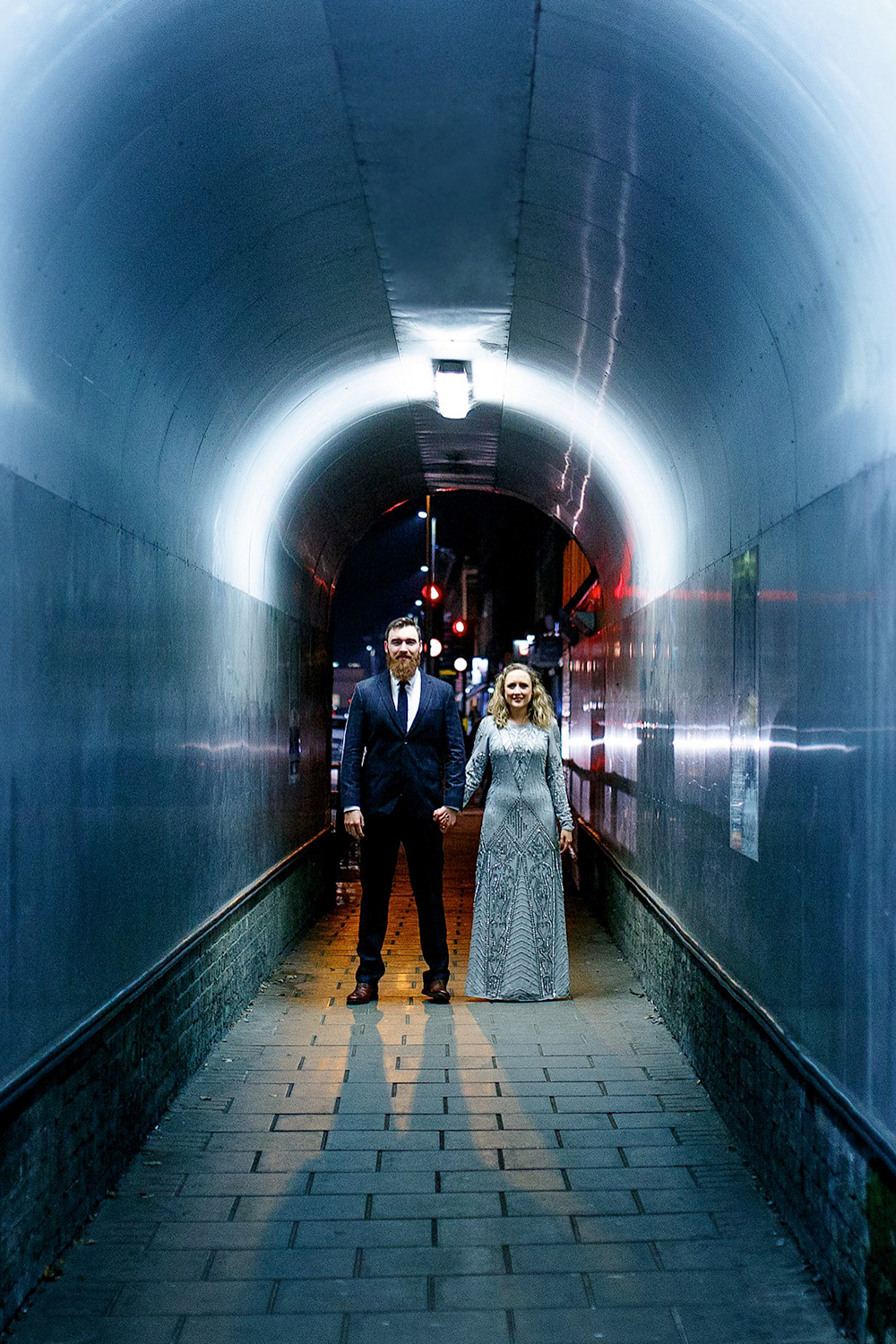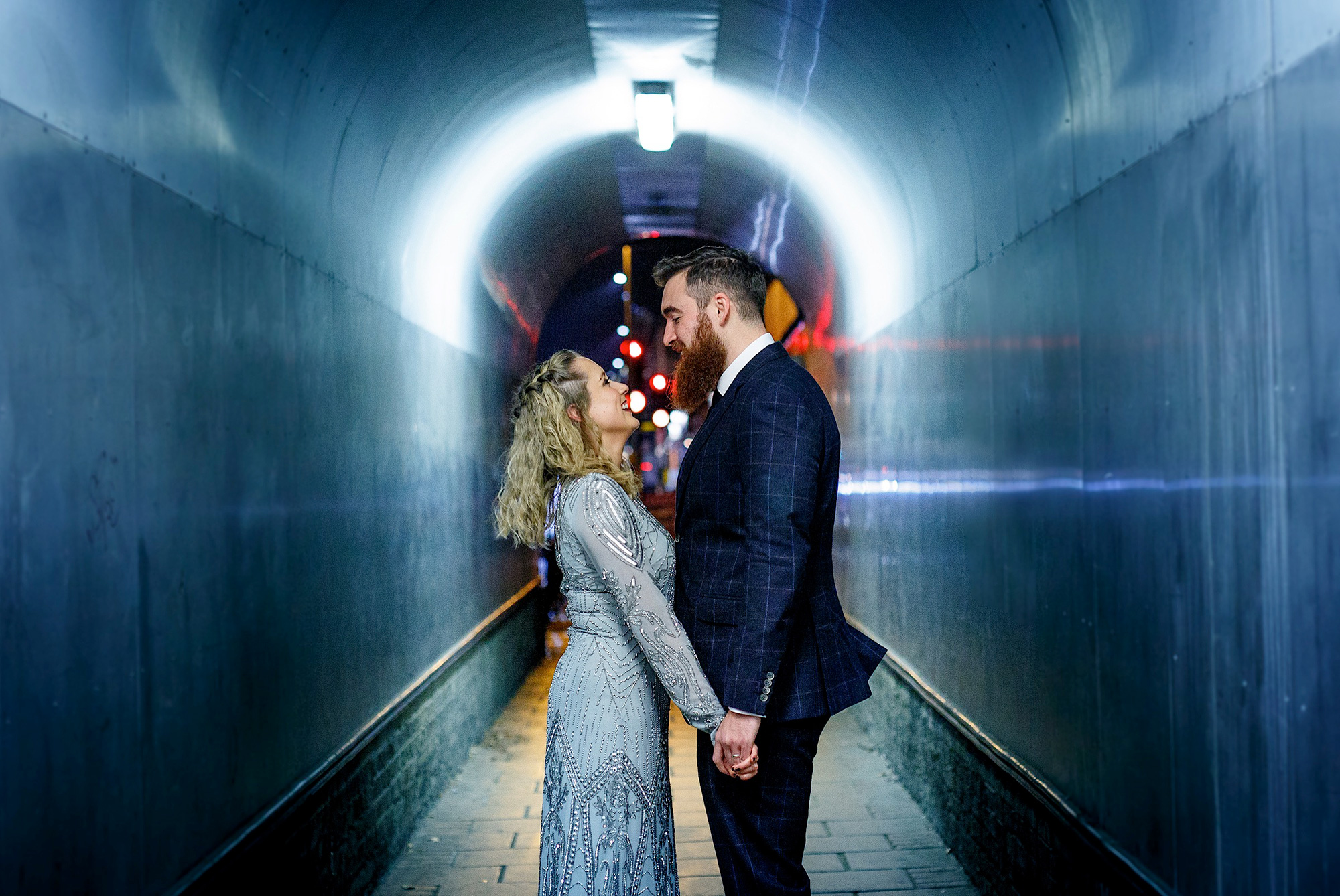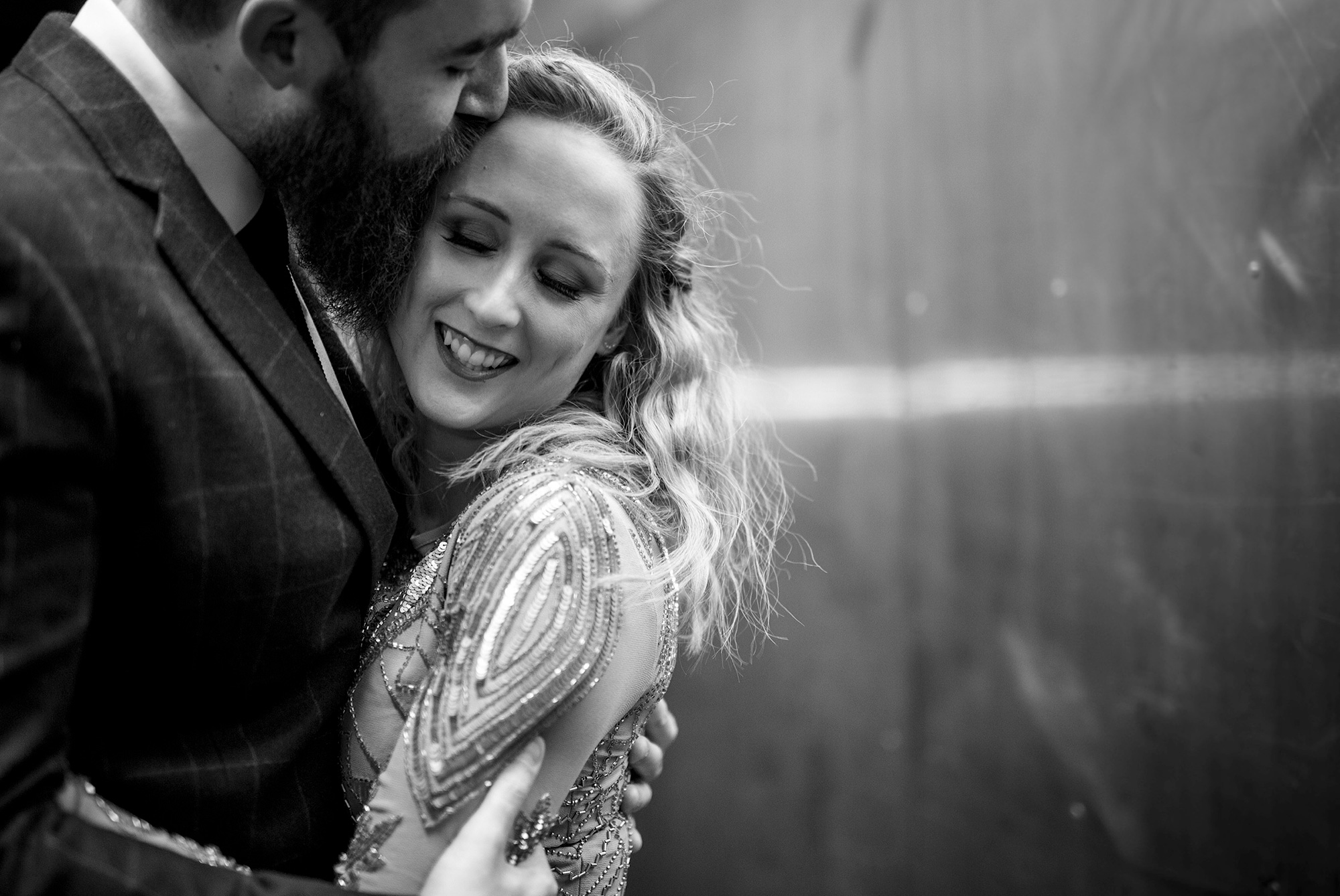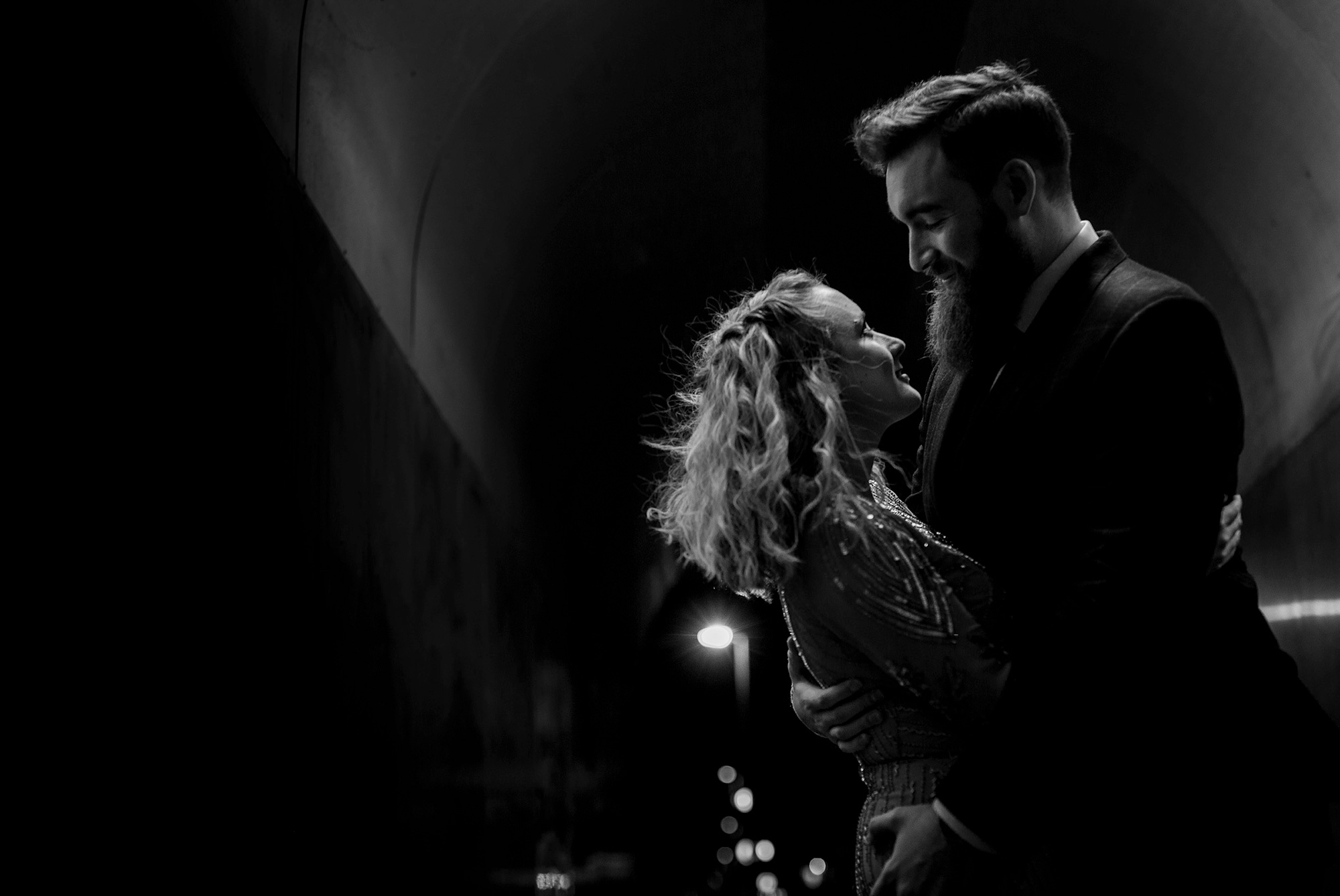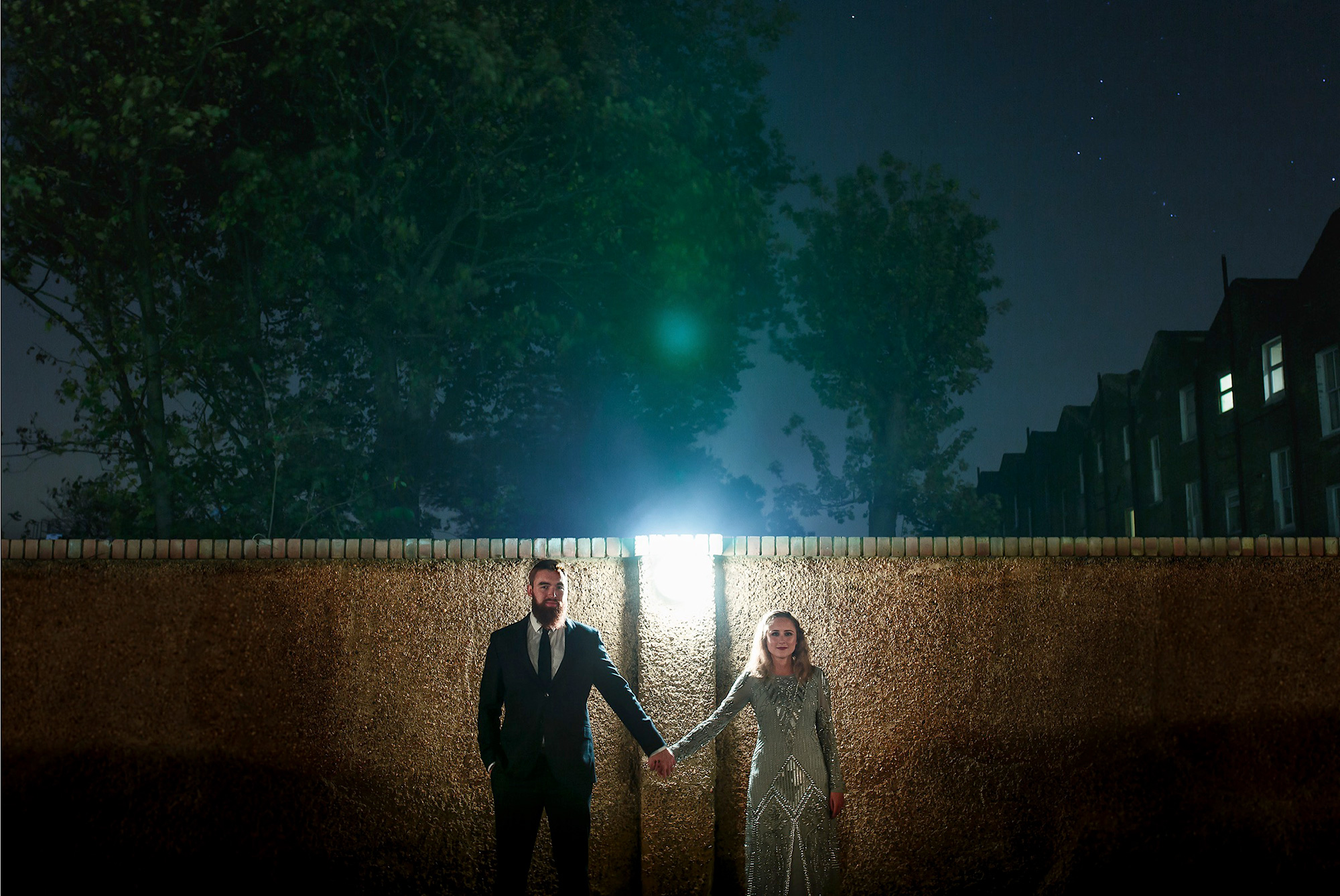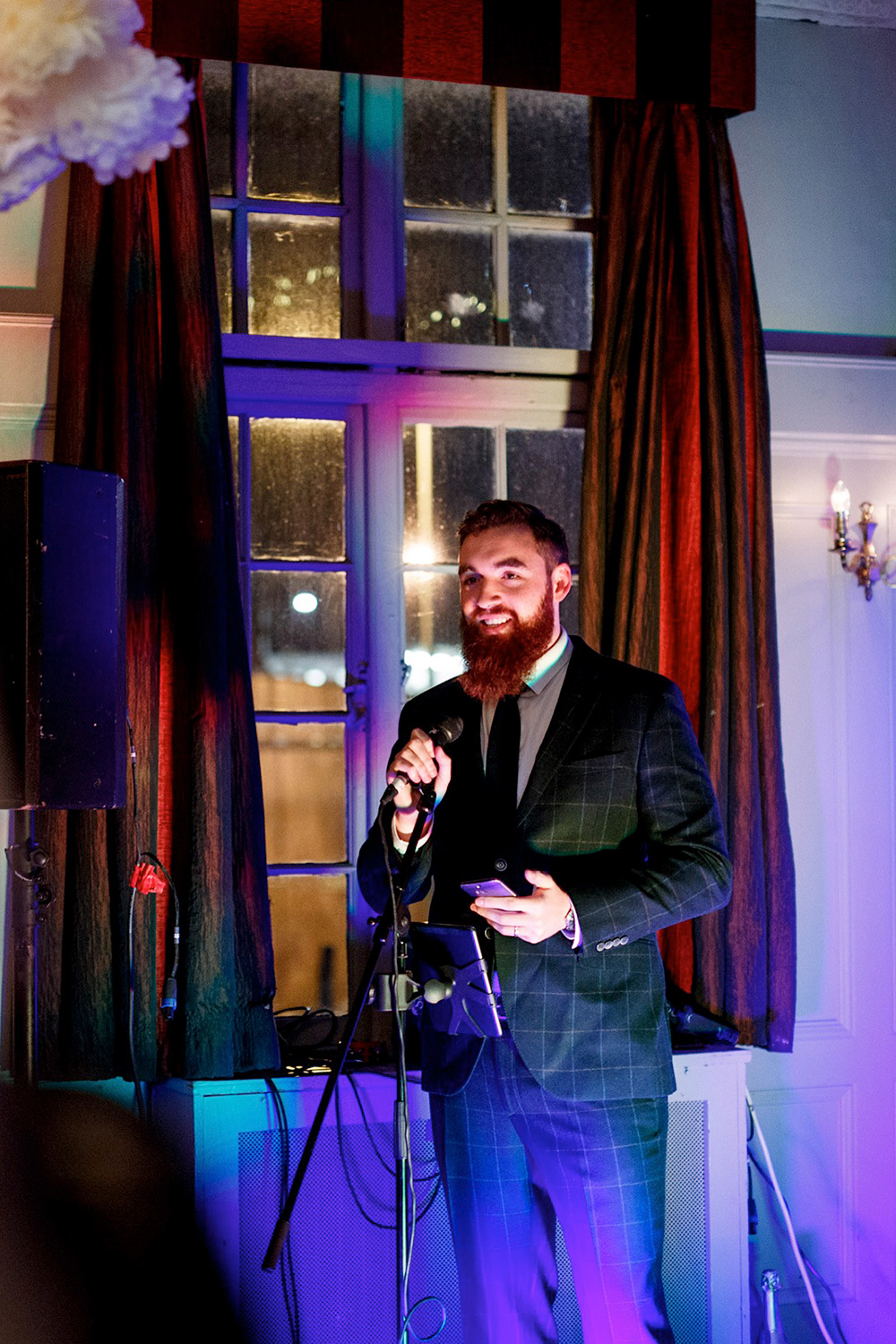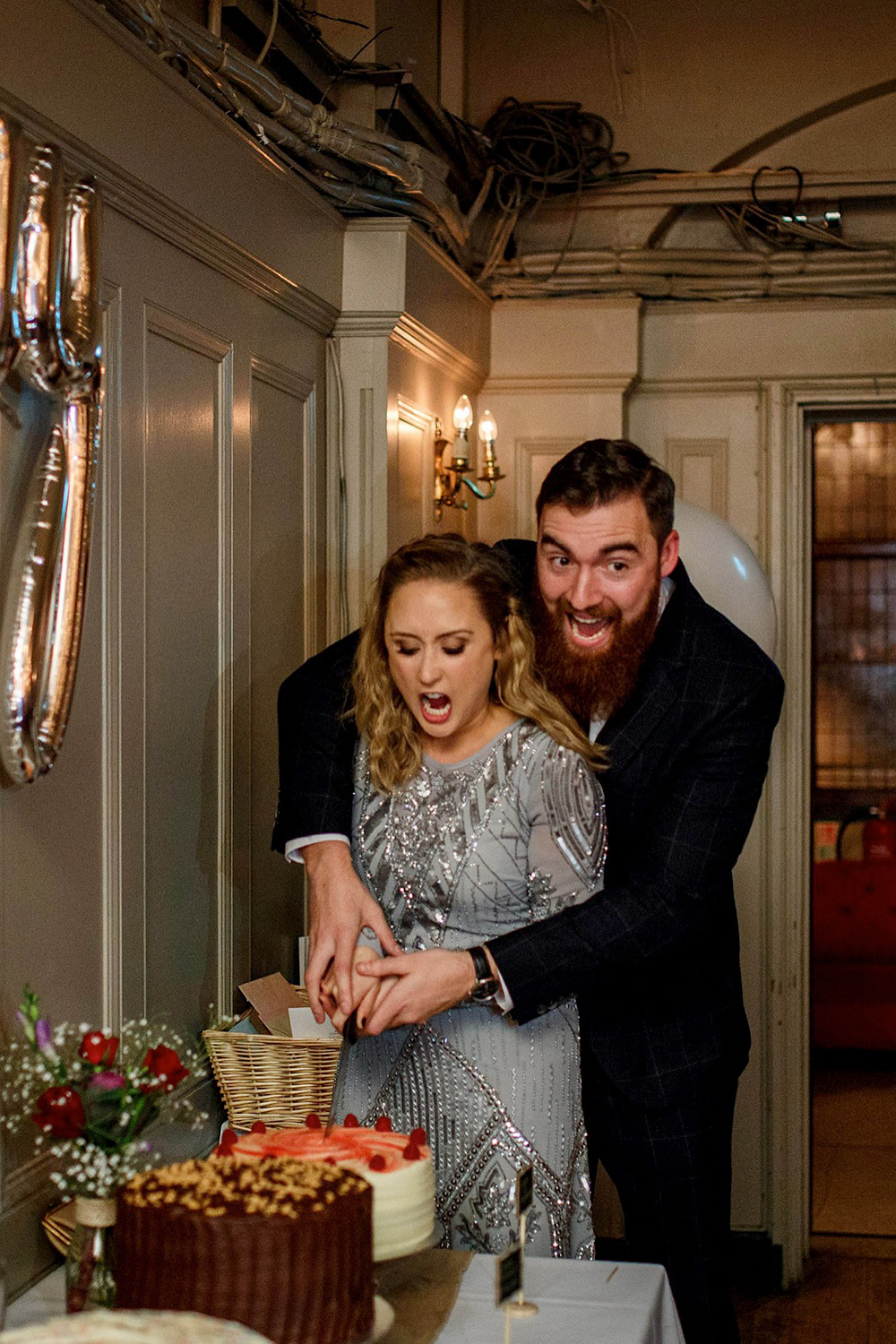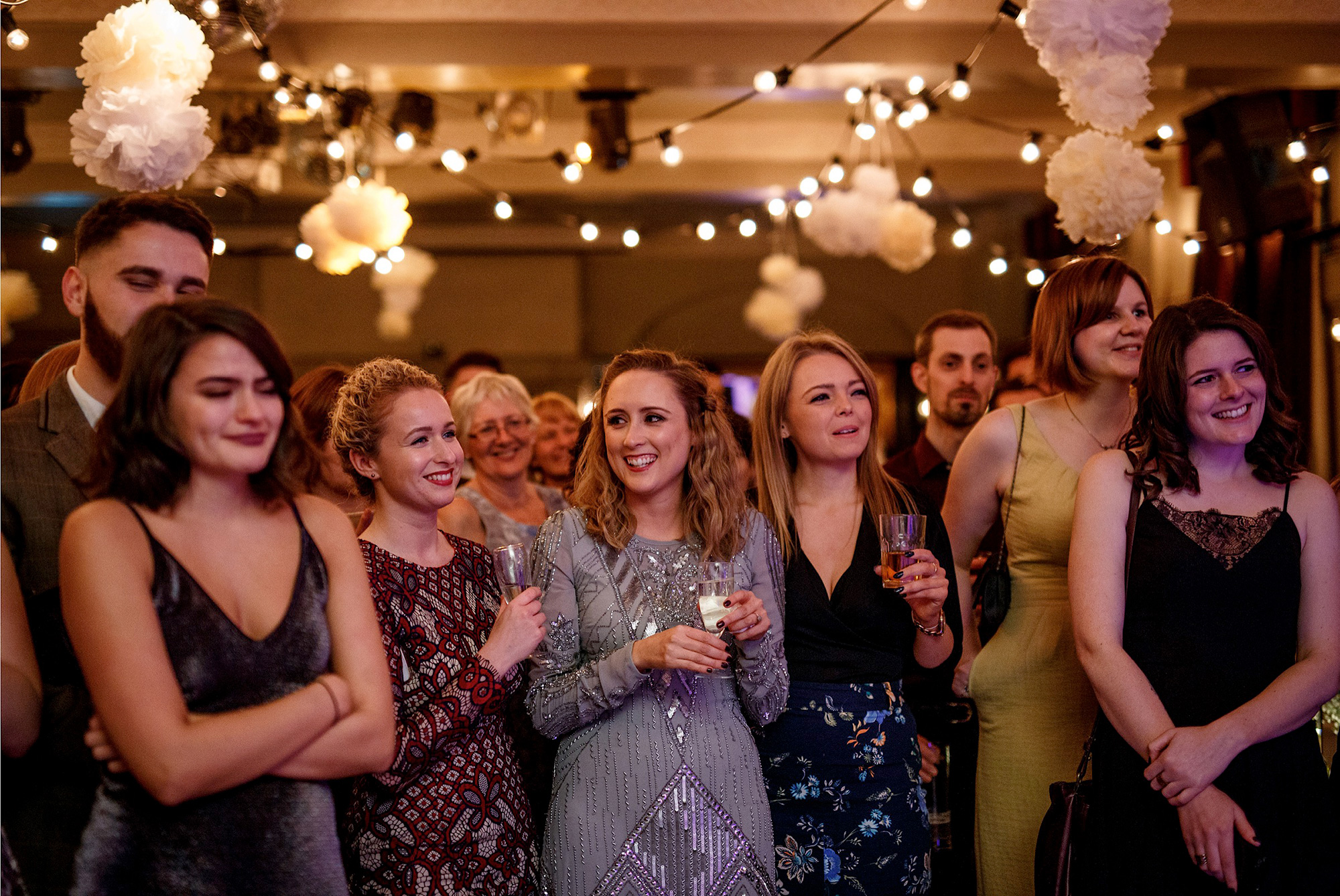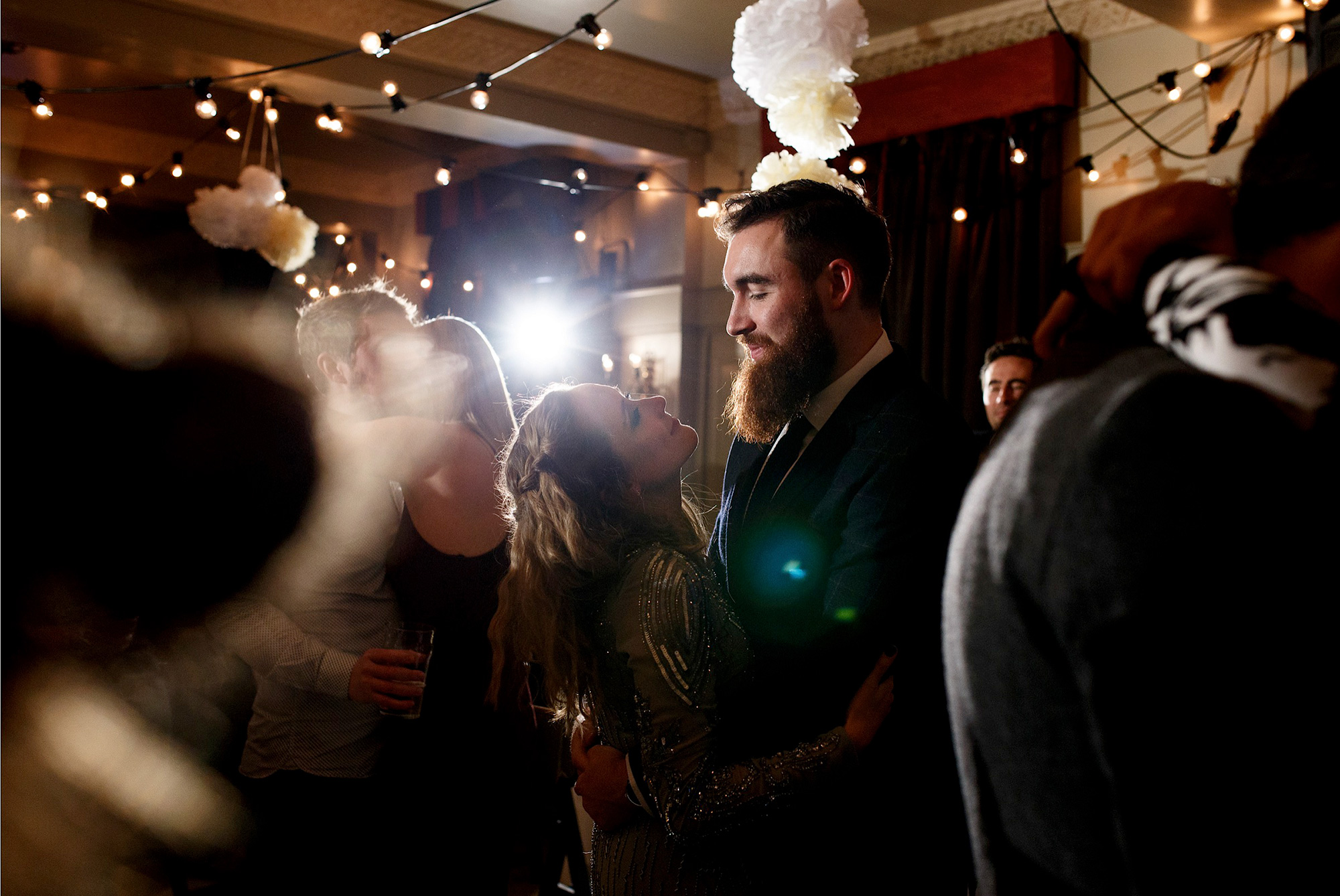 The couple met after Tommy challenged Francesca to dance off at university, so it's unsurprising that they threw a wedding party that had "everyone busting some shapes!"