When Dan Hooper popped the question to Charlotte Haxell it took them a while to come back down to earth – literally.
Dan, 27, took Charlottle, also 27, sky high for a proposal she will never forget on her 25th birthday.
"I kept asking where we were going he said we were going to do something I had never done before and headed towards Clacton. He then pulled into the airfield," Charlotte says.
"Luckily he reassured me that I wasn't going to have to jump out of a plane but I'd be learning to fly one.
"We headed over towards St Osyth so we could fly over my parents' house. As we flew nearer the house Daniel kept telling me to look down and I could see something in the field below. As we got closer I saw it was letters … He had spelt out WILL YOU MARRY ME in huge white letters in my parents' paddock!"
The couple then set the date for their traditional wedding – July 16, 2016.
They wed at Great Bentley Church, Essex in front of 100 friends and family before reception celebrations at the bride's parents' property in St Osyth with 170 guests.
"We were intent on making the whole process stress-free for everyone involved, something I am very proud to say we managed to achieve," Charlotte says.
"It was a fairytale from start to finish because everything just fell into
place. Having friends and family involved throughout the whole process made it extra
special."
Photos courtesy of Laura Jane Photography.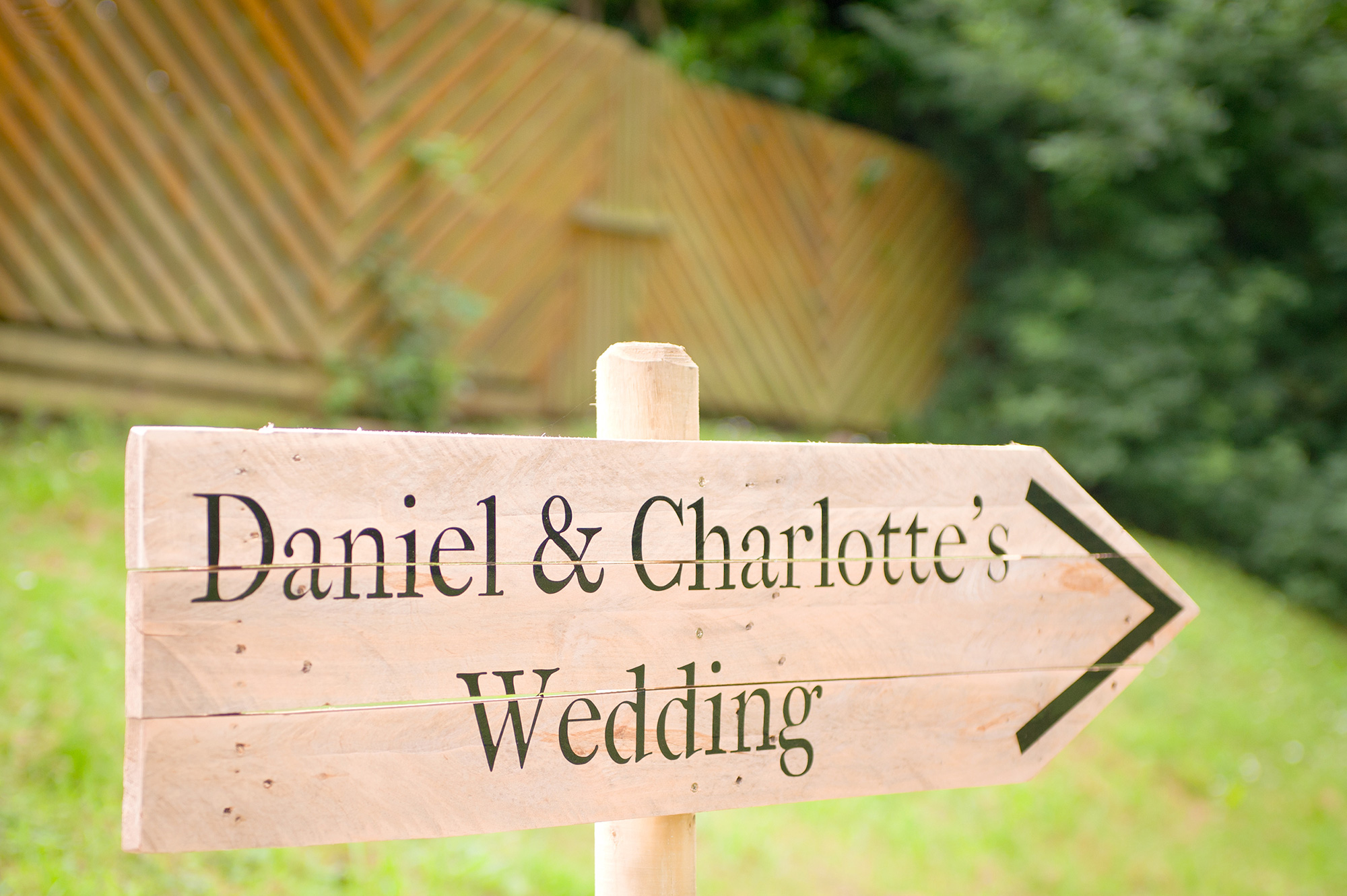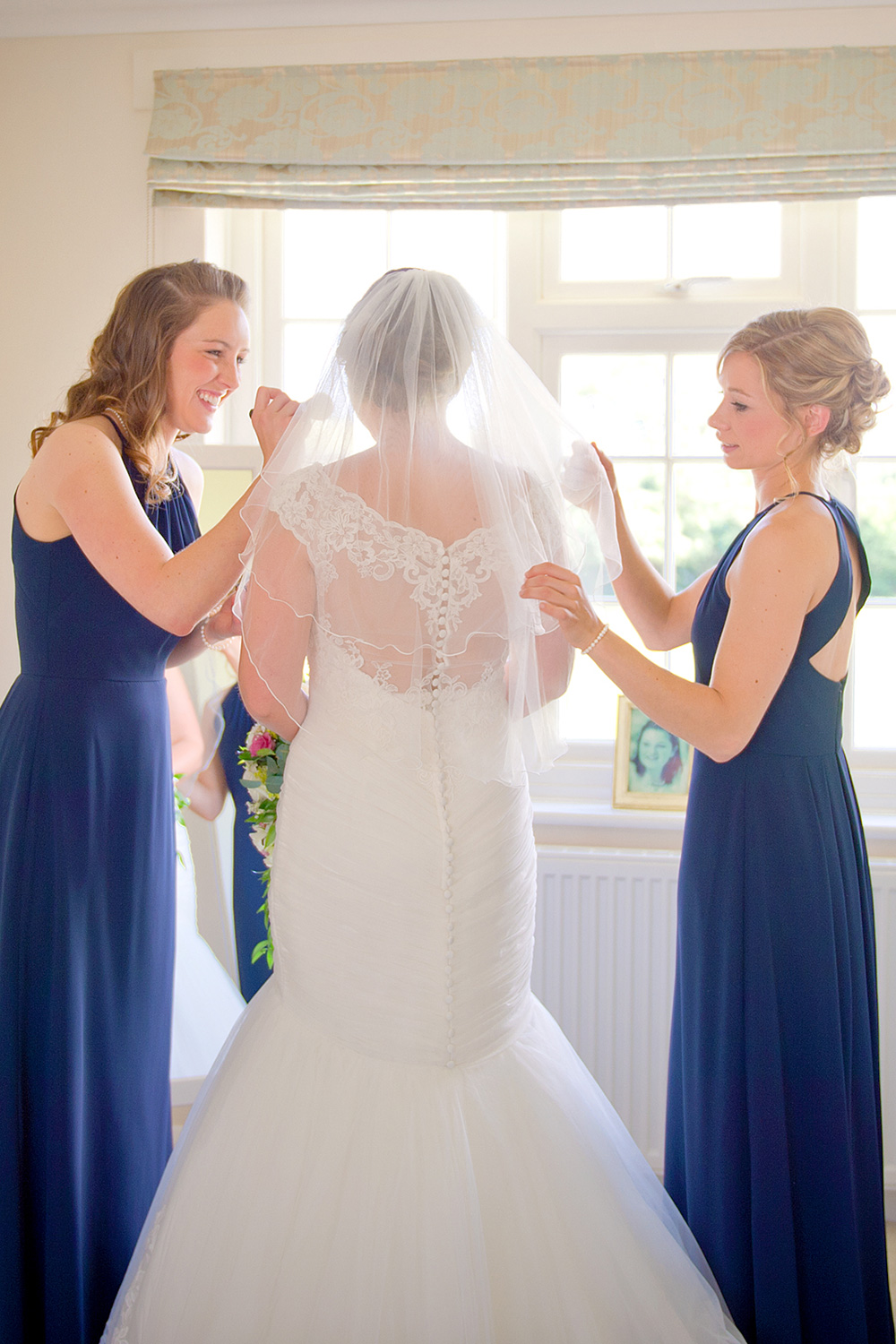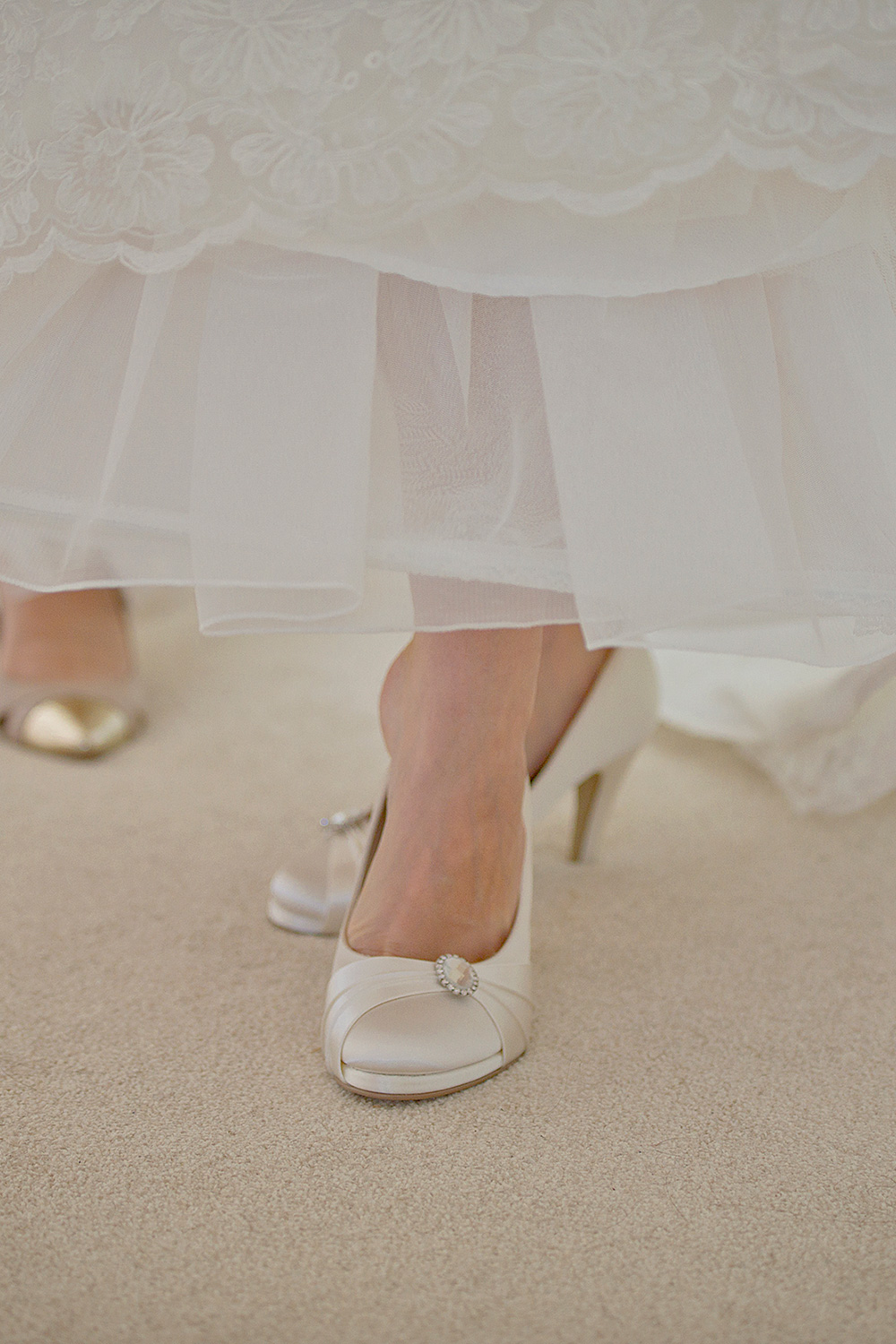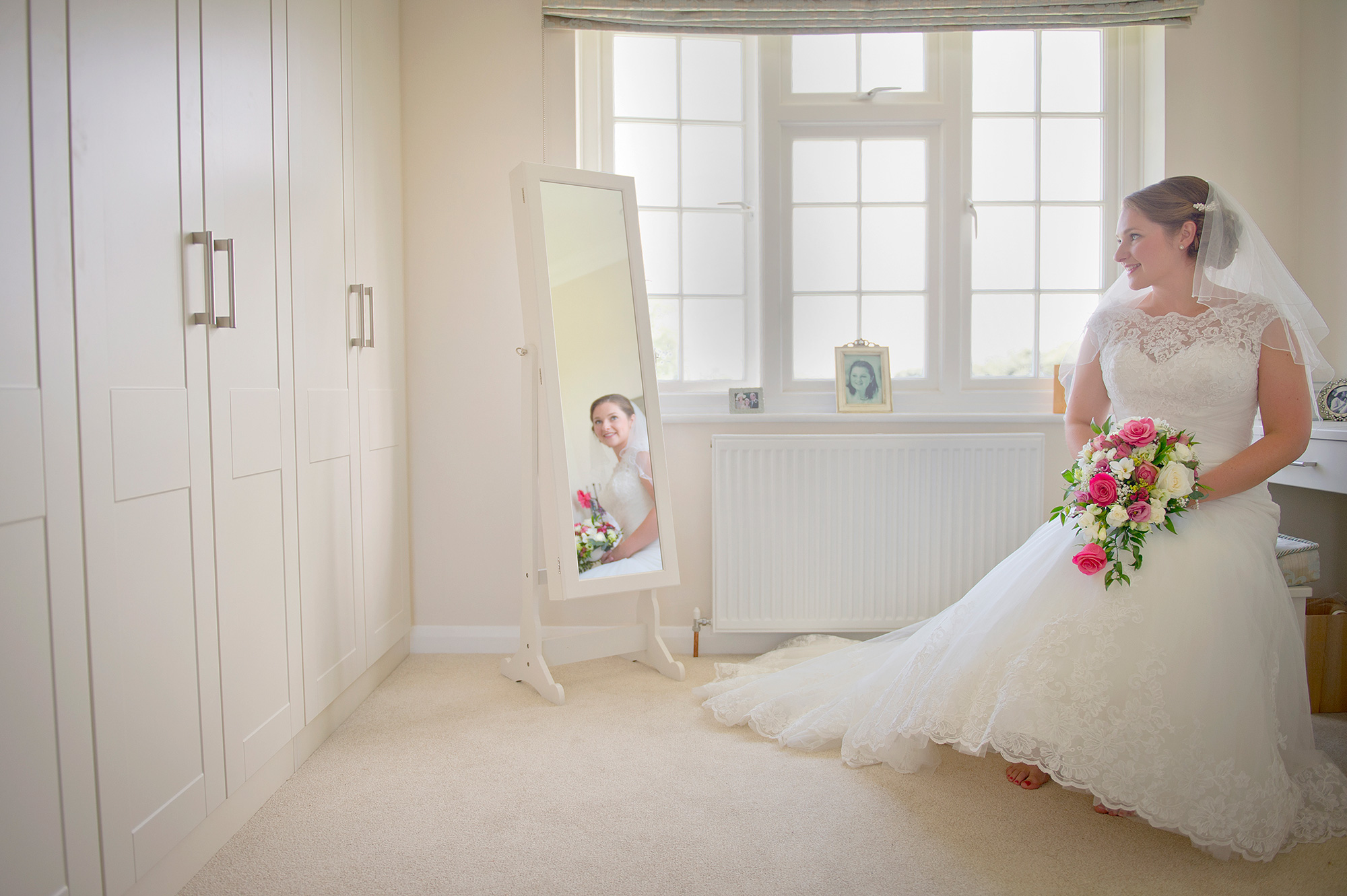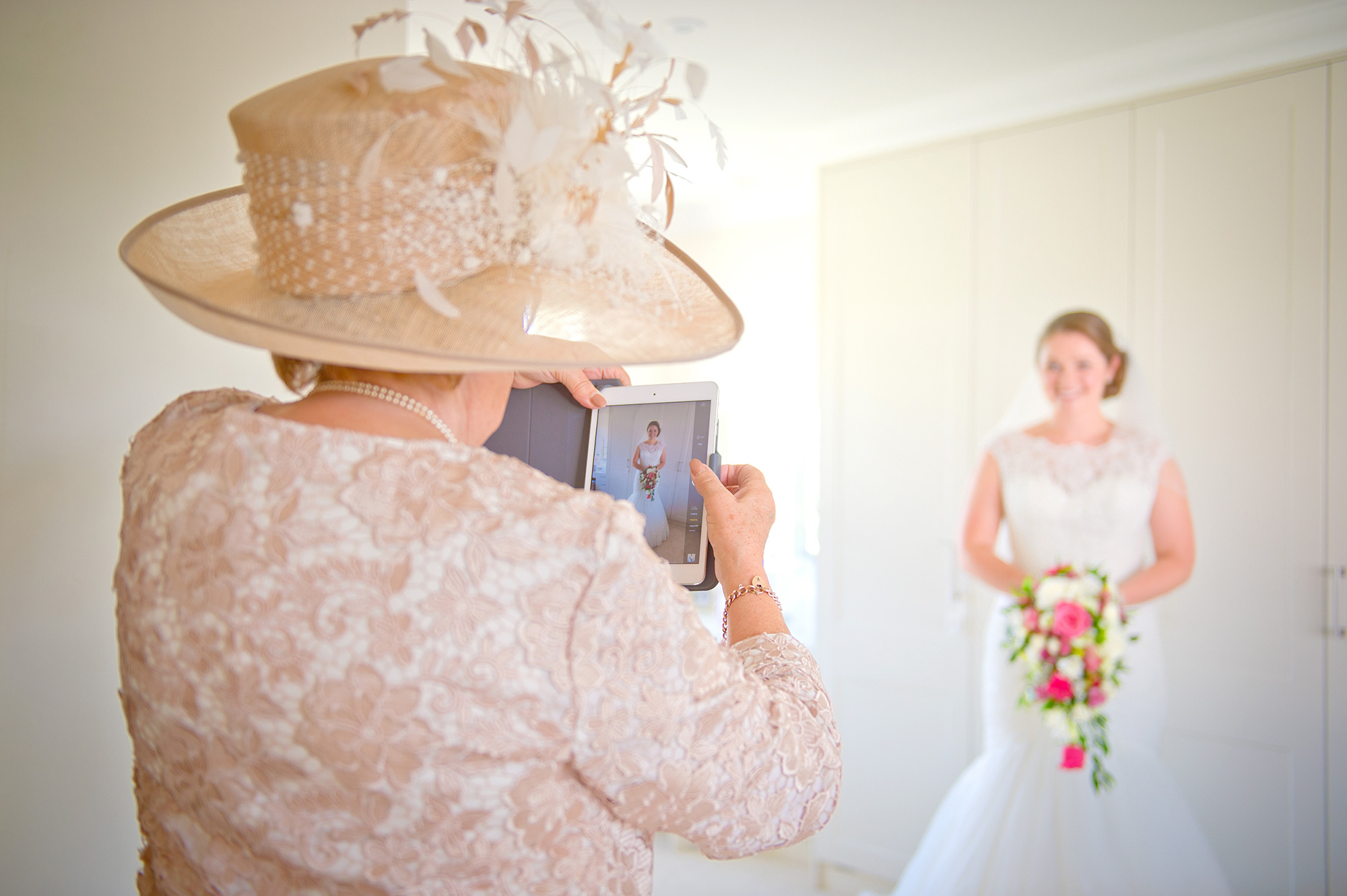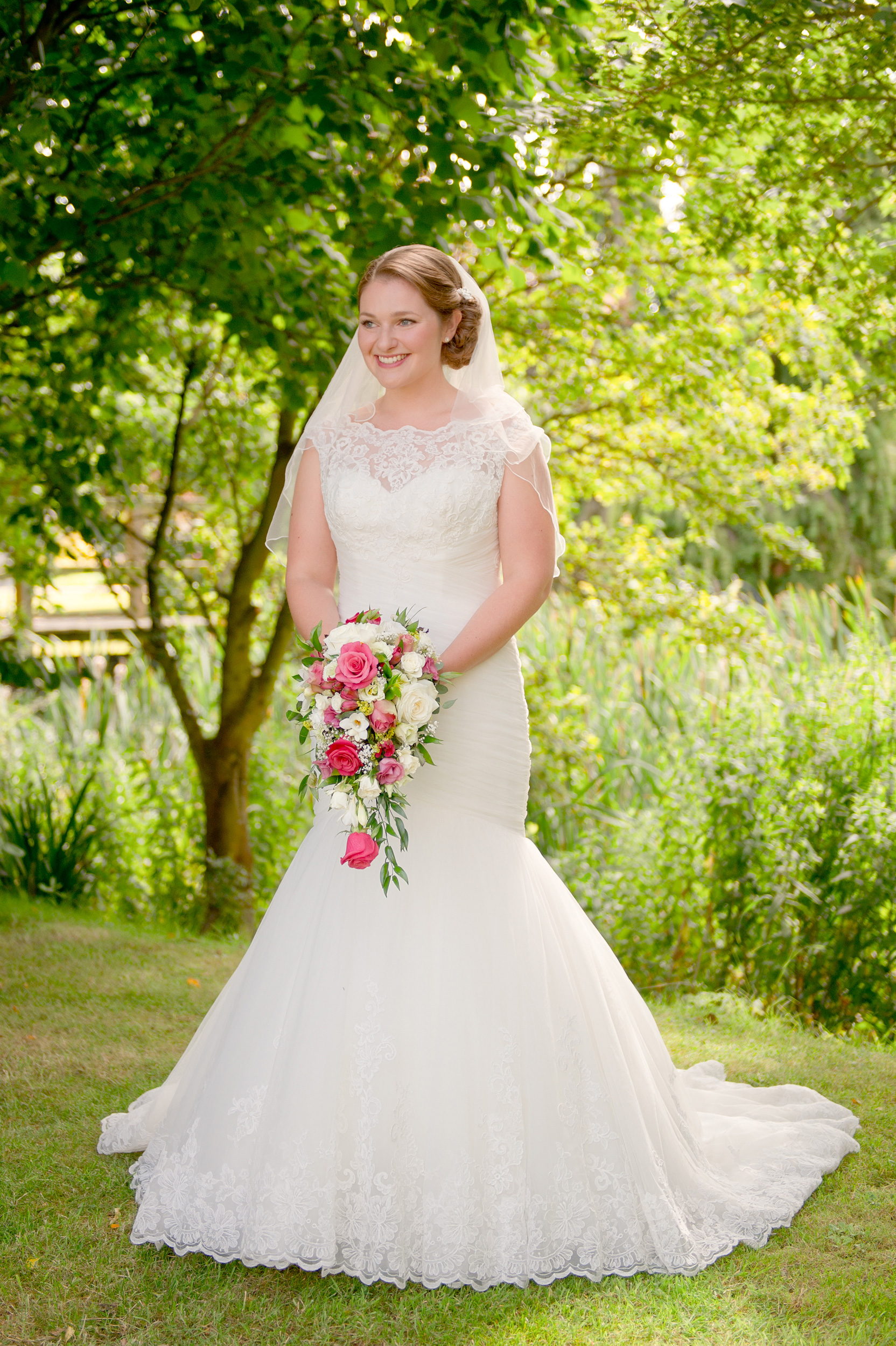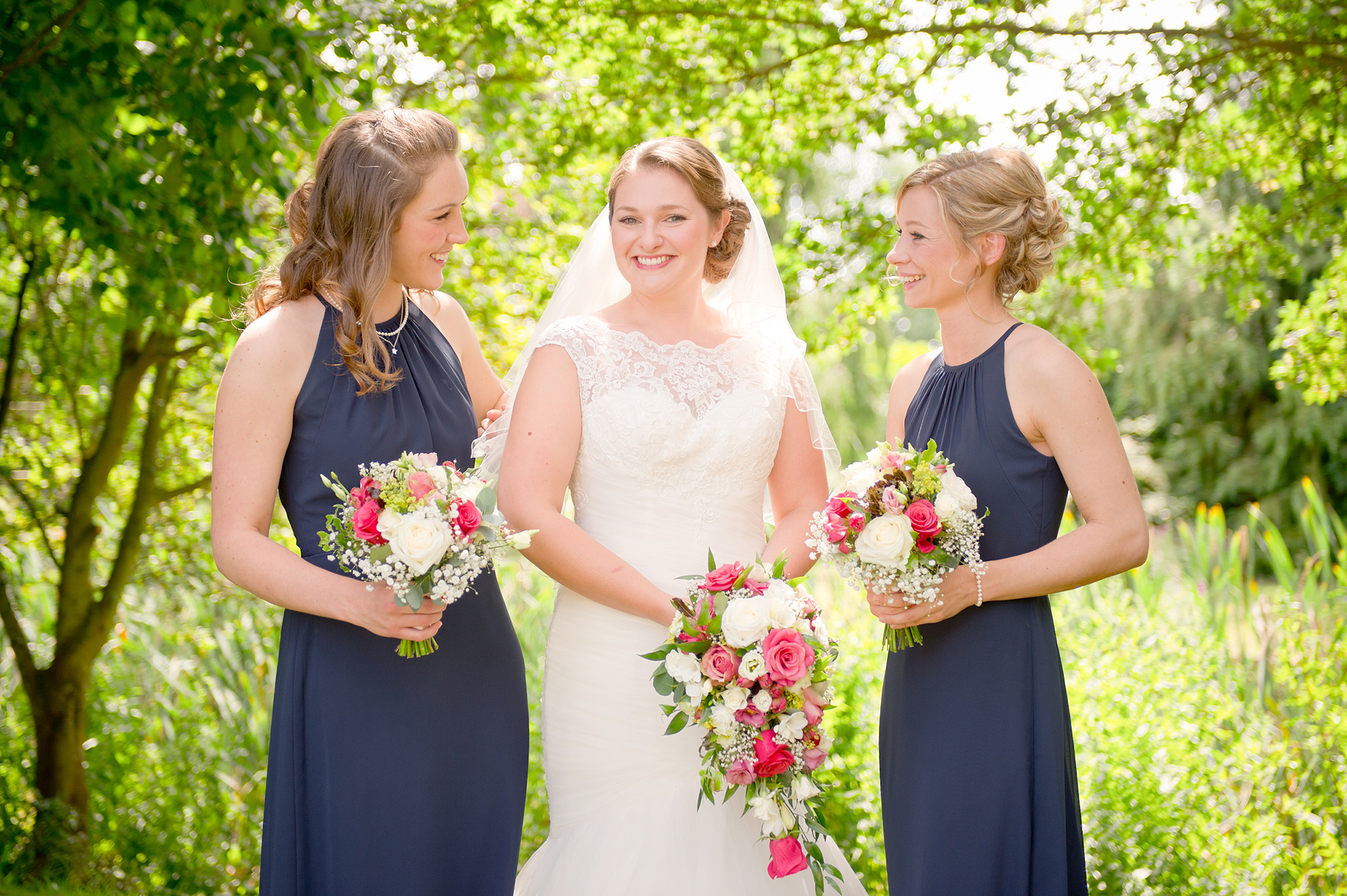 Charlotte chose the second wedding dress she tried on, a lace-embellished gown with matching veil.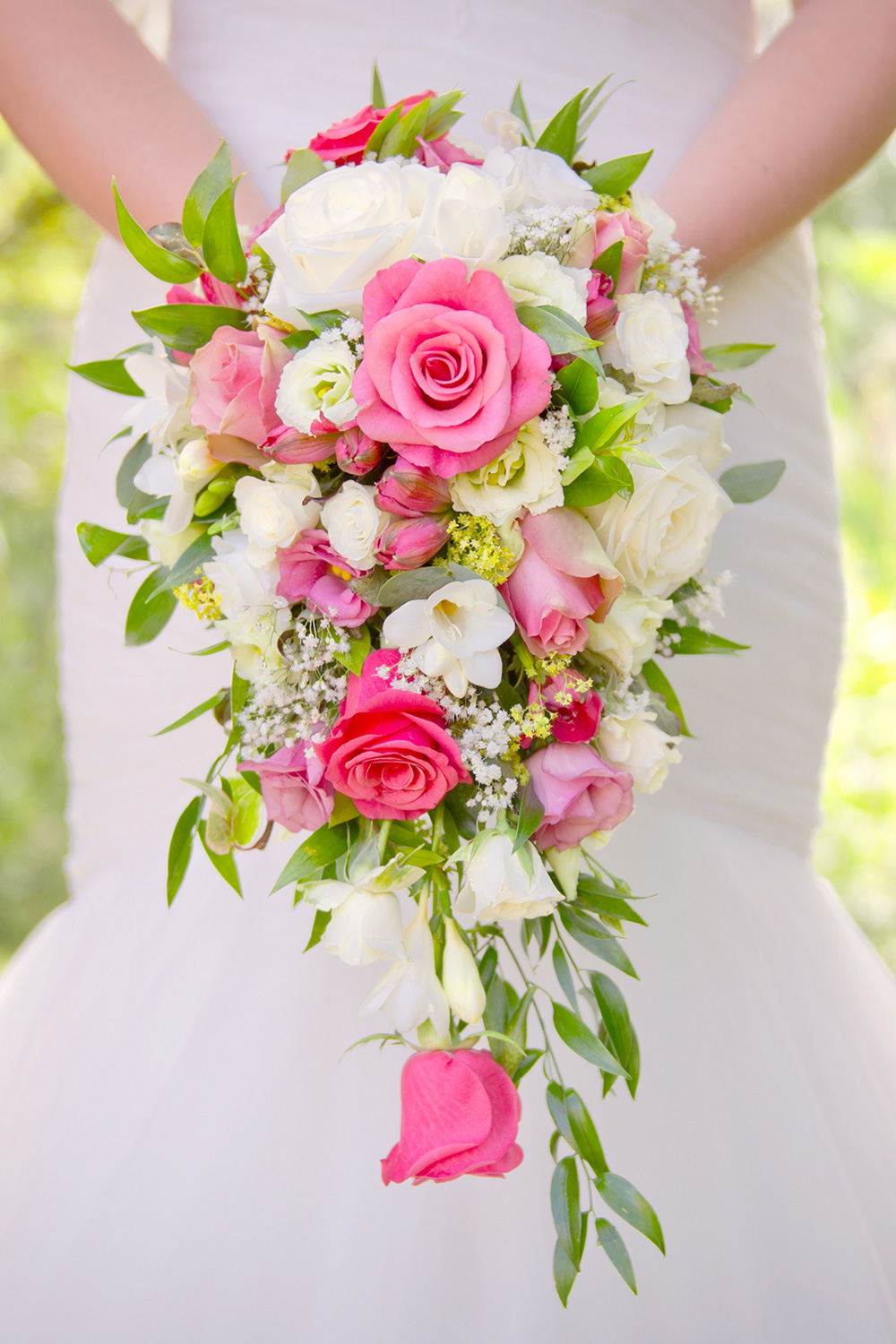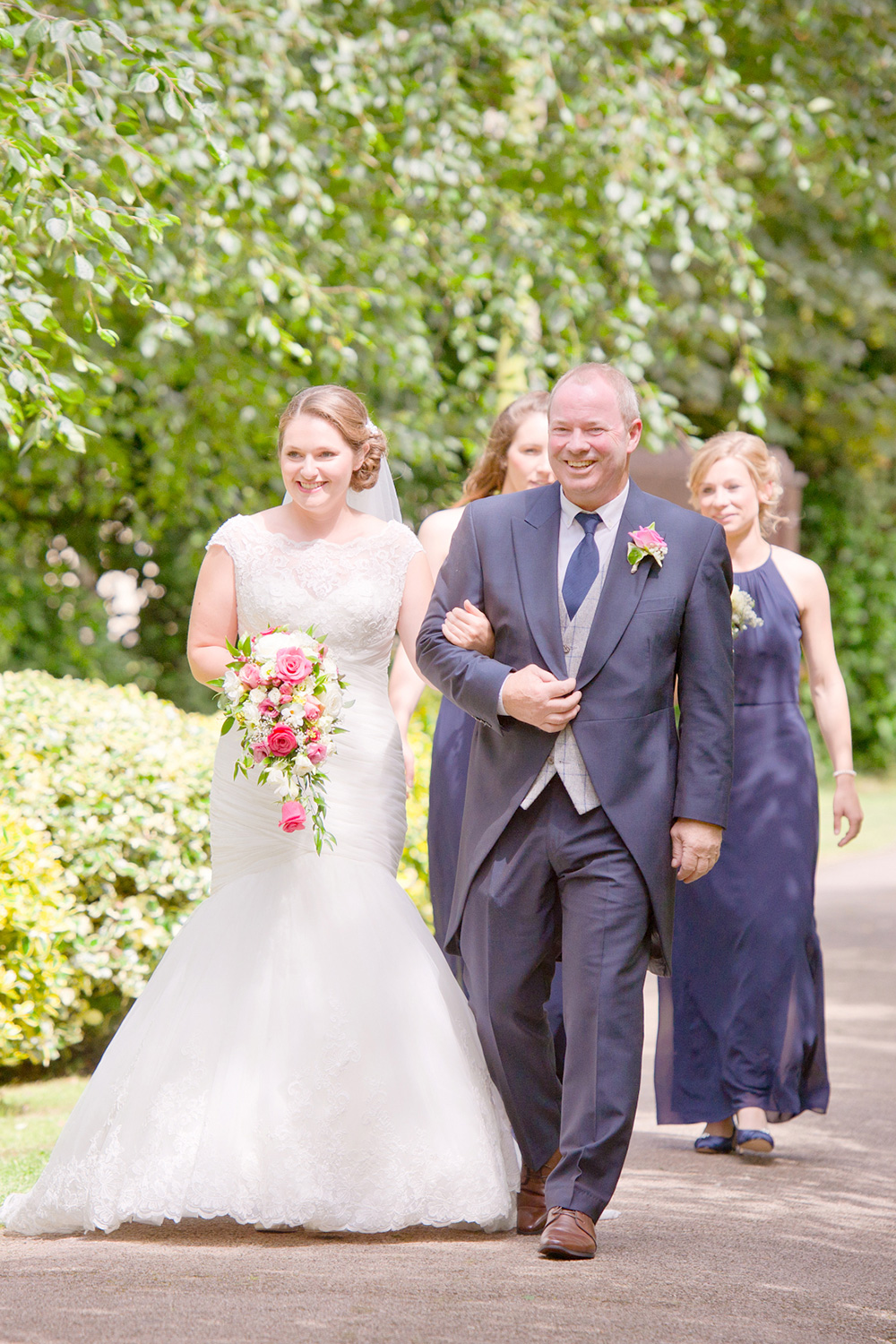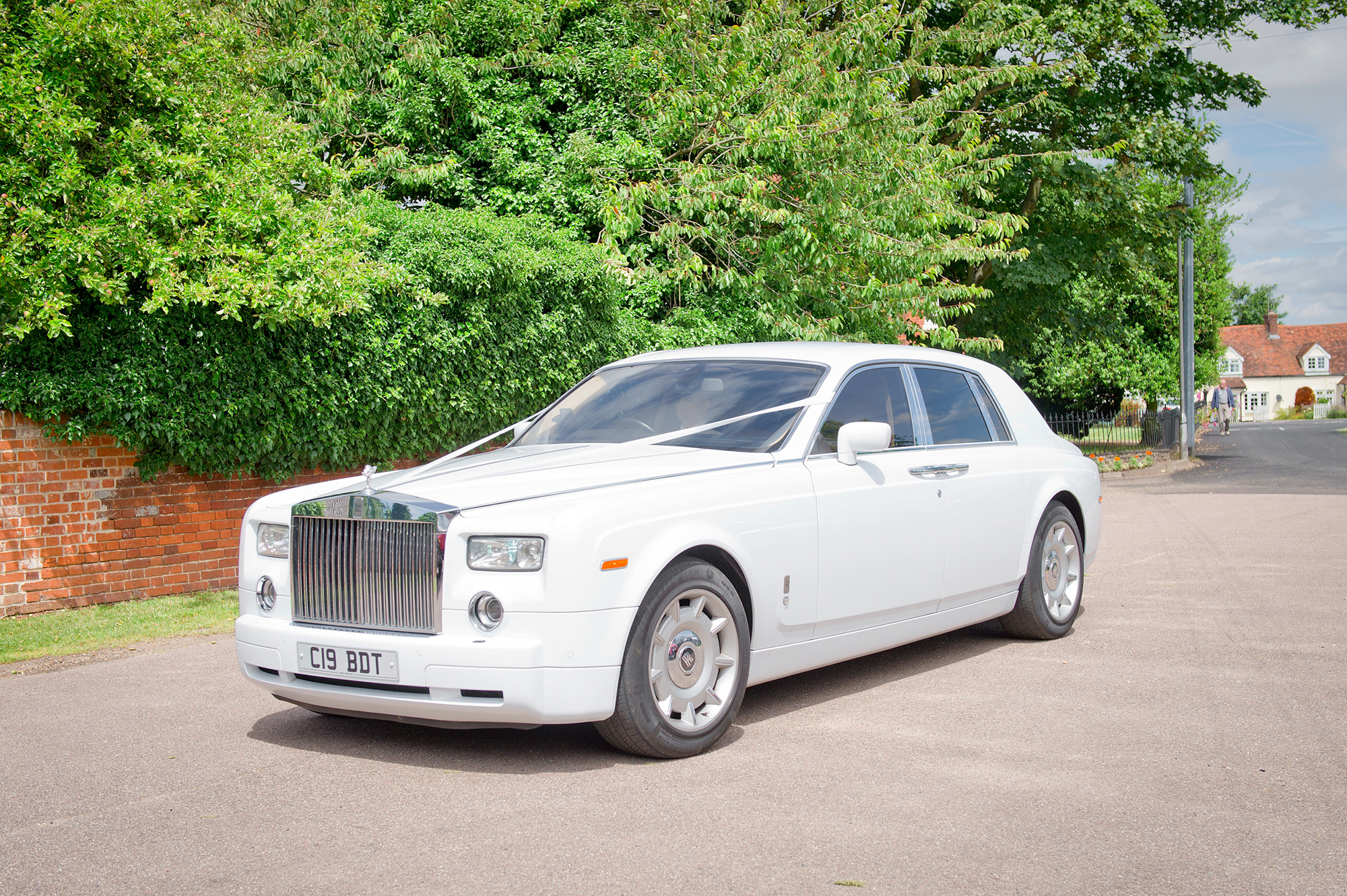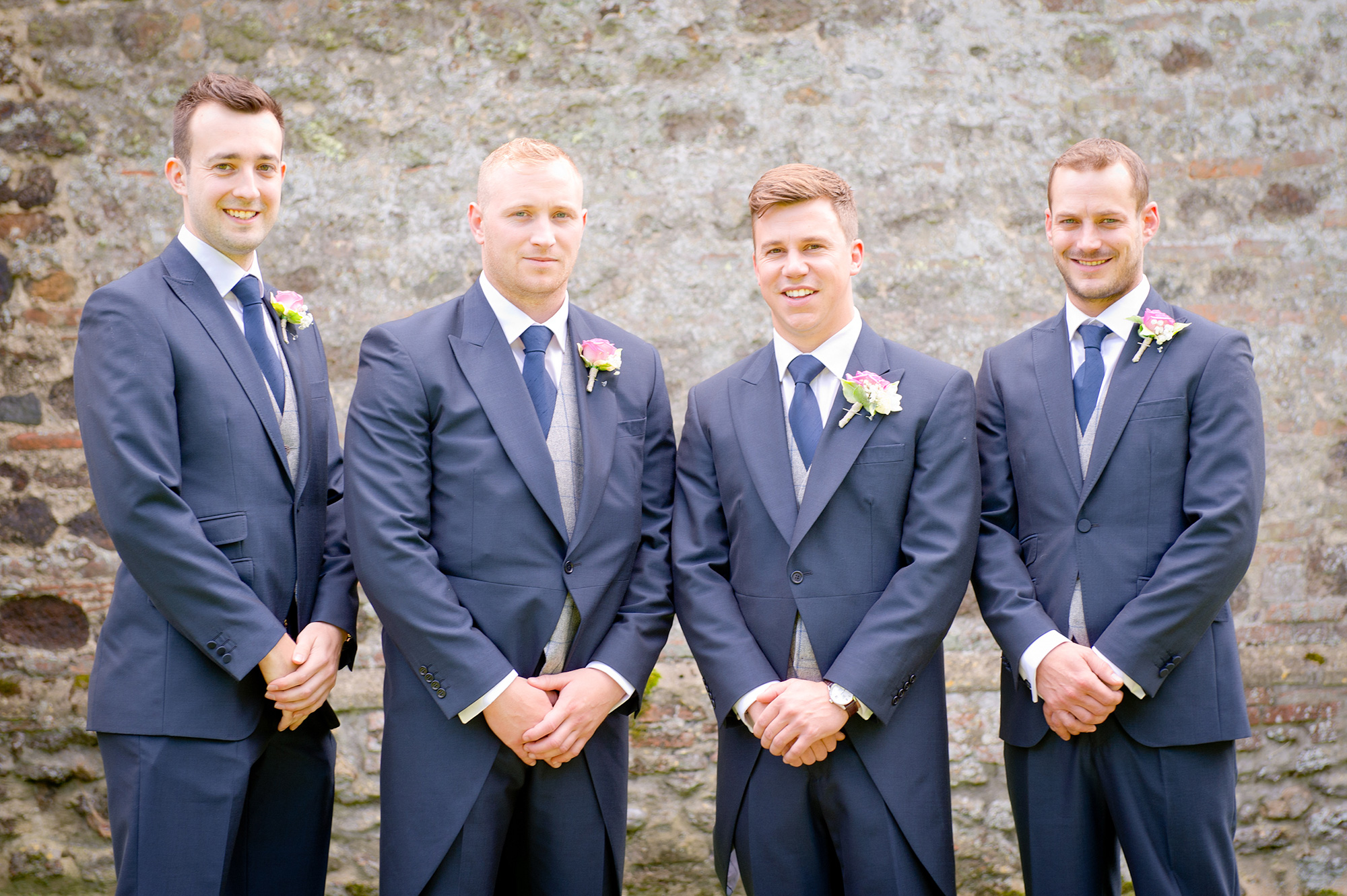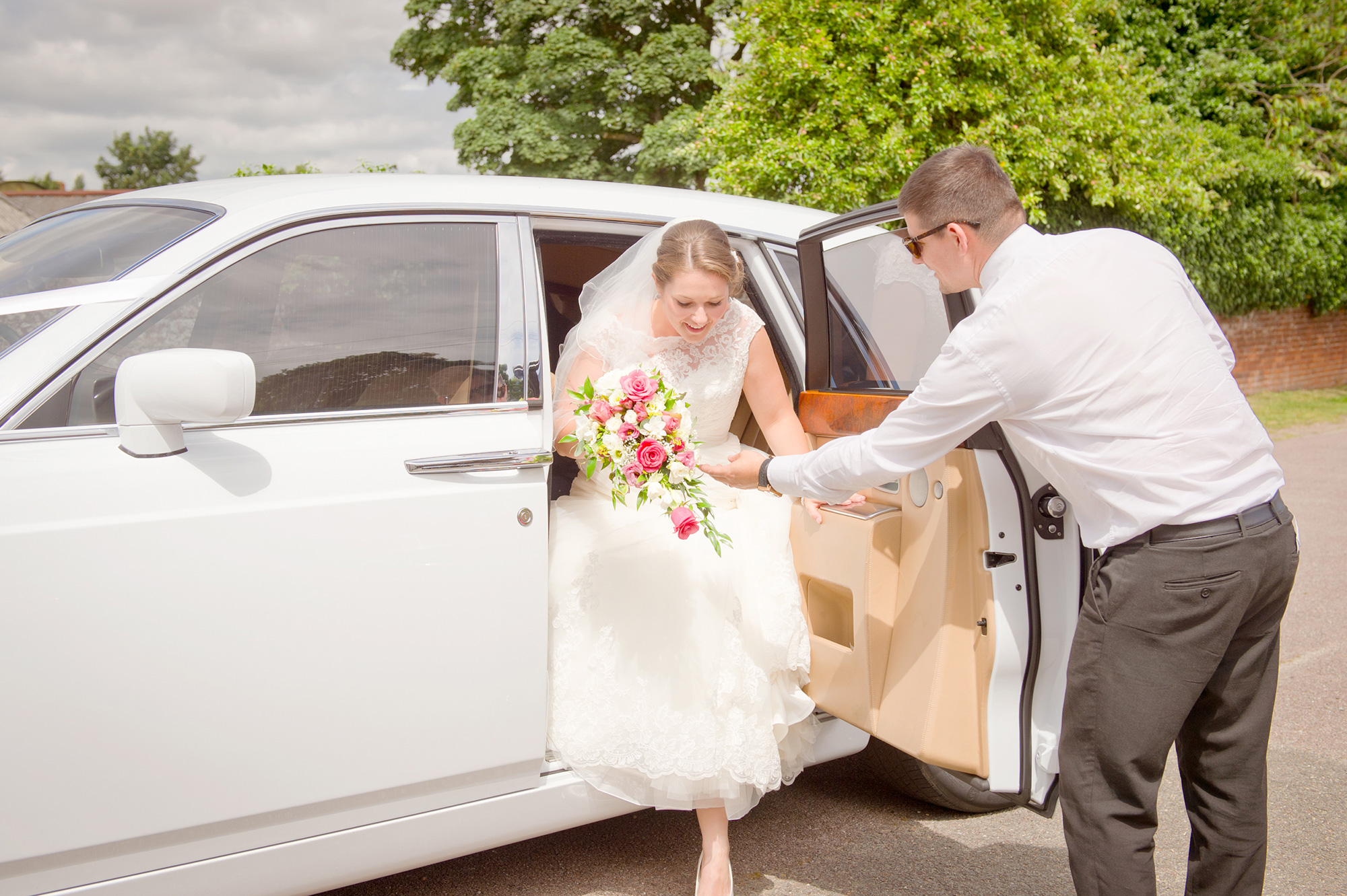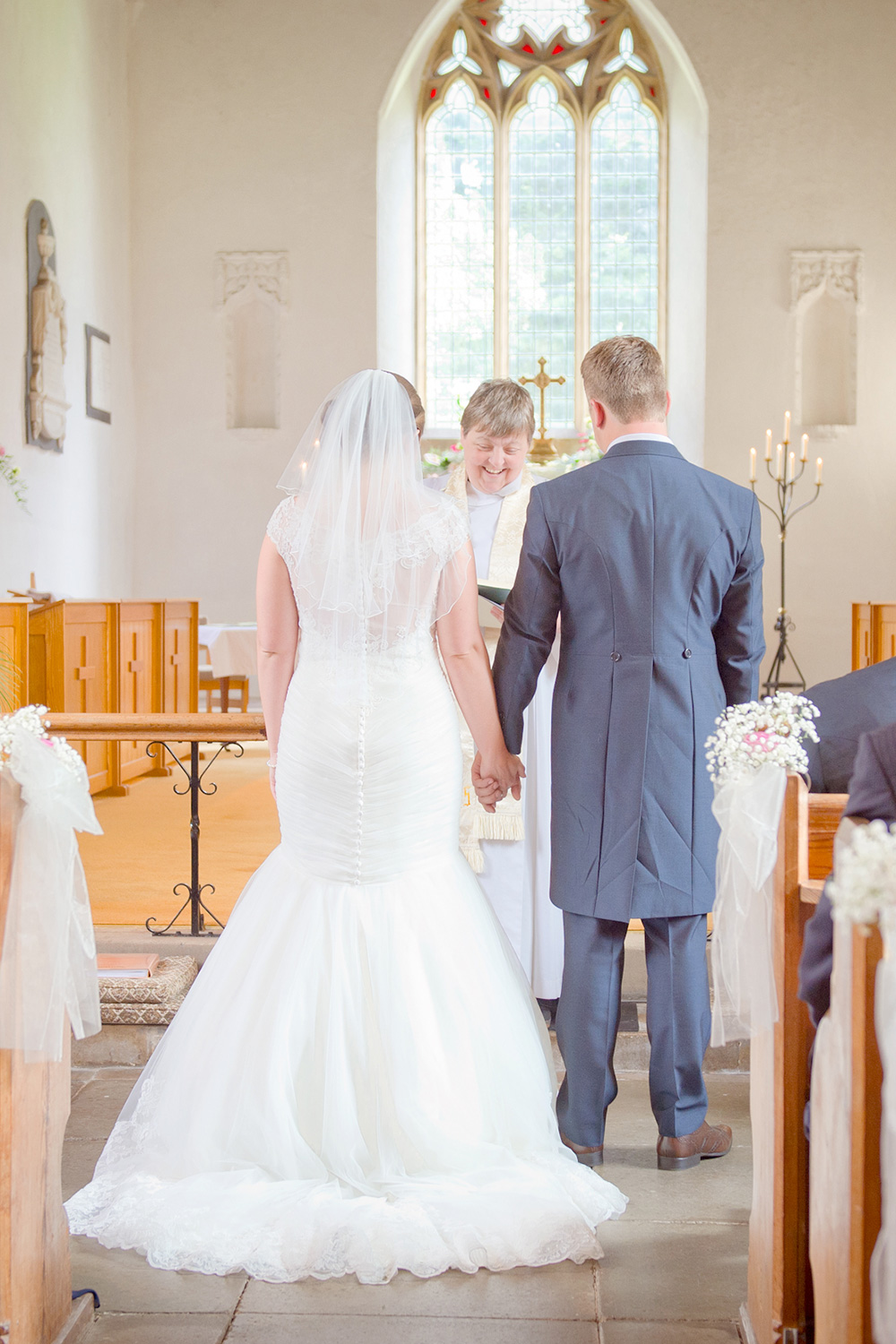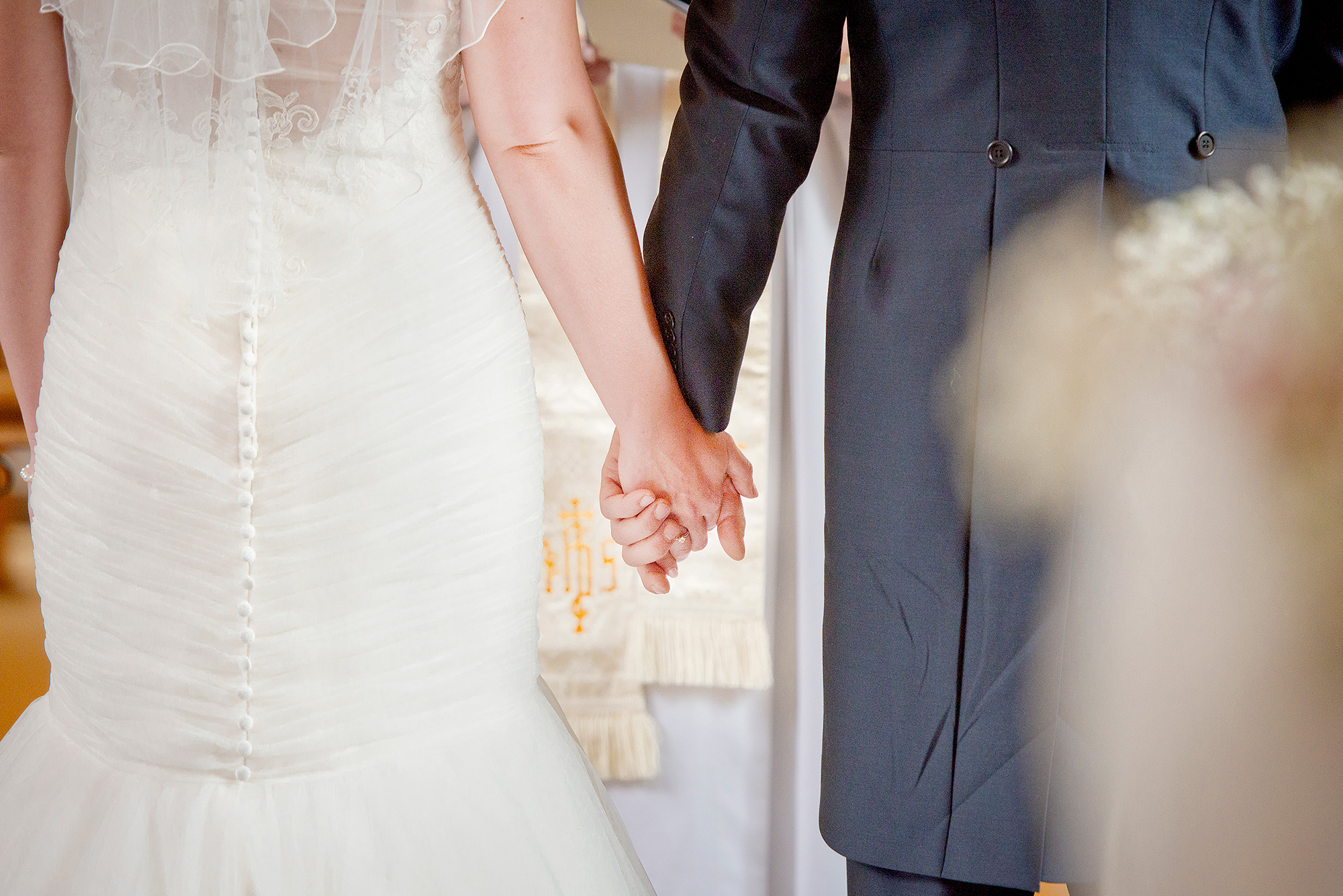 "Daniel and I first met at primary school where we had to be separated for talking too much! Then after moving on to different schools we lost touch until our late teens where we met again through mutual friends. We then remained friends and finally got together at the end of 2014," Charlotte says.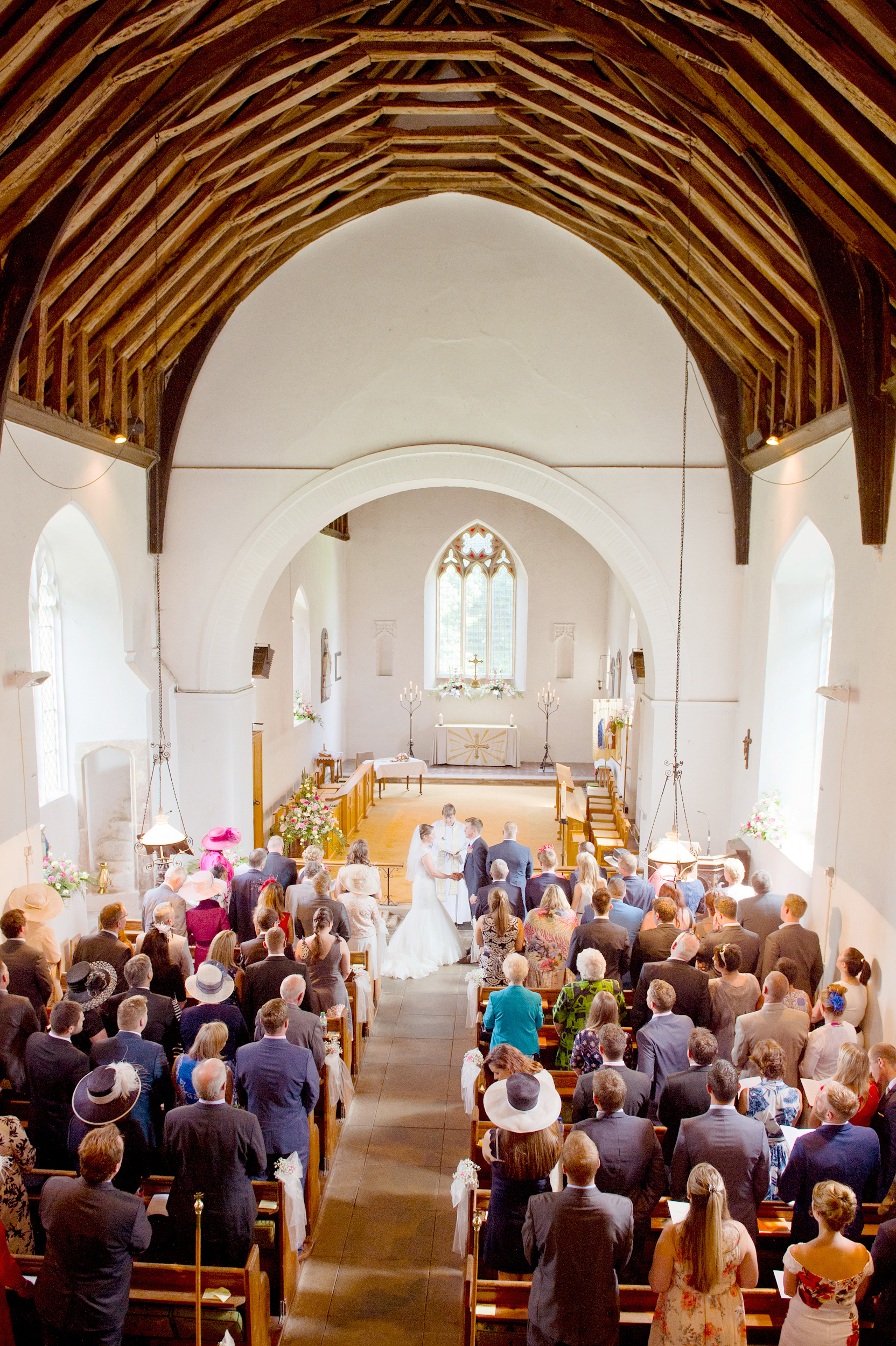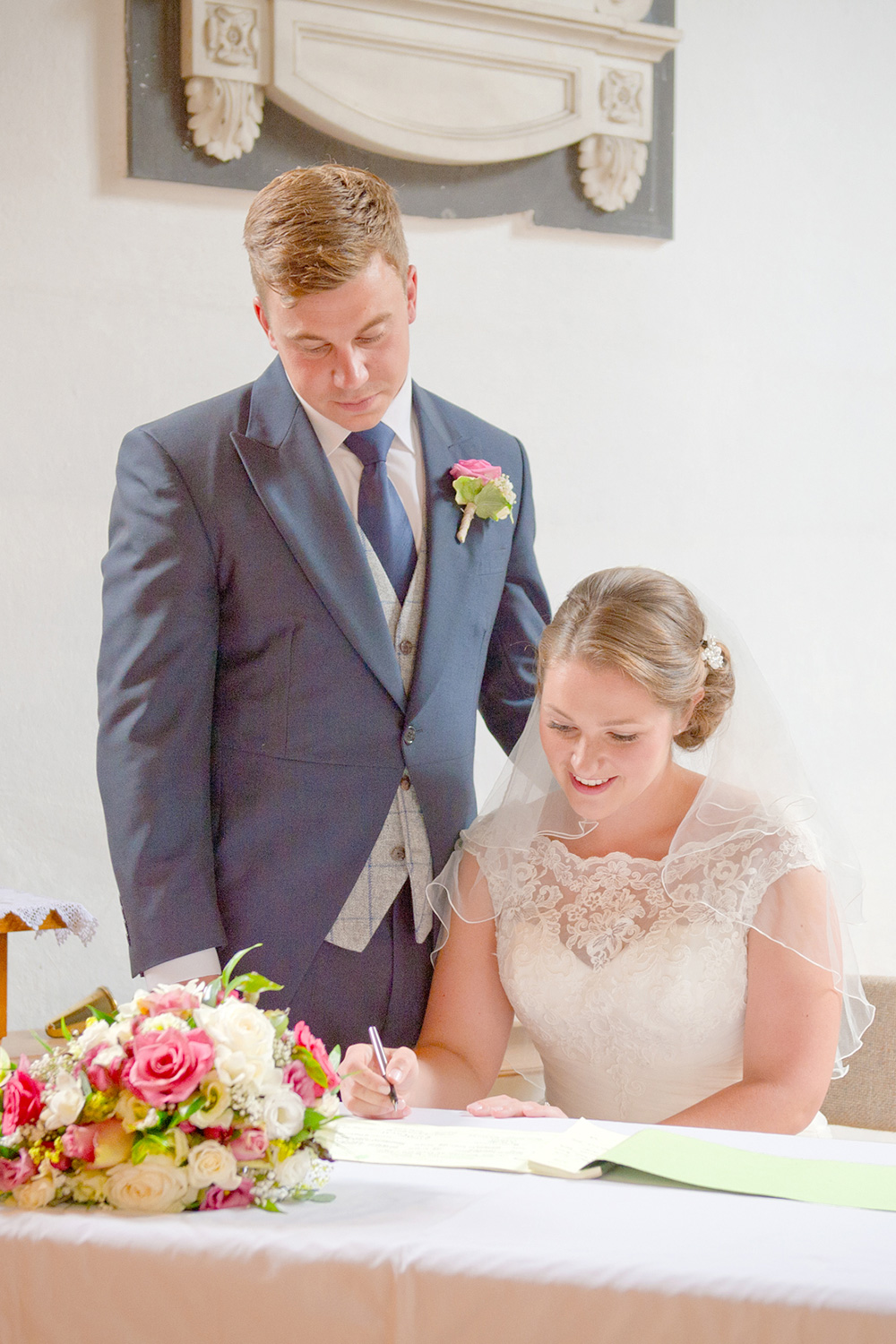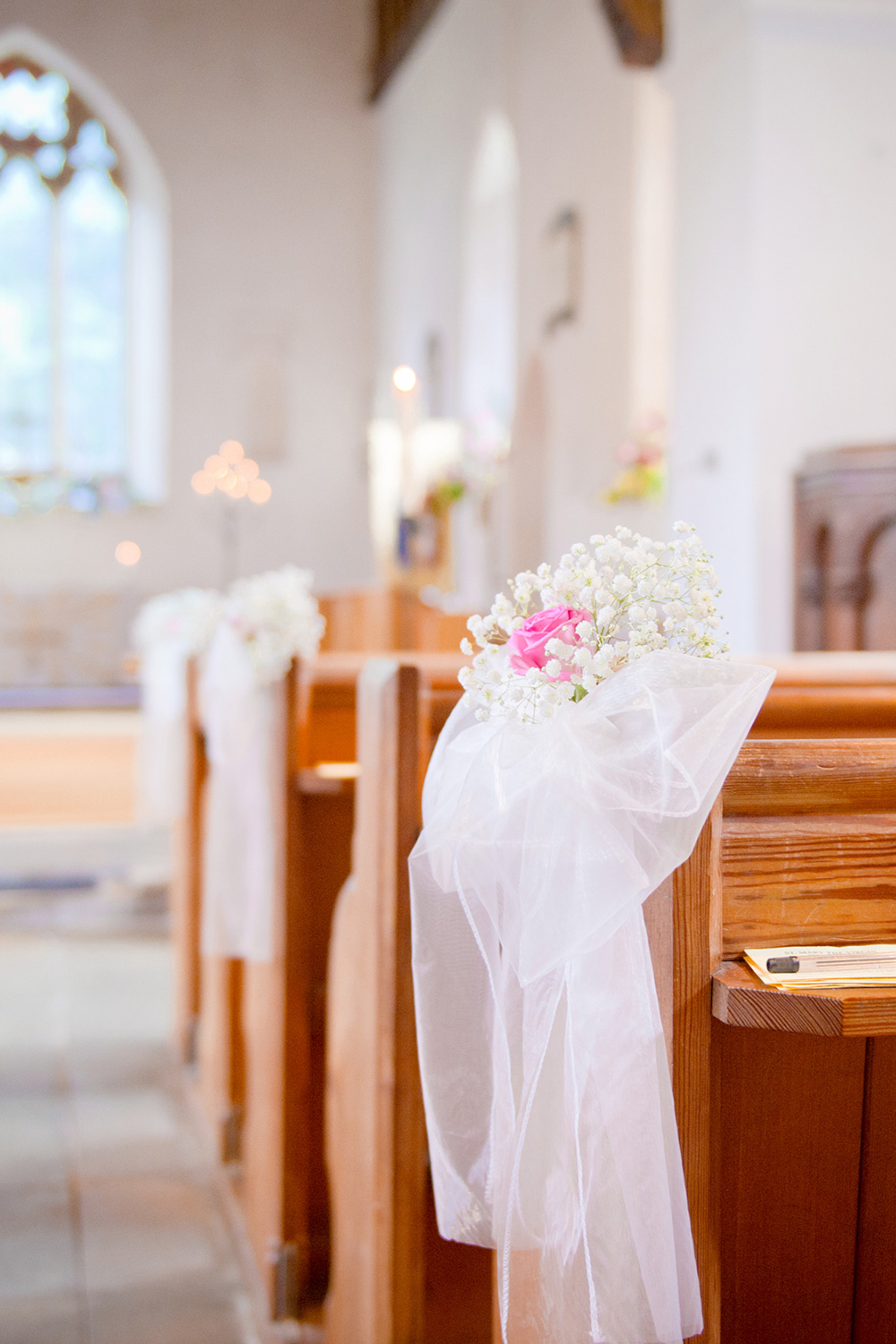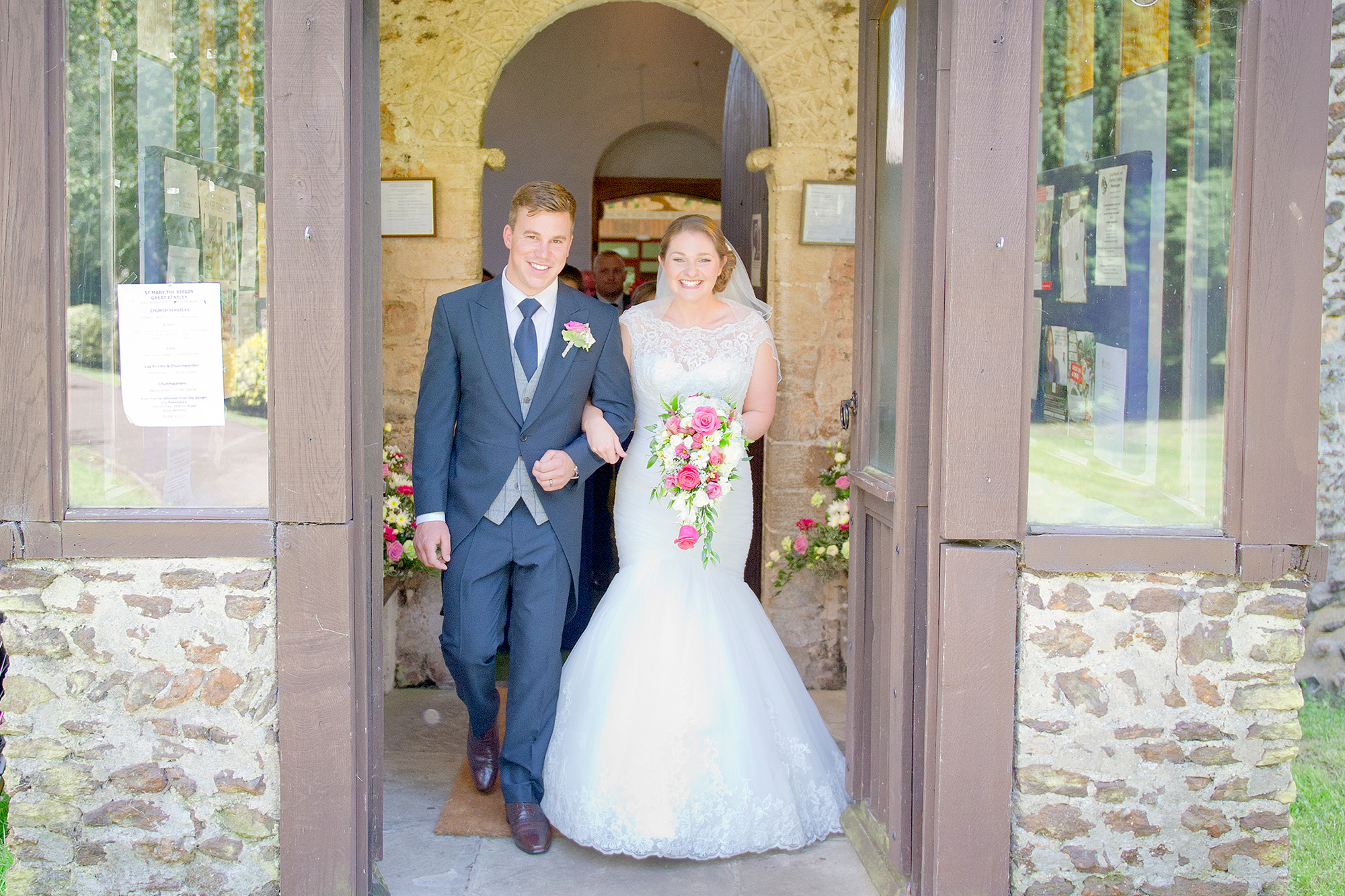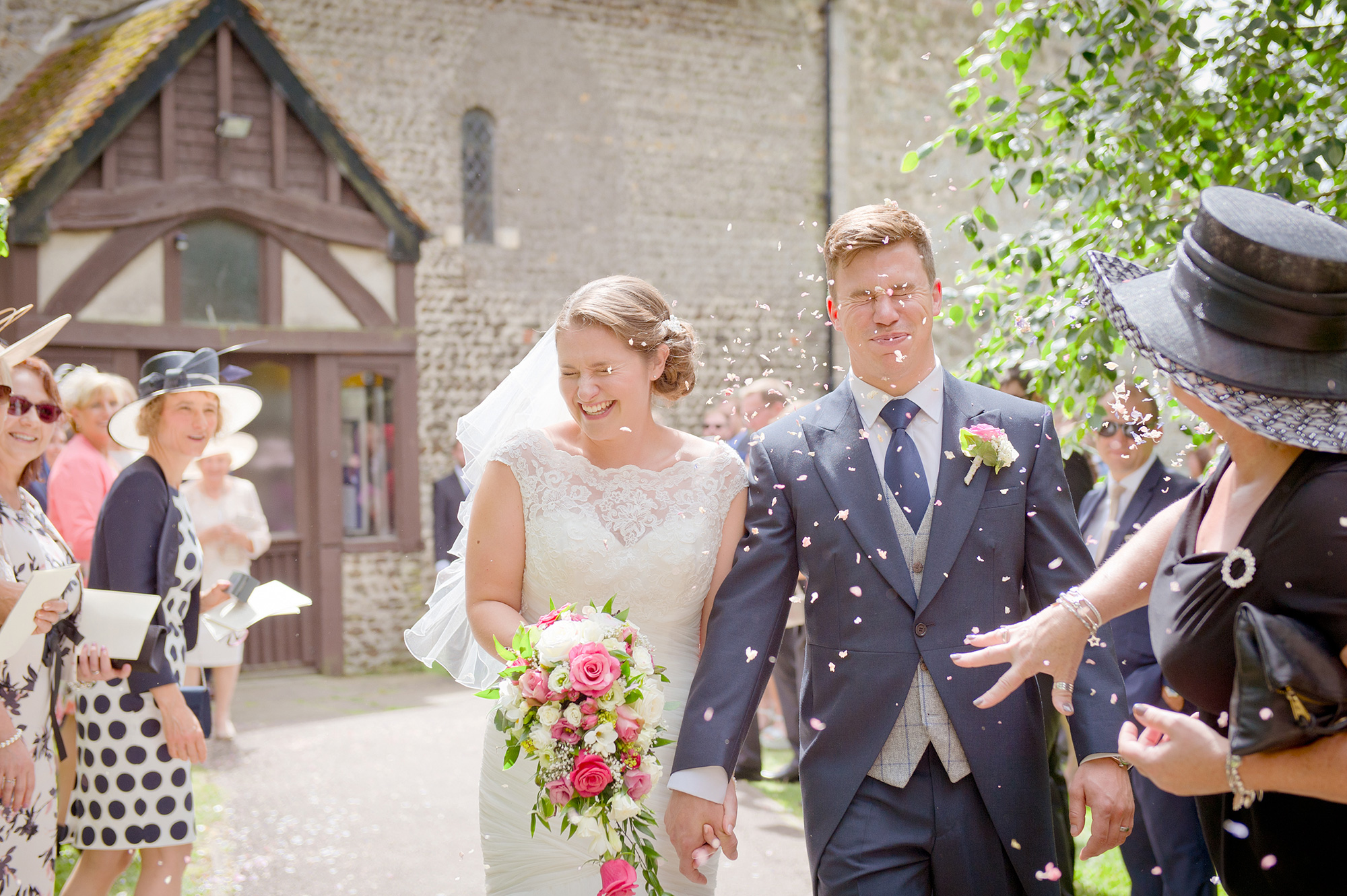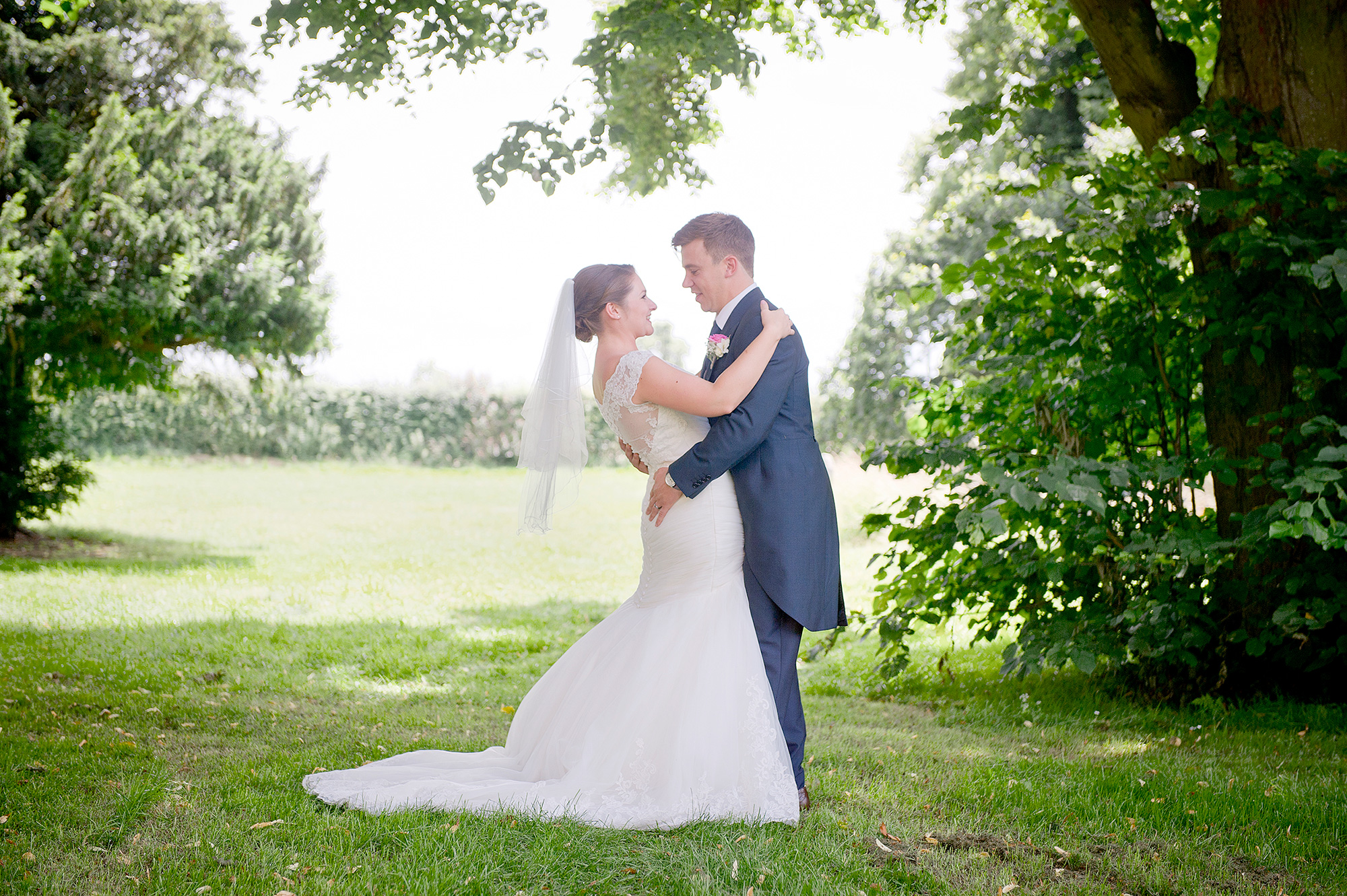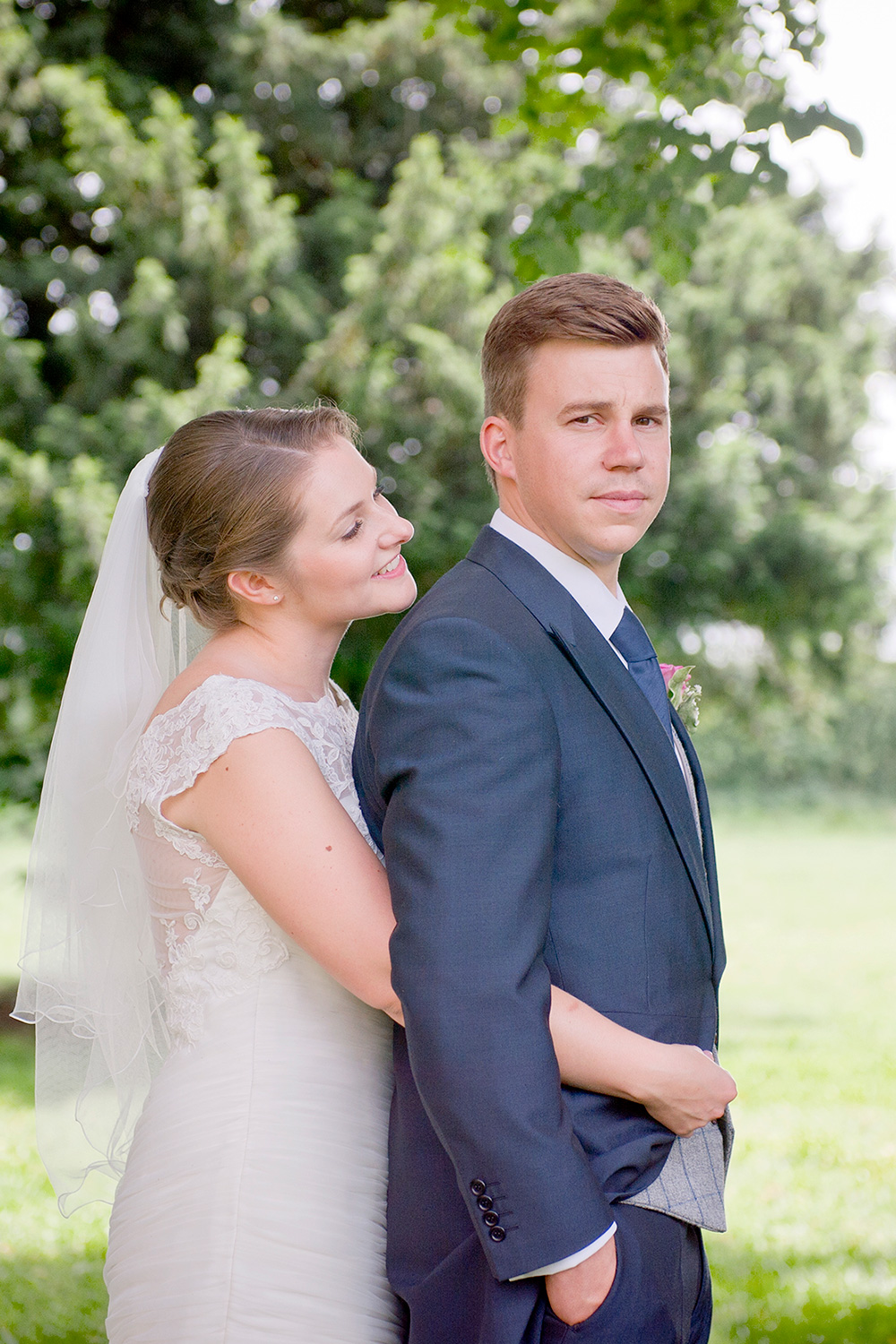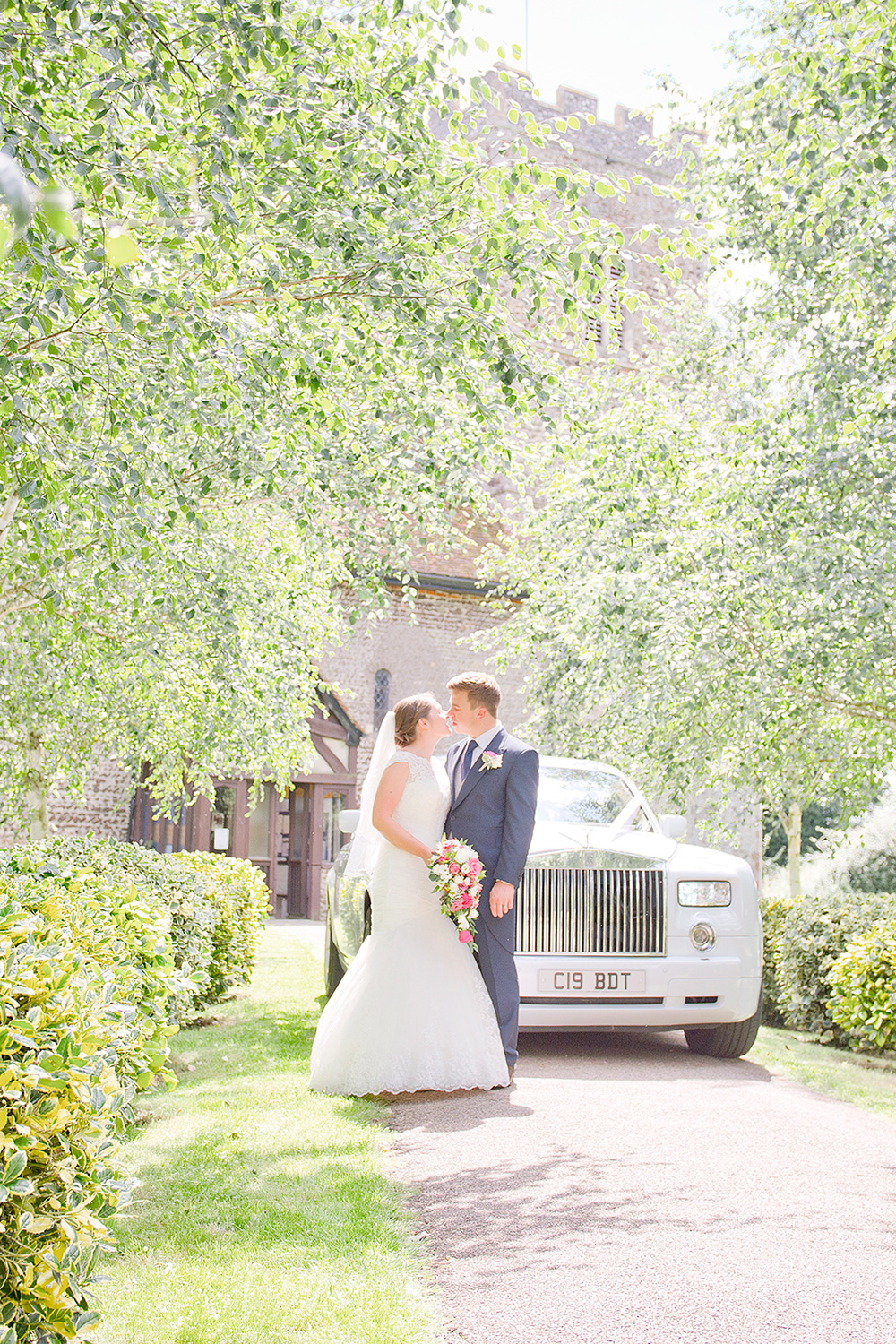 Charlotte says it was important they wed in their village church – where they were both christened and where Dan's parents married.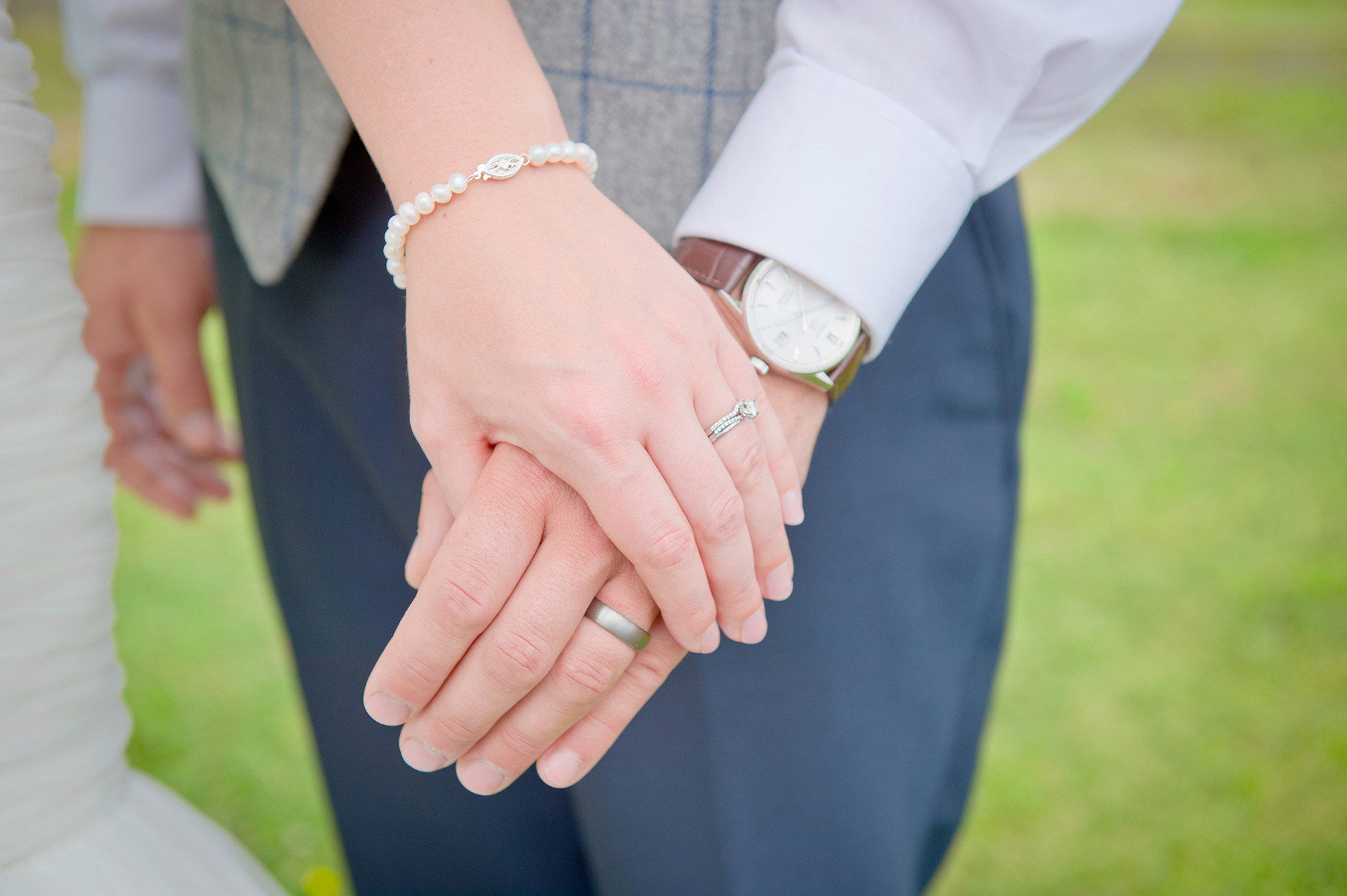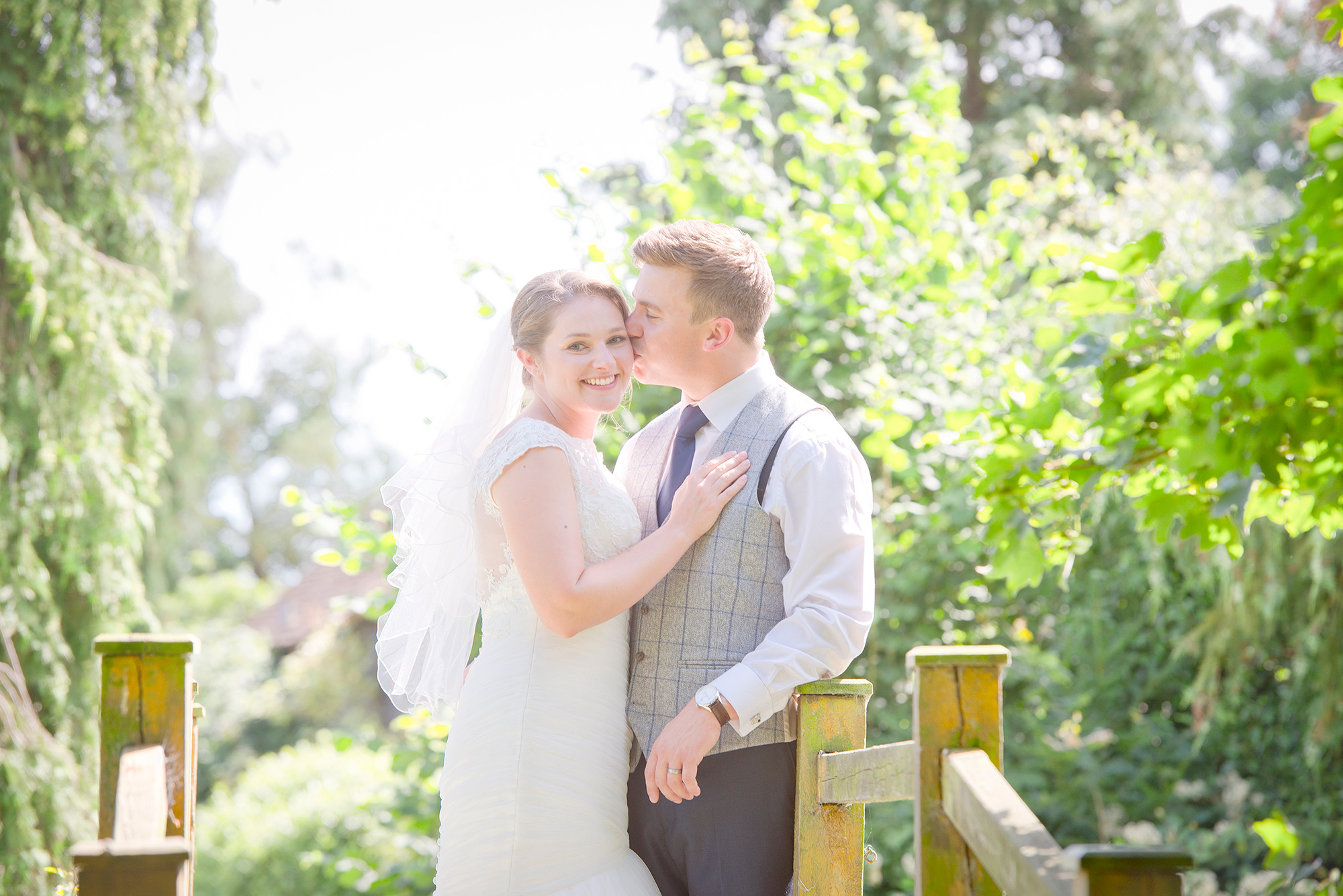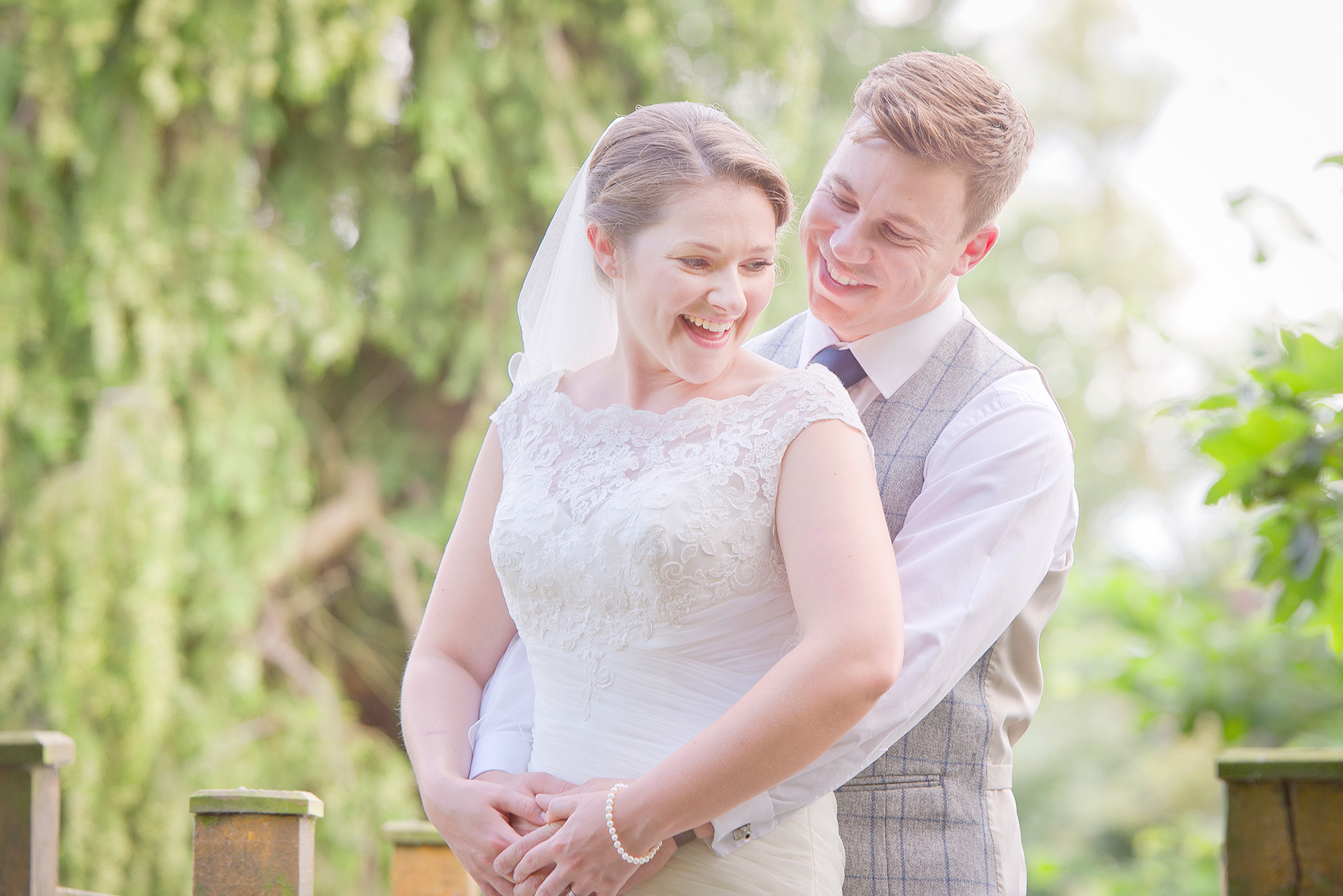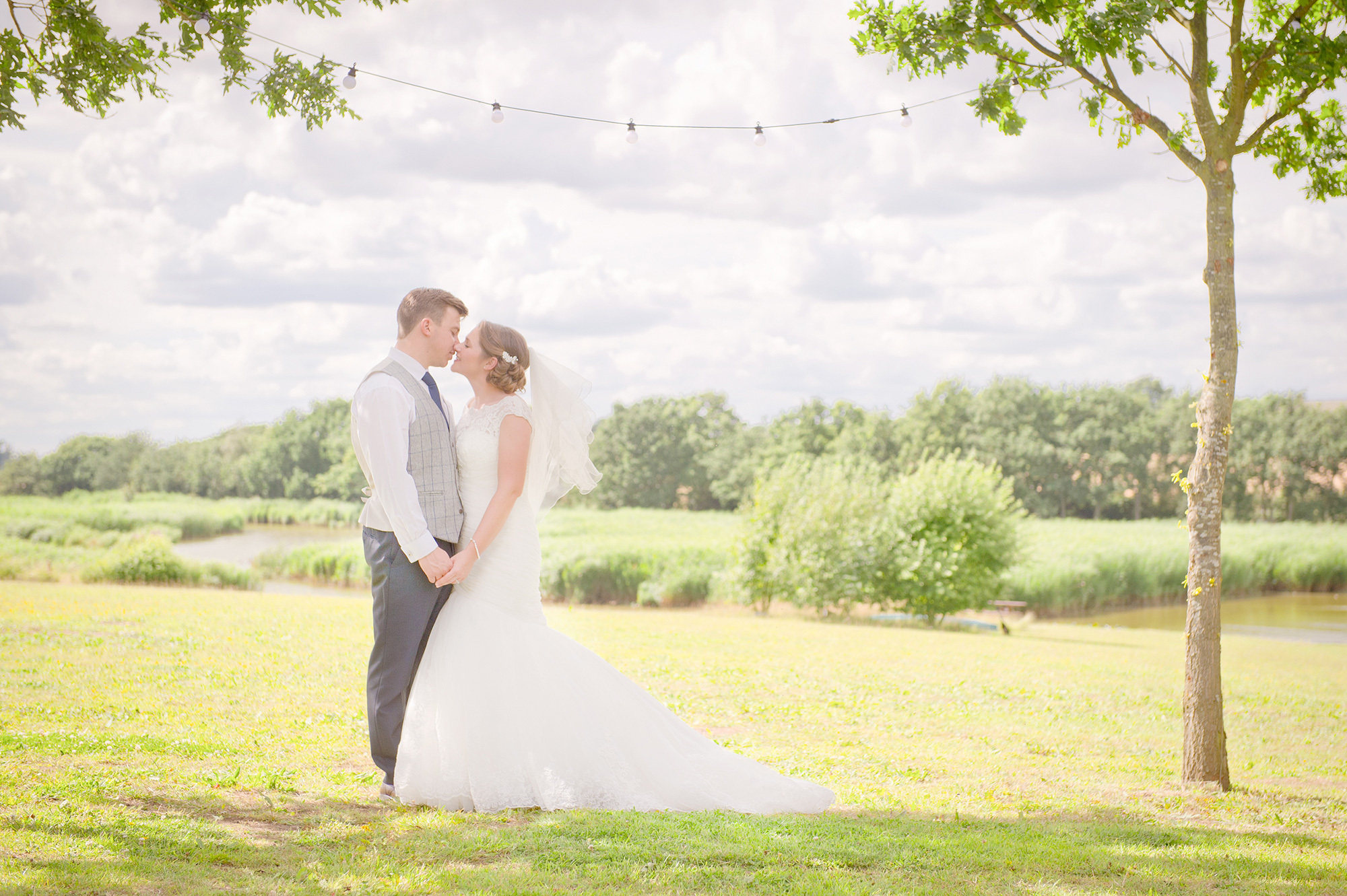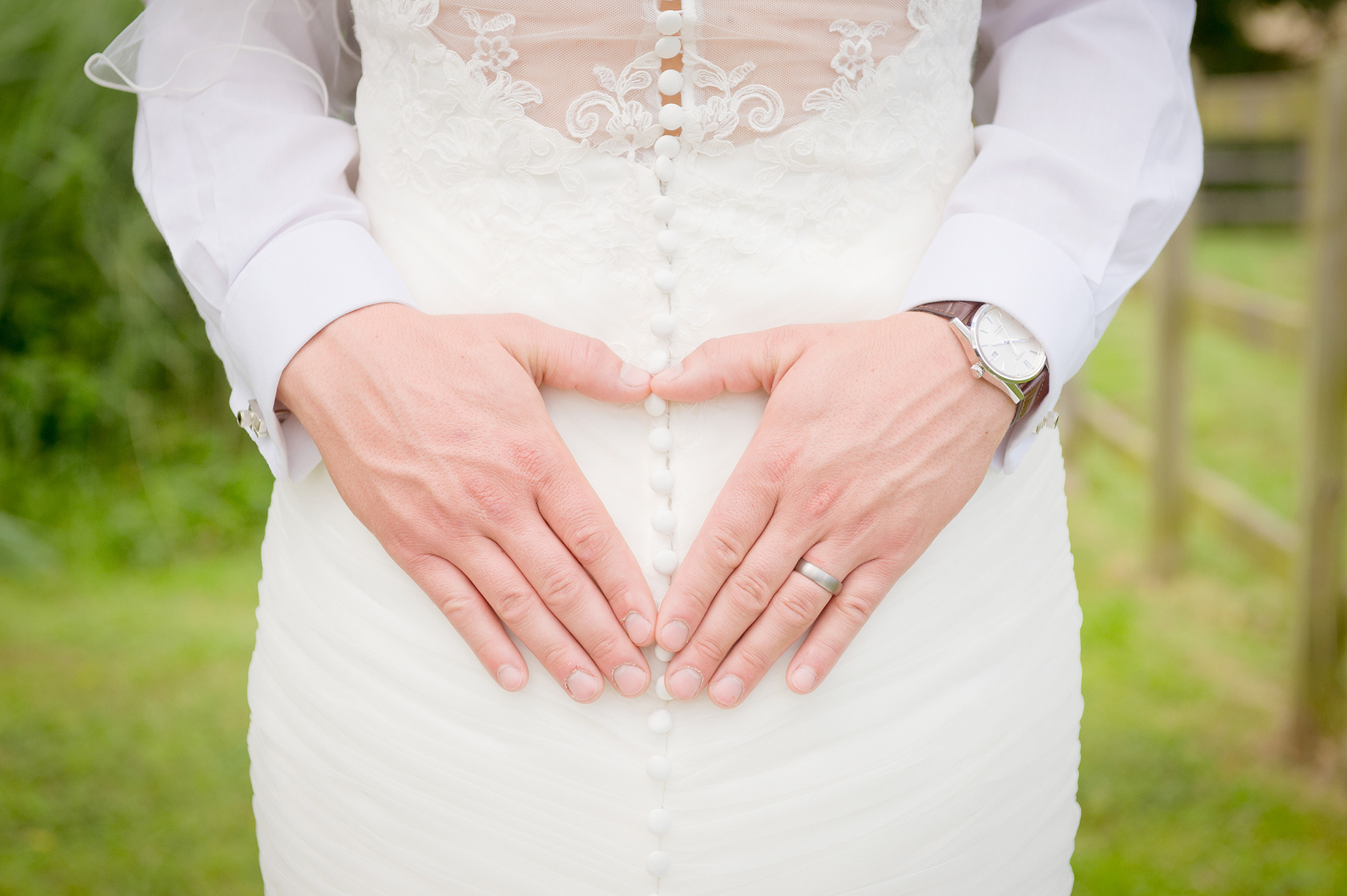 Following their traditional wedding, the couple headed to Sainte Anne Island in the Seychelles, planned with Destinology.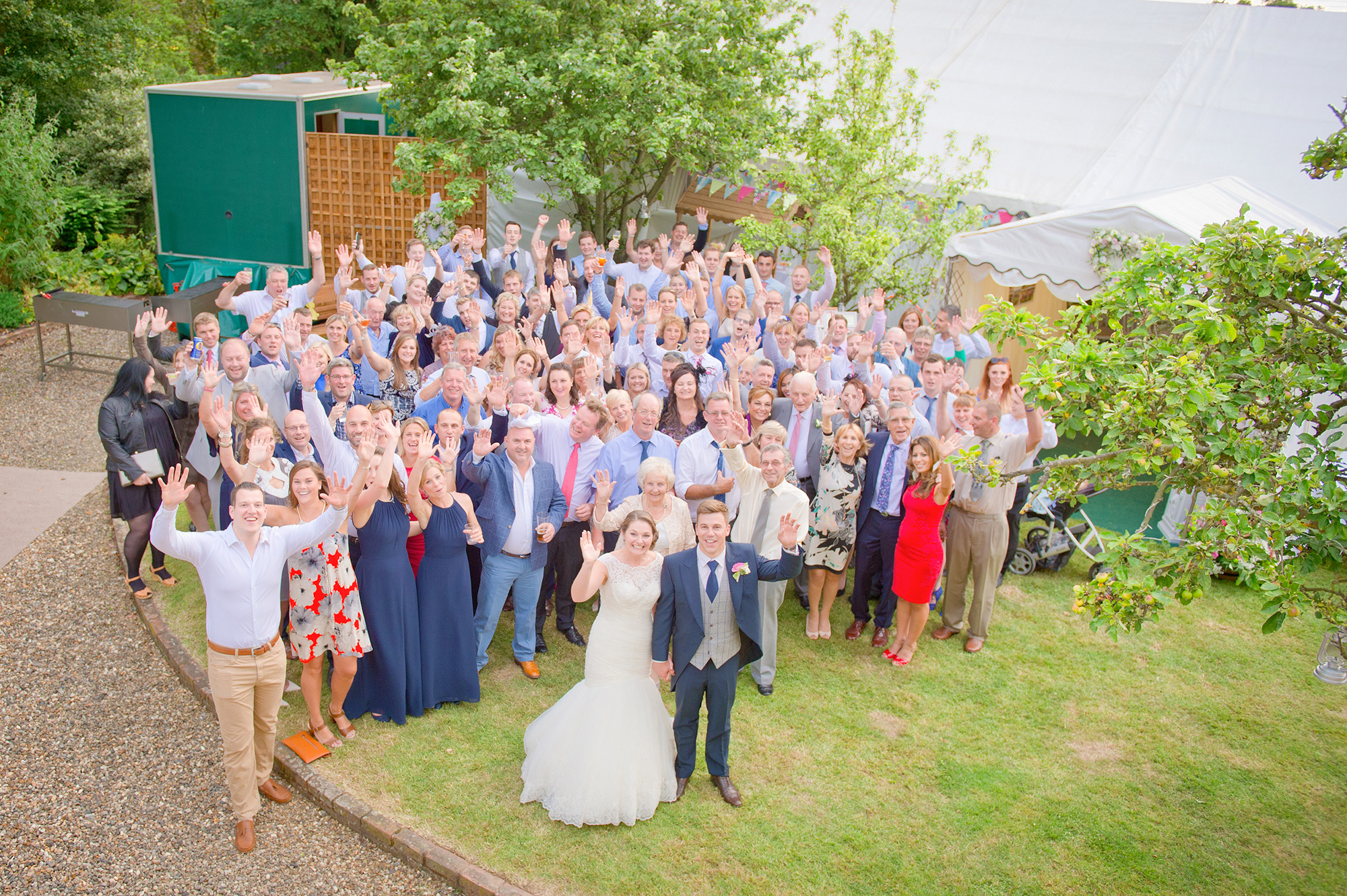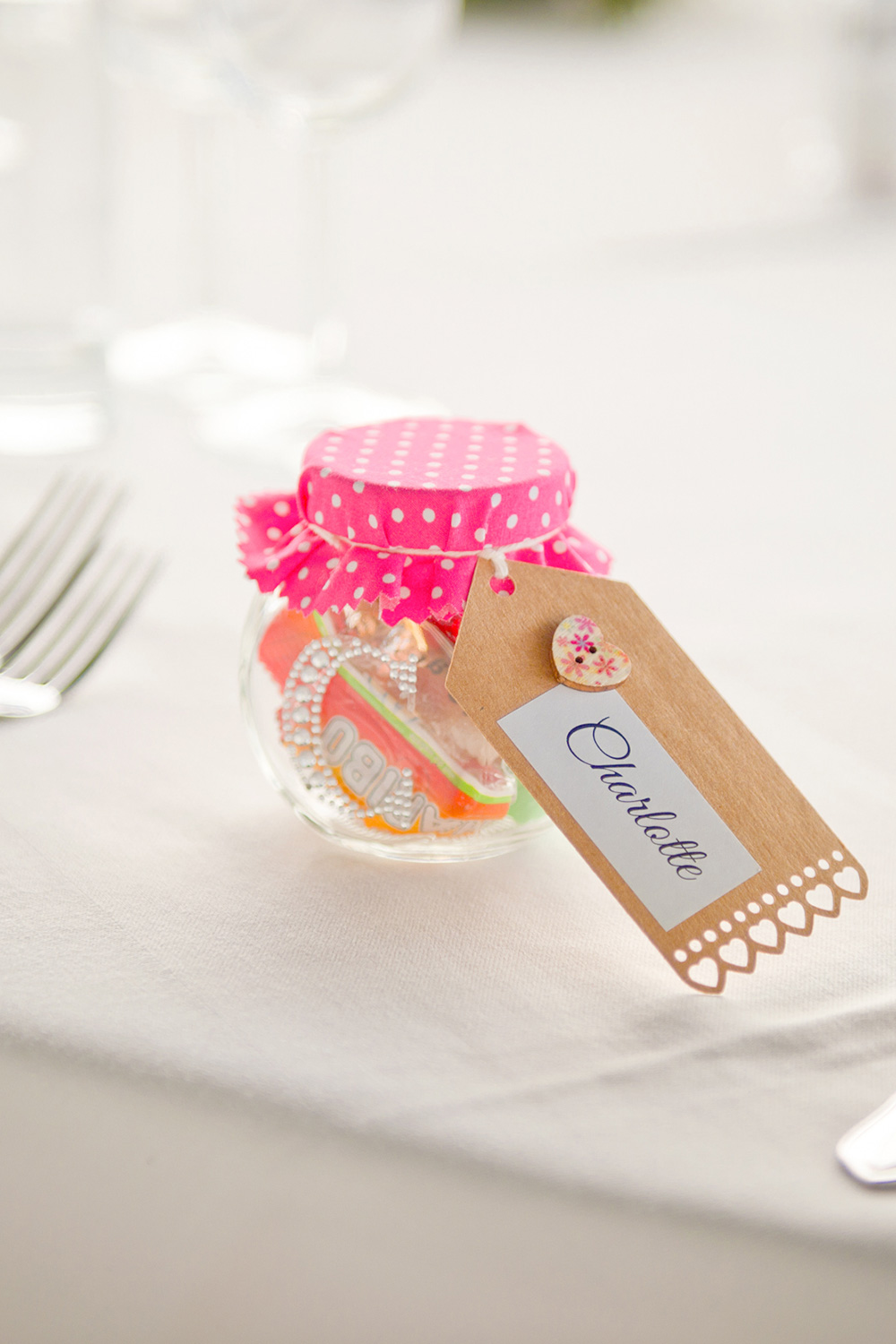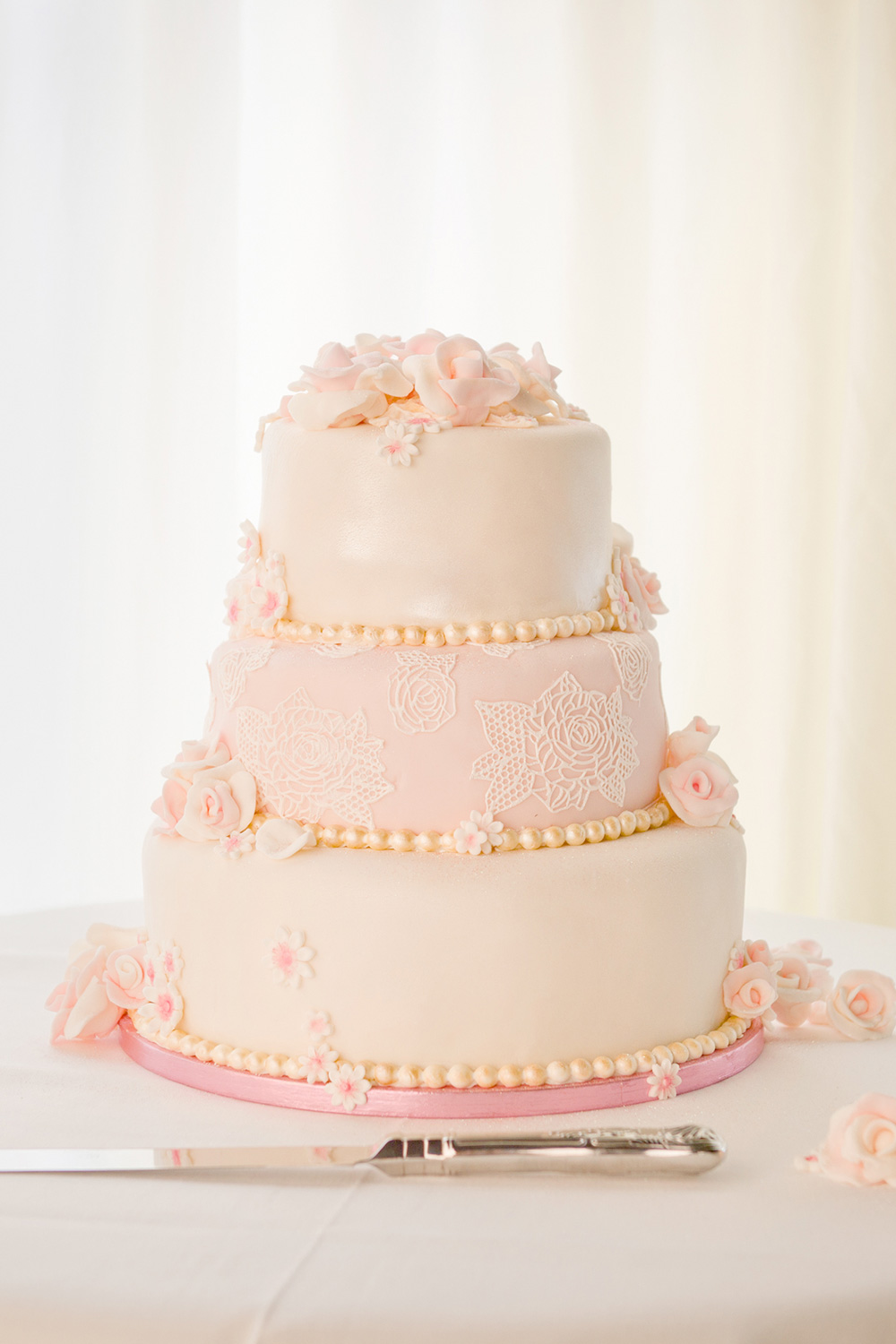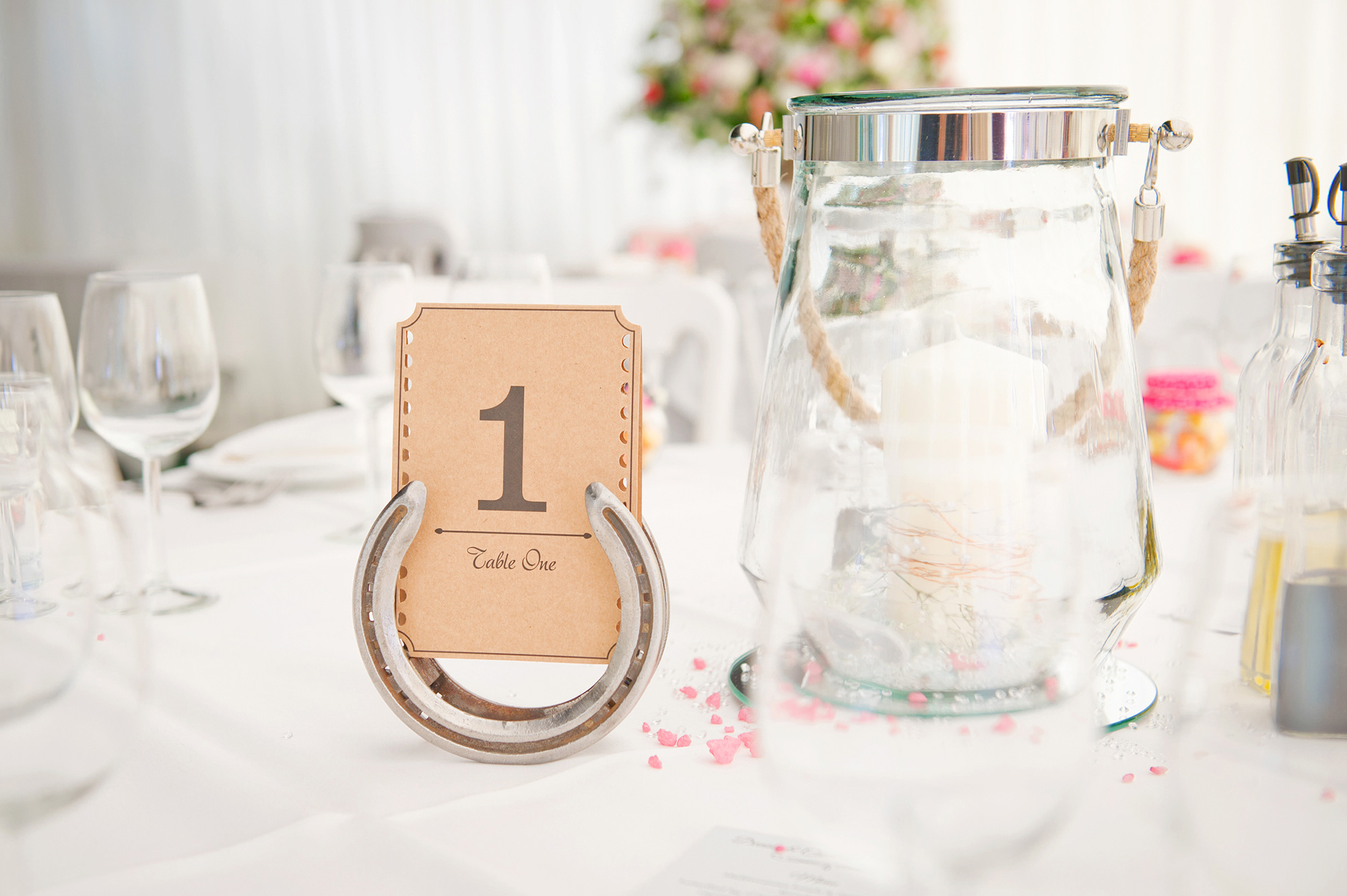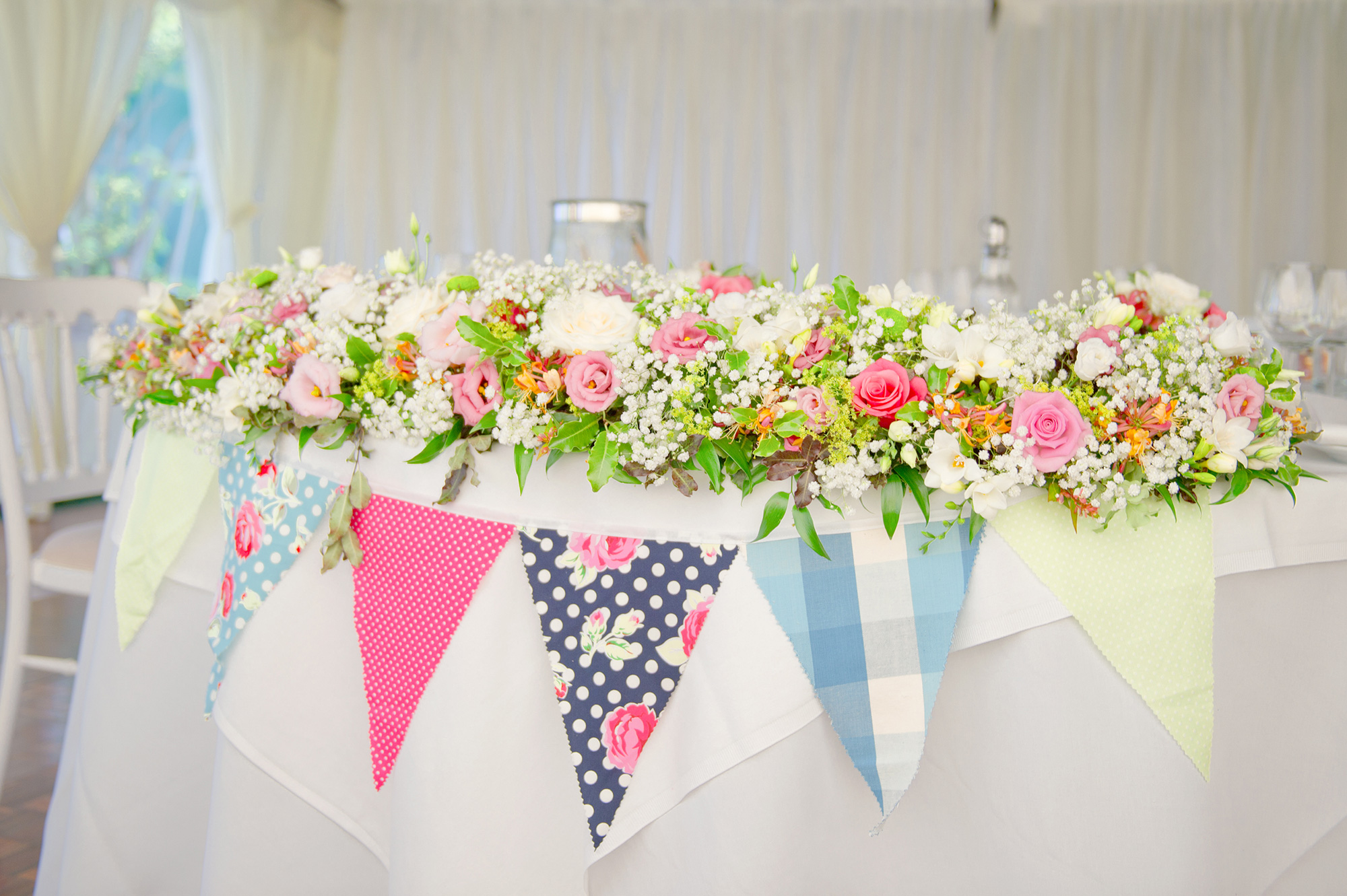 The couple were lucky to have a talented friend make their wedding cake.