A shared love of Richmond Park meant Diana Edmunds and Andy Sankey didn't have to look far when planning their elegant wedding.
"I grew up in Richmond/ Twickenham and spent a lot of time in Richmond Park so always knew I would like to get married around there," Diana, 36, explains. "Andy loves the outdoors and has cycled round Richmond Park before, so this was a perfect venue for him as well."
The Egham couple, who are an eHarmony success story, wed in fine style at Pembroke Lodge on December 28, 2015 in front of 63 guests. The day was unseasonably sunny for December, soaking the park in beautiful light for their photographs.
Blue, silver and white were themes throughout the elegant celebrations and Diana and Andy, 39, say they wouldn't change a thing. "We absolutely loved our wedding day," says the bride. "We were glad we organised it in six months as it meant we kept the momentum going – it was the perfect amount of time to plan a wedding and enjoy the process without it completely taking over your life."
She adds, "We expected to have a bit of a come down after the wedding was over, but we are really enjoying married life."
Photos courtesy of Photography by Stephen Johns.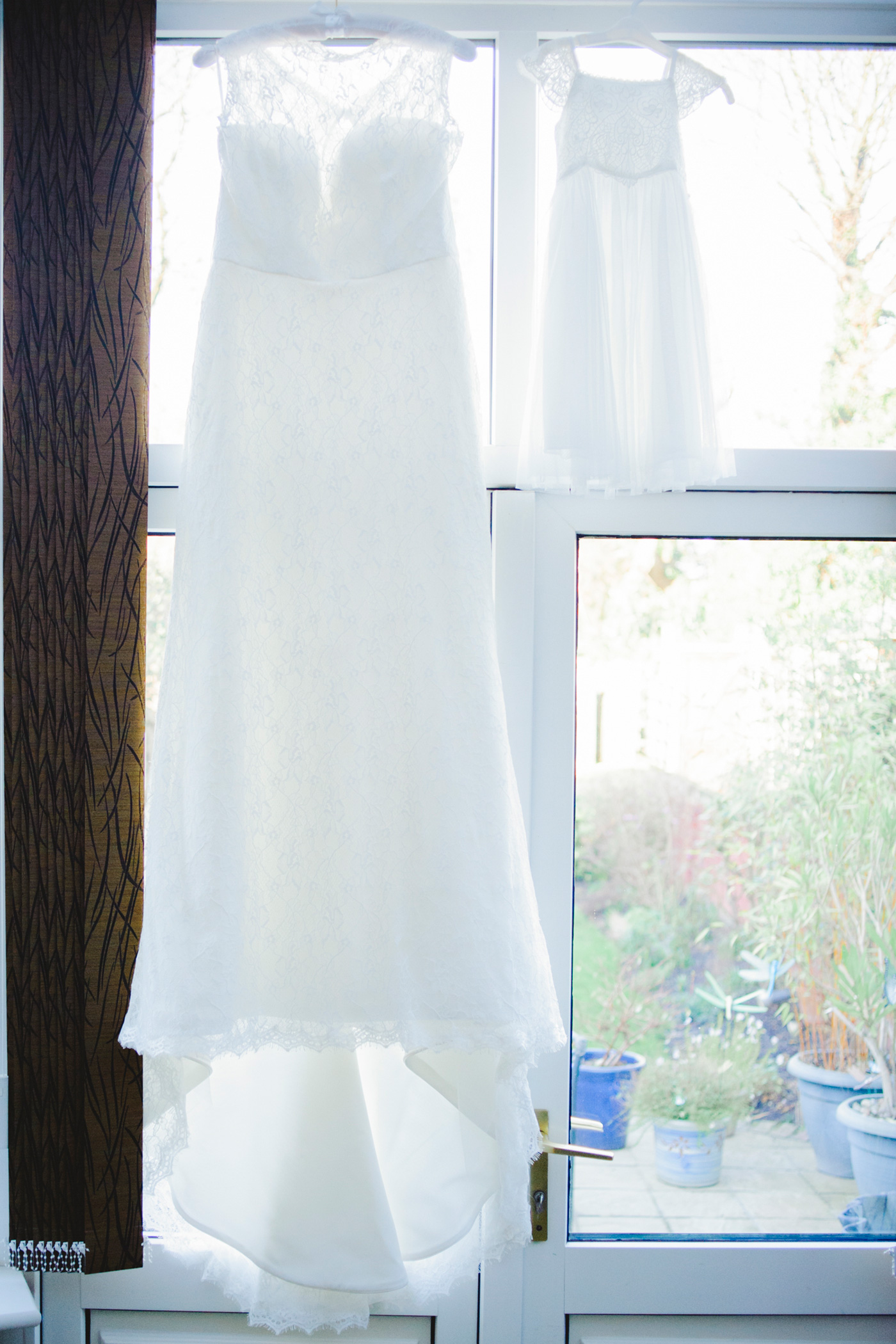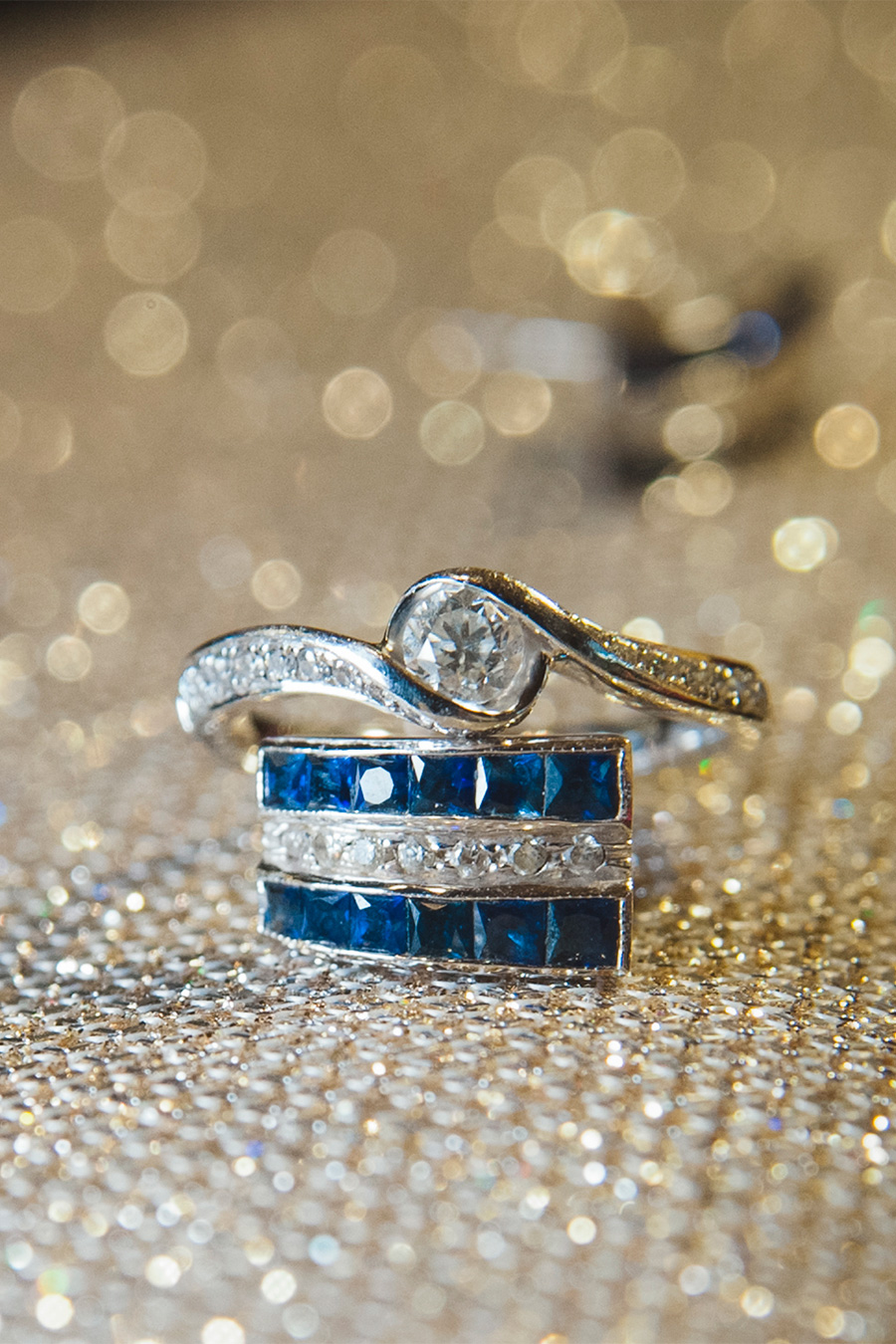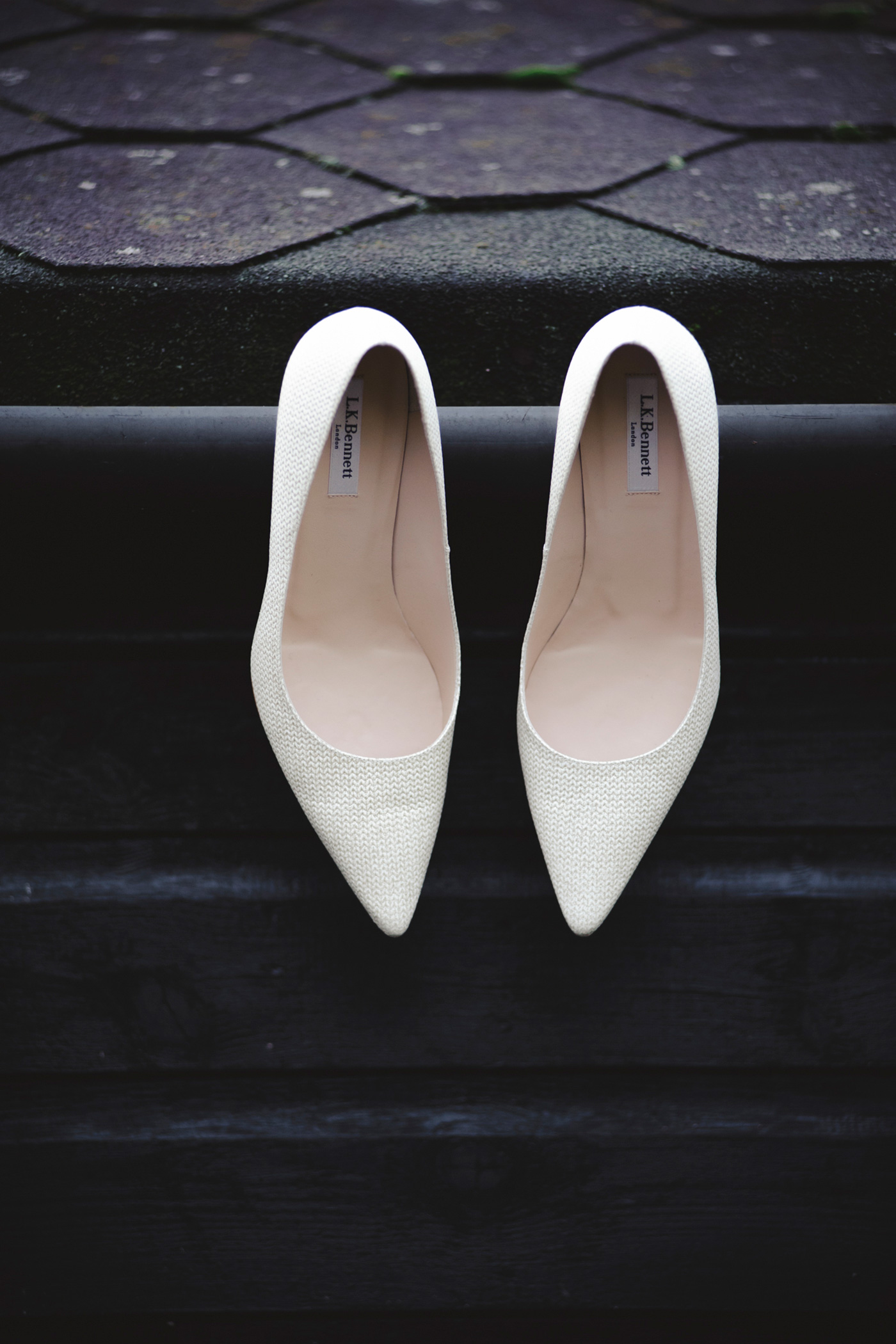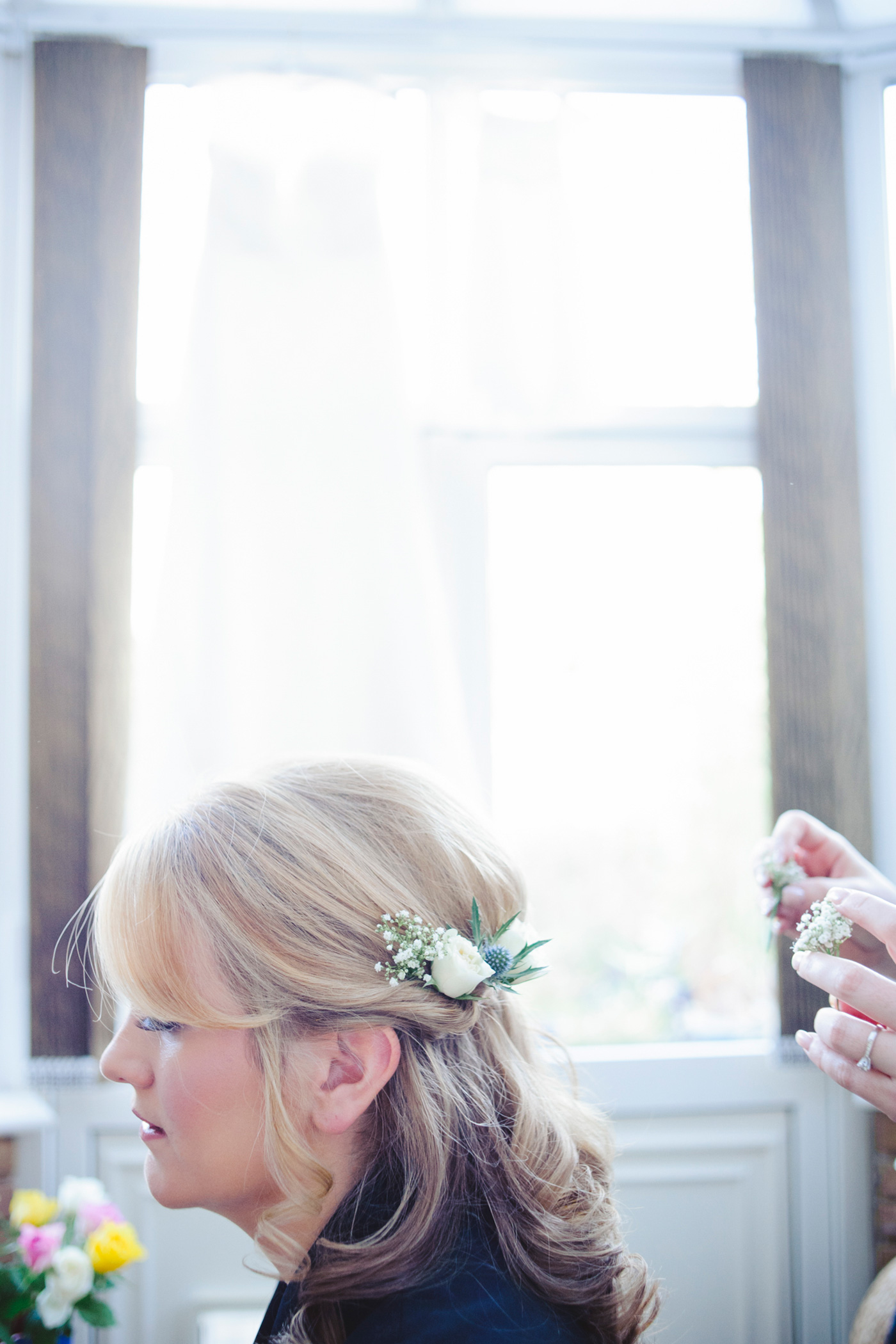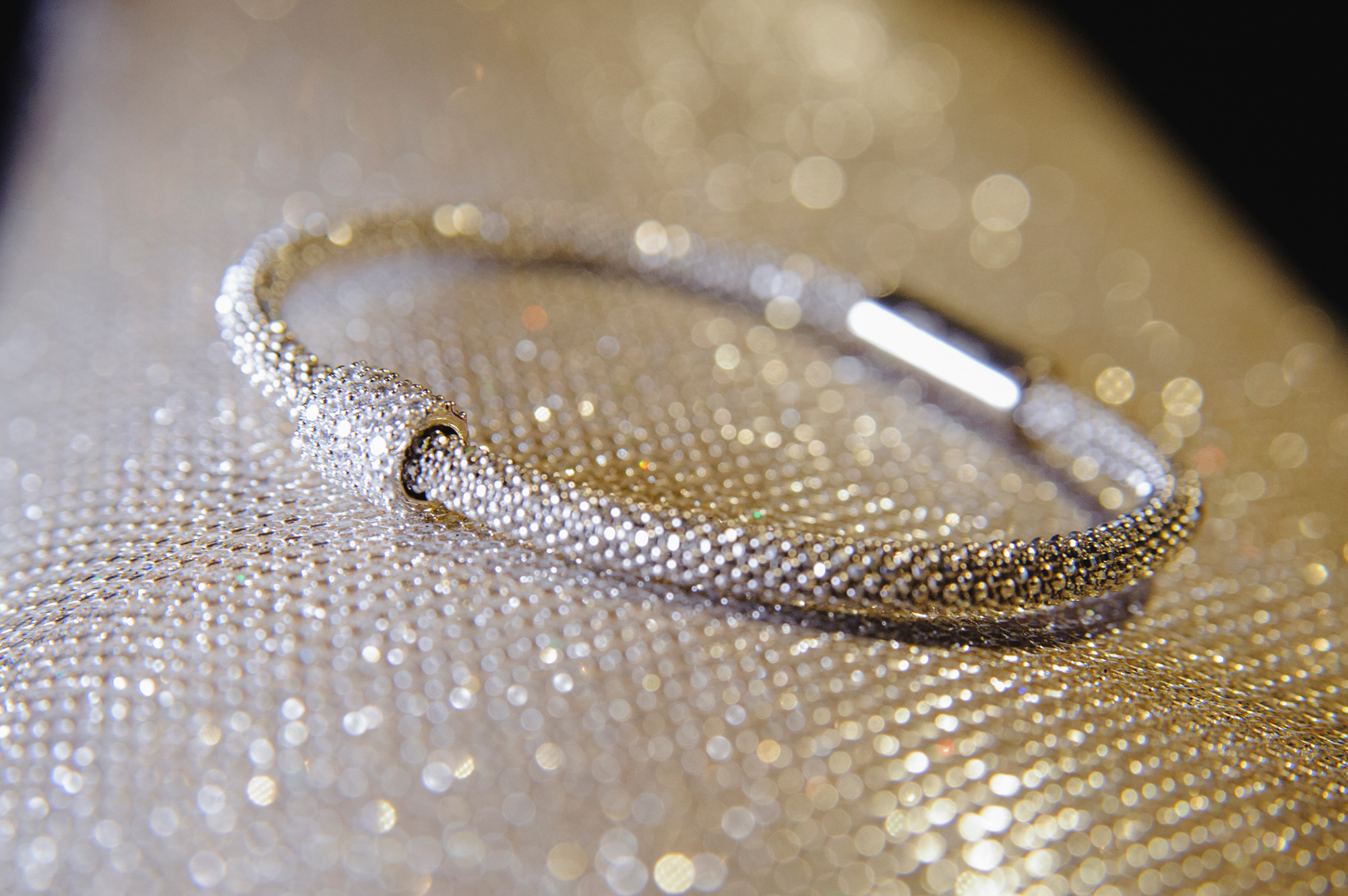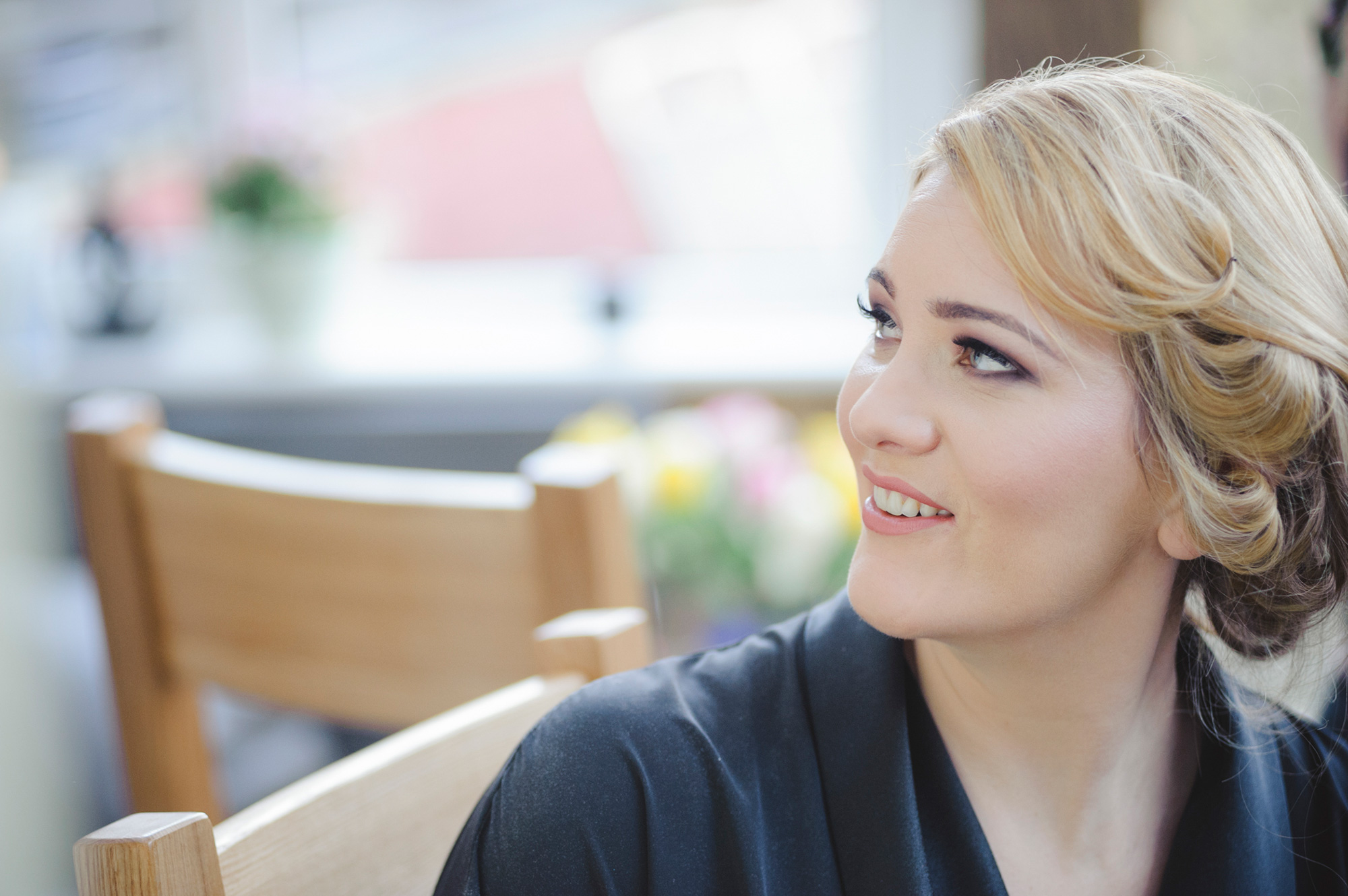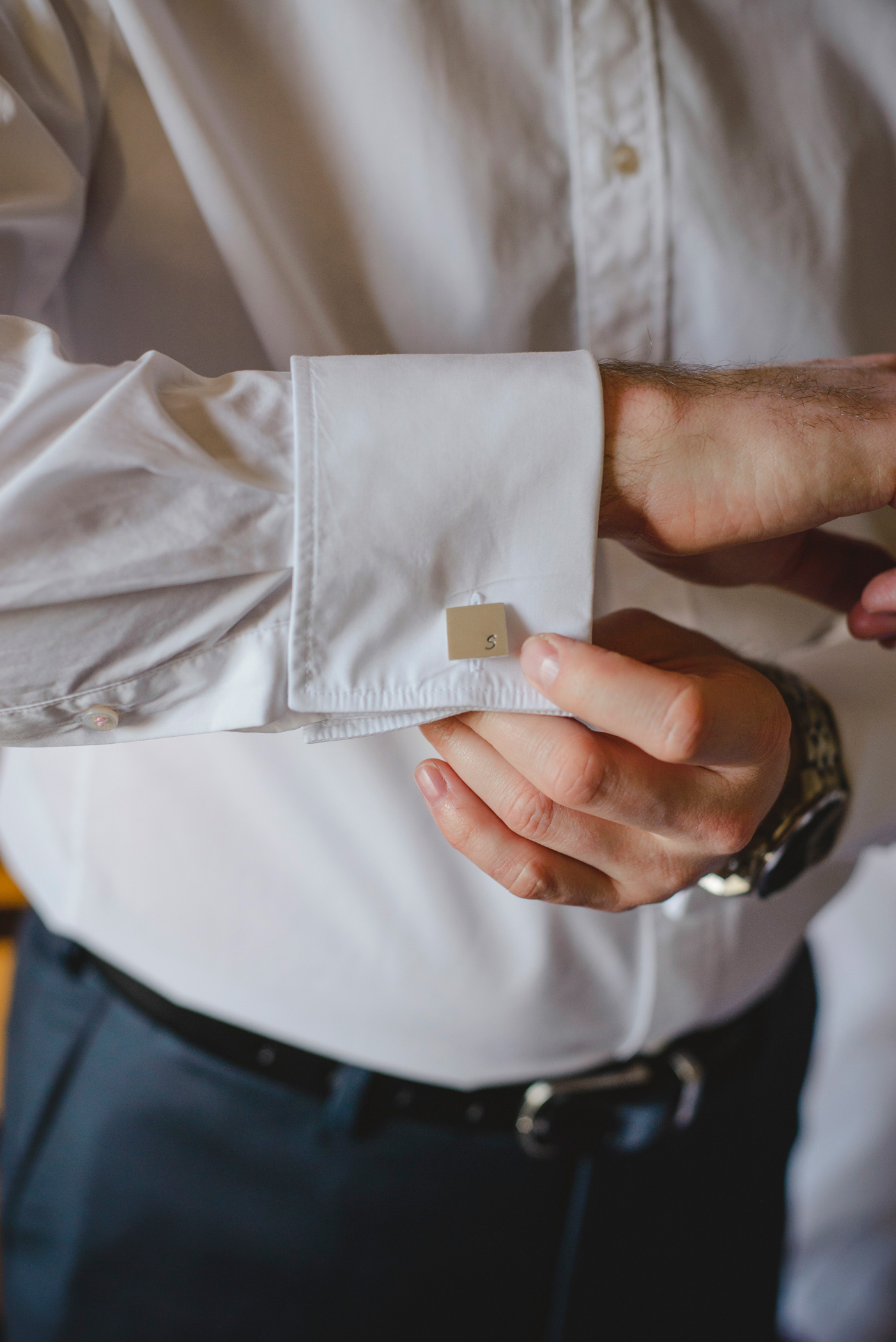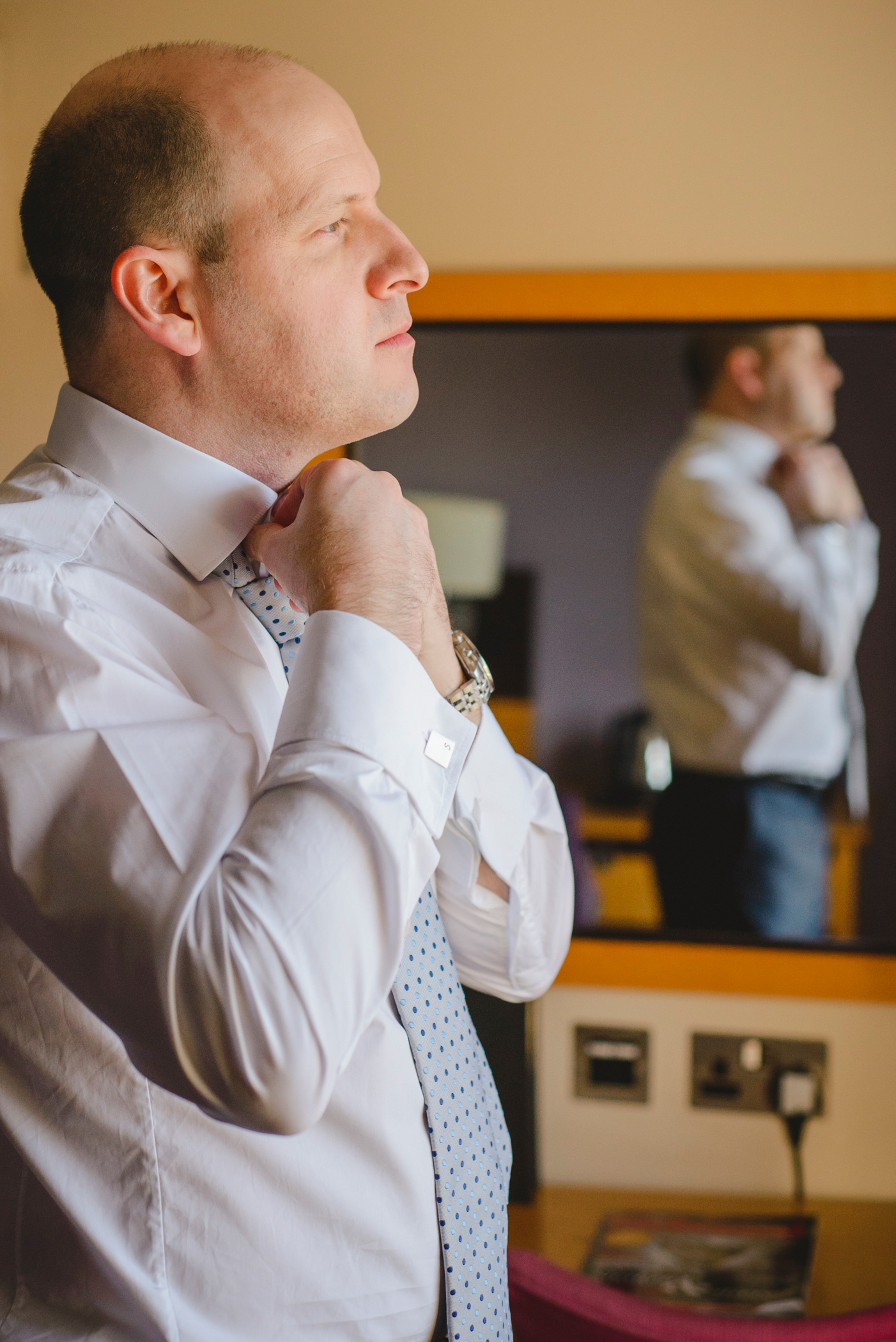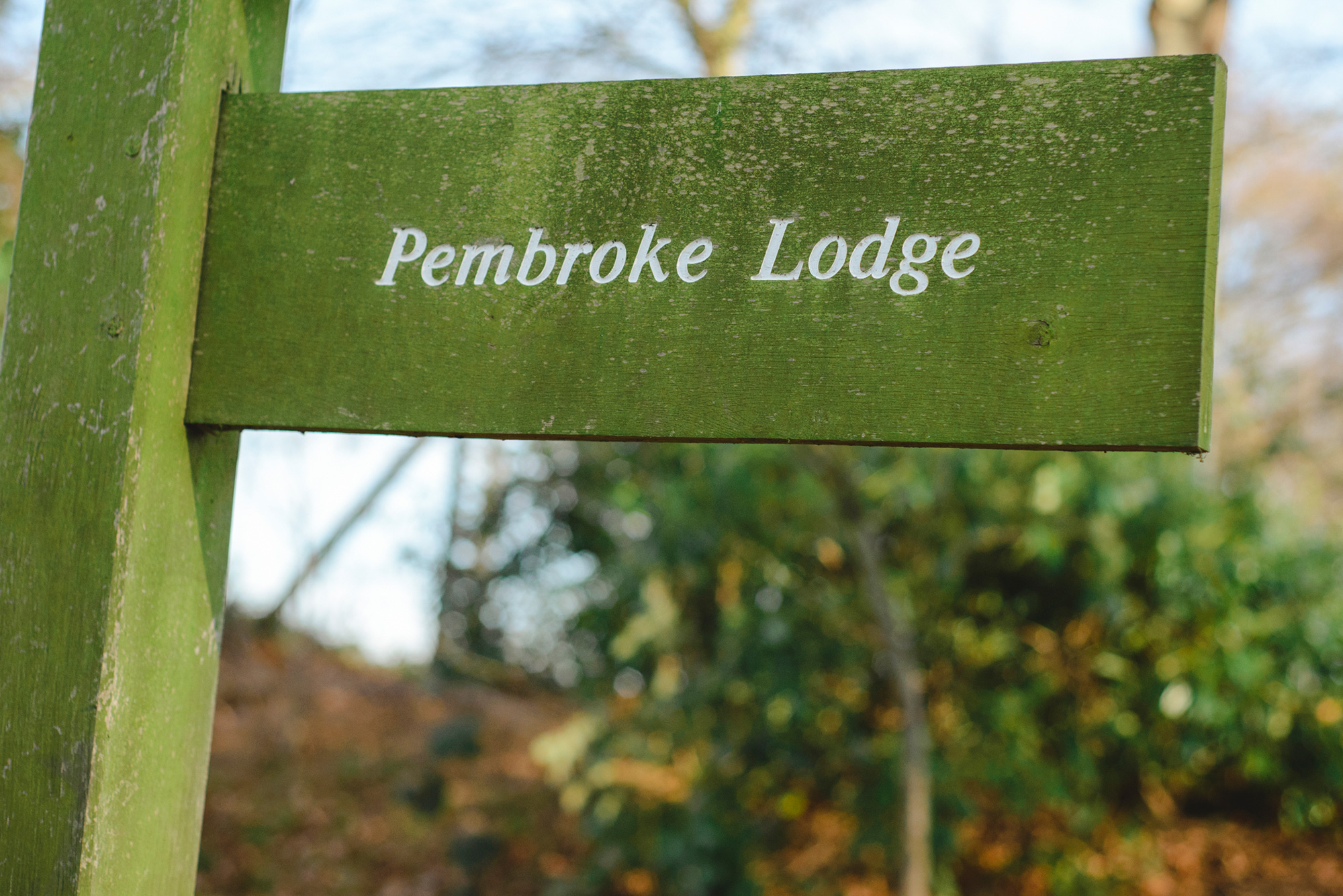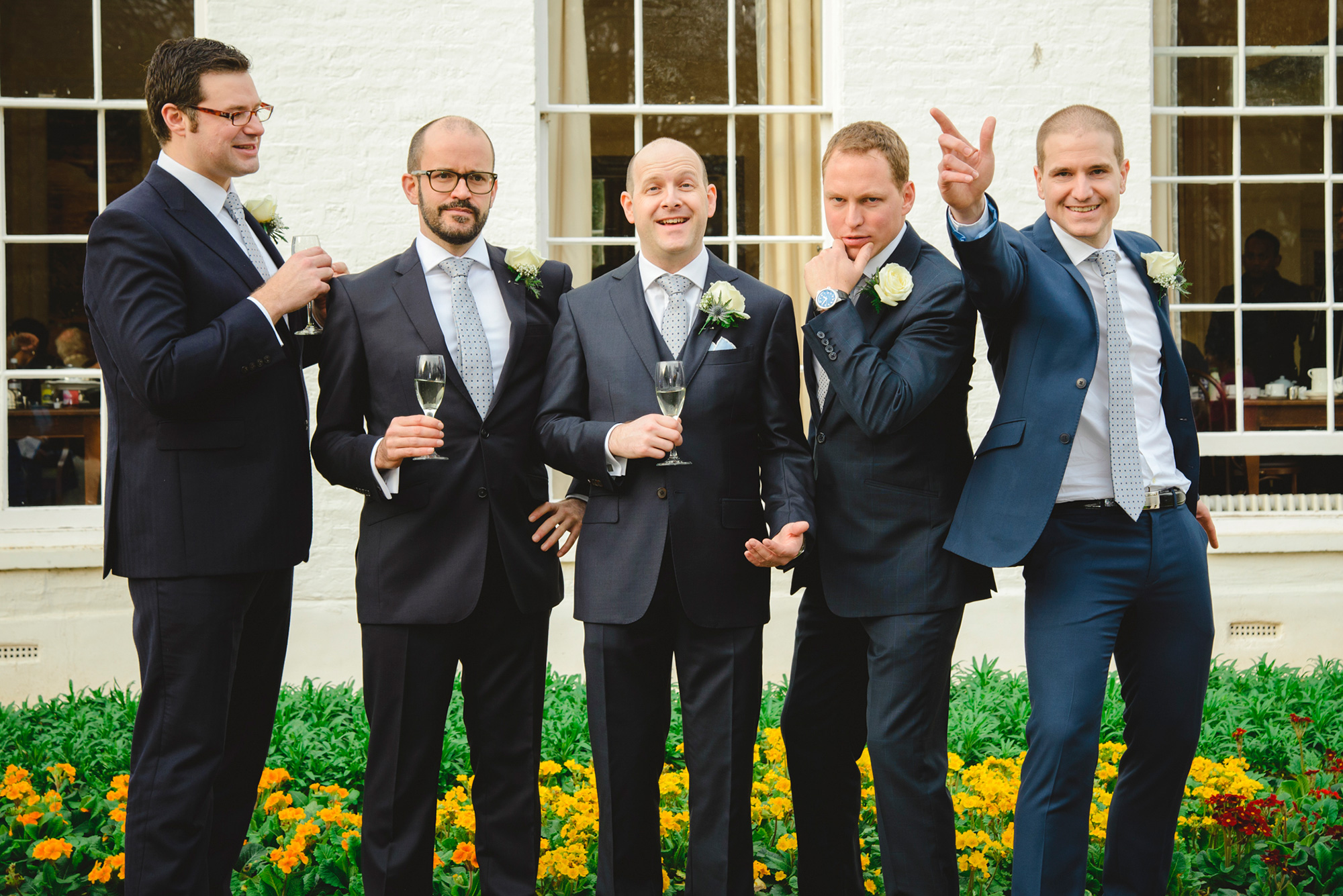 Andy and his groomsmen looked sharp in their formalwear.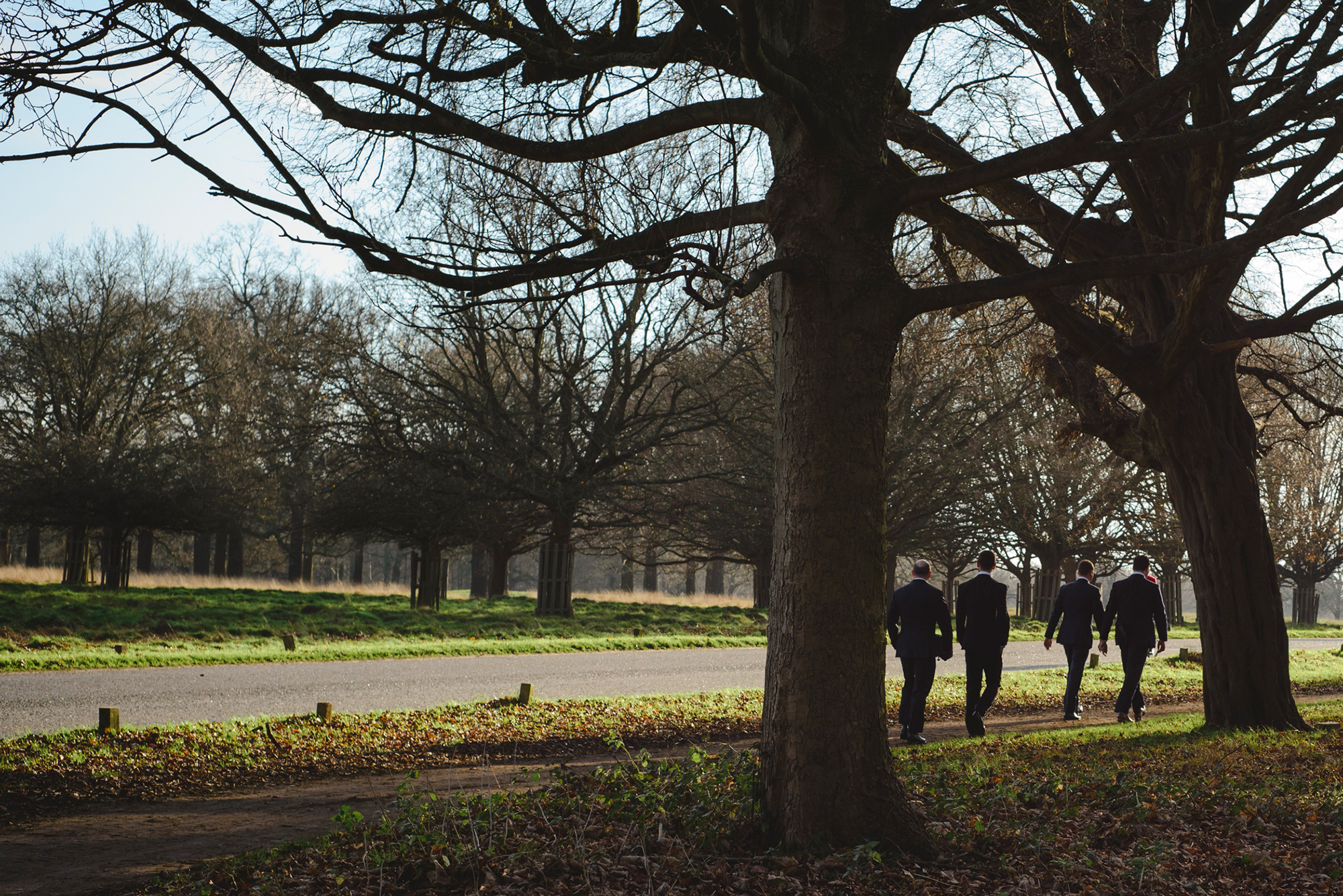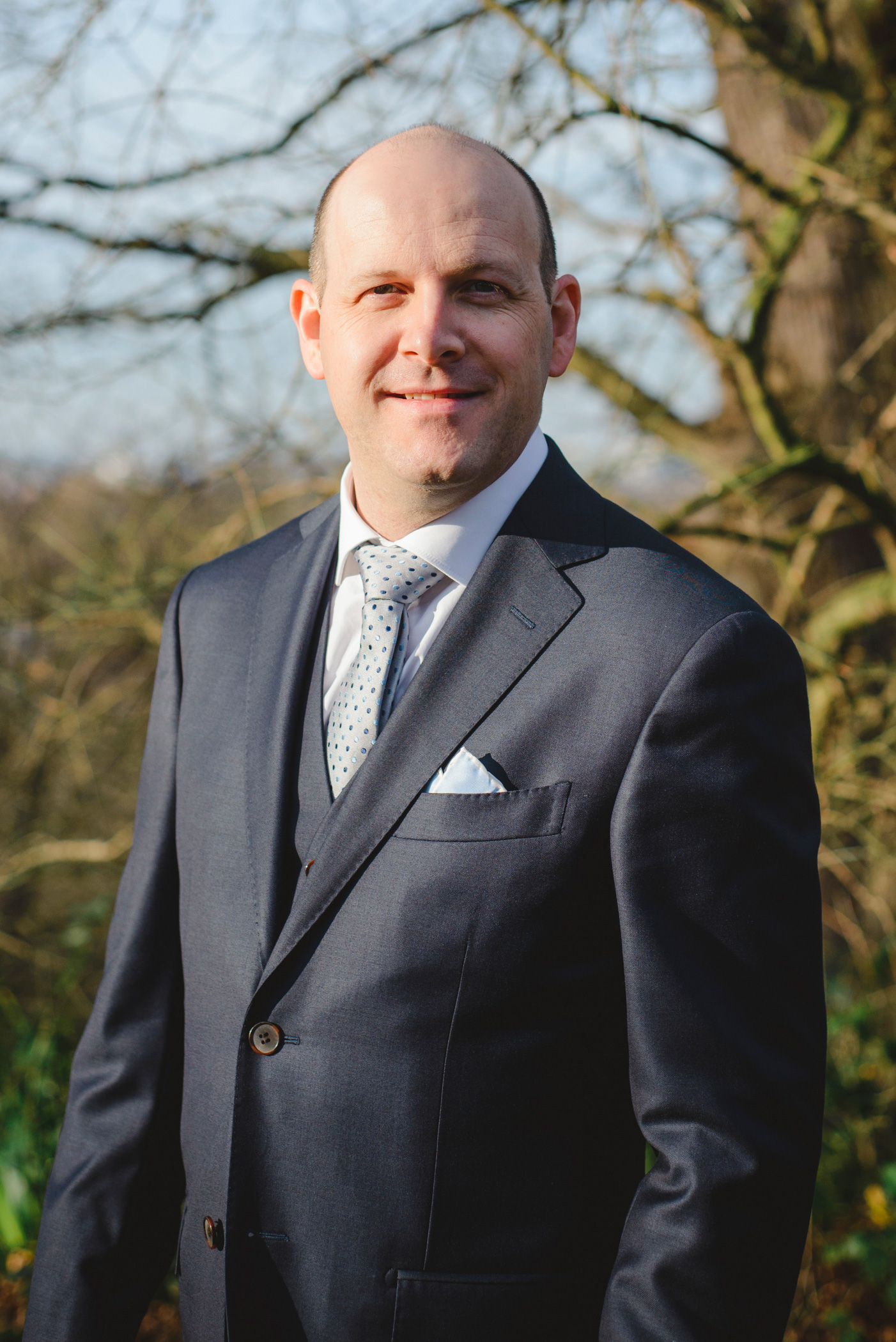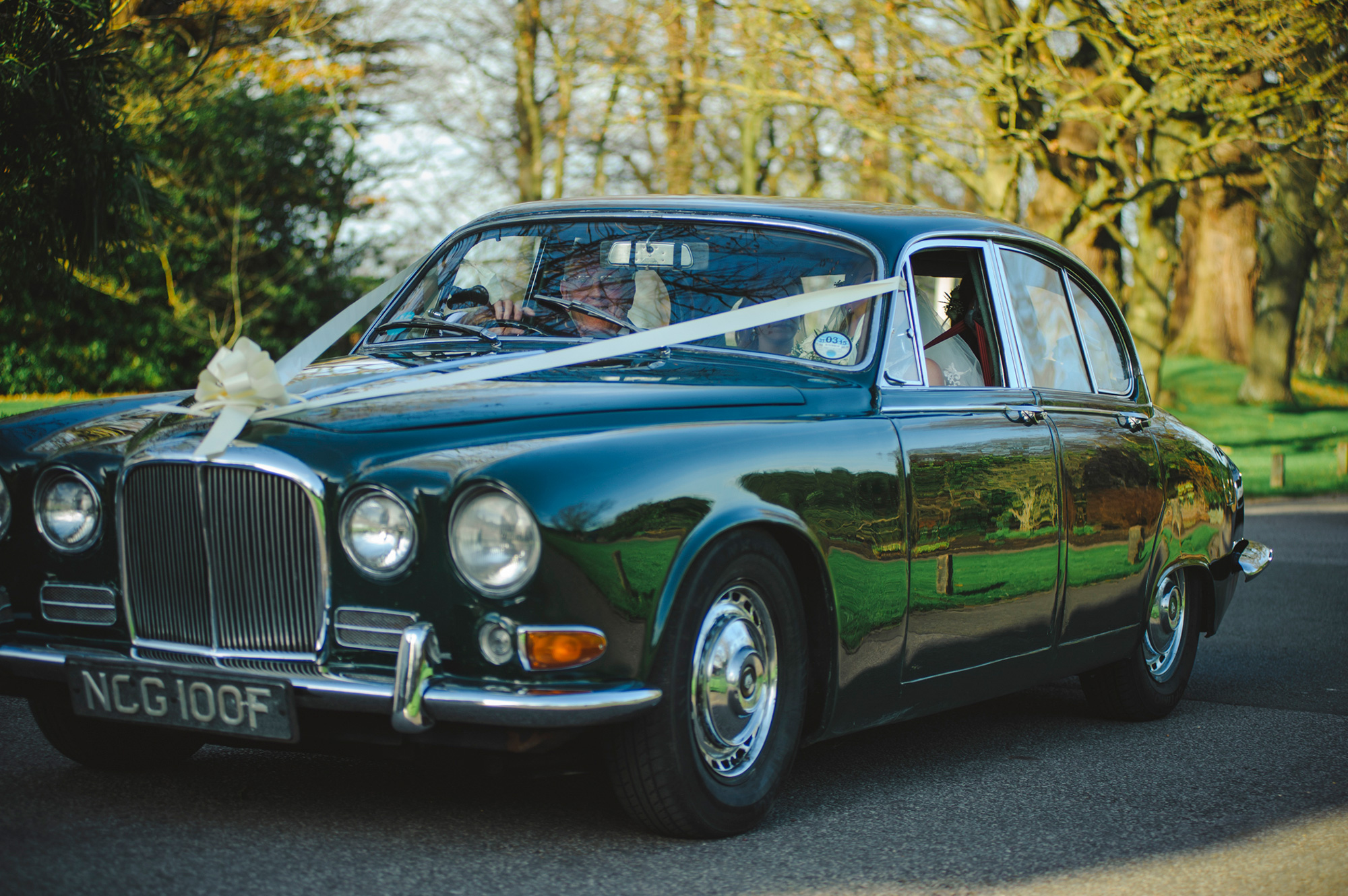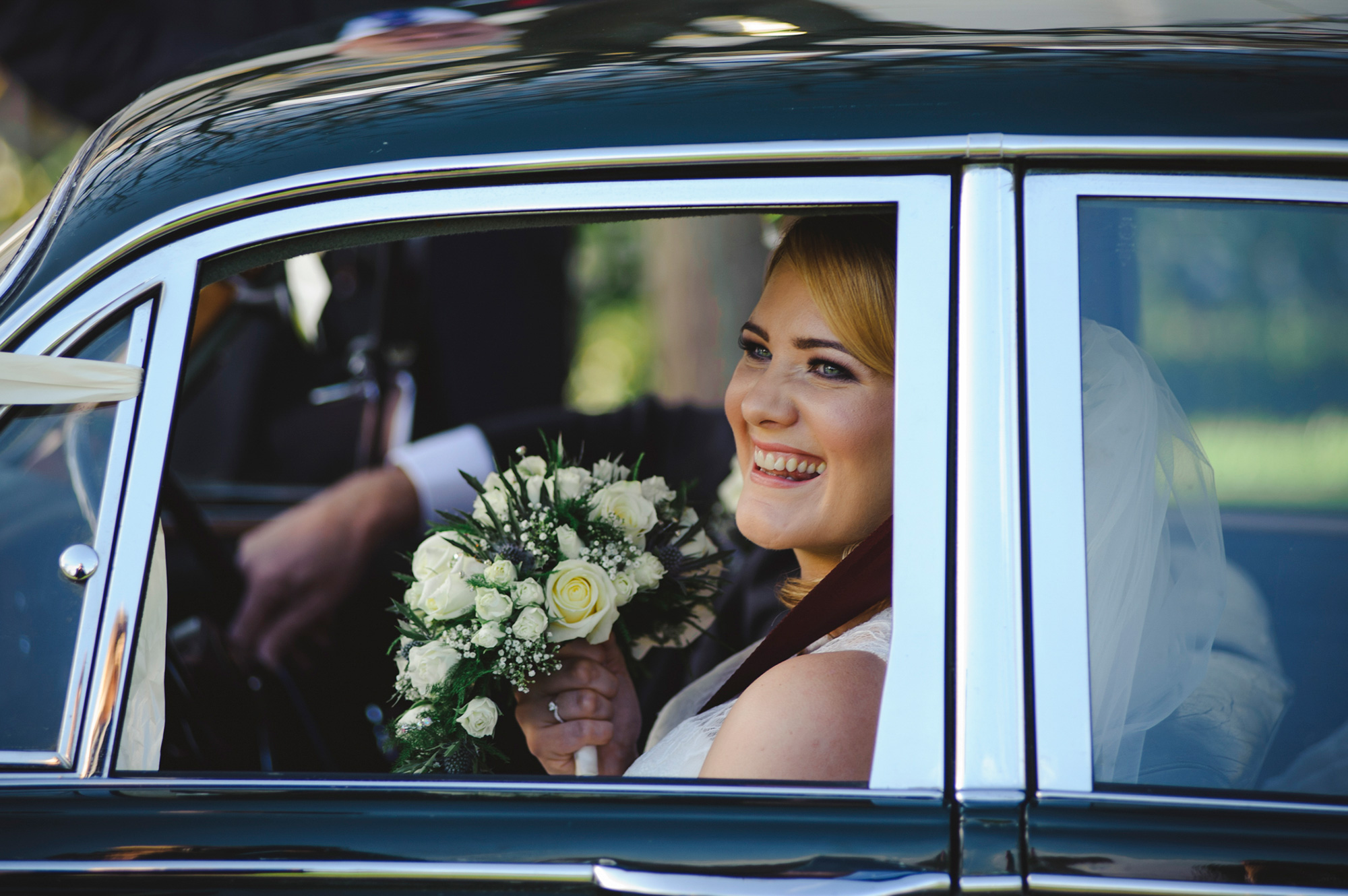 Diana's elegant bouquet was courtesy of Dawn Jennings Floral Designer.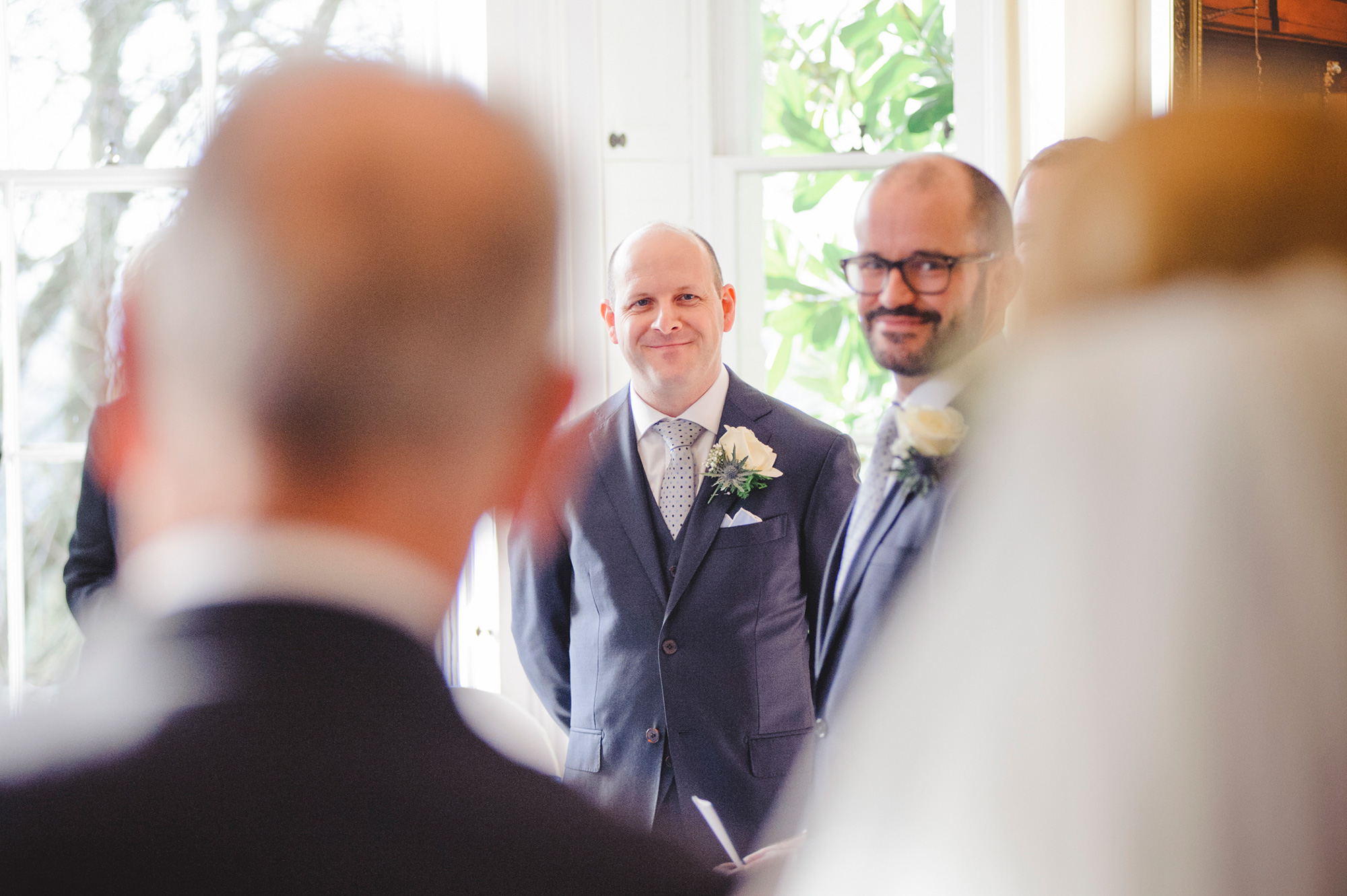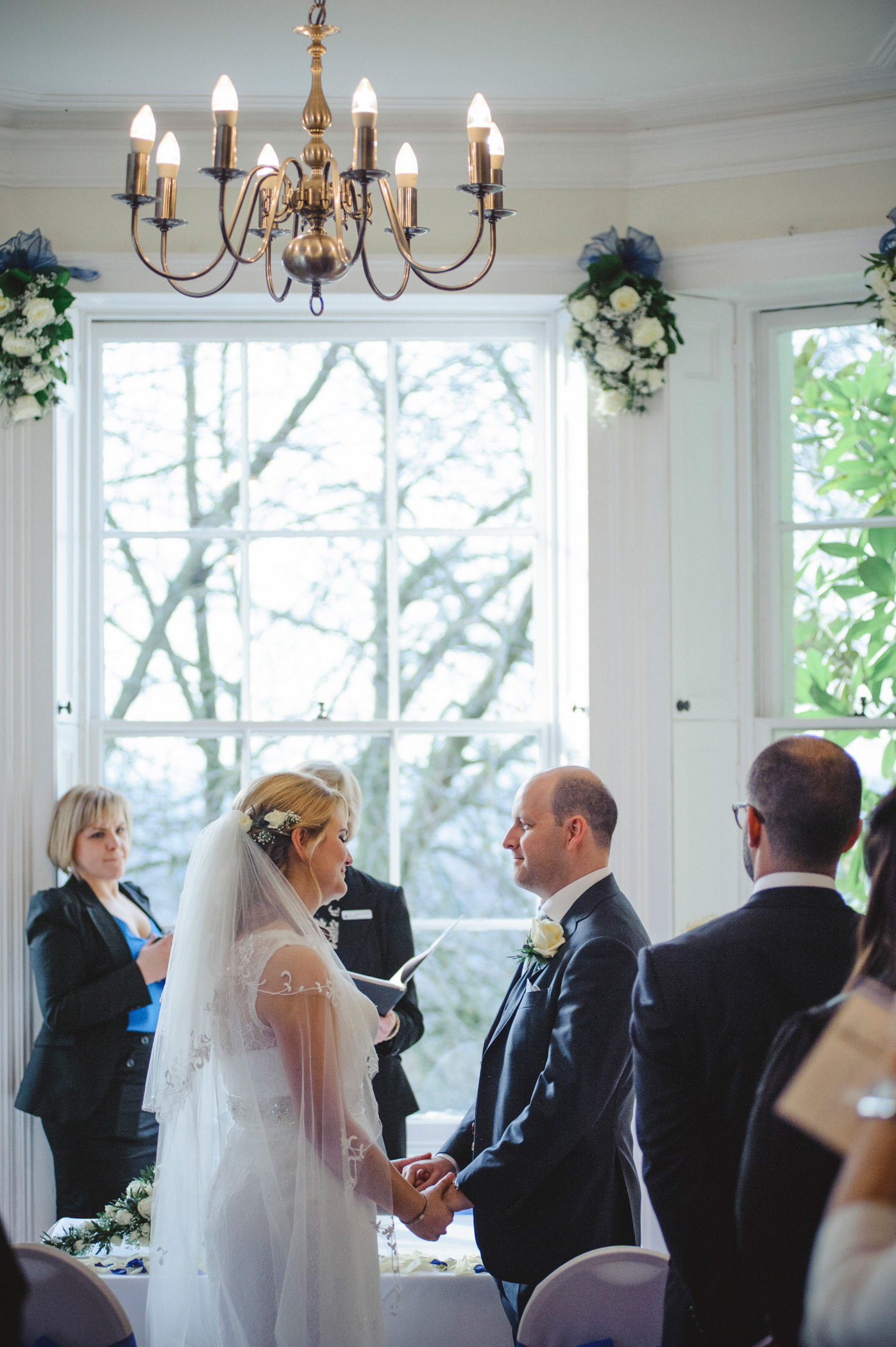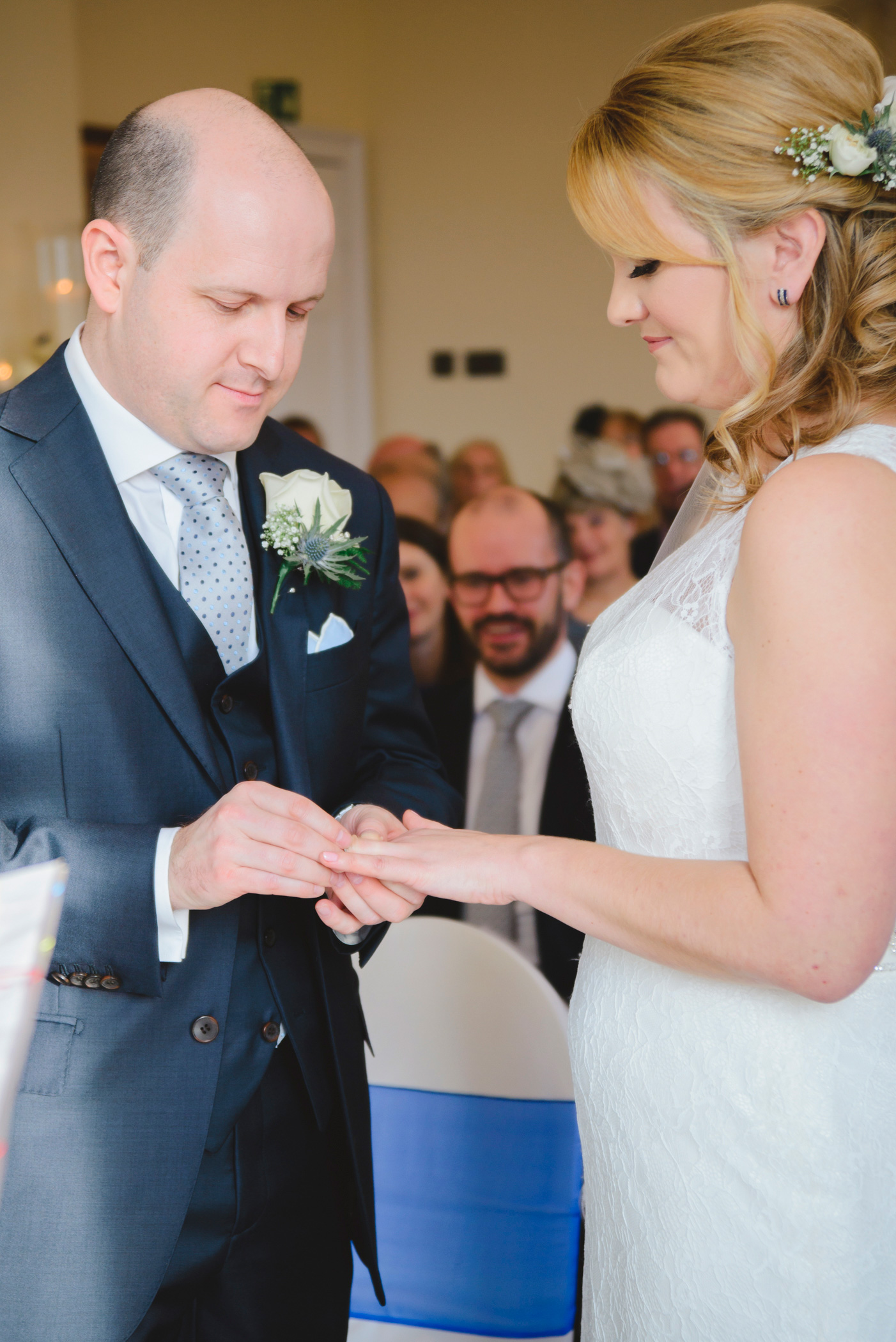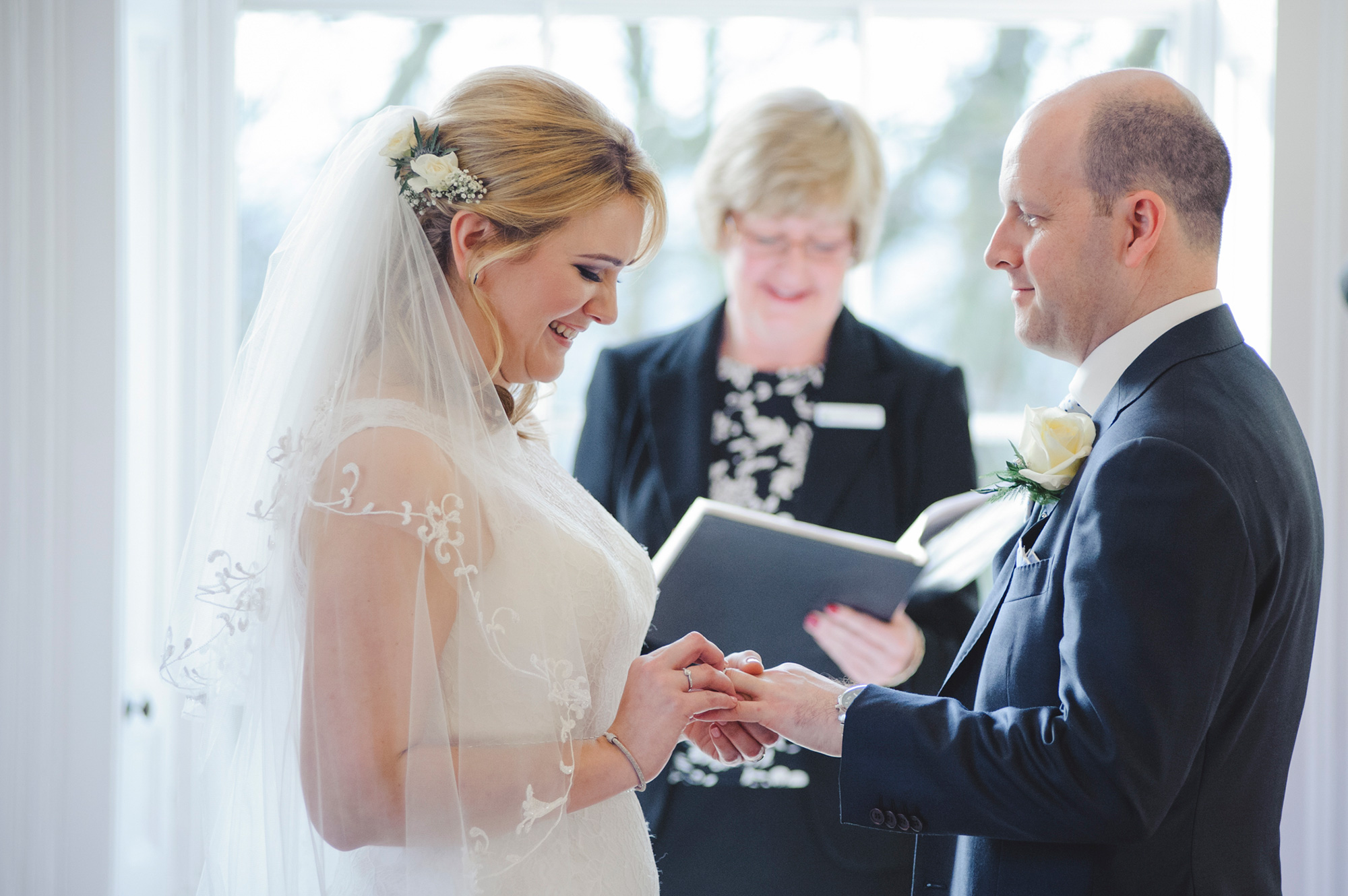 Andy met Diana online and they instantly hit it off, after a champagne picnic in Richmond Park Diana was smitten. "I knew then he was a keeper," she says.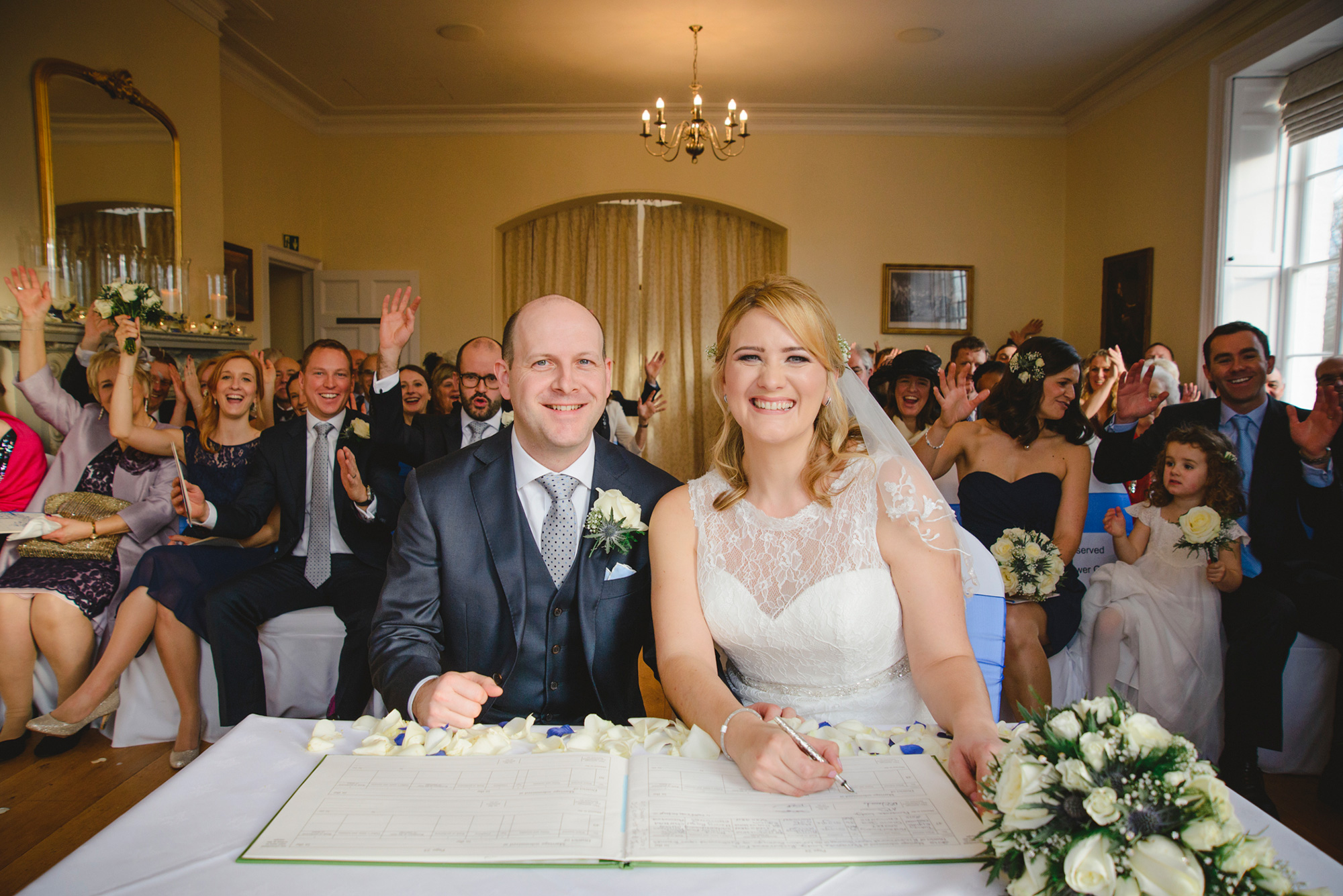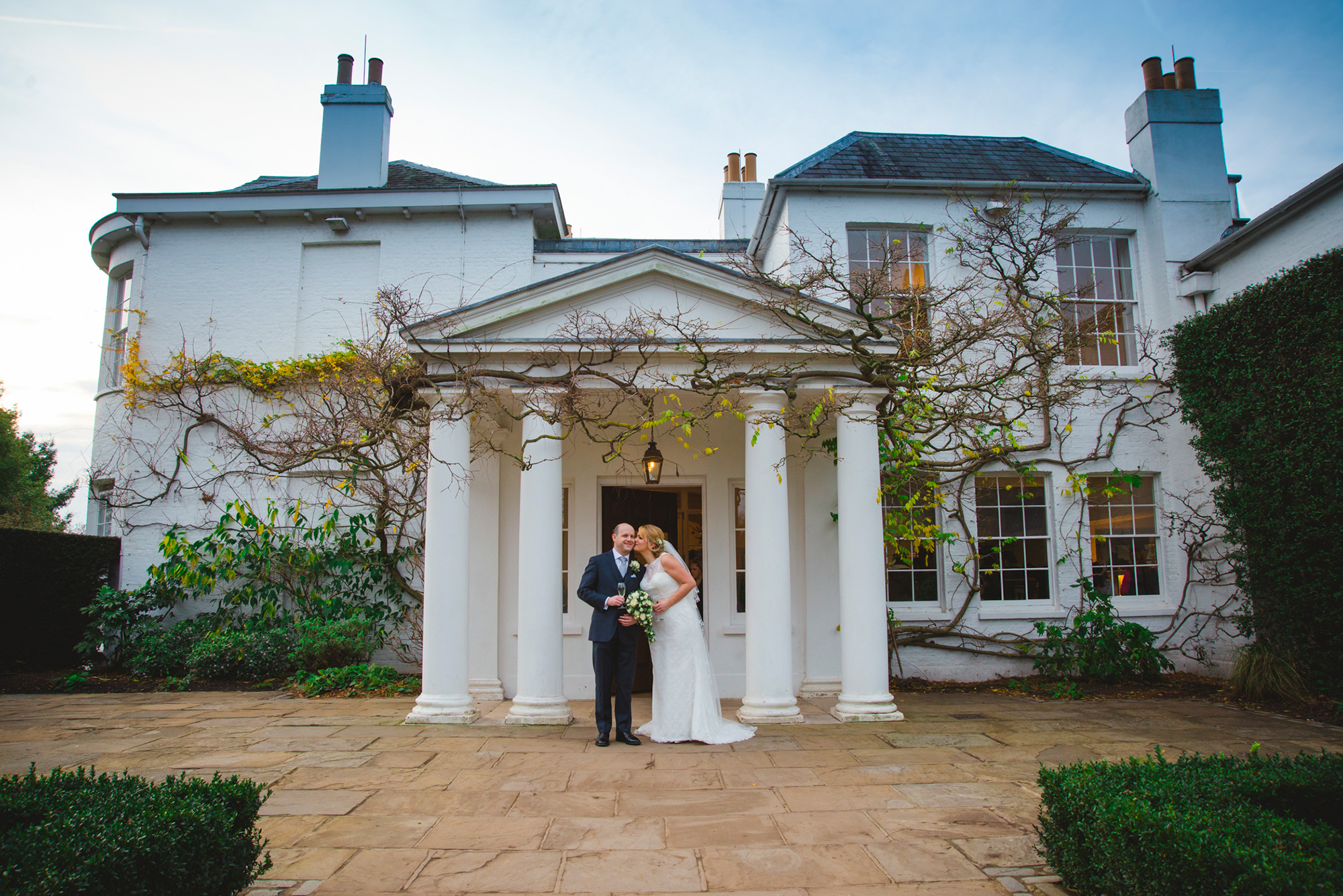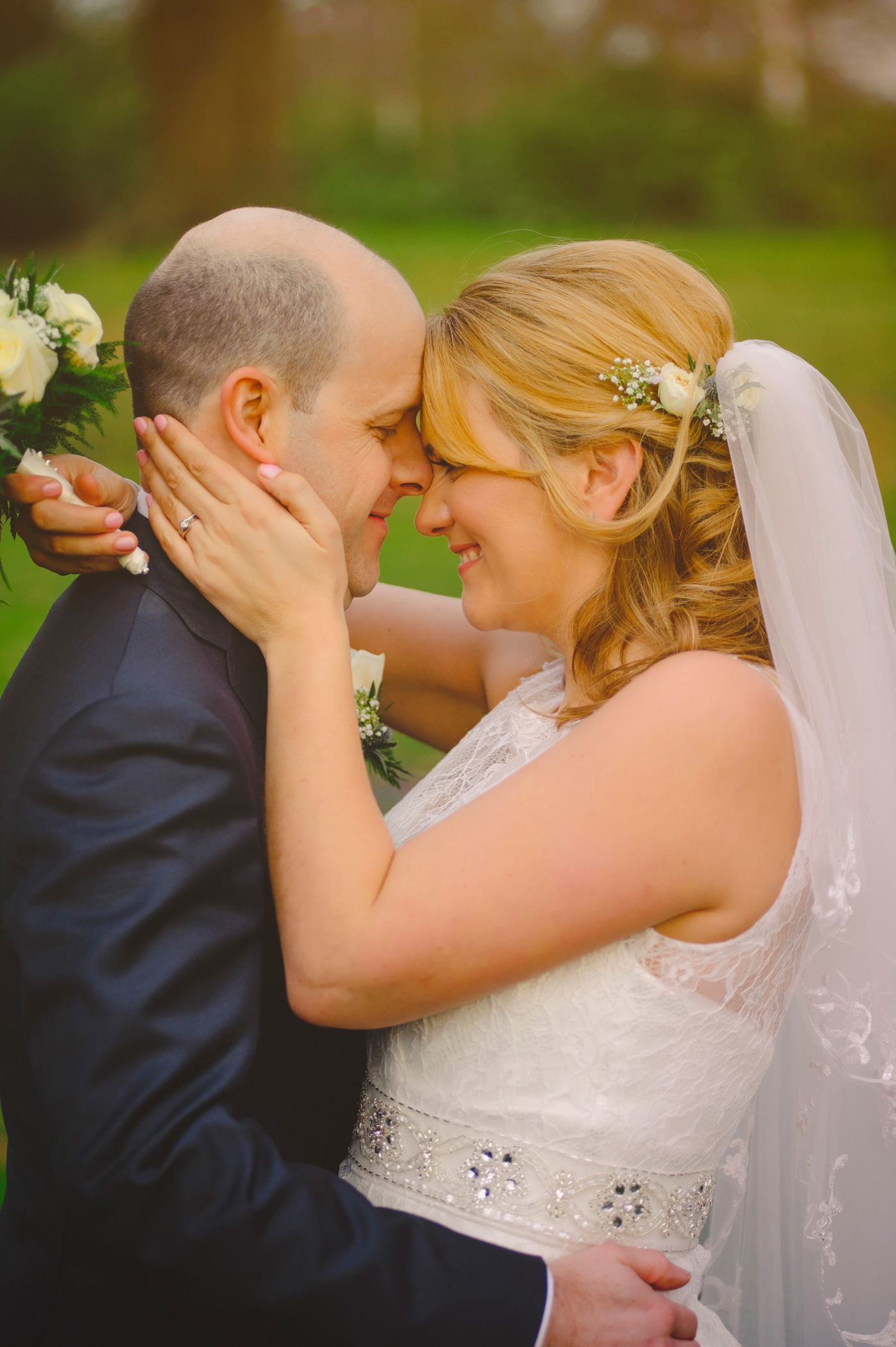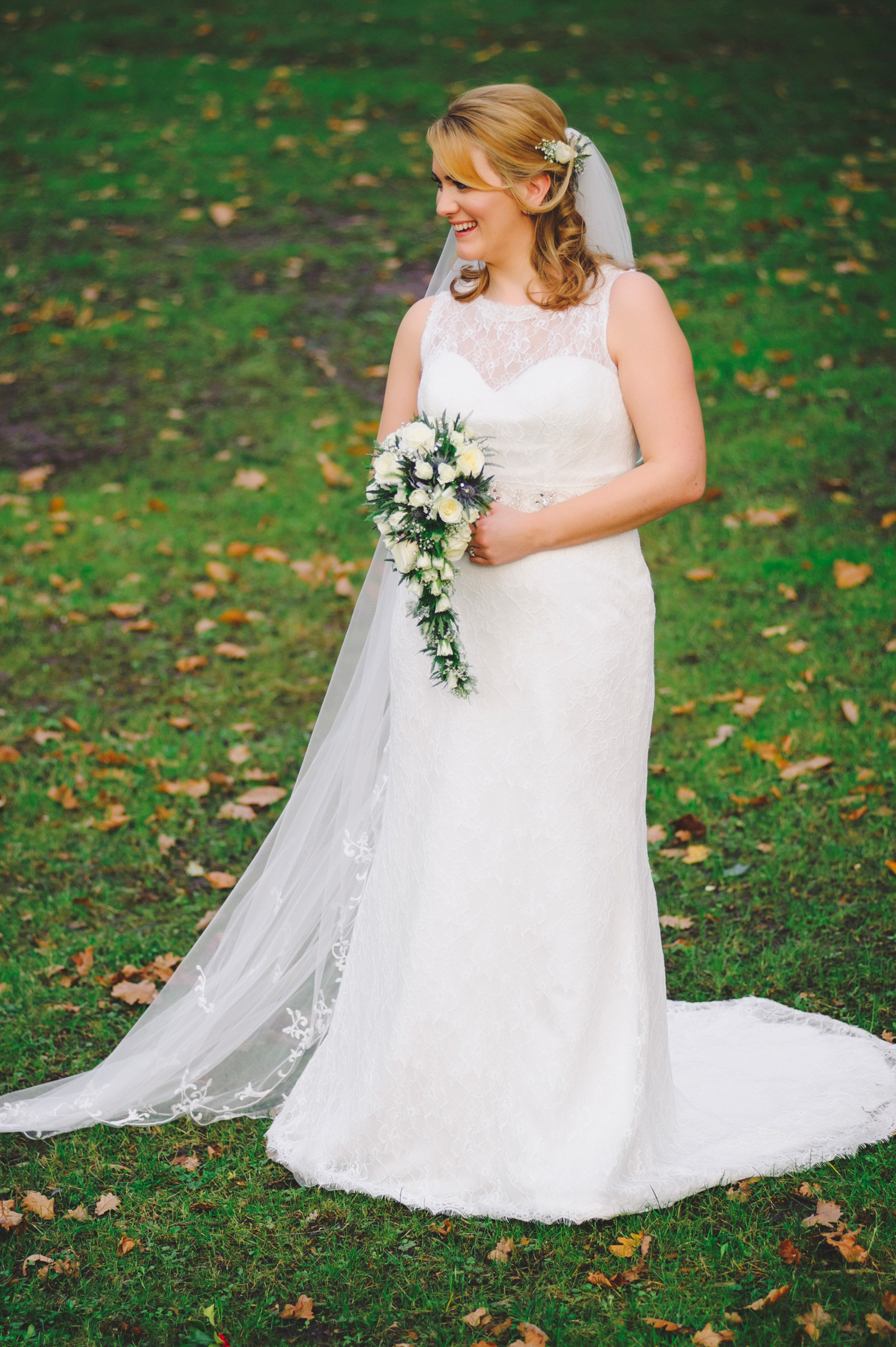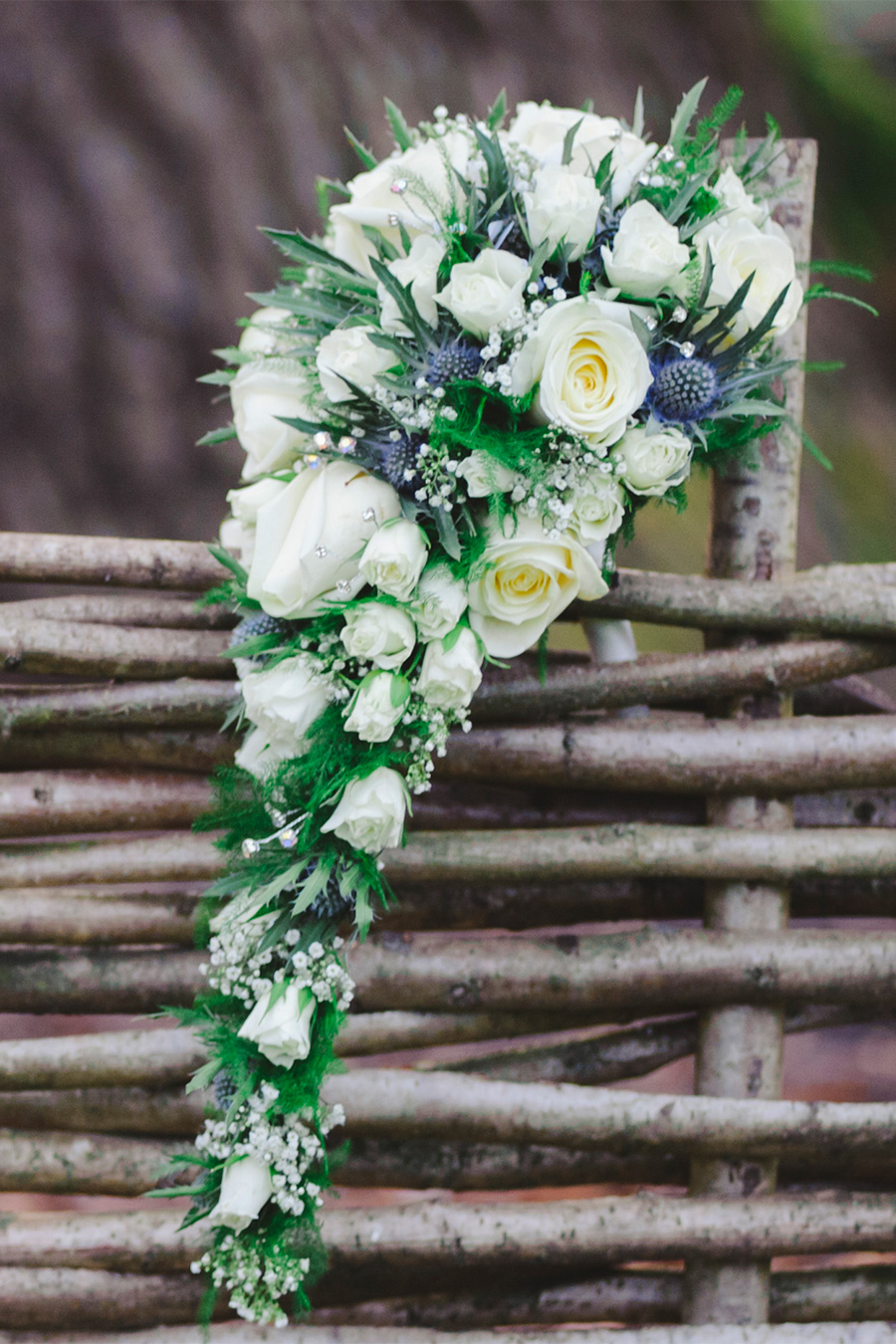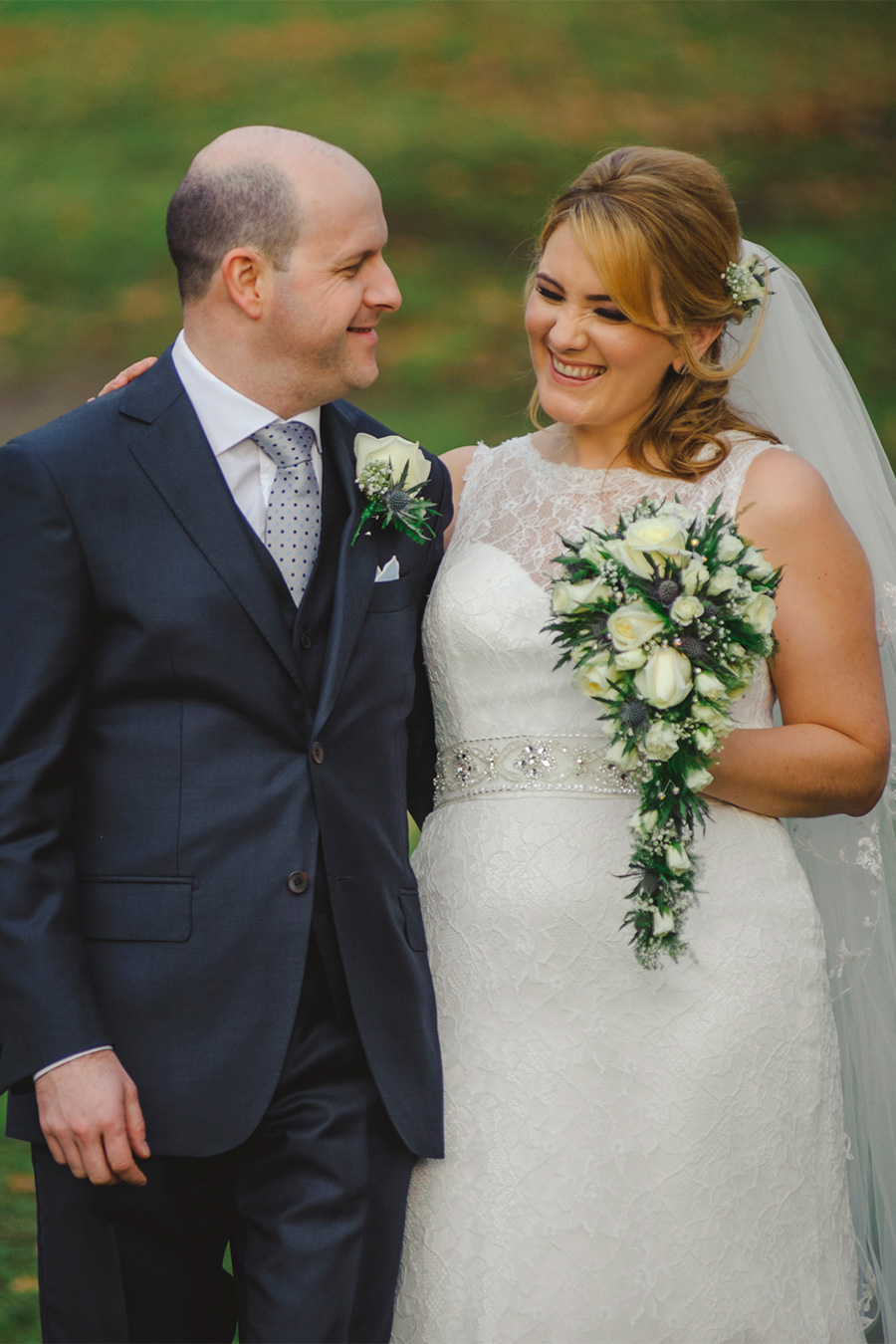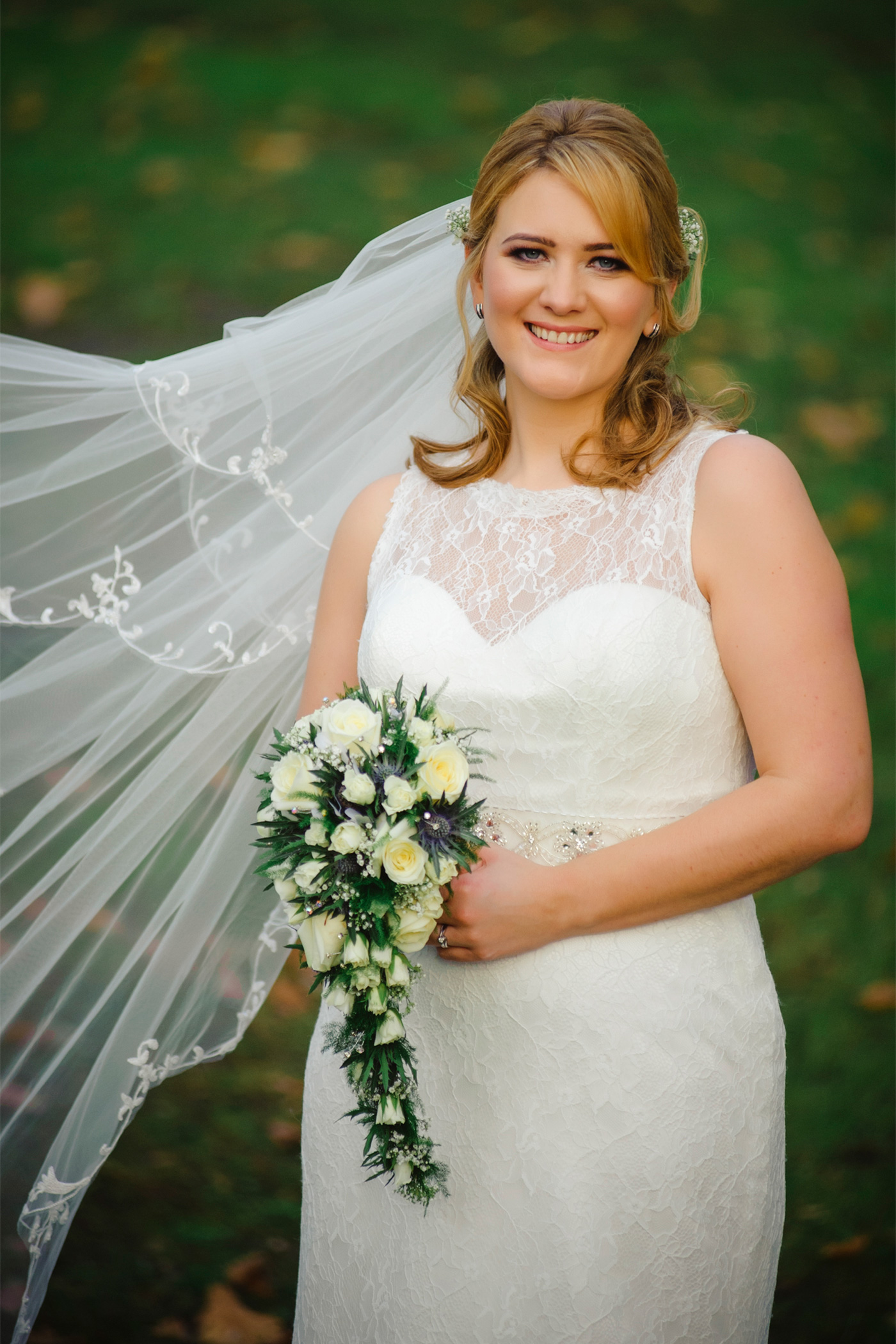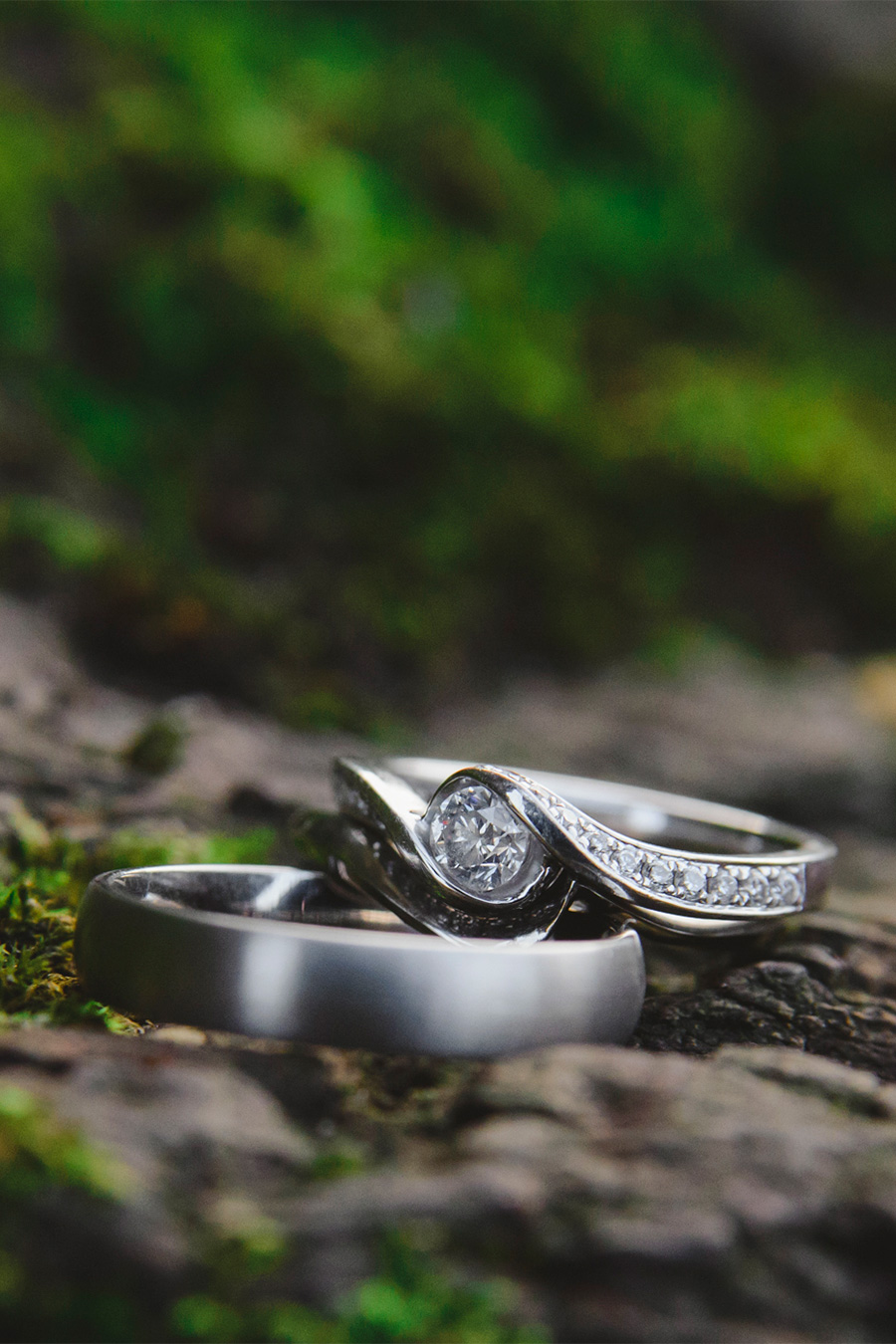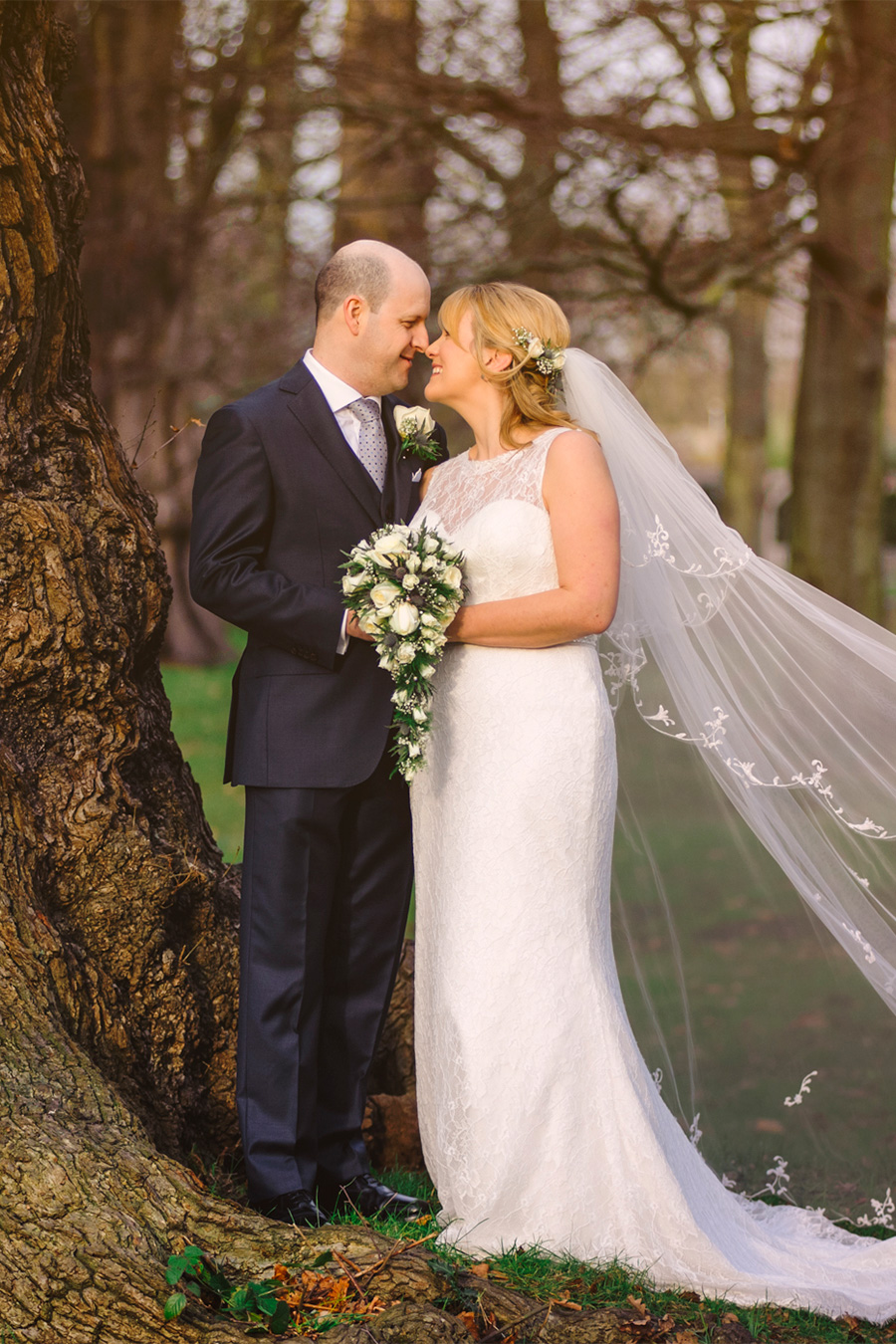 Diana sourced her gorgeous gown from Berketex Bride.