When planning their wedding, Catherine and Dane saw only one venue option: Kew Gardens.
Kew Gardens happened to be the place Dane's grandfather worked at when he was a young man, and all throughout Dane's childhood he was told if it wasn't for his grandfather's military service, he would have been married at Kew Gardens, too.
On May 6, 2018 Catherine and Dane, 29 and 30, lived Dane's grandfather's dream with a beautiful wedding at Kew Gardens in London.
58 guests attended the botanic garden wedding, witnessing the coming together of two families who had never met before.
"It was the most perfect day," say the Colchester newlyweds. "It was truly the bringing together of two worlds apart. Not a single person went home unchanged."
Photos courtesy of Emma-Jane Photography.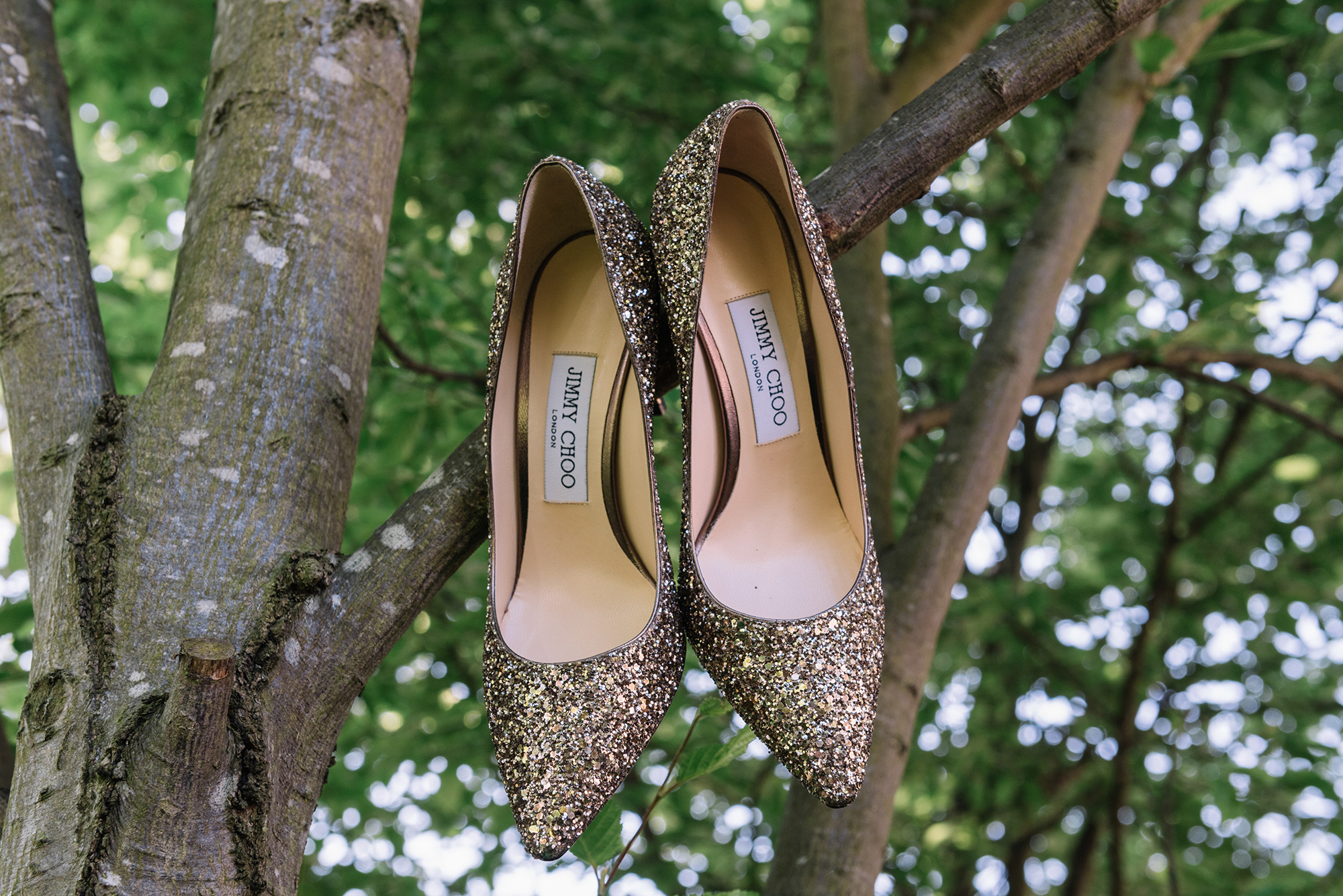 Such an occasion called for glittery Jimmy Choos!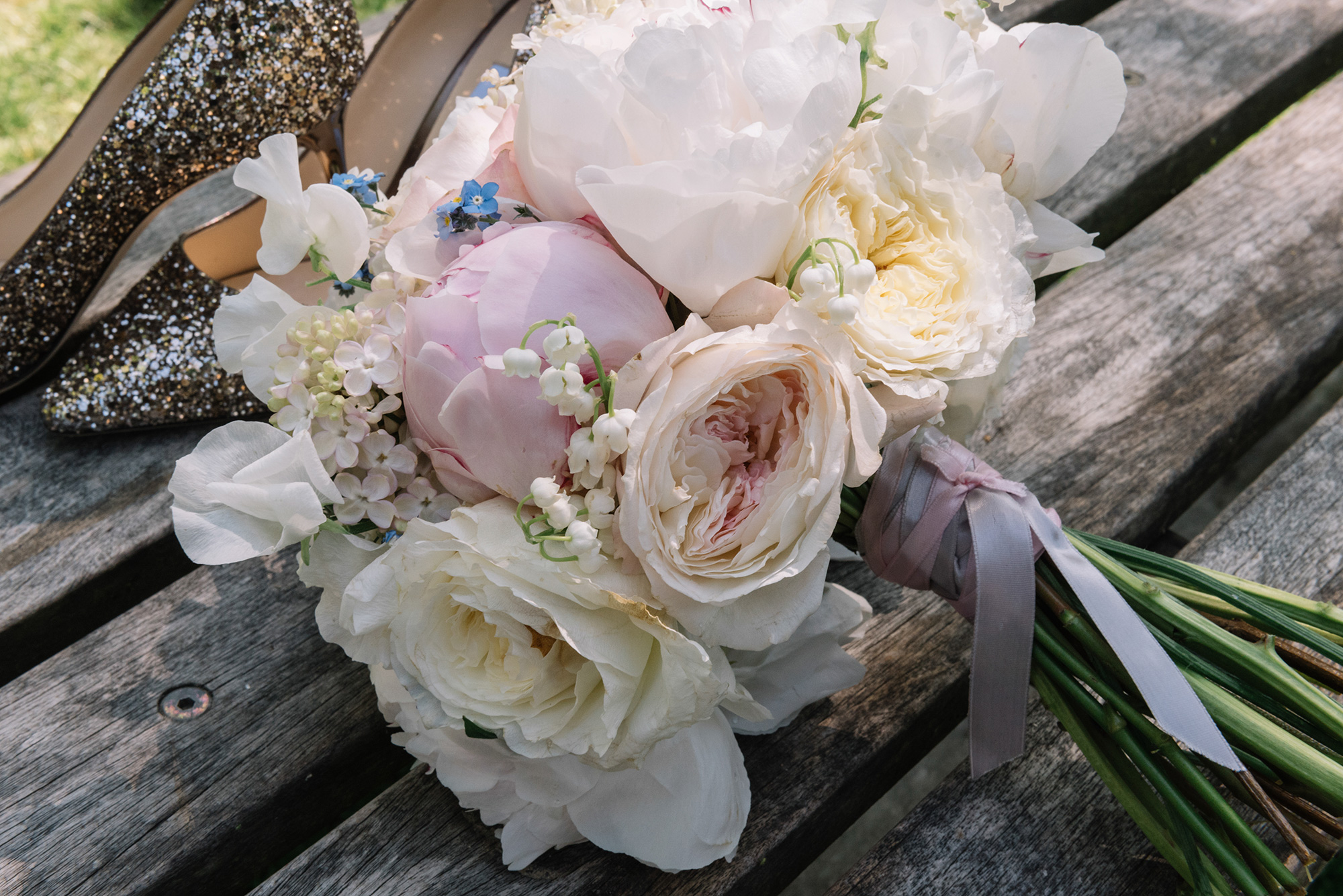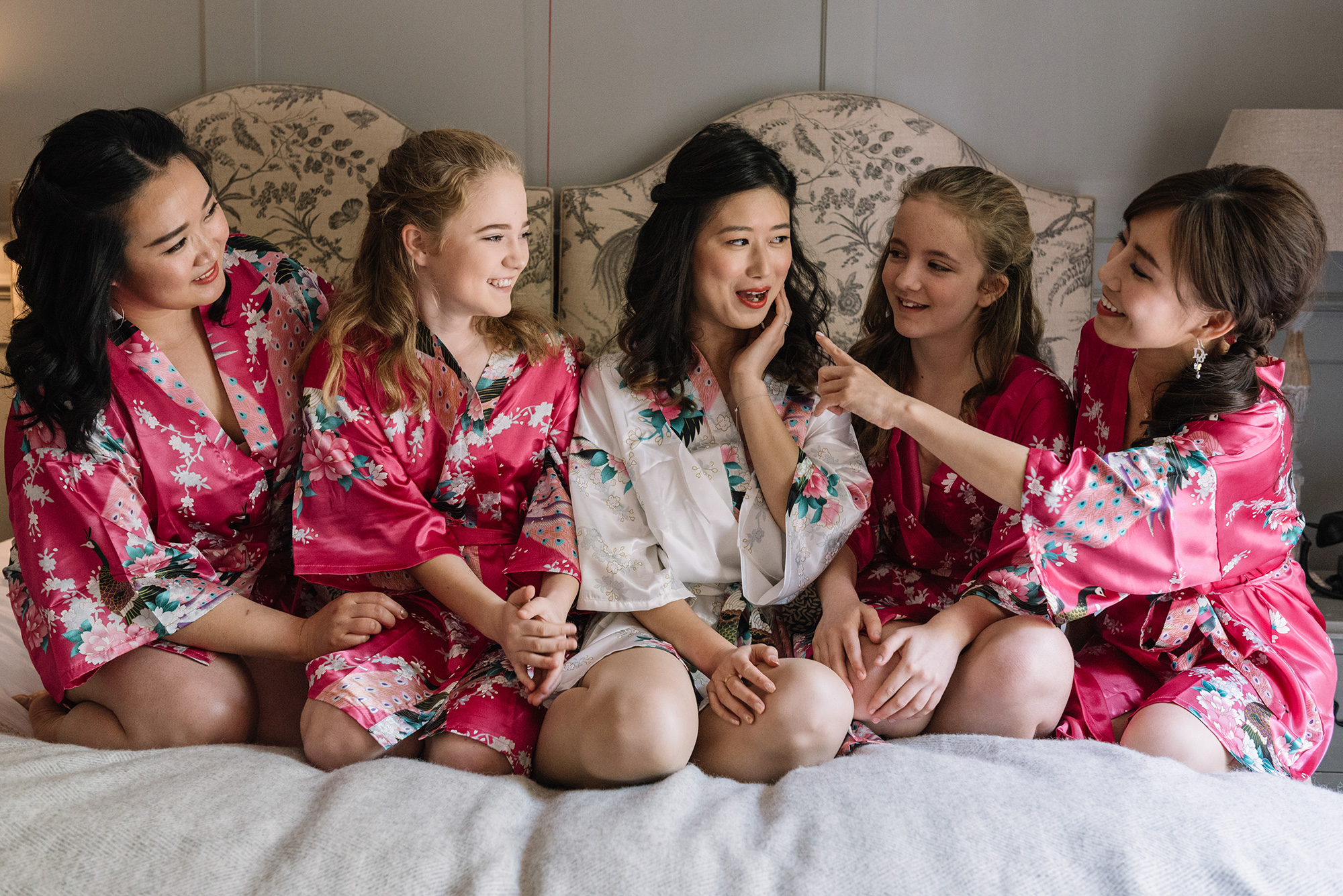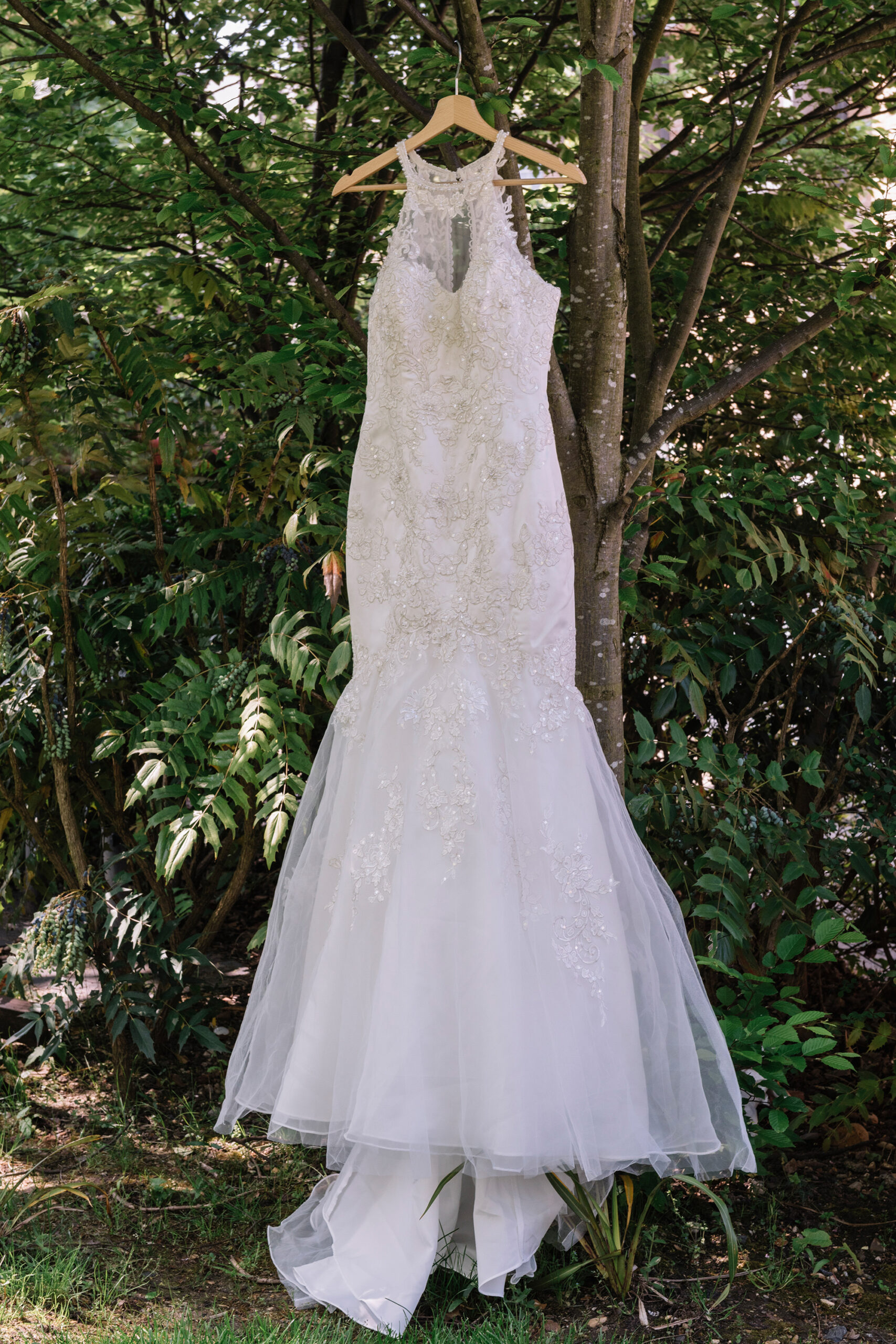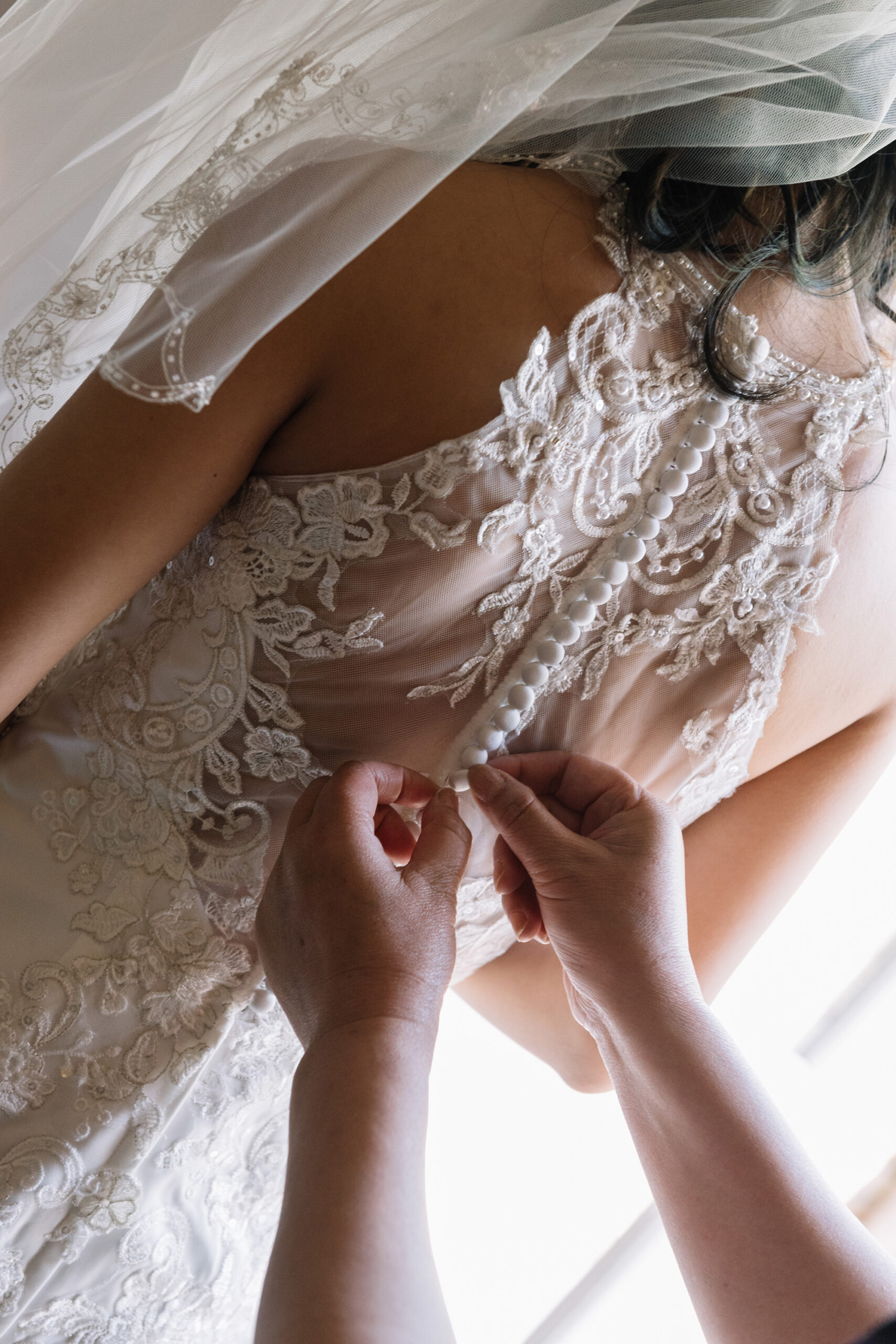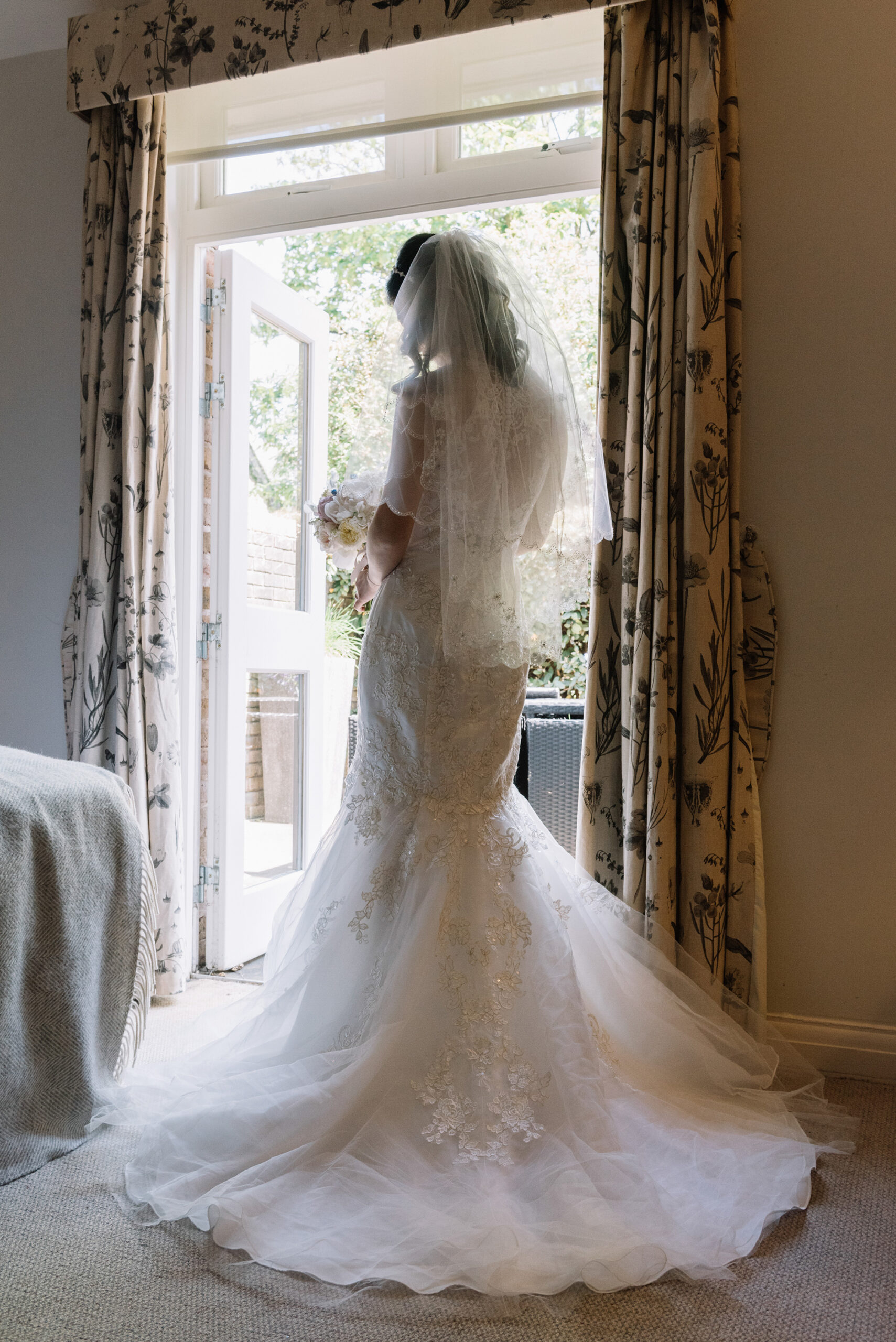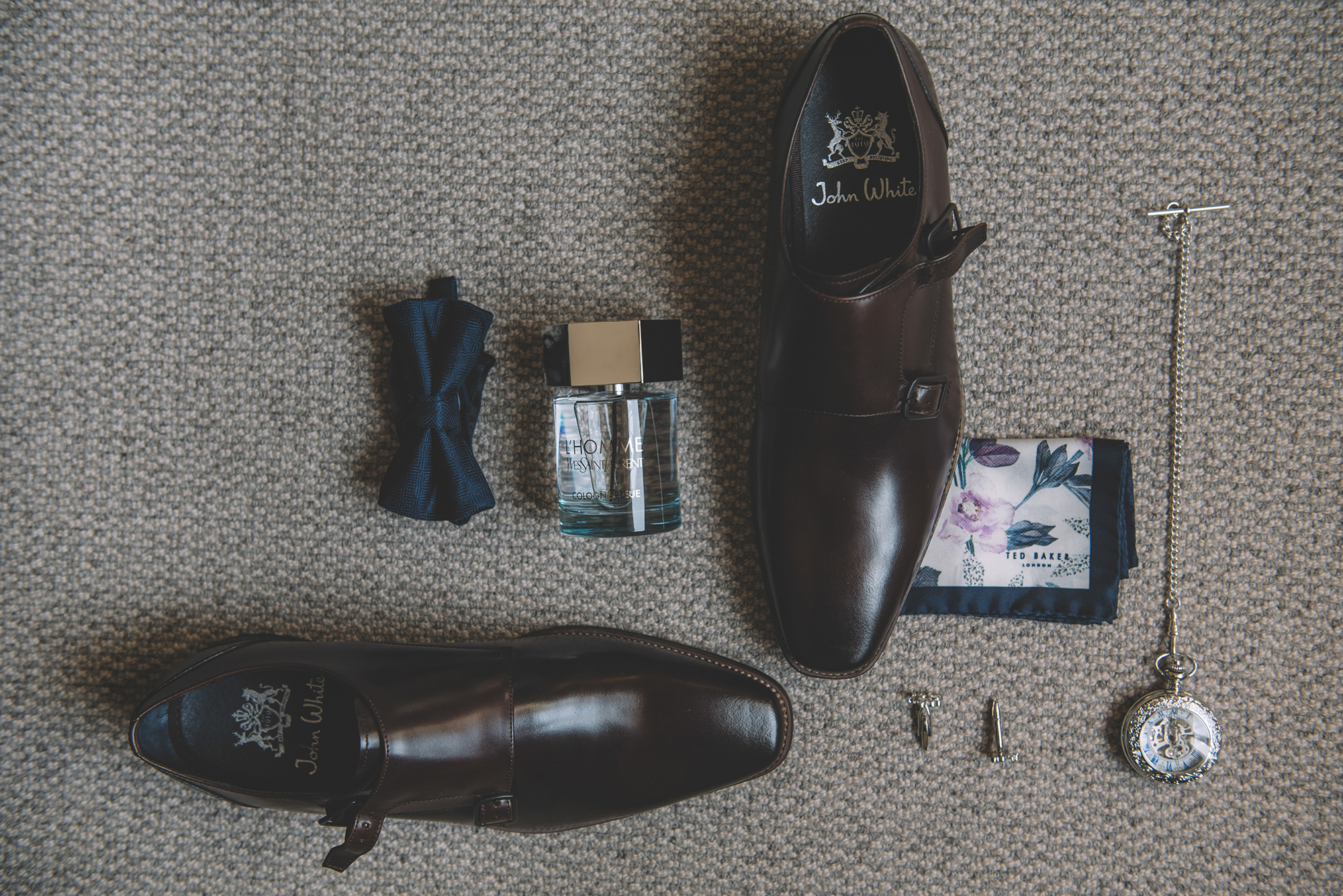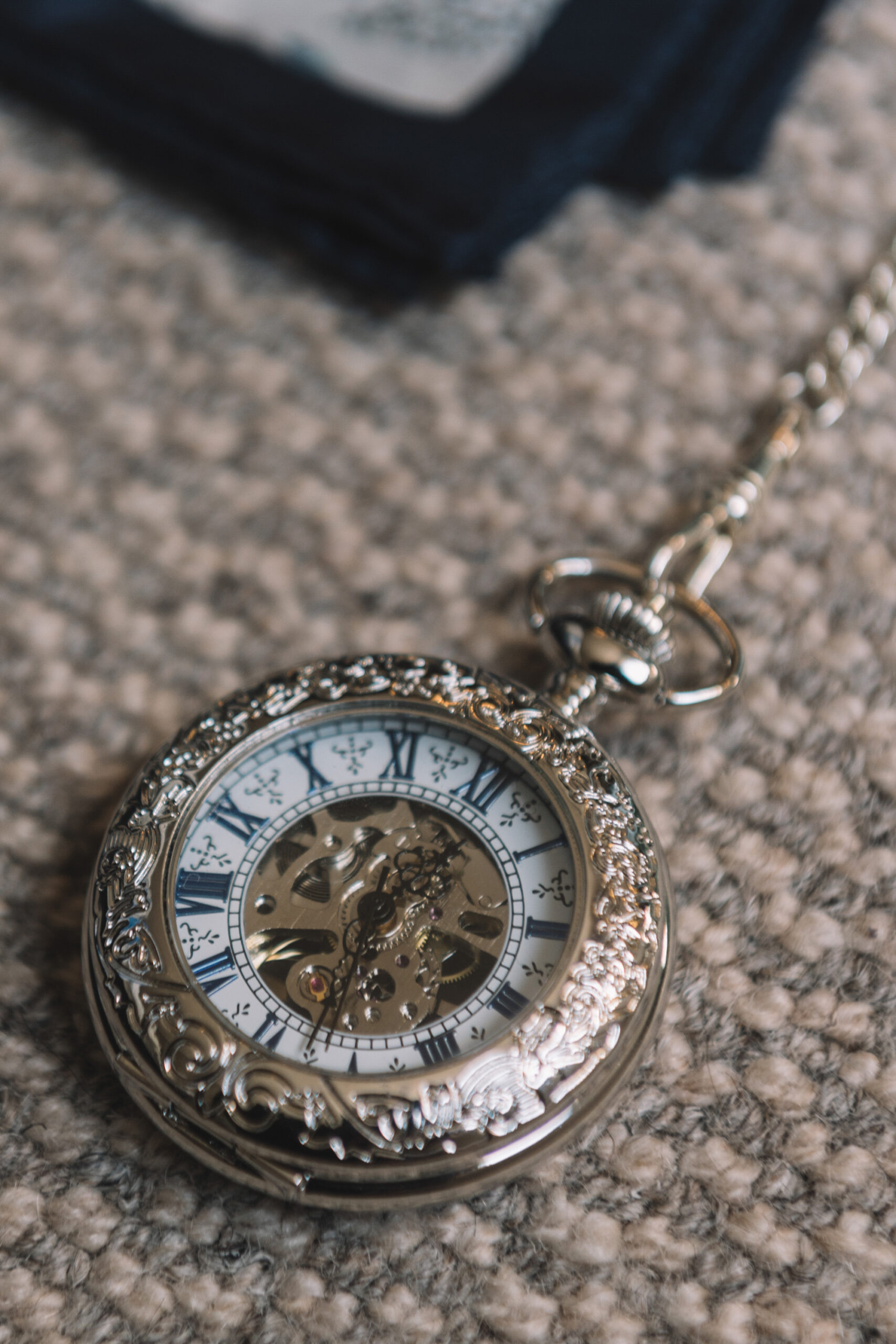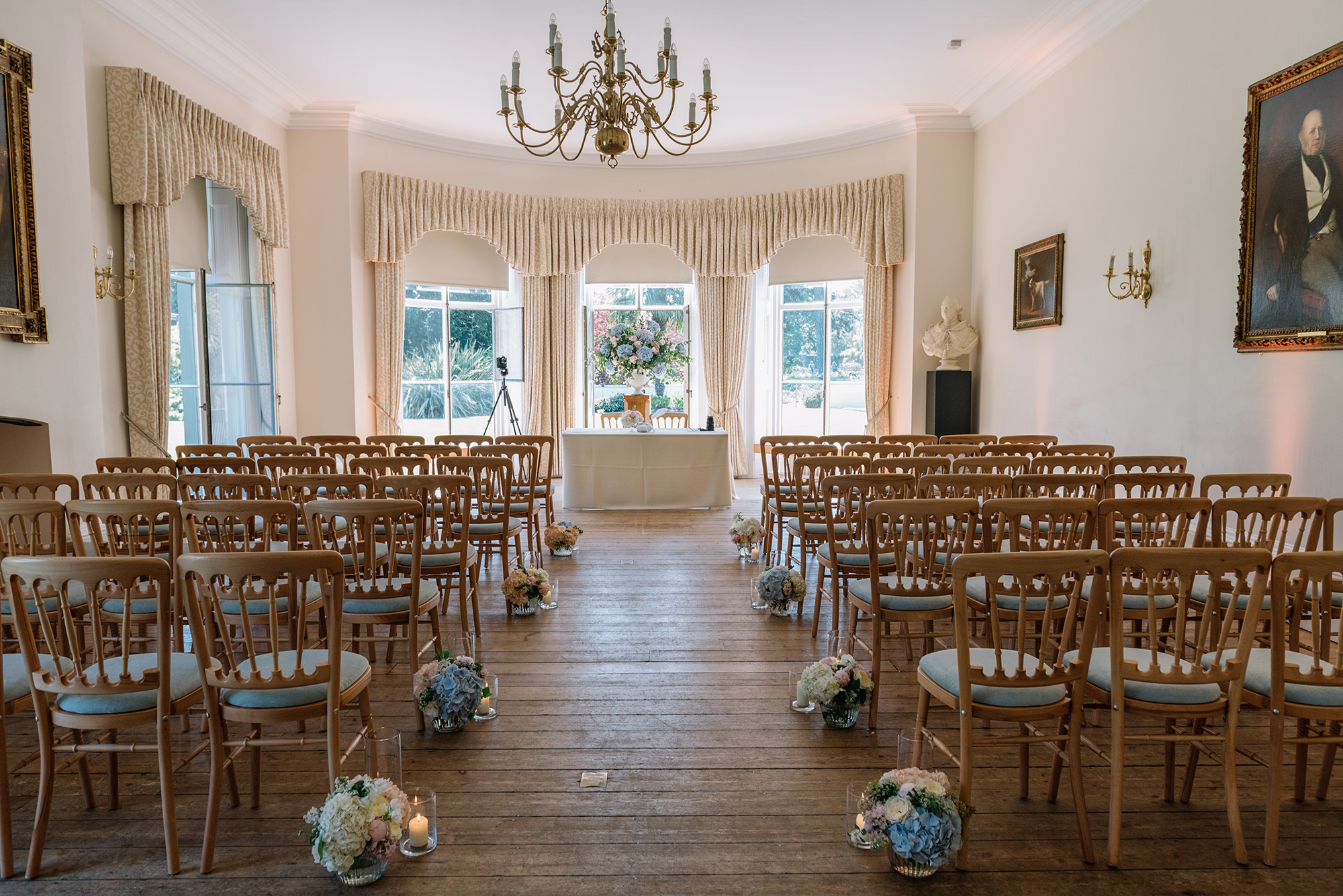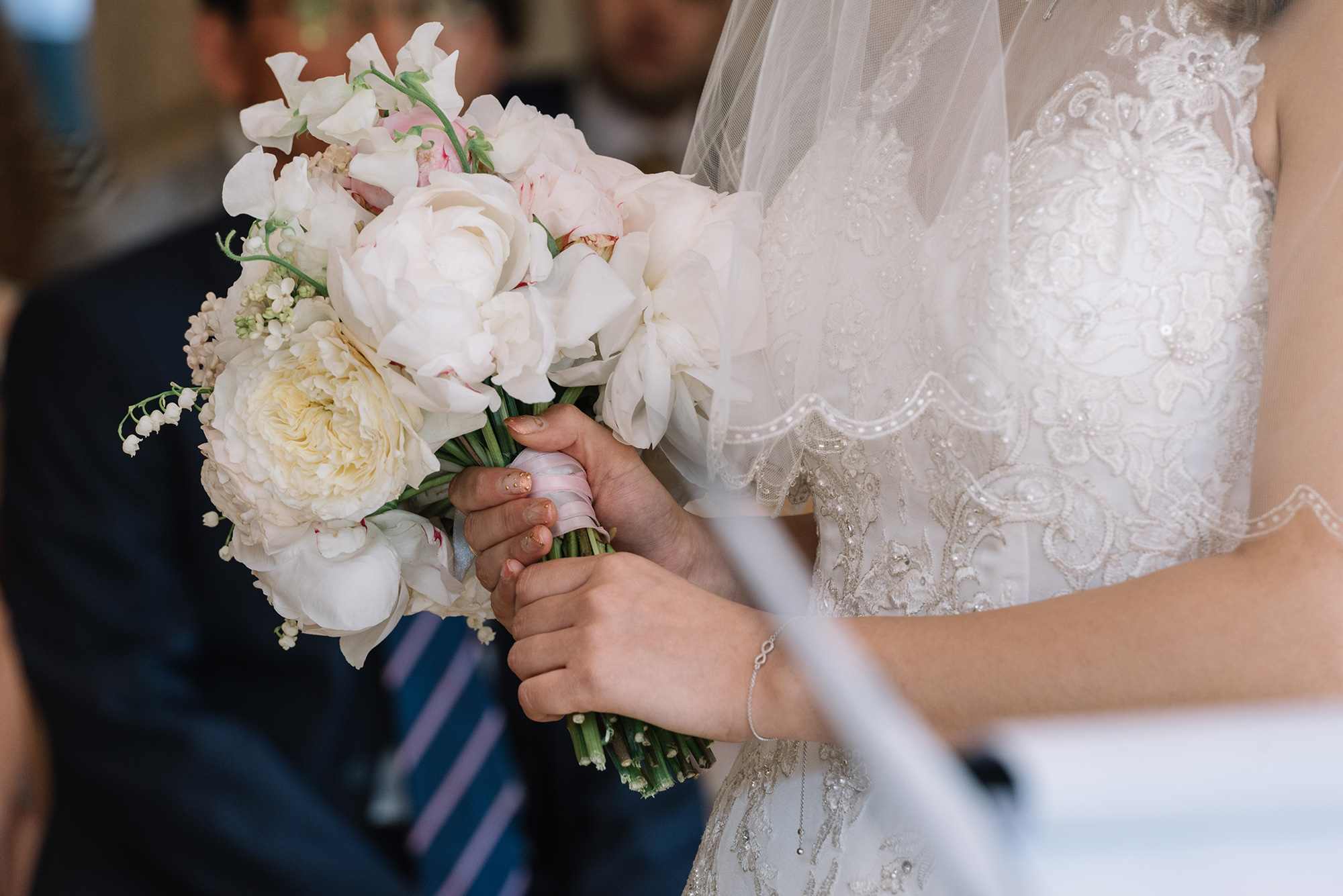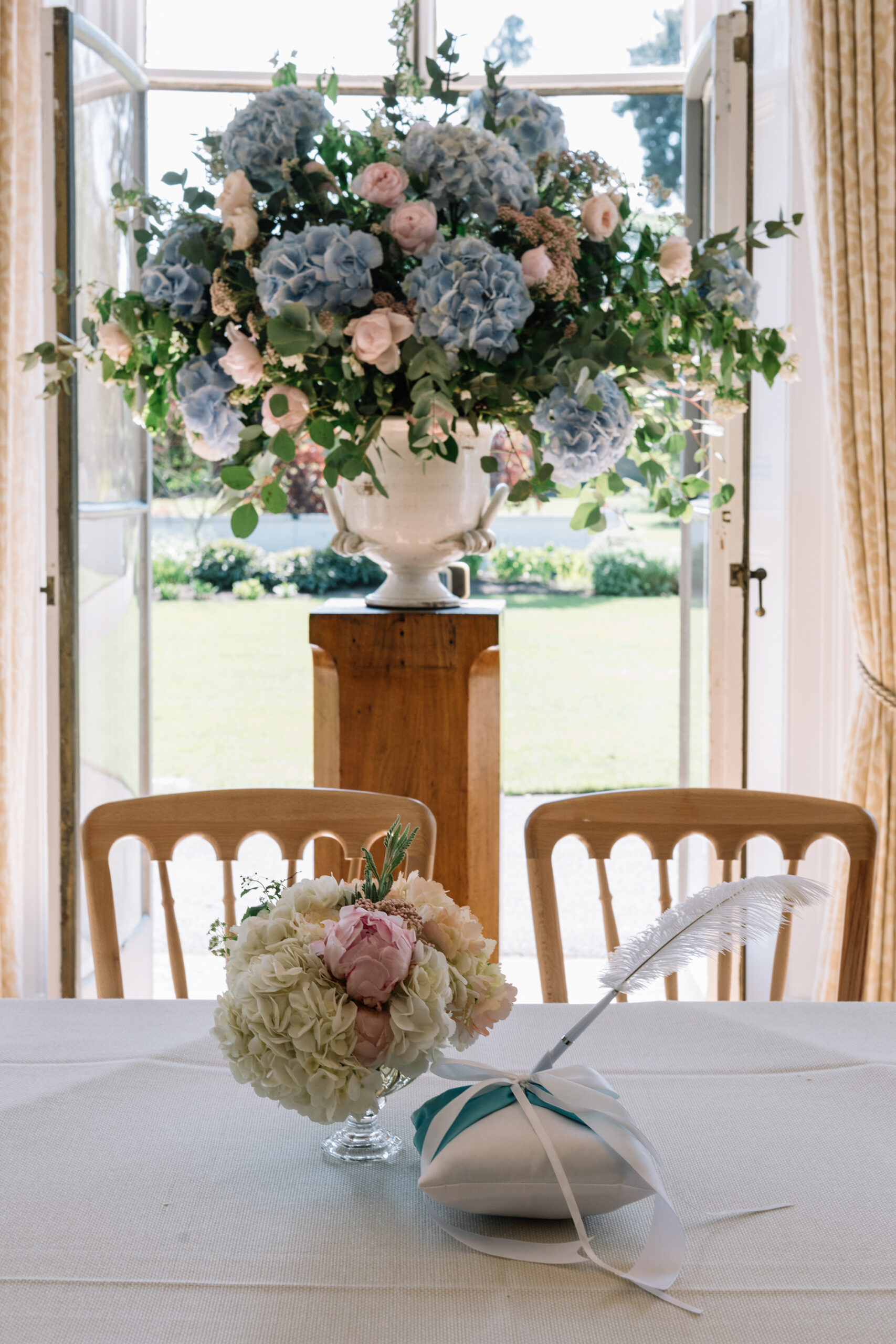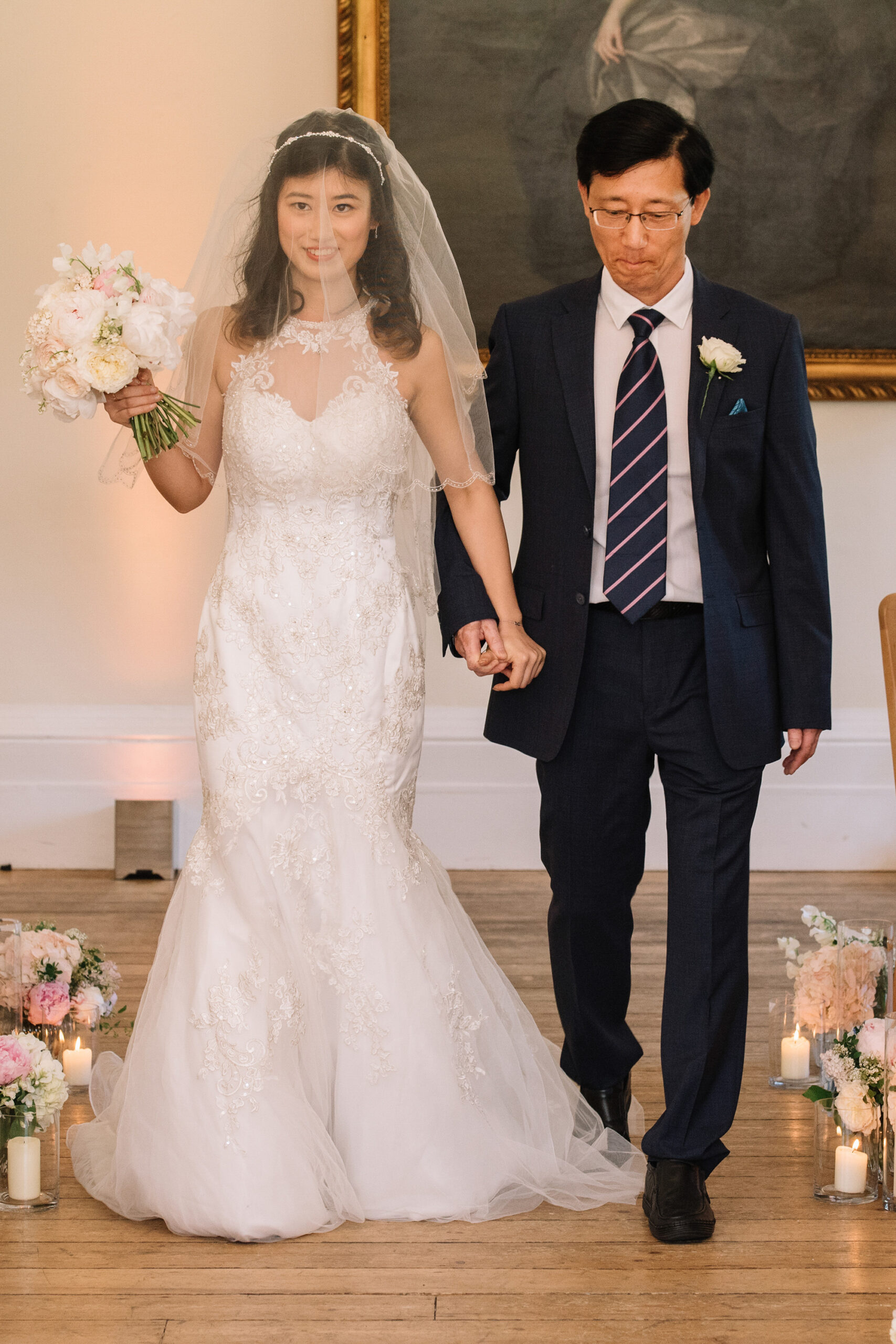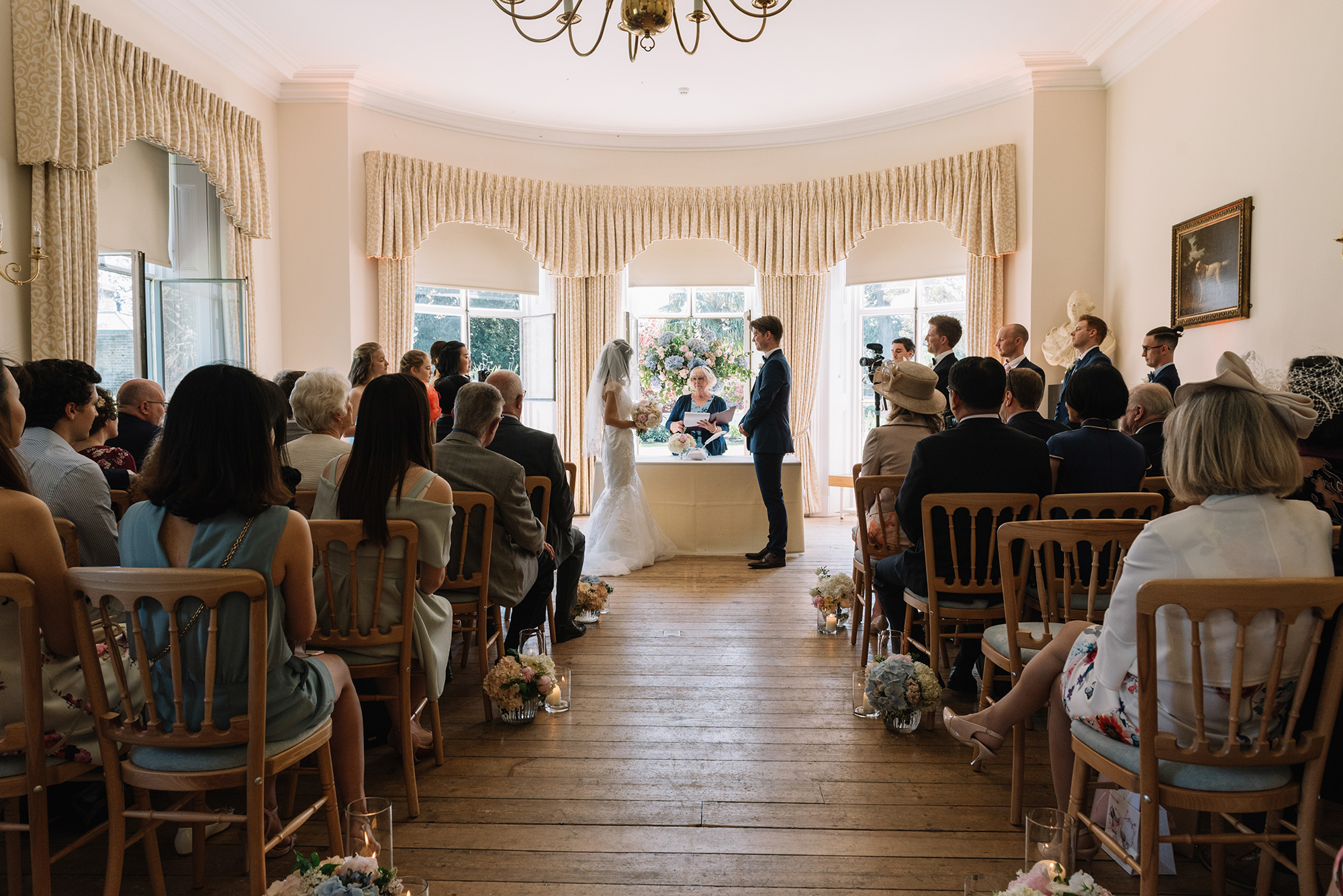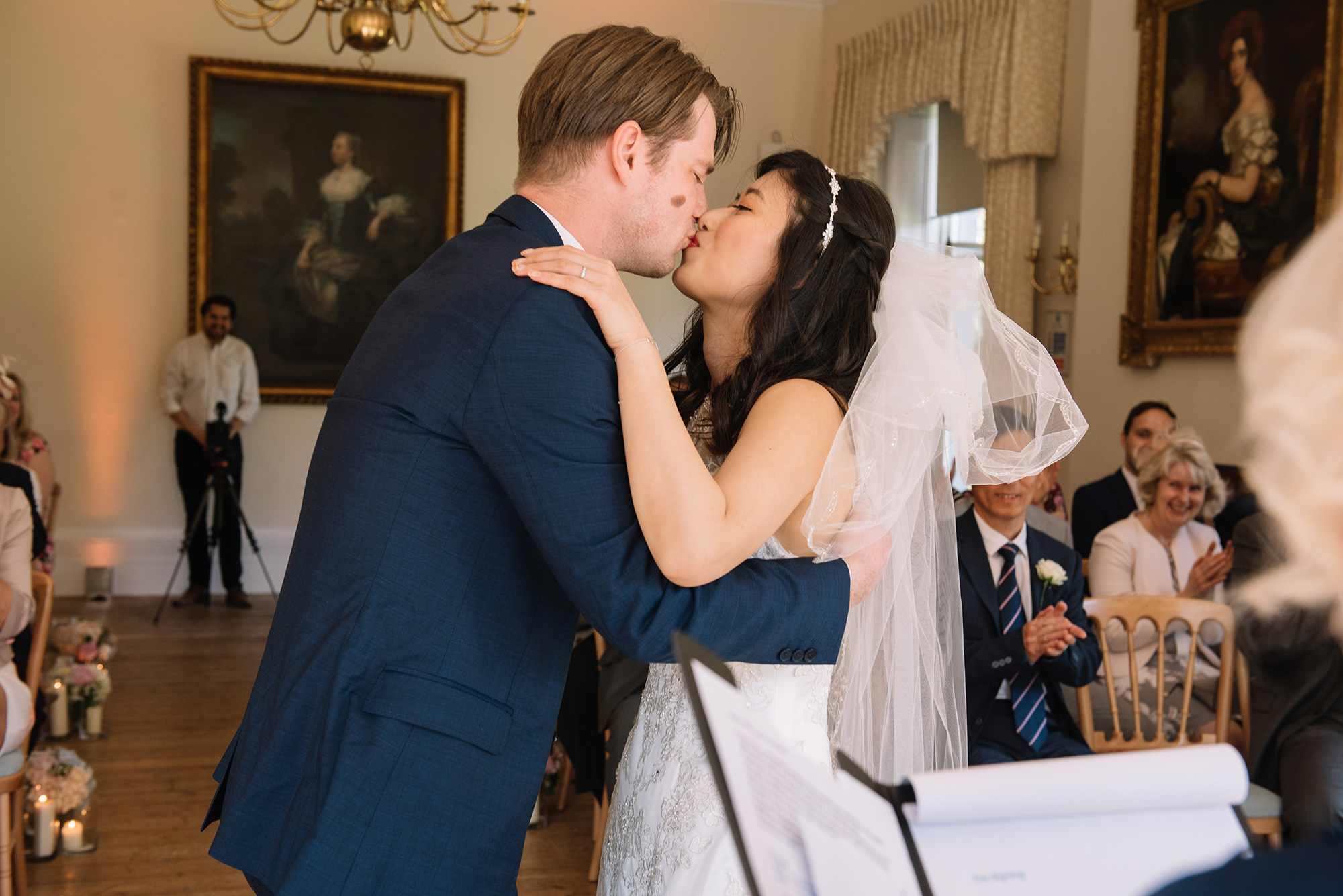 Dane's Grandmother officiated the union.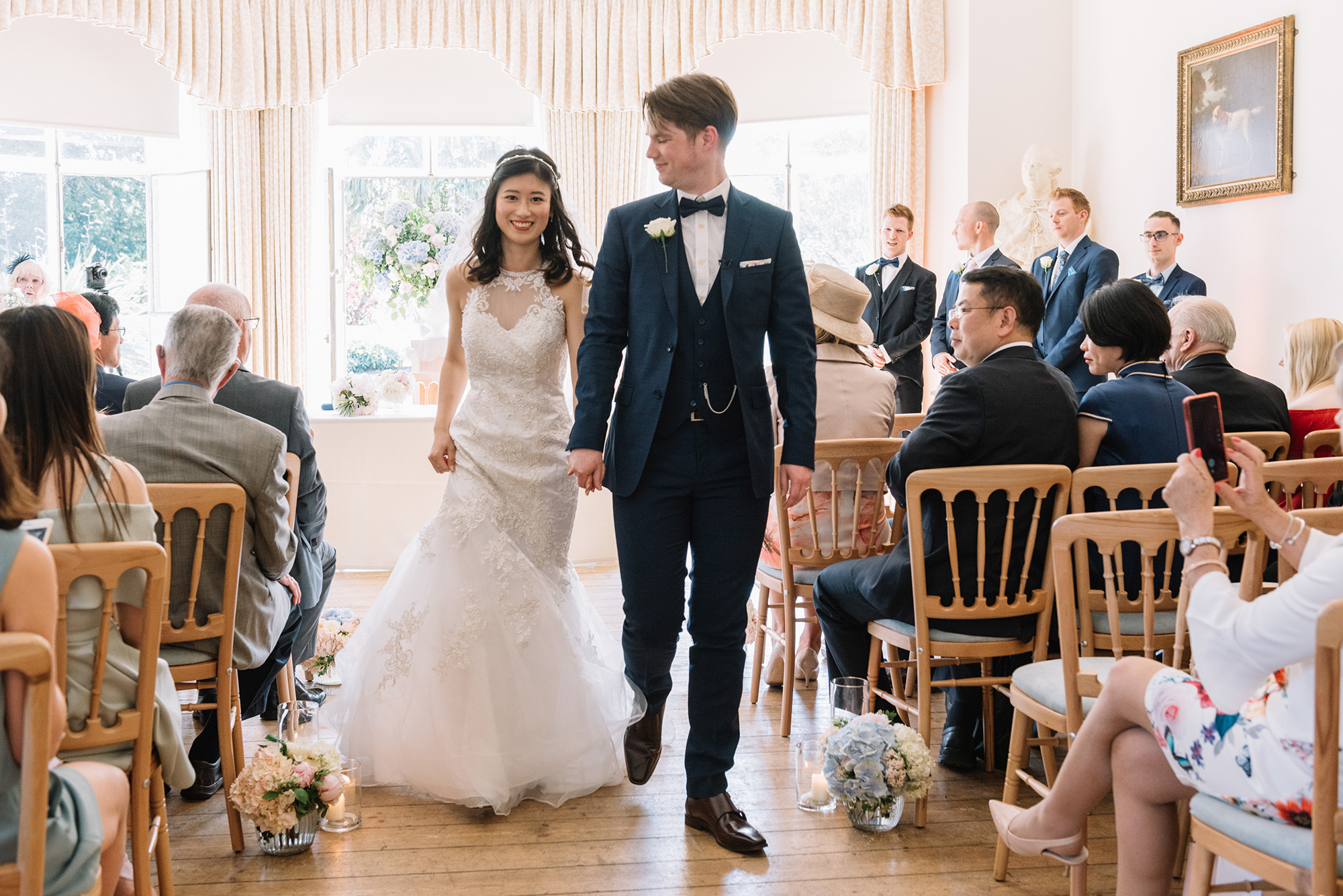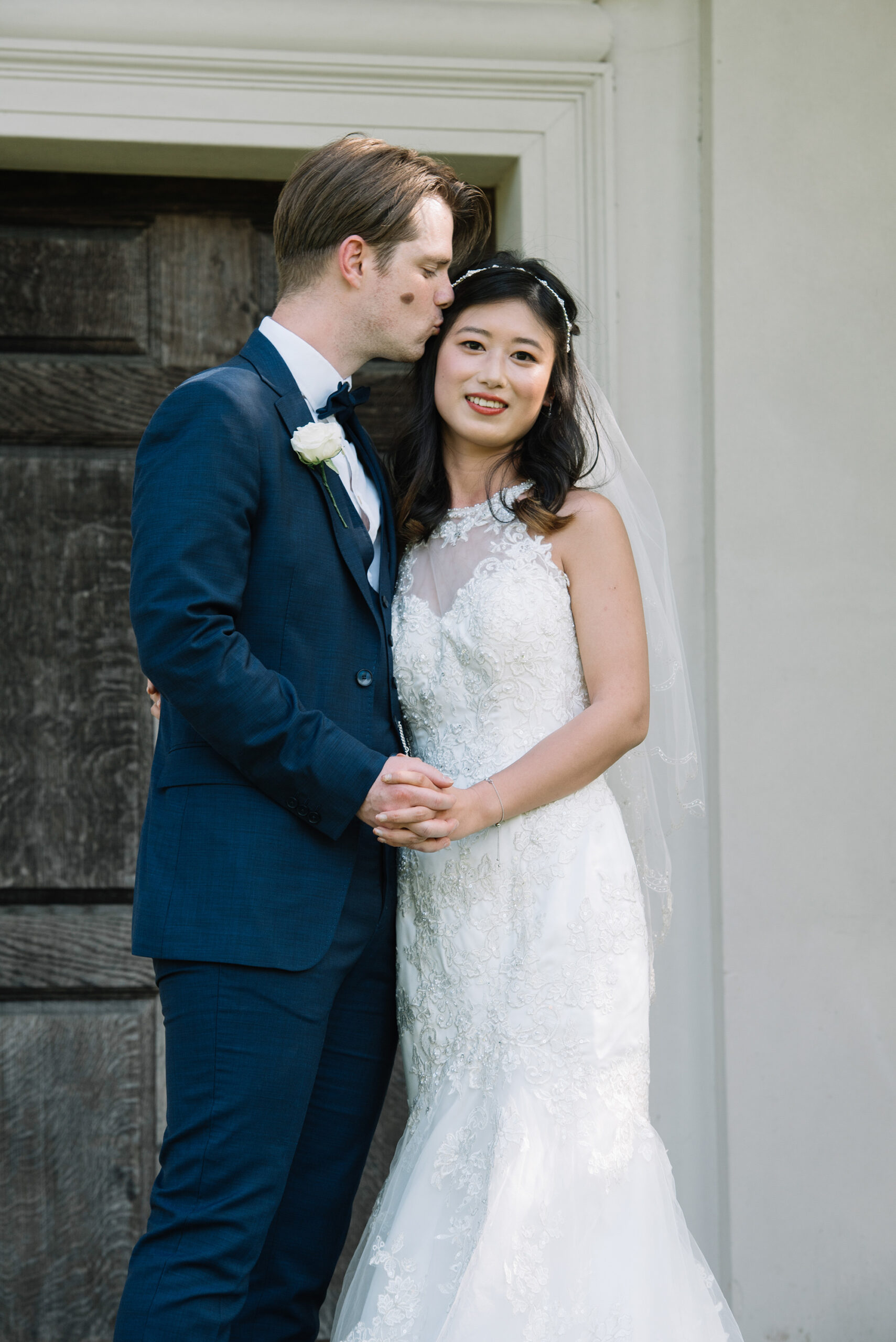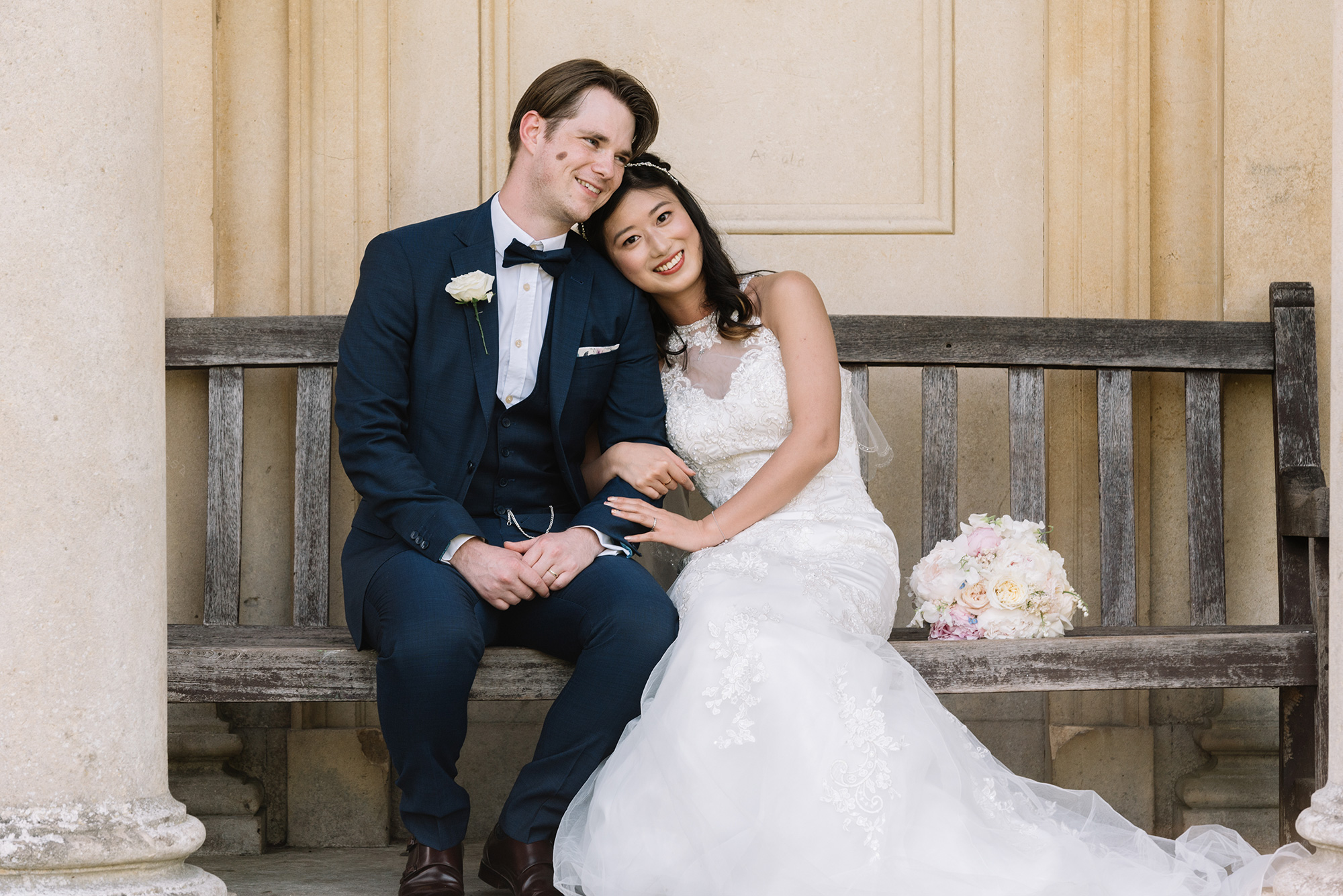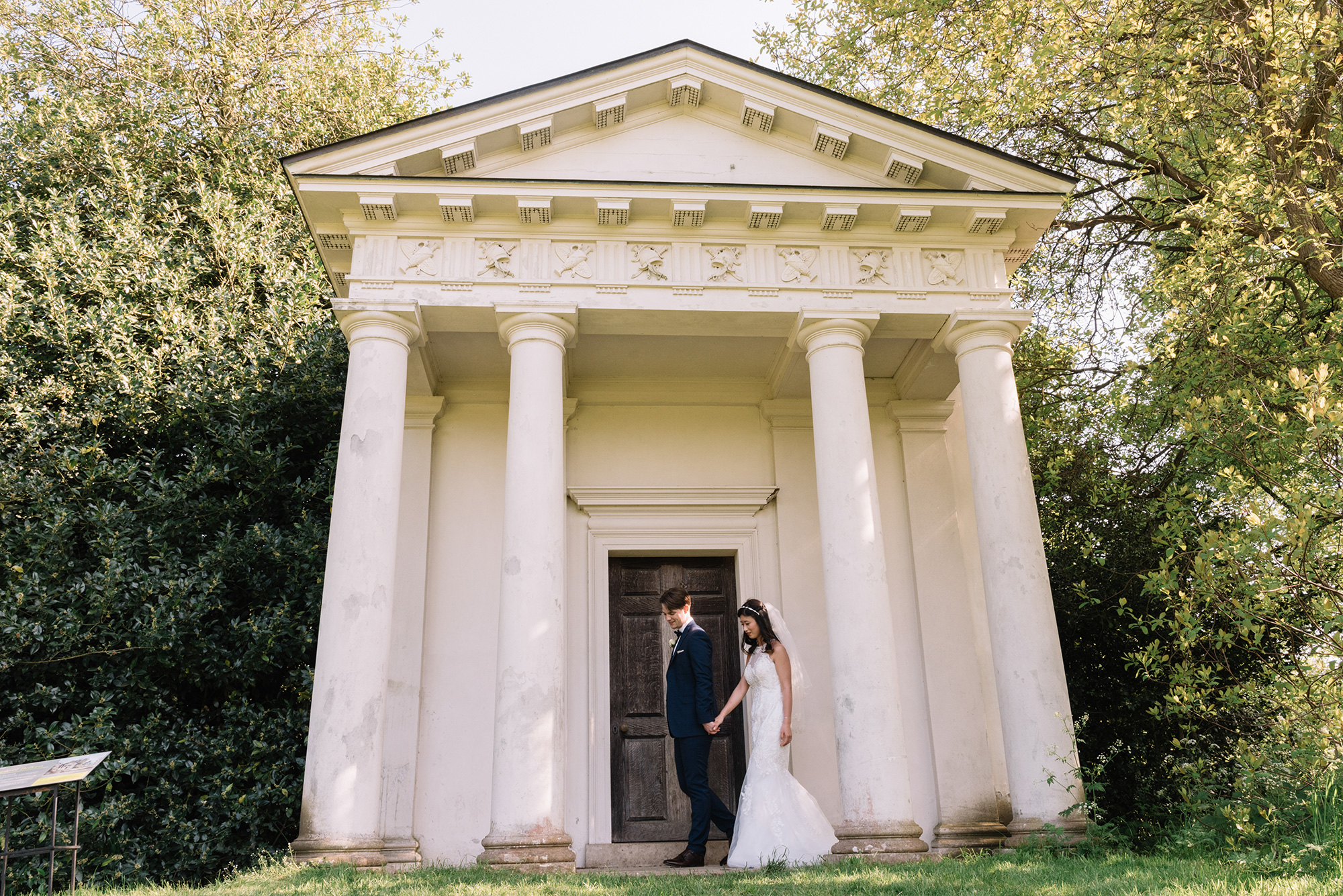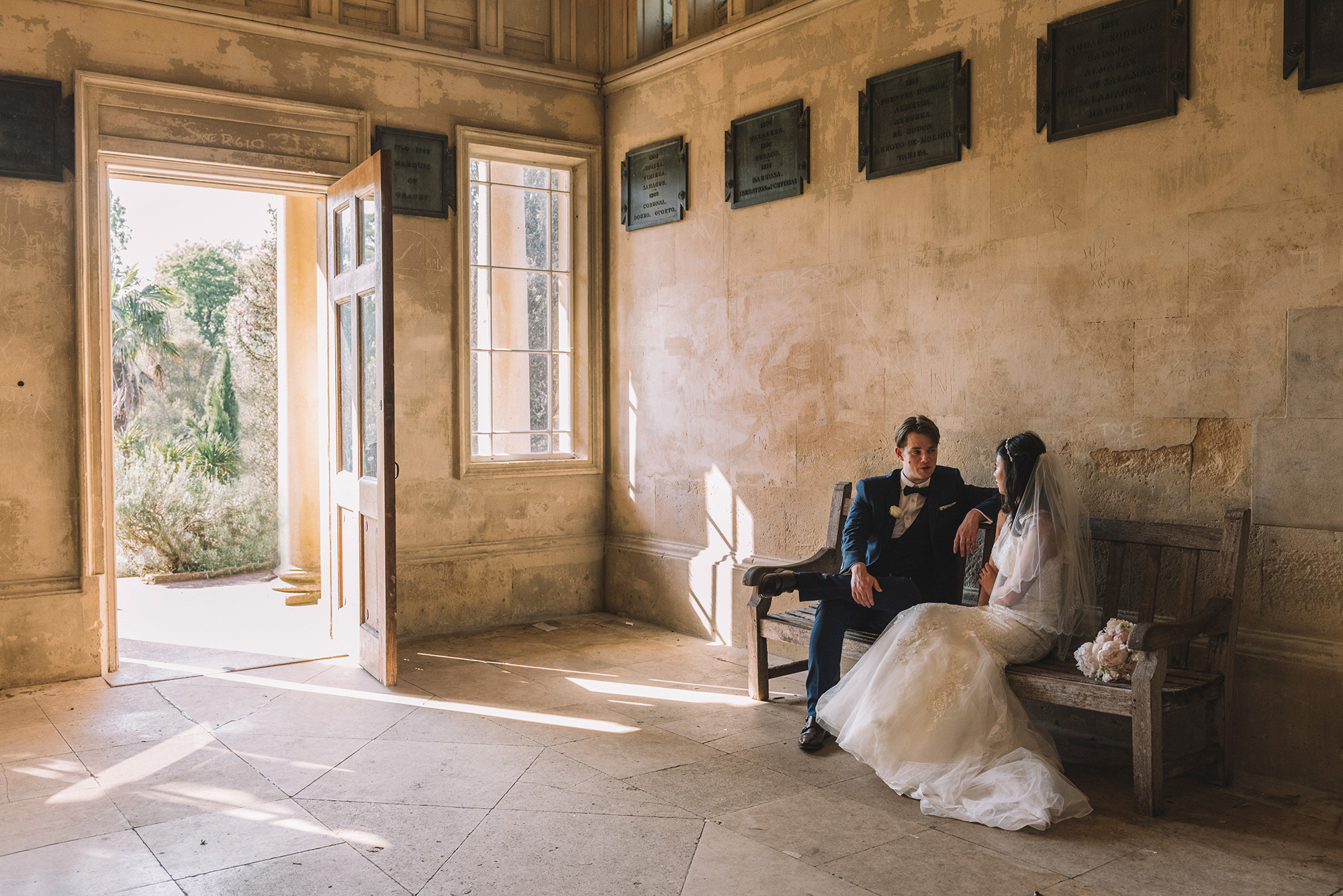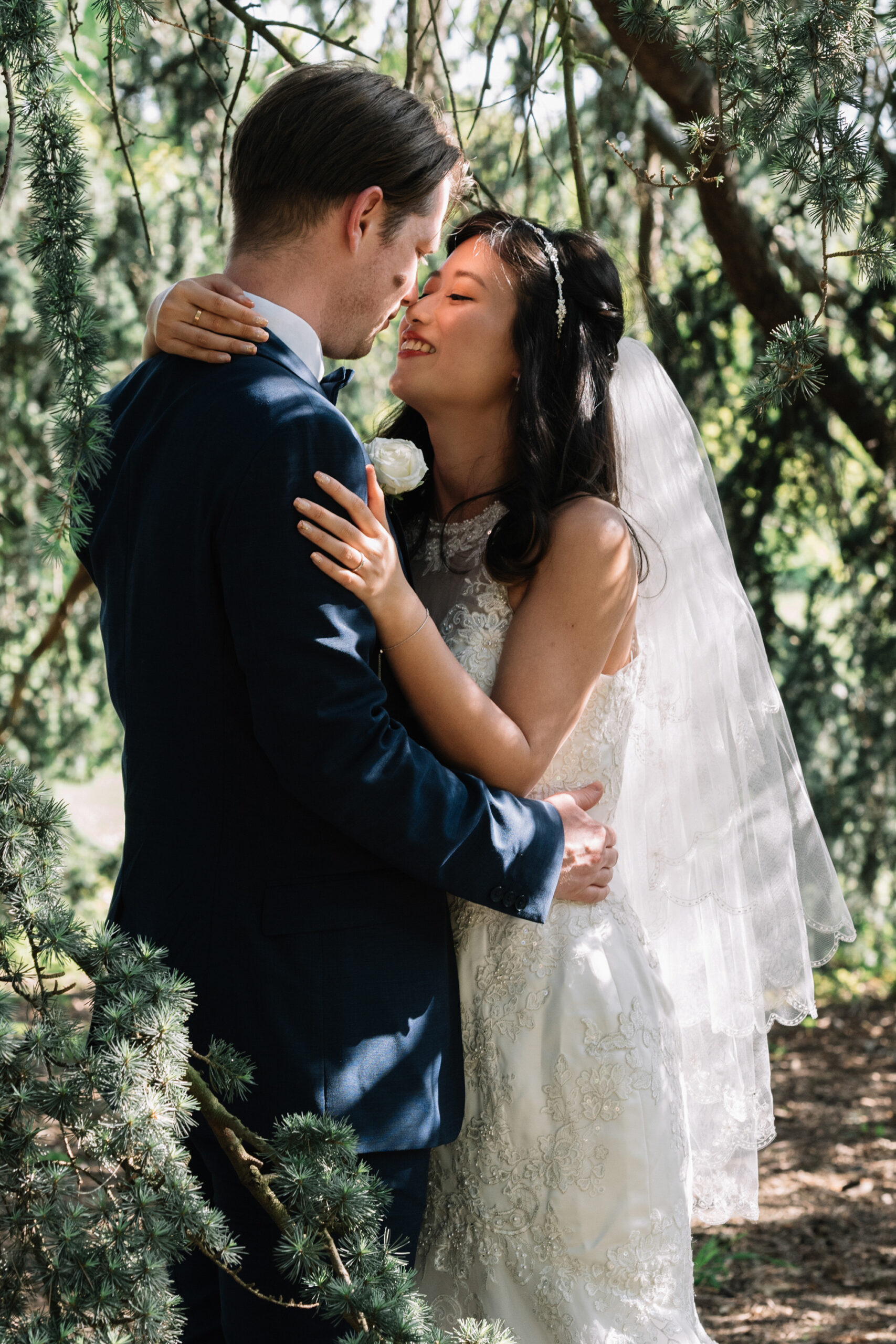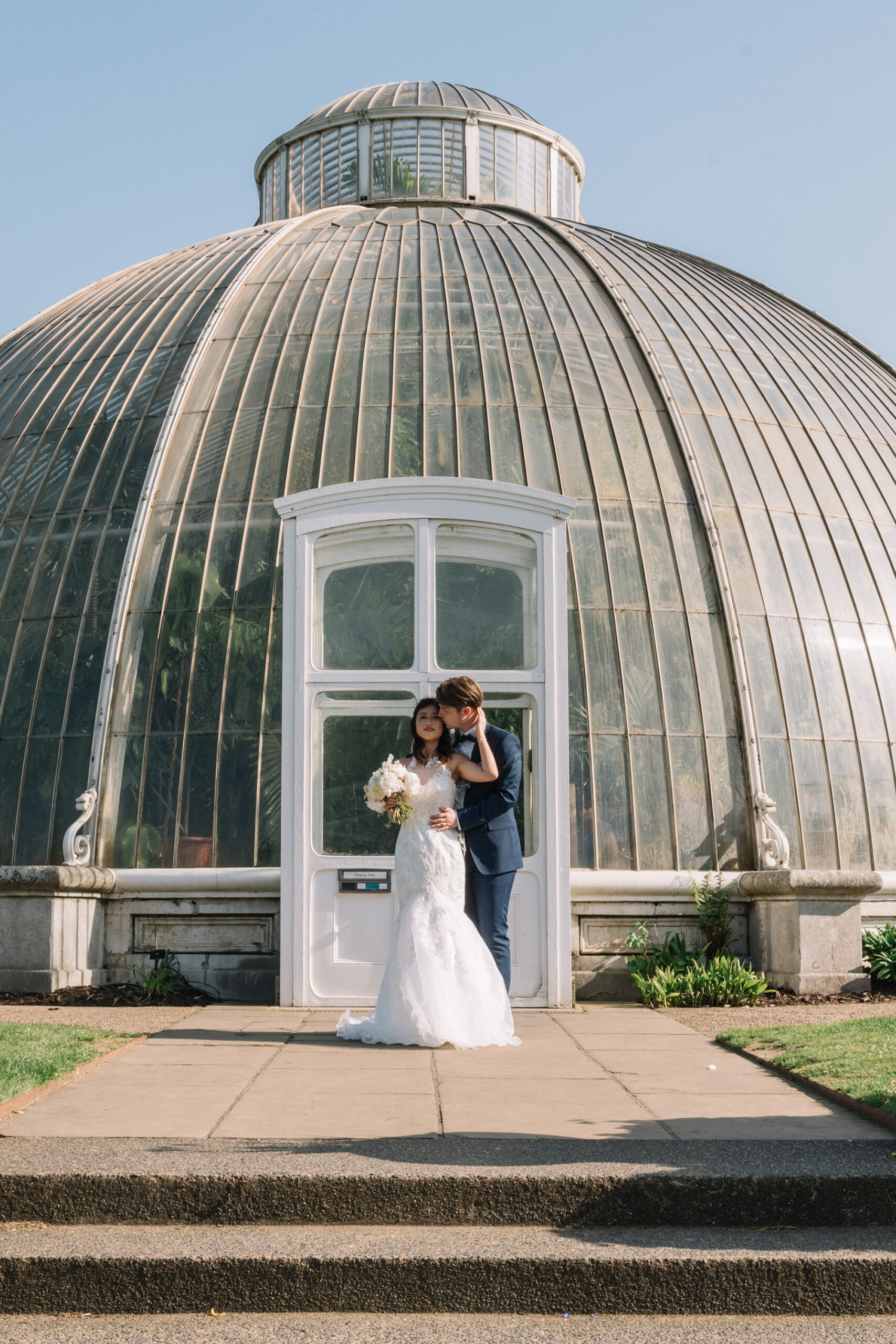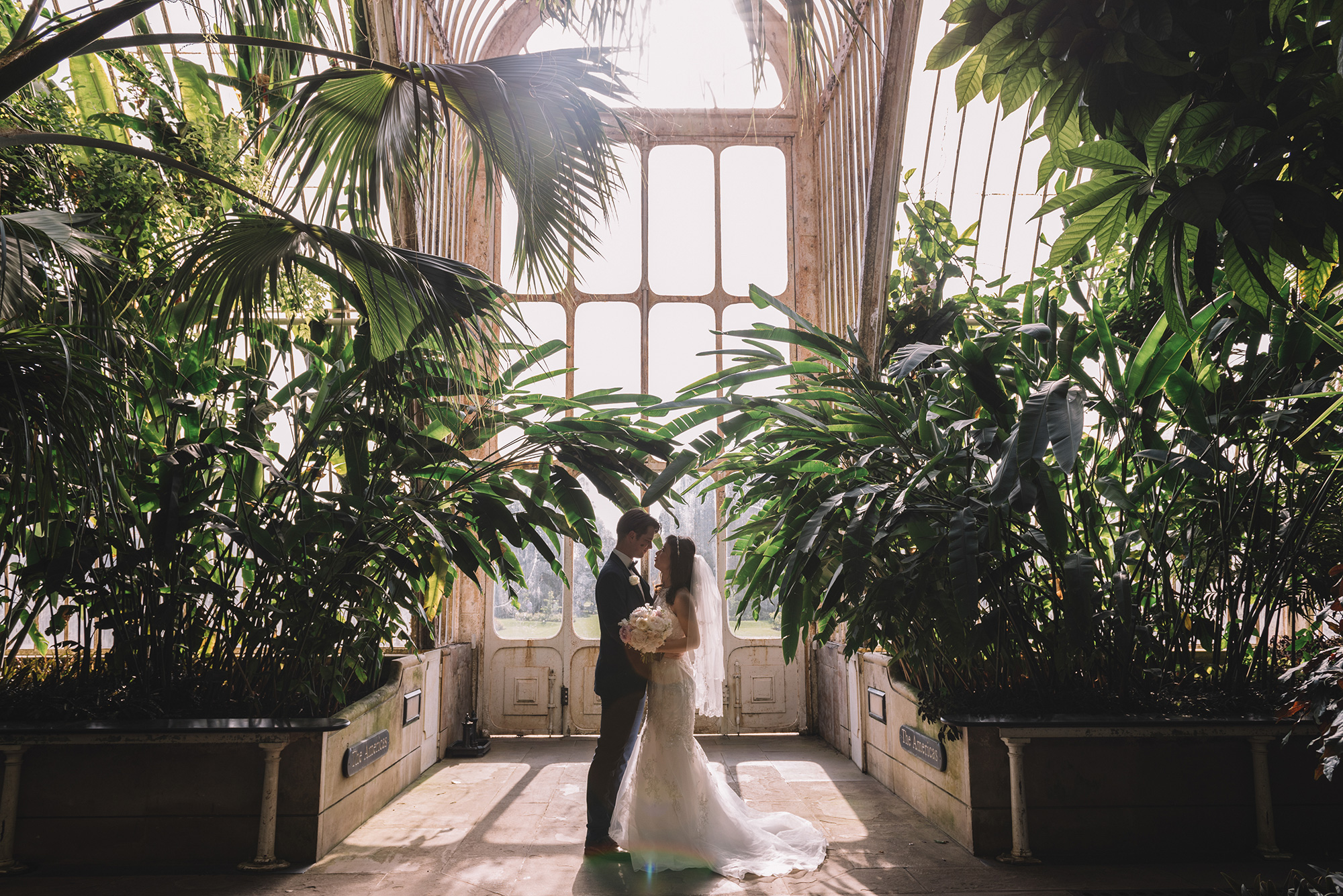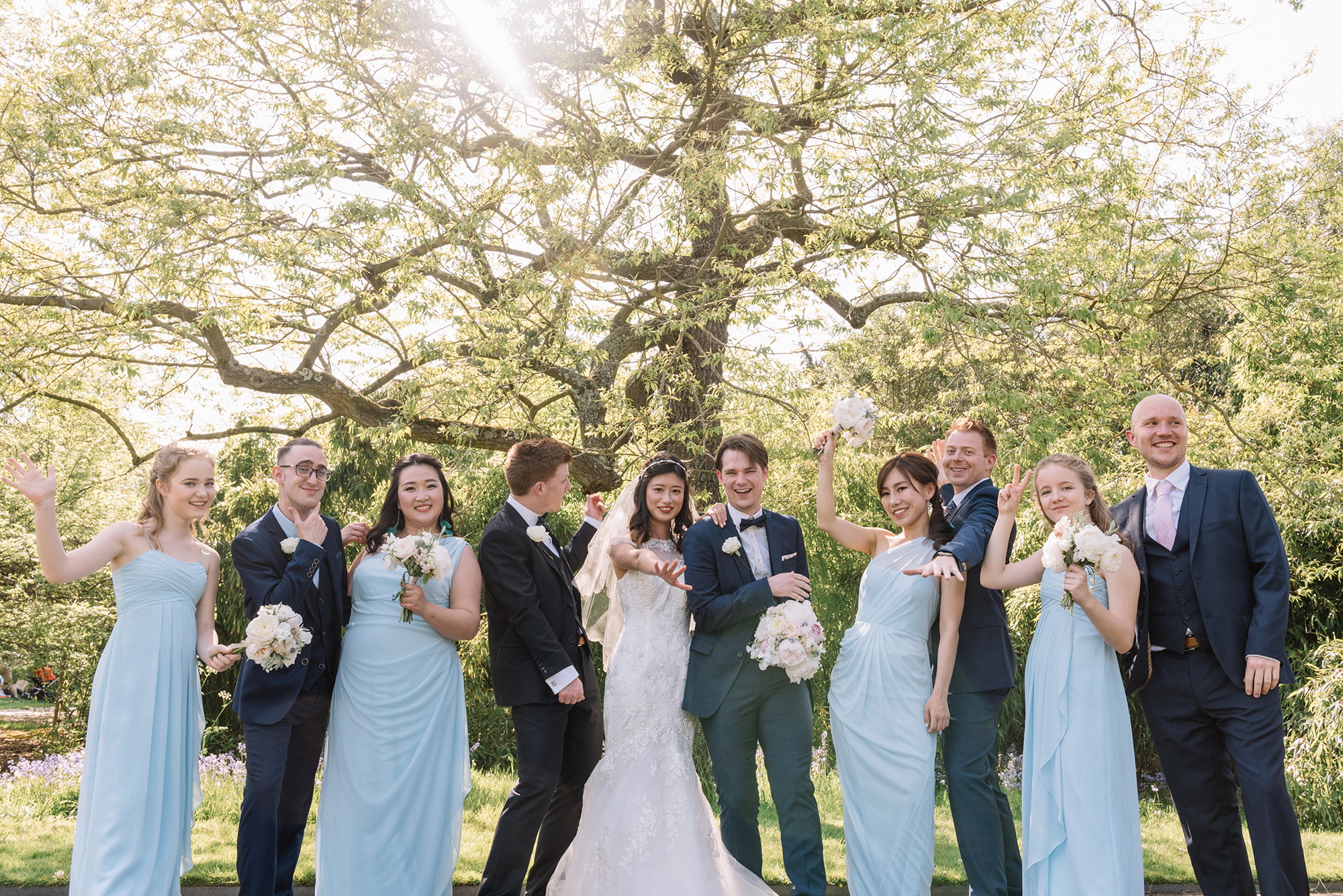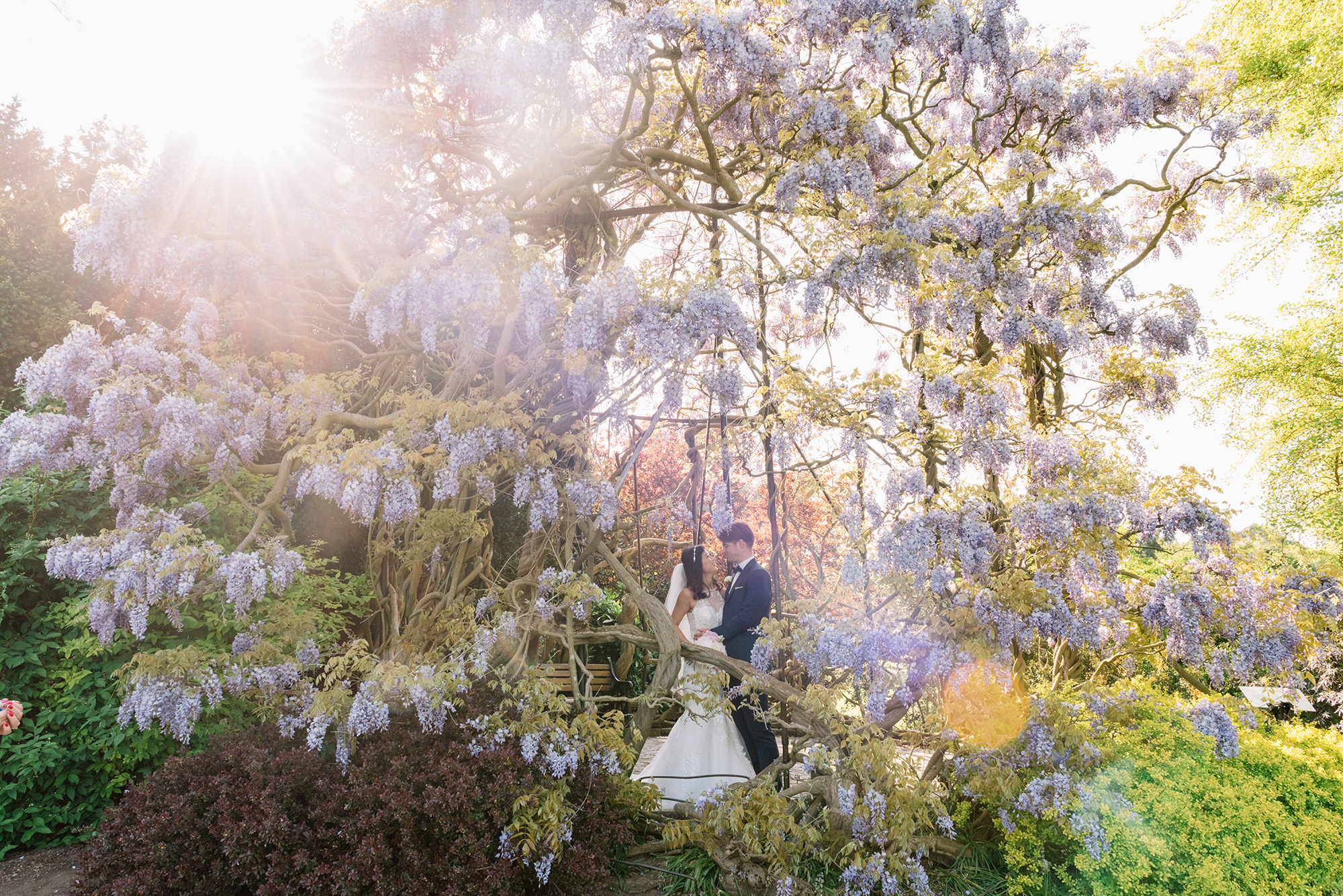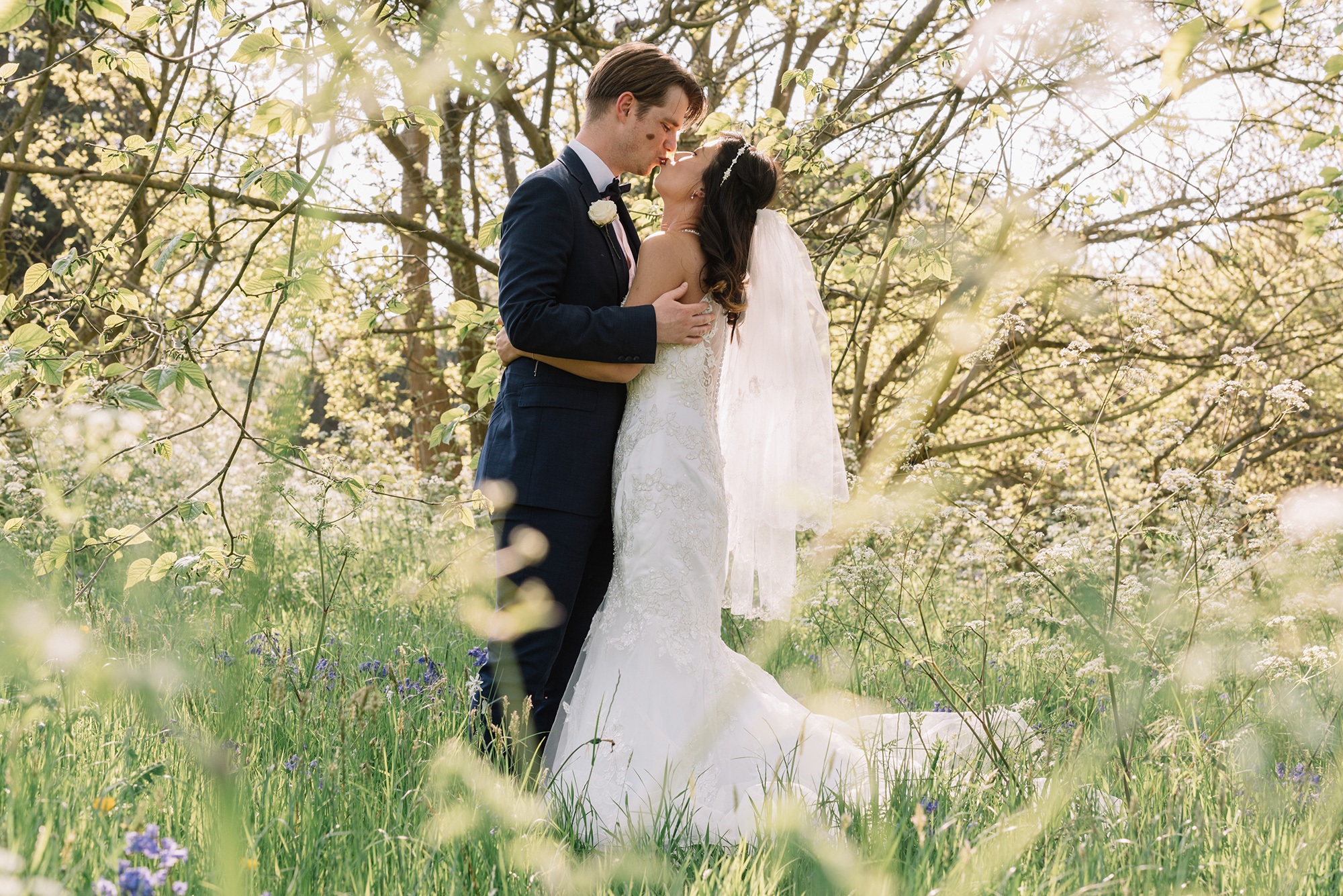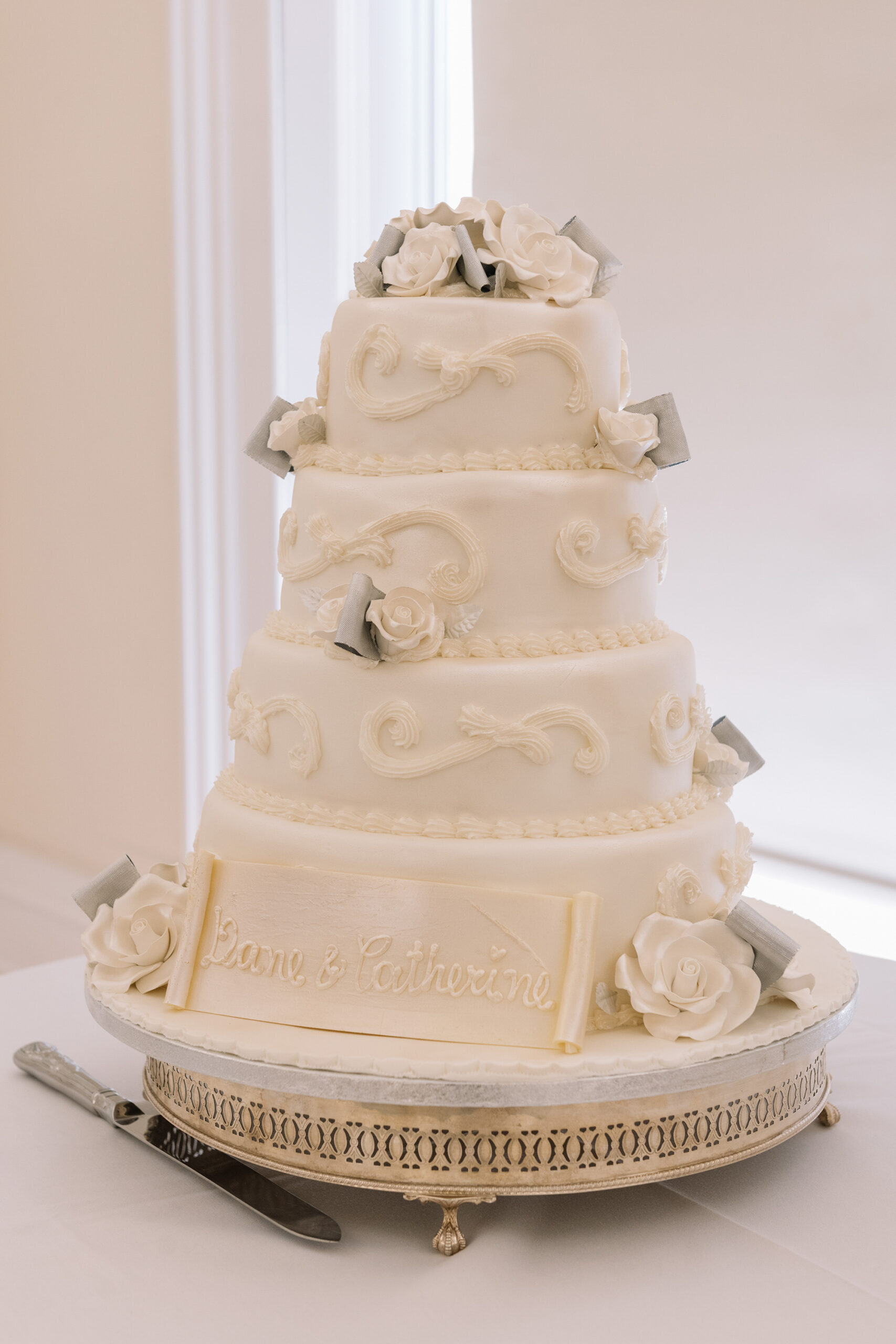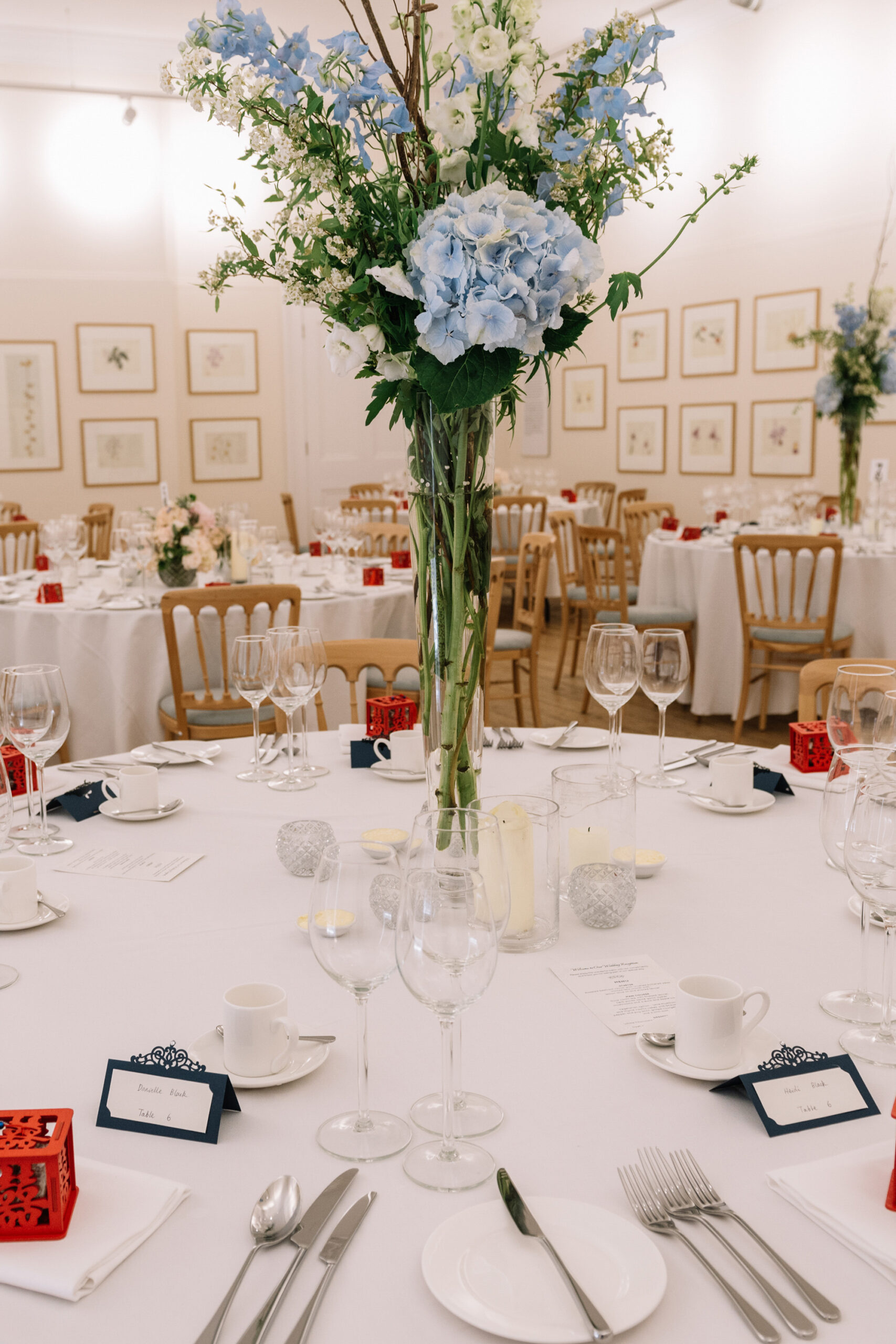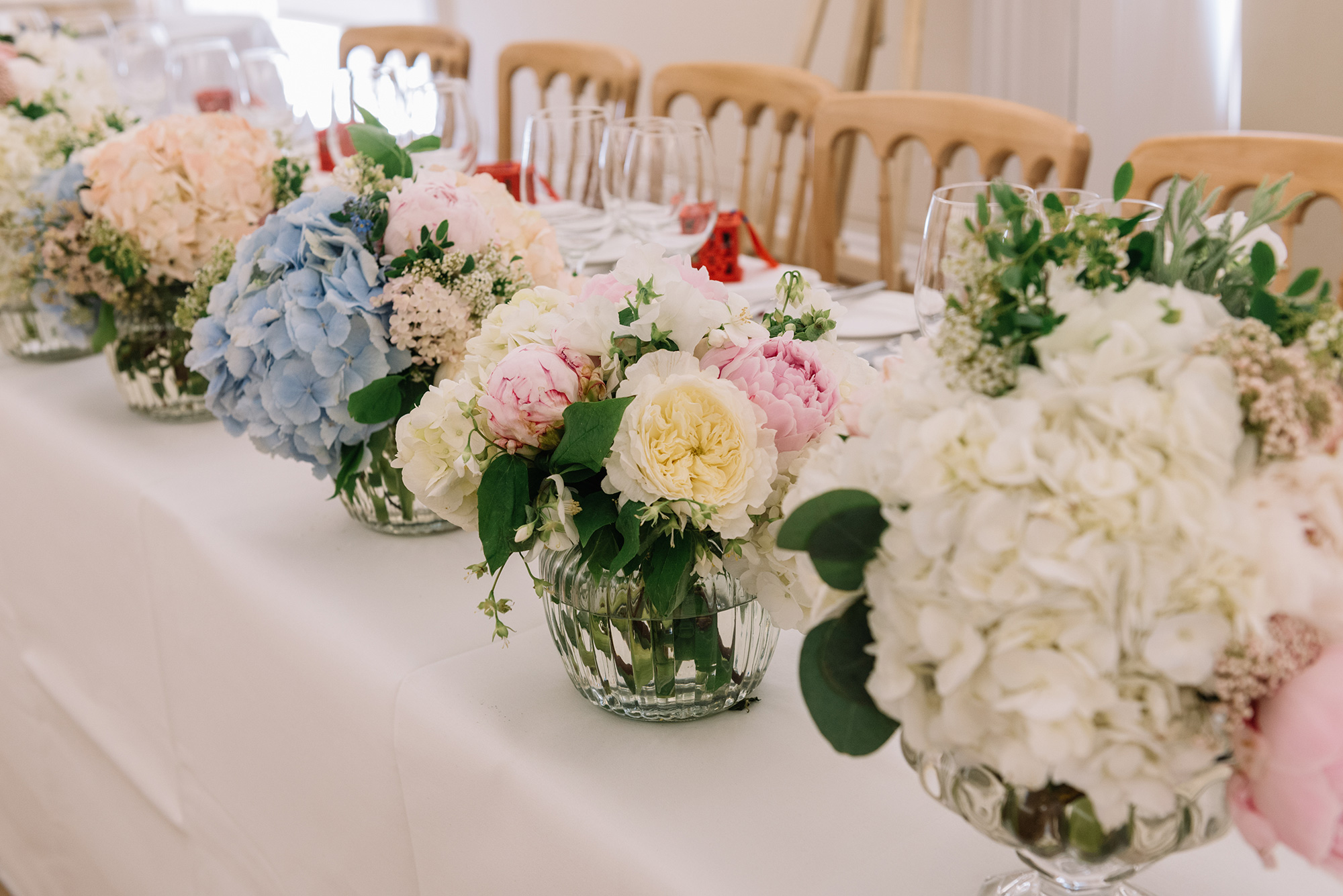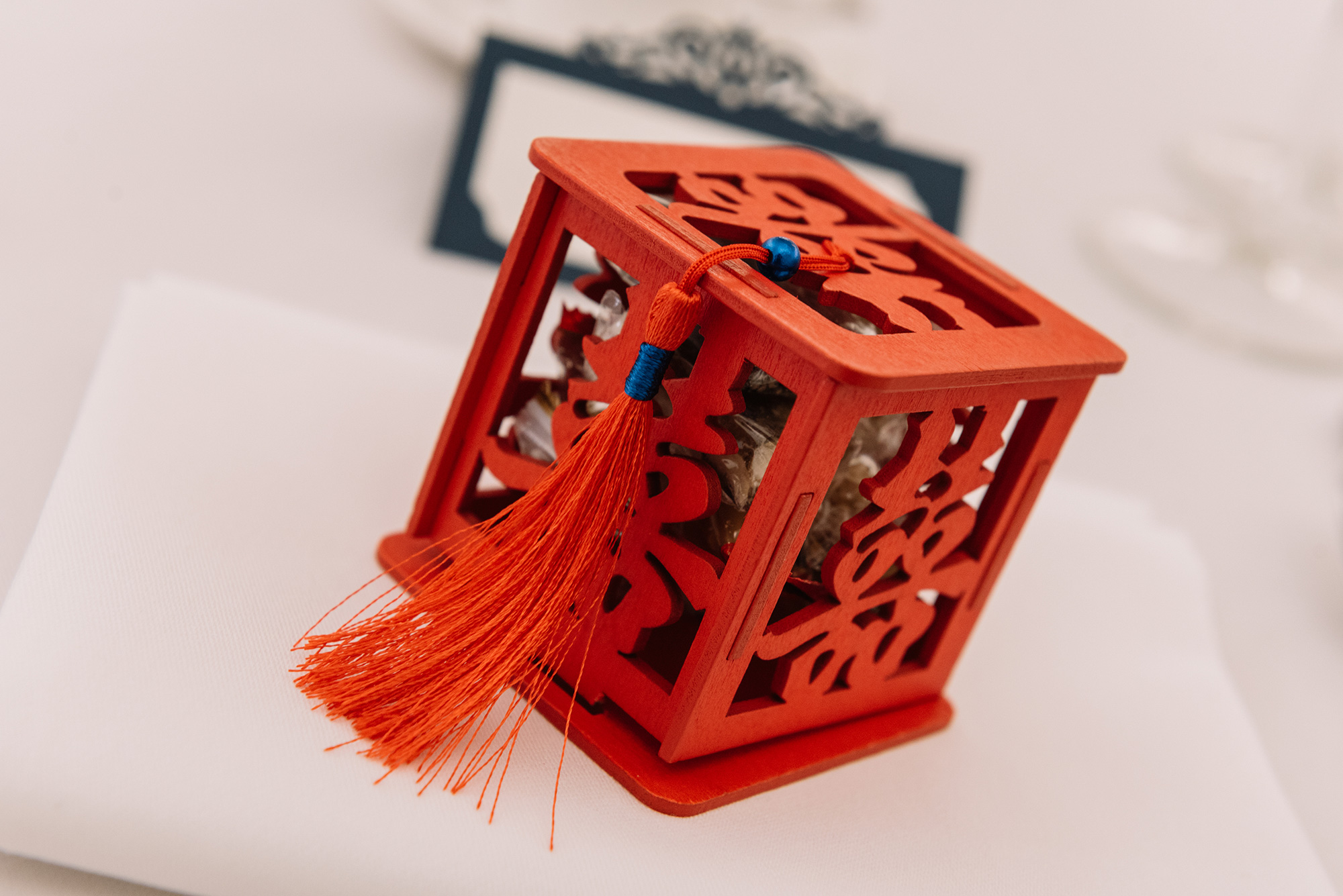 Guests were treated to traditional Chinese sweets in red lantern-shaped boxes – a nod to Catherine's heritage.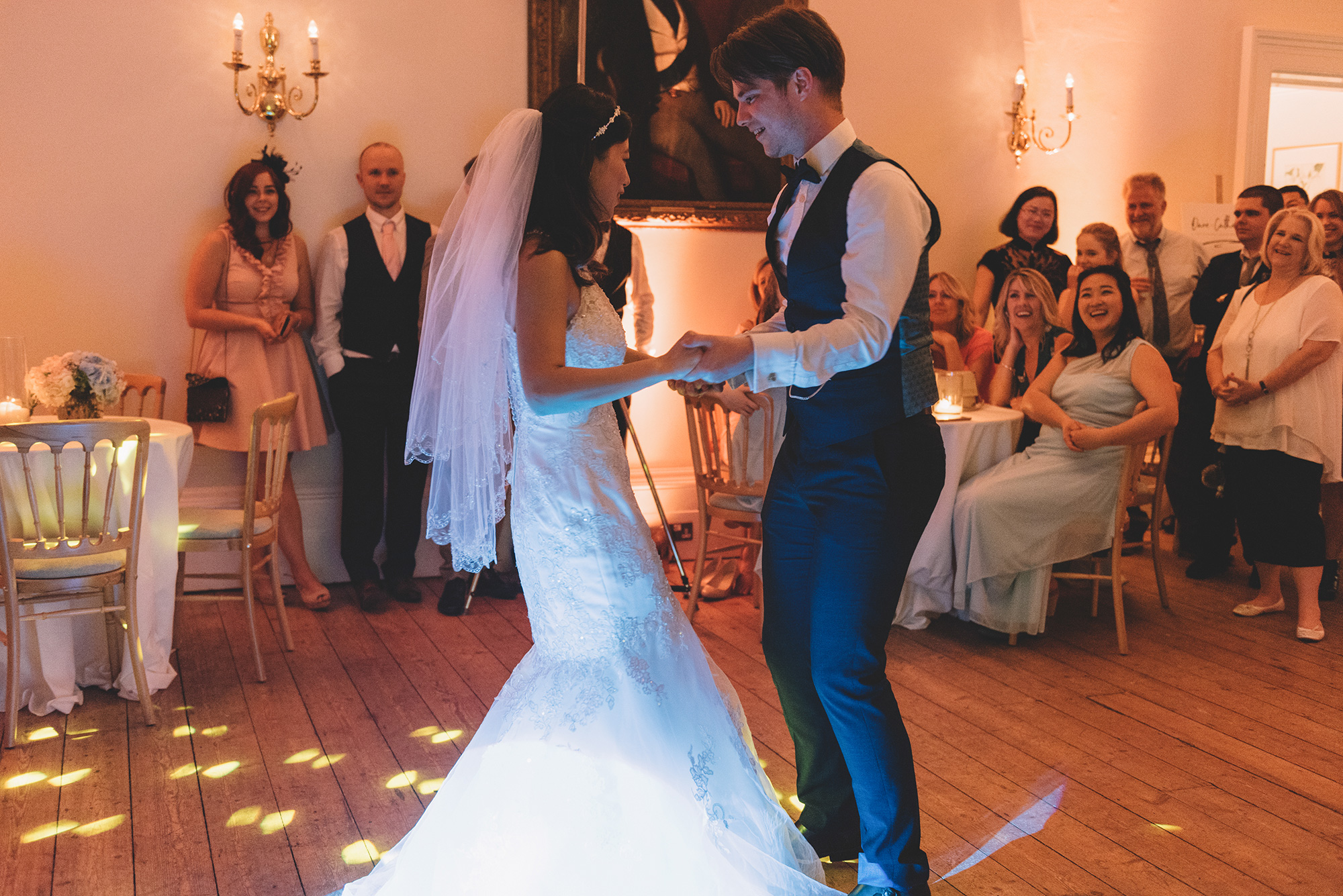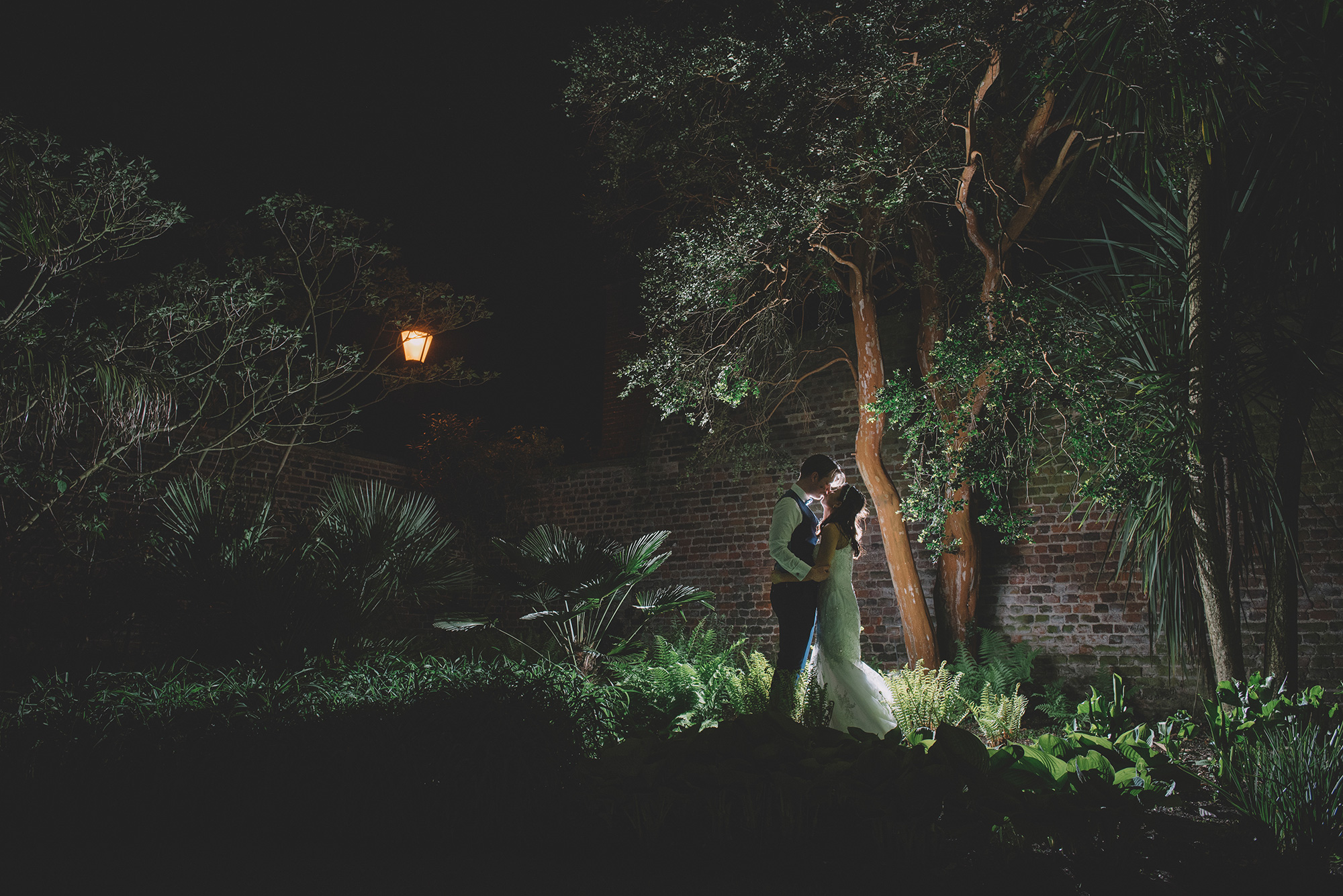 Video by HandCraft Pictures.