After meeting in a salsa class, Carmen and Ryan wasted no time getting their life together. The pair purchased their first home after only six months as a couple, with Ryan surprising Carmen with a ring the day they moved in.
Despite having family in the UK, Carmen and Ryan planned something they always dreamed of – a tropical beach wedding in Algarve, Portugal.
"I've always dreamed of a summer wedding by the beach. I always thought of it as just a dream but we managed to make it come true," says the bride, 35.
With the help of a wedding coordinator, Carmen and Ryan, 31, tied the knot on August 2, 2018. The Milton Keynes couple celebrated with a ceremony on the beach followed by a reception for 80 guests beneath the tropical palm tree garden of Vidamar Hotel.
"We and our guests had an amazing time. Having our families and close friends with us just made it perfect."
Photos courtesy of Marius Igas Photography.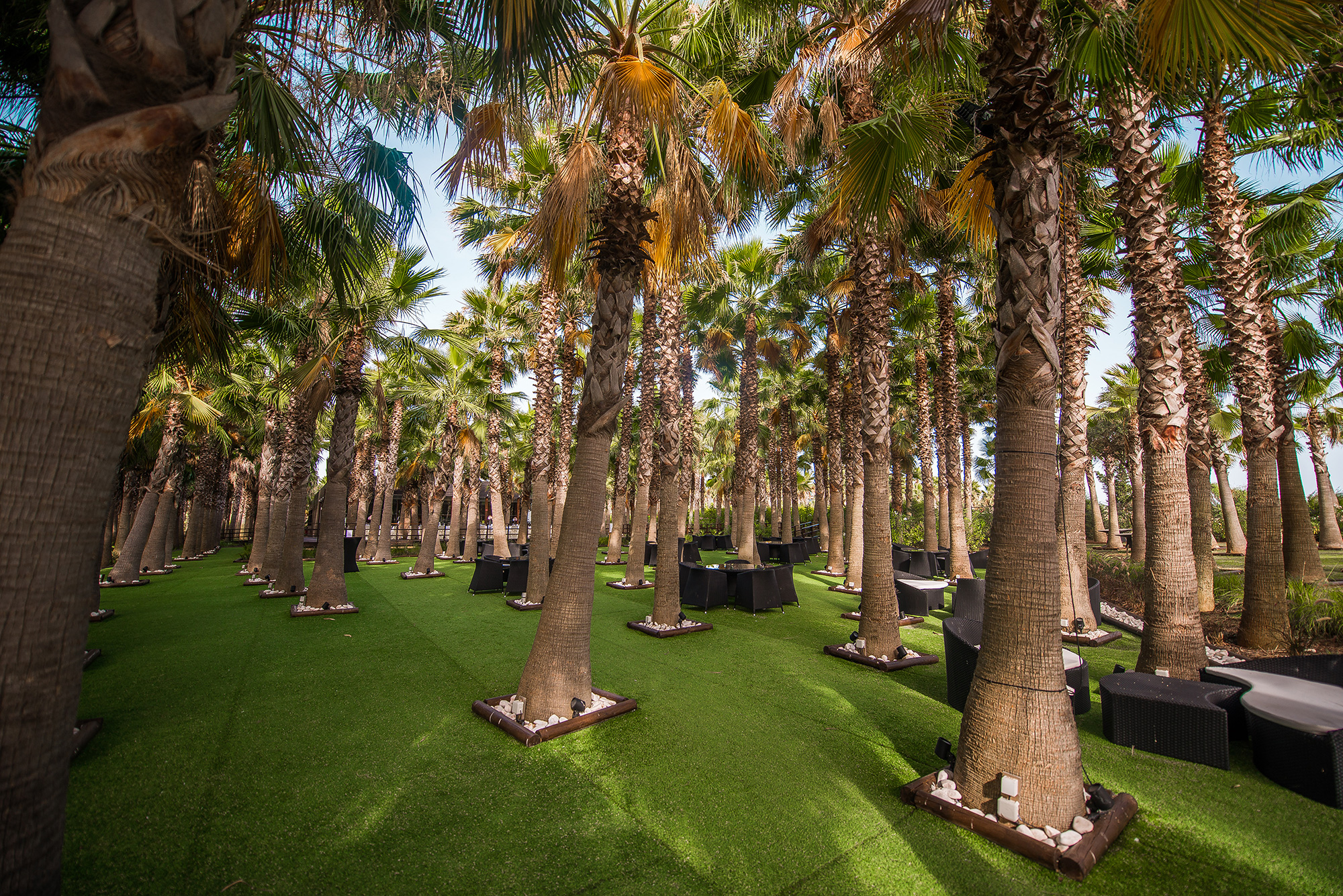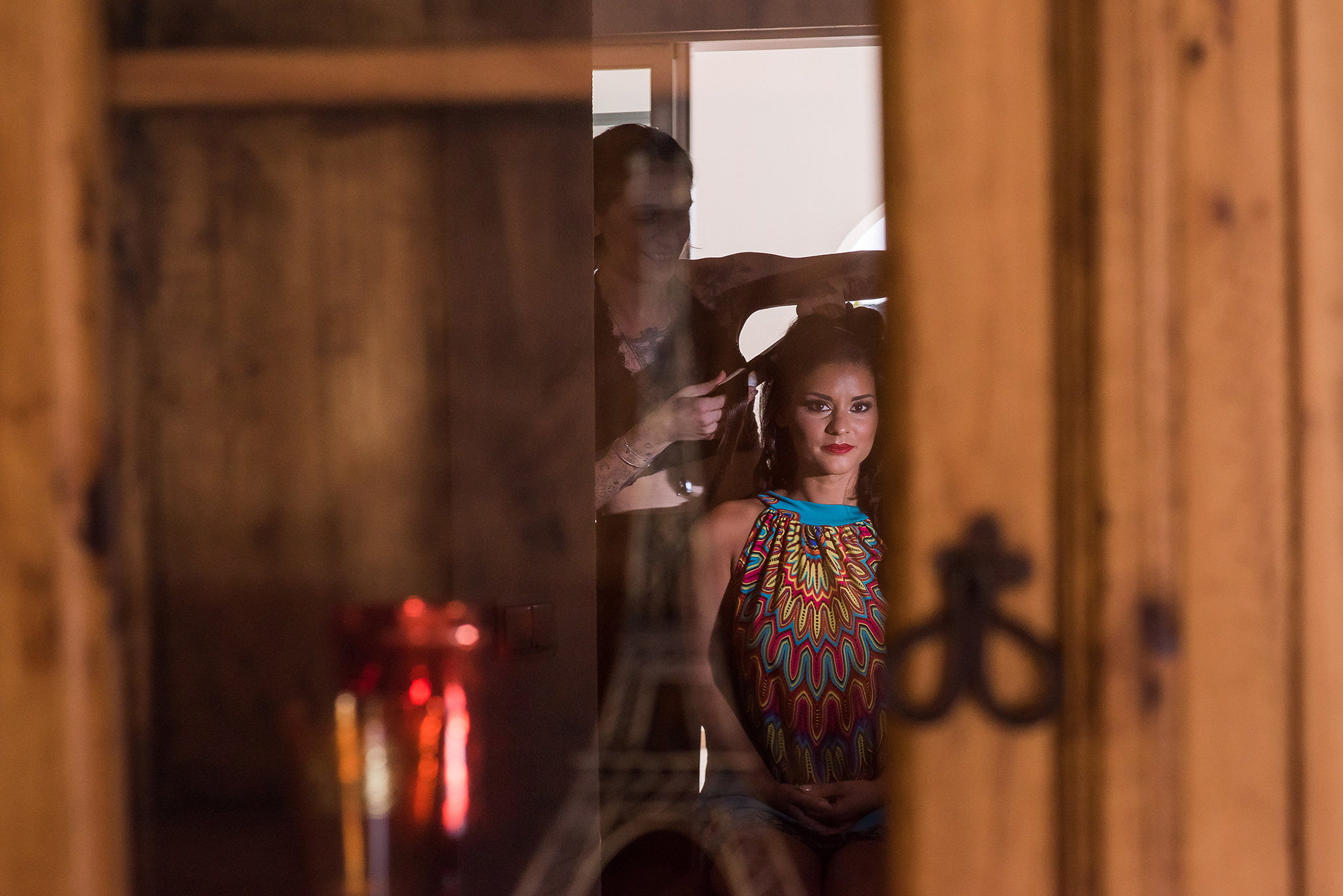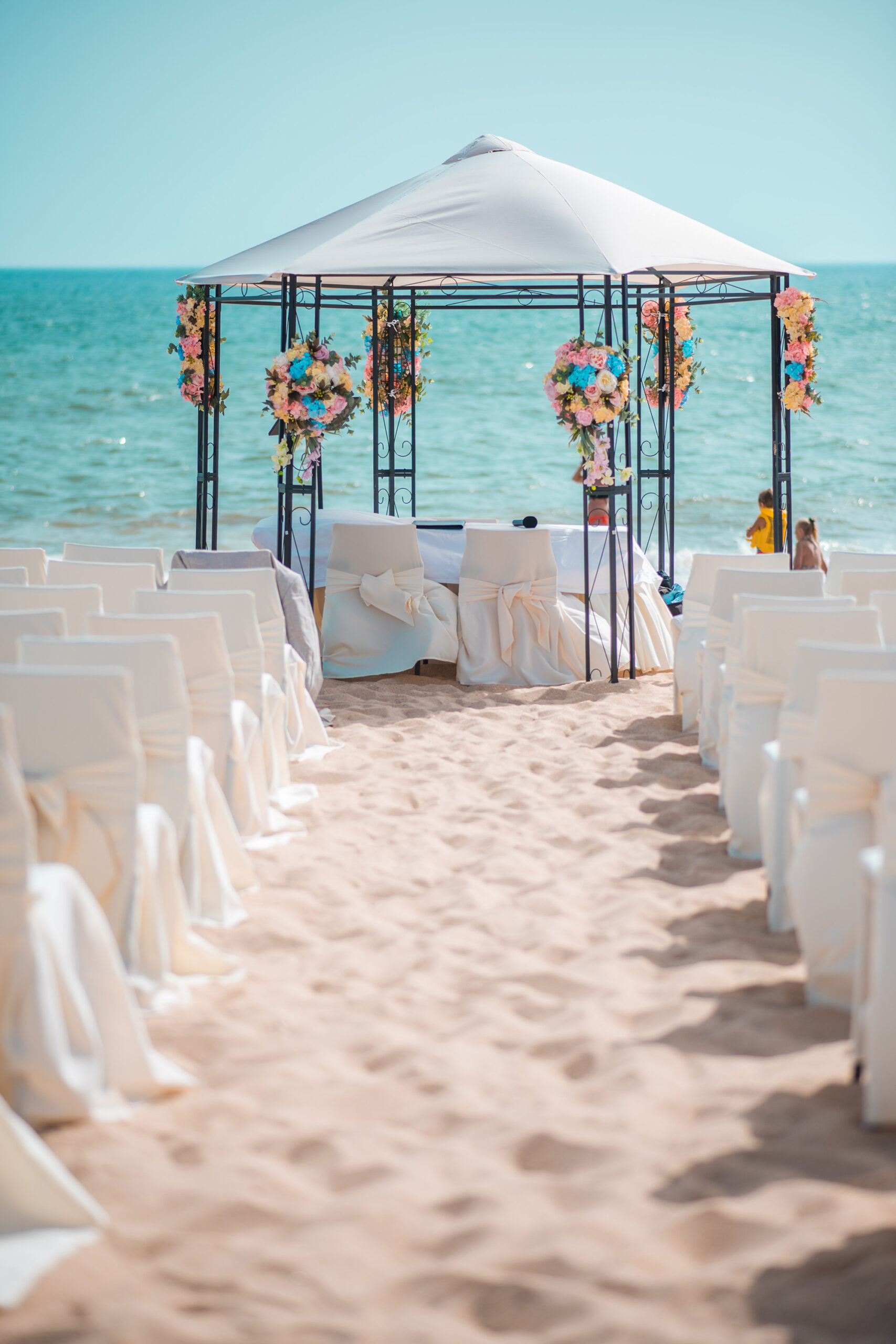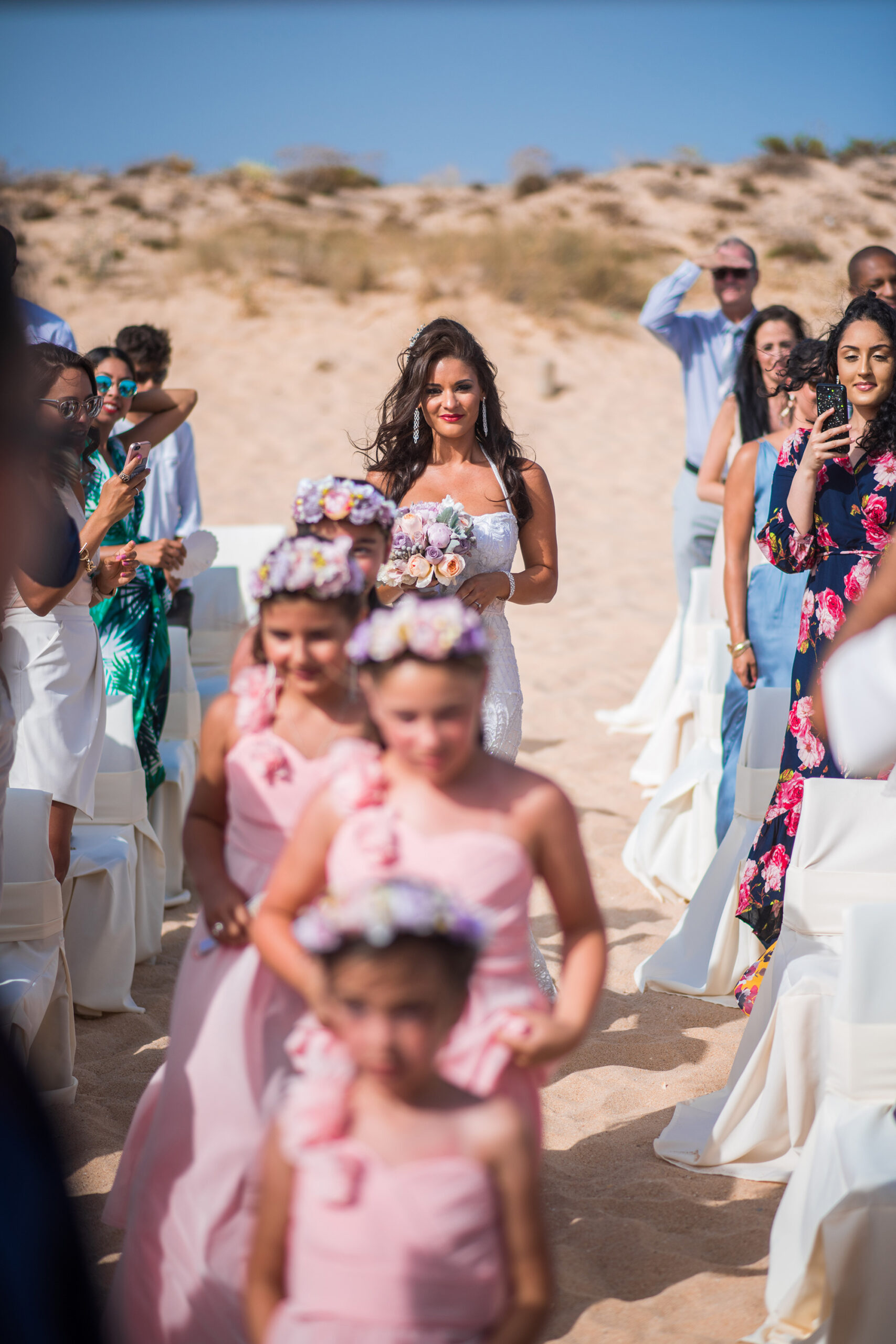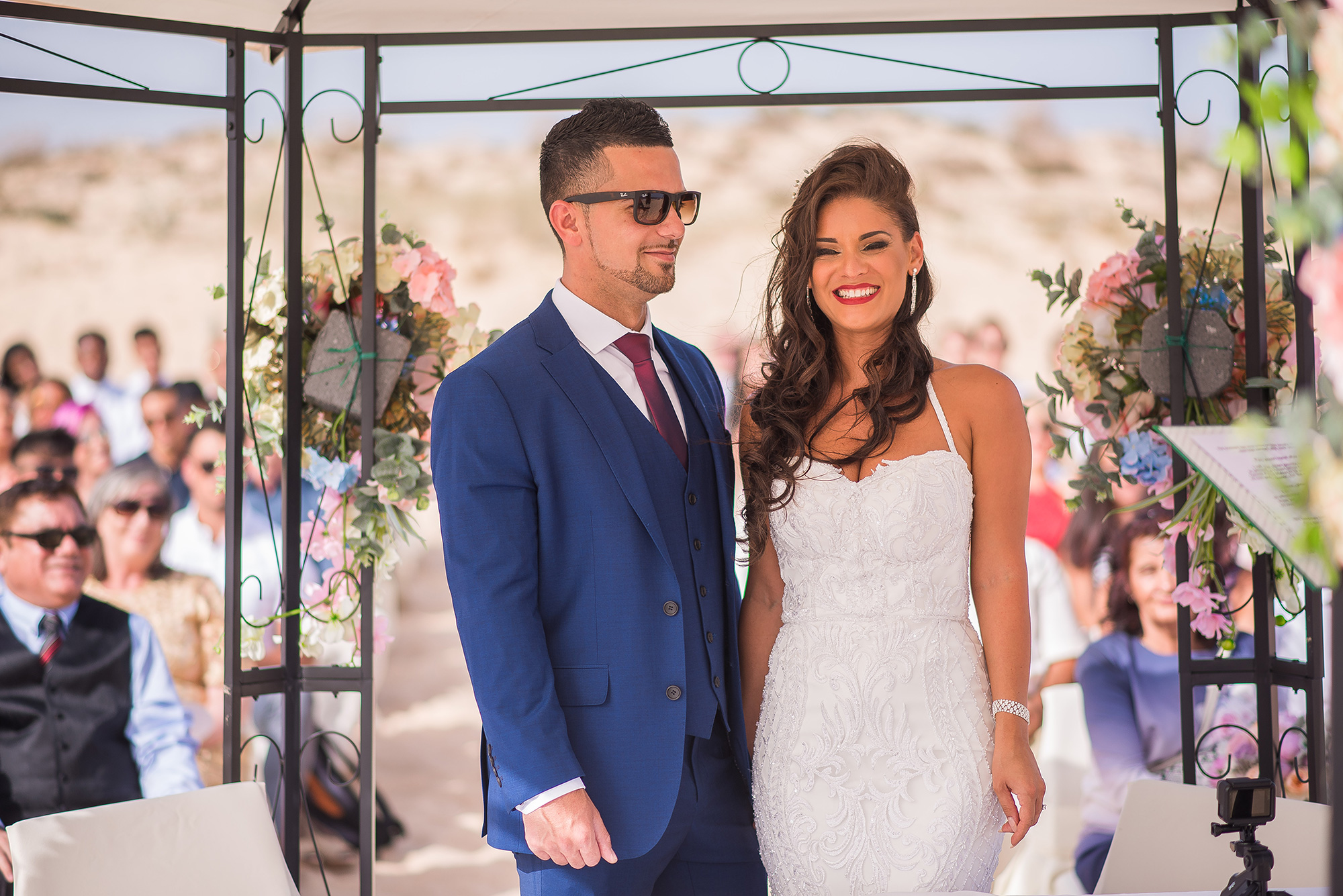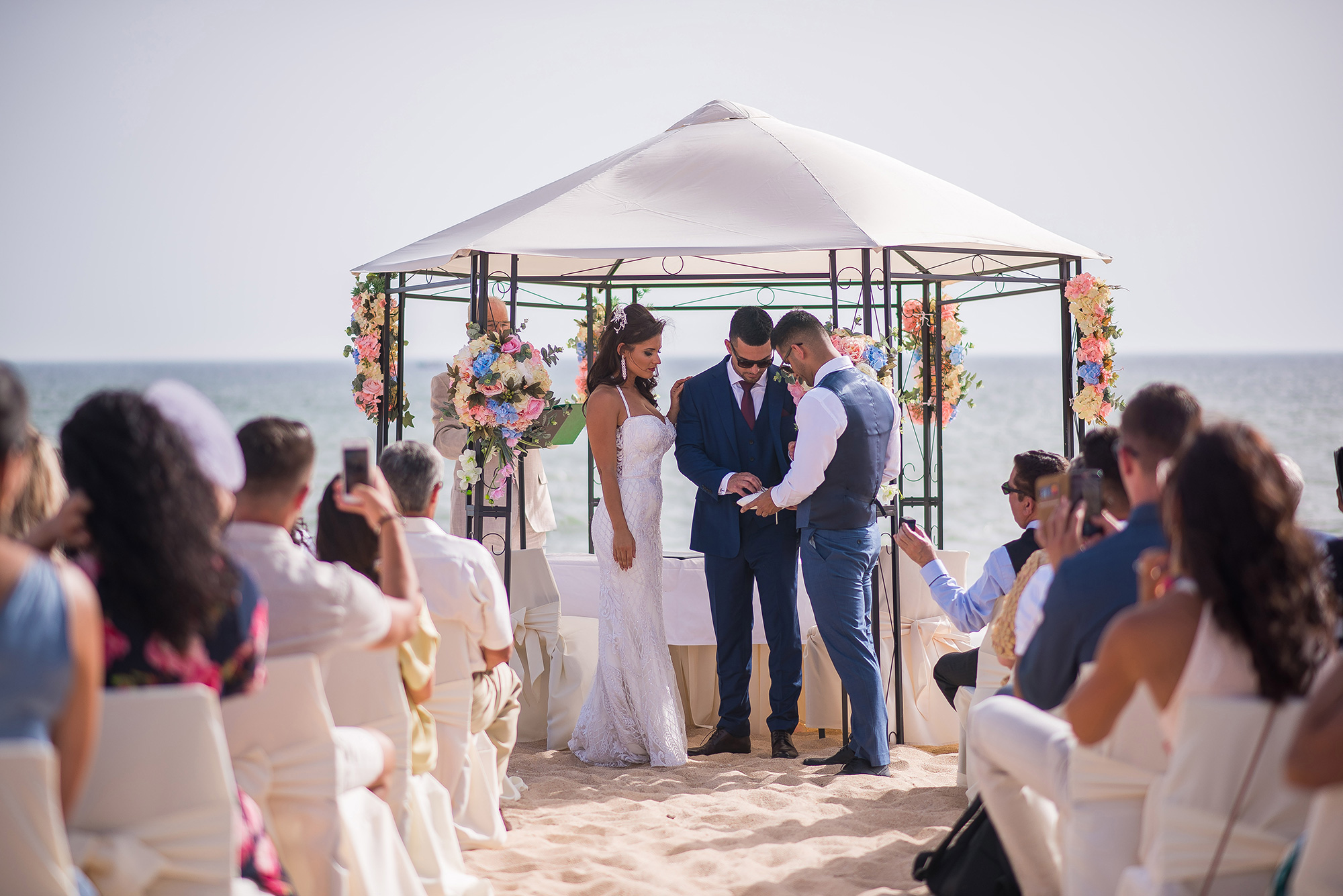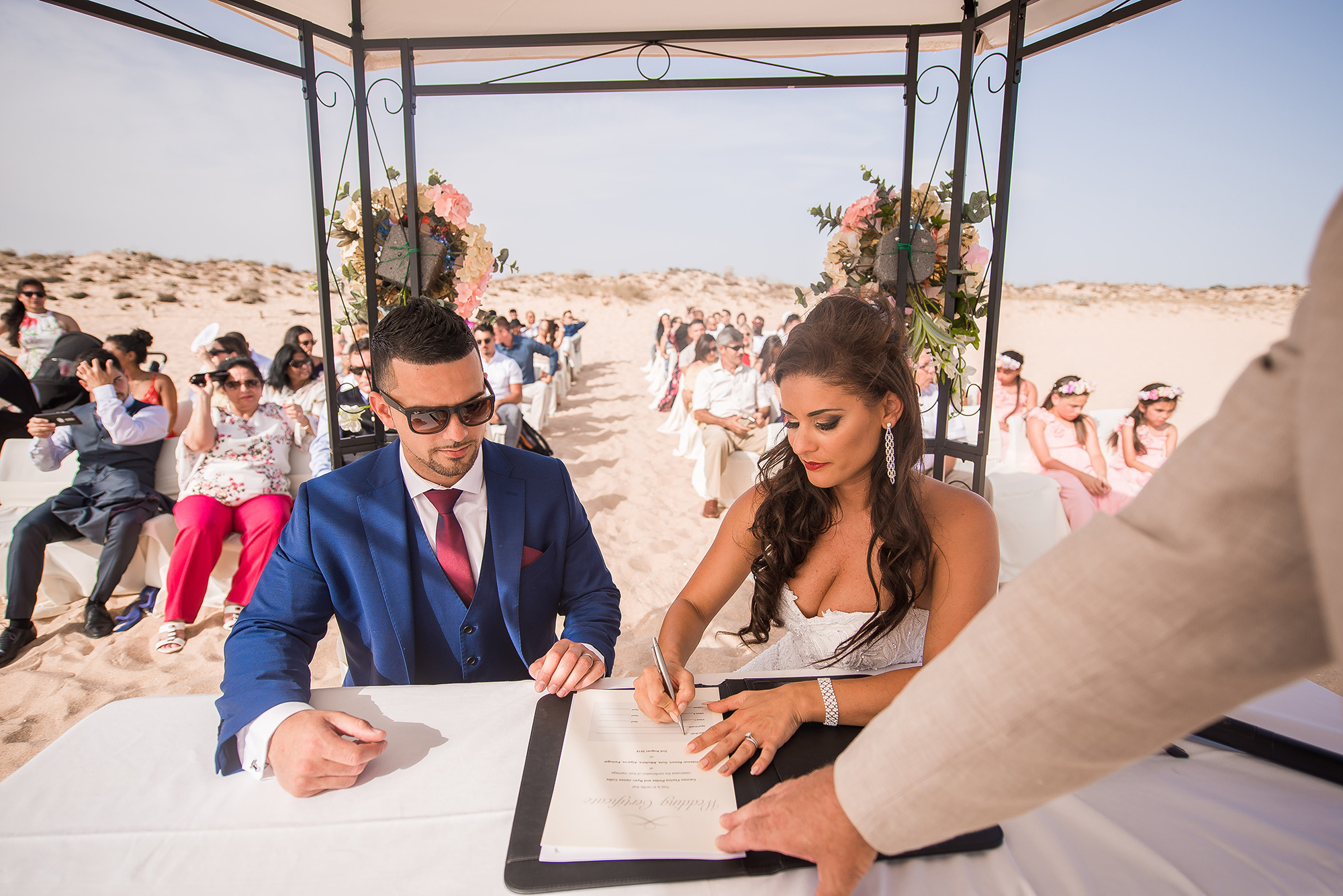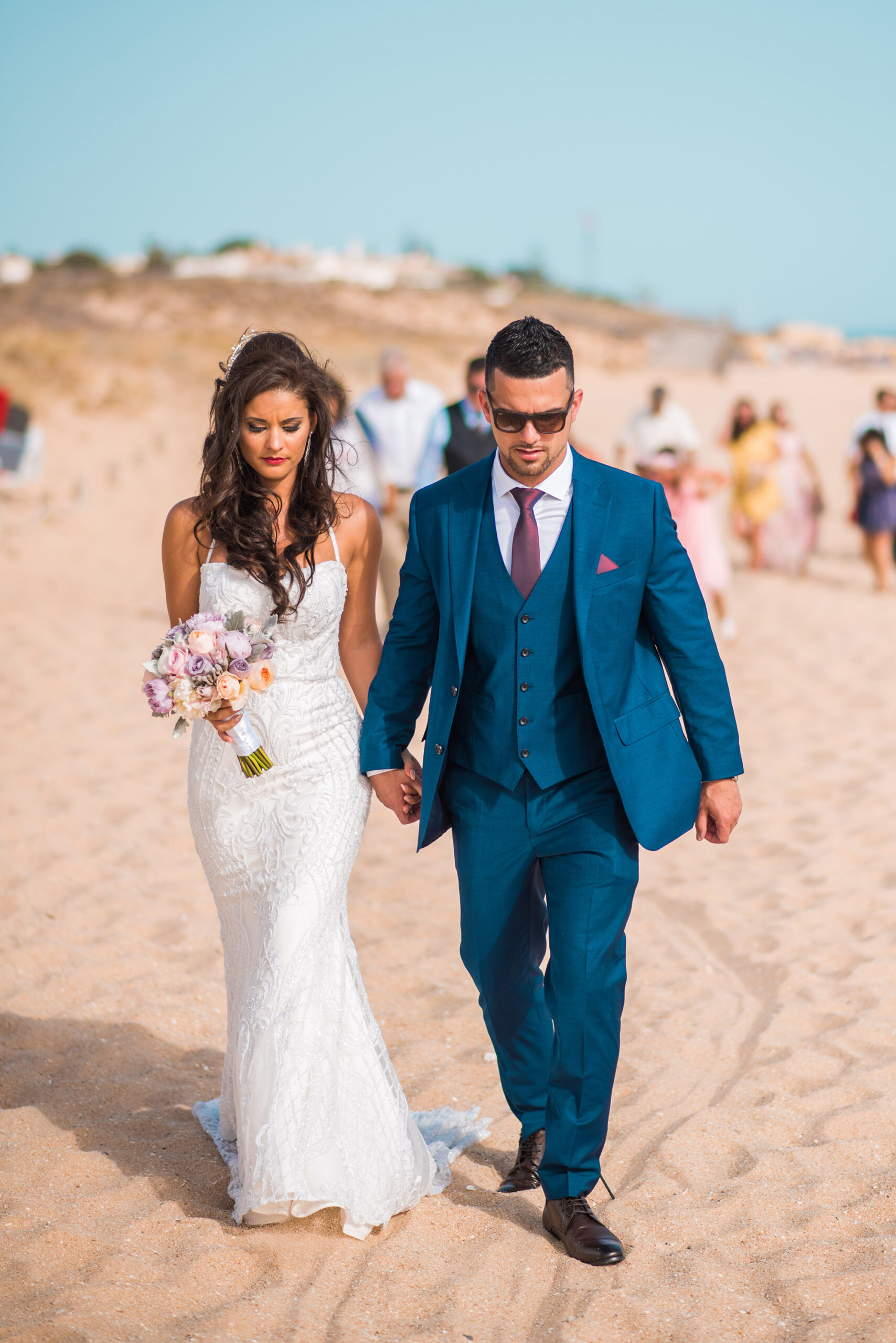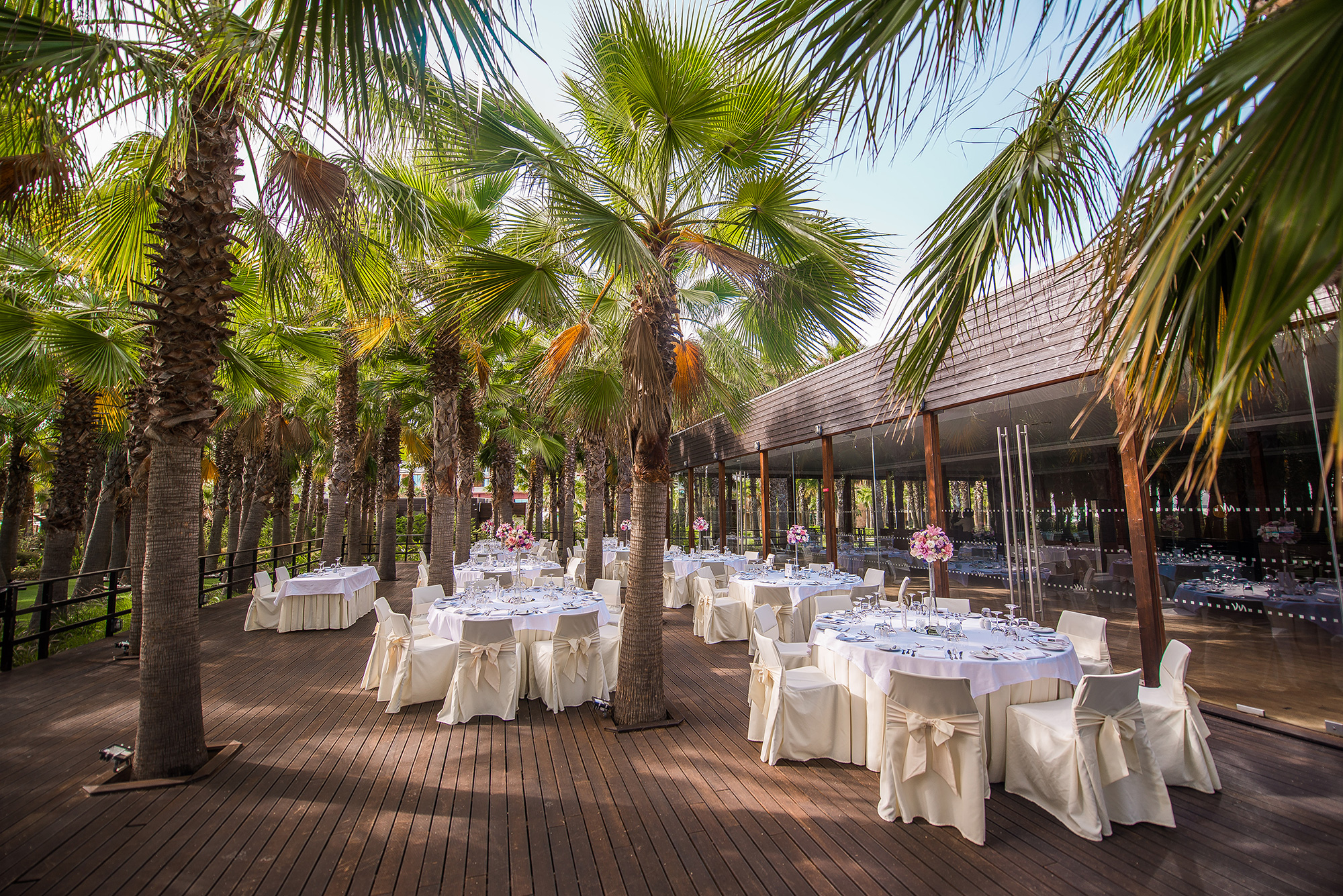 "We had a package from Vidamar Hotel which included decorations, flowers, our wedding cake and the DJ," Carmen explains.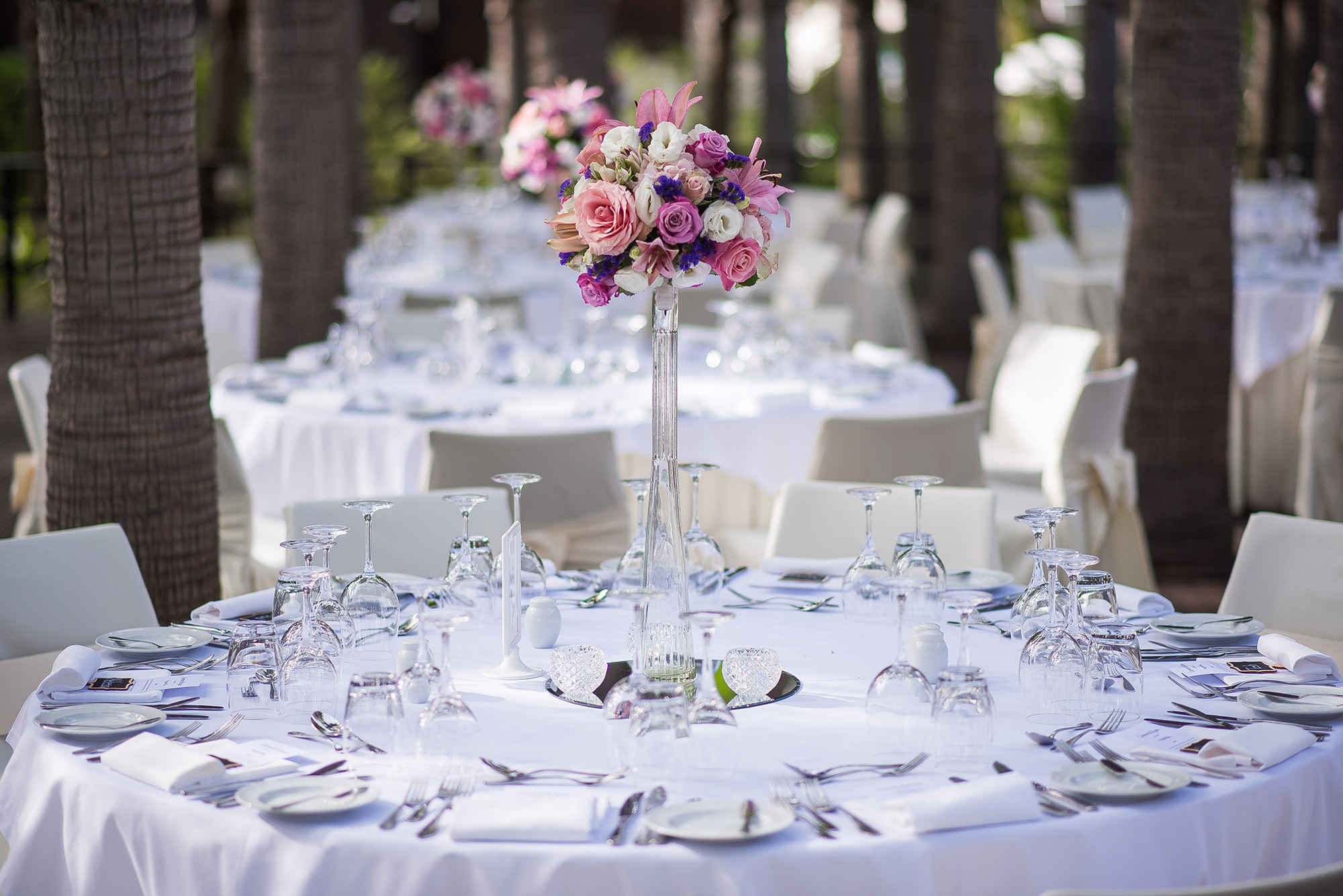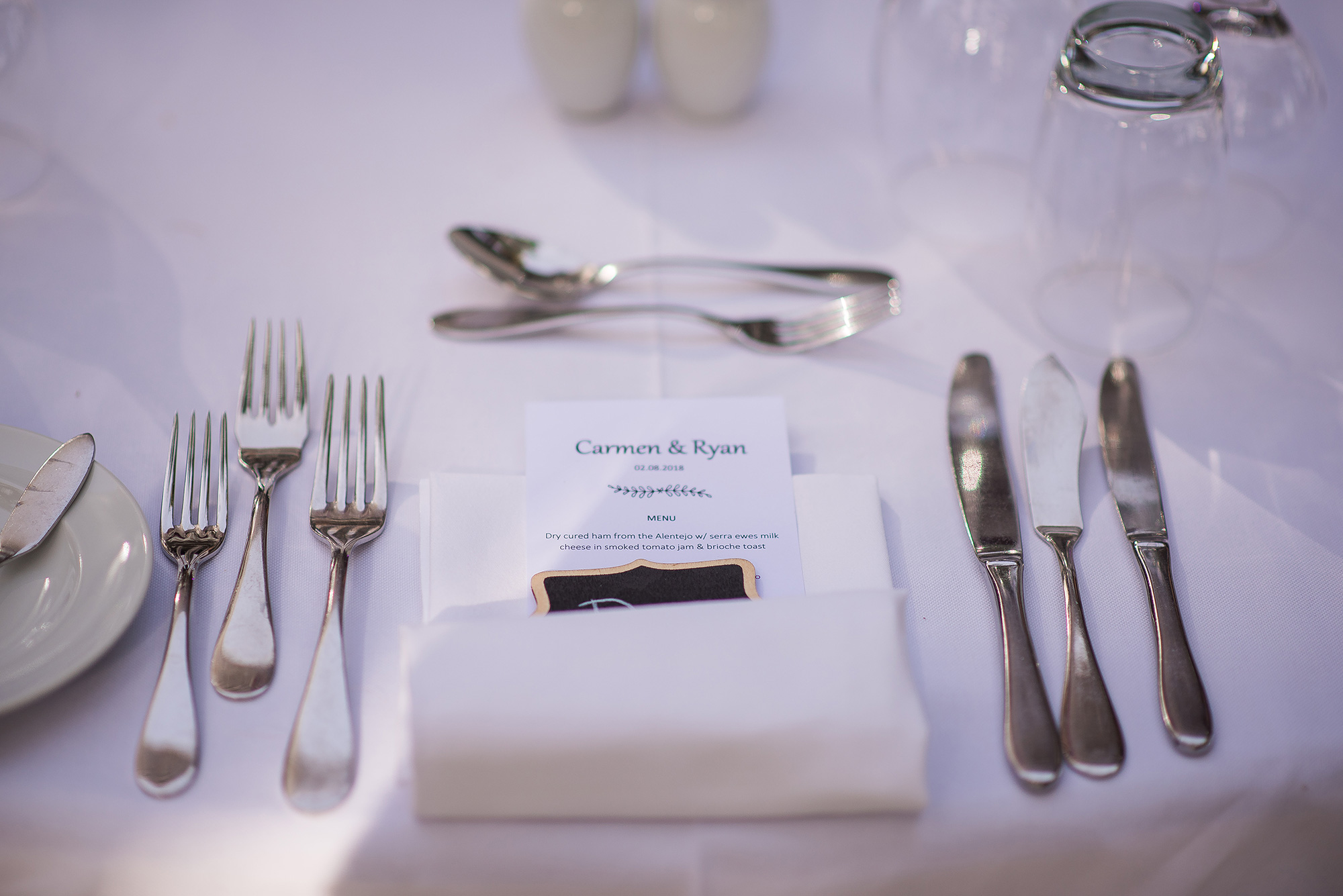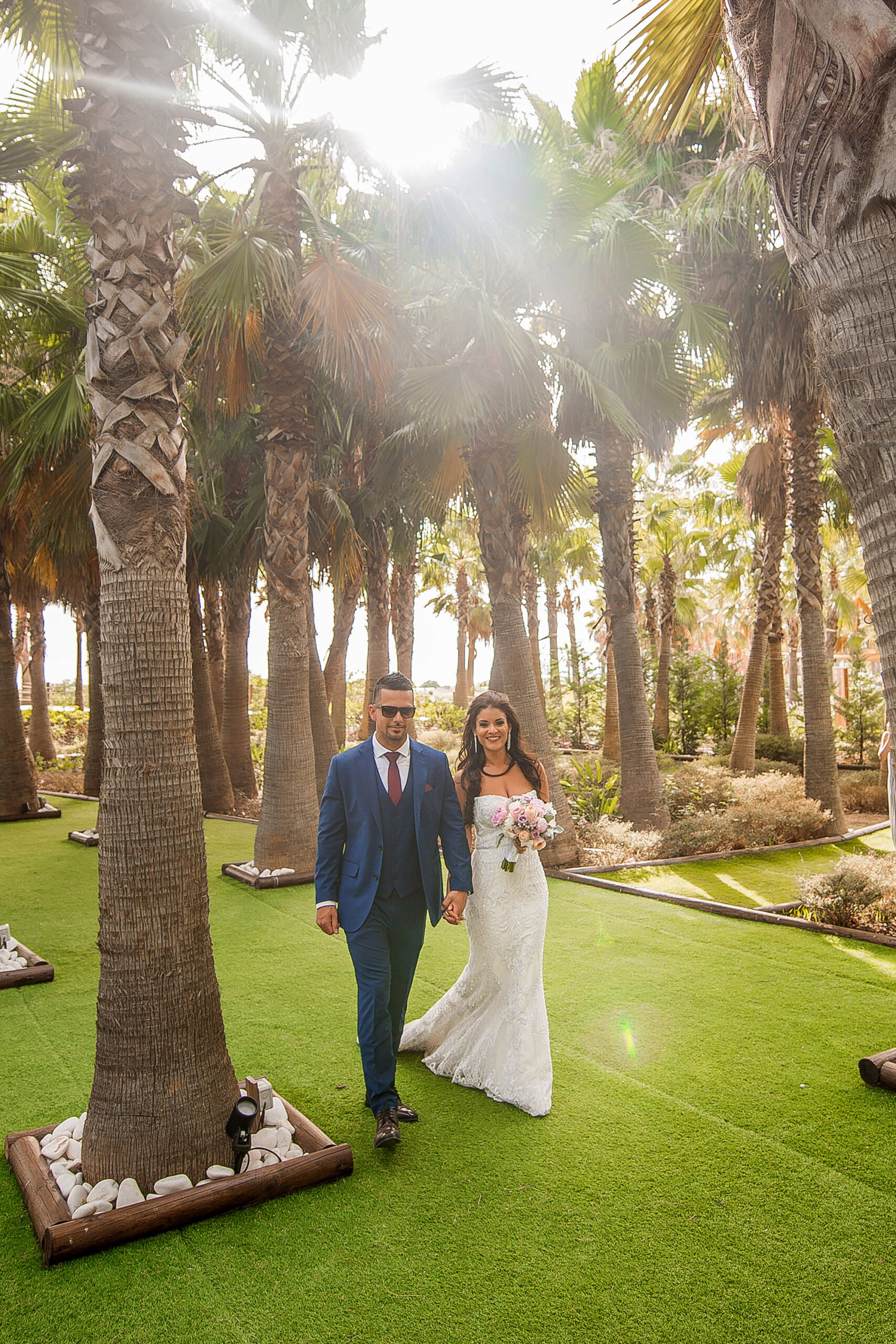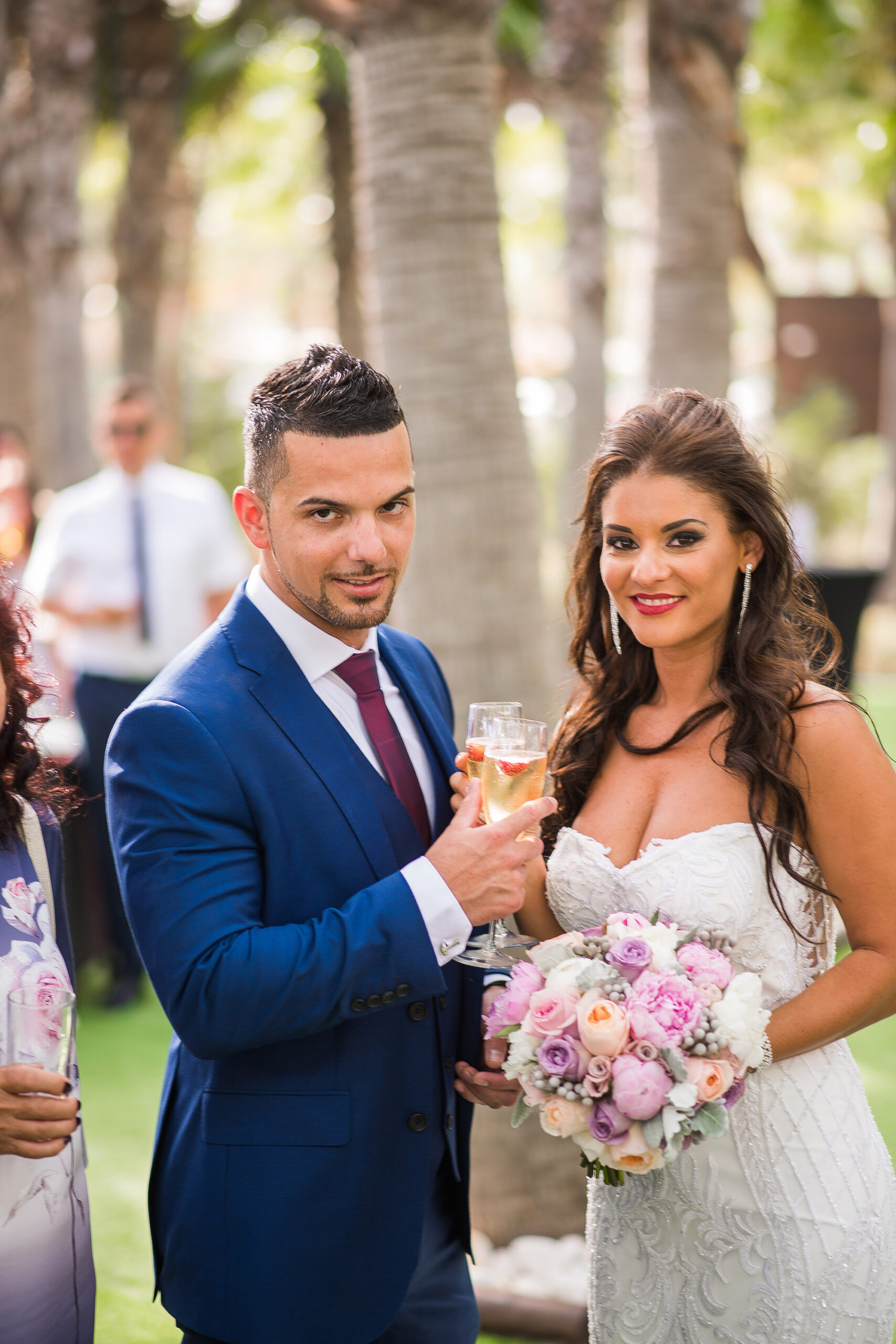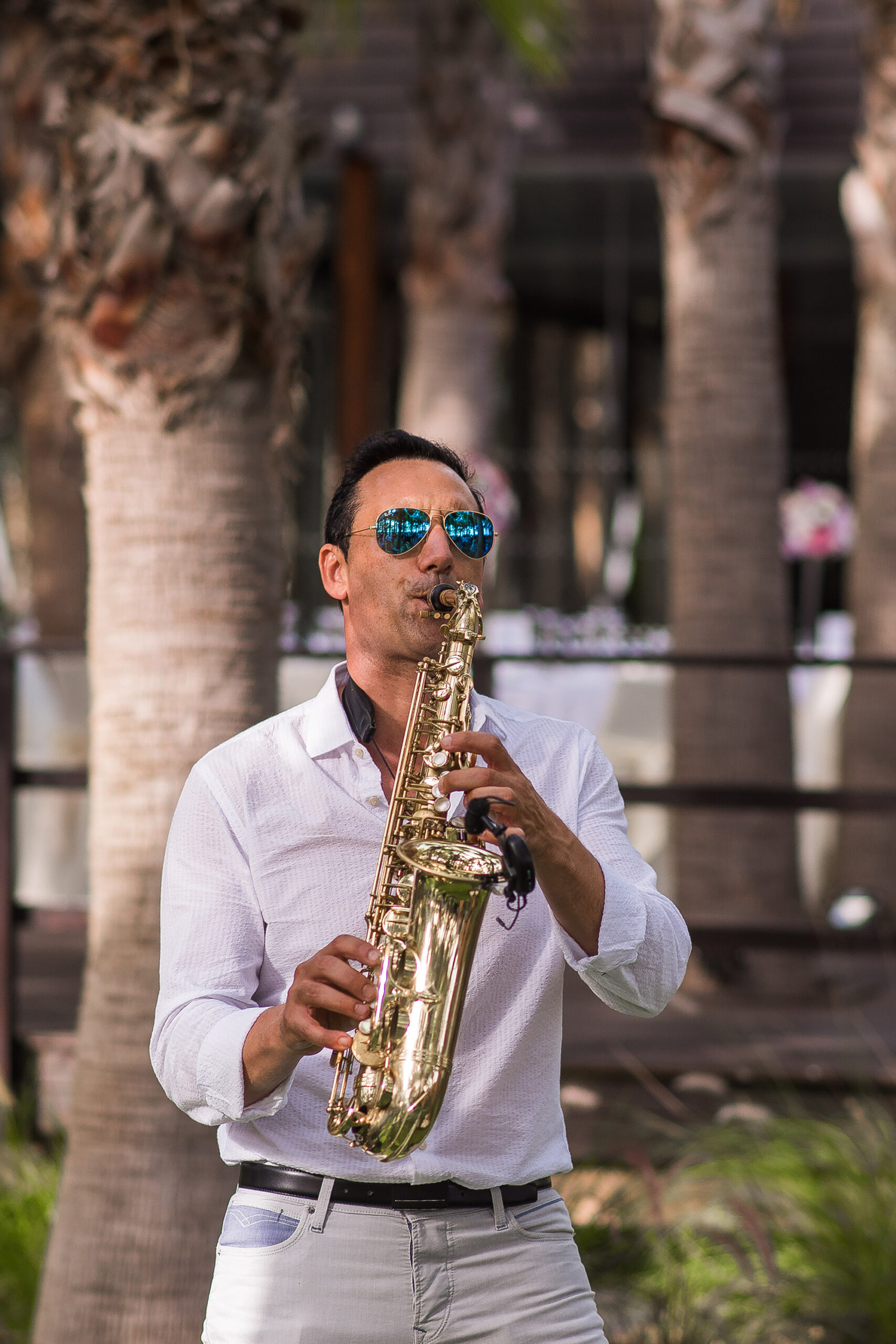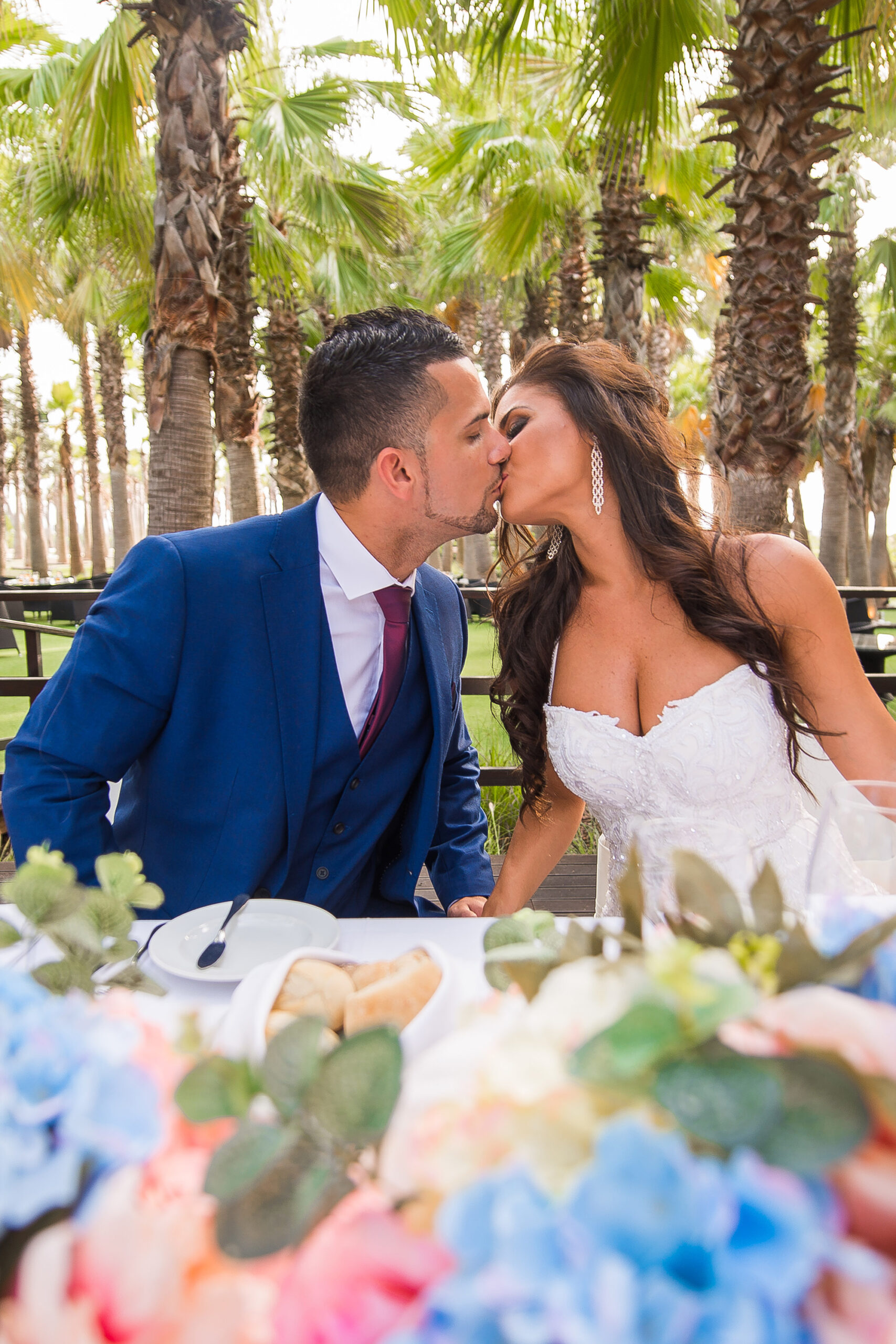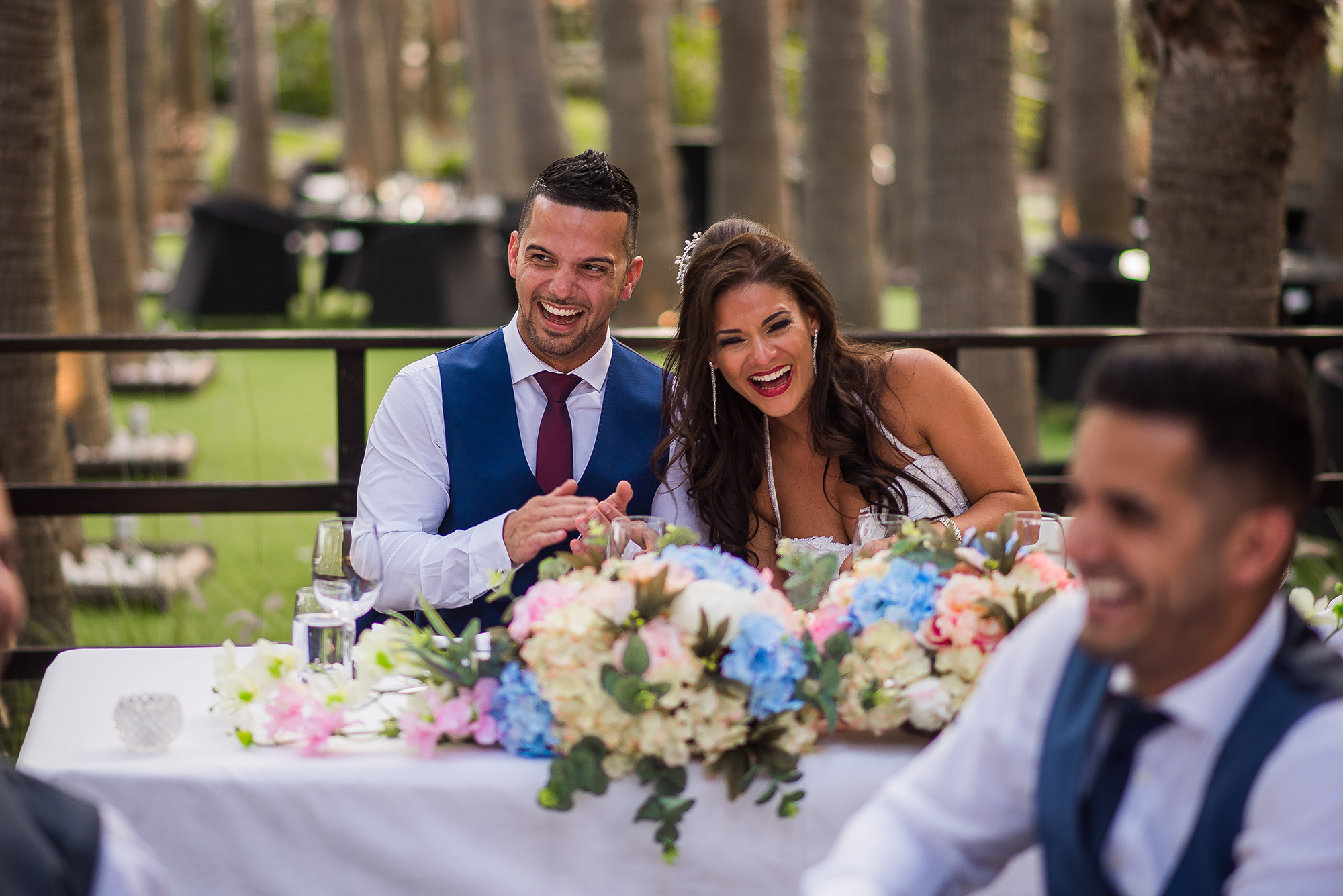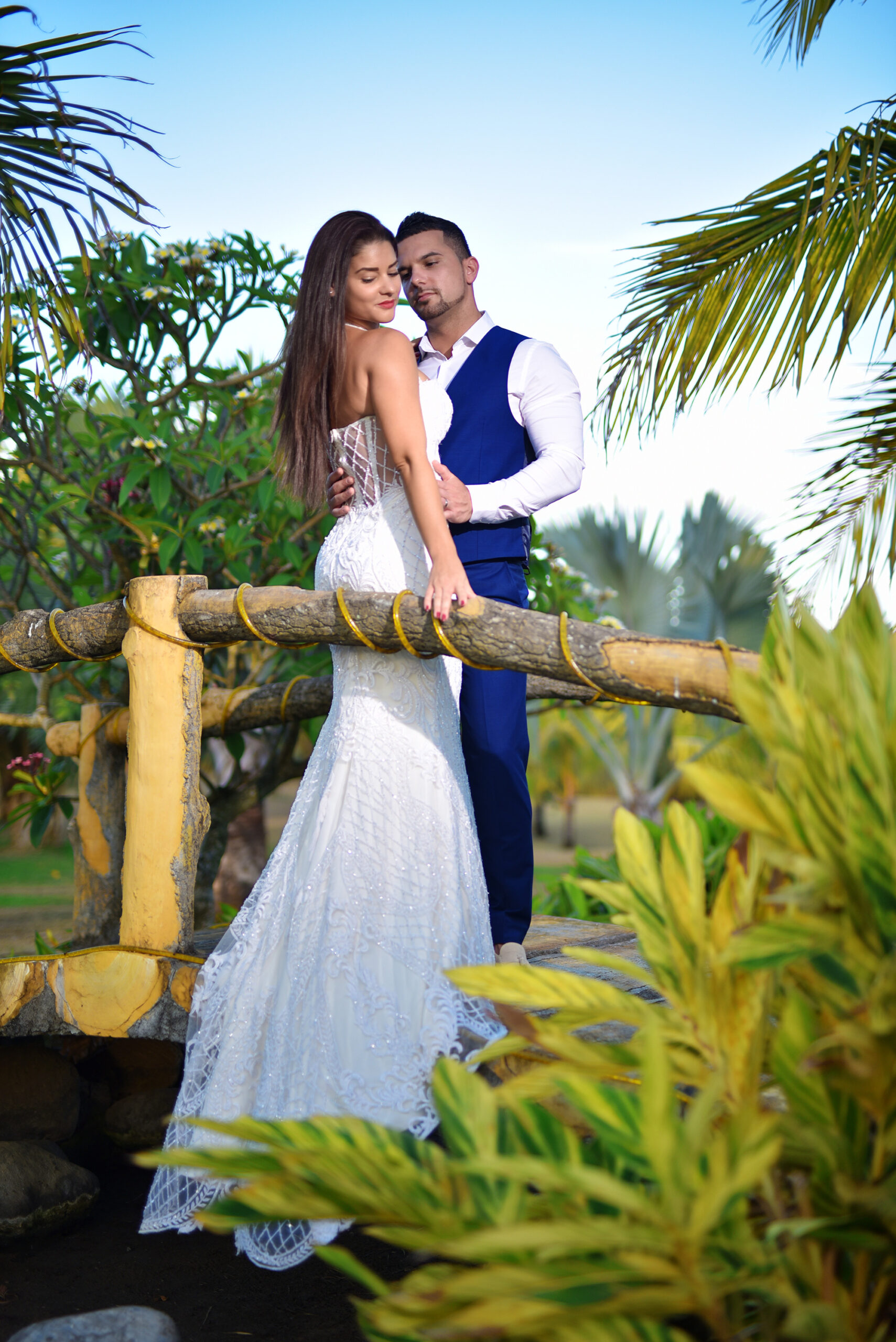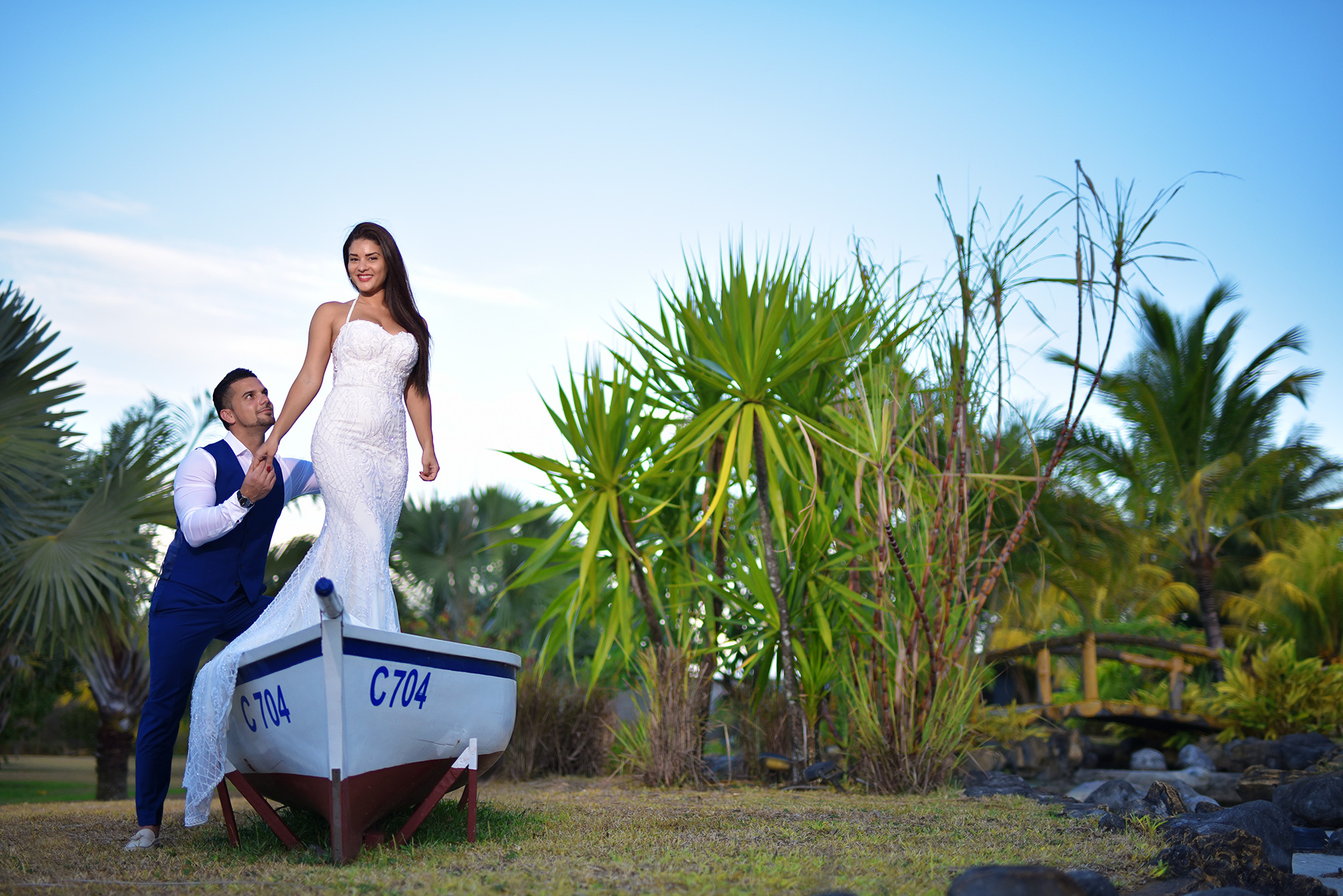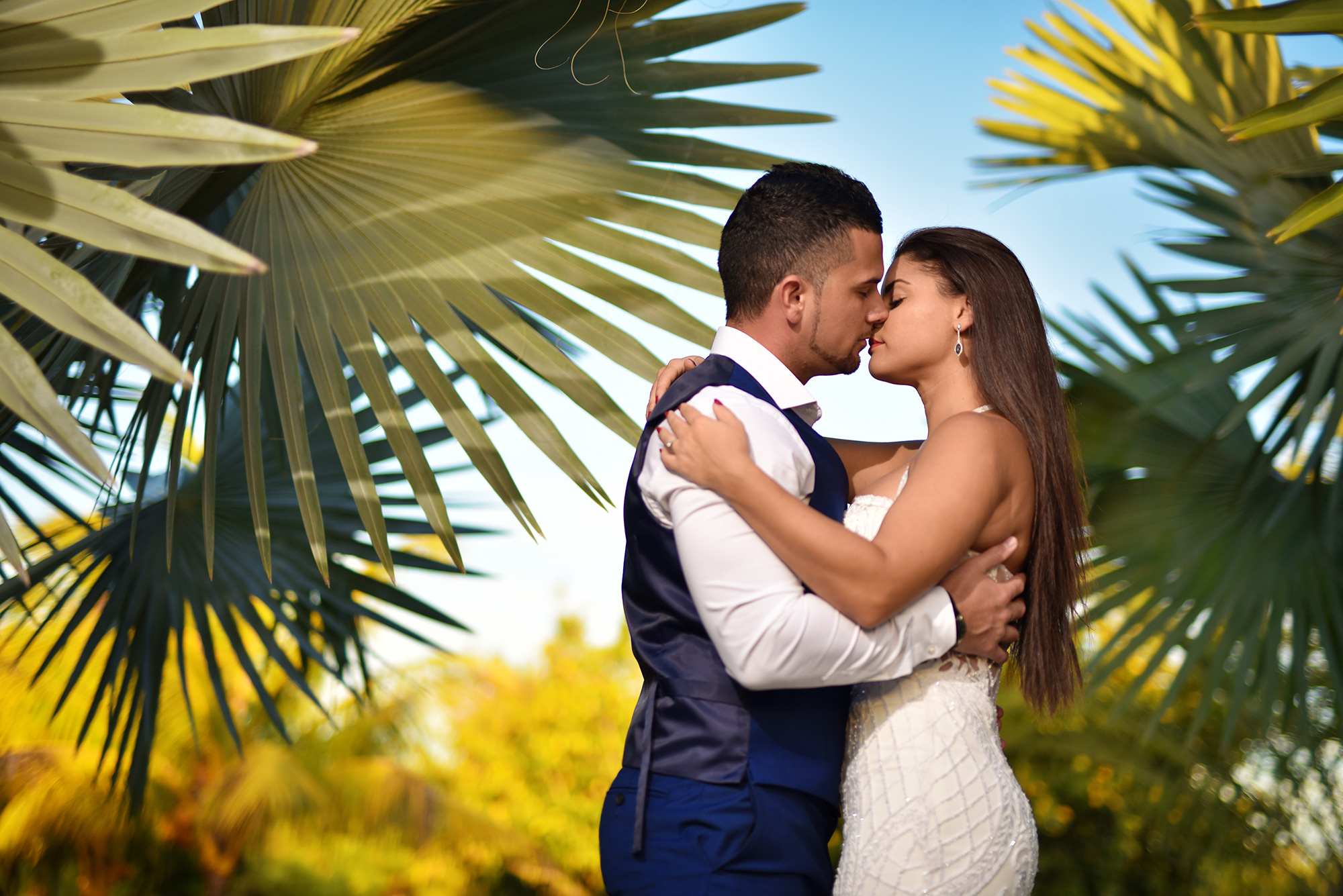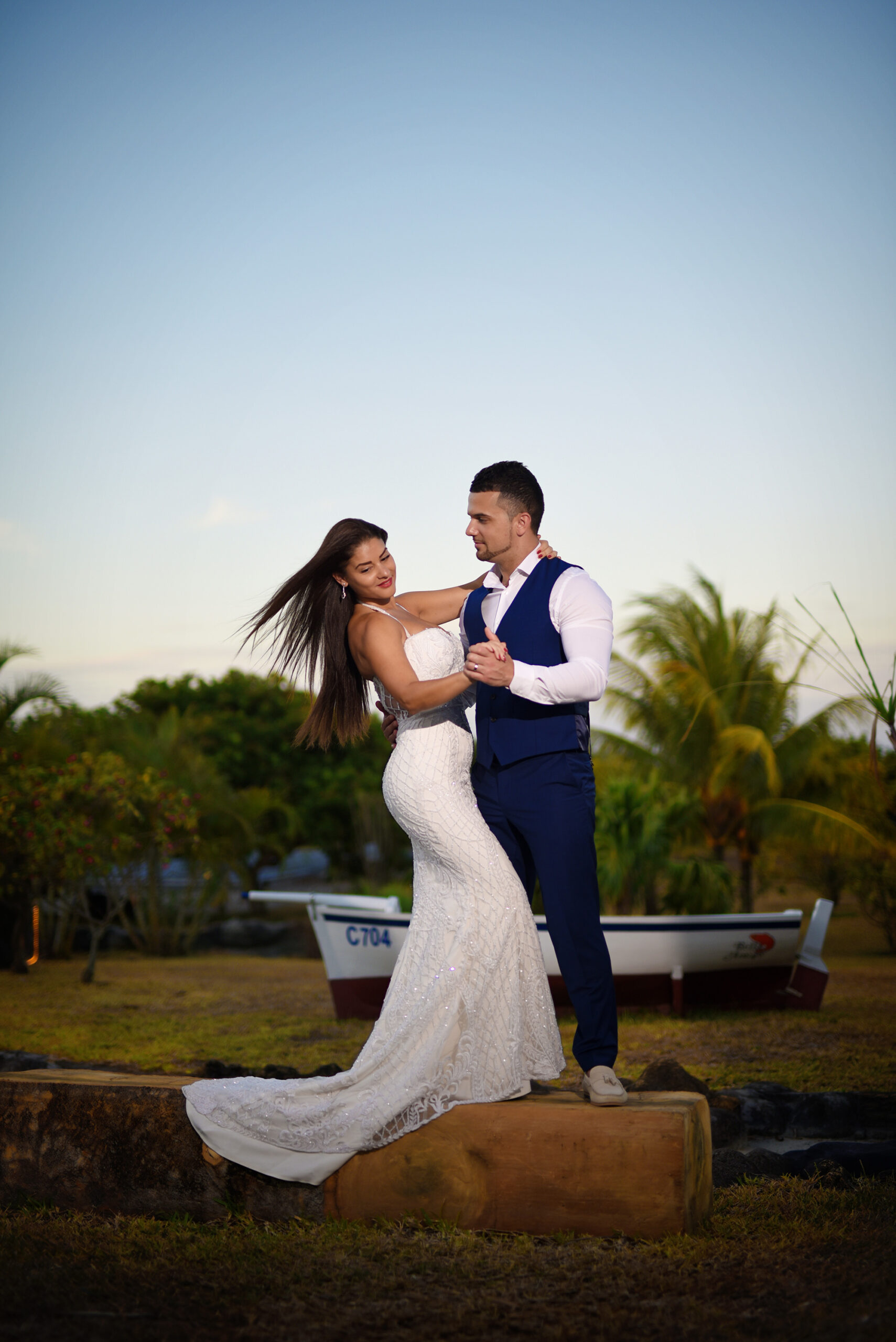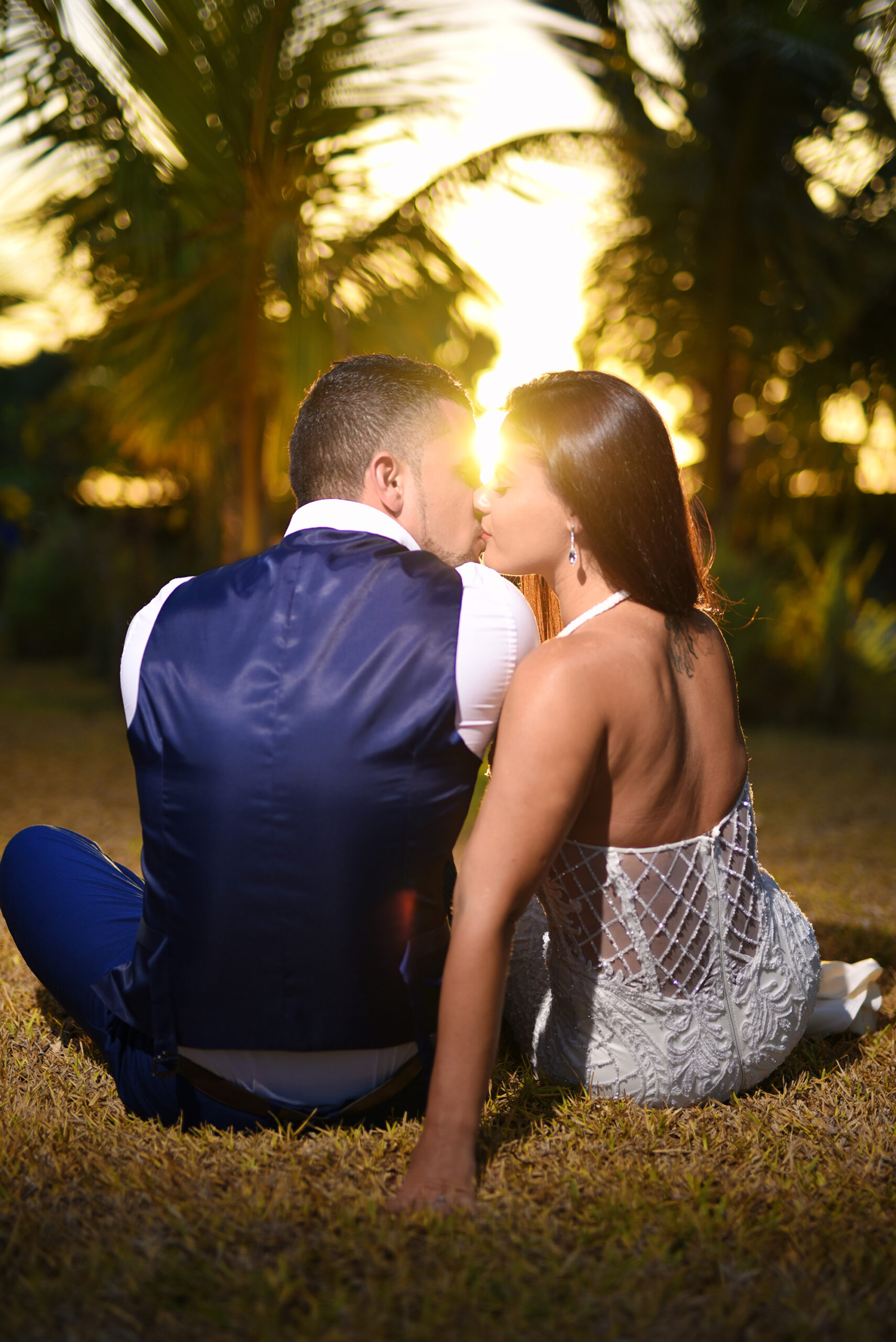 "Enjoy every minute, the day passes very quickly," recommends the bride.