Lauren Rowe always joked that she would be the one to pop the question to long-time love Robert Alcock – but no one believed she would actually do it.
"One of my bridesmaids-to-be  came ring shopping with me and it was the most exciting, terrifying, wonderful experience ever. Respect to men who propose!" Lauren, 29, says.
"I had this amazing plan that I would hide the ring in Rob's advent calendar on December 5, our two year anniversary."
But even the best laid plans can have complications.
"On the 1st of December Rob decided that he was going to become a vegan! He decided that he wasn't eating chocolate and would take the advent calendar into work to share with his colleagues, unknown to him door number five hid a sparkly engagement ring!
"After endless attempts of trying to get him to open it, no such luck. I popped out to get something for tea and asked Rob to open the calendar. To my surprise, he actually did. When I got home, he got down on two knees, yes two, and proposed!"
Before the month was up the Cornwall pair had settled on Nancarrow Farm, Zelah, for their rustic wedding.
Lauren and Rob, 32, walked down the aisle on April 11, 2015 watched on by 80 friends and family.
"The day itself, without trying to sound like a cliché, was the best day of our lives," Lauren says.
Photos courtesy of Dan Ward Photography.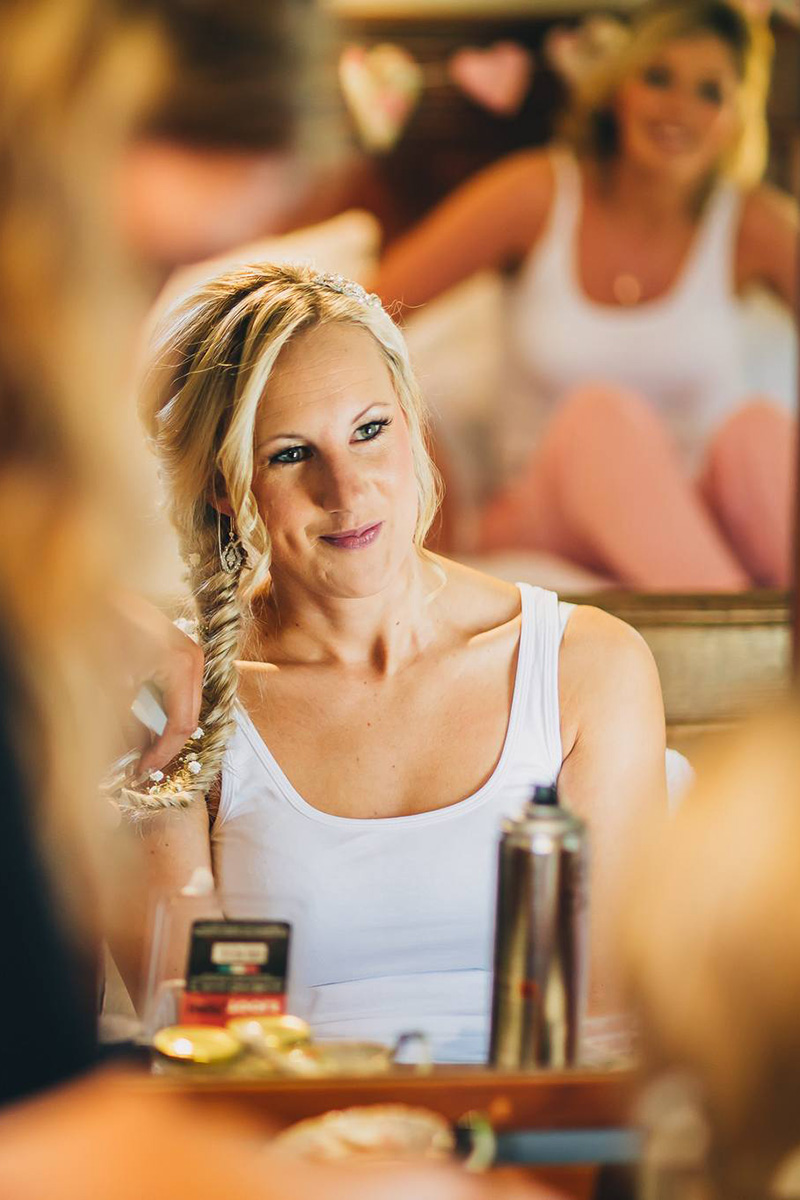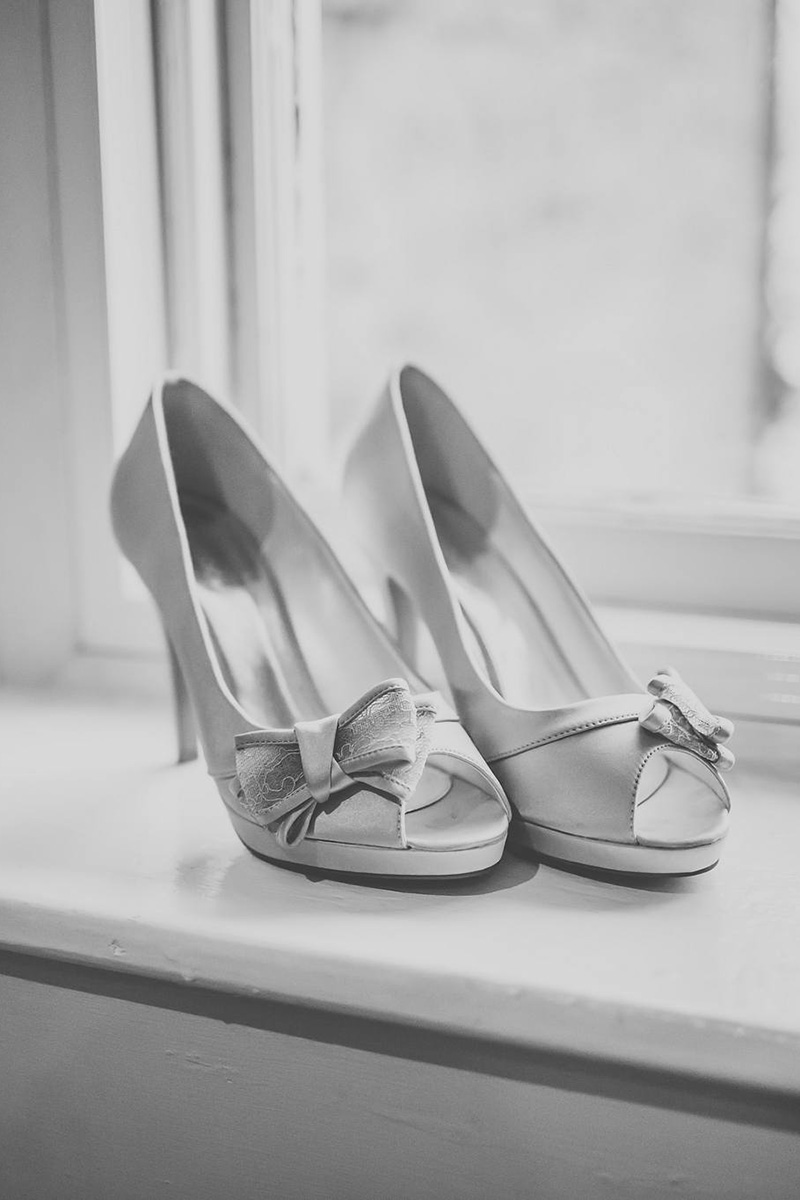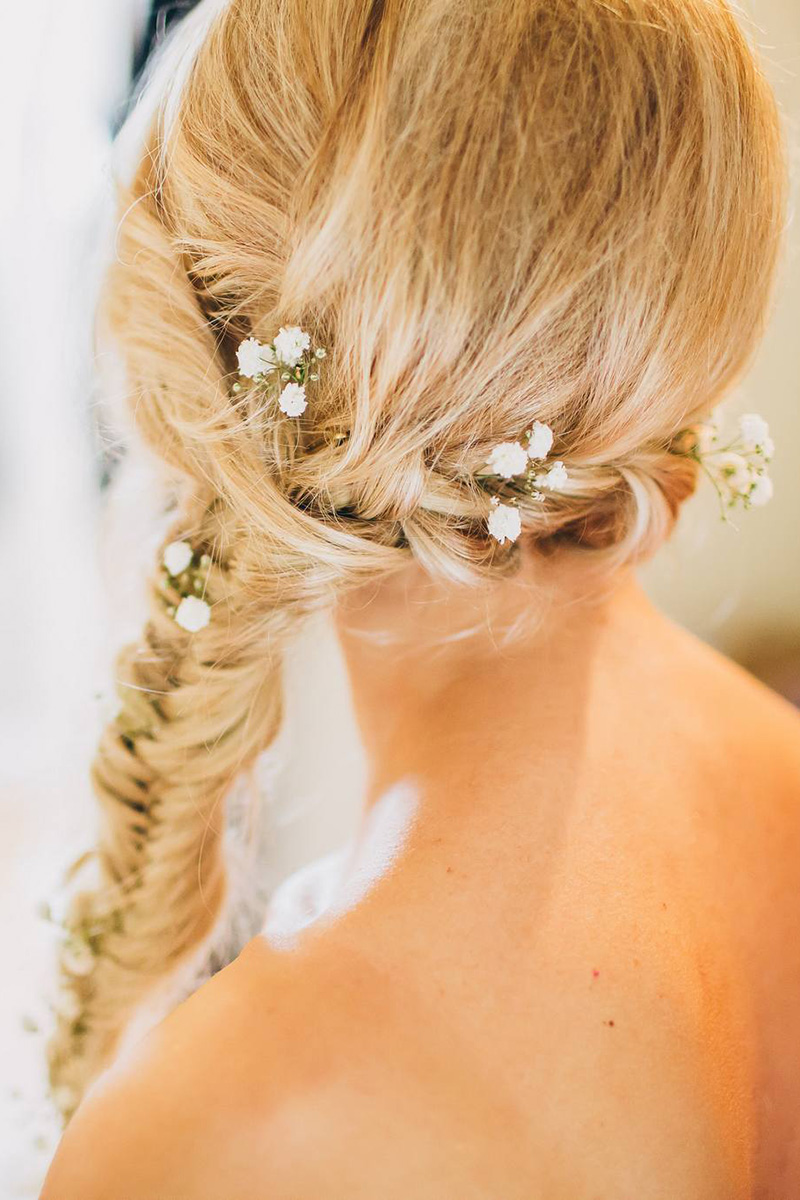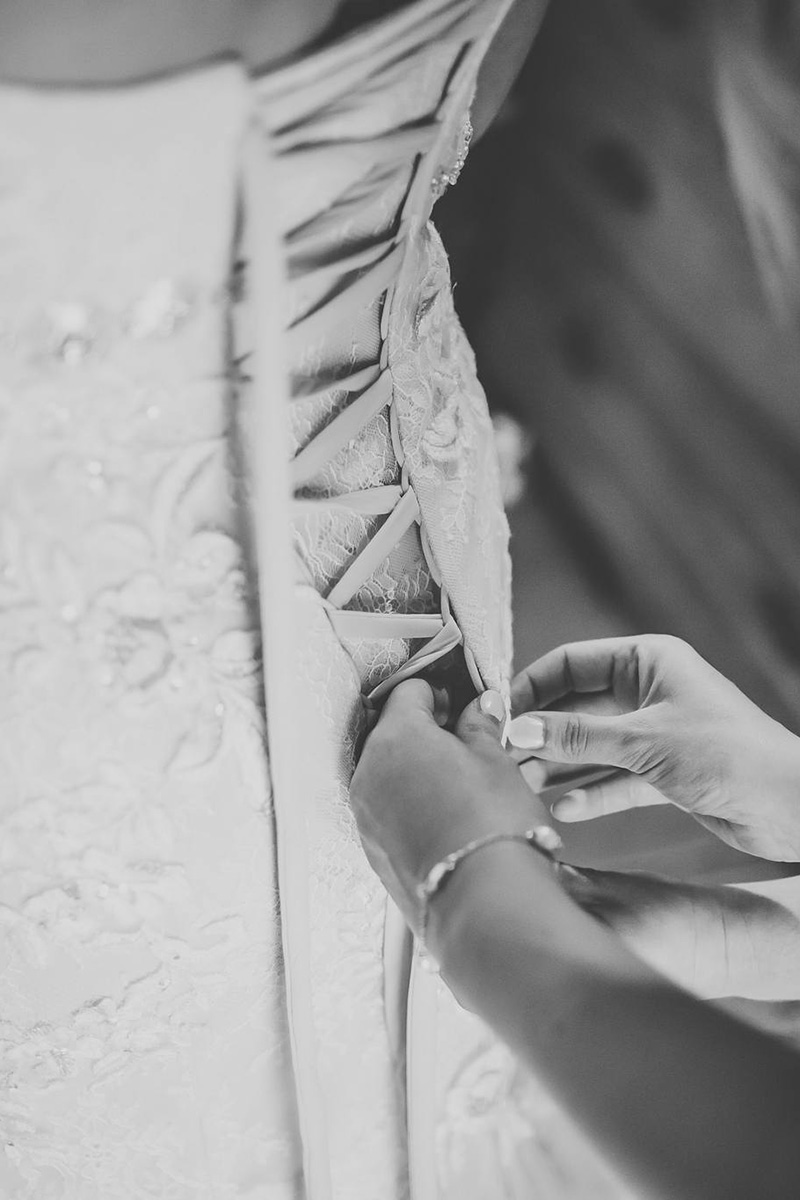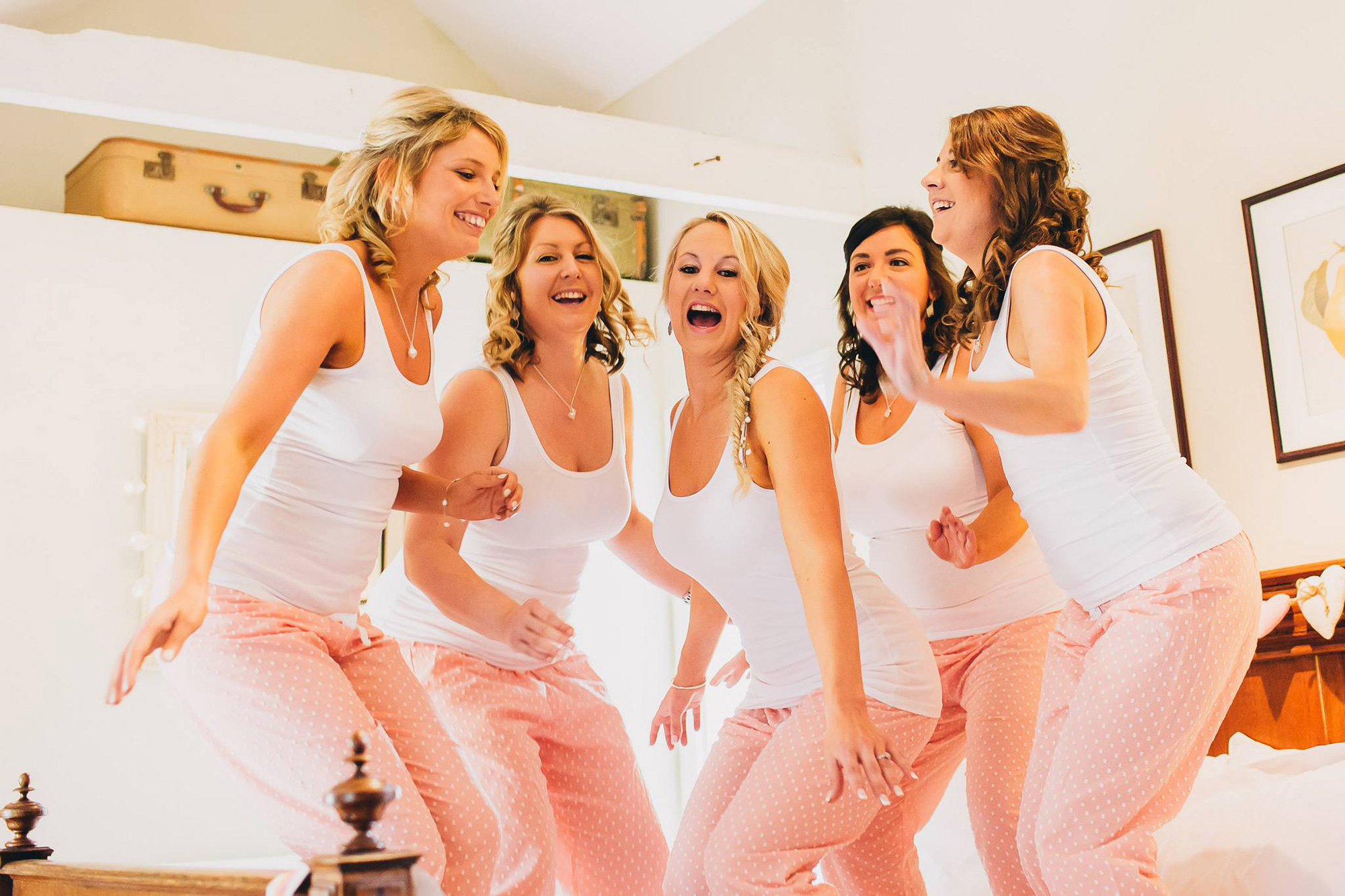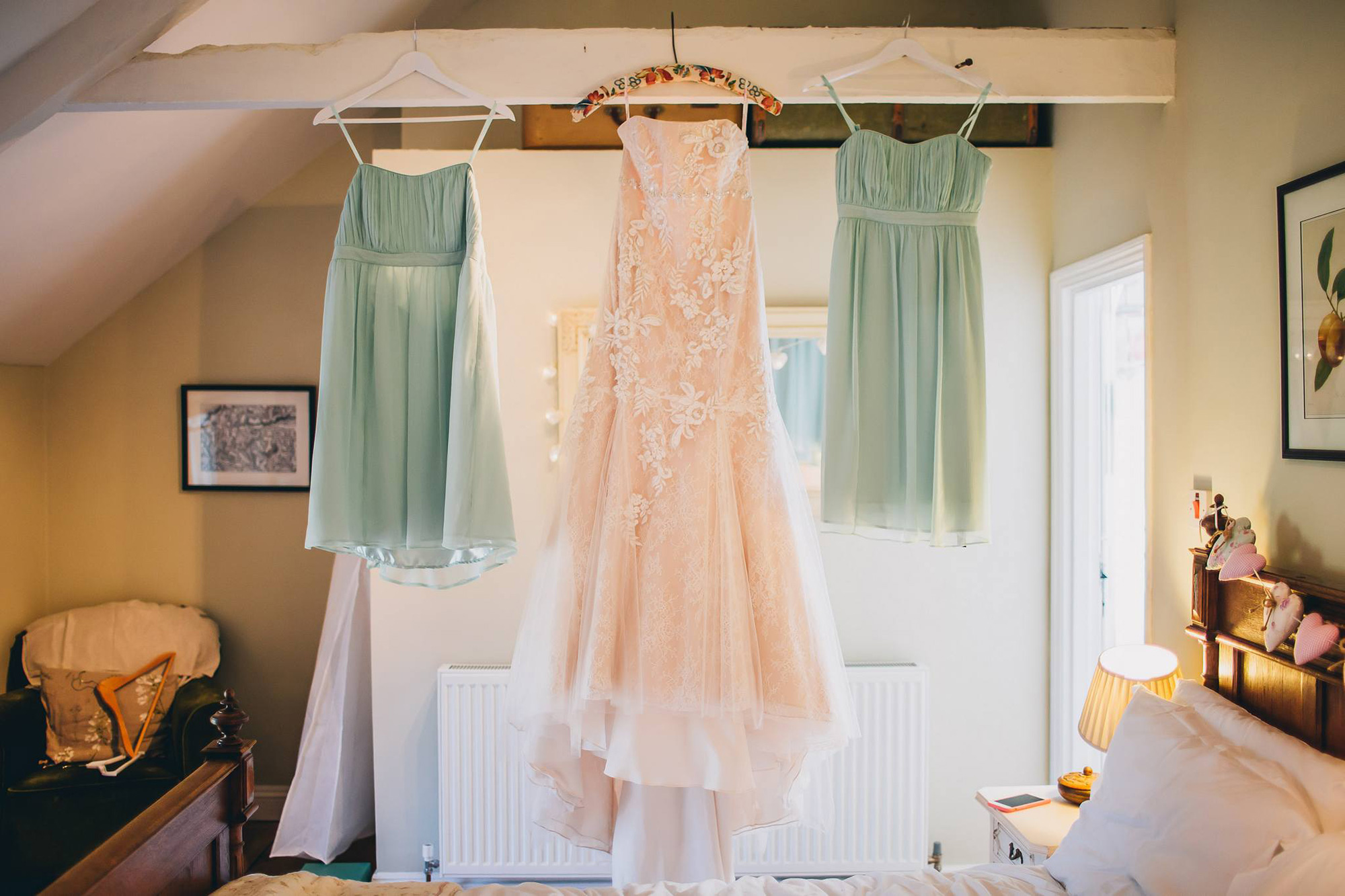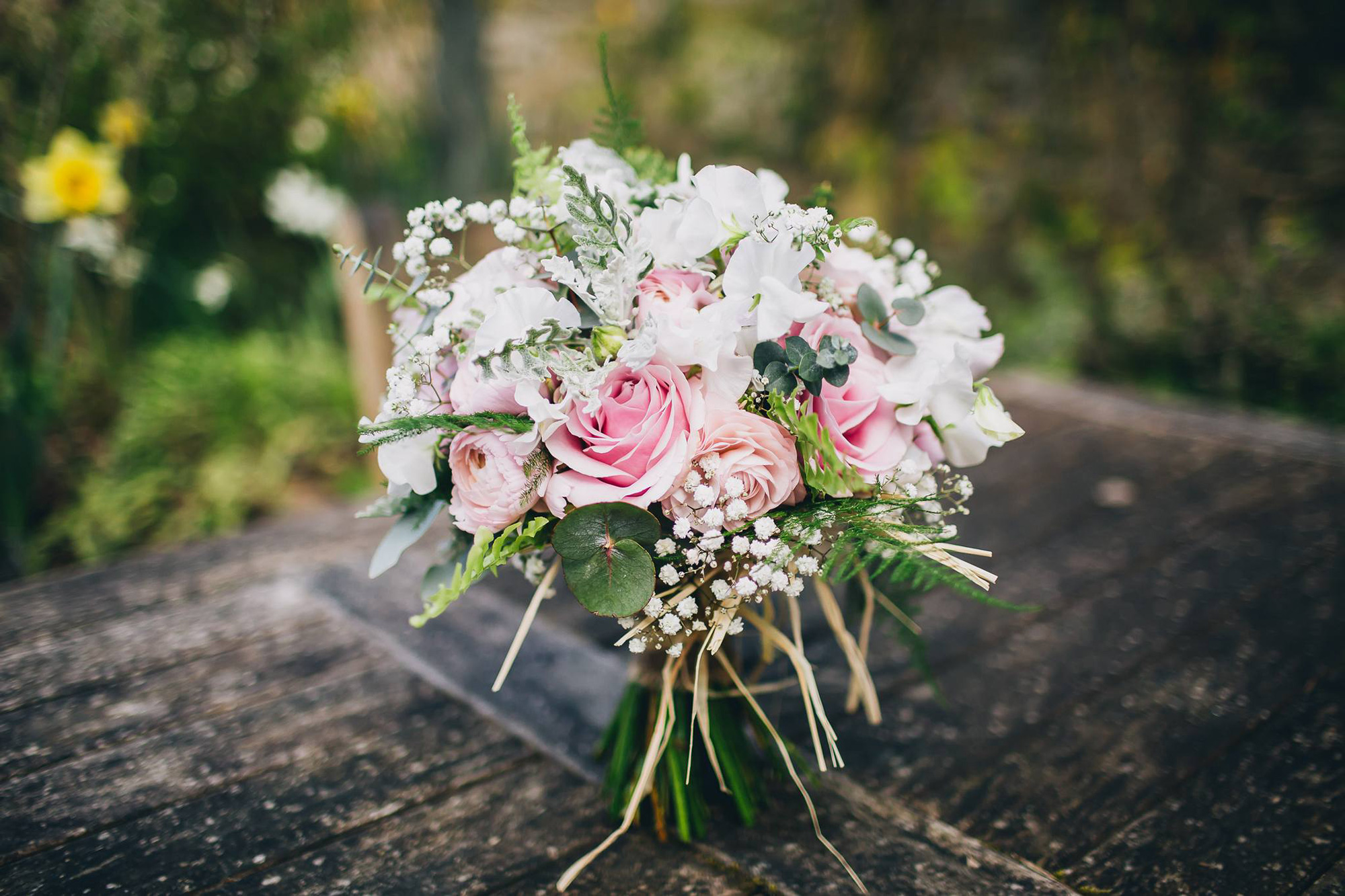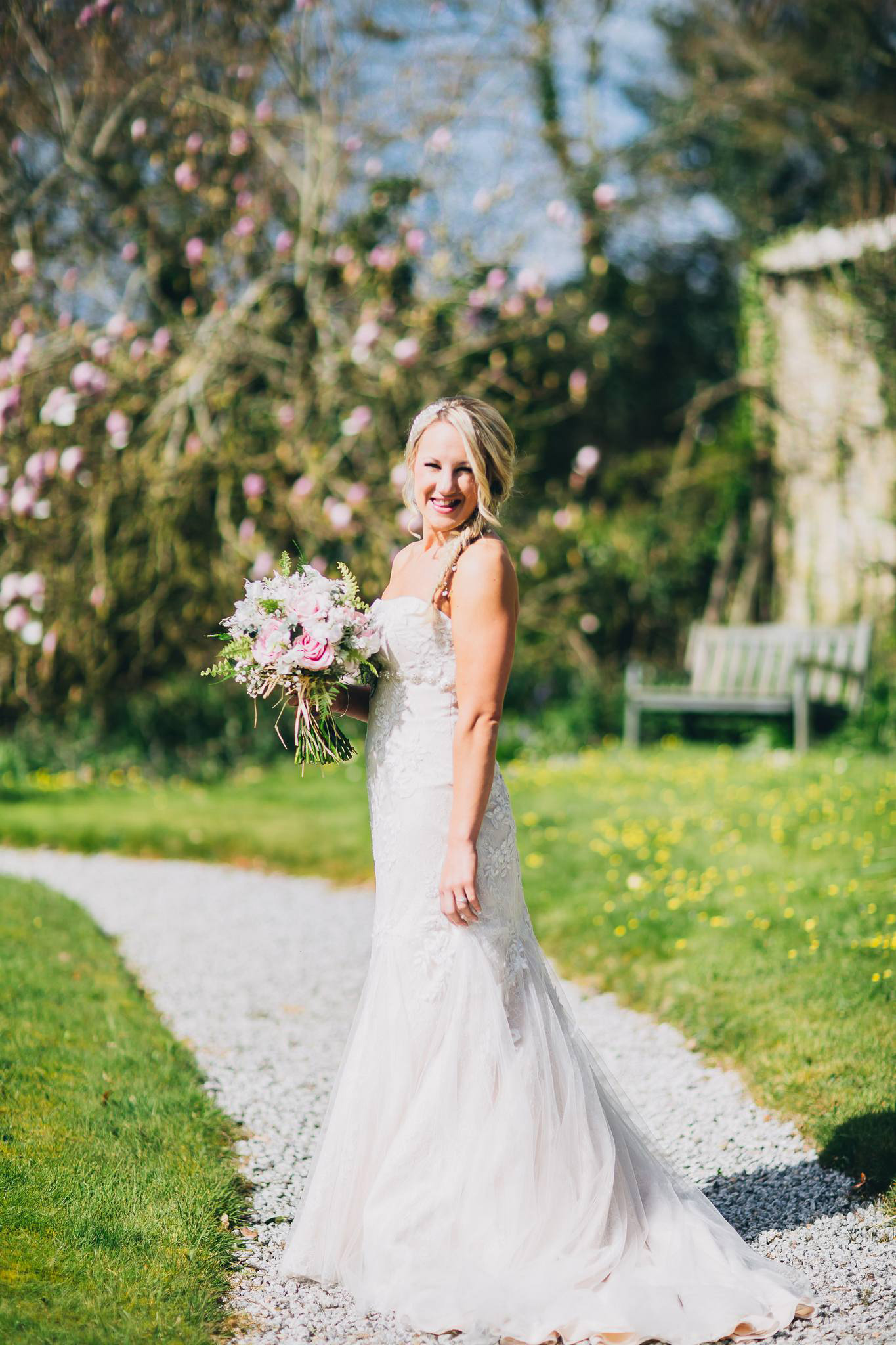 With only a four-month engagement, the rush was on to find 'the perfect dress, which Lauren found at Lavender Rose and matched with heels from Monsoon.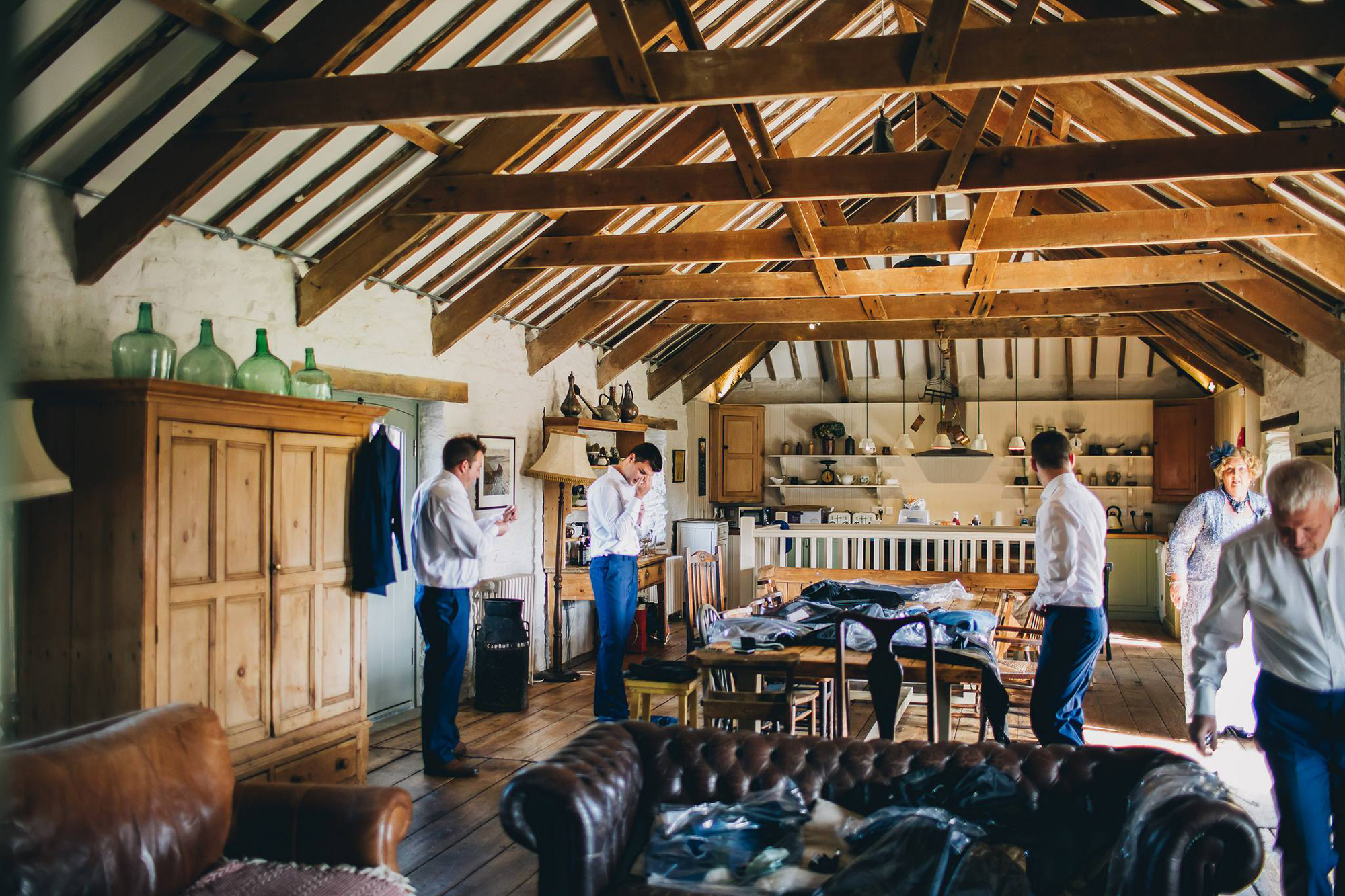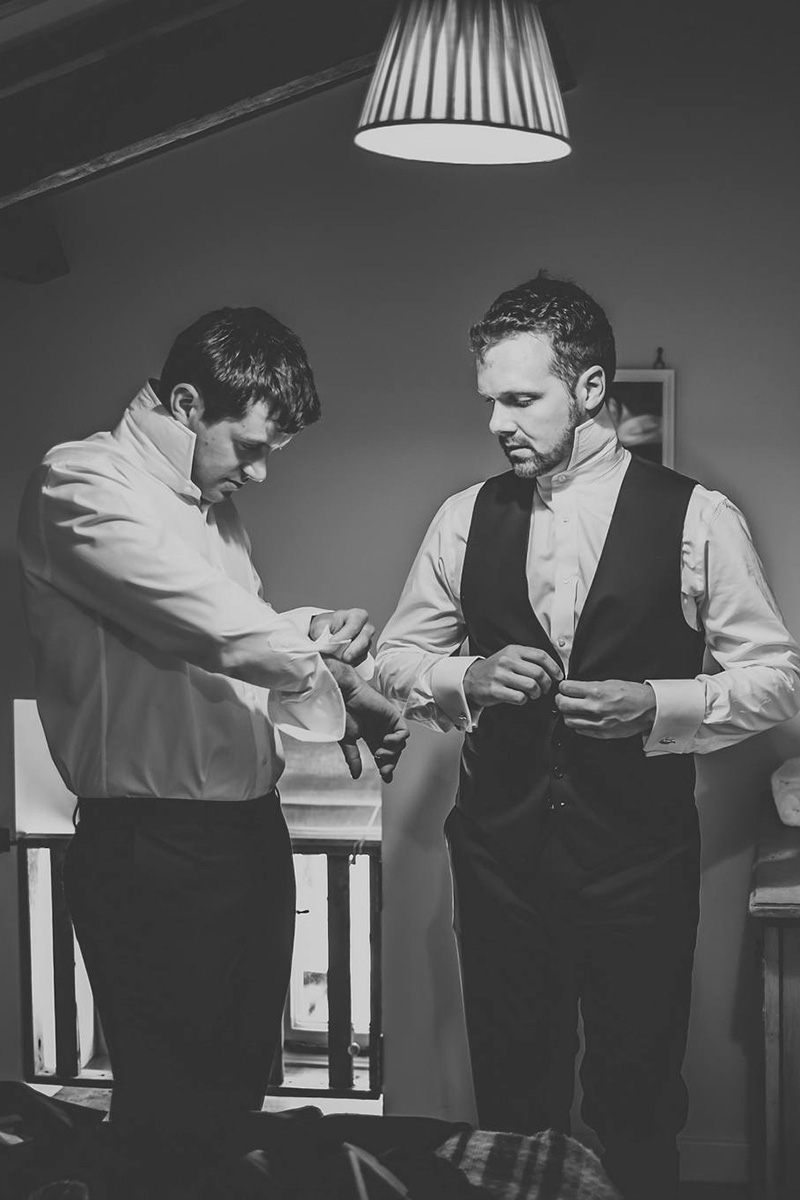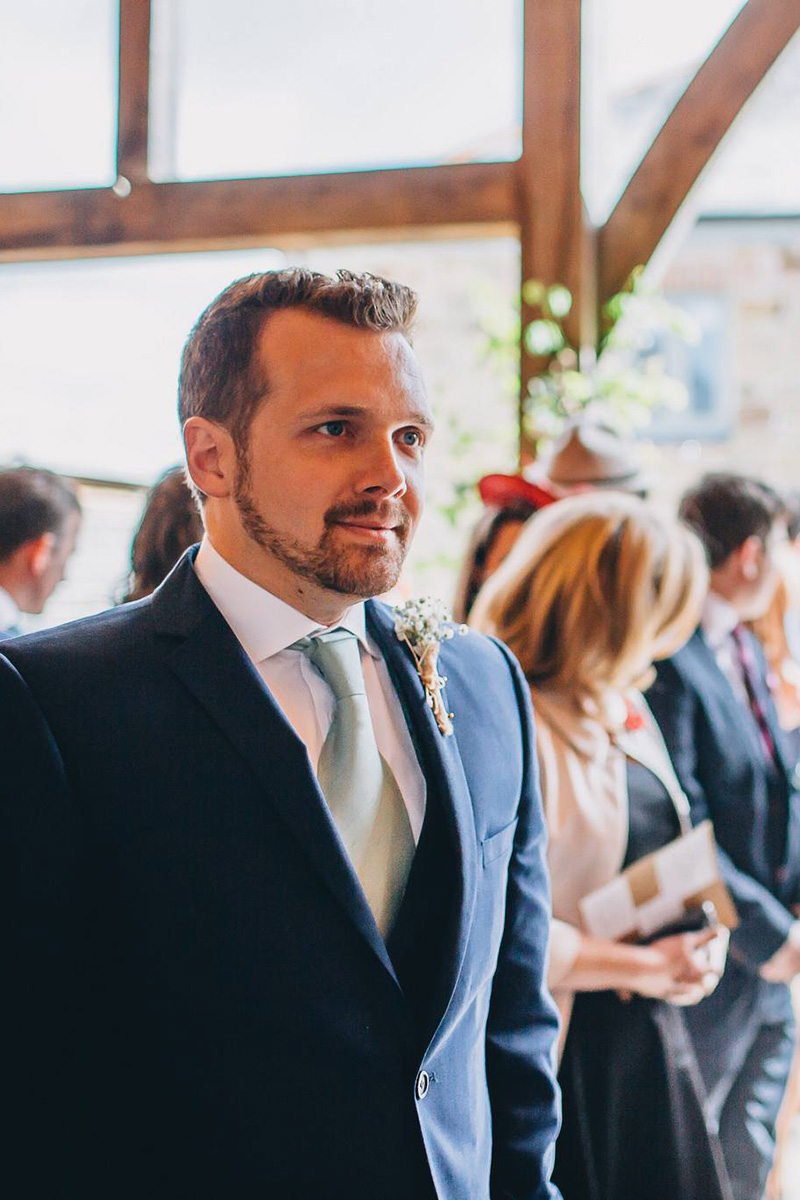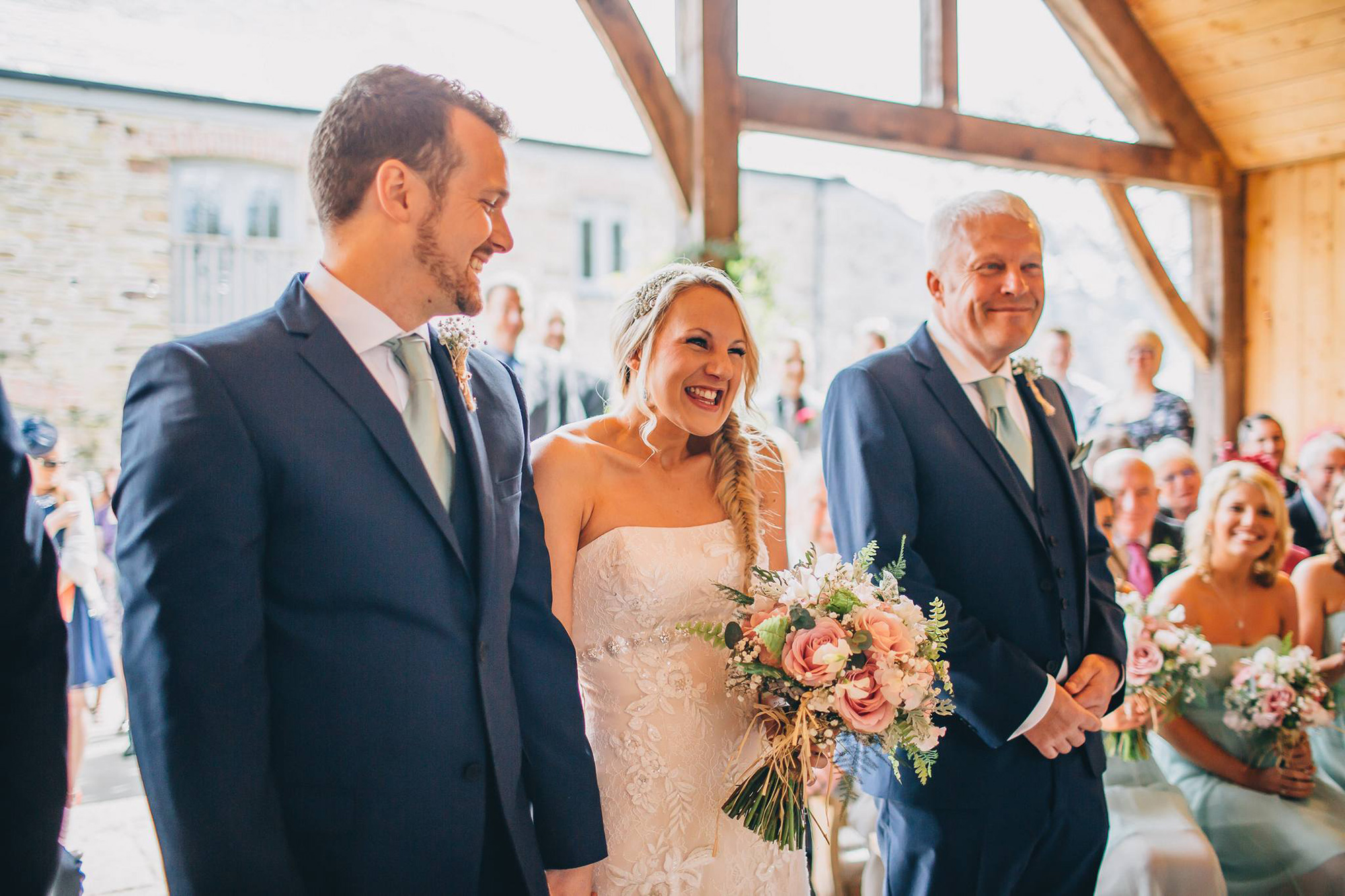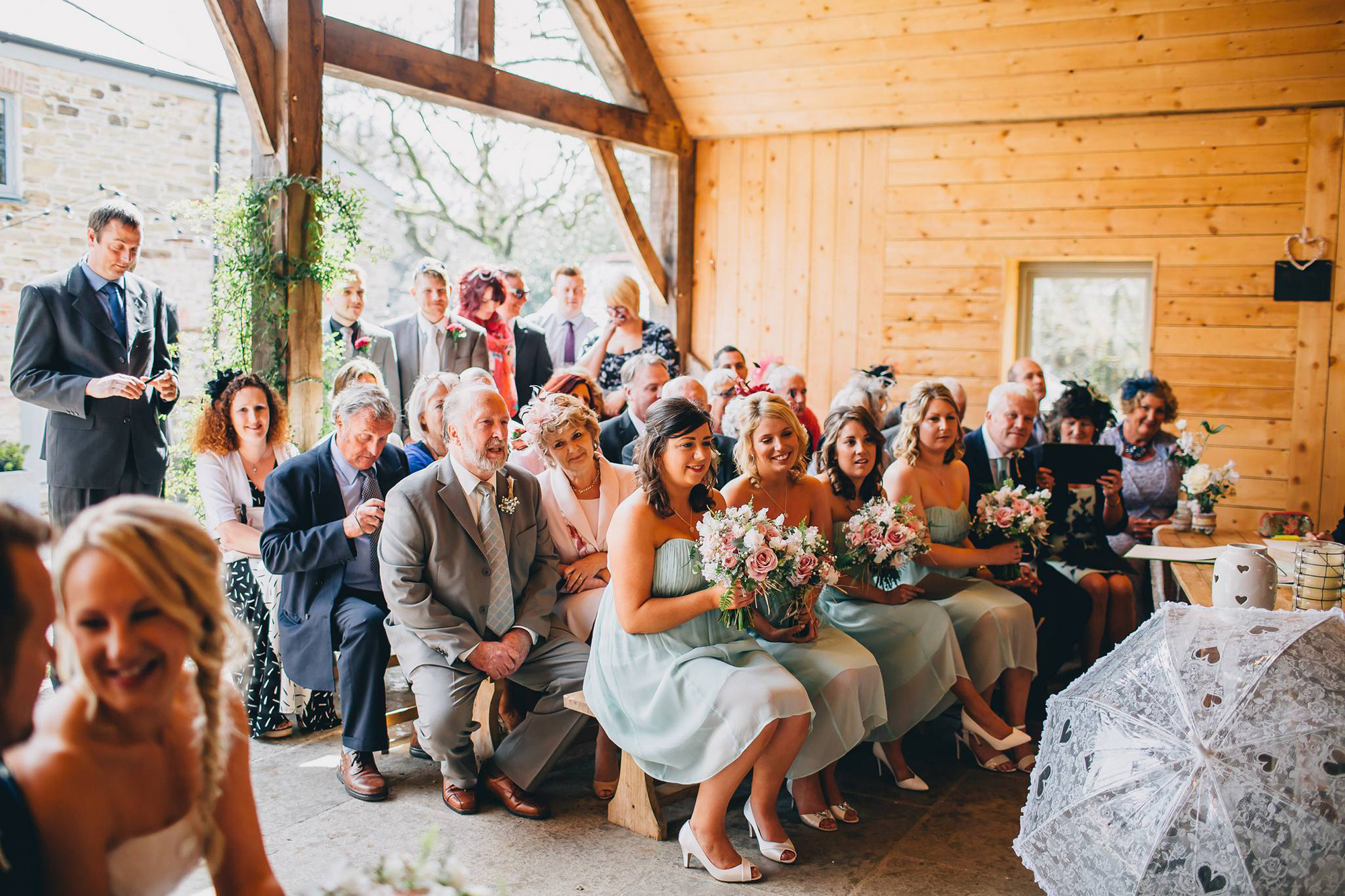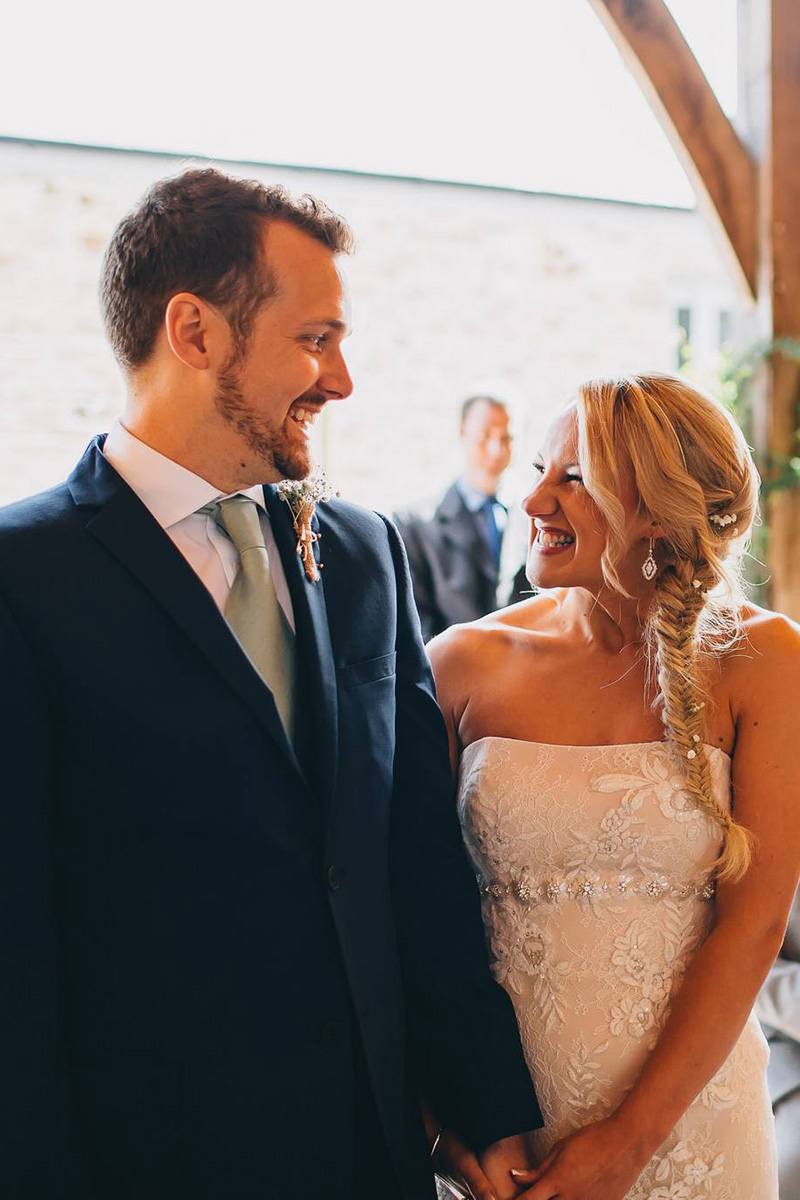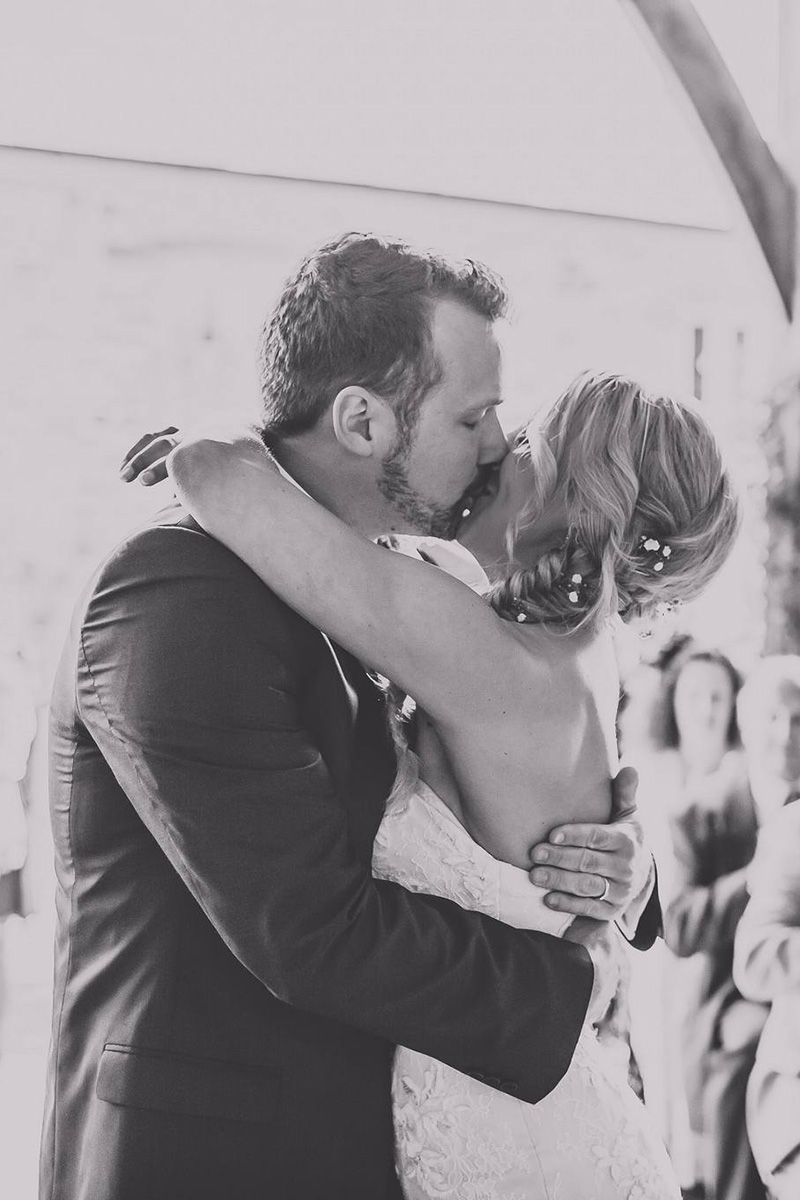 Acoustic music provided the perfect backdrop to the heartfelt ceremony.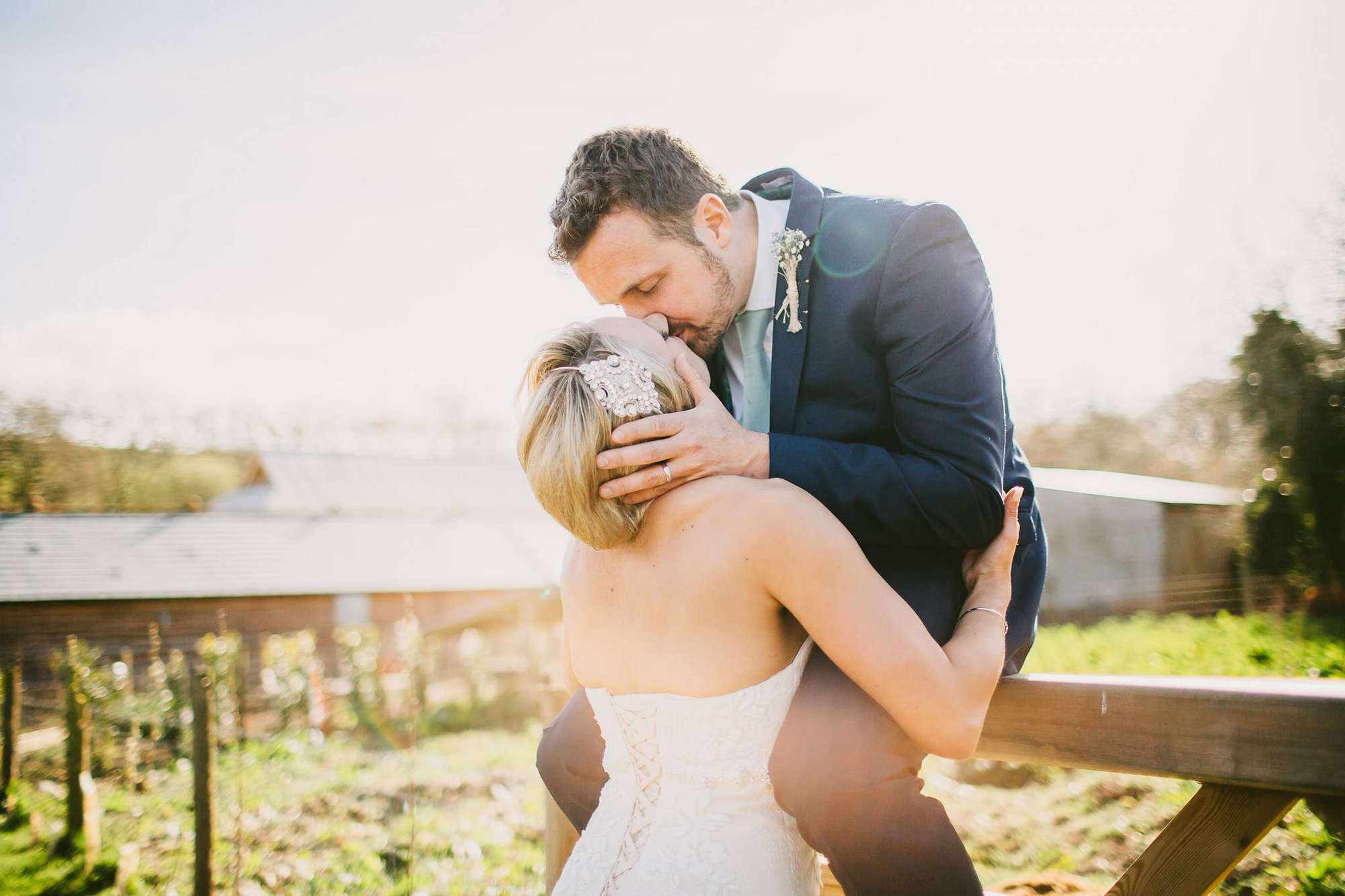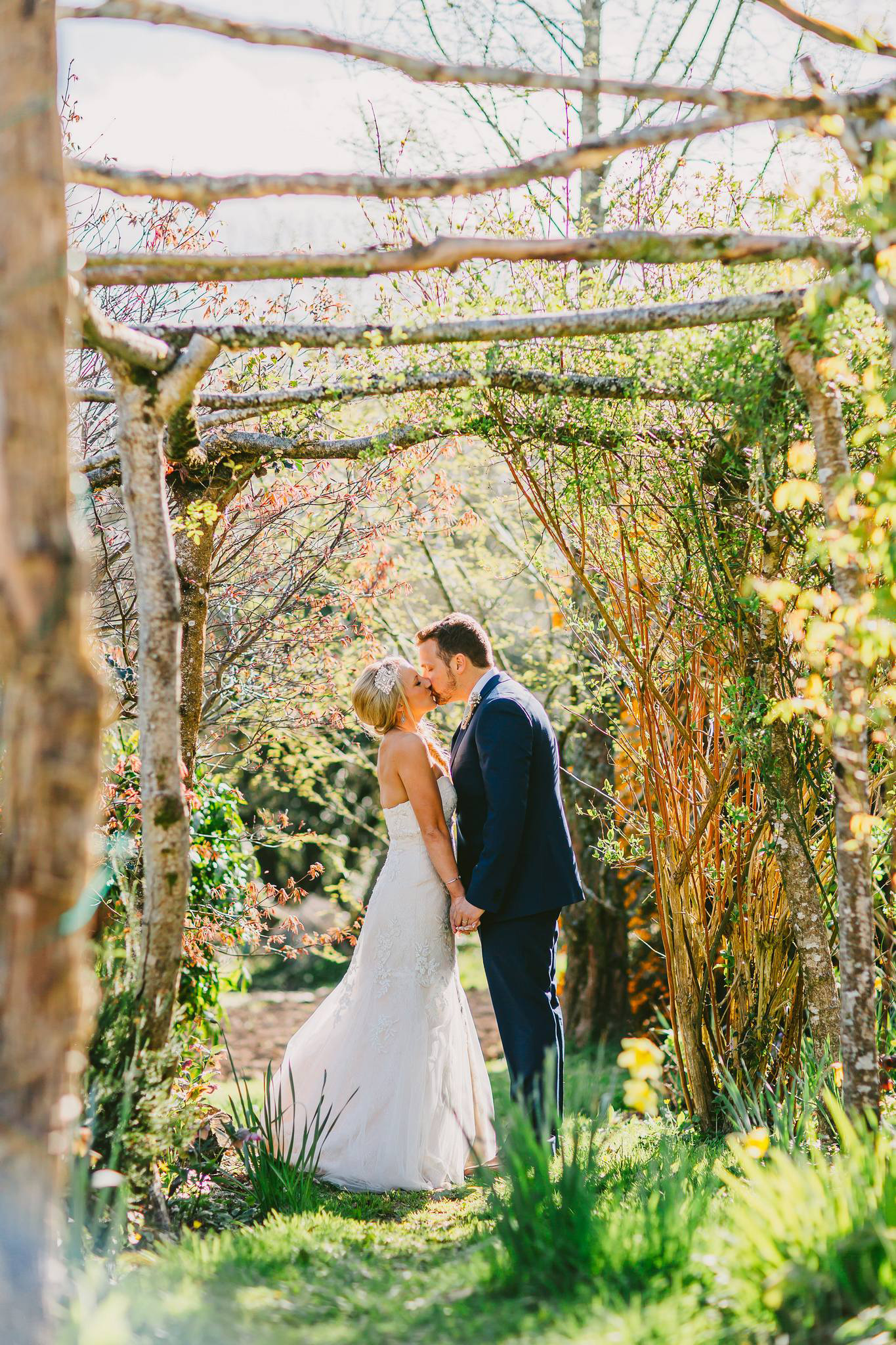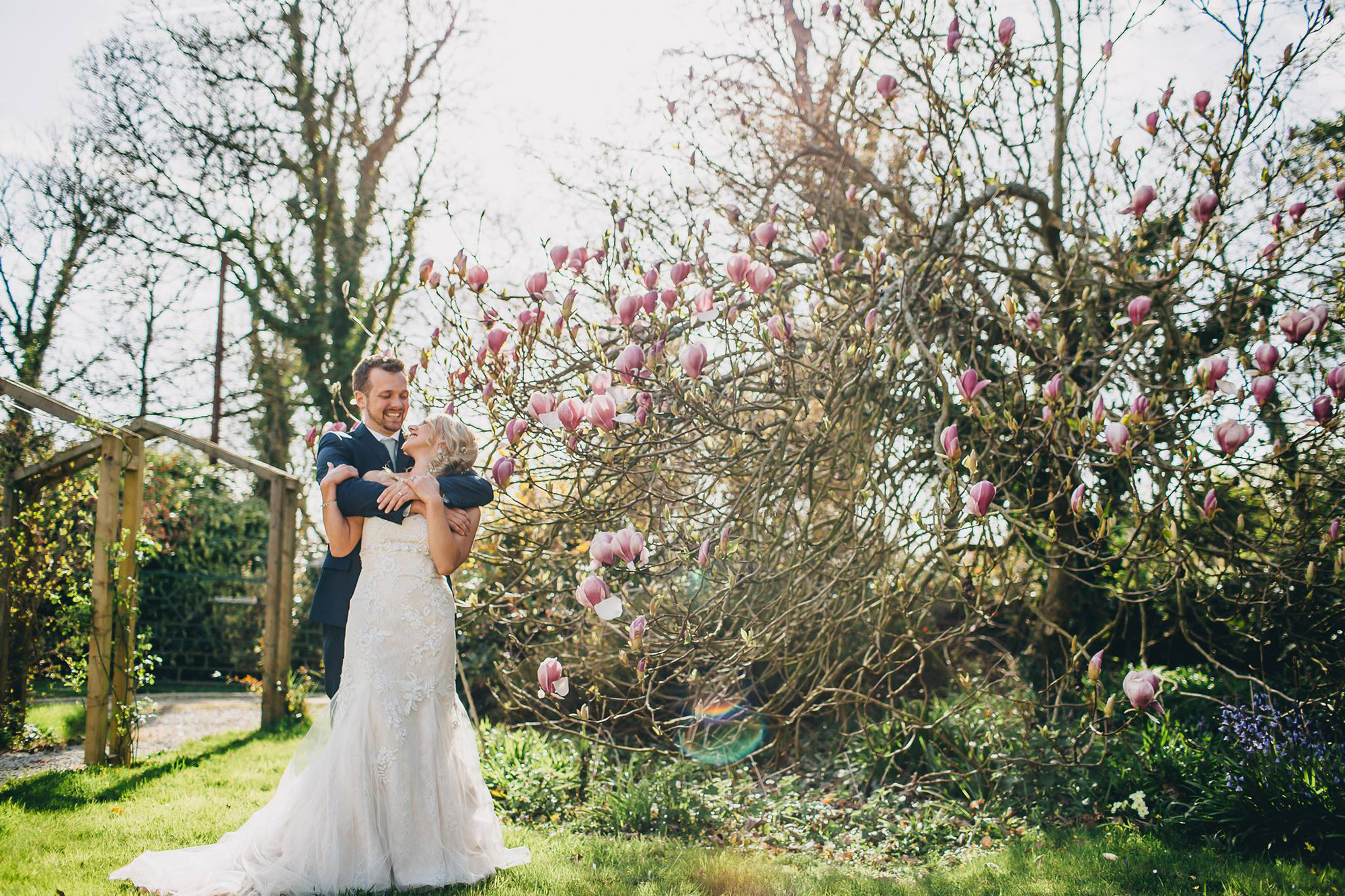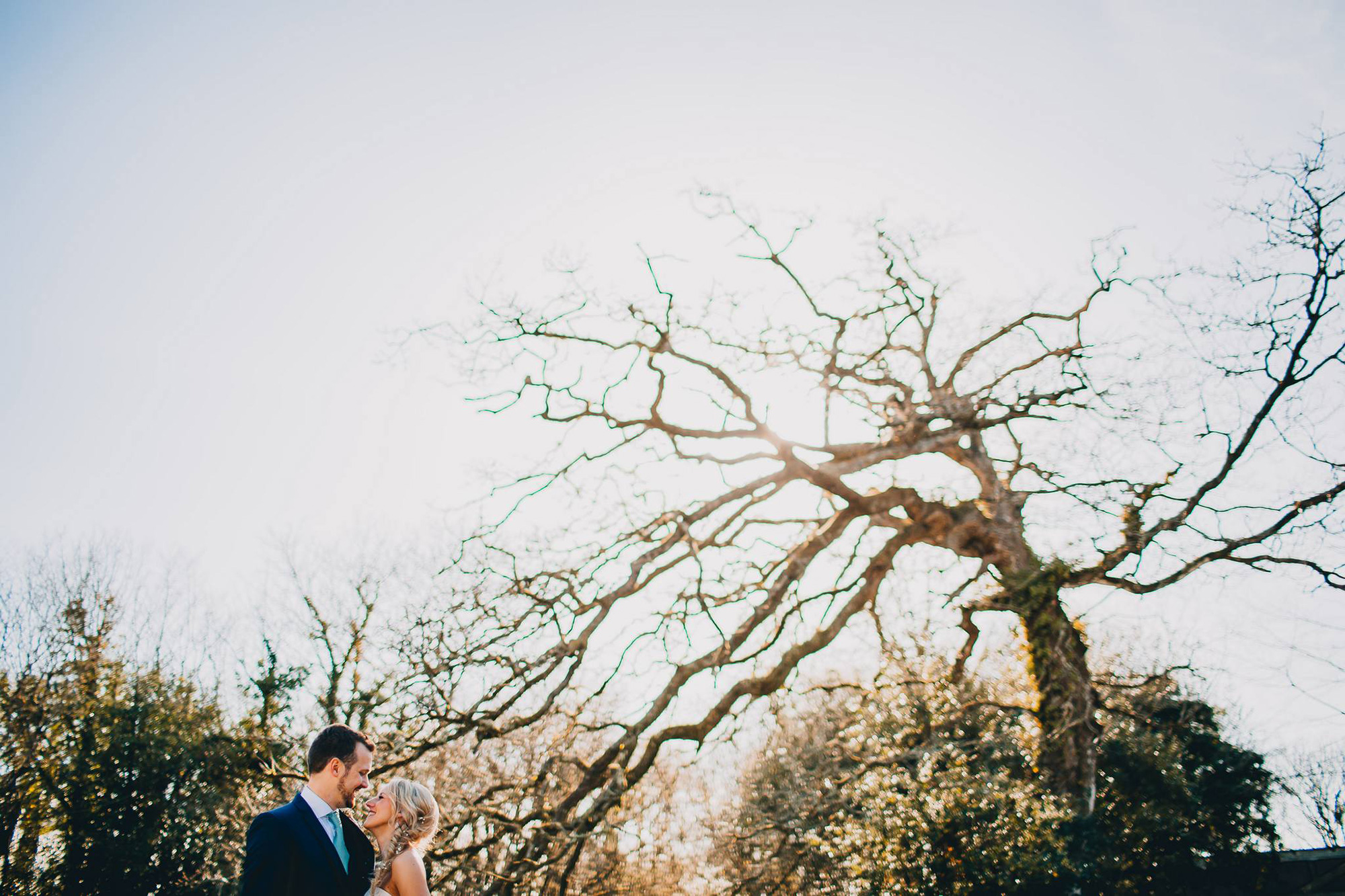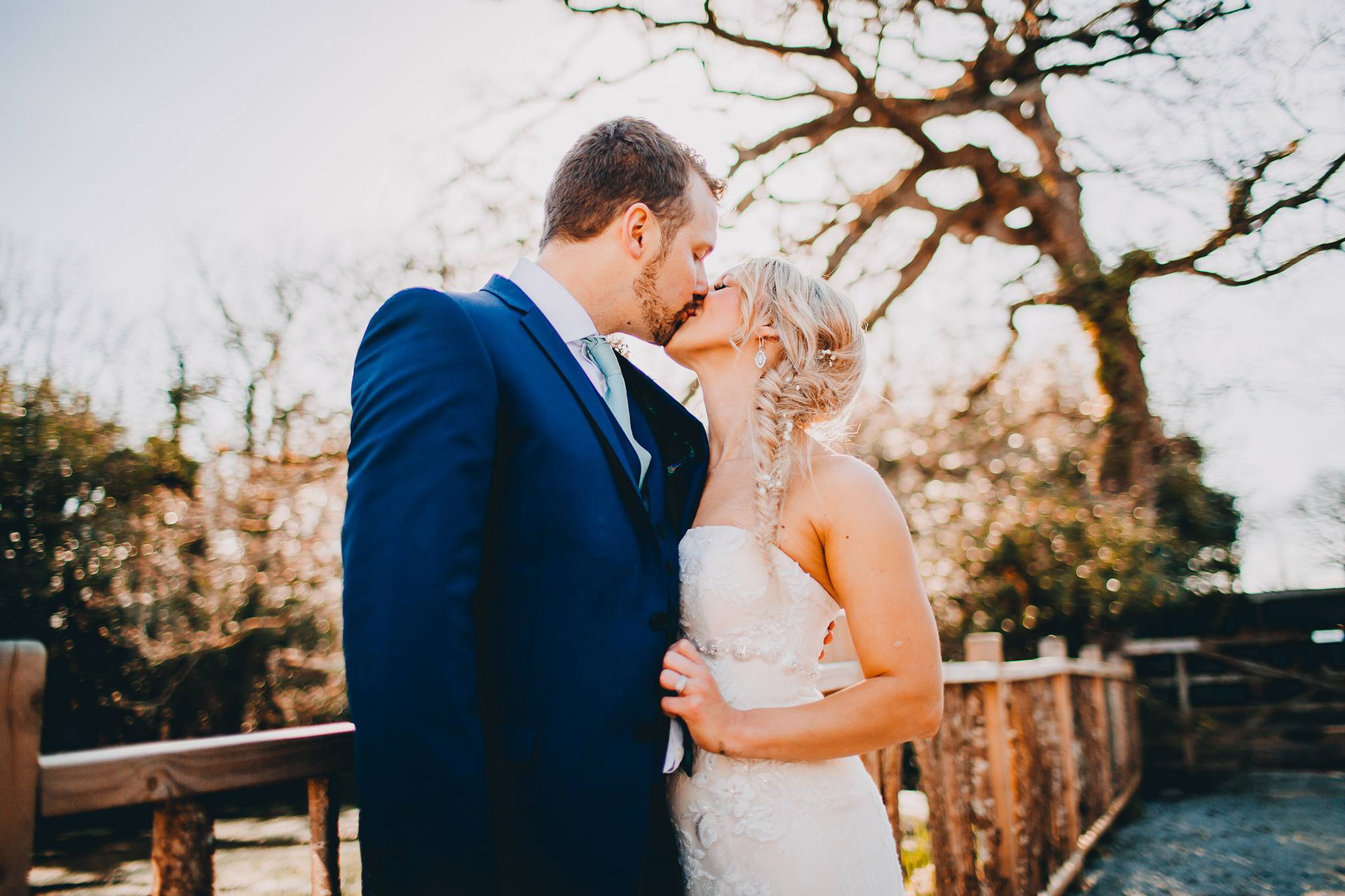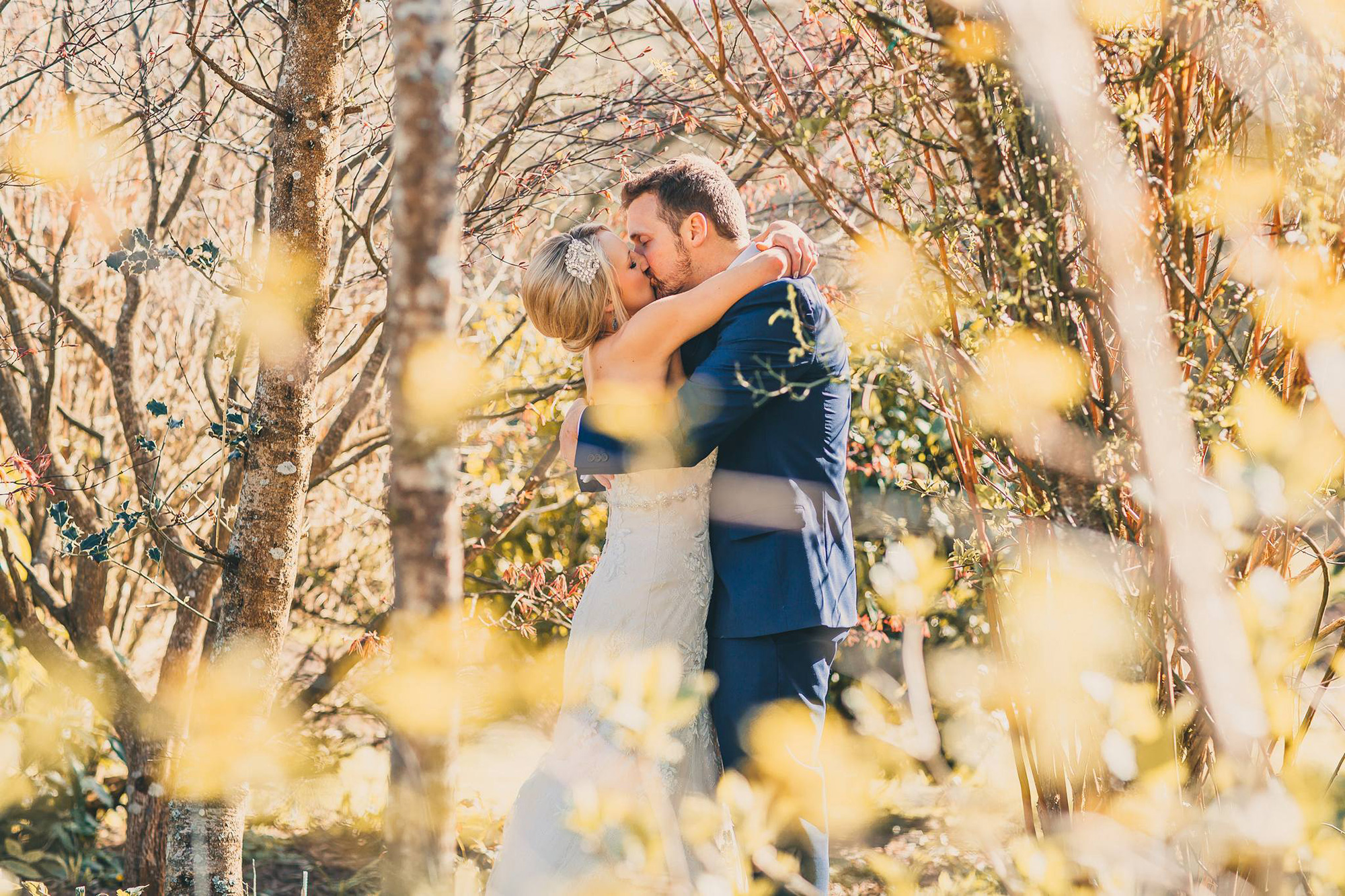 "Day by day, we are learning that marriage can be amazing, that it can be tough, but with the right person by your side, you can overcome anything and everything," Lauren says of married life.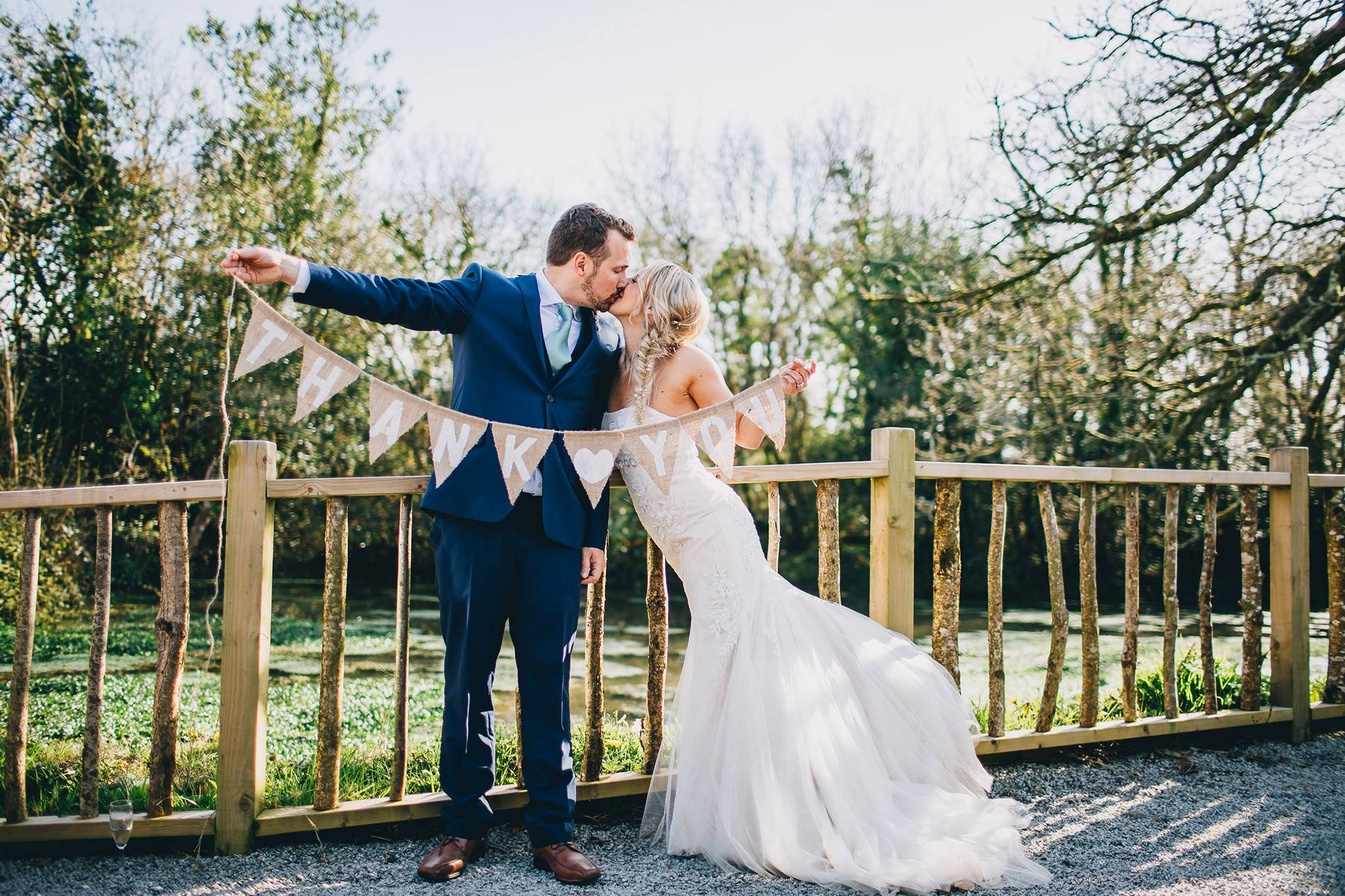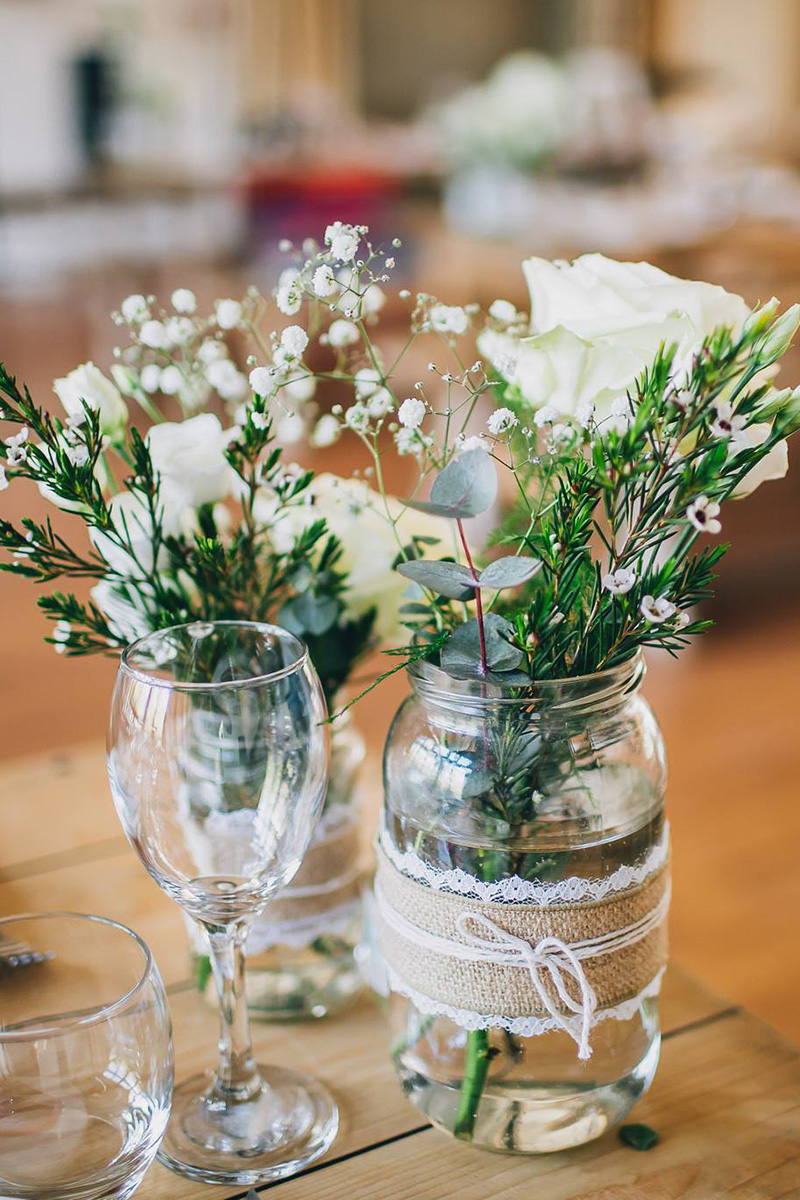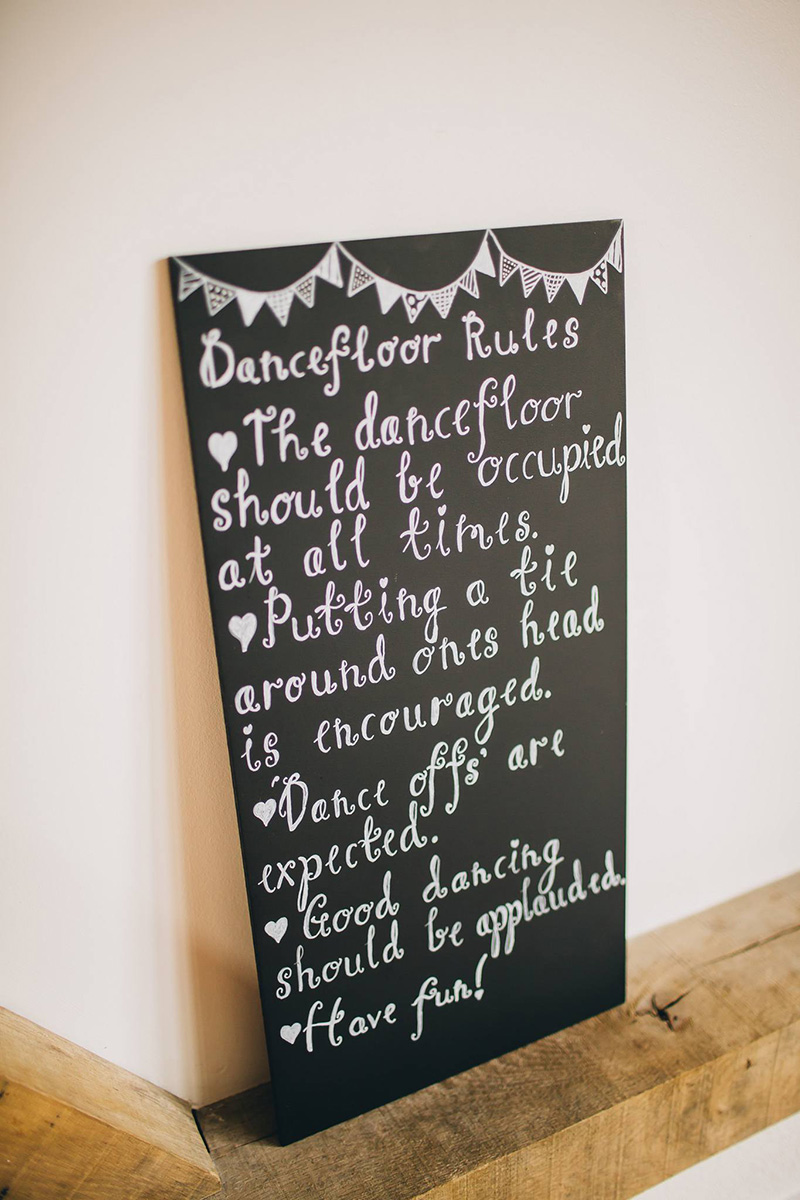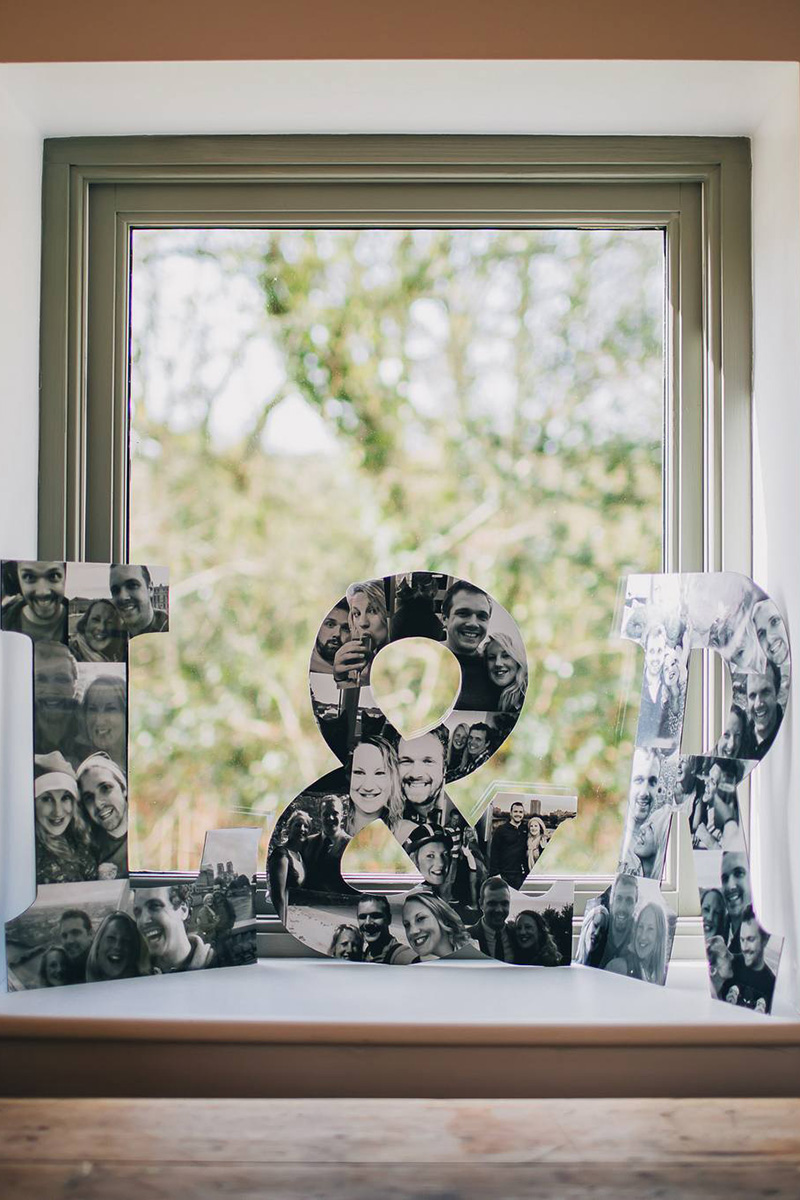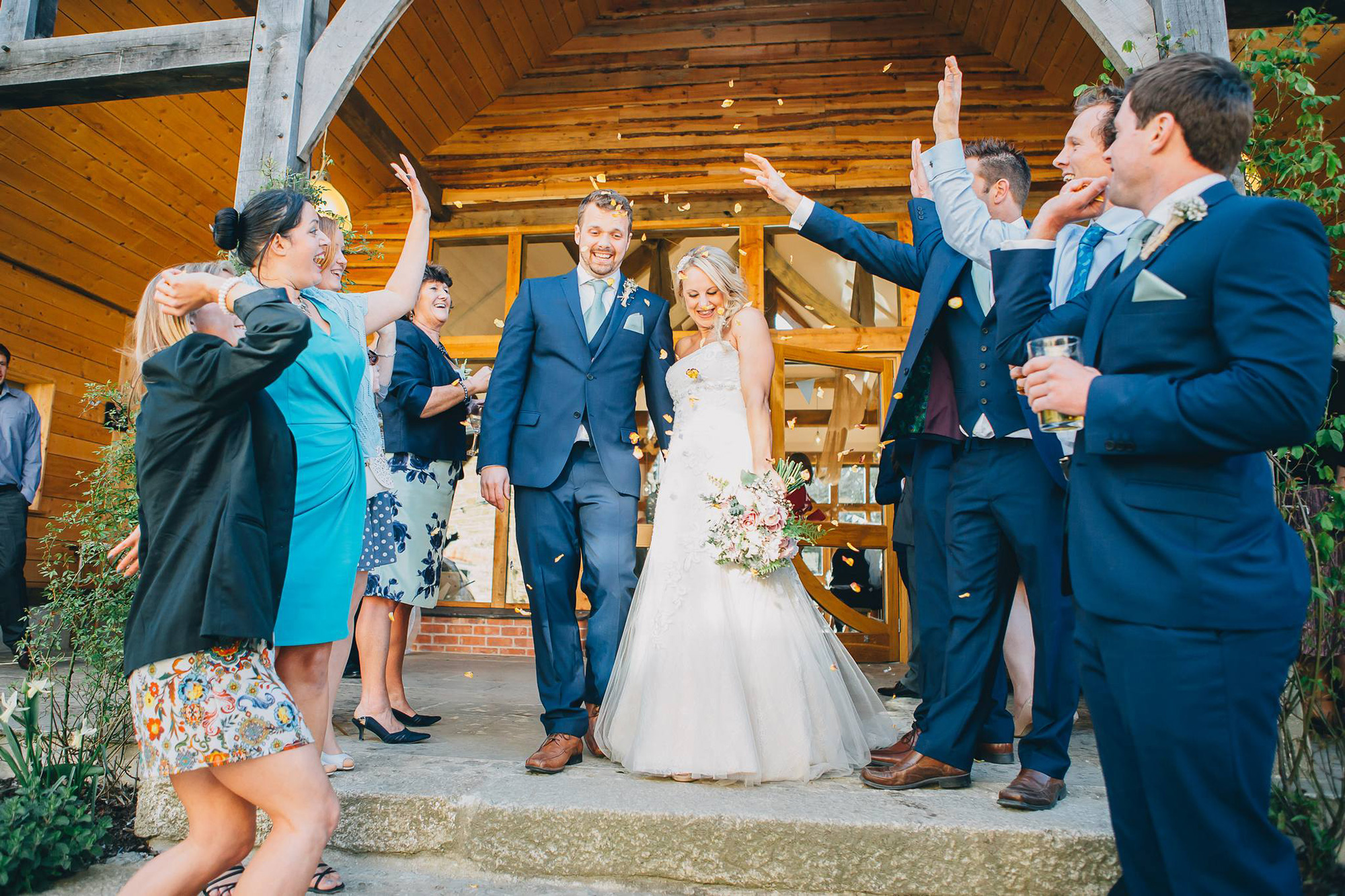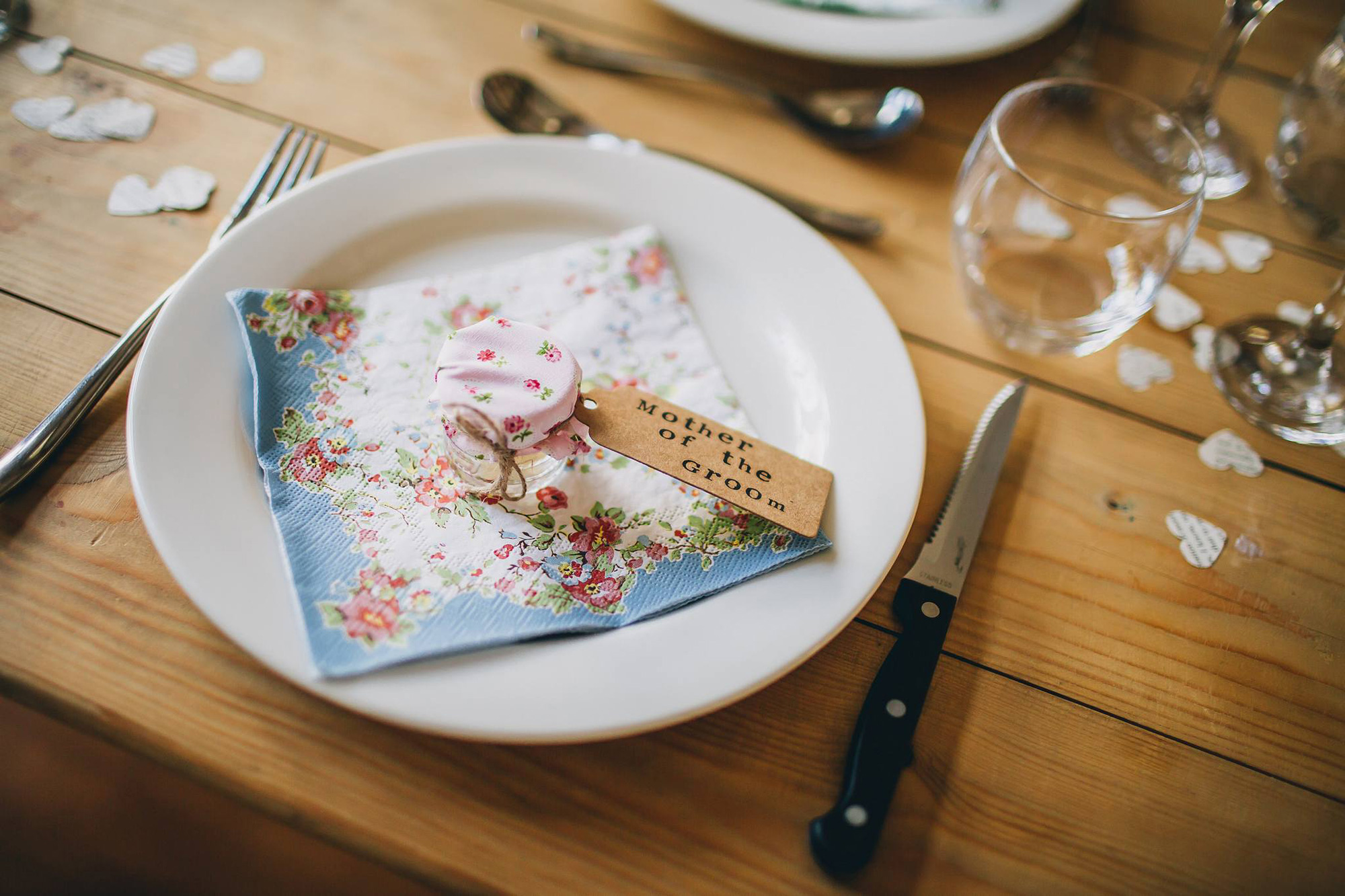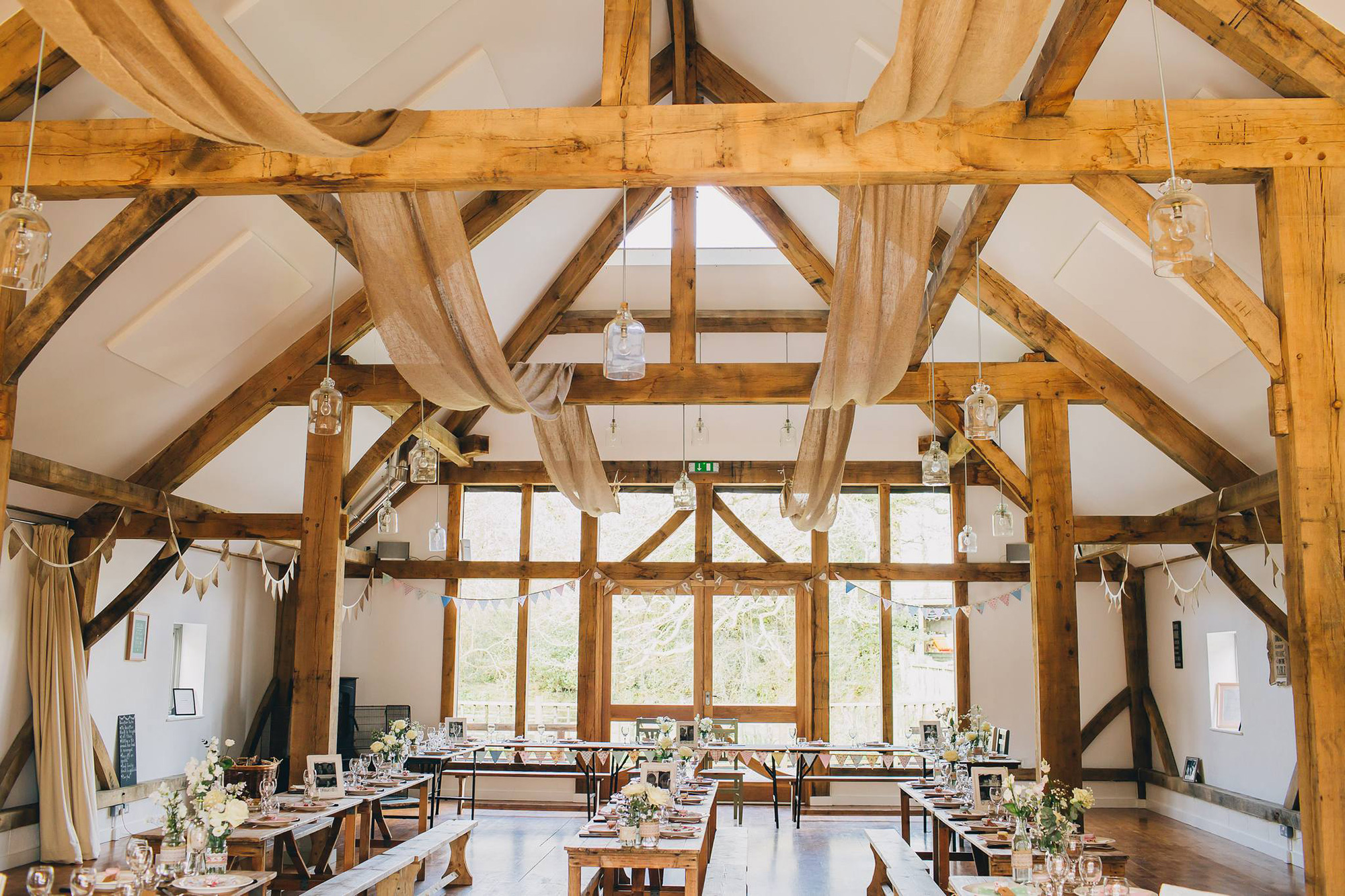 The couple's choice of venue set the scene for their rustic-styled celebrations.