When it came to planning their relaxed country wedding, childhood sweethearts Lily and Sam agreed it should be a day that suited them perfectly.
Lily and Sam, both 26, officially married at the Cornwall registry office with just one close friend as witness a week before the celebrations kicked off.
Then, on June 9, 2018, 130 guests joined the Cornwall pair in Lily's family garden for a traditional garden blessing ceremony, a drinks reception complete with lawn games and an ice-cream cart, and a marquee party that lasted well into the night.
"We wanted a chilled, family-fun wedding," says Lily, who has two children with professional rugby player Sam.
The pair dressed for the relaxed vibe with Sam donning a traditional Fijian shirt, sulu skirt and Next Retail sandals, and Lily doing her bridal makeup herself.
"Our wedding was so unique – it had its own personal style. We did it exactly how we wanted to and didn't stick to tradition just for the sake of it.
"Everyone was relaxed and the dance floor was never empty. Our day was filled with love, laughter and happy tears."
Photos courtesy of Enchanted Brides Photography.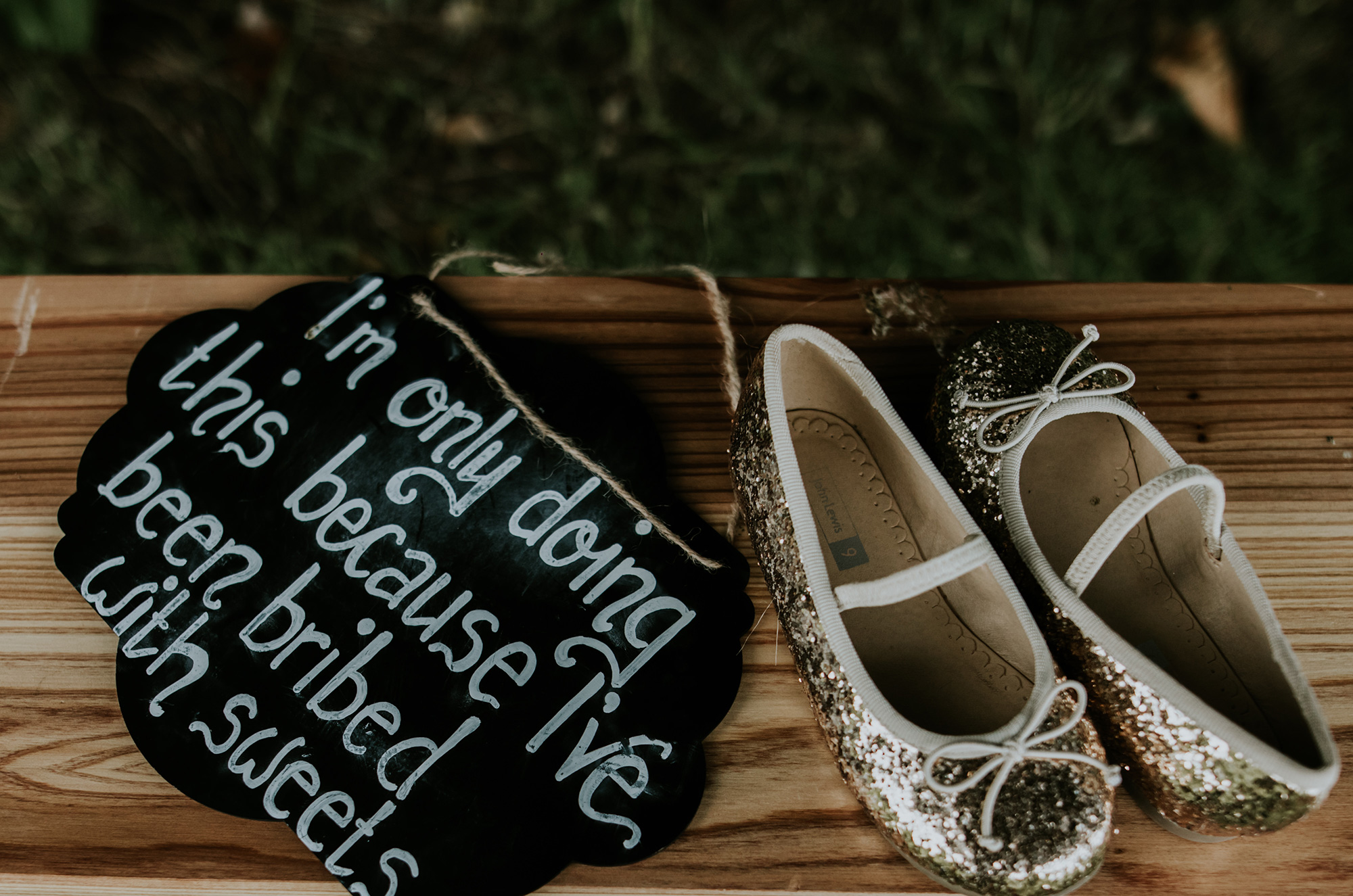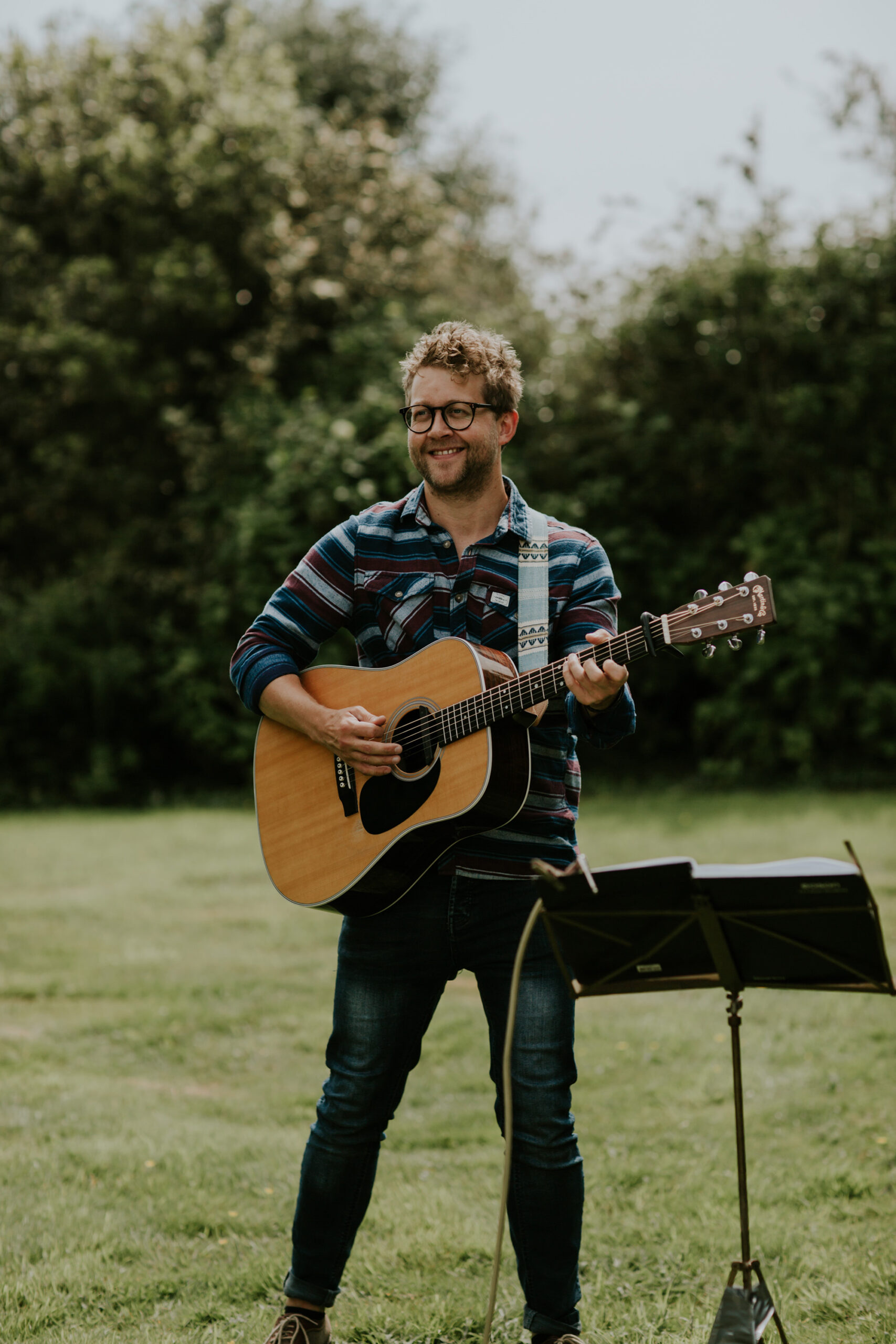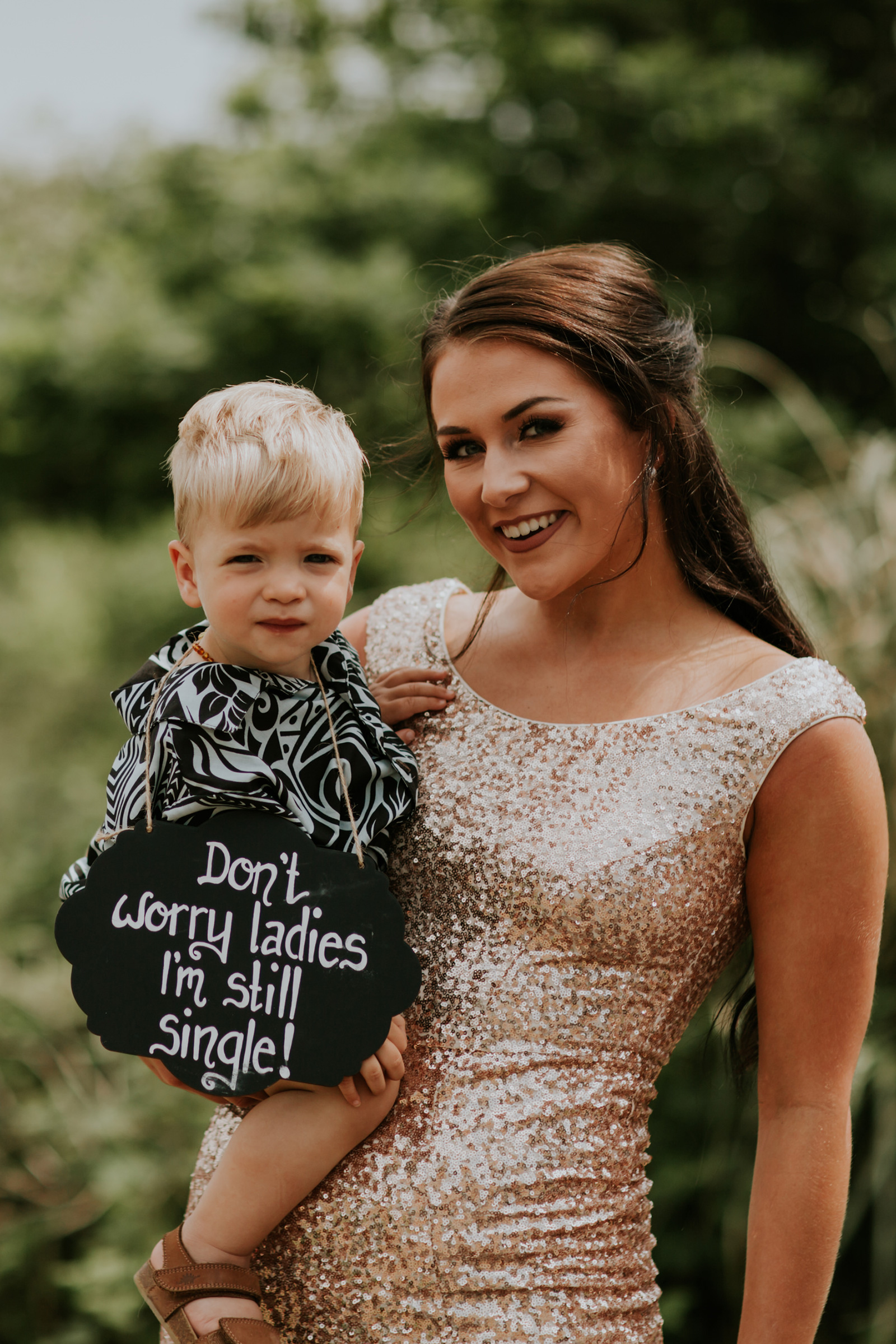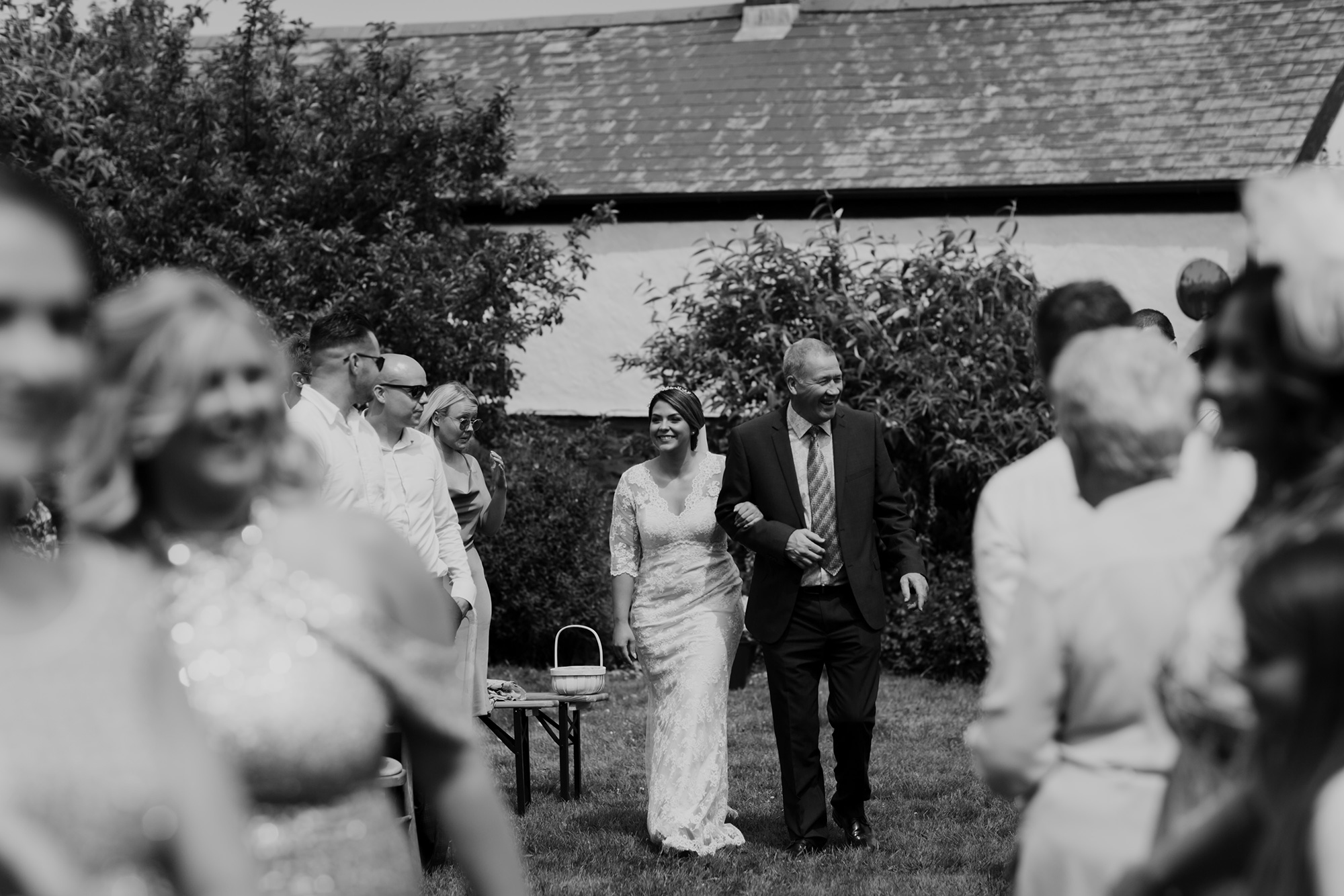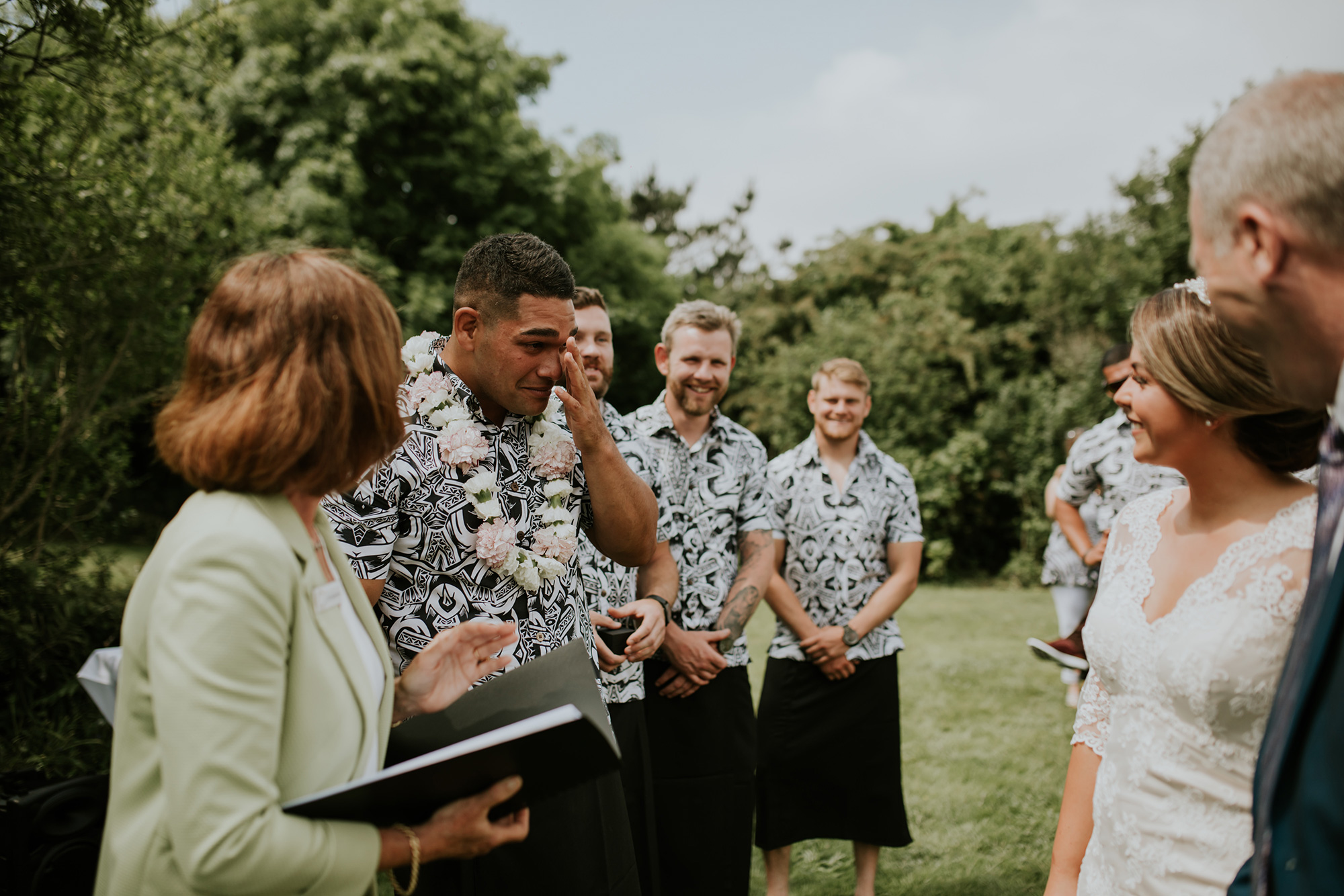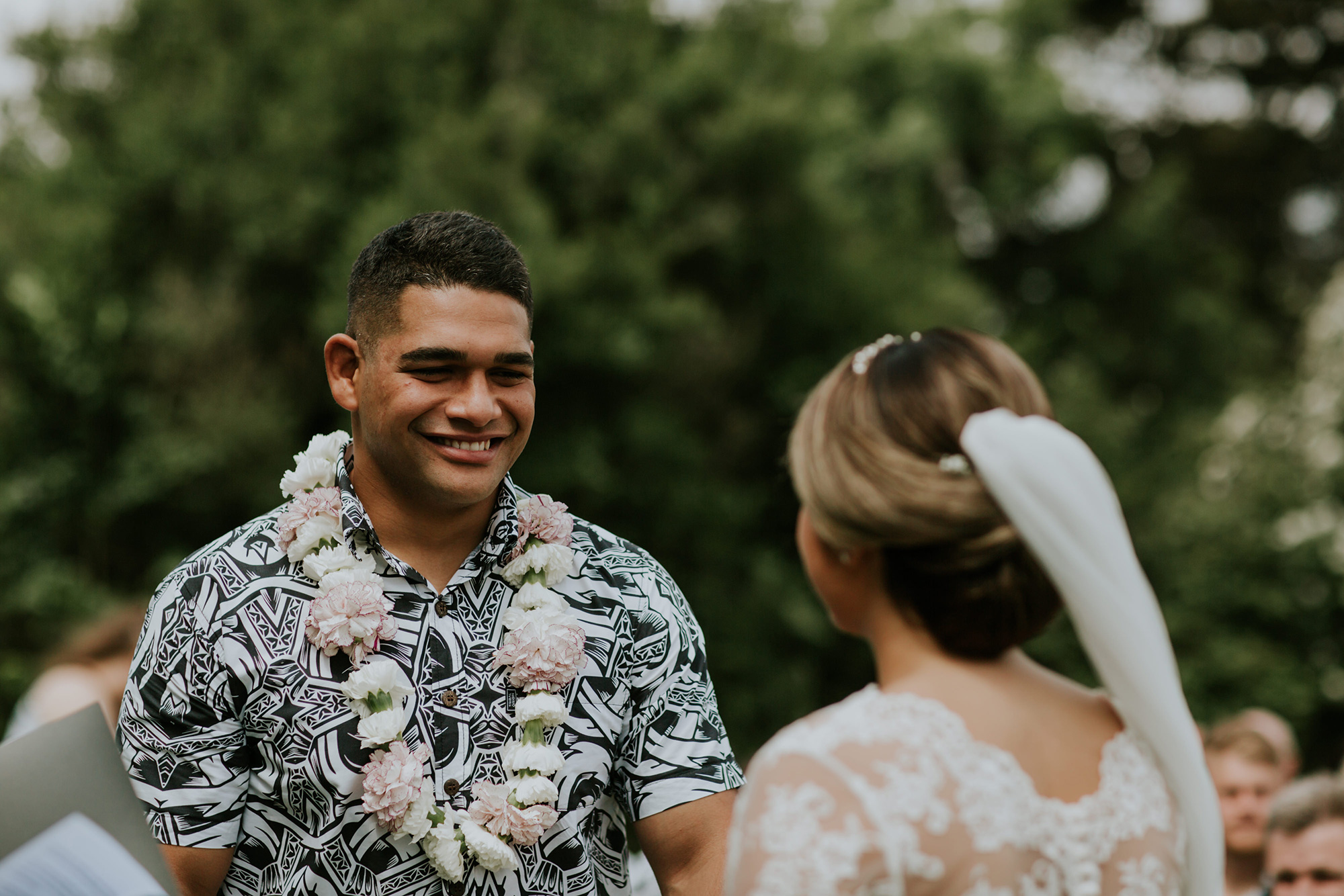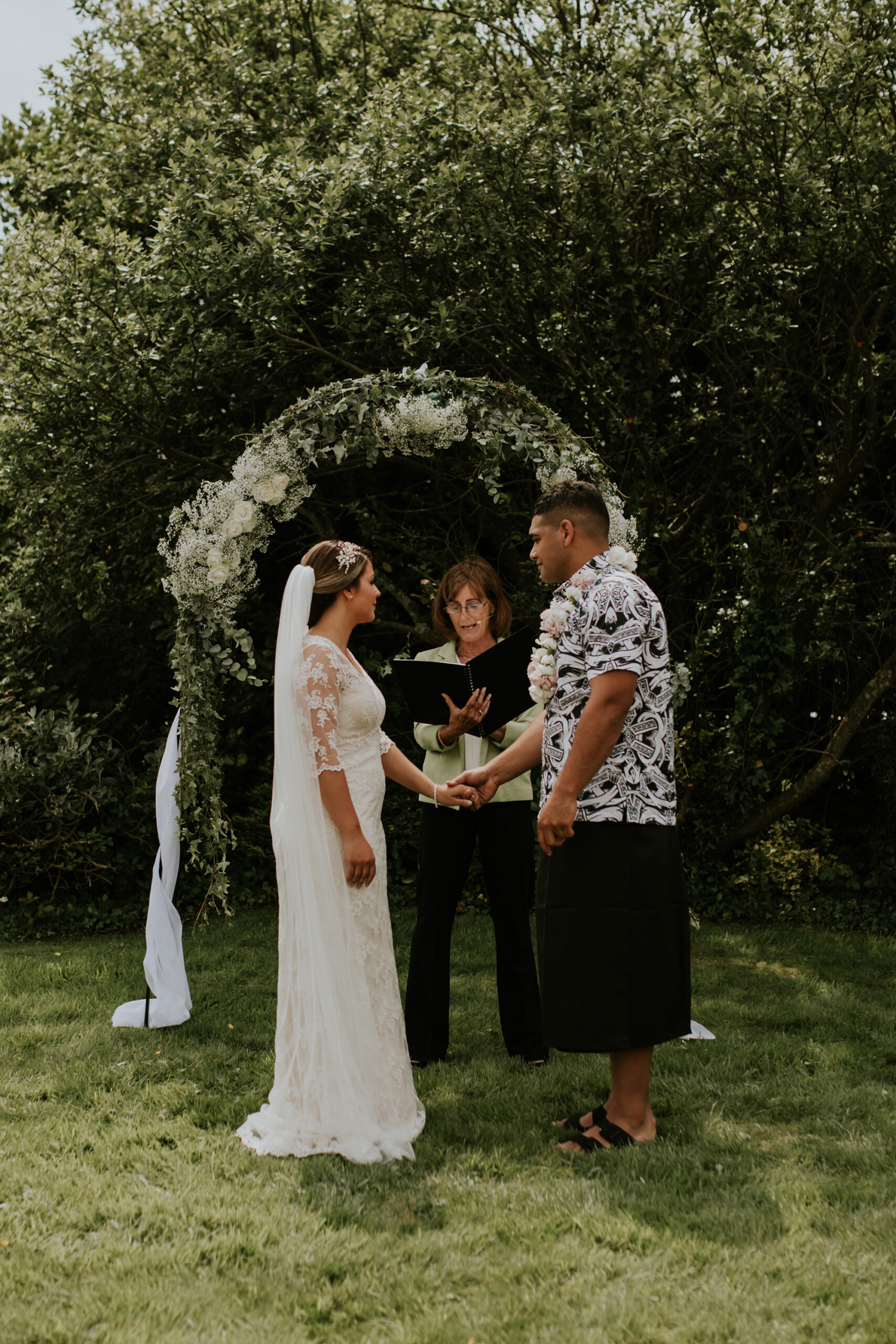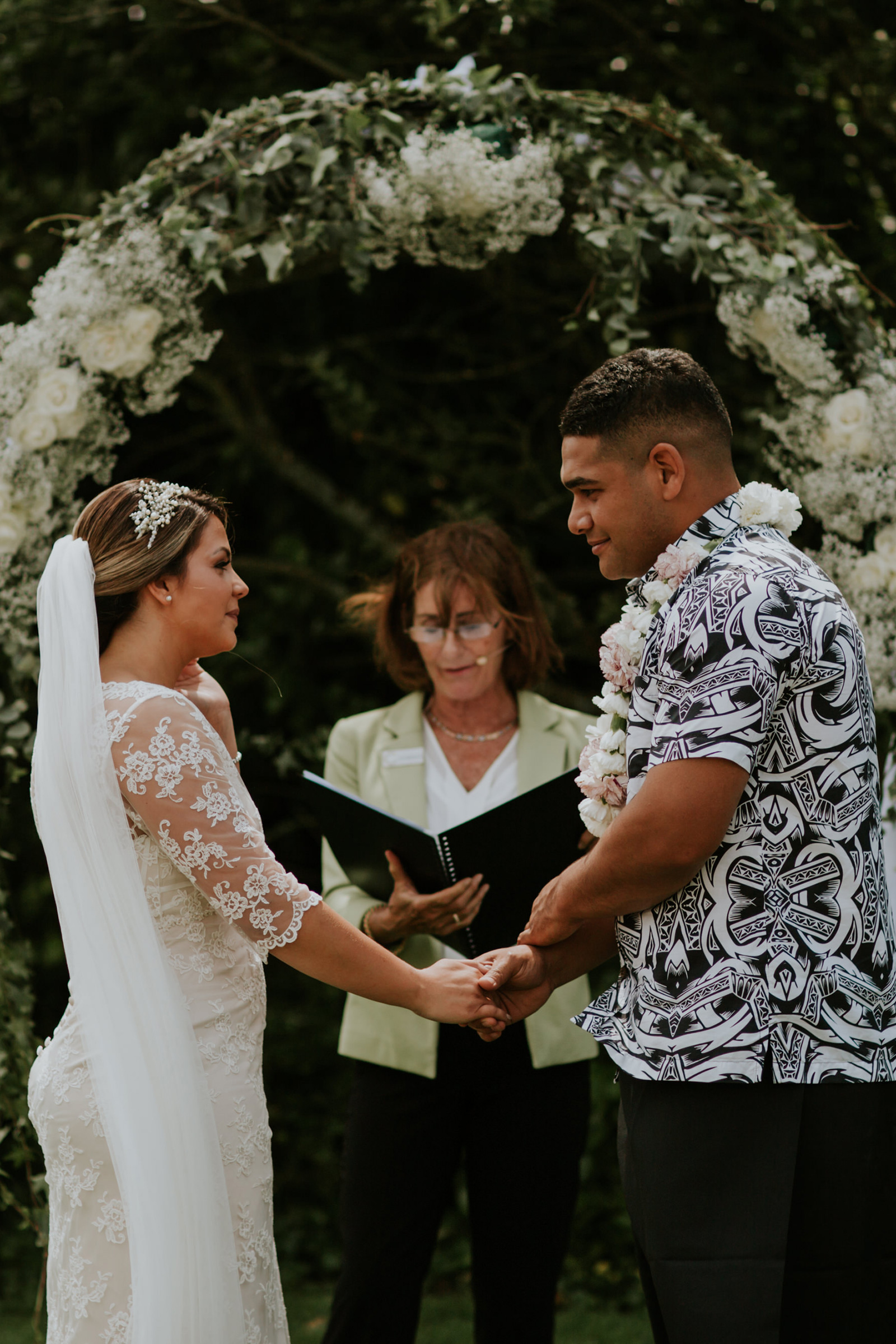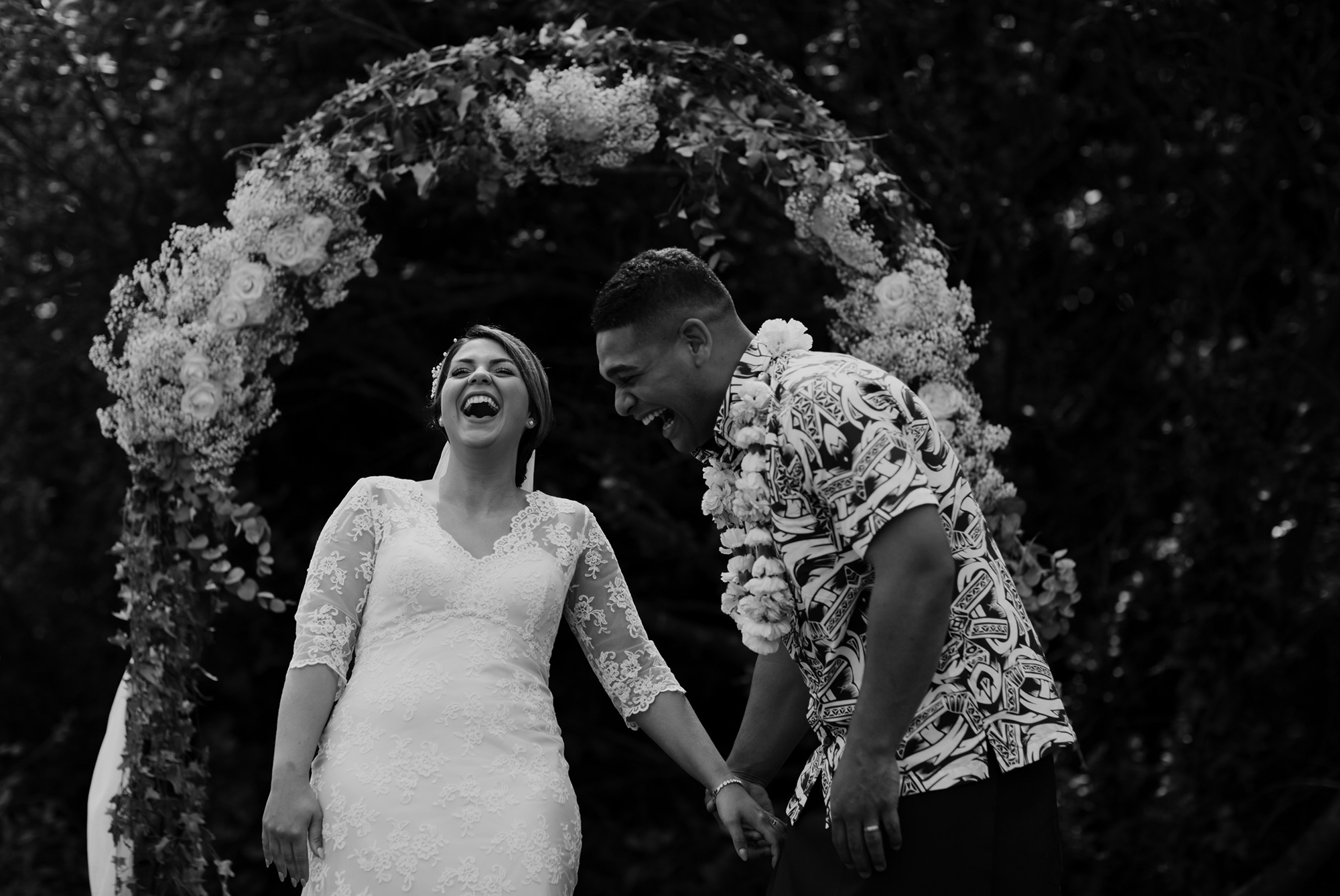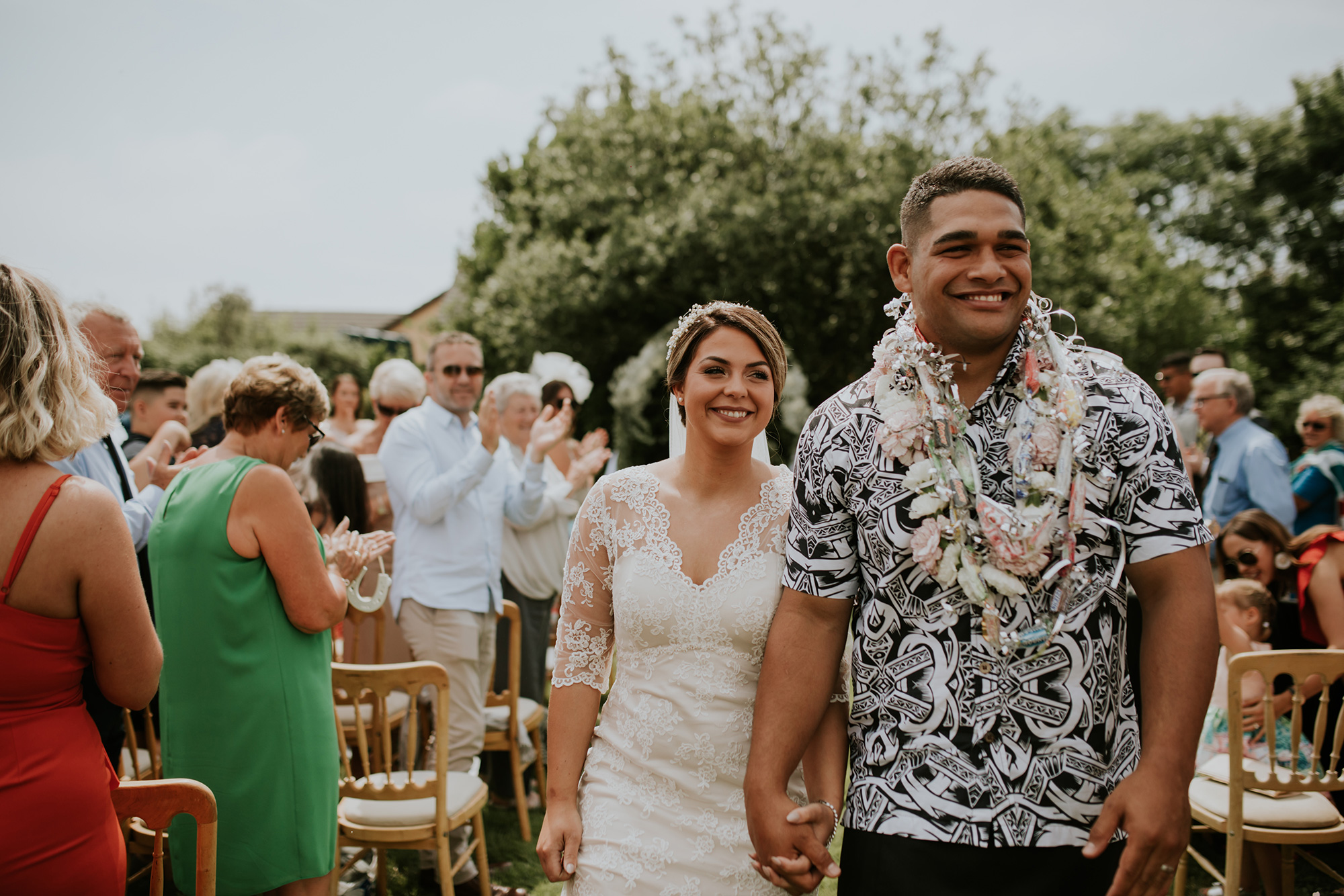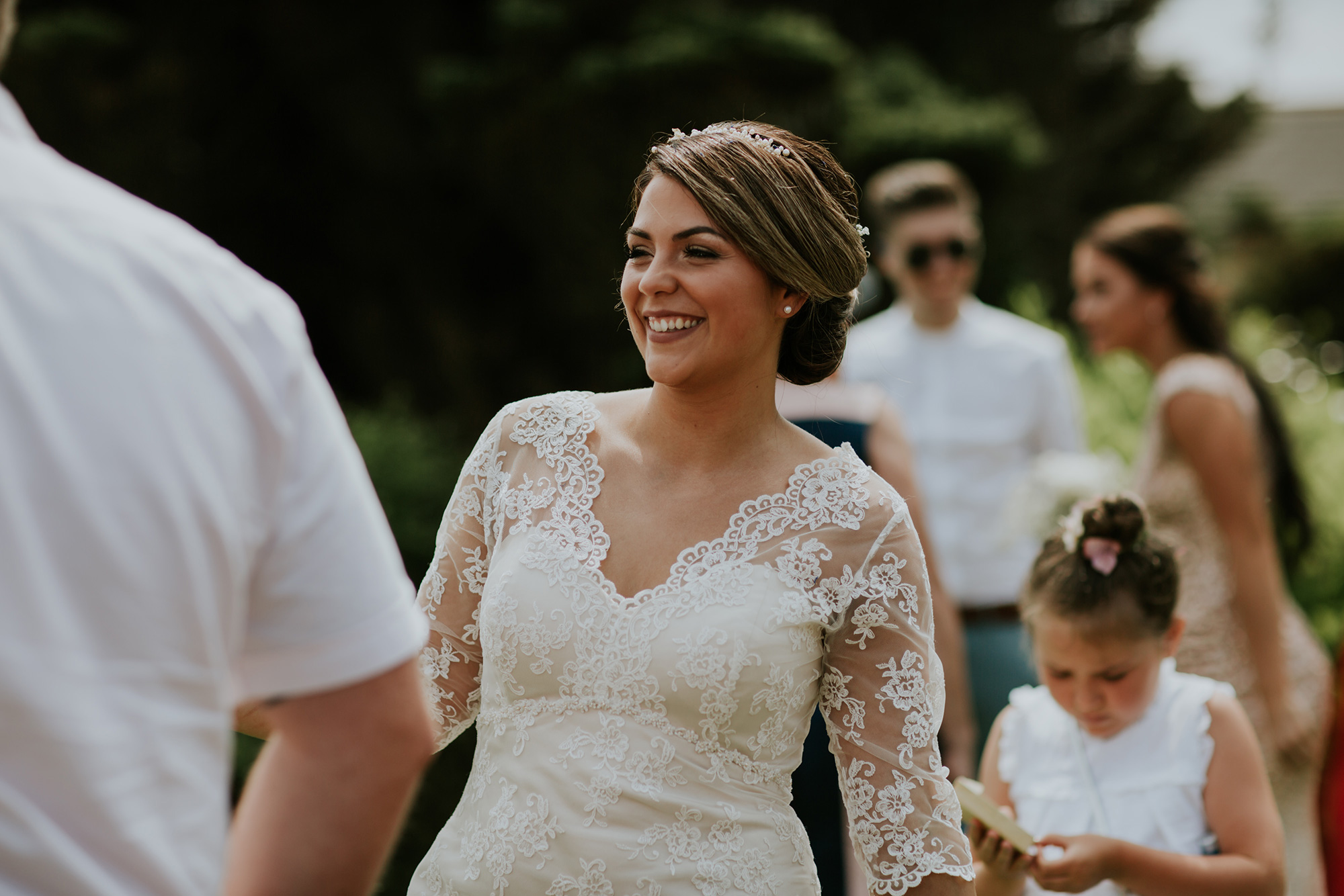 Lily designed her lace gown herself. "It was made exactly how I imagined and at a fraction of what a pre-made dress would have cost."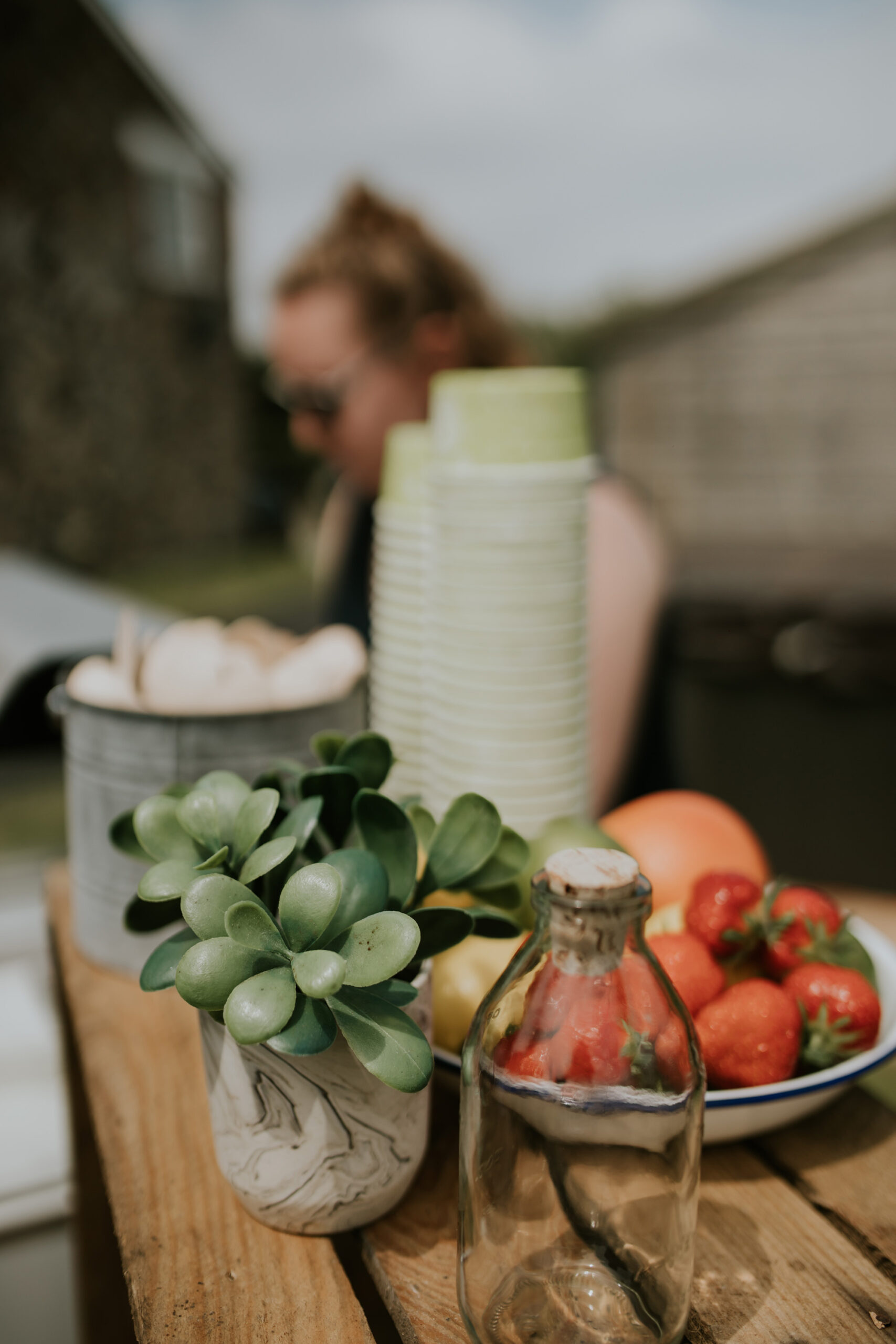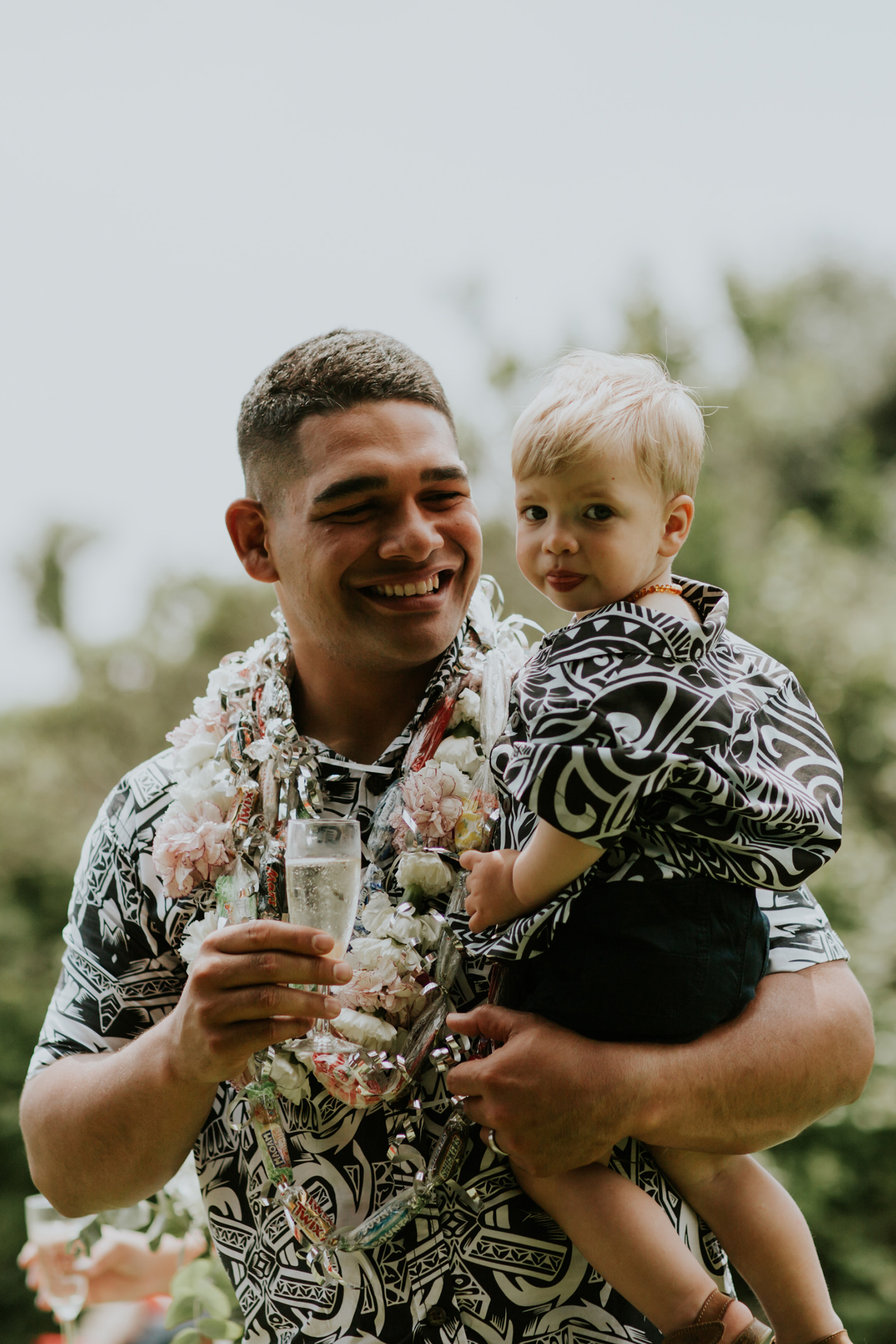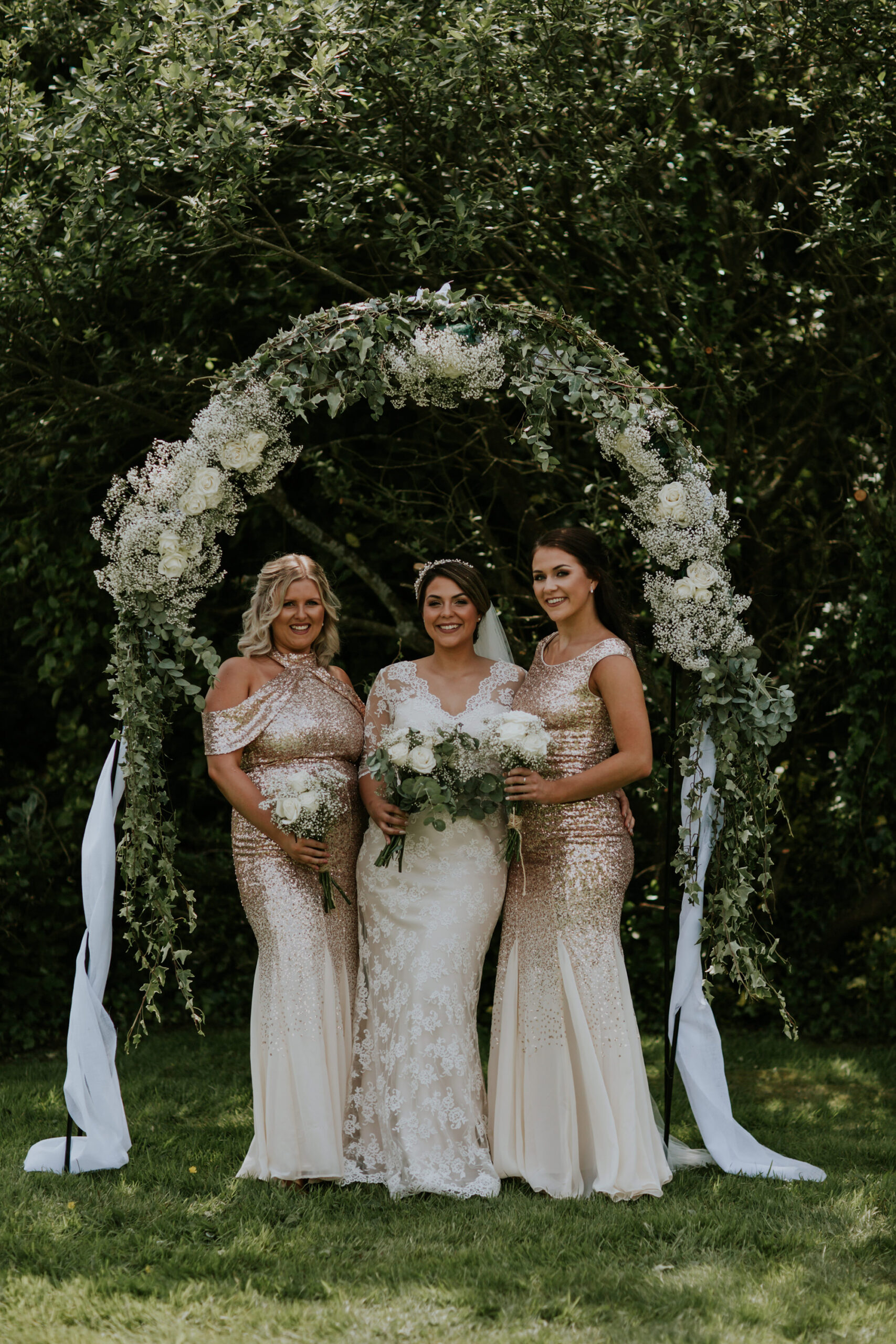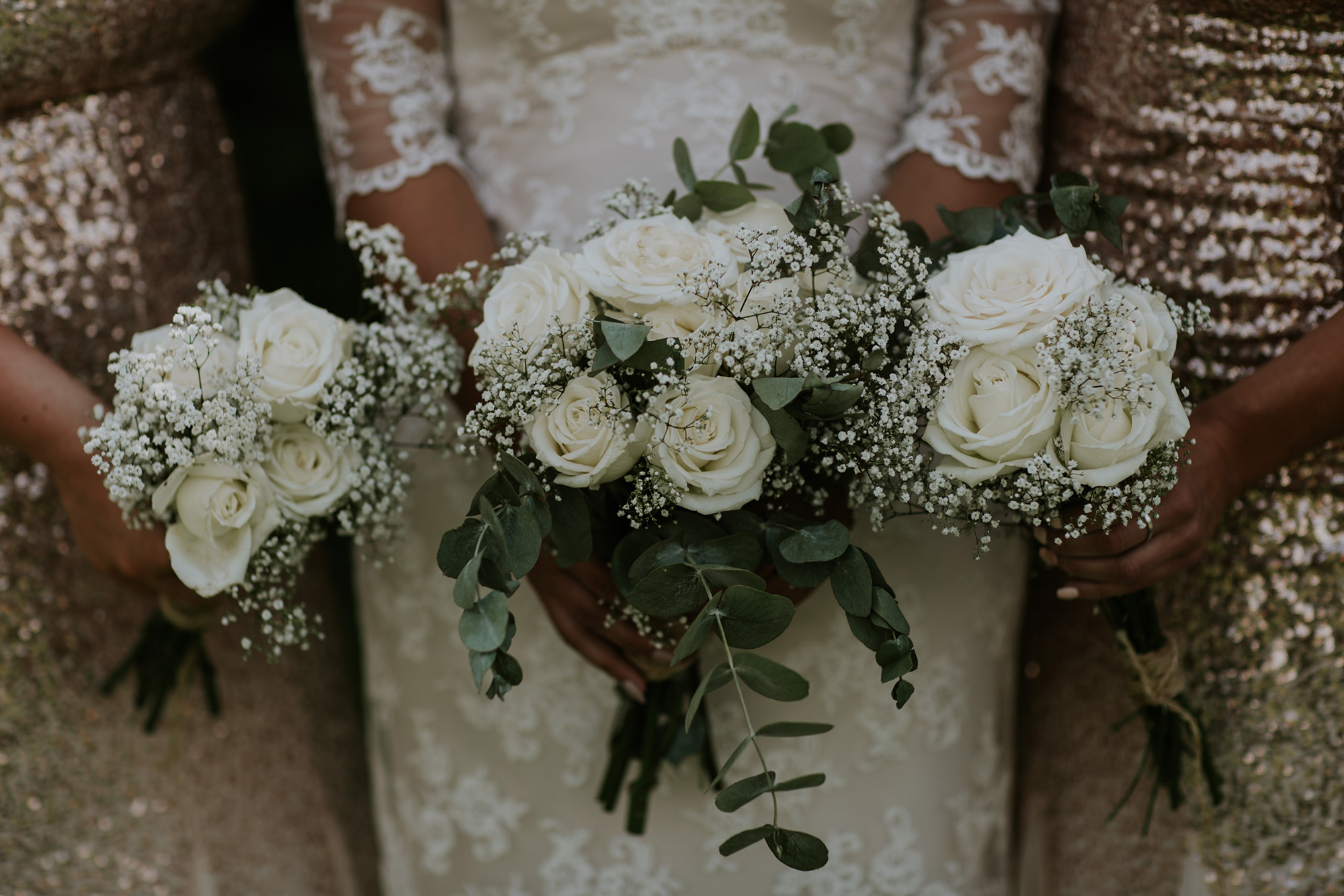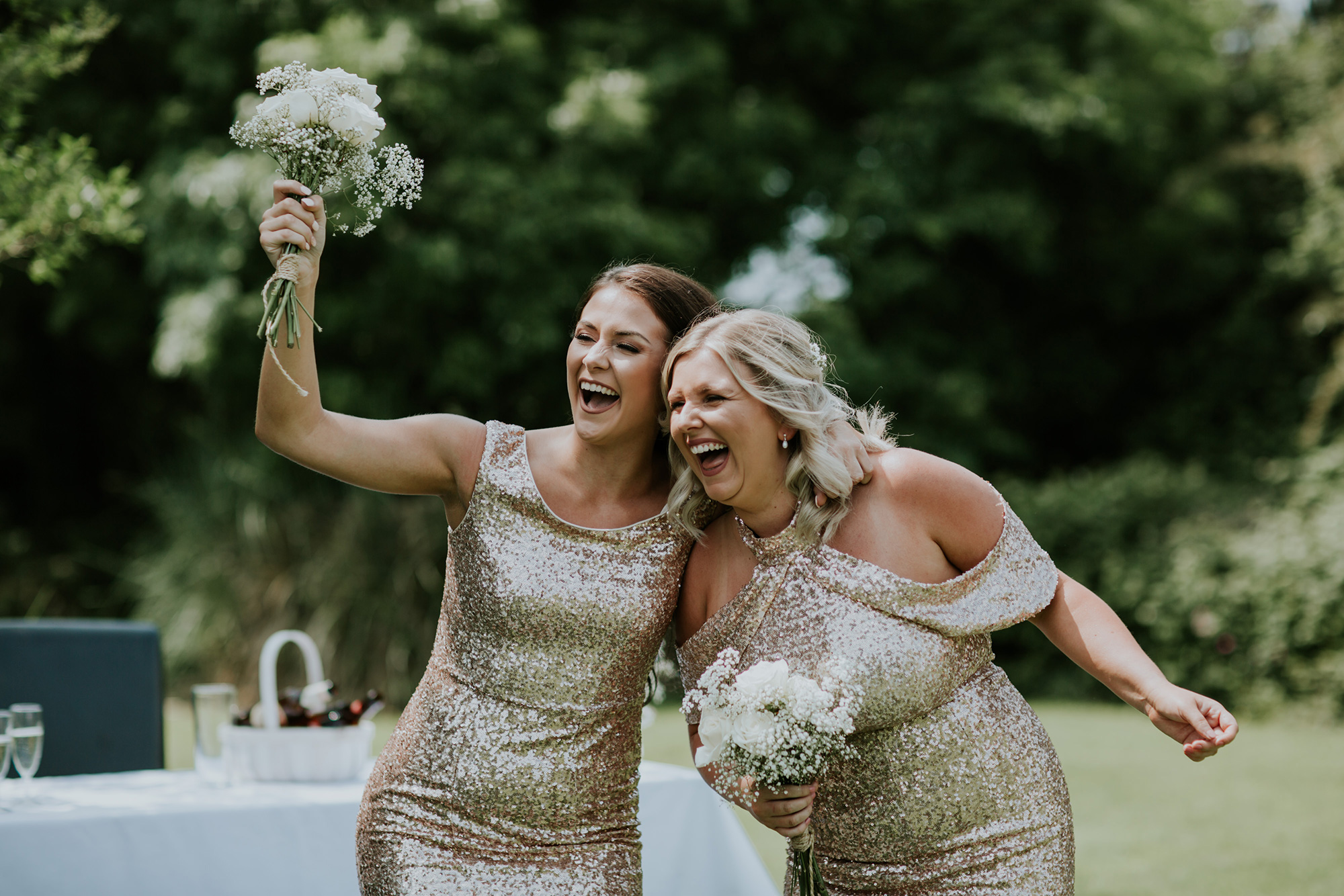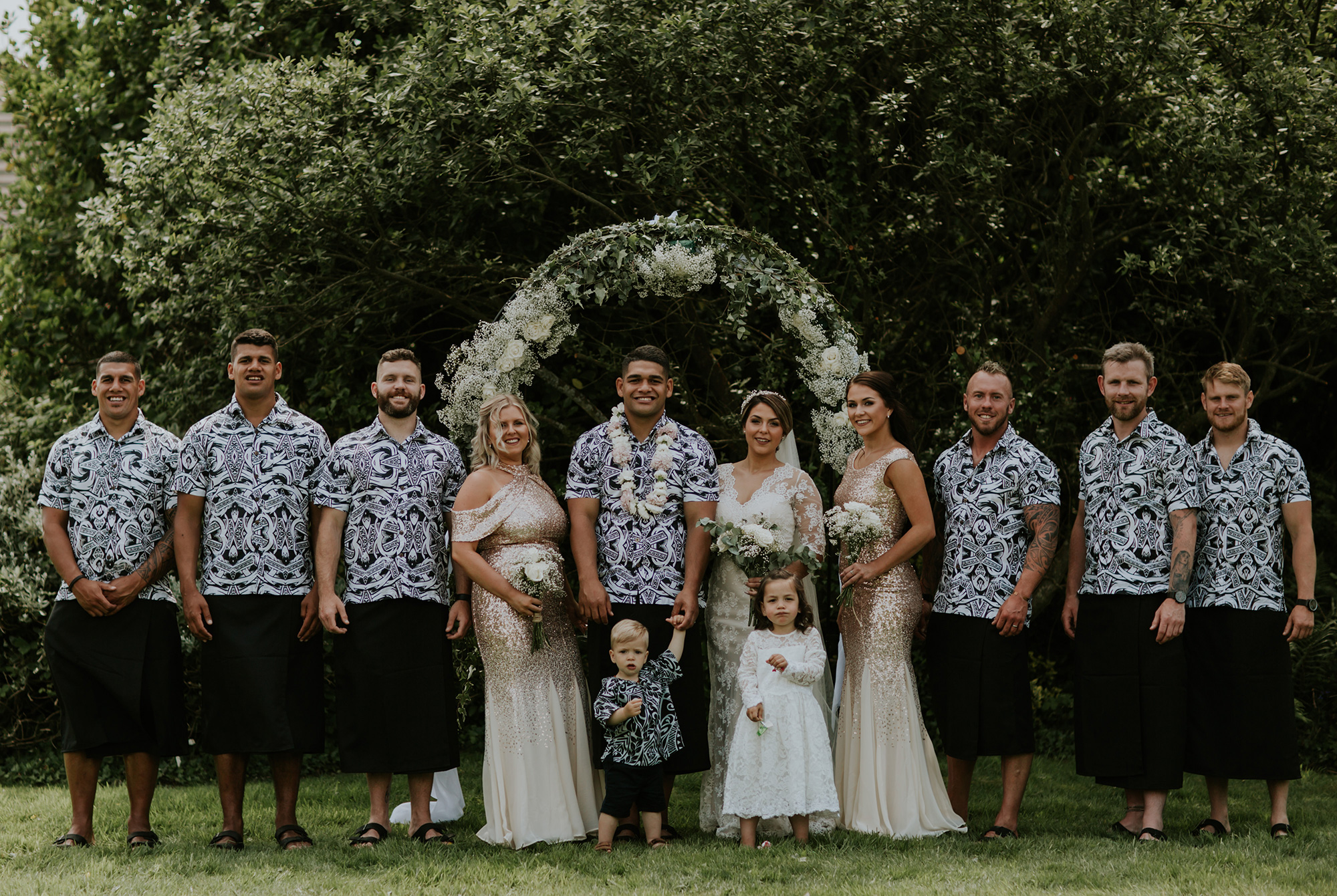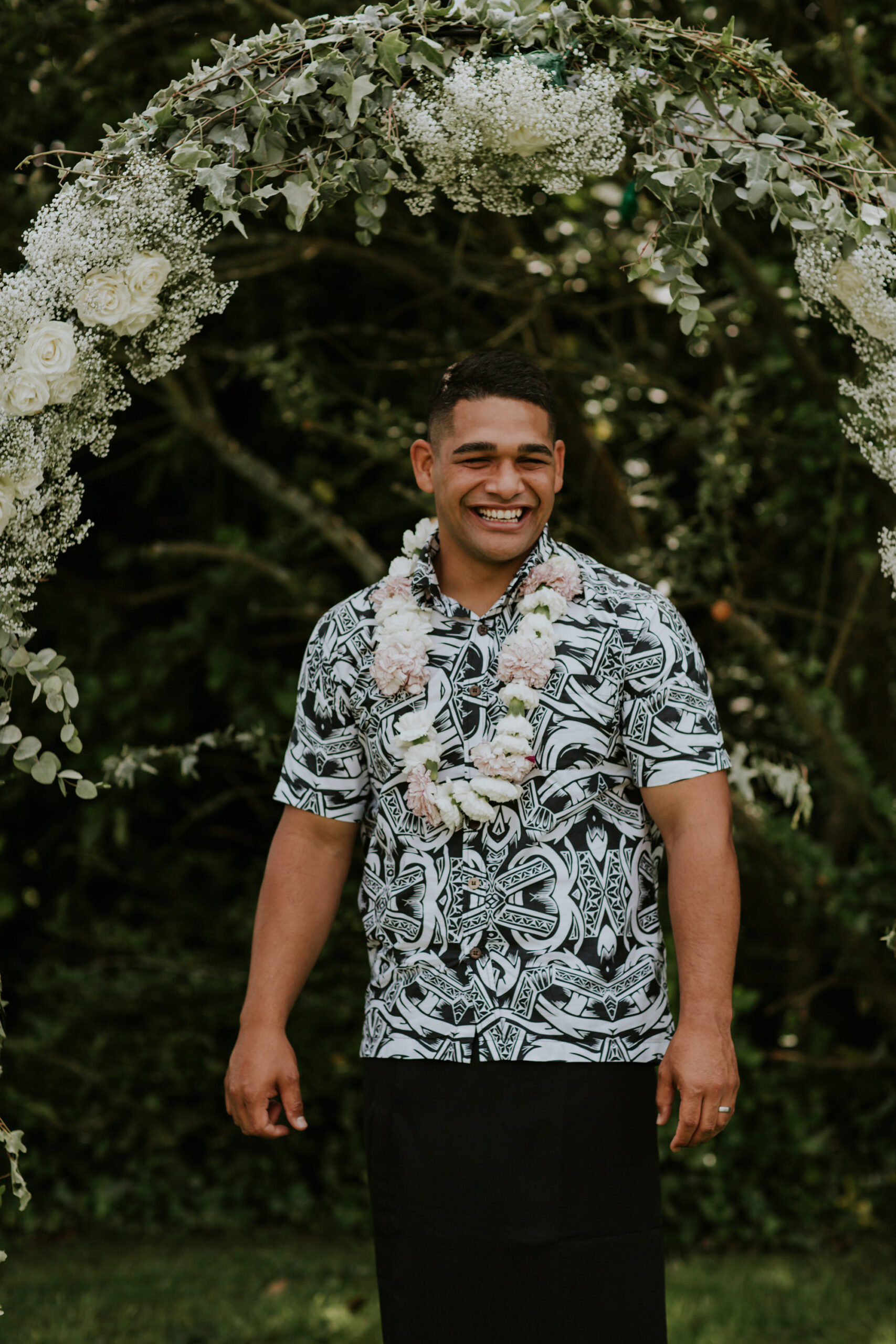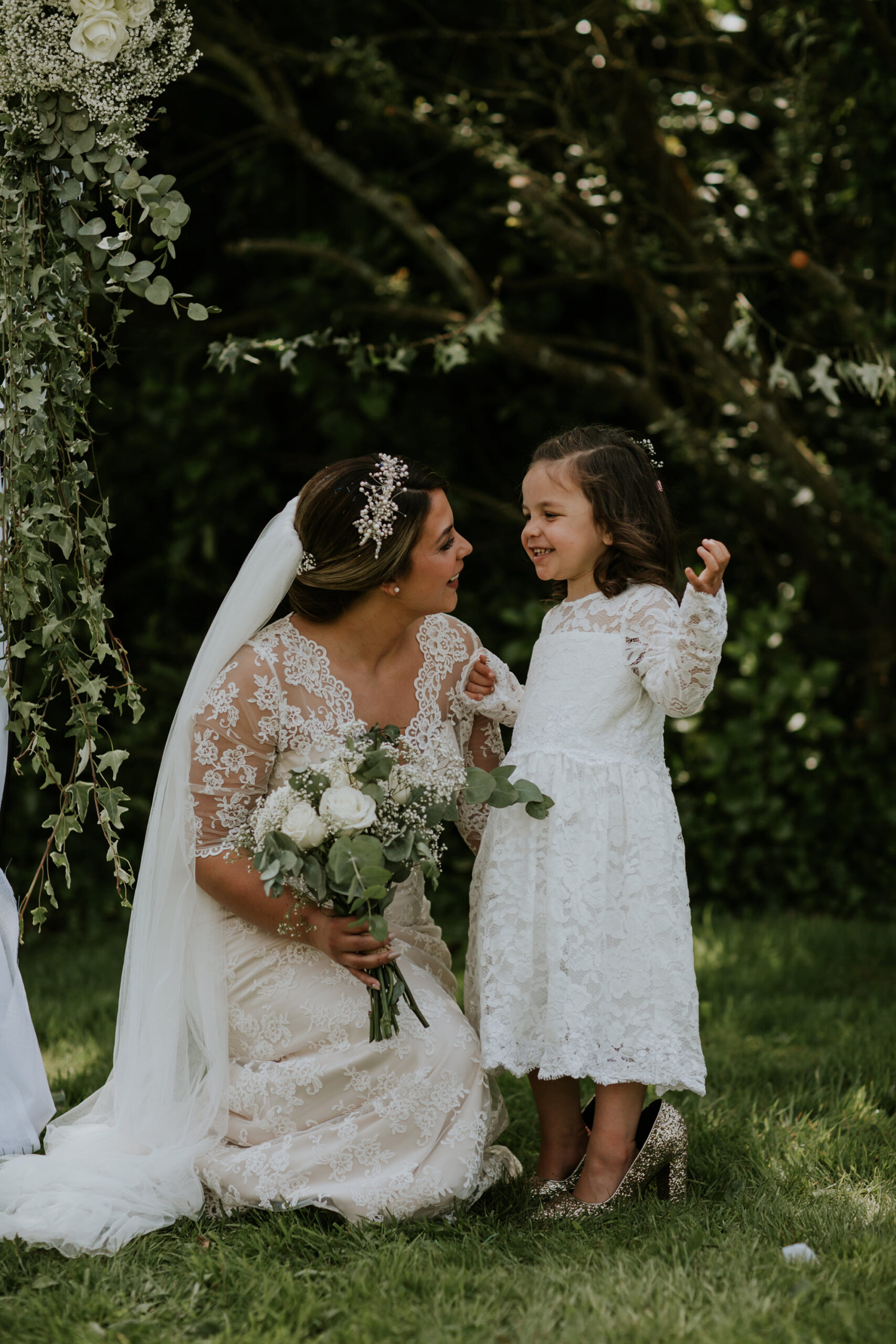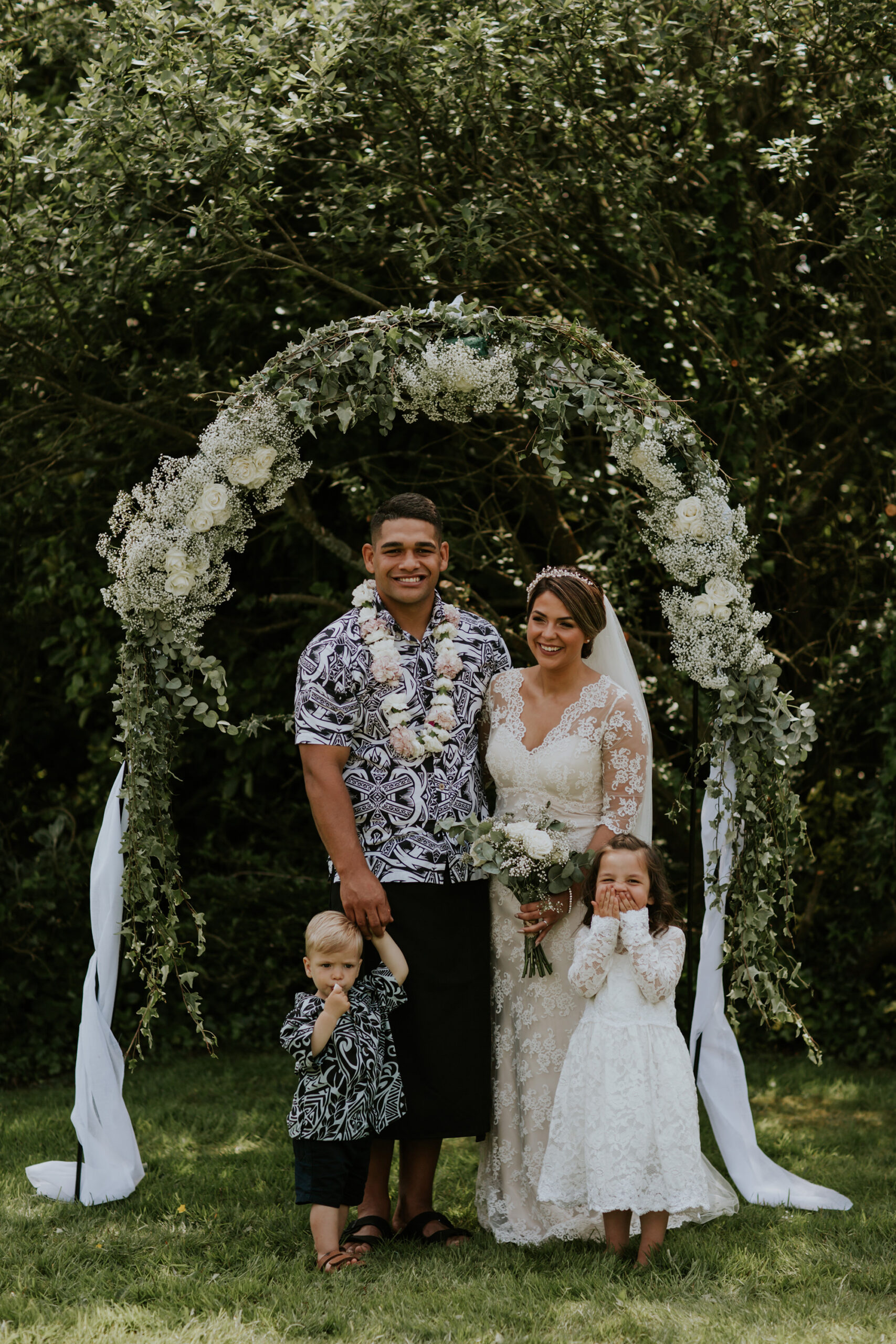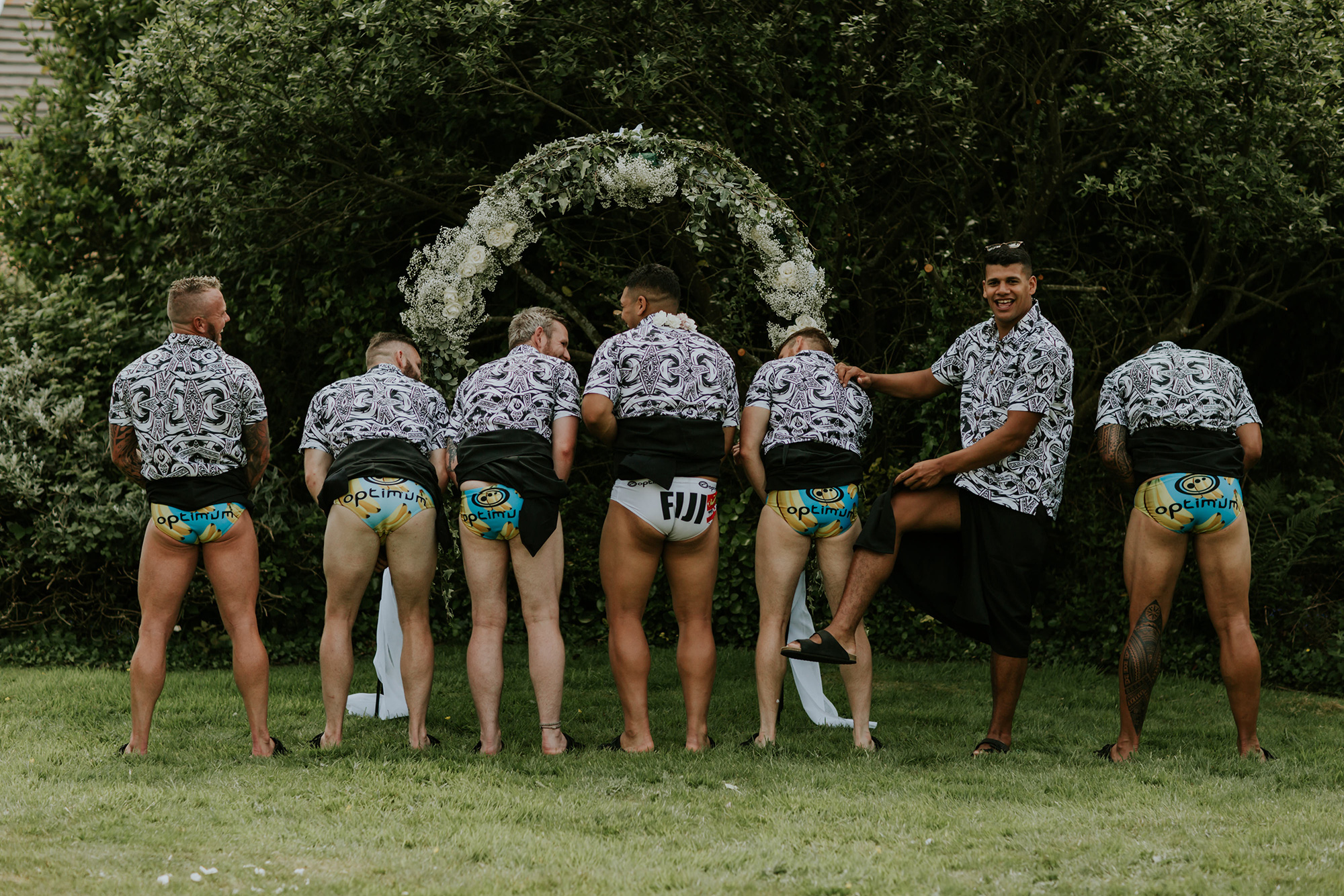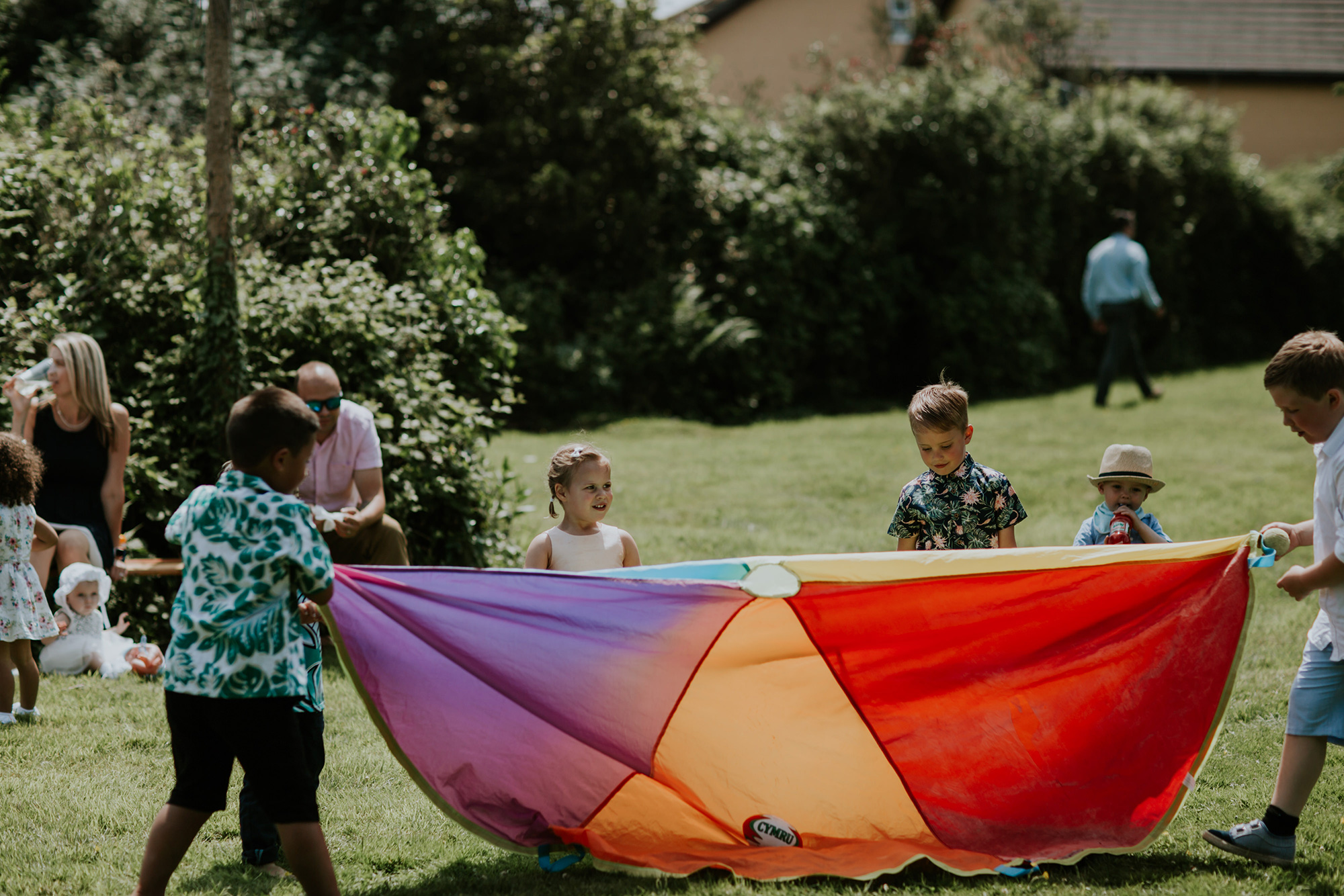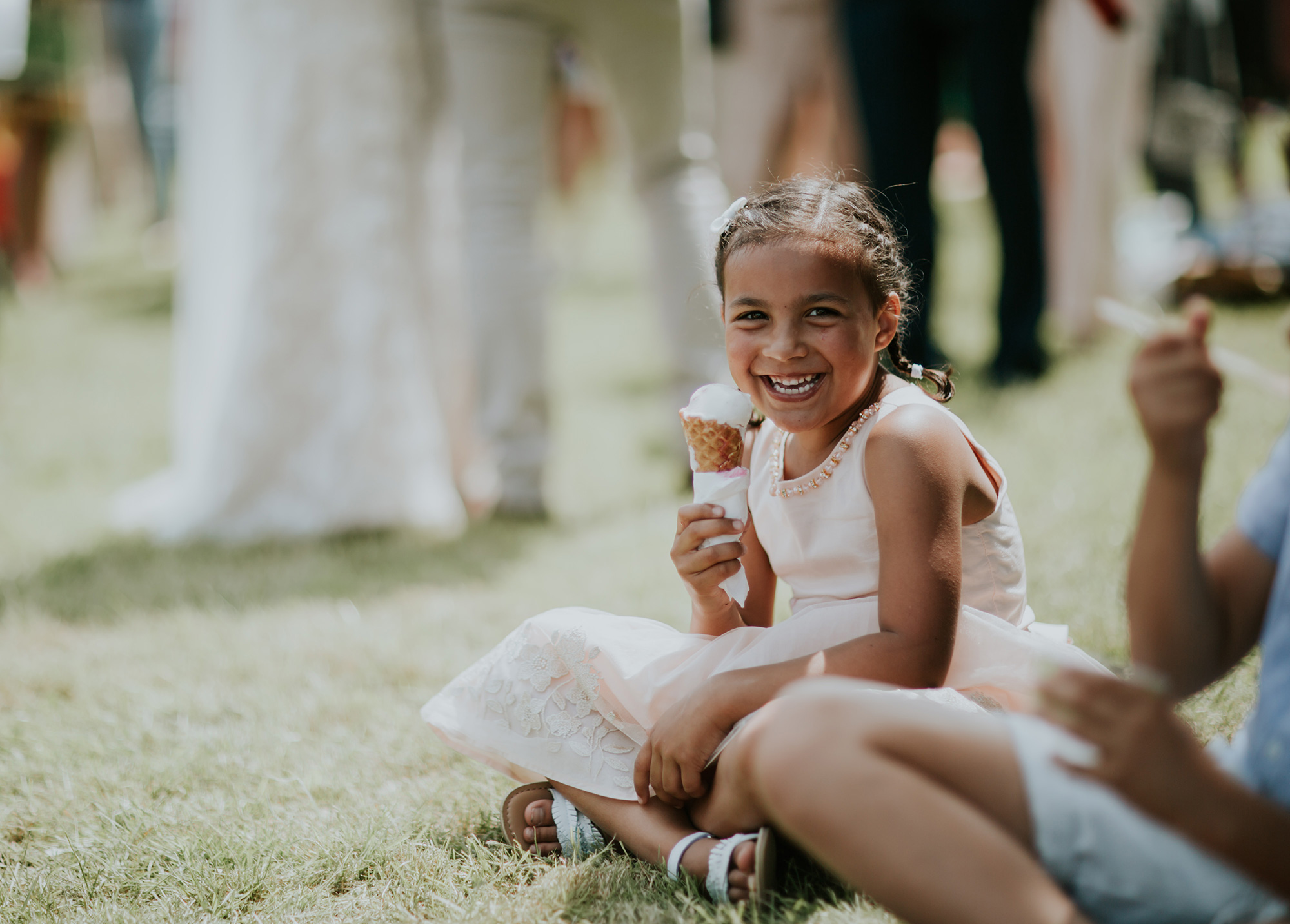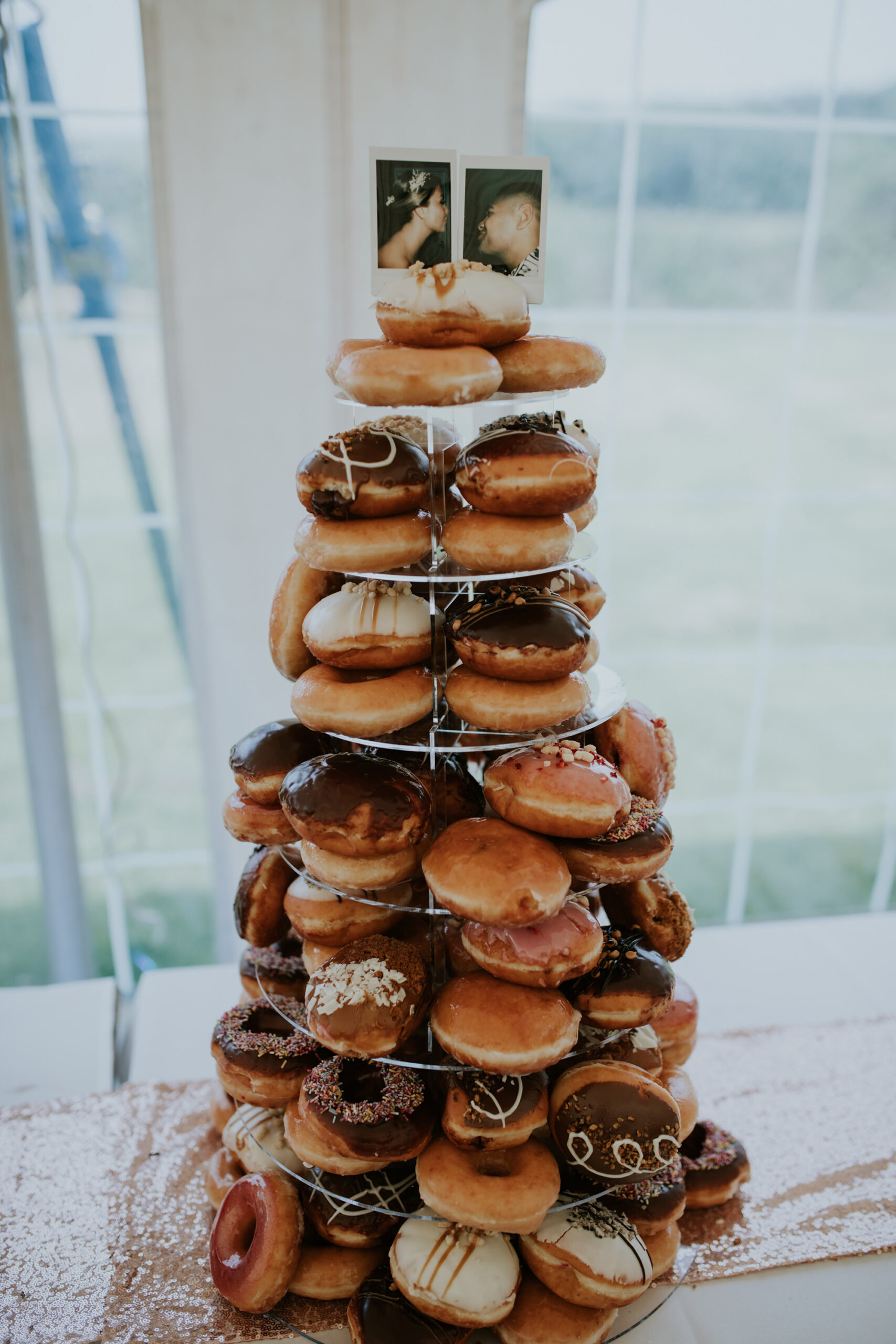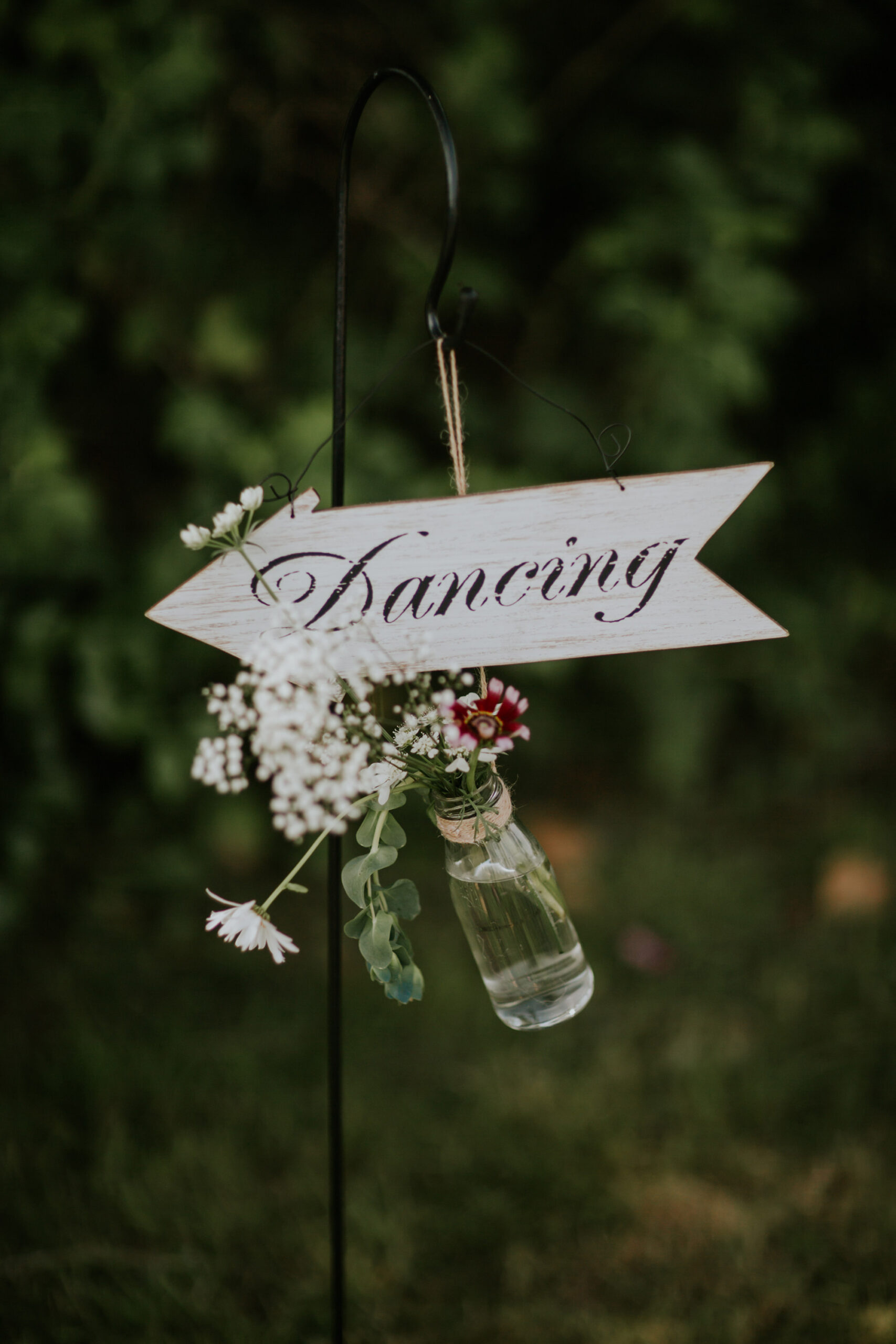 Guests were treated to Krispy Kreme doughnuts in lieu of a traditional wedding cake.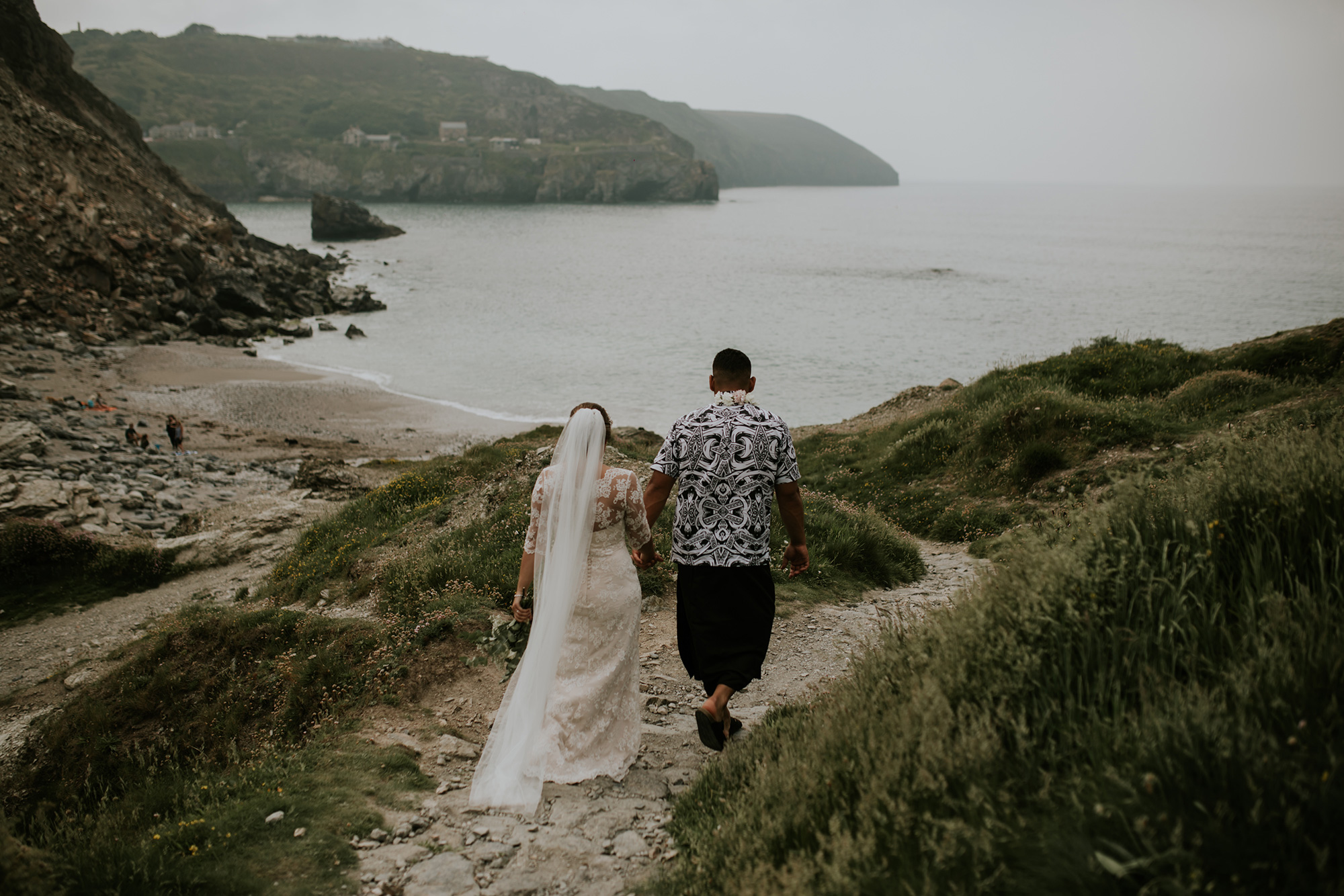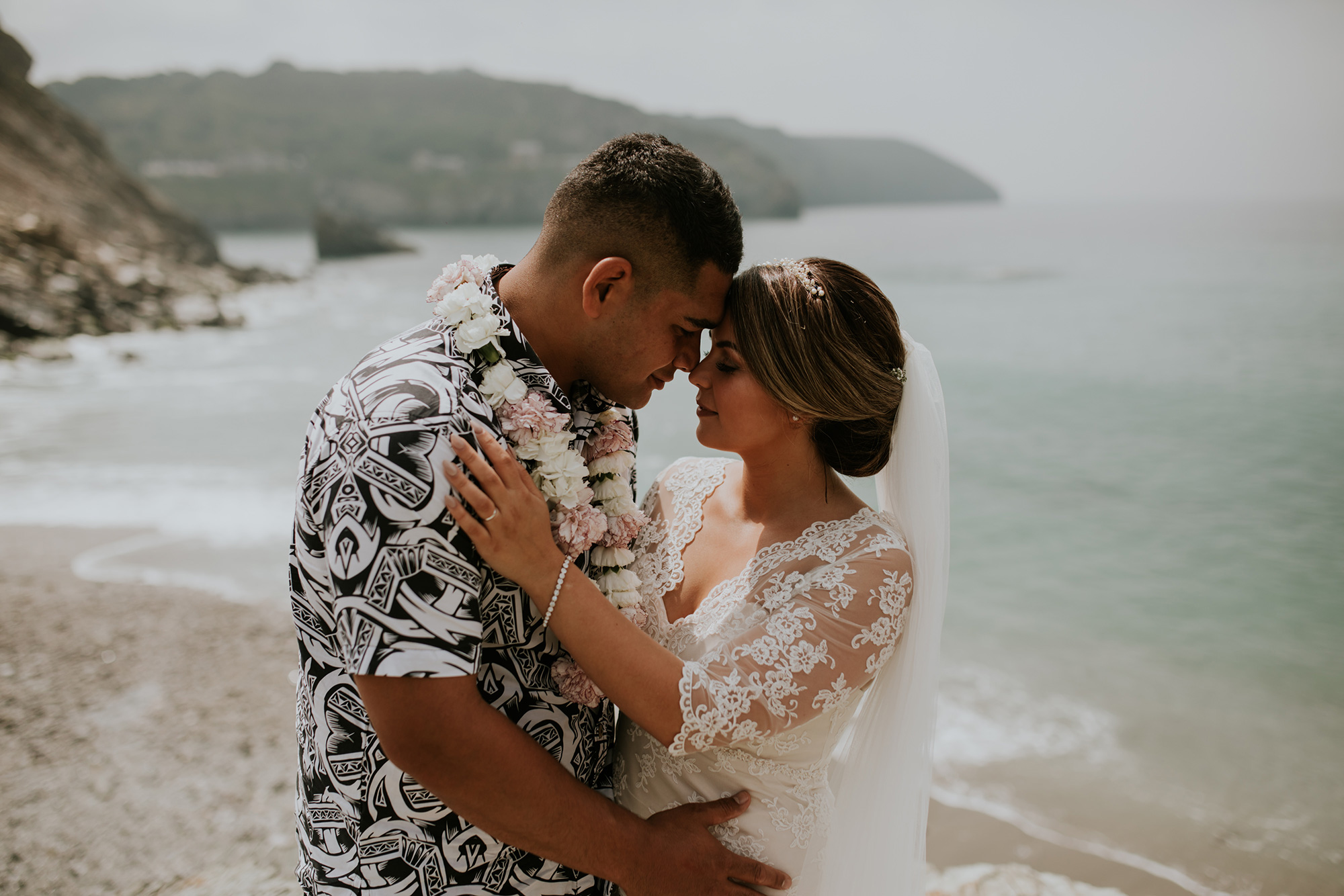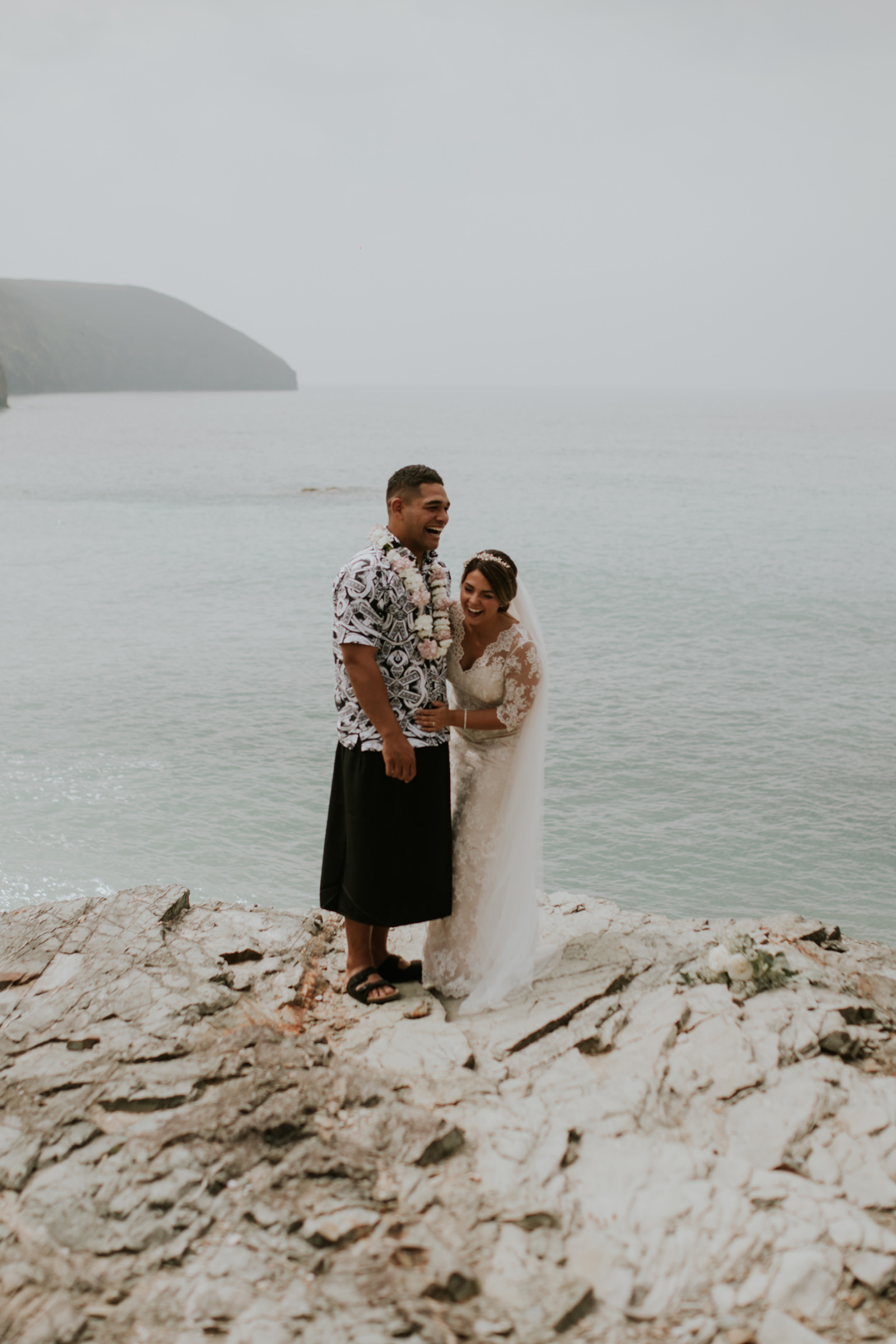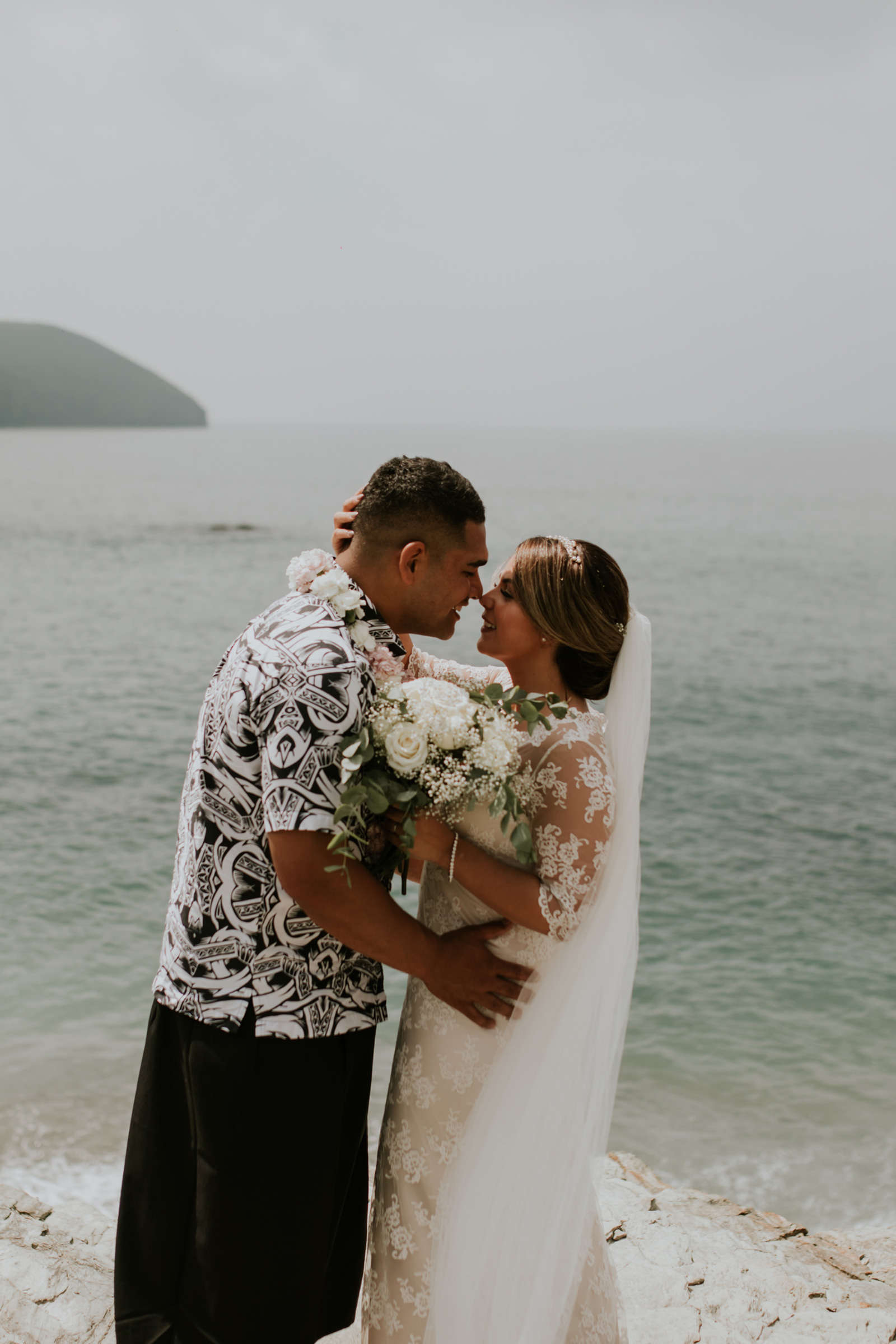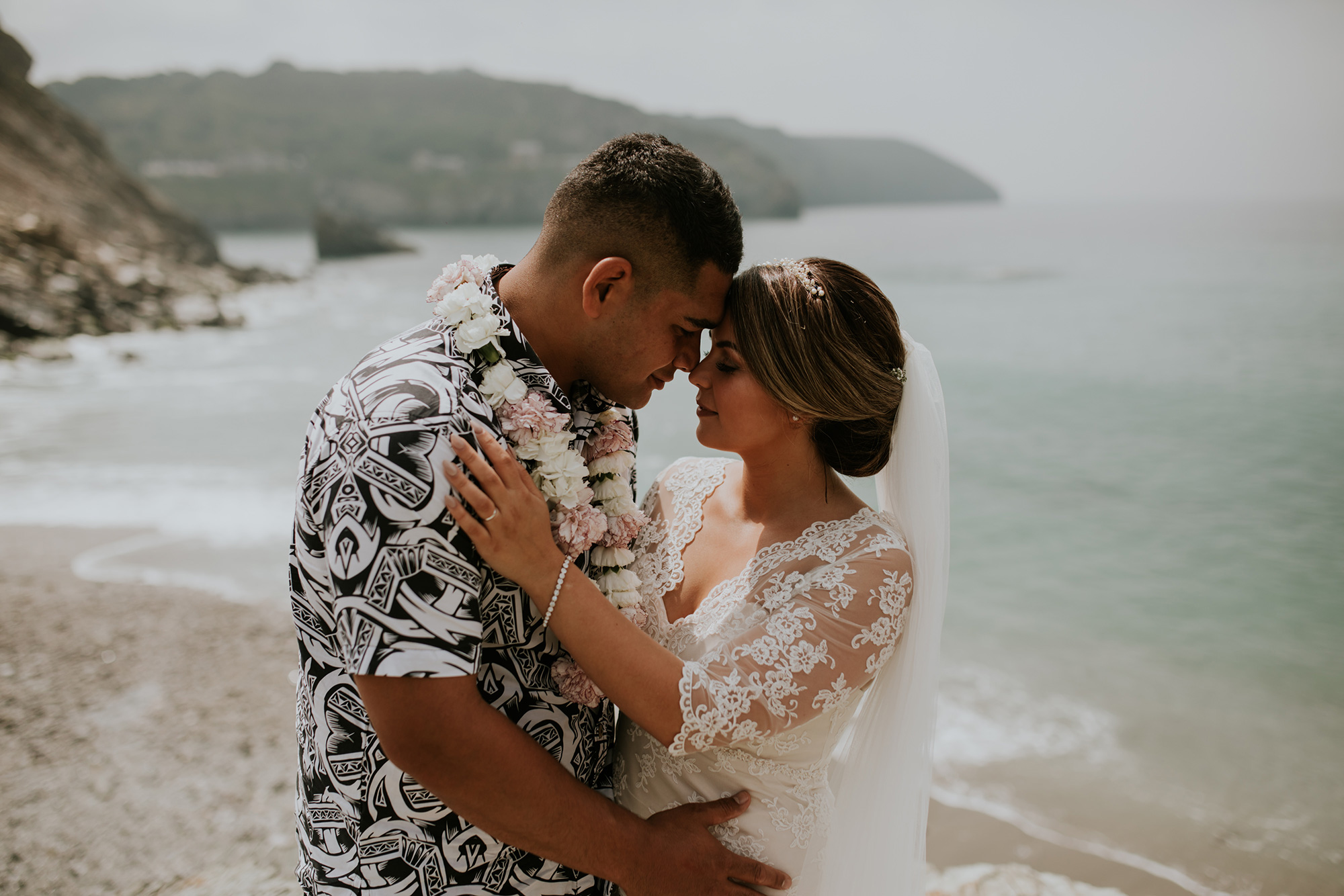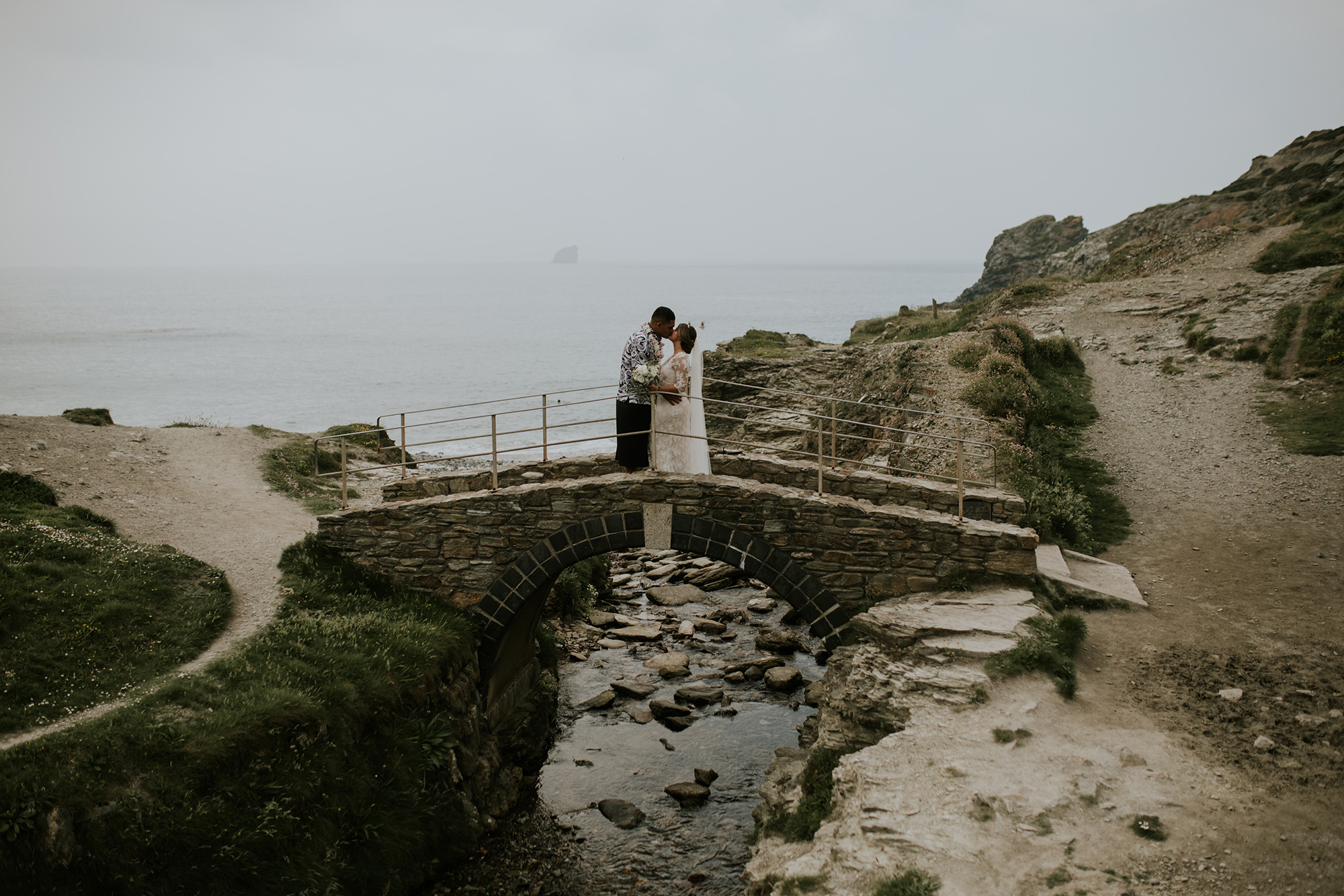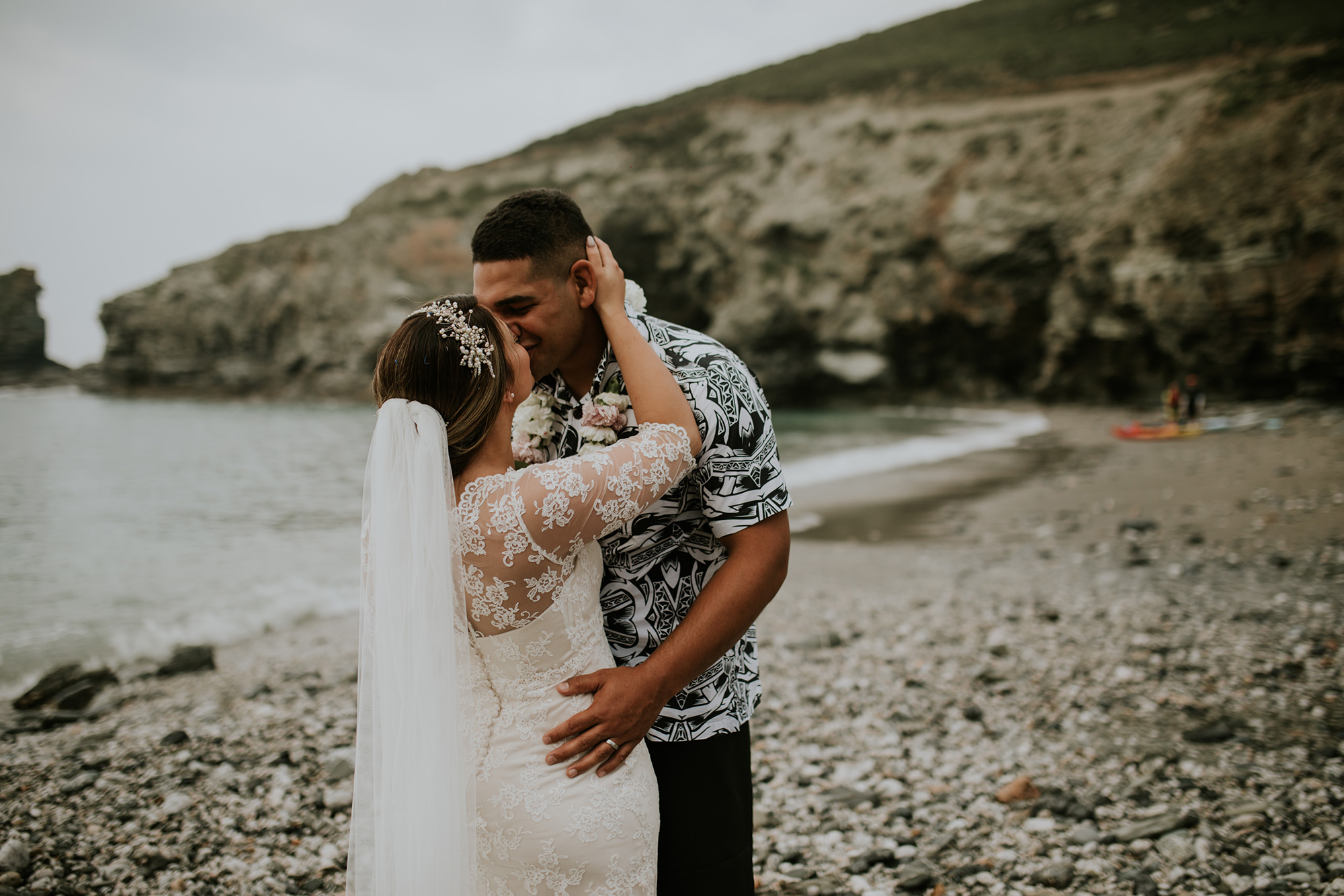 "The wedding really was our day and one to be remembered for the rest of our lives."