Writing content for your blog for some much needed organic traffic? Want to learn how to write content that gets clicked?Then while you're writing, keep these tips handy.
1. Lists
People love lists! Just ask Buzzfeed. They've made an entire empire on lists. Let these be an inspiration to you if you're creating content. The same blog with the title "Wedding photography tips for you" will not do as well as it would with the title "10 wedding photography tips for you". People like to know what they're in for before they click!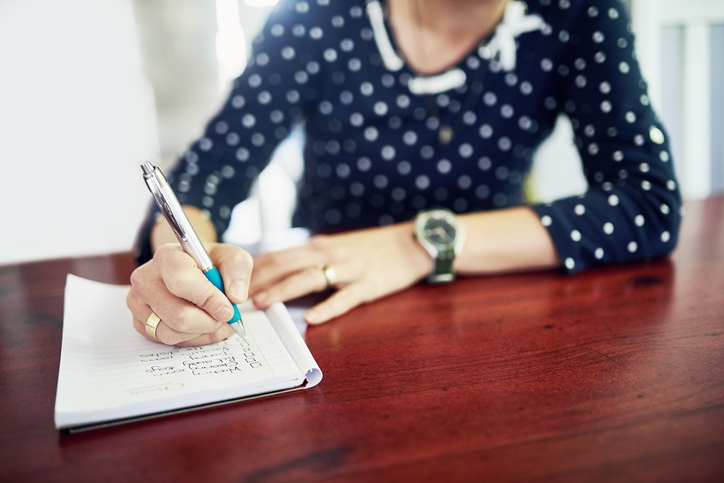 2. Evoke emotion
If you are a human with feelings, then act like it! People love getting to know you and what is important to you prior to booking with you. Use this in your writing. Evoke emotion from them! Make them taste the cake you're writing about, or feel the bubbles of the champagne.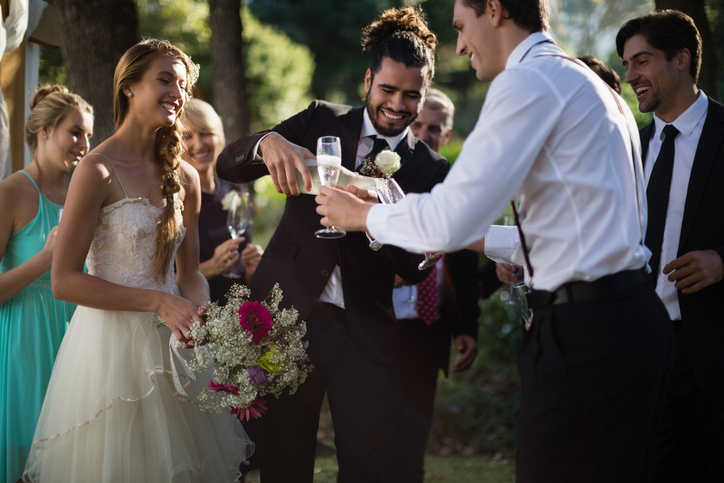 3. Revise
The subject line you started with might not be the one you end up with- and that's okay. Re-think it and take a moment to decide if the title could sound more appealing. And be sure to check over your work- because even though you aren't necessarily a writer, this is all a reflection of your business as it's attributed to you online.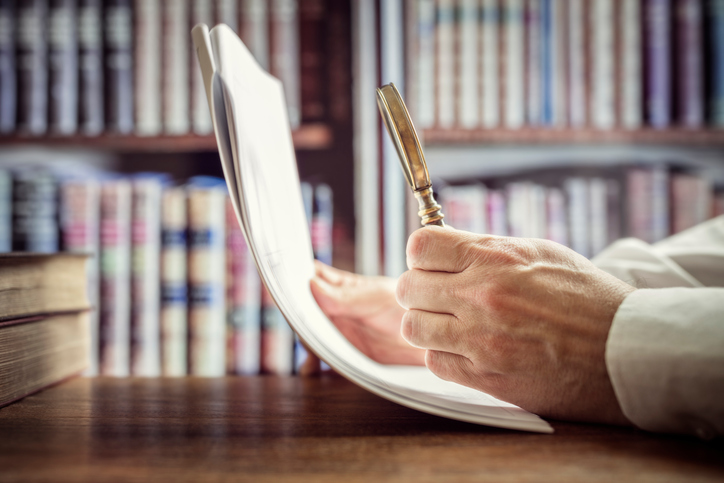 4. Be authentic
Nothing is more effective in winning over a reader. Give them a taste of the real you. Let your natural voice shine through. Let your reader feel like they've received an exclusive insight from an industry expert.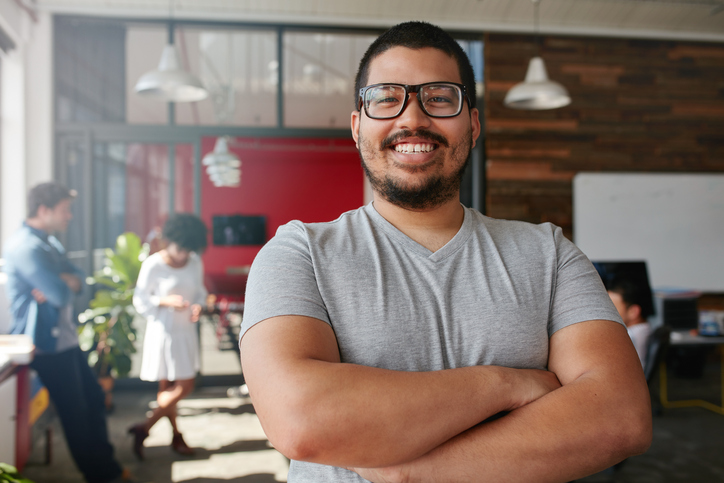 5. Have personality
No one is going to click on an article they find uninteresting, much less READ it. Develop your writing voice as a reflection of you or your brand. Ensure your article is a hot topic or is evergreen content that retains value and that your target audience will find interesting, and will continue to add organic search value to your website over time.