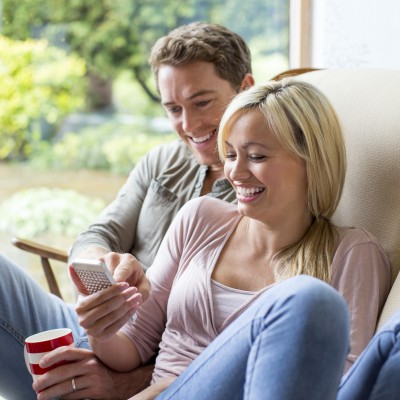 As digital marketing evolves, now more than ever, great content is about providing the reader with value. If your blog helps someone with their wedding plans in a meaningful way, they are more likely to interact with your content by sharing it across their social media. Posts about how many awards your business has won, on the other hand, are mostly self-serving, and unlikely to inspire social engagement.
Here are three types of content our Easy Weddings followers love to read that you can replicate for your own website blog, newsletters and social media:
1. How-tos & tutorials 
Because you are IN your business every single day, it's easy to underestimate just how much you know about your industry and the knowledge and skill that make you an expert in your field: how to choose wedding favours guests will actually use might be something you advise clients on every day, but this could be super helpful for someone who can't think outside a box of sugared almonds.
The key is to share this knowledge with your followers, and how-to posts and tutorials are a great way to do this that not only offer value, but also position you as an expert on the topic and industry authority. Following a structure when creating these posts ensures you don't miss any crucial steps and that readers are left with an answer to a specific problem or task.
Daily Blog Tips suggests these simple steps for a great how-to post:
Start with a topic: think about what your customers want to learn and how you can easily explain it in a step-by-step format. Frequently asked questions you receive from website enquiries or on your social media are great topics to expand on.
Give your post an implicit goal: if the reader follows your instructions, they should be able to accomplish something. Consider your audience — do they want a simple goal with steps they can complete today, or something more detailed they can implement over the course of their wedding planning journey? Maybe it's a mix.
Write down the steps from start to finish: before you jump into writing,  work out all the steps involved. If you don't do this first, it's easy to miss something, or realise half-way through you should have tackled a different topic entirely.
Add a conclusion and Call to Action: give a summary of the article in the final paragraph telling readers exactly what they will have accomplished after following the steps. Suggest what to do next, link to additional resources and create a call to action – this is where you can invite people to contact you for more information, book a consultation or leave questions in the post comments to create a dialogue with your readers (prospects).
The best how-to and tutorial posts are those that identify a problem, then proceed to give a clear, simple and actionable solution.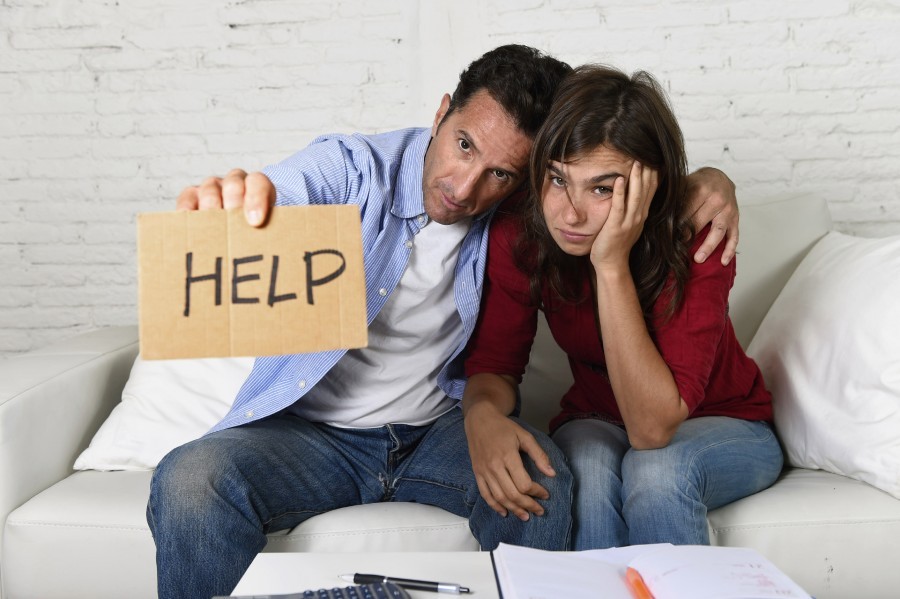 2. Real weddings & testimonials 
There is no substitute for credibility. If you were going to sell your house, would you enlist the services of the real estate agent with no website testimonials, or the one with 15 videos featuring past clients recounting how helpful the agents were and how quickly they helped them sell their house?
The same goes for wedding clients. Use case studies and testimonials from real-life weddings (both written and video if possible), to show couples how instrumental you've been in helping clients create their perfect day. Use beautiful high resolution images in your written testimonials to humanise the content, allowing readers to picture themselves in the clients' shoes.
If you don't have pictures of the couple, ask their wedding photographer if they would mind you using one of their pics and giving them credit in return – it's free wedding business publicity for their business as well!
Go easy on the self-promotion
The post doesn't have to focus exclusively on how your business helped the client. In fact, when it comes to case studies, this should only be part of the process. In-depth client case studies of real weddings tell the story behind how the couple met and can even feature non-competitive businesses the couple used in their wedding planning journey.
This provides value to brides who may also be searching for those wedding vendors and creates an opportunity for you to reach out to the other business and let them know they've been featured in your post, so fingers crossed they'll promote it to their networks too!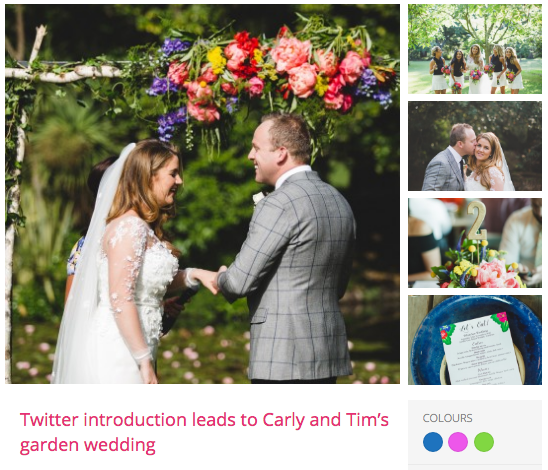 For inspiration on how to write case studies and feature real client weddings, check out Easy Weddings' Real Weddings blogs.  
3. Listicles
For most engaged couples it's their first time planning a wedding. They may have little or no experience organising large-scale events and can be easily overwhelmed by all the tasks involved to pull everything together. If you can make planning their wedding feel easier, you have provided value; if you provide value, your content is more likely to be shared between friends and ranked favourably by Google.
Again, don't take for granted how much you know about your industry, niche, service or product. You might be able to recite the 17 most suitable flowers for a winter wedding off the top of your head, but your average bride probably gets stuck on Baby's Breath.
Little ladies: 5 tips for choosing the perfect flower girl and 10 spectacular same-sex wedding cake toppers some of the listicles on the Easy Weddings blog that our brides enjoy, but the options for creating your own are endless.
Characteristics of a great listicle include:
You guessed it – numbers: some research even suggests that odd-numbered listicles are more popular than even-numbered posts, with threes and fives the winning digits for easy consumption, and 29 the winning number for BuzzFeed articles.
Lists within lists: if you find that your list becomes too text-heavy, break content down into bulleted lists within your listicle.
Great titles: words like Top, Best, Worst, Biggest and Most communicate to readers that your list is superlative; they can stop looking… You've done the research, and it's all there to save them the time and the effort.
For more ideas on creating the ultimate listicle, check out these 8 tips for writing a listicle that will get published by Bustle.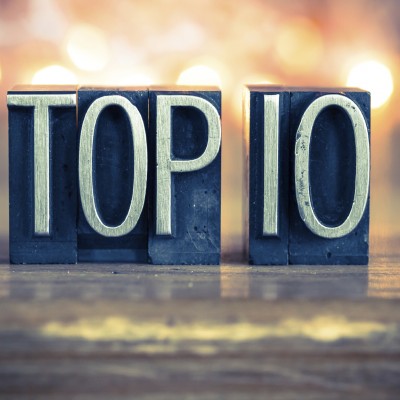 Now, before you start trying to cram "wedding florist [location]" into every second line because you heard this is 'great for SEO', it's important to understand that Google is getting smarter in recognising and ranking just how valuable content really is… and it's becoming increasingly difficult to fake it and trick the bots by overusing search terms relevant to your business.
The real secret to great content lies in creating relevant, actionable, entertaining and easy-to-follow articles that give your followers real value.