As mystical as it may sound, your zodiac sign has a lot to say about your very own wedding theme. Know what it means for you and make your stars align on your big day!
Aries: Retro glam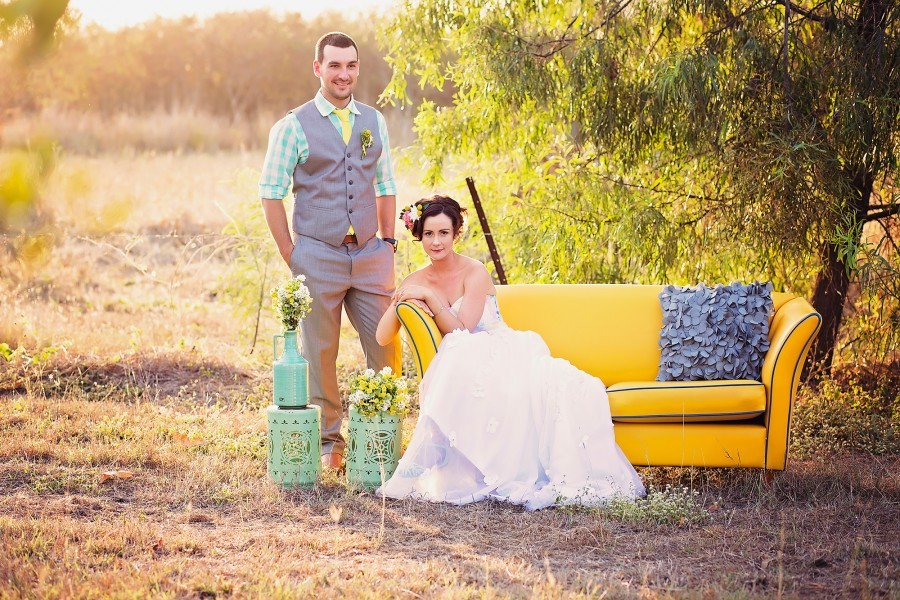 Like a true fire sign,  Aries is fiery, adventurous and spontaneous. She'll love a wedding with the quirkiness of vintage elements and boldness of some pop of colour!
Taurus: Art deco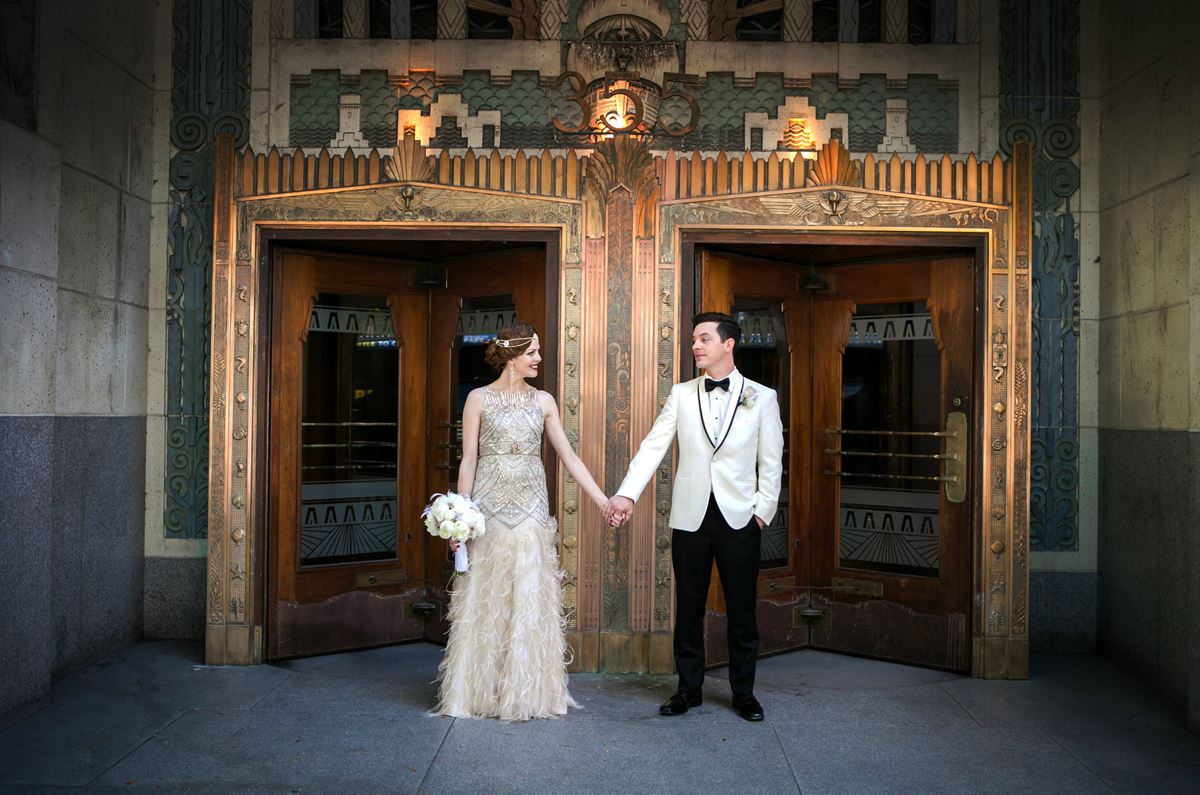 Bulls are ruled by sensuous Venus, so it's no surprise that they're a very sensual, decadent sign. A Taurus wedding doesn't shy away from glitz, glam and the finer things in life. A Great Gatsby or Art Deco theme would suit a Taurus well.
Gemini: Geeky fun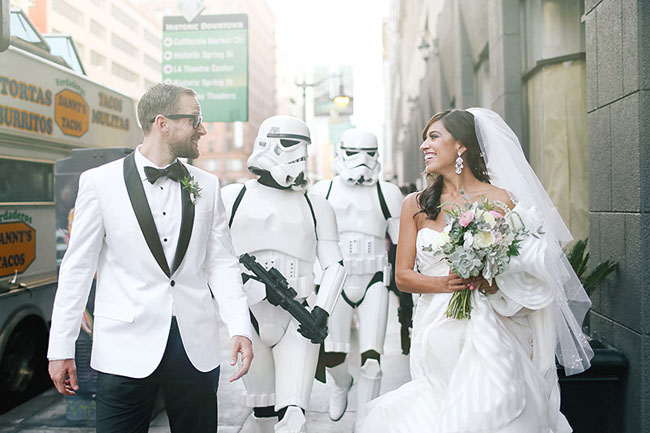 The Twins never feel complete without laughter and adventure. This air sign is bursting with energy and is always game for something new, which explains why Gemini brides opt for a fun, out of the box kind of wedding.
Cancer: An intimate affair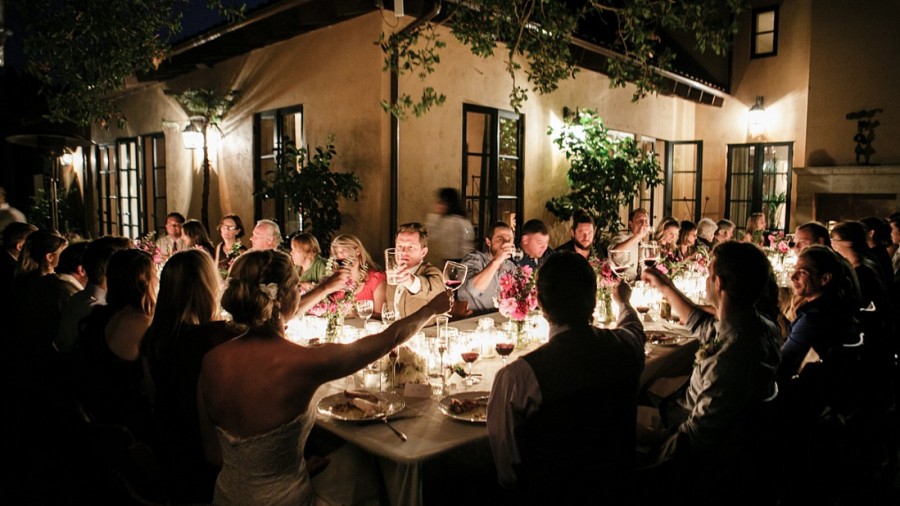 Cancer's genuine and nurturing nature makes this sign so easy to be fond of. Her wedding is enveloped with elegance and ambience, where everyone feels special and at ease. Expect an intimate, unforgettable celebration when attending a Cancerian wedding.
Leo: Theatrical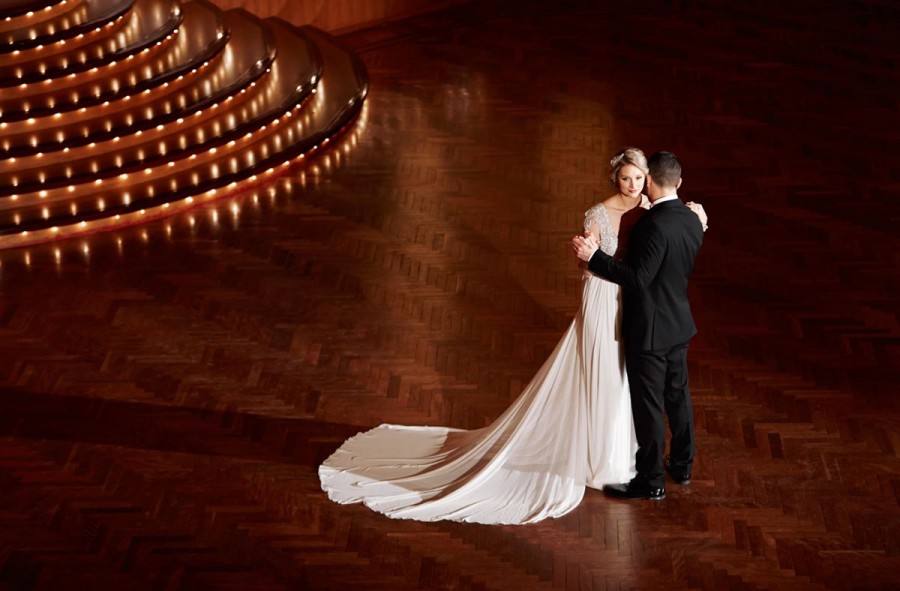 Leo is the middle fire sign and like the sun, she's energetic, radiant and enjoys being the center of attention from time to time. Her wedding needs to match her passion for everything dramatic and theatrical. It's safe to say that her big day will be nothing less than a grand event.
Virgo: Rustic countryside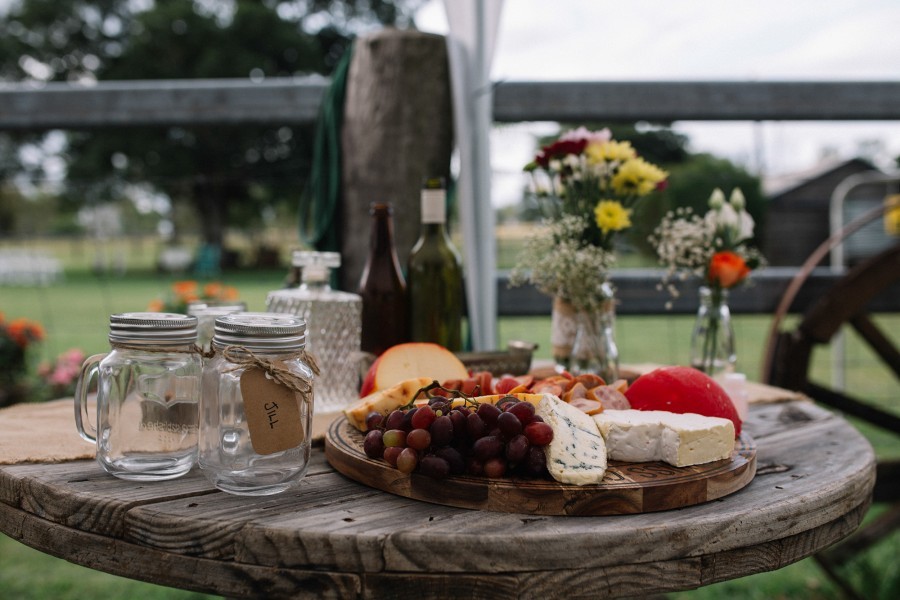 The Virgo is a hands-on bride who likes her wedding to be beautifully organised and well thought of. Being an earth sign, she'd love a rustic wedding set outdoors, with earthy tones and nature-inspired details.
Libra: Garden luxe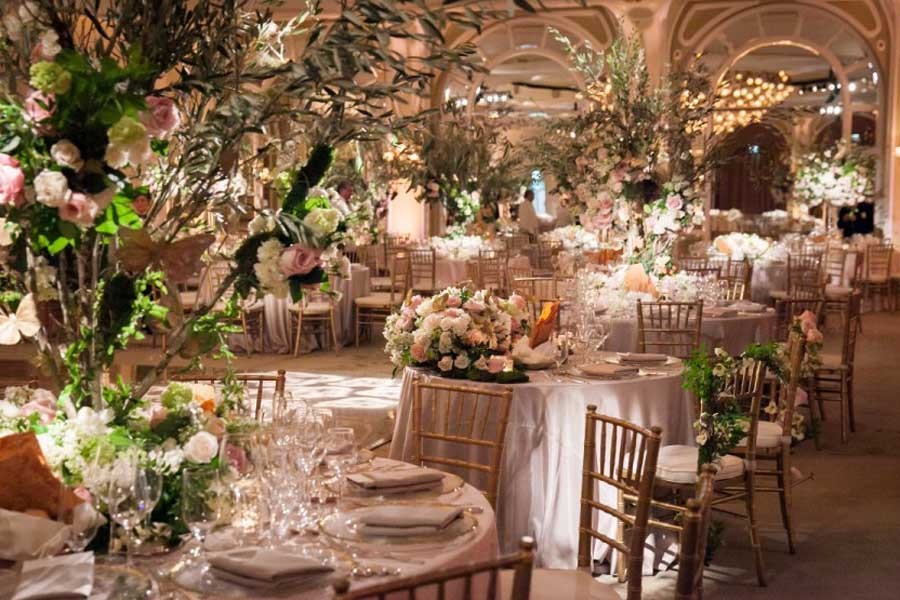 The scales are, unsurprisingly, all about balance and harmony. Her wedding indulges the eyes with enchanting feminine decor and delights the emotions through hearty food, great music and romantic ambiance.
Scorpio: Beach wedding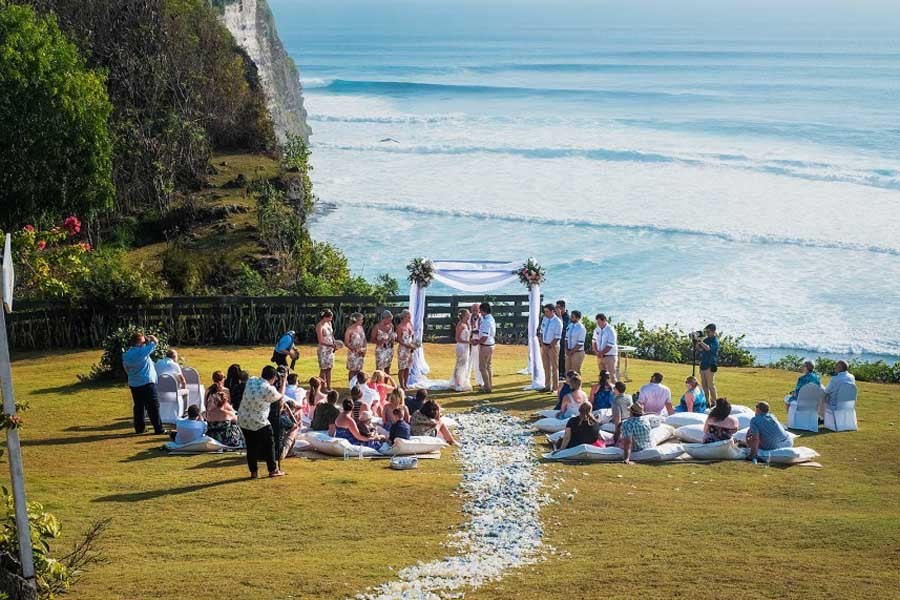 When it comes to romance, Scorpio is the sign to beat. She's known to be intensely passionate and sensuous when it comes to relationships. And because she's a water sign, a beautiful wedding set by the beach would be the perfect way to celebrate her fiery love.
Sagittarius: Destination wedding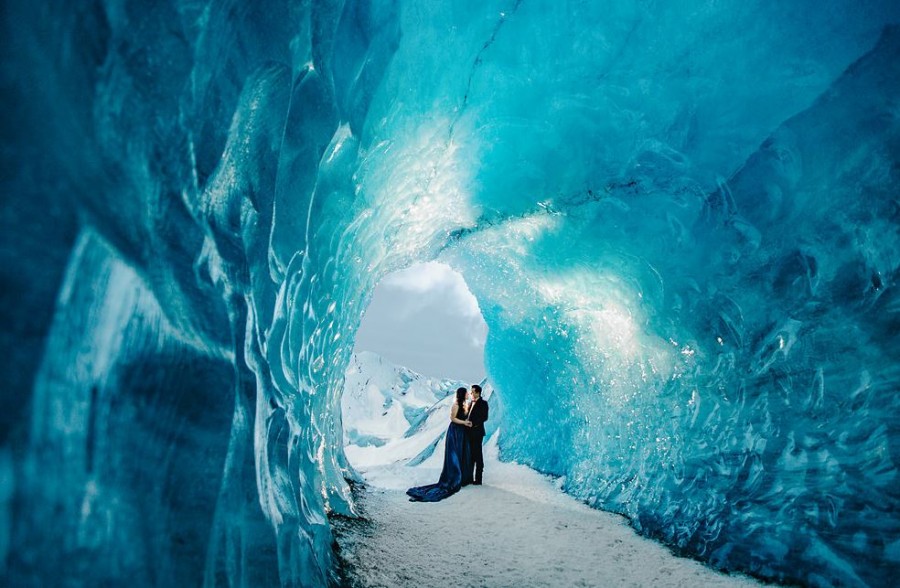 The Sagittarius bride is a world-traveler who loves learning about cultures and exploring paths less traveled by. Her wedding would most likely be a destination close to her heart or somewhere exotic!
Capricorn: Tradition fusion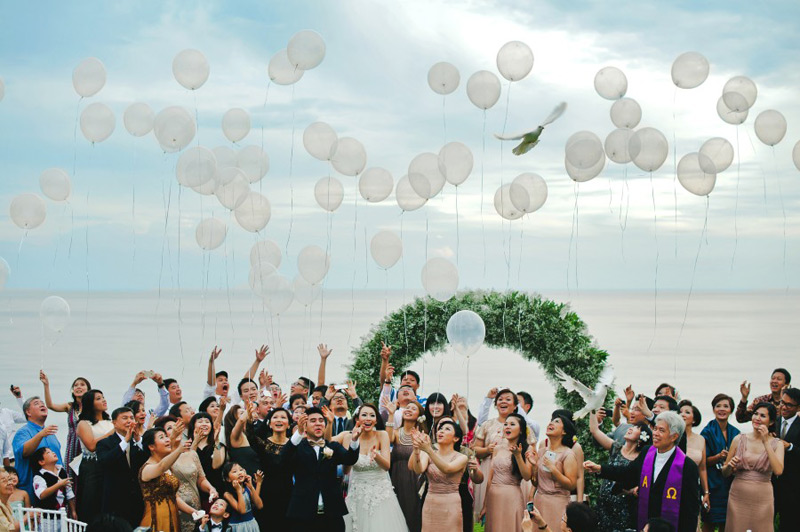 Capricorn is the sign of tradition, which is why the Capricorn bride gives her family heritage utmost importance. But she also appreciates chic, contemporary designs. Her wedding combines present trends and wedding tradition that has been passed on from previous generations.
Pisces: Modern boho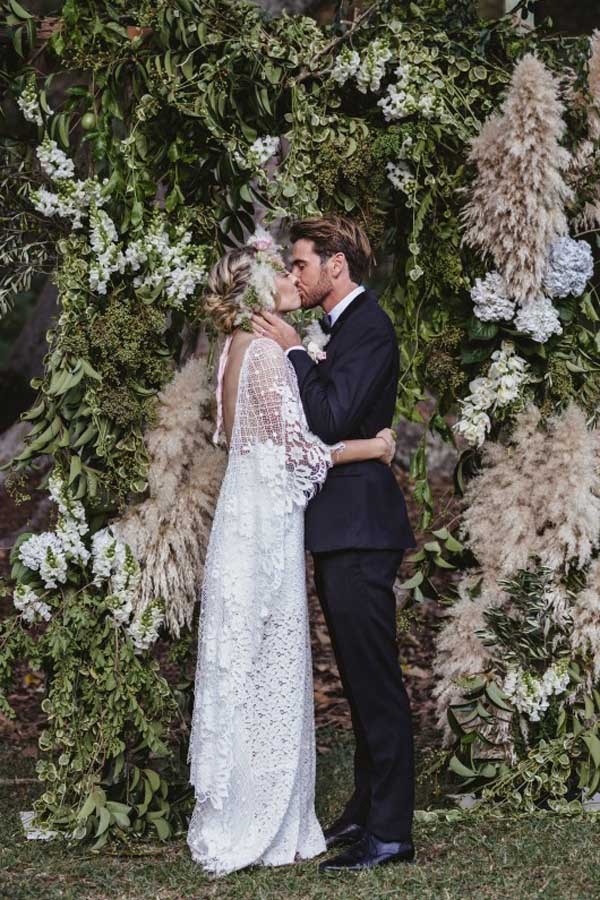 A Pisces woman keeps things interesting by being creative and imaginative. She's in love with love and her ideal wedding is fairy tale-like, filled with flowy dresses, lace, fresh flowers and a touch of whim and fantasy.
Aquarius: Unconventional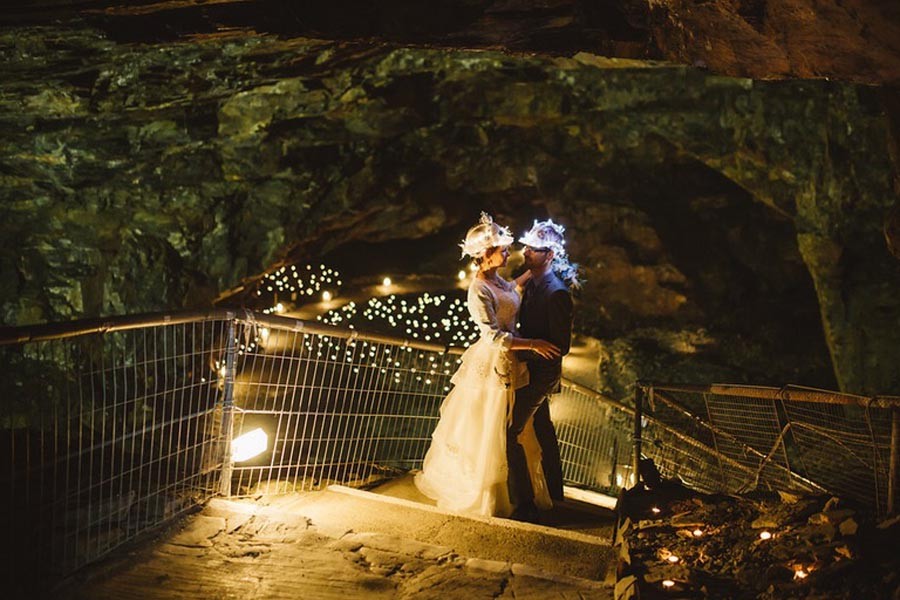 The Pisces bride is unique, contemporary and quirky. She imagines her wedding to be one like no other–from the theme, to the dress and to the venue!