Your wedding in the heart of London is obviously going to be spectacular no matter what. But hey, everyone can use a little helping hand every once in a while right? If you're thinking you'd like to let someone else do all the planning while you relax, or if you really don't think you have the time to make your dream wedding a reality, then check out these top 20 wedding planners in London City. We're certain one of them could be perfect for you!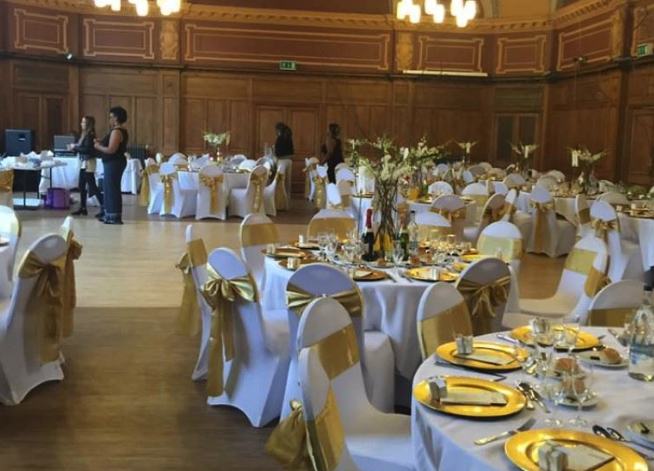 Natasha is the accomplished wedding planner at NCS Wedding & Event Planning. She has been in the industry for over 20 years, and you can see it with the amazing weddings she manages to execute. Natasha loves to offer her services to time-pressed couples who are looking for a beautiful, elegant and timeless wedding design, alongside seamless delivery on the actual day. Imagine everything just going to plan on your wedding day. It sounds like utter perfection! With Natasha, this could all be yours. So what are you waiting for?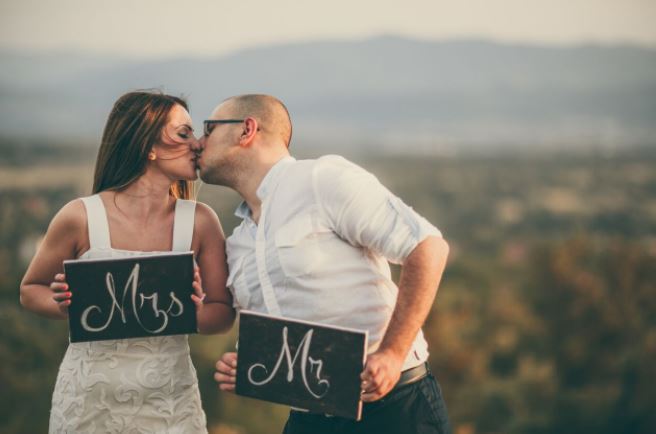 The Little Events Co. are here because they love working with couples to bring their vision for their wedding day to life. This team create unique, creative and fun weddings that are full of love and personality. If you've always wanted a wedding that is uniquely you, then this is the team to pull off your bespoke vision. Everything this team does is bespoke, so you won't find any one size fits all packages. Get in contact with them today and discuss your beautiful plans for your wedding! The Little Events Co. would love to hear from you.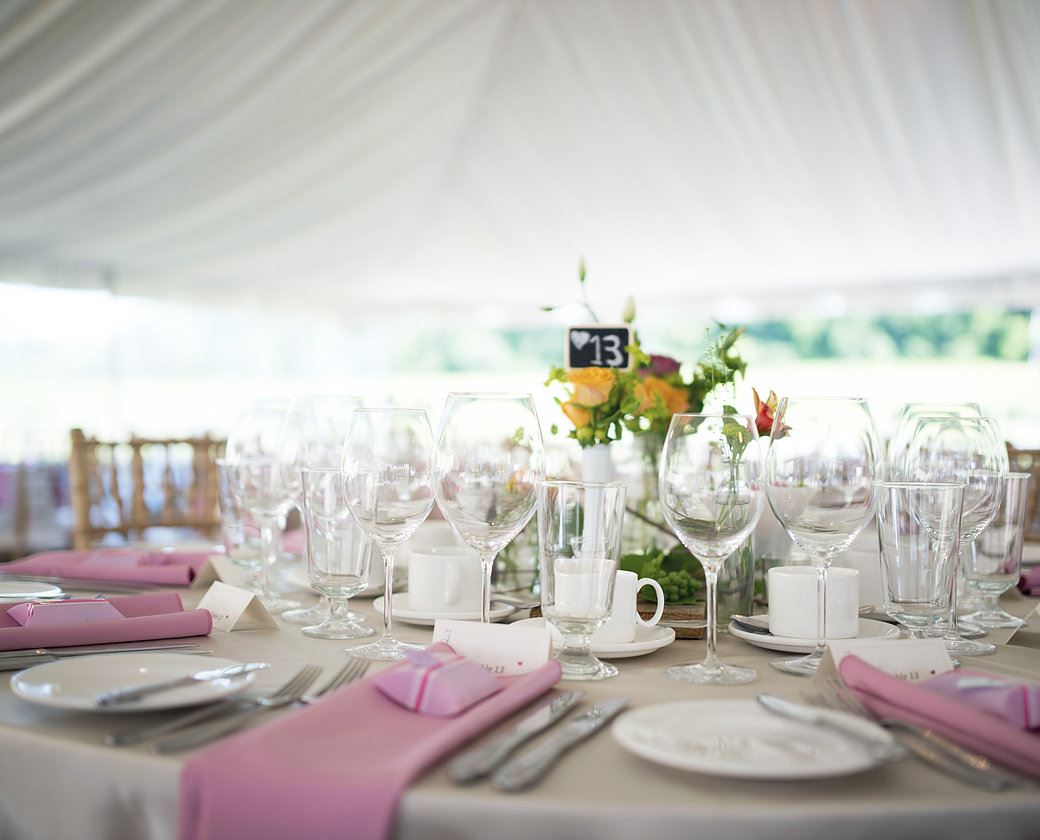 This team are here to make the planning of your wedding completely fun and enjoyable, just the like the big day itself. At Cerise Rose, you'll find team who are event planning masters reading to provide you with a wonderful experience. This team are here to not only bring you your dream wedding, but also ensure that you enjoy the process from beginning to end. Many couples look back on their wedding planning and recall how hard and stressful it was. Don't let this be you! Book your wedding planning with Cerise Rose Events for your dream wedding and a relaxed and chilled out time.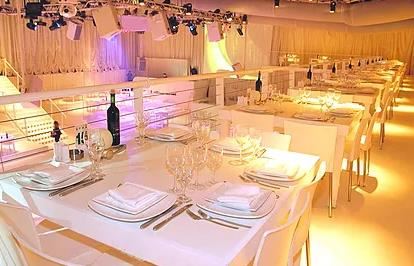 Touch of Rose are not only a wedding planning company. This team are also a family who will work their hardest to bring you the wedding you've been longing for. This team pride themselves of their honesty, integrity and work ethic, resulting in amazing weddings that will never be forgotten. Going with Touch of Rose means that your dream wedding will become reality, and everything will be taken care of. How good is that? Book with Touch of Rose today.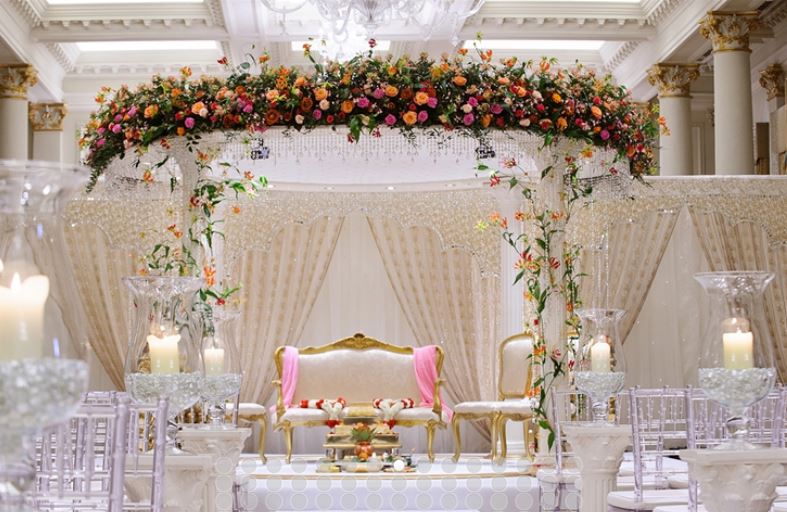 Coco Confetti are your personal wedding planners ready for the challenge of creating your dream wedding. This team are full of enthusiasm and determination. It enables them to keep motivated and excited throughout the planning process, which will then result in a fabulous and exuberant wedding that you'll cherish. This team can help you in every aspect of your wedding day, from the budget to the coordination on the big day. Get in contact with them today!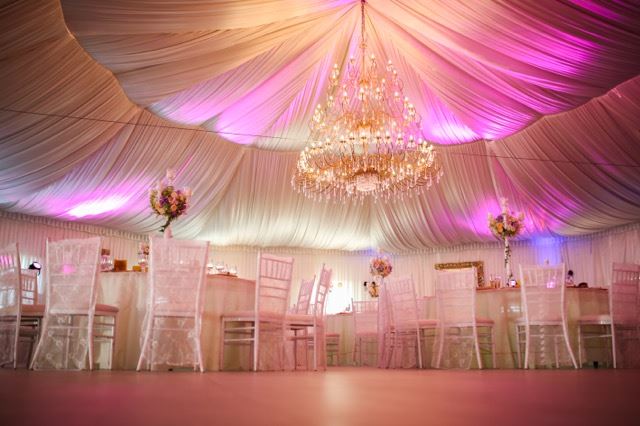 Cynthia and Sarah at Alegrar Events are here to ensure a flawless delivery of your wedding. Who doesn't love flawless? This team are true professionals and they get that most people are too busy to plan their perfect wedding. If this is you, then why not enlist the help of some talented and creative professionals who only want the best for you? There's no reason why you shouldn't! Give Alegrar Events a call today to discuss your perfect wedding.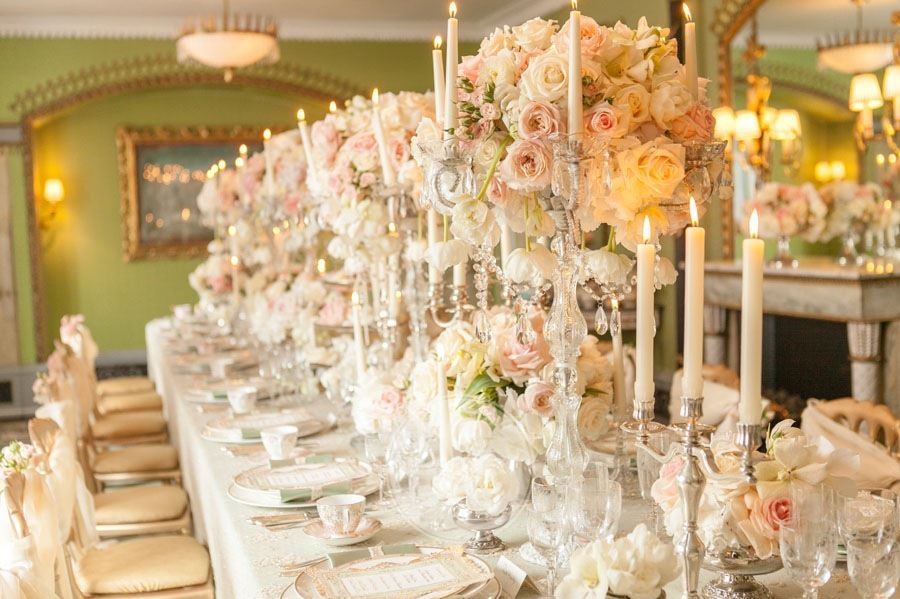 White Avenue are wedding planners who specialise in providing elegant weddings that are totally stress-free. This is probably exactly what you need, right? Well, great, then stick around as we gush about these planners some more. With over 11 years in the industry combined, the White Avenue team provide traditional wedding planning with a contemporary twist. This team will work closely with you to ensure that your big day is as perfect as can be!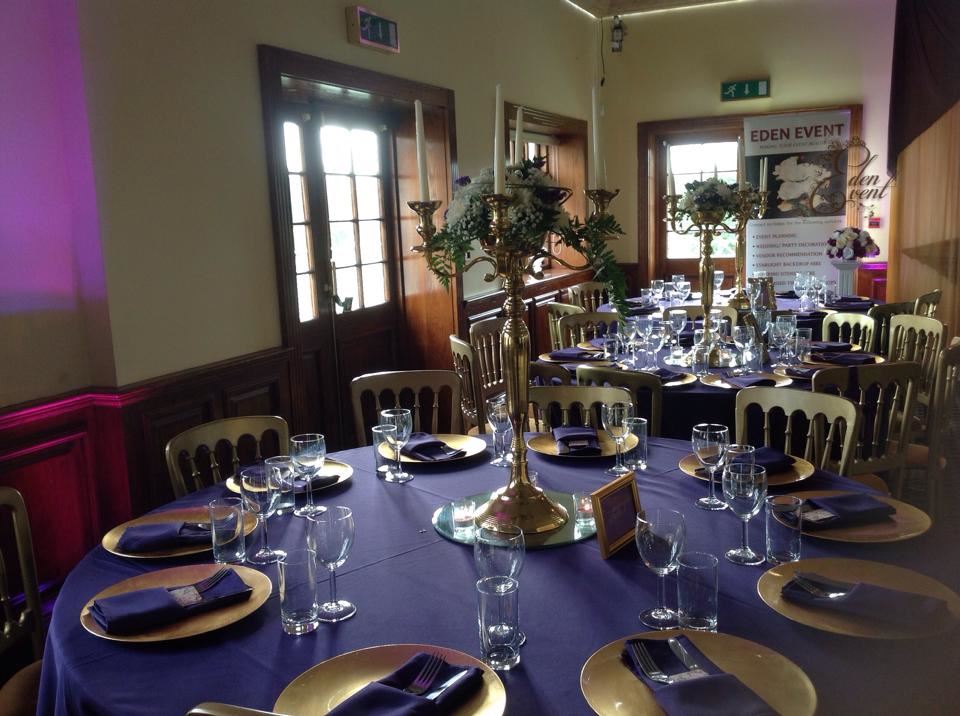 At Eden Event Planning, you'll find a team who are dedicated to providing you with the best possible wedding day. This team specialise in wedding planning, management of the day and venue styling, so literally every planning aspect for your big day will be covered if you book with Eden Event Planning. This team would love to bring your vision to life so give them a call to discuss pricing and dates!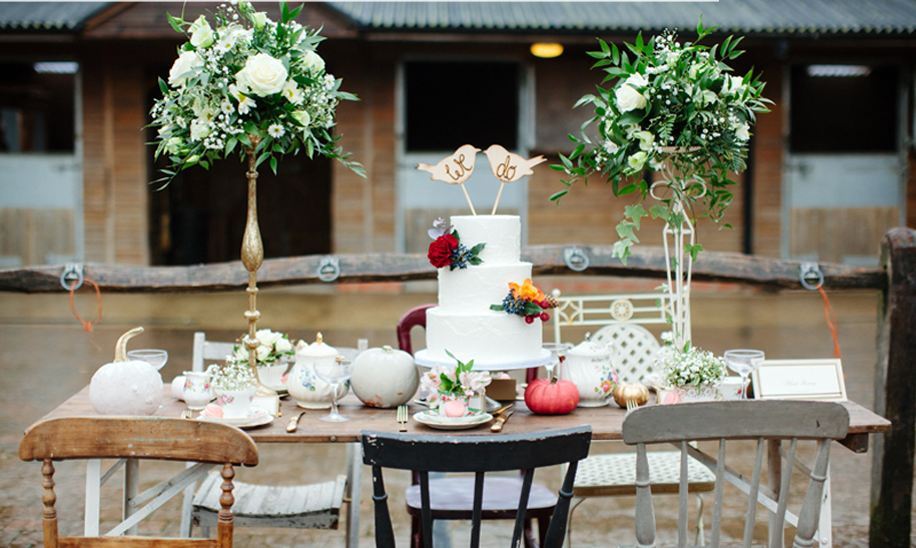 Matthew Oliver is a UK-based wedding planner who has over 7 years of experience. Matthew is a great choice for your wedding planner because he's wonderfully empathetic and caring, so you know as soon as you meet him, he really will care about your wedding day and wants it to be perfect for you. Matthew believes that every wedding should be as unique as the couple tying the knot, which is why he focuses on a couple's story and their individual personalities and brings that into the wedding. If you want a wedding planner who really gets you and will make your dreams come true, then Matthew is the planner for you!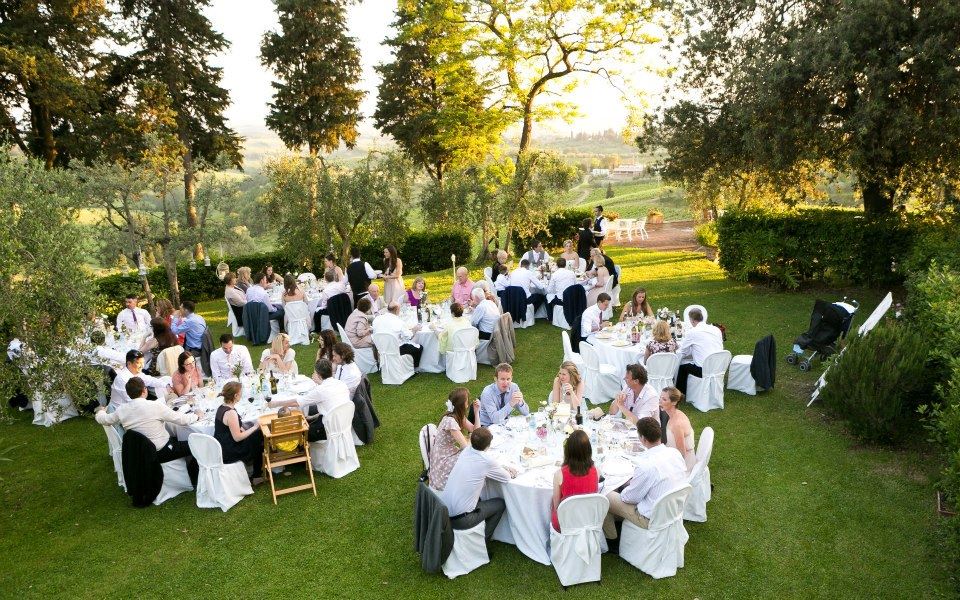 Everyone who comes to London inevitably falls in love with it. That's why we live here, am I right guys? But if you've also fallen for another place, and that place happens to be Tuscany then Tuscan Dreams are the perfect wedding planners for you. This team are Tuscany obsessed and are here to ensure that your Tuscan wedding dream becomes a reality! This team work directly with suppliers in Tuscany that they've built strong connections with and ensure that everything from the rustic Italian feast to the vineyard setting are complete perfection. Book them today!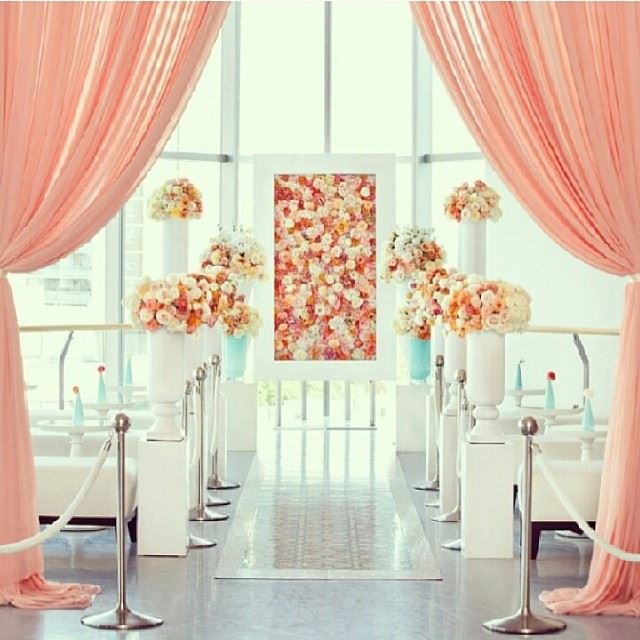 At Debra Mai, you'll find a team of London based elite wedding planners who are here to bring you the lavish and opulent London wedding of your dreams. This team are all about producing high end weddings that are distinct and bespoke so that your day is completely amazing. And most importantly, completely suited to you. This team have unrivalled level of service, which is what every bride and groom needs from their wedding planner! Book with Debra Mai and you won't be disappointed!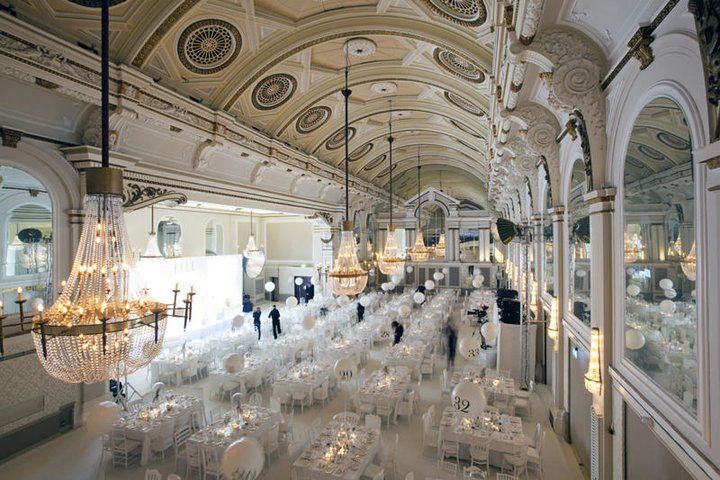 Have you always imagined yourself marrying overseas? Do exotic beaches or cityscapes fill your wedding Pinterest page? If you said yes, then you're in luck! Quintessentially Weddings are here to offer their exquisite destination wedding planning service for London-based couples looking to say 'I do' overseas. This team offer completely personalised wedding design and coordination, which will make the lead up to your wedding be completely easy and stress free. So if you're looking for a relaxing way to plan your amazing adventurous overseas nuptials, then Quintessentially Weddings are the wedding planners for you!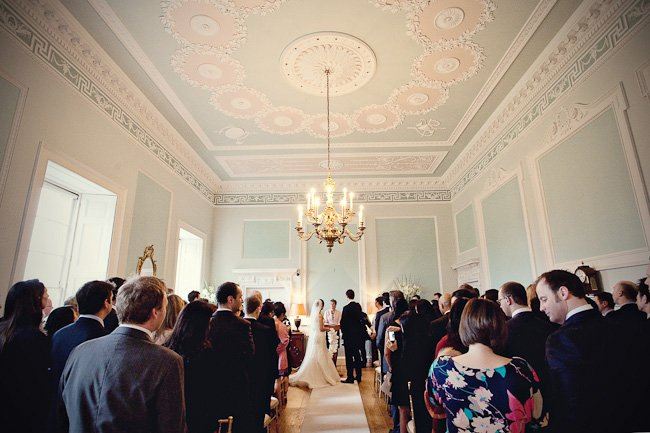 Roseberry Weddings are here to offer their completely bespoke wedding design and coordination service. This team are all about giving couples the wedding that they want. The one that they've been dreaming of. This team have a huge passion for detail, and so they'll ensure that everything you've been wanting for your big day, becomes a beautiful reality that you'll completely cherish forever. This team love to listen their clients' ideas and they work their hardest to ensure that they're bring you the wedding that you want. If you're looking for wedding planners who will really listen to you, then Roseberry Weddings are the team for you!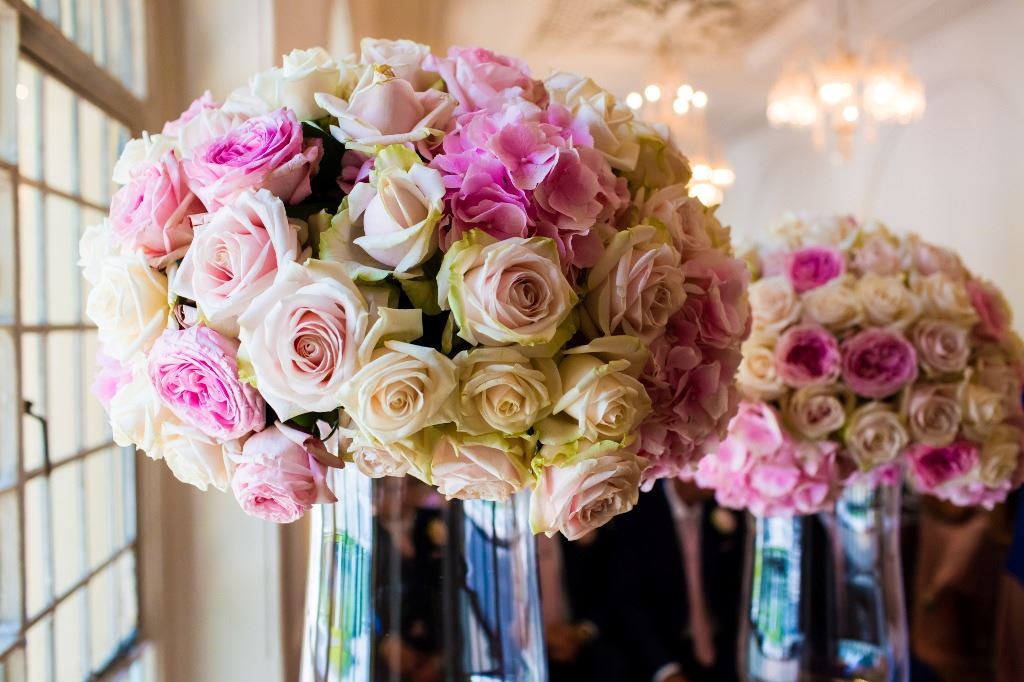 At Collection 26, you'll find 16 wedding planners who here to pull all of their energy, passion and love into planning absolutely perfect weddings. This team work at weddings both big and small, so no matter what size your ideal day is, this team want to help make it perfect. They have an in-house design team, which makes them completely unique. This is perfect for couples who want to have more an overview of their vendors. An in-house design team, will mean you're closer to the action and can really get your ideas across.  If this sounds like the kind of team you're looking for to plan your big day, then don't hesitate and book them today!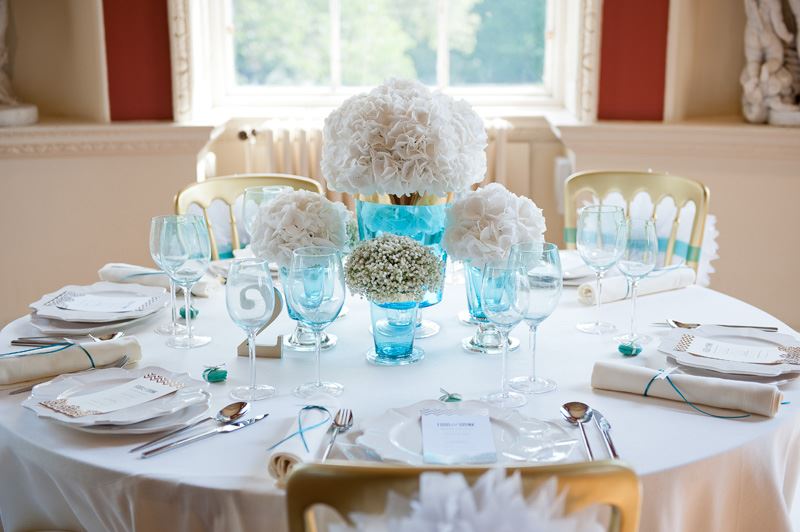 At Linen and Silk, you'll find a wedding planning consultancy company that is run by Elisabetta. Elisabetta is a wedding planner and blogger, based in London. She offers exclusive wedding planning for couples looking to tie the knot in amazing destinations such as Italy and Egypt. She will ensure that your day runs as smoothly as possible, and she's here to make your dreams a reality.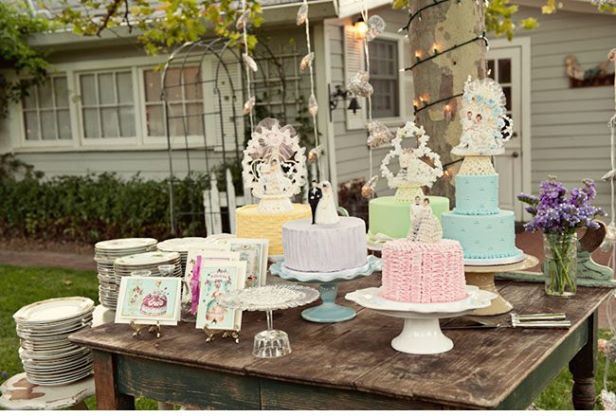 At Candyjab, you'll find a professional team who are here to make your wedding day and the planning leading up to it, pleasant and exciting for you. This team have a huge passion for what they do. They're a highly creative team, looking to ensure that the journey to your perfect wedding is stress-free and seamless. This team have worked at a whole range of weddings including outdoors and earthy style weddings, and those that are more formal. So whatever your requirements and visions for your big day, be sure to contact Candyjab today!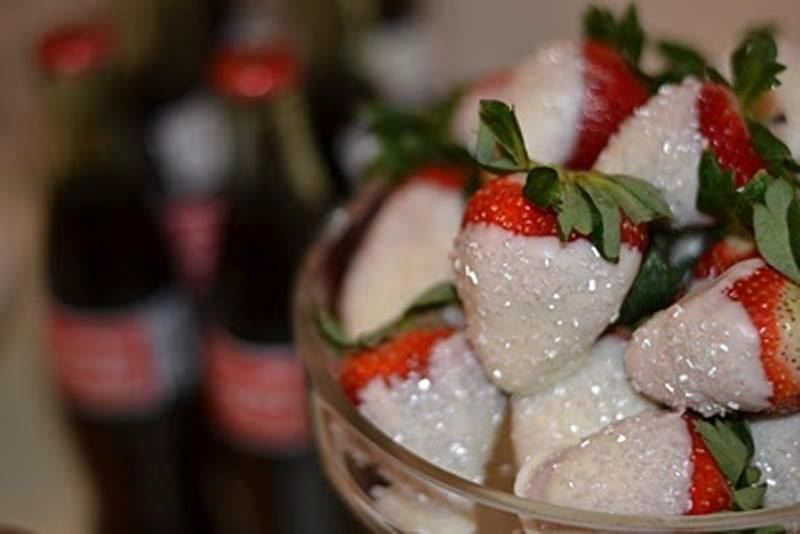 Black Pearl Weddings are here to bring you wedding planning where you're involved at every step of the way. This team are completely professionals that are here to listen to your wonderful ideas, or inspire some if you're not sure of what your wedding looks like yet. This team pride themselves on their communication. They always listen to their customers and offer a service that is completely bespoke and personalised. This is all to ensure you get everything you're looking for at your wedding. Contact Black Pearl Weddings today!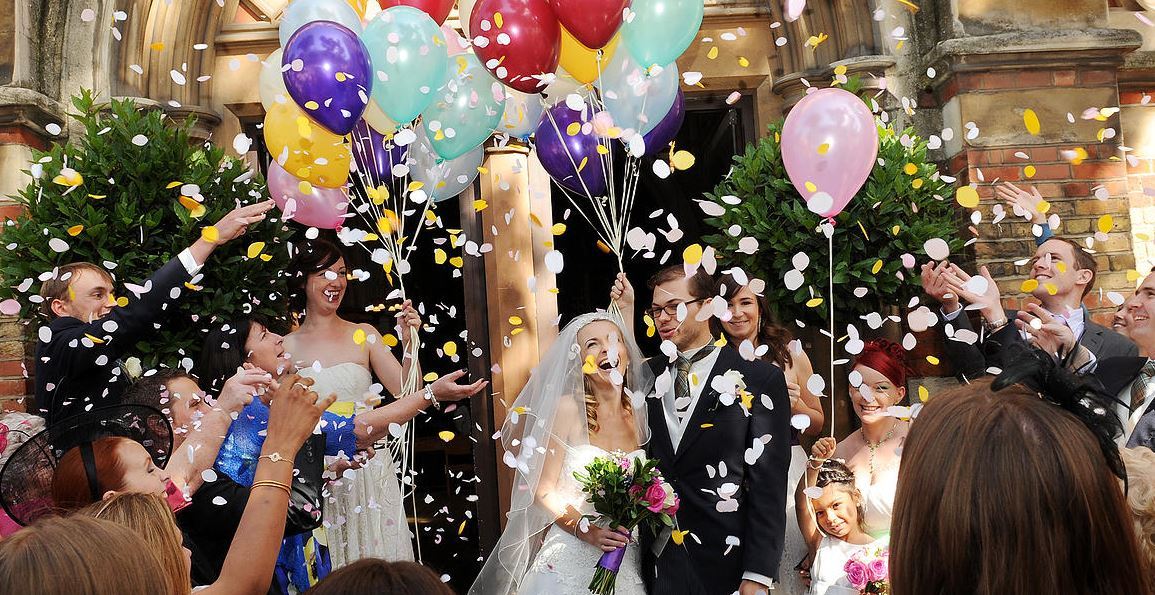 Did you know that the average weddings takes approximately 250 hours to plan? It's crazy, isn't it? Can you imagine dedicating that much time out of your busy working schedule to plan that much? If you said no, then good, because we found the perfect wedding planners for you. At Lindy Dowling, you'll find a team that not only want to save you time, but also money! It's a complete win-win situation that you can't let pass you by! This team pride themselves on their ability to obtain amazing prices for their clients, offer meticulous attention to detail and put the wow factor into your big. Plus, they guarantee that they'll never take over and your wedding day will always be your day, and remain under your control. Don't they sound amazing? Don't hesitate to book with Lindy Dowling!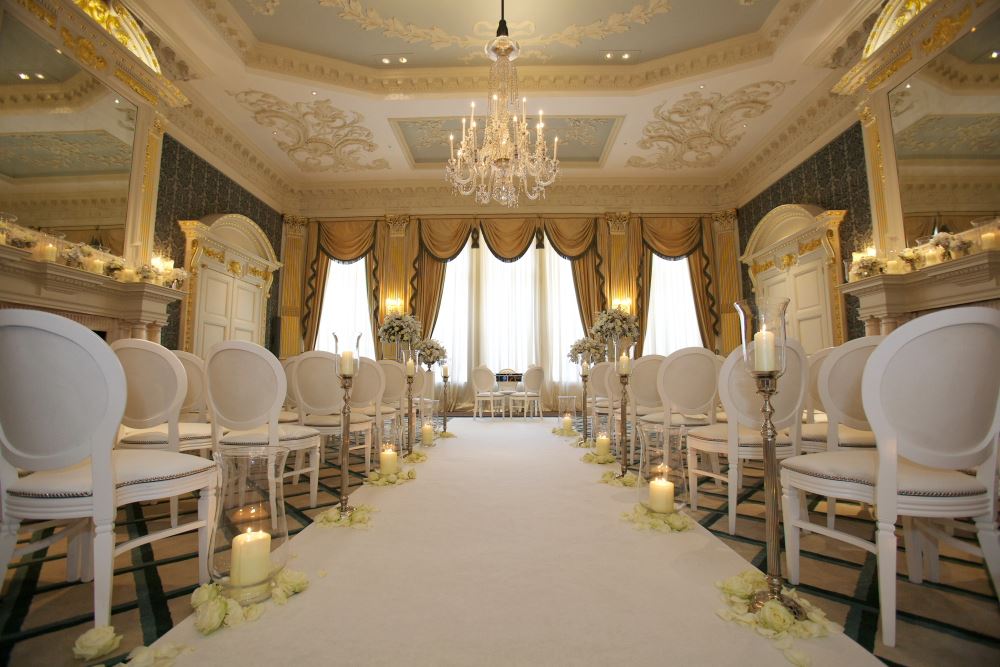 Cranberry Blue Weddings & Events are a boutique wedding planning consultancy that are here to offer you only the very best. This team specialise in creating beautiful weddings that are there to reflect your personalities and your story as a couple. This team will not be overbearing or too intense. Instead, they'll take your ideas and transform them into the wedding of your dreams.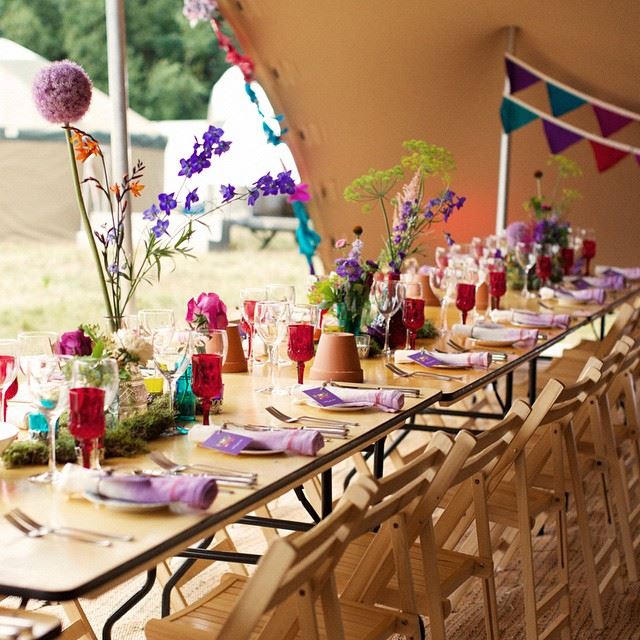 At Pocketful of Dreams, you'll find a team that are here to take all of your stress away. Sound good? Of course it does! No one wants to be stressed in the lead up to, or on their wedding day! So let Pocketful of Dreams help you get the wedding you've always wanted. This team offer design flair, creative expertise, and attention to detail. They work their hardest to ensure that your wedding is everything you envisioned it to be, and it's flawlessly executed. You can't ask for much more than that!