While Easy Weddings exists to make planning your wedding as easy and stress-free as possible, we understand some couples need a bit of extra help creating the wedding of their dreams. If you are currently on the fence about hiring a wedding planner, allow us to convince you!
Fresh ideas and a different perspective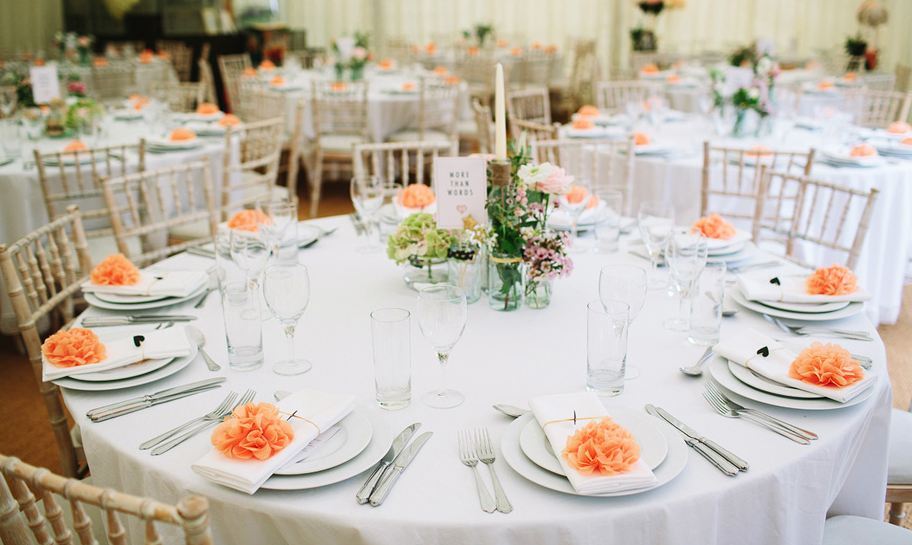 If you think you have a clear vision of your dream wedding, think again.
It's always helpful to get a fresh pair of eyes to look over your wedding plans and offer ideas and perspective. Reputable wedding planners have created hundreds of weddings over their years in operation – they know exactly what works, what doesn't work and what will make a wedding a raging success.
For instance, a good wedding planner will advise you against certain vendors if it'll save you money, and offer alternative options to ensure your wedding is unforgettable for everyone in attendance.
Even if you don't hire the wedding planner to plan, design, style and manage your entire event, allowing them to look over your plans and offer advice is a great way to make sure you're on track to creating the wedding of your dreams.
Connections with all the top vendors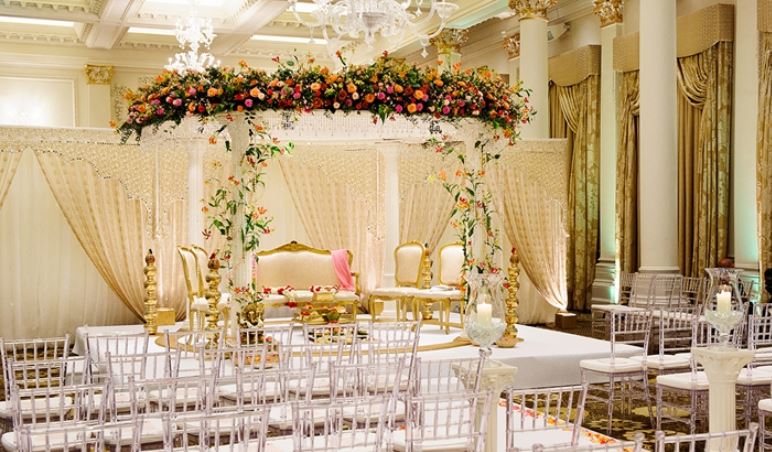 The great thing about event planners is that they have connections with all the top wedding vendors.
If you've seen a particular wedding you absolutely love, chances are the vendors work well together. A wedding planner will know exactly which vendors work best together, and which go perfectly with your wedding vision.
They'll help you stick to your budget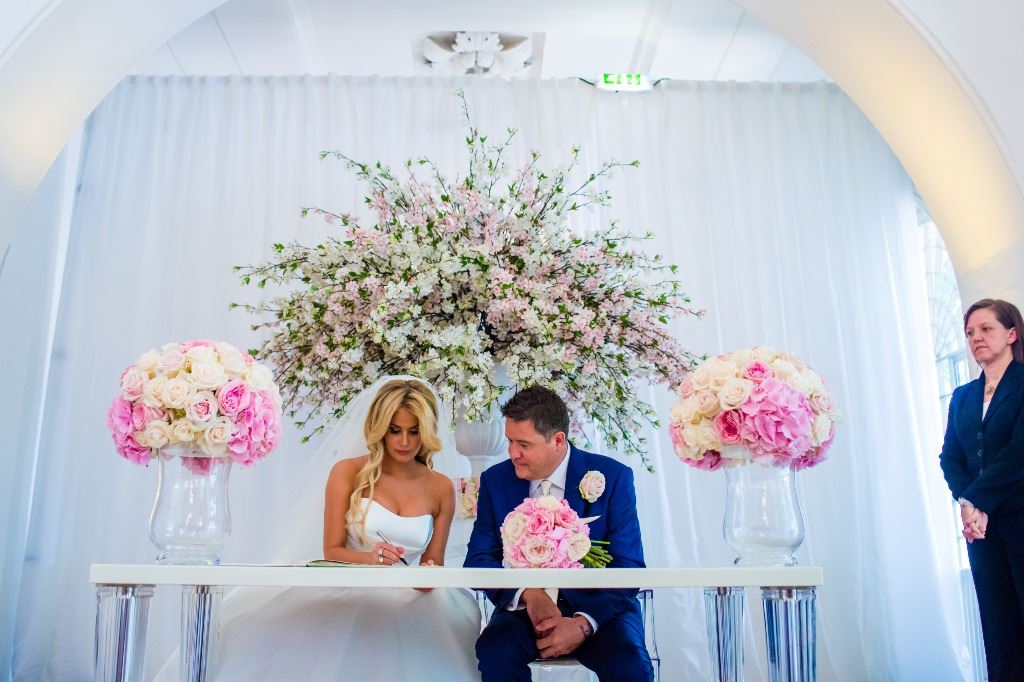 Wedding planners are a great help when it comes to sticking to your specified wedding budget.
They'll make sure you're not overspending on particular vendors, negotiate prices on your behalf and offer alternatives that don't break the bank.
And, with strong connections with all the top vendors, they can ever score you discounted rates!
Peace of mind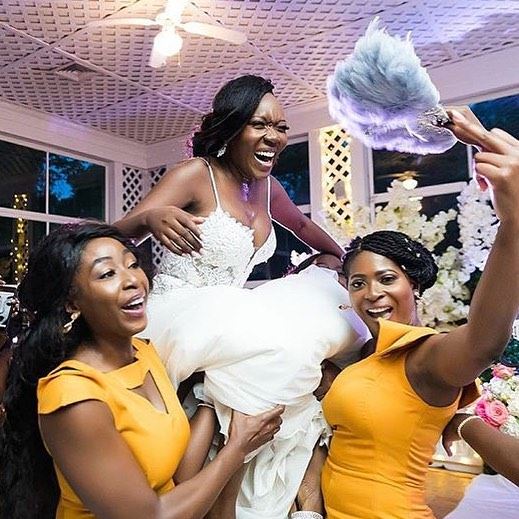 Hiring a wedding planner takes the stress out of planning a wedding.
Depending on what service package you choose, wedding planners plan your budget, source, book and coordinate vendors, negotiate prices, create schedules and run-sheets, take care of your RSVPs, style your event including set up and pack down, coordinate the event on the day and ensure everything runs as smoothly as possible.
If a full or partial planning service isn't for you, you can book a consultation with a wedding planner to look over your plans, advise and put you on the right track. This will give you peace of mind moving forward, knowing your wedding is on its way to becoming a beautiful reality.
More time for yourself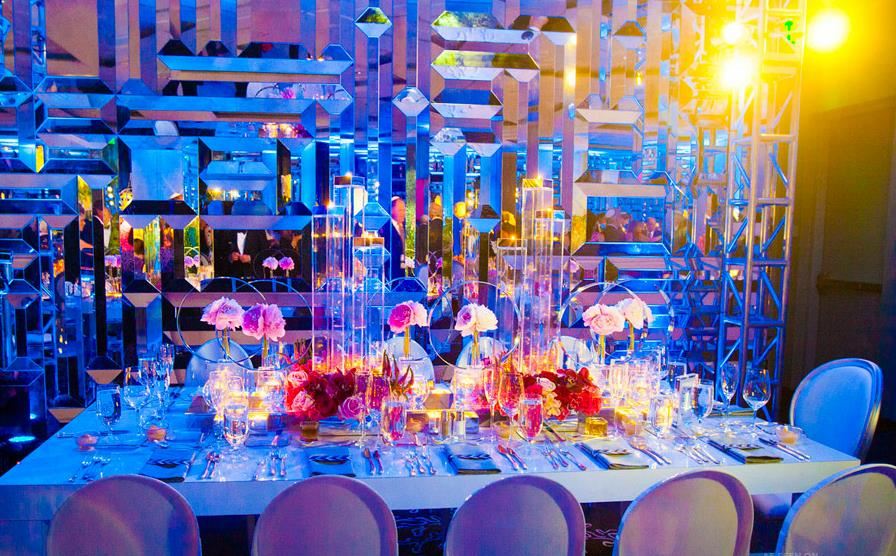 We understand that wedding planning can be an exciting yet stressful time of one's life. Soliciting the help of a wedding planner ensures everything is taken care of well before the wedding so you can sit back, relax and enjoy the magic and excitement of getting married.