Getting married can be an intense and busy process that many couples just don't have to completely dedicate themselves too. And you know what? That's okay. It's okay to need or want a little help when your wedding rolls around, because your wedding day should be perfect. We've gathered together the top 20 wedding planners in London who can help make your wedding as perfect as can be, and exactly how you want it. These professional planners can help you find your dream wedding venue in London to finer touches of your wedding. Let's get started!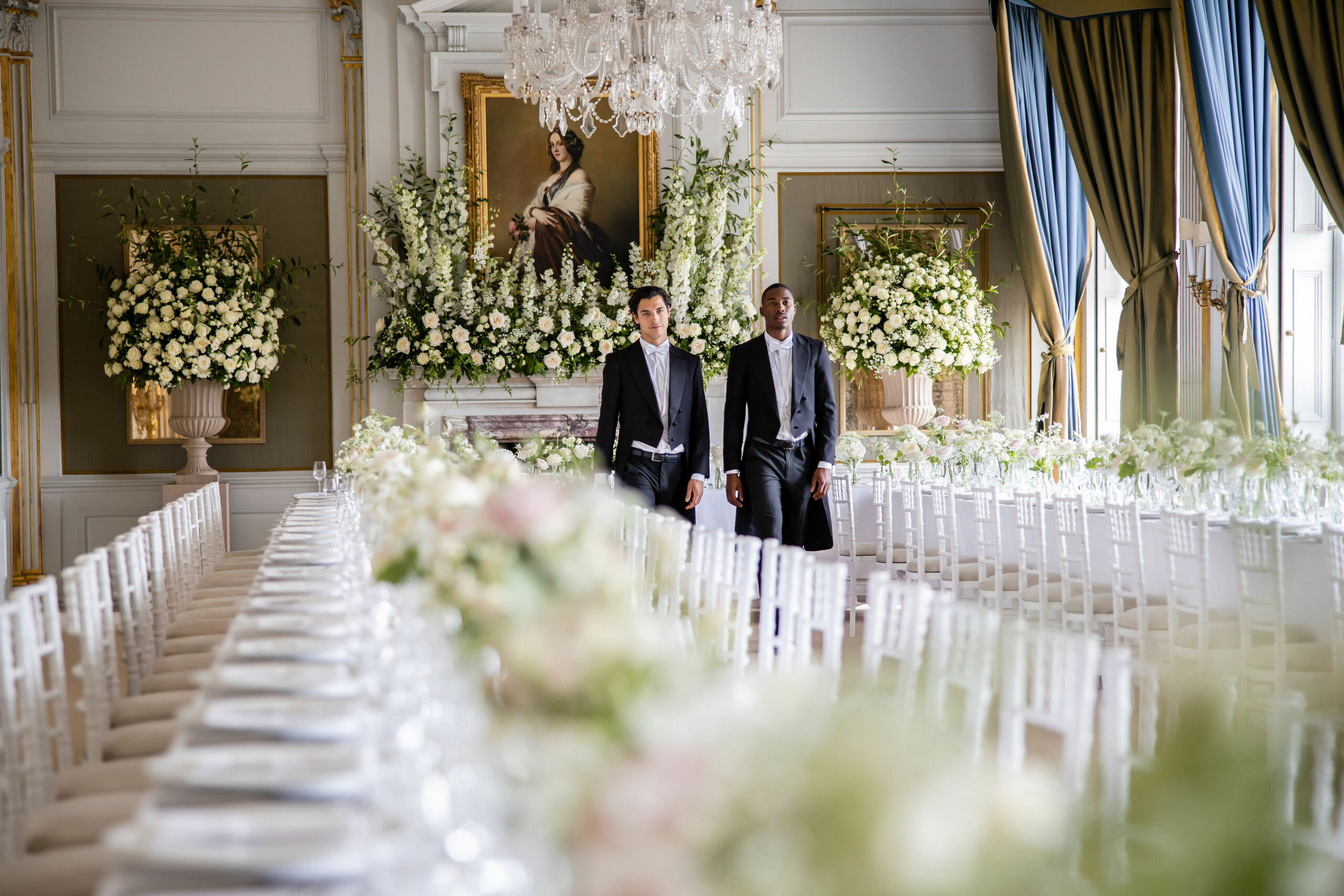 Celebrity wedding planner Mark Niemierko — planner of Julia and James Corden's Babington House wedding and Rochelle and Marvin Humes's Blenheim Palace weddings — produces some of London's most spectacular weddings and special occasions. Niemierko takes only five weddings on in any given year, promising the most comprehensive and luxurious service for all couples.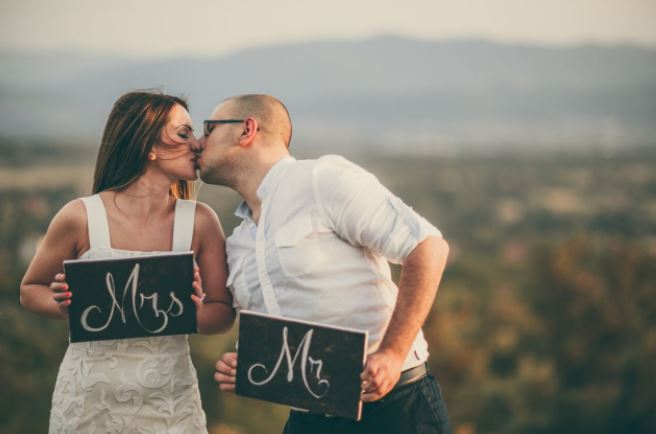 The Little Events Co. are proud to be able to work with amazing couples looking to get married. This team bring couples their unique vision to life, and give them creative and fun weddings that they'll cherish forever. This team specialise in producing beautiful weddings that are professionally handled, but with that personal touch. They want your personalities and love for each other to be present in every detail, so the day feels uniquely you. Everything this team does is bespoke, so you'll not find a 'one size fits all' type of package. If you want to learn more about this team, their services and their pricing, then make sure to check them out or get in contact!
Touch of Rose are not just a wedding planning company. This team is a family that values honestly, integrity and hard work. This team are here to make your dream wedding come to life. This team offer handcrafted packages that are there to suit your individual needs. Wedding planning and on-the-day coordination are on the cards with this team, as is the organisation of your vendors including photography, videography, décor, wedding favours, makeup, catering and car hire. If you'd like to just relax while your planner handles everything, then Touch of Rose are the wedding planners for you.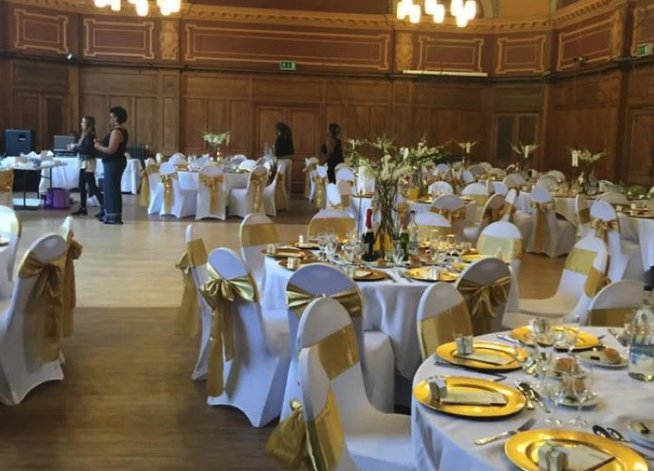 Natasha is the face behind NCS Wedding Event Planning. She is an accomplished and experienced wedding and event planner. She's actually been in the industry for over 20 years, so she'll well prepared for whatever vision you might have for your big day. Natasha prides herself on her professional and discreet service that she loves to provide to time pressed clients. She will bring you a wedding that is anything you want it to be, from timeless and elegant, to fun and relaxed. Hire Natasha for a flawlessly executed wedding and a seamless and enjoyable day.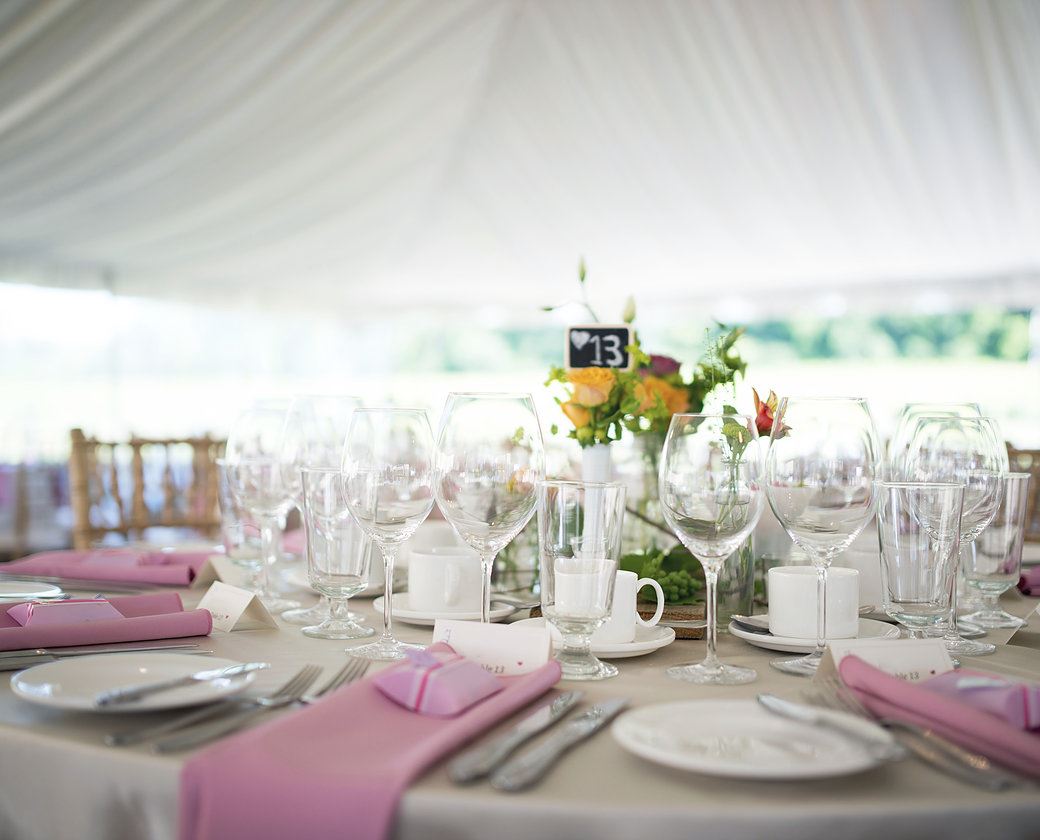 Cerise Rose Events are here to ensure that your wedding planning is as fun as the day itself, which many couples would not be so lucky to have had experience for their own weddings. It's quite rare for wedding planning to be completely fun, but with Cerise Rose Events, this is what is being offered to you. This team offer a comfortable and flexible approach to their planning service which results in a relaxed vibe around the whole event. You'll be so stress free that the whole thing will feel like a total breeze.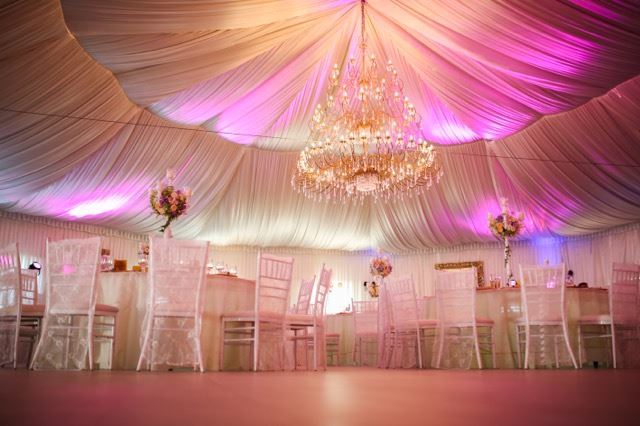 Cynthia and Sarah at Alegrar Events are here to ensure flawless delivery of your wedding day. This team plan elegant and stylish weddings in London and further afield as well. As busy professionals themselves, this team recognise that not everyone has time to plan their own wedding the way they want it. So let Alegar Events take the reins and bring you everything you want for your dream wedding.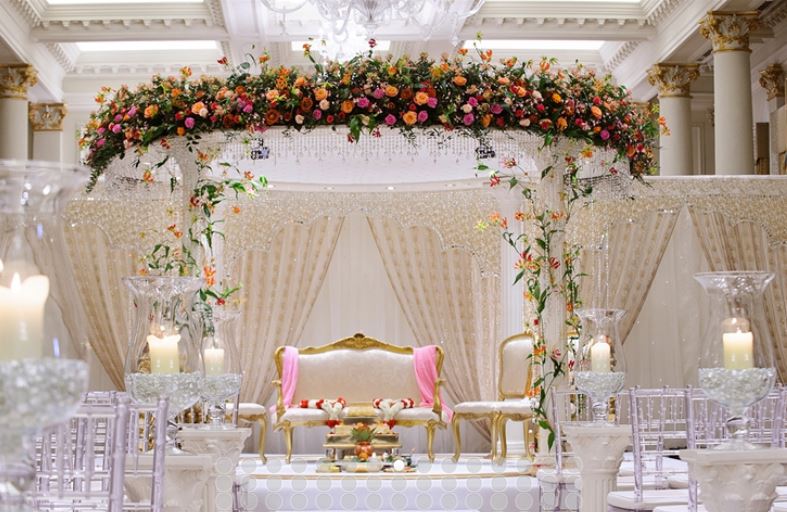 At Coco Confetti you'll find your own personal wedding planners who are determined to make your wedding day a great success. This team are filled with enthusiasm and passion, and they're here to make your wedding say as special as can be. With your fairytale dream wedding in mind always, this team would love to help your dreams come true and make the lead up to your wedding easy and stress-free!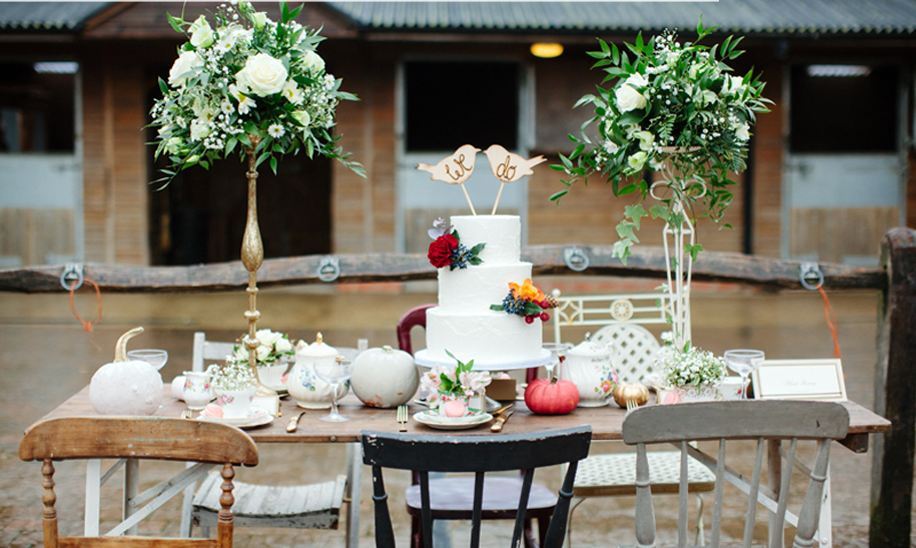 Matthew Oliver has been a wedding planner in the UK for over 7 years. He has a great personality, is naturally empathetic, and has a lovely demeanour when working with both couples and suppliers. Matthew has worked all over the UK and abroad to bring couples their perfect weddings! There is nothing he enjoys more than encapsulating a couple's story in a beautiful and unique wedding. Matthew would love to hear from you, so get in touch today!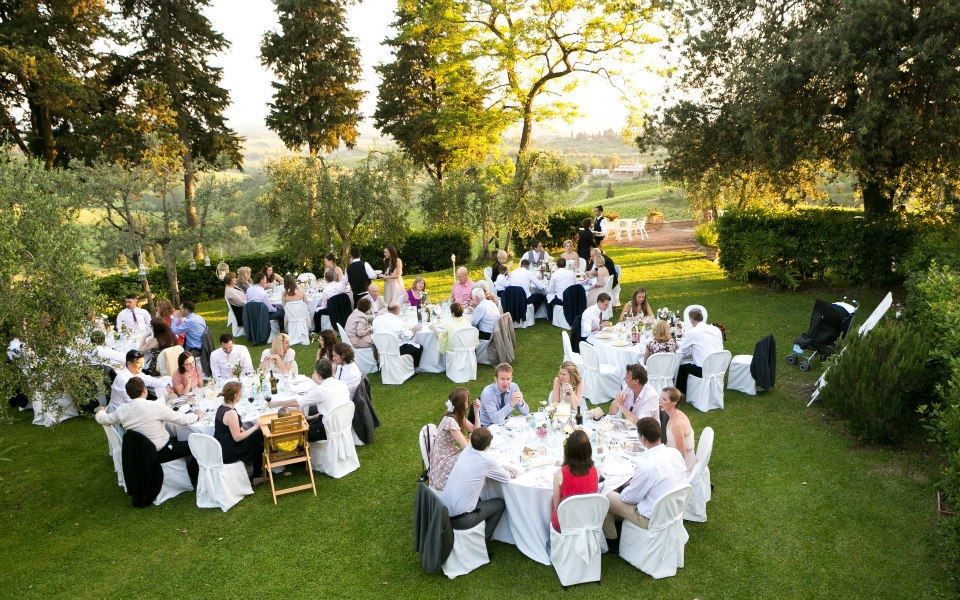 Do you live in London but always dreamed of marrying overseas? Is your dream wedding amongst beautiful Tuscan farmhouses, rolling hills and vineyards? If you said yes, this Tuscan Dreams are the wedding planners for you. This team have worked with couples for over 10 years to bring them their dream weddings in breathtaking Tuscany. If you struggle with Italian and feel that planning your own wedding there would be too challenging, but you're not ready to give up on the dream and contact Erica and Nicoletta and they'll help bring your Tuscan dream wedding to life.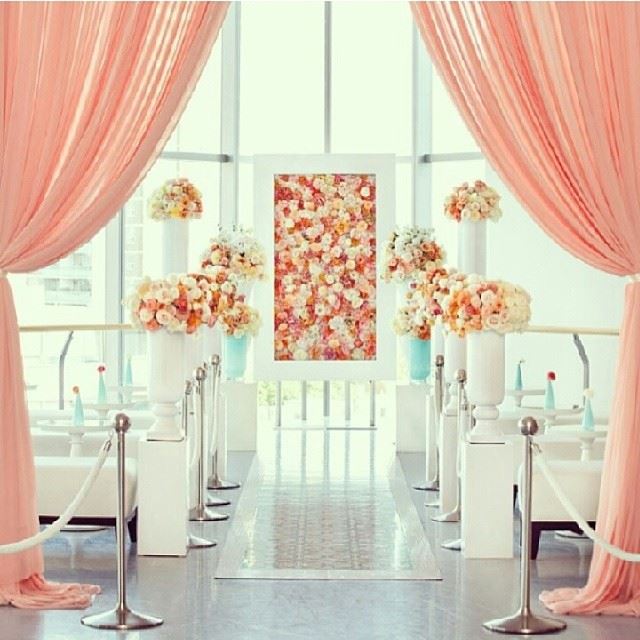 Debra Mai is a wedding planning company based in London who specialise in stylish bespoke weddings. This team are considered very elite and tend to plan weddings that would be described at lavish, opulent and luxurious. This team are ready to turn your wedding dreams into a chic reality. Your wedding day will be seamless, luxurious and completely perfect when you book your high end wedding planning with Debra Mai.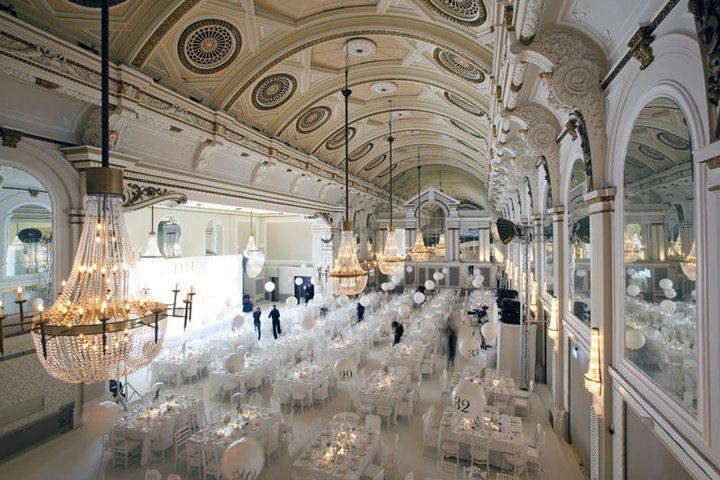 At Quintessentially Weddings, you'll find a team of specialists are here to plan your exquisite destination wedding. This team offer personalised wedding services from the design of your big day to on the day coordination to leave you feeling at ease on your big day. This team have spent many years bringing dreams to life all over the world, from the English countryside and Cannes to St Petersburg and the Amalfi Coast. Quintessentially Weddings are luxury wedding planners who specialise in exquisite destination weddings. Let them bring you your perfect day!
White Avenue are here to bring you the elegant and stress-free wedding that you deserve. This team work with modern, stylish couples looking to bring their luxurious wedding dreams to life. This team work closely with each couple in order to ensure that every aspect of their perfect day is planned with thought and care. It is this level of attention to detail that make White Avenue such a successful company. They will bring you're the perfect wedding that you've always dreamed of. They work with couples who want to marry in London, as well as those who long for a destination wedding. Get in contact today to get the plans rolling for your big day.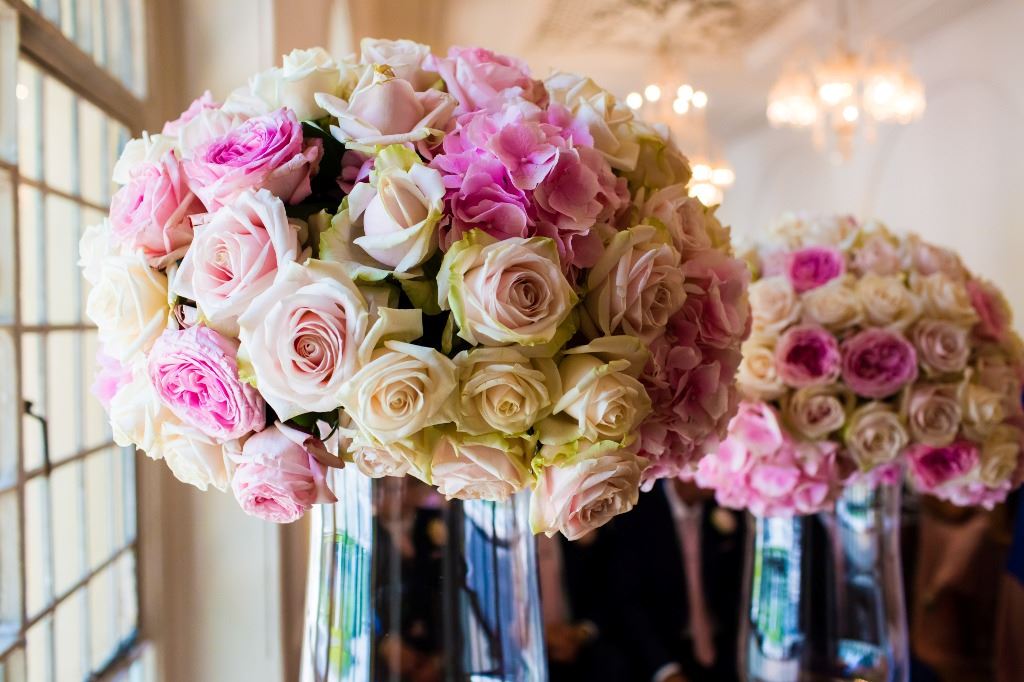 Collection 26 is a team made up of 16 wedding planners and designers who are here to give everything they have to bring your wedding day to life. This team are full of energy, passion and love for what they do. They love being able to make dreams come true for so many couples getting married in London. This team are unique in that they're not only wedding planners, but they also have a full in-house design team, ready to make your dreams into reality. This team have planned weddings and parties for royal families from Russia, Saudi Arabia, Abu Dhabi and the UK. Are you impressed yet? Give this team a call today to discuss your wedding!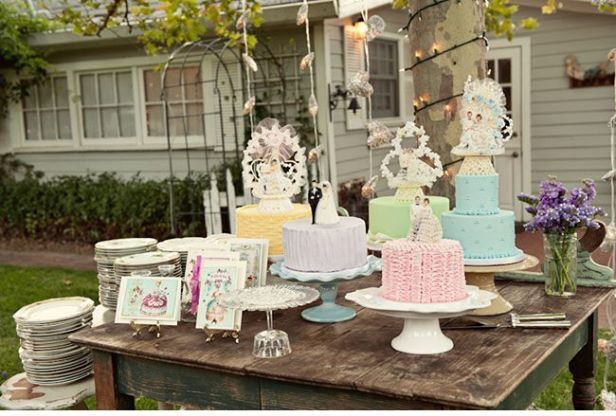 CandyJab is the work of Jos, the London based event director. Jos has a background in event and project management, which she did for 10 years, and prides herself on being to organise idyllic weddings for couples looking for a whole range of different things for their weddings. Jos remains calm under pressure and will be there to handle all the difficult moments so that you don't have to. I you're looking to inject some energy and joy into your wedding day, and keep things stress-free, then Jos is the amazing wedding planner for you!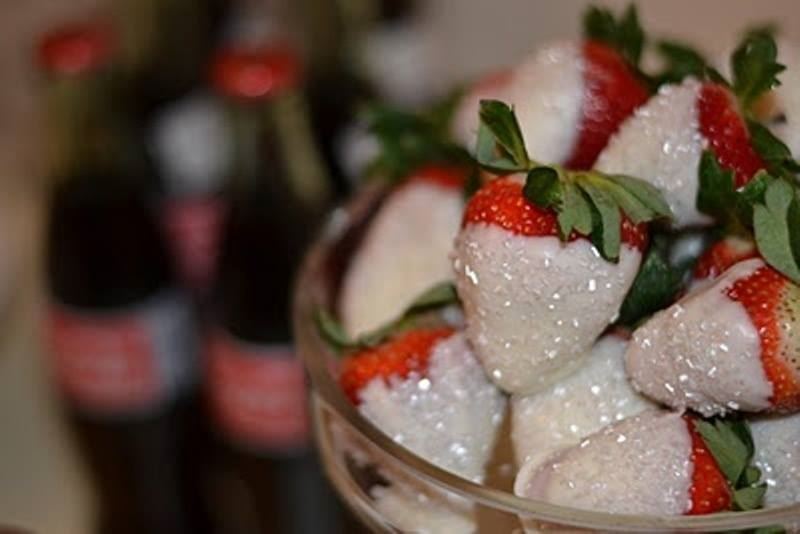 At Black Pearly Weddings, you'll find a team that liaise with you throughout the entire wedding planning process. This team are here to offer professional support, with a personal touch that is the perfect blend for a wedding planner. With a fully bespoke service offered, plus complimentary consultations along the way, this team are the complete package for your wedding day planning.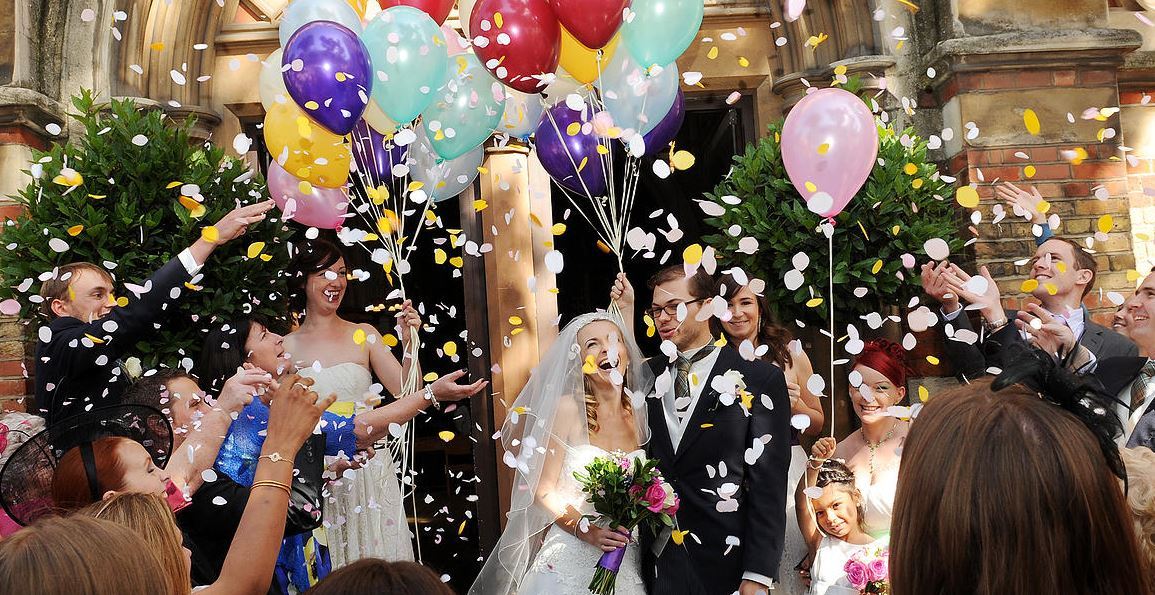 At Lindy Dowling, you'll find a team that are dedicated to saving you time and money! How amazing is that? This team dedicate their time finding the best deals and best suppliers that suit your needs, all while ensuring that you stay stress free but still get to enjoy the exciting parts of planning a wedding. This team work with their trustworthy suppliers to ensure that you're getting reliable service from everyone involved. If you're looking for a team to handle all the unpleasant parts of planning a wedding, keep you calm, and make your wedding day as enjoyable as possible, then Lindy Dowling are the wedding planners for you!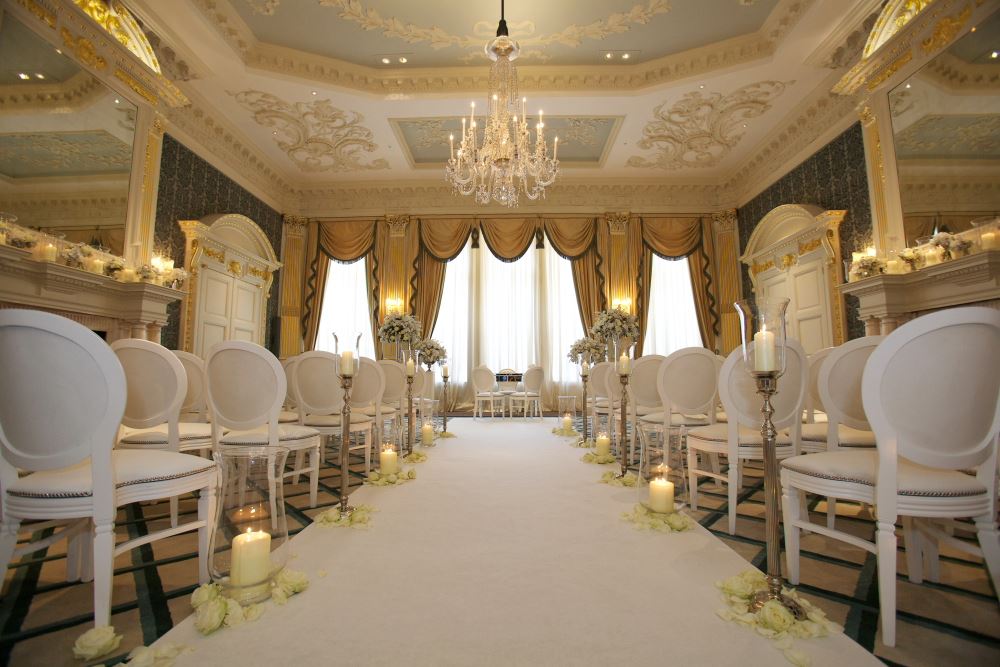 Cranberry Blue Weddings & Events are a boutique wedding planning company who are here to bring your ideas to life. This team specialise in creating beautiful weddings that reflect your own personalities and your ideas. This team pride themselves on their meticulous attention to detail, professional service and eye for design. This team won't settle for anything less than perfect, and neither should you. Hire Cranberry Blue Weddings & Events and be amazed at what this team can create for you!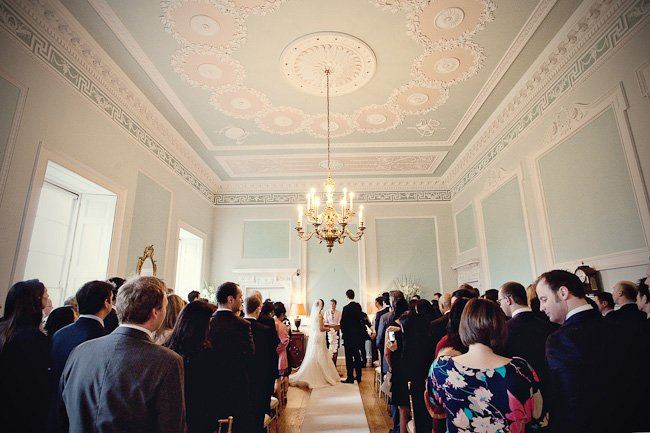 Roseberry Weddings specialise in providing bespoke wedding design for your perfect wedding. This team are all about the full package though, so they'll not only bring your ideas and designs to life for your wedding, they'll also be there on the day to coordinate the suppliers and vendors, if you so desire them to. This team manage your wedding day preparations from start to finish so you needn't worry about a single thing. So no matter if you're seeking elegance, modern chic, traditional, or something quirky and distinctive, this team will guaranteed bring you the special day that you've always envisioned. Or help you plan that perfect day if you're plans are still uncertain. Give Roseberry Weddings a call today!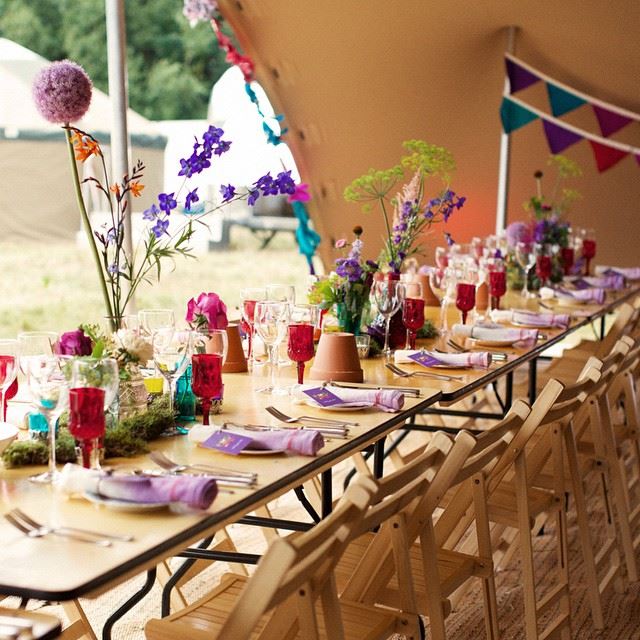 Pocketful of Dreams specialise in planning weddings, and keeping their clients stress free. This team focus on the bigger picture of a wedding, alongside all the intimate and special little details that can so often be forgotten. With their design flair and their creative expertise, this team know how to make your wedding day exactly how you are envisioning it, and also strive to make that vision even greater than you imagined. Let this team guide you through to your perfect wedding day!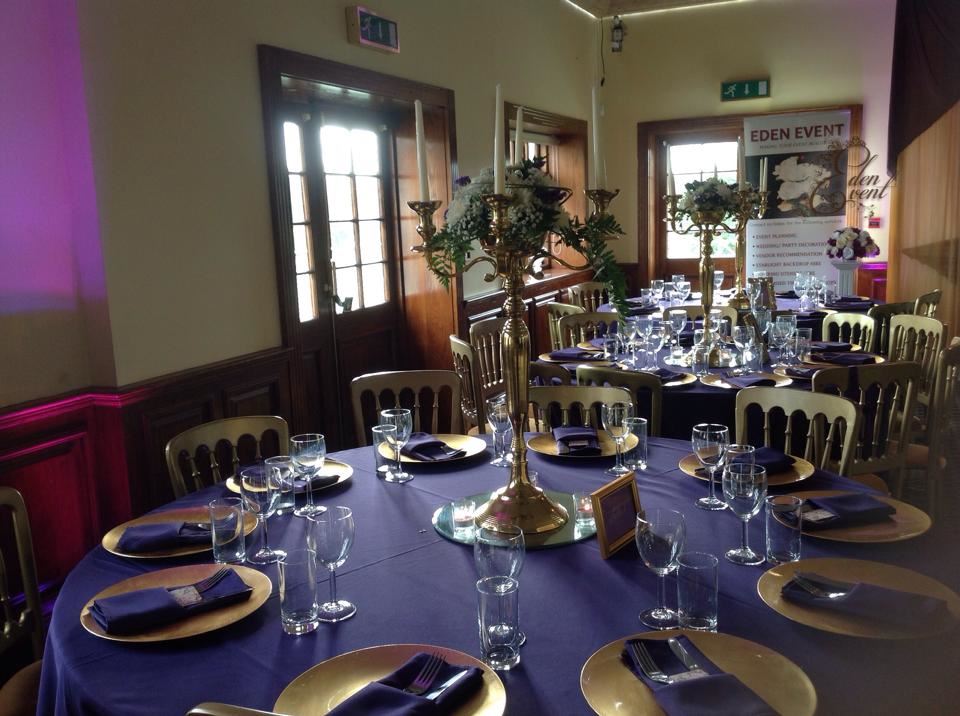 At Eden Event Planning, you'll find a team that specialise in planning perfect weddings alongside wedding consultation, venue styling and of course, they'll even be there to manage your wedding day when the big day rolls around. This team is made up of certified wedding planners and venue stylists in the London region. They are a dedicated and committed team ready and waiting to help make your wedding day amazing.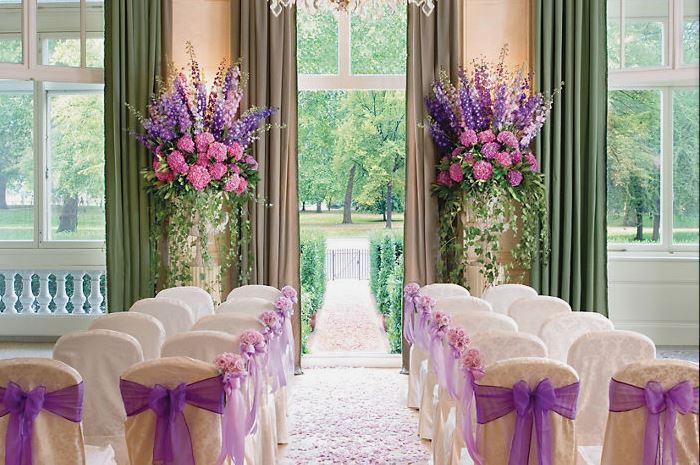 C'est Chic are here to offer their amazing service and wedding planning expertise to bring you your idyllic weddings. This team are completely professional, yet they're also approach everything that they do for weddings with a kind and personal touch so you know who you're dealing with and are completely comfortable. This team offer their creative flare and expertise all at a competitive rate. This team have bases in both London and Malaysia and so have planned amazing weddings in both places. With assistance at every step of the way, C'est Chic are great wedding planners to consider for your big day!