While strapless bridal gowns are still the most popular look there's a growing trend for strappy wedding dresses. If you can't decide which was to go here are some of the many benefits of strappy wedding dresses.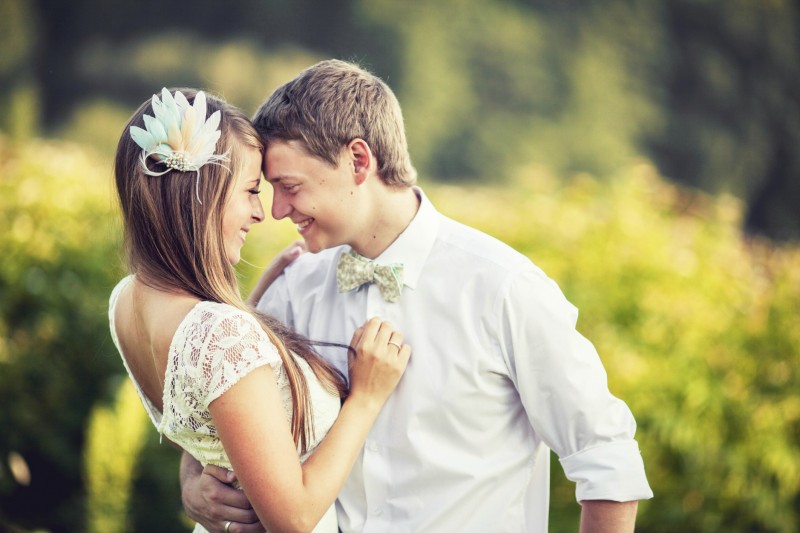 Straps can be sexy
If you have spent time getting the perfect tan before the special day, bronzed and toned backs and shoulders will look magnificent next to white spaghetti straps. Thin sophisticated straps can include a pretty feminine touch to your bridal dress, especially if you are able to wear it without a bra.
With straps you can try different looks with a deeper cut cleavage or a lower back which you wouldn't be able to do with a strapless dress. A number of brides find that strappy gowns allow them to relax their upper body and shoulders more as they don't need to think the gown might be slipping, leading to a better posture.
Many brides think that gowns with straps are more modest and conservative than strapless styles. In reality strapless gowns require a good deal of built in support and structure to avoid the dress from slipping down at an inappropriate moment. This can restrict the flow and design of the gown. Selecting a dress with straps might allow it to be less structured, with extra movement.
Straps allow two looks
Wide, off the shoulder straps or a high neckline can give a more modest or traditional look for your ceremony, especially if you are getting married in a church. Removing these parts, combined with a swap in hairstyle or jewellery before your reception, can dramatically alter your appearance. Some designers are creating gowns with removable straps or top sections that can be taken off between the ceremony and reception to create two different looks.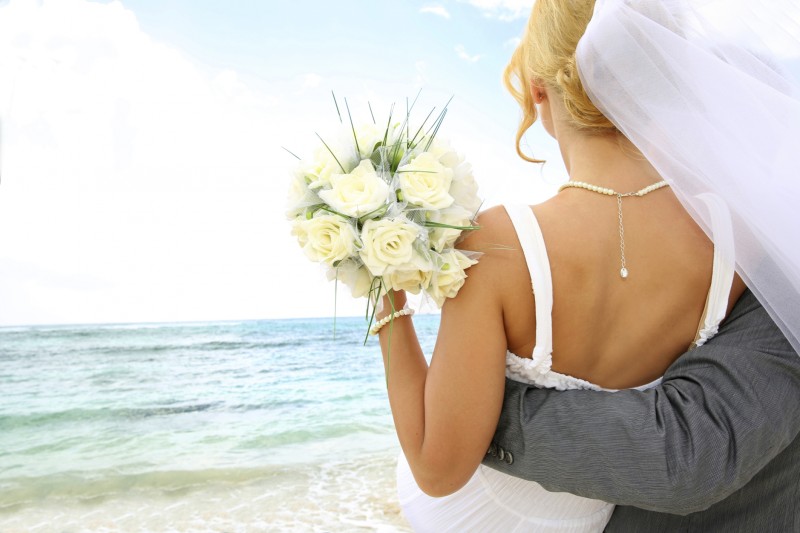 Straps add detail
A detailed neckline, or decorative straps, can provide more interest to your gown and complete your overall style, especially from back which is the view your guests will get for most of the ceremony. Glancing at the latest catwalk styles high, detailed necklines are going to be a main wedding trend this year. Sheer fabrics are utilised above the bodice to create high necks, while ruffles, corsages, and beading in the neck area are looking popular.
Straps balance full skirts
Straps can balance the overall style of your wedding gown, and wide straps are particularly effective. Wedding gowns with full skirts are a key look this season, but some brides find that strapless versions leave them looking a bit too bare around the chest and neck, specifically after the ceremony as they take off their veil.
Use Easy Weddings to connect with your dream wedding suppliers.
Browse the directory and start planning today!