When it comes to engagement rings one of the most popular options right now is gemstones.  Colourful gemstones give you that extravagant look without the same cost as traditional diamond rings. You'll definitely be able to stand out from the crowd with a bright gemstone ring, so what are the things to keep in mind when picking gemstone engagement rings?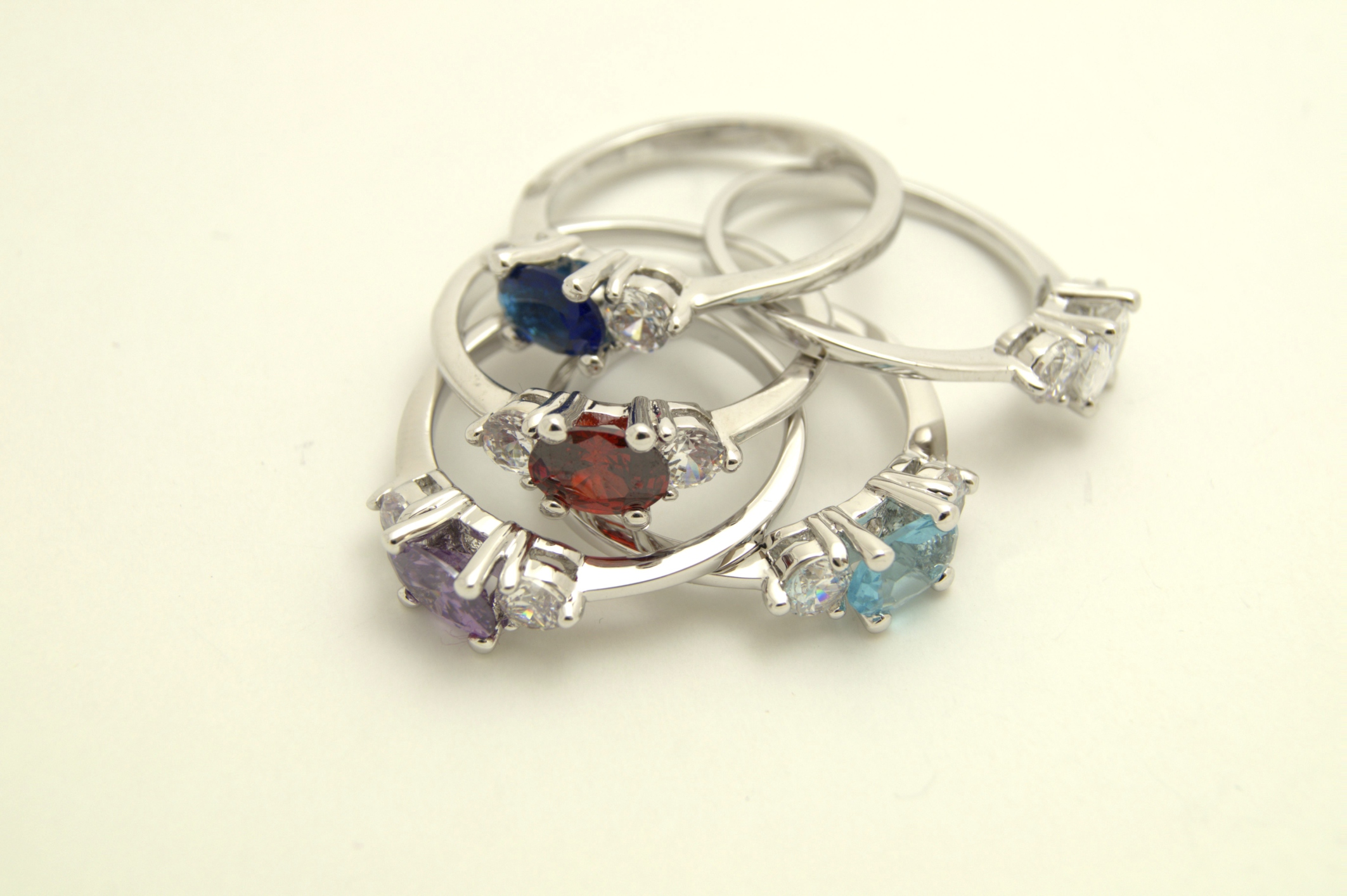 Coloured gemstone engagement rings should look bright, dynamic, and well cut. You shouldn't be able to see any banding or patching on the stone, unless it is a speciality of the gem, e.g. watermelon tourmalines or parti-coloured sapphires.
Clarity is an essential criteria as there should be no flaws or only very minor ones in the stone. Strong flaws aren't just visually unsightly, they can also make the stone vulnerable to breaking. The ideal coloured gemstone should also be practical for every day wear … this means it shouldn't be too brittle or scratch people or objects easily.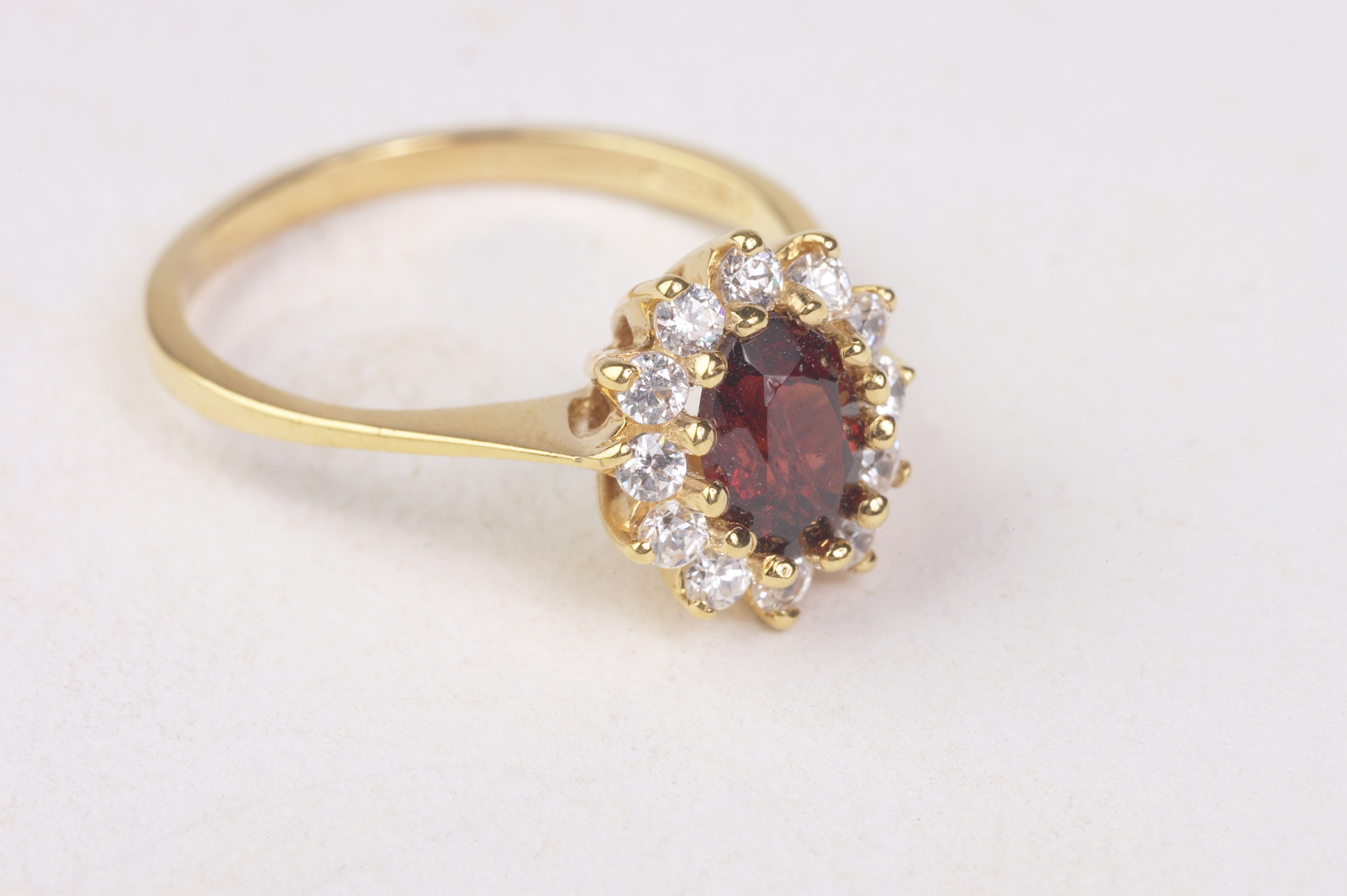 Try to go with an intense and consistent colour. Most important is to make sure that you are happy with the colour of the stone. Colour is after all a matter of personal taste so it really doesn't matter whether the colour is fashionable or traditional, or what anybody else thinks about it.
One option to consider would be cabochon gemstones, which are coloured gemstones with a buffed top. These engagement rings have been popular for years in mainland Europe and are also available in the UK in a variety of styles. Cabochons can be either set in very classic and contemporary rings or in a vintage cluster ring.
Article provided by: Deborah Windfield Jewellery and edited for publication on Easy Weddings UK