Taking out wedding insurance is a sensible option when you think about how much you are spending on the wedding. If a supplier lets you down or a last minute catastrophe means you have to rearrange your plans, insurance will allow you to do so. Find out all you need to know about wedding insurance.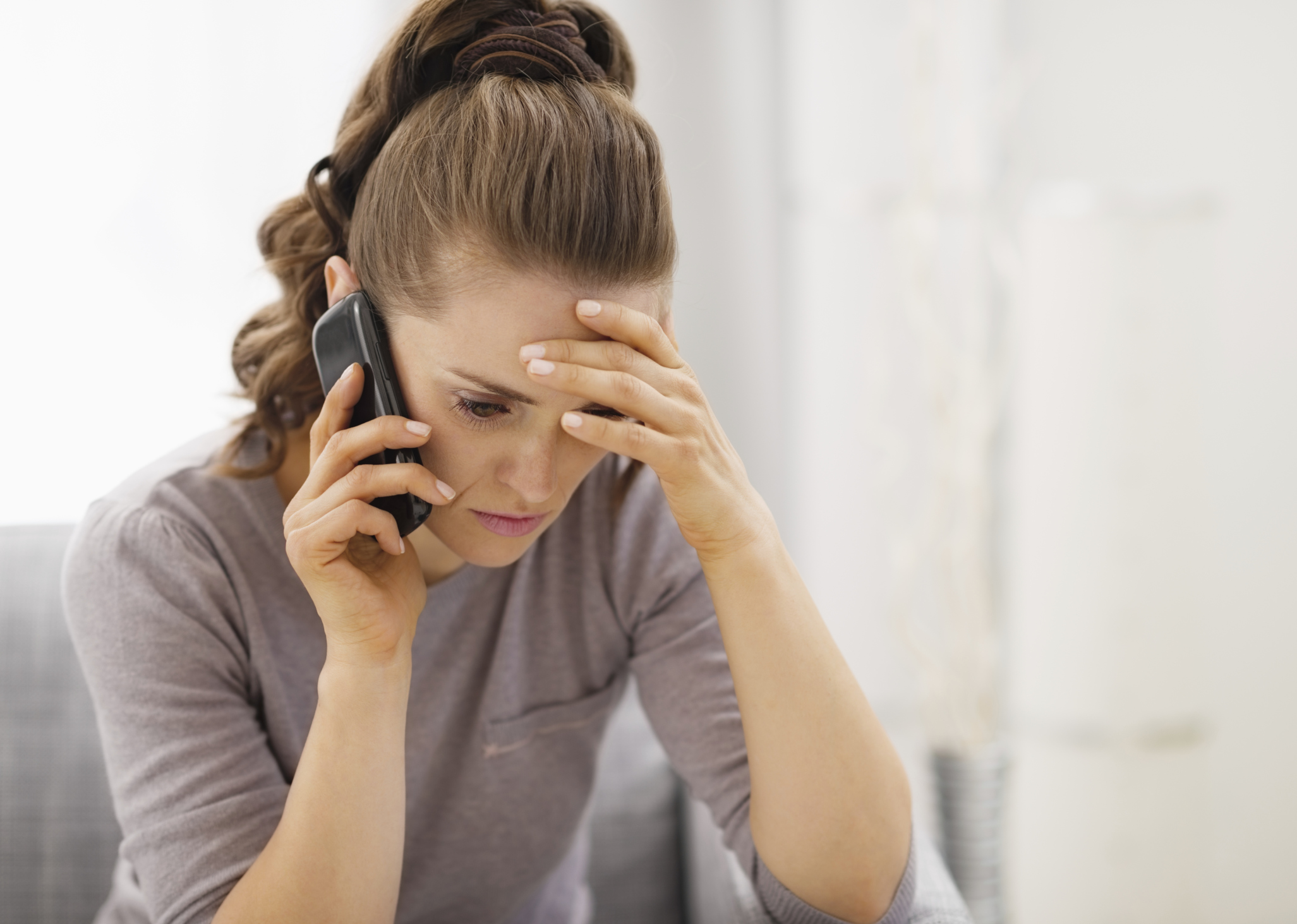 Here are some reasons to take out wedding insurance:
Insurance will help you rearrange your wedding should your day be scuppered by factors out of your control, it will pay for any damage or injury that you may be liable for but most importantly, it will give you peace of mind and allow you to enjoy your day free from worries.
By getting your day insured you are making doubly sure that your day will run smoothly. It is always comforting to know that you can rebook or replace an item without expense or, at the very least, get your money back. Examples of couples that have claimed on their insurance include those whose venue has had to close down due to fire or floods, and those who have had to rearrange because the groom had a car accident on the way to the wedding!
Don't rest on your laurels thinking that your suppliers will have their own insurance to cover the eventualities. You can never be 100% sure about what is contained within their policies. Comprehensive insurance may be one of the cheapest items on your wedding shopping list but it will always be one of the best purchases you will make.
When to take out insurance
Be aware that some insurance companies won't allow couples to take out insurance more than a year before their big day, but shop around. Some insurers will let you do just this should you want it sooner. In an ideal world, you will get your day insured before you shell out on anything, especially large expensive items. Work out your budget with your fiancé so you have an idea of the level of cover that you will require. Basically you want to take out insurance as soon after your engagement as possible!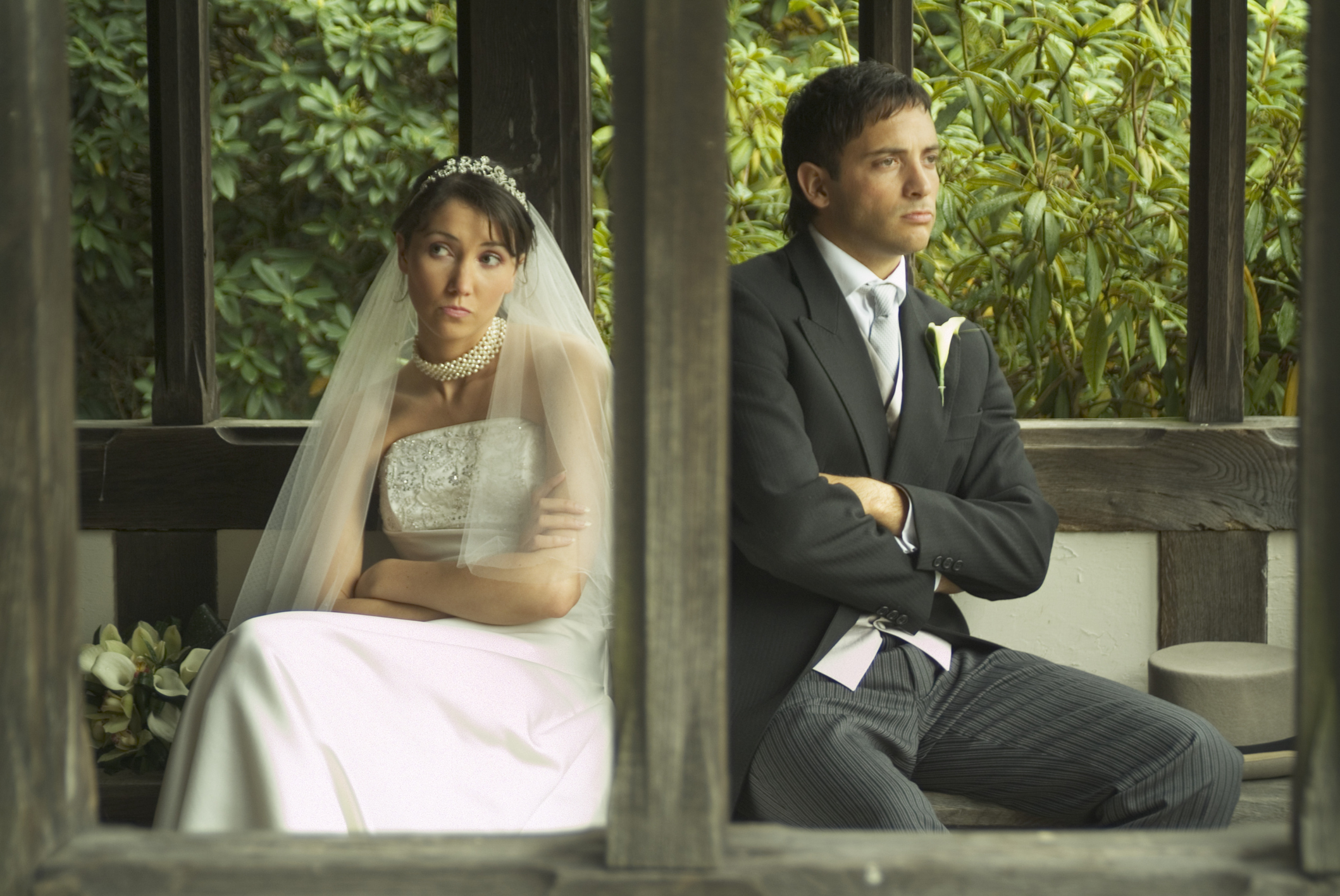 What will my wedding insurance cover?
The exact details of your cover depends on your policy and it is recommended to get a provider to suit your personal needs. You should ensure that your advisor explains all the details of your policy carefully so there is no doubt in your mind regarding what is and isn't covered.
Here are a few of the elements of your wedding that may be covered by insurance:
The rebooking of the reception venue should there be a problem with the original booked venue
The repairing or replacing of such items as rings, cakes, outfits should they be lost or damaged
The replacement of wedding presents should they be lost or damaged within an outlined timeframe
The rearranging of the wedding should it be cancelled due to a vital member of the bridal party falling ill or freak weather conditions.
Deposits paid to any suppliers that do not provide their service
Any costs or legal expenses accrued as a result of any damage or injury sustained at your wedding
The cost of professional counselling should your wedding not take place
What won't wedding insurance cover?
It is vital that you read the exclusions section of your policy very carefully indeed. Don't leave your advisor thinking that you are covered against every eventuality when in reality you are not. Read the small print! Most policies will be unable to reimburse those who fail to get married for personal reasons, nor will they rearrange a wedding that has been cancelled due to a pre-existing medical condition.