Wedding favours aren't usually a high priority for couples planning their weddings but it's important to say thank you to your wedding guests and if you don't get those wedding favours on your to-do list they risk getting overlooked altogether. Follow our guidelines on when to order wedding favours.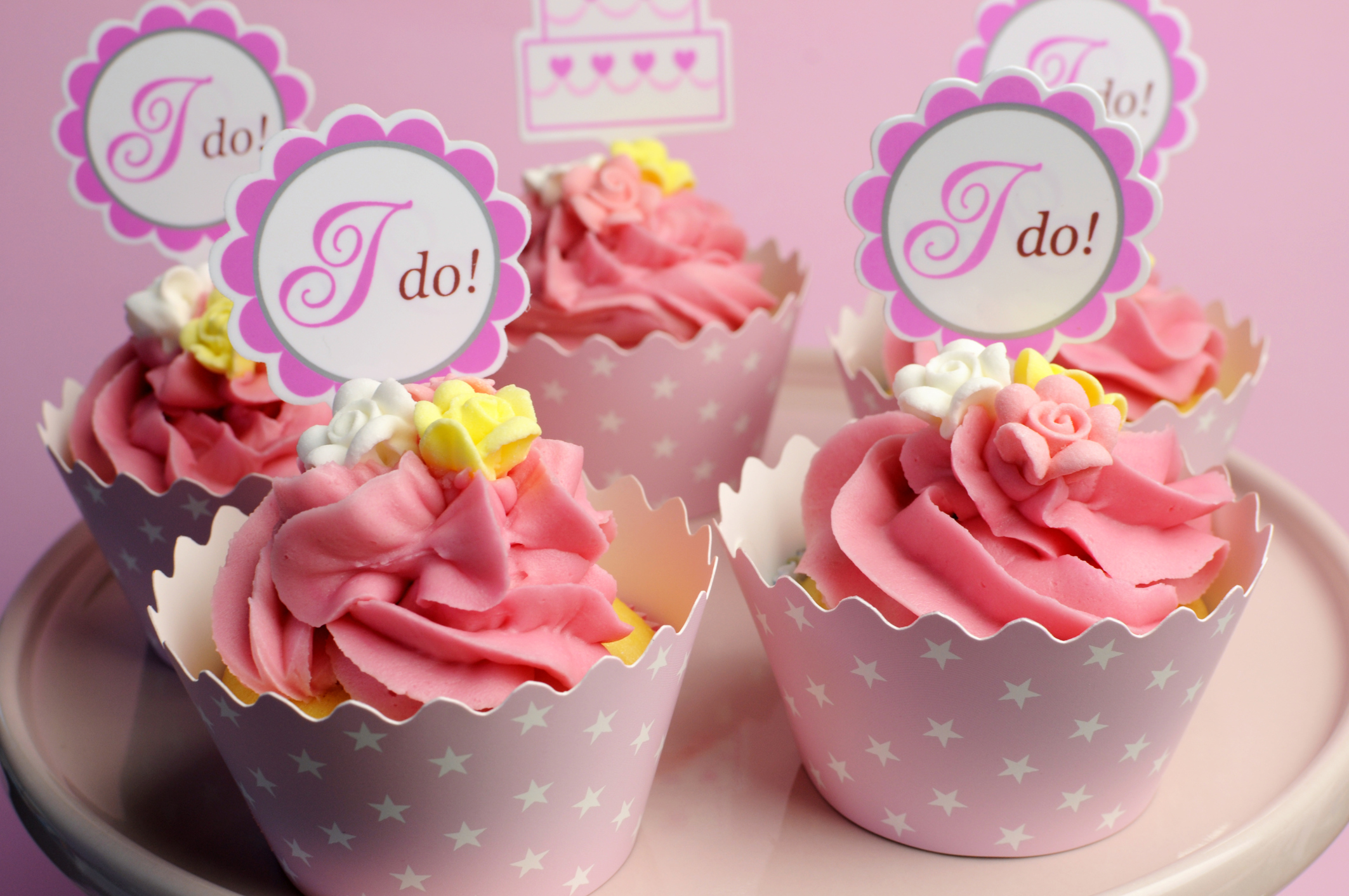 Making your own wedding favours
If you have decided to make your own favours, collect the materials you will need a couple of months before the wedding and make a few samples. You can see how long it takes to make a few and multiply that by the size of your guest list to see how much time you will need for the rest. This will also allow you to see if the favours look as good as you imagined.
If you are making your own favours, the amount of time it will take you will depend on who is helping you, how intricate the design is, how artistic you are, and whether the favours are perishable or not. Try to enlist the help of your bridesmaids, your mum, and anyone else willing to offer their assistance. You can also make creating favours a part of your hen party.
The current trend for home made and personalised iced biscuits could be quite tricky as these can only really be made a day or two prior to the big day so you will need to set aside plenty of time and get a lot of help. On the other hand, traditional sugared almonds wrapped in tulle are pretty quick and easy to make, and last for a long time so can be prepared a couple of weeks in advance.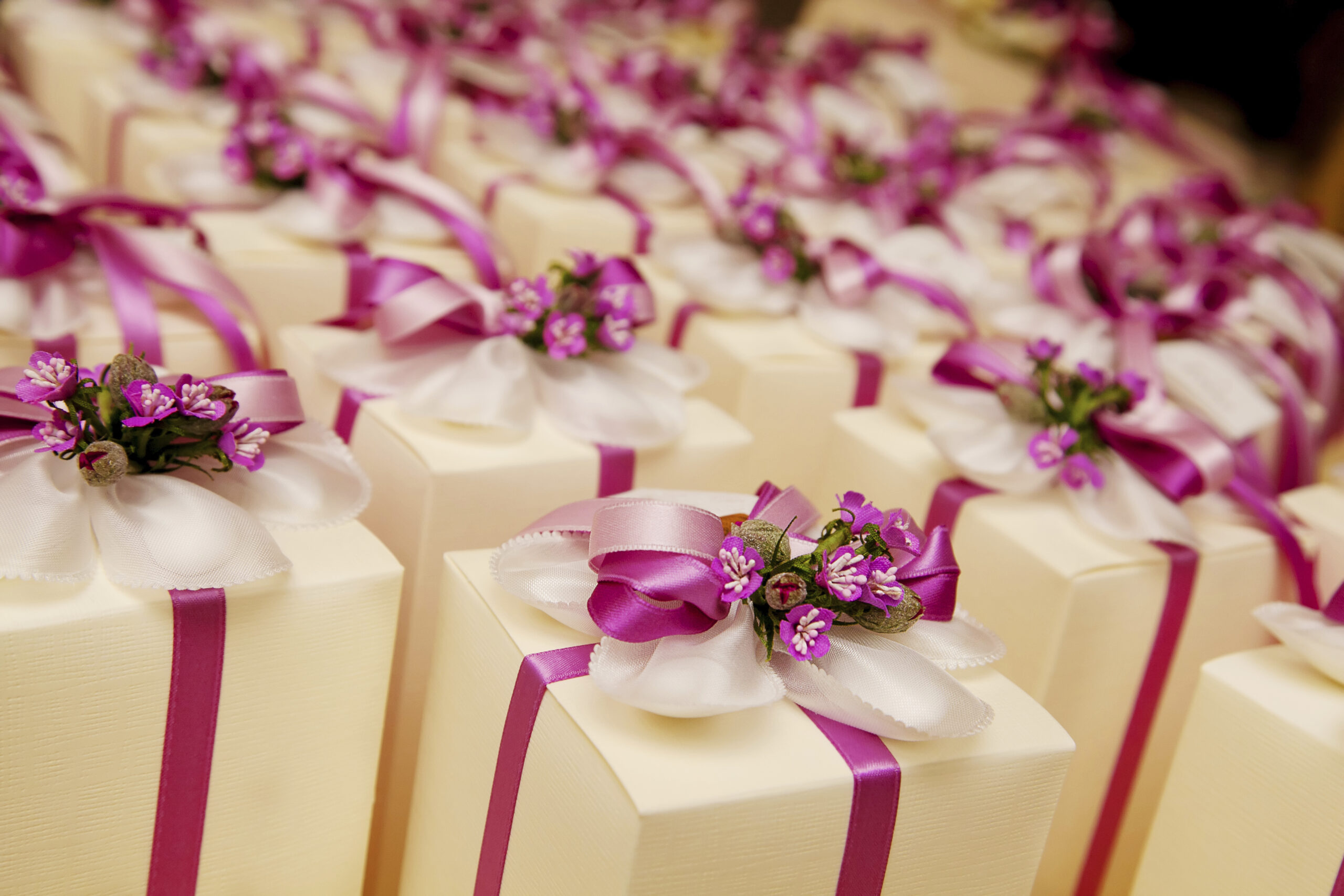 If you're ordering your wedding favours from a supplier, the following timeline will help you choose your wedding favours in good time:
With six months to go…
Start to look for favours within your budget that match your wedding theme. If you have decided on edible favours make sure they taste as nice as they look. Most suppliers will be happy to send you favour samples, so order a few different types to see which you and your partner like the most. If you are having personalised favours ask if the supplier can make up one sample favour to send to you so you can see if all the details are correct and that you are satisfied with the design.
With three months to go…
Make a final choice of favours and place your order. If you are having personalised favours, provide everything the suppliers will need, such as names, dates, or photos. Think about whether you want the favours delivered directly to your venue the day before the wedding, or whether you want them delivered to your home so you can check them before you take them to the venue. Always order a few additional favours as you may want to send them to guests that couldn't make the wedding, and you are bound to want one or two for yourself.
With one week to go…
Get in touch your favour supplier to check that all is proceeding according to plan, and to confirm delivery details. You can also confirm definite numbers.