There's a fine balance to strike when shopping for an engagement ring. As the ring is the first in a long line of wedding related expenses, you don't want to plunge your finances into the red at the first hurdle, but you want something that will last forever. Here are some guidelines on engagement ring cost.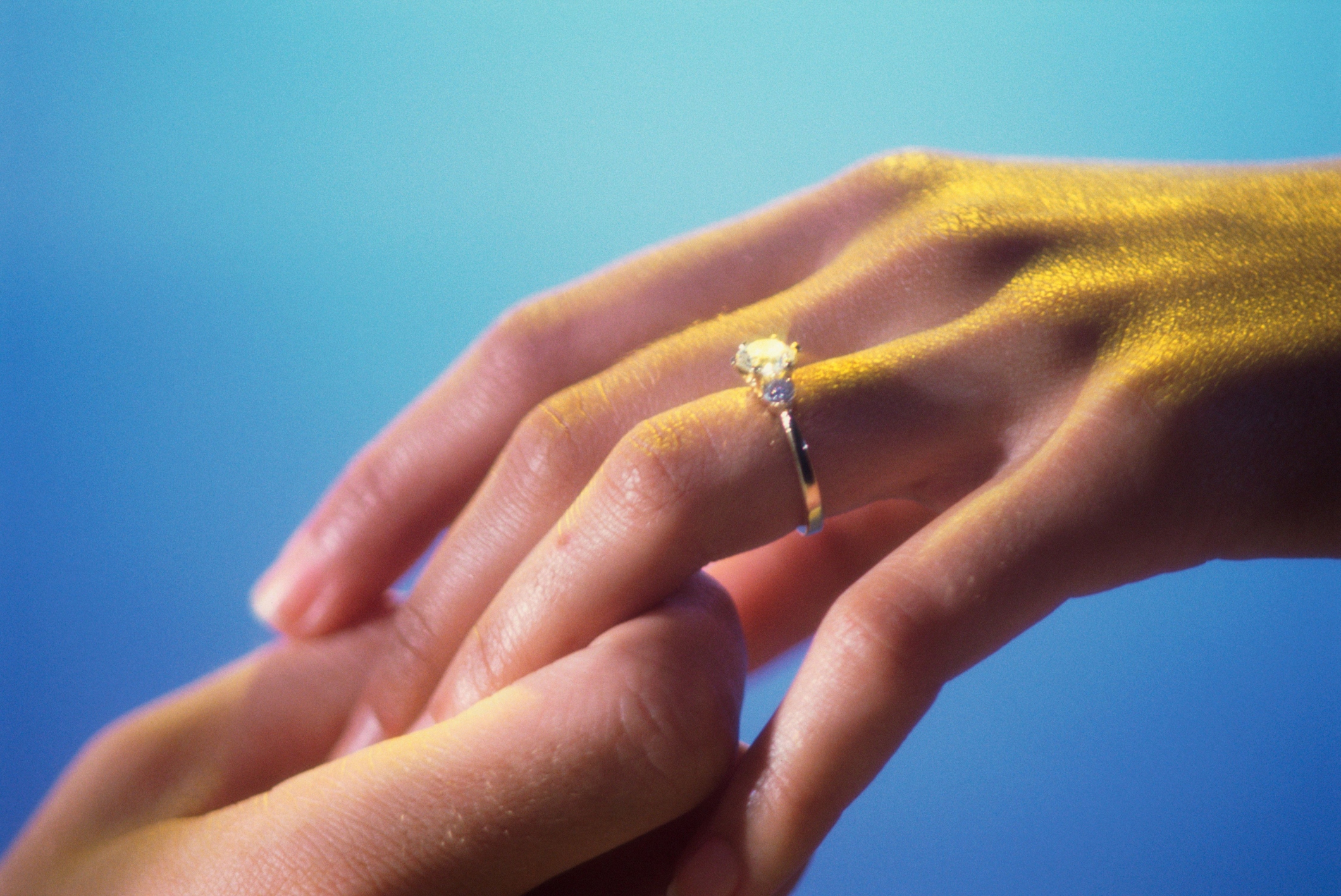 It's not all about price!
The first thing to remember is that it's not all about the price. Choose a ring based on your tastes rather than how much it costs. You may think an enormous diamond looks silly on your slight hands, or decide that gold best suits your complexion so it would be pointless to just buy a platinum ring just because it is more expensive.
The sentiment and significance of a ring is far more important than its cost so don't spend more than you can afford! A great tip in this regard is choosing quality over quantity, a small diamond of a high carat over a huge diamond of a low carat for example.
One month's salary?
Traditionally, men would spend one month's net salary on an engagement ring, and this is still a useful rule of thumb. It is always beneficial for your fiancé to take his salary into account when selecting the perfect ring, but unless it is being designed it is not always possible to be that precise with the numbers.
Shop around for alternatives
Finding a ring you love that is out of your price range isn't the end of the world. You can shop around to see if you can spot anything similar in design but cheaper, perhaps the alternative may have a slightly smaller diamond or a different cut. Your other option may be to ask whether you'd get a discount on the item if you pay in cash.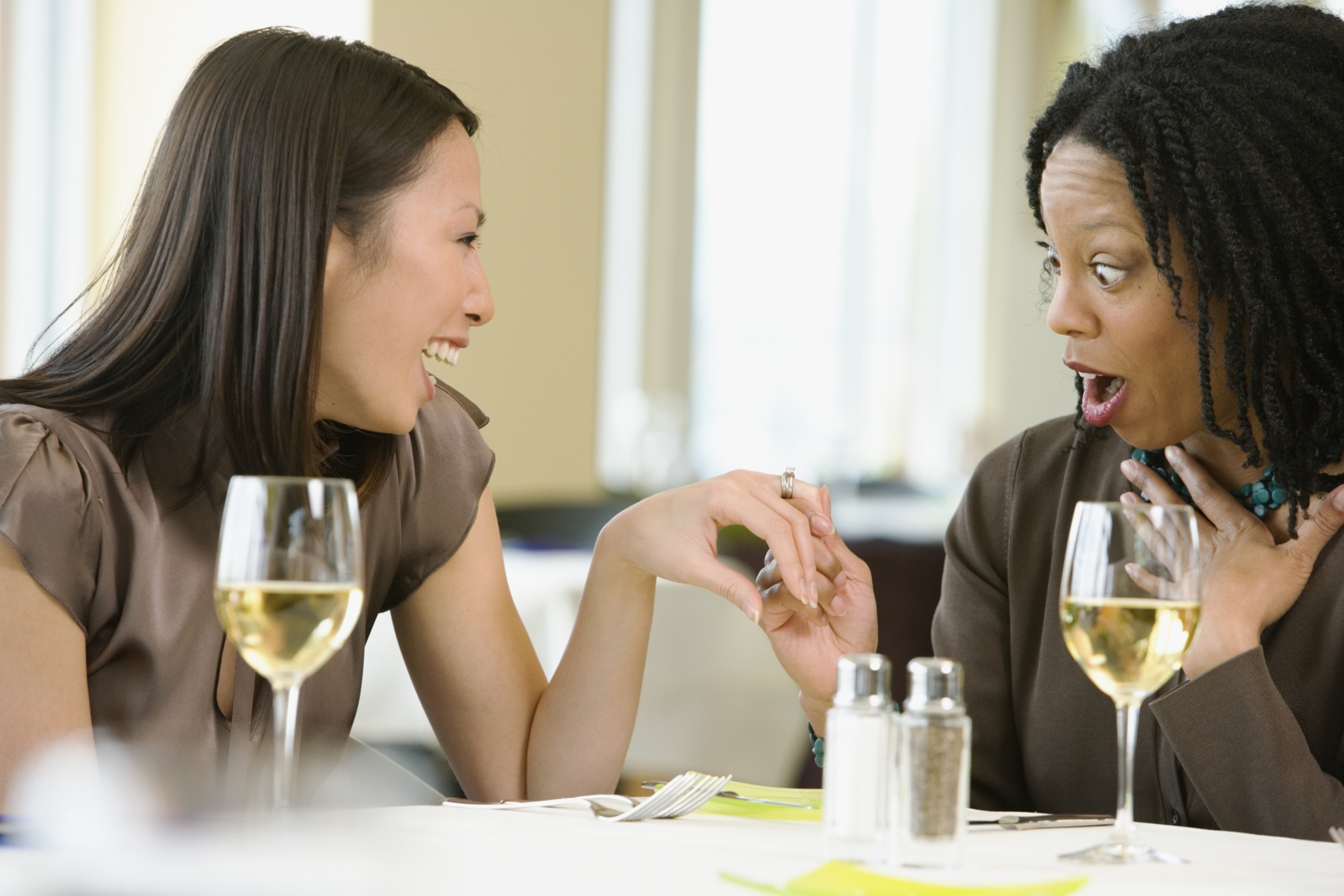 Try to pay cash
Try to avoid buying the ring on a credit card or payment plan. Your fiancé should ideally have saved up for the ring prior to purchasing it. The main reason for this is that you will want to start saving for you big day once you are engaged and this will be more difficult to do if you are both still paying off the ring. Seeing the monthly payment on your ring going out each month is also a real romance killer.
Learn to negotiate
Should your fiancé be buying your ring alone, always encourage him to negotiate with the jeweller. Jewellery has a large mark-up and the store will be able to offer a discount as he will be spending a significant amount. If you're shopping together, your fiancé should be discreet in letting the jeweller know his budget before you start looking at rings.  Ensure the jeweller always thinks that you have less to spend than you actually do. By doing this they may well offer you 'more expensive' rings at a discount, thereby falling well within your actual price range. This tactic also allows you to increase a little when negotiating.