We might not have quite hit December yet but there's not denying it. Winter is coming!
Whether you're a fan of the magical snow and twinkle of Christmas decorations at this time of year, or join us in saying that you'd much rather be somewhere sunny right now, a weekend or trip away could be just what you need.
So whether you're feeling the winter holiday itch, planning a honeymoon or just want a cute destination for your next date weekend away, here are a few options to get your inspo juices flowing.
Italy
Venture across to Europe for the weekend and make the most of some of that slightly warmer weather in Senigallia on the Adriatic Coast. You can rent yourselves your own tower to rule for the weekend surrounded by stunning greenery. Enjoy some delicious food, a coastal setting and everything the port town has to offer without battling the tourists on the Amalfi side of the country.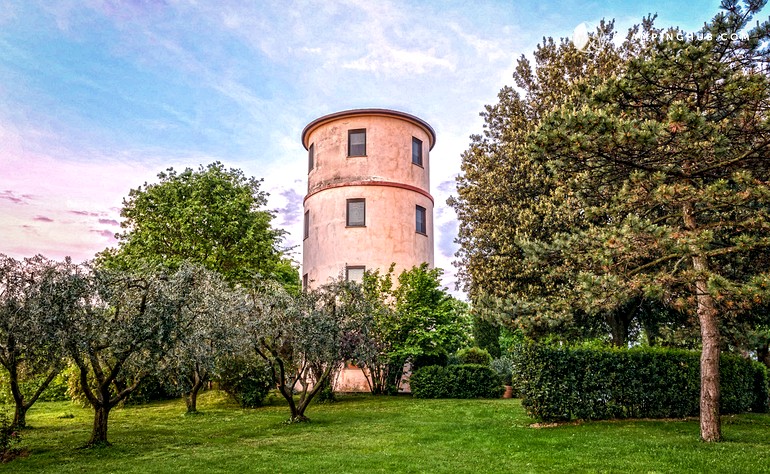 France
If you're more interested in embracing all kinds of weather then look at glamping in France instead. Relax with gorgeously lit lanterns and lights while enjoying all the produce, and of course wine, that France provides. There's nothing quite as cosy as snuggling up to one another under the firelight and glamping together under the stars.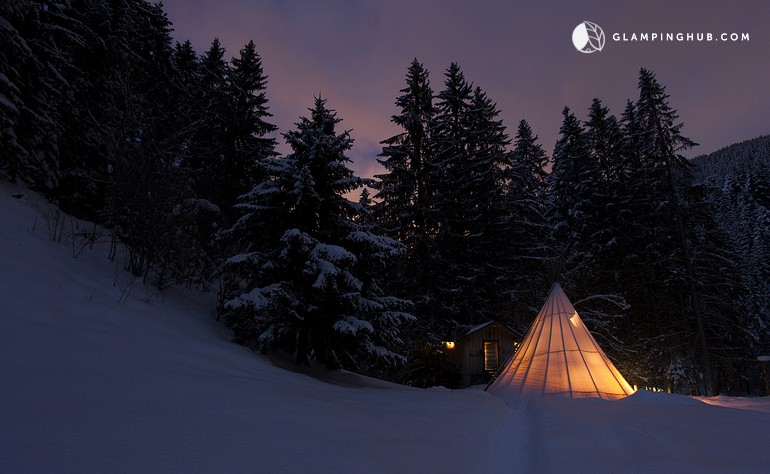 Slovenia
There are so many things to do in Slovenia and glamping is just one of them. Visit the gorgeously instagrammable Lake Bled, going skiing at one of the mountain resorts, and explore the gorgeous baroque architecture in the capital of Ljubljana. Alternatively, curl up with a good book and enjoy your own private cabin and hammock overlooking the gorgeous landscape.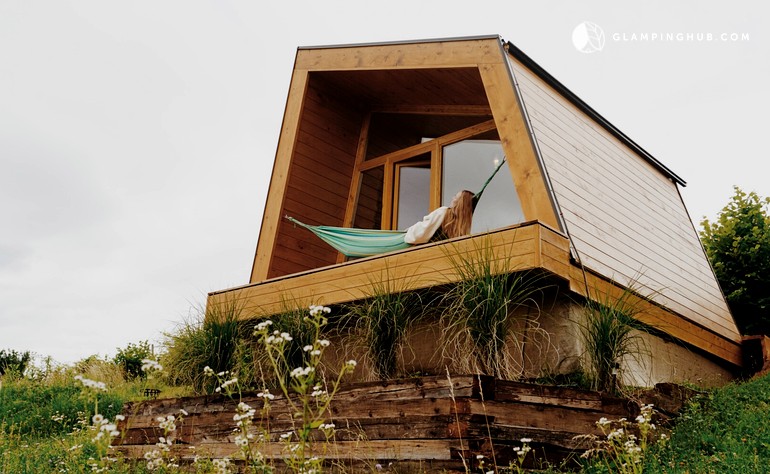 Greece
The Greek Islands might be the place to be during summer, but don't forget to visit some of Greece's stunning landscape as well. The Halkidiki region in northern Greece includes some of the most stunning peninsula settings in the country, with great forests that lead into sandy beaches and jagged shores. There's also a heap of restaurants and nightclubs to enjoy if you and your S.O want a night out on the town, while history buffs can see the birthplace of Aristotle.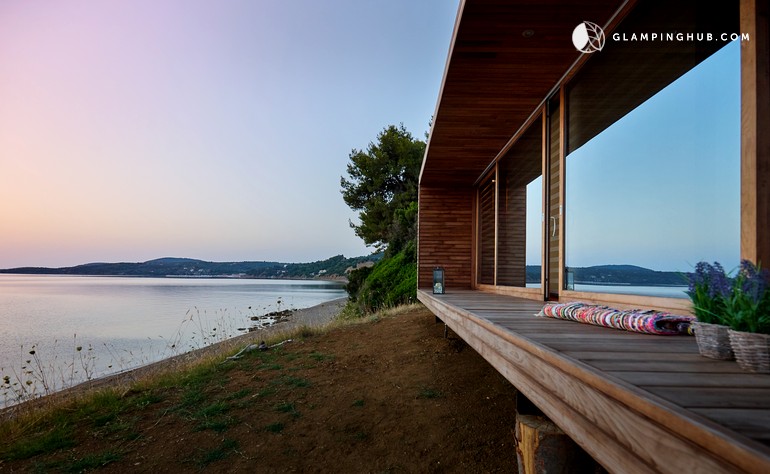 Mexico
If you'd prefer to head to South America then consider Mexico for its stunning beaches, food and jungle atmosphere. When you're not relaxing by the ocean head to the hidden beach of Islas Marietas for a bit of romance, experience the ancient light show at the Mayan Pyramid of Kukulcan at Chich'en Itza or just experience the delicious culture Mexico has to offer such as the chocolate pudding fruit (it's a real thing!)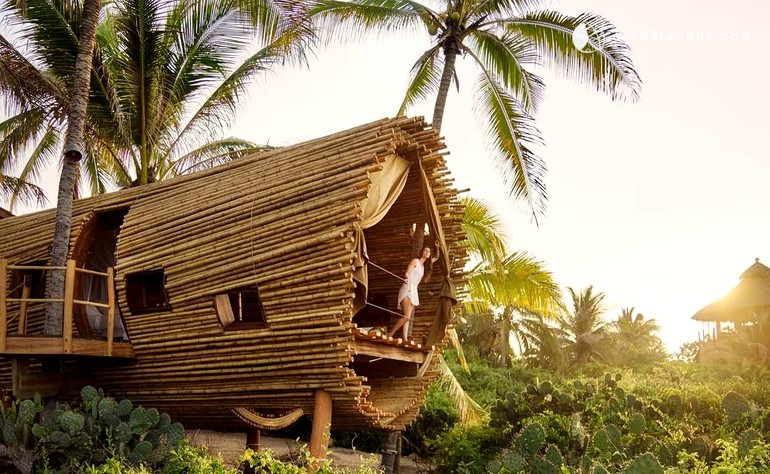 Illinois
If you're heading to the US consider going central and experiencing Chicago and the rest of Illinois. There's the obvious photo opportunity with Chicago's famous bean that you can't miss, or you could go right outside the box and spend your trip glamping in a converted grain silo!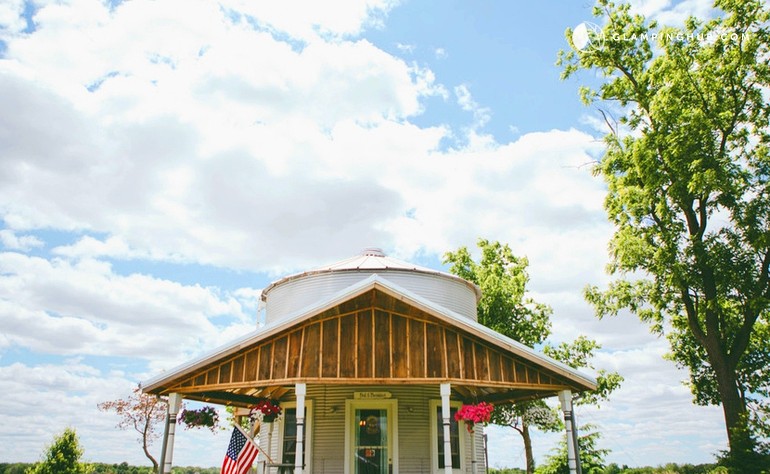 California
California here we come and sunny weather come at me! If you're not a beach buff then explore the stunning redwood forests of Santa Cruz and spend hours of romantic walking time gazing up at some of the tallest trees in the world. You can also explore the stunning Yosemite National Park on the border of Nevada (or sneak into Las Vegas if you do want to live it up a little!)

Argentina
Did you know that some of the best-known wines in Argentina are owned by the French? And there are also delicious wines inspired by the Italians? Explore more than one country in the wine regions of Argentina and spend an amazing trip surrounded by wineries and stunning scenery that could rival Europe. Who doesn't like wine, am I right?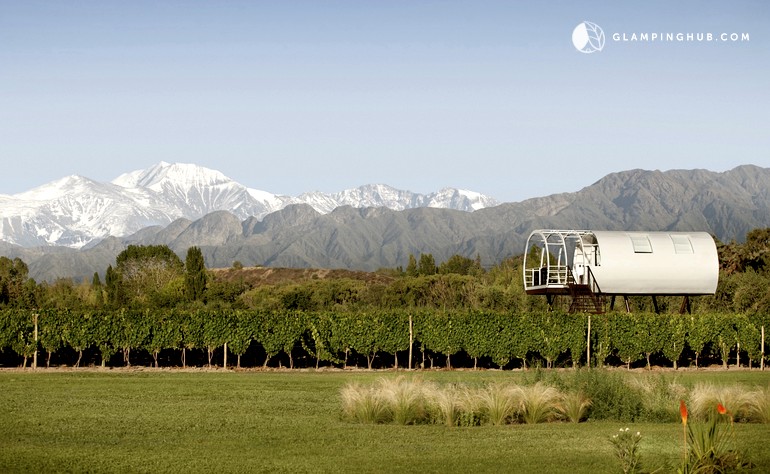 Colombia
Explore the Andes mountains, coffee plantations and rainforest landscape in Columbia while giving yourselves a bit more time to yourselves to connect. You can also make use of the gorgeous coral reefs in the Caribbean coast or wander through stunning 16th century castles.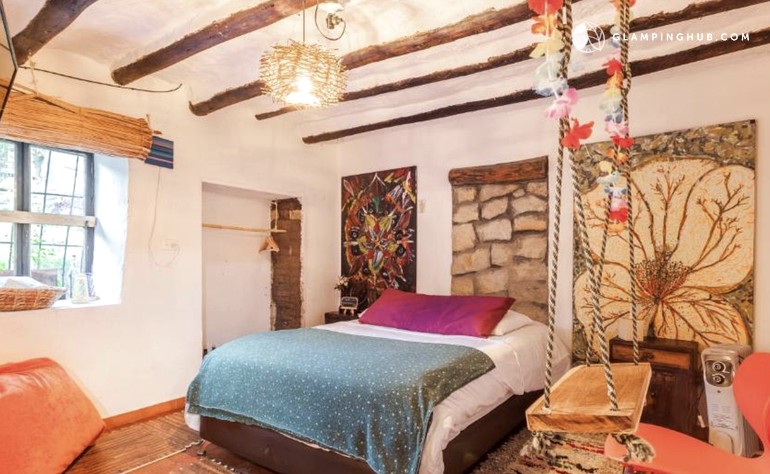 Wyoming
Wyoming is known as the mountain state in the US and it will not disappoint. Home to the famous Rocky Mountains and Yellowstone National Park enjoy the rustic appeal of the woodland countryside while surrounded by some of the best landscape in the country. There are hundreds of animal species and walks to do in this region as well for those who want to relax and adventure at the same time.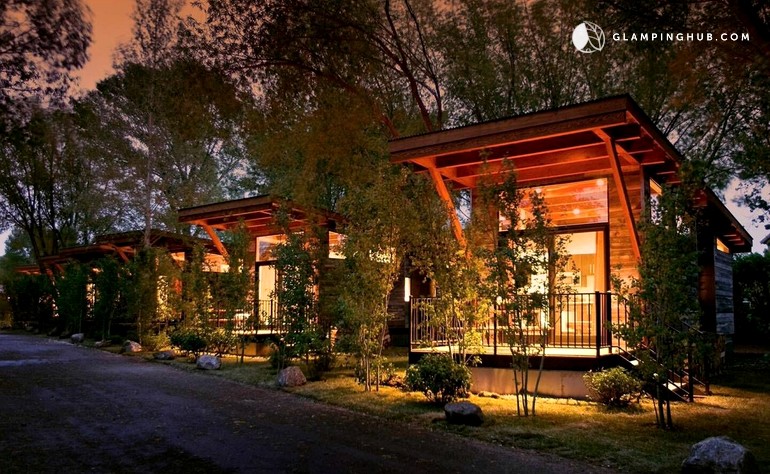 Georgia
Georgia has a wonderful range of coastal to woodland scenery, mixed in with the history of Savannah and the Martin Luther King Jr. National Historic Site in Atlanta. If you are heading to Georgia then pamper yourselves with a retreat in the Northern Georgia Woodlands and a memorable tree top stay in some unique accommodation! 
Vancouver
Vancouver and Vancouver Island just inside Canada are home to some gorgeous gardens as well as the delicious chocolate-and-custard Nanaimo bards. Galleries, restaurants and shops will be at your fingertips here, but you've also got the chance to stay in what is possibly the closest thing you'll ever get to stay in a real life gingerbread house. If that's not inspiration enough then we don't know what is!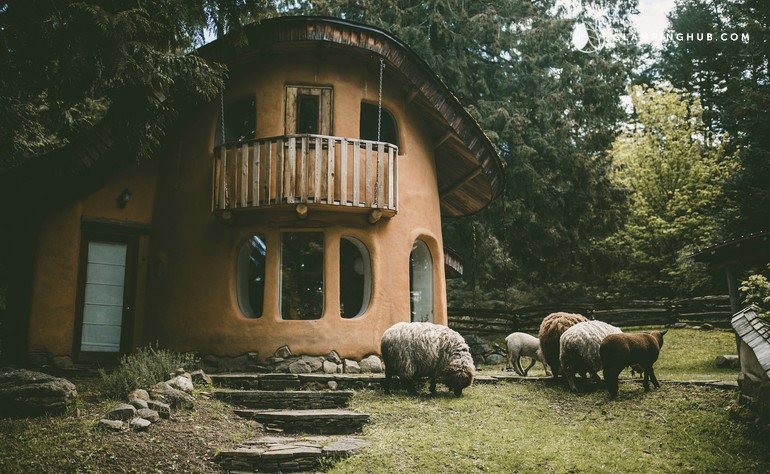 New Zealand
Okay so this one is a little bit further than a weekend getaway, but New Zealand is such a stunning and vibrant country why wouldn't you consider it? From North to South there are so many different activities to do, such as white water rafting, and things to see, including the world-famous Hobbiton. Spend your days adventuring and your romantic nights under the stars.

Australia
Another one on the short-turning-into-a-longer trip list is Australia, and more specifically the Blue Mountains. Australia has so much space for camping they've almost perfected the glamping trend and with the Blue Mountains just a short drive out of the harbour city of Sydney you'll be able to experience both the drive of the city and the connection to nature in one trip.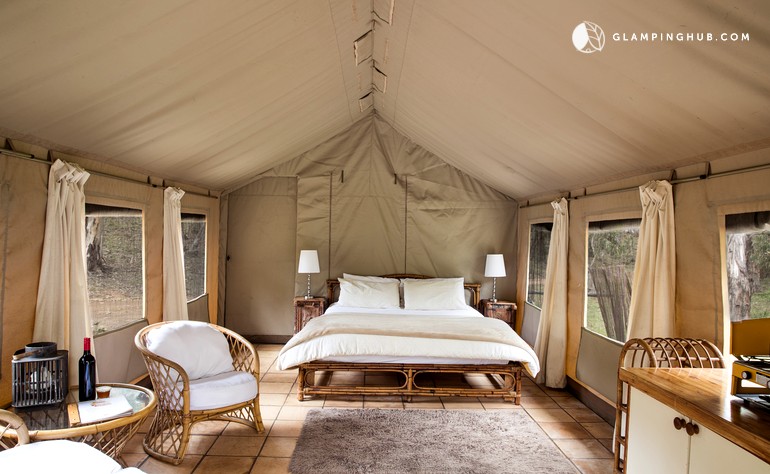 Find all of these destinations and more online at Glamping Hub.