So you're heading on your honeymoon – you've got your clothes packed, your chargers, your power adapters – what else do you need for your honeymoon? Here are 7 beauty essentials for your honeymoon.
Hydrating mist:
We recommend the Aesop Immediate Moisture Facial Hydrosol! It smells delightful and is perfect for a refresh while on a plane or in transit, or even as part of your daily routine.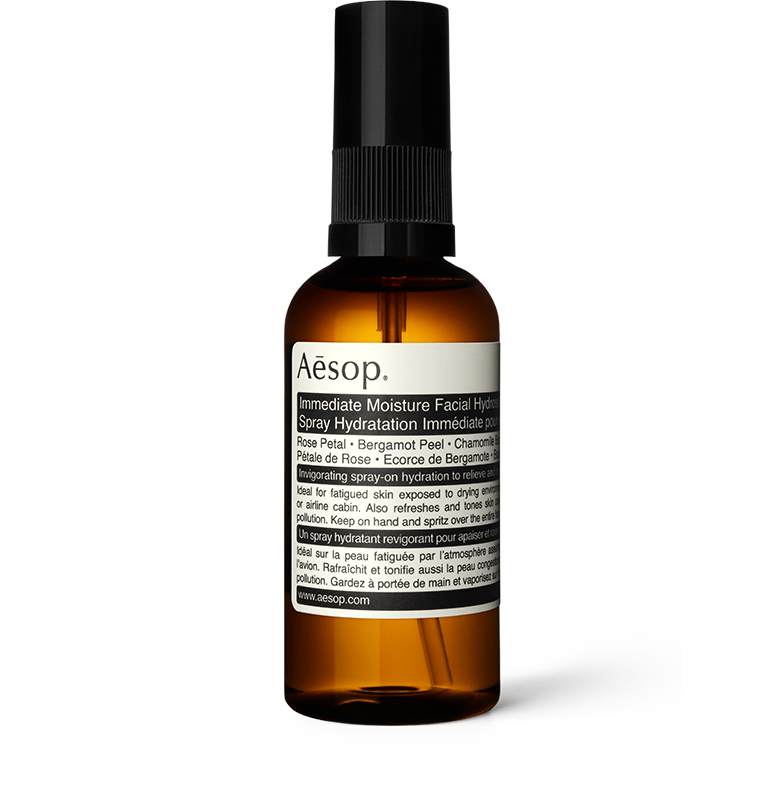 A good scrub:
If you're hitting the beach, then a good body scrub might come in handy to take on dull and dry skin. Coffee scrubs have been popular for the past few years, and we personally love the Frank Body Coffee scrub!  If you don't like the smell of coffee, then this isn't the scrub for you, though, and perhaps take a look at alternatives. Also, it's very messy.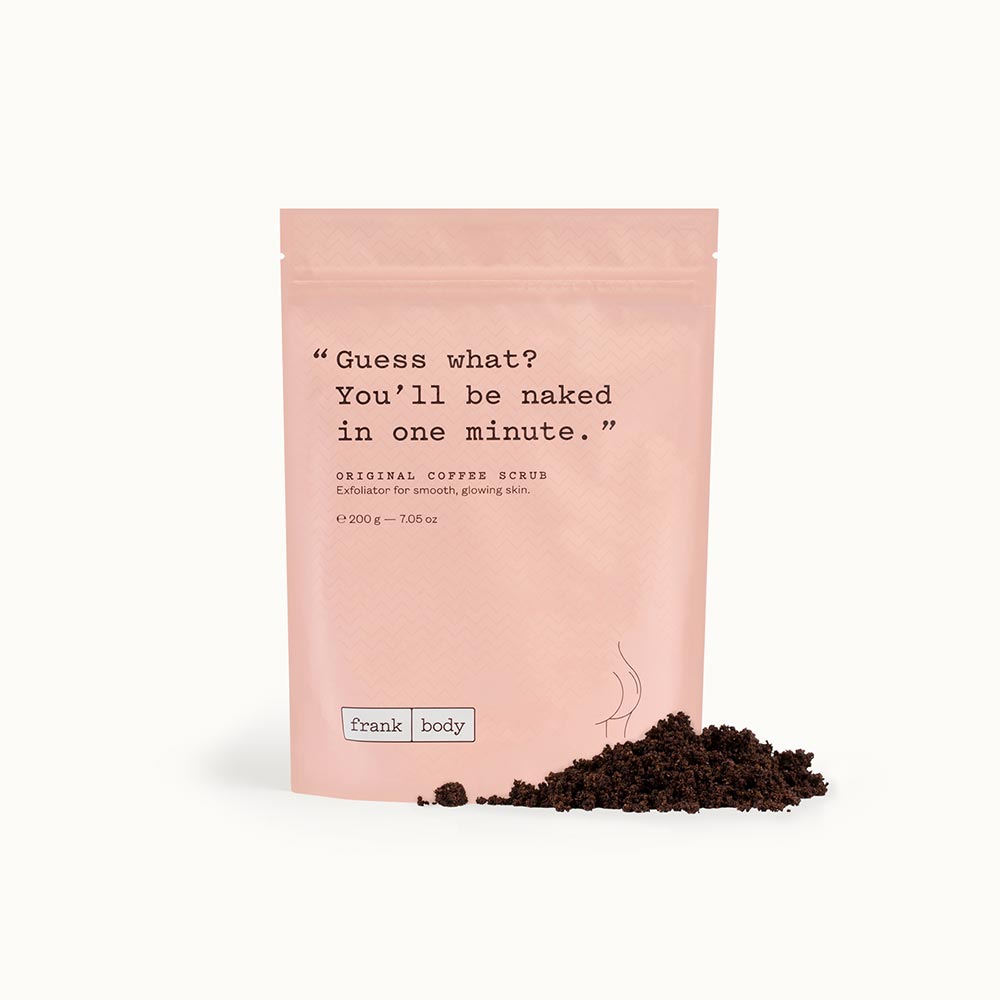 Face masks:
If you're going to be on honeymoon, relaxing, now is the time to get pampered and do some face masks! If you're into sheet masks, clay masks or something else, then there truly is something out there for everyone, but we love the Charlotte Tilbury Goddess Skin Clay mask. It is a bit exxy but worth it, and you can always try the smaller tube to start with if you're not sure.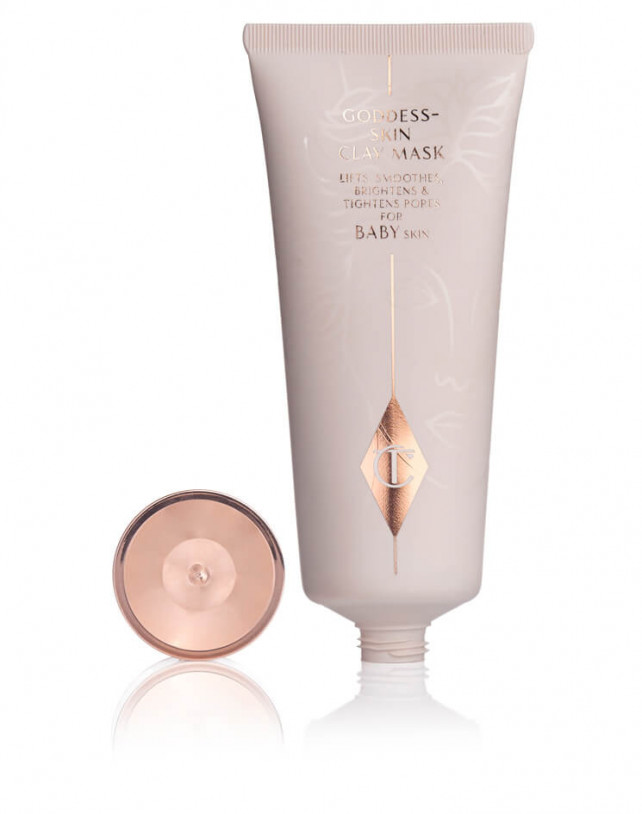 A shampoo bar:
A shampoo bar in a delectable scent with a little tin to keep it in is a great alternative to hotel shampoos. You never really know what they'll have at hotels and airbnbs, and you (or your hair) may not like it! Having a nice shampoo bar you can rely on is a good way to ensure your hair likes your honeymoon as much as you do! Lush has some great options for Shampoo bars. Plus, package-free products are doing wonders for the world.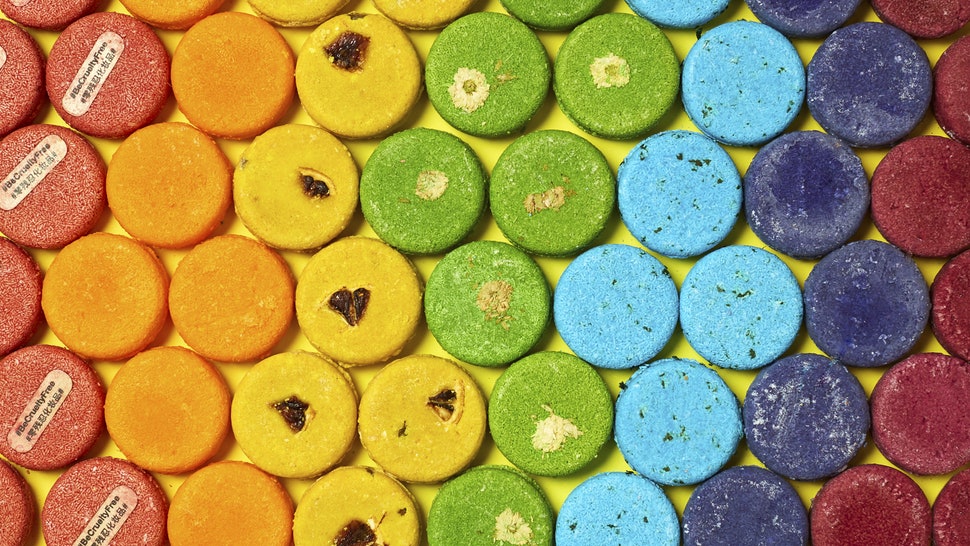 Sun protection:
If you're going to be in the suns harsh rays for hours on end, then honey, protect yourself. Skin cancer is all too common for Australians and we don't want you to become another stat. Whether you're heading to the ski slopes in Japan or the beaches of Tahiti, please make sure you use some sunscreen! If you're looking for lightweight, non greasy sunscreen, then Mecca Cosmetica has a great SPF50+ option that will hydrate with vitamin E called To Save Face Superscreen.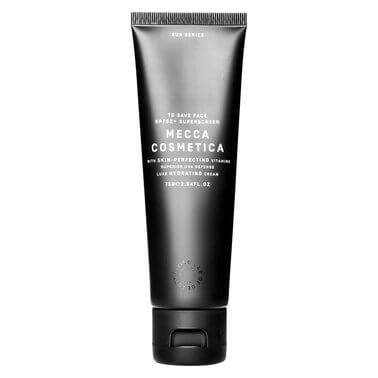 Moisturizer:
Hopefully, you're already using this… and daily, but don't forget to pack a nice refreshing moisturizer on your honeymoon! The travel or change in temperatures may dry your skin out a little so keeping up with your usual moisturizing routine will make a world of difference. We personally like Tarte's Drink of H20, but stick to what you love and what works for you, as this is really dependant on your skin type and the climate.
Self-tanner:
If you're wanting a summer glow, then obviously we recommend faking it over heading out to literally bake your skin, aging it prematurely and risking skin cancer. There's always the option of getting a spraytan before you leave, but if you're away for quite some time and you want to be able to top up your tan yourself, look into self tanners, like Sugarbaby or MineTan. We personally love how underrated Sugarbaby self-tanners are, and they are easily found, as they are stocked at Myer.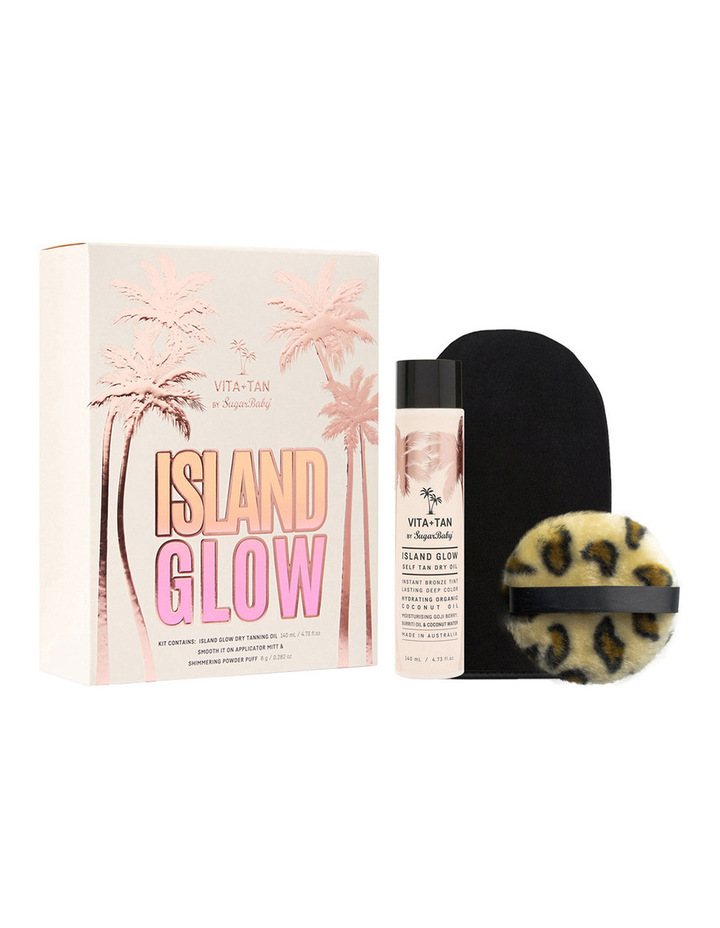 Also, not exactly one of the beauty essentials for your honeymoon, and more like a service, eyelash extensions are a great way to go fuss-free while you're on holidays.