We've heard of mini-moons, babymoons and of course, honeymoons… but buddymoons are a new one. This new trend isn't when you ditch the new spouse for a mate instead, but rather a group friend holiday where you all spend time together…. A buddymoon!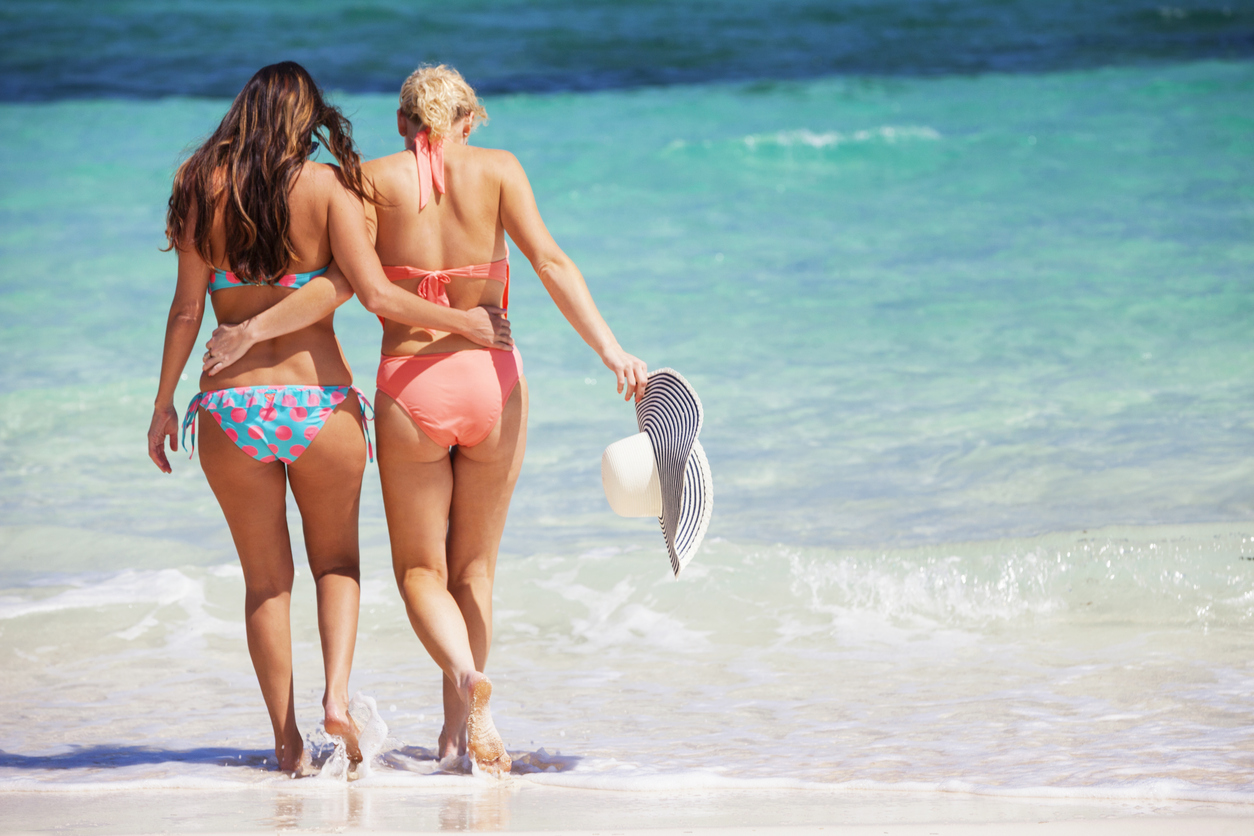 There was a film released in 2016 by the name of Buddymoon, in which a groom is dumped just days before his wedding. The movie is named after the trip the heartbroken groom goes on with his best man when he is meant to be on his honeymoon. But to clarify, that isn't what we are talking about here. We are imagining a whole bunch of pals going on honeymoon together, like a big ol' fiesta!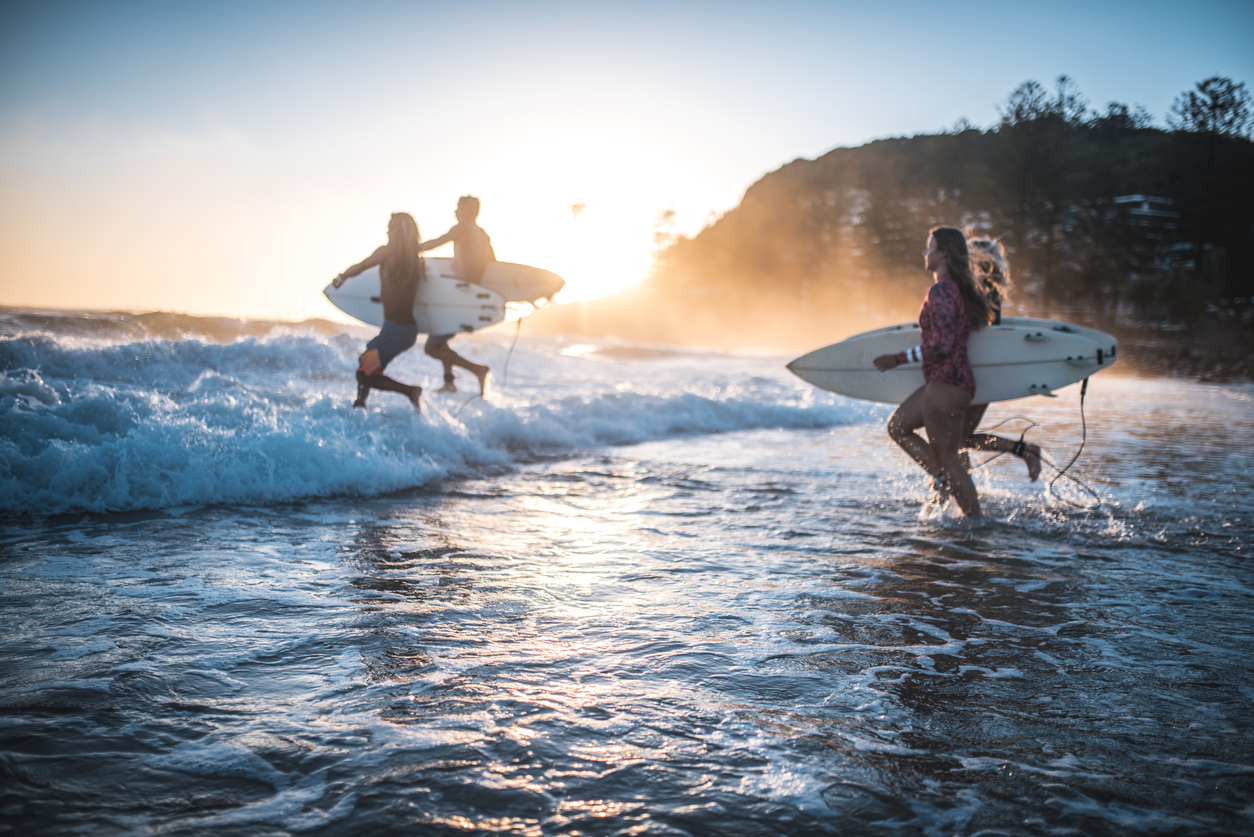 Can you imagine going on a loved-up holiday with your new spouse as well as your best mates? Sounds like heaven to me! The best of both worlds. Spend quality time with your lover, go on adventures with your friends, and then go out at night with the whole crew! What's not to love?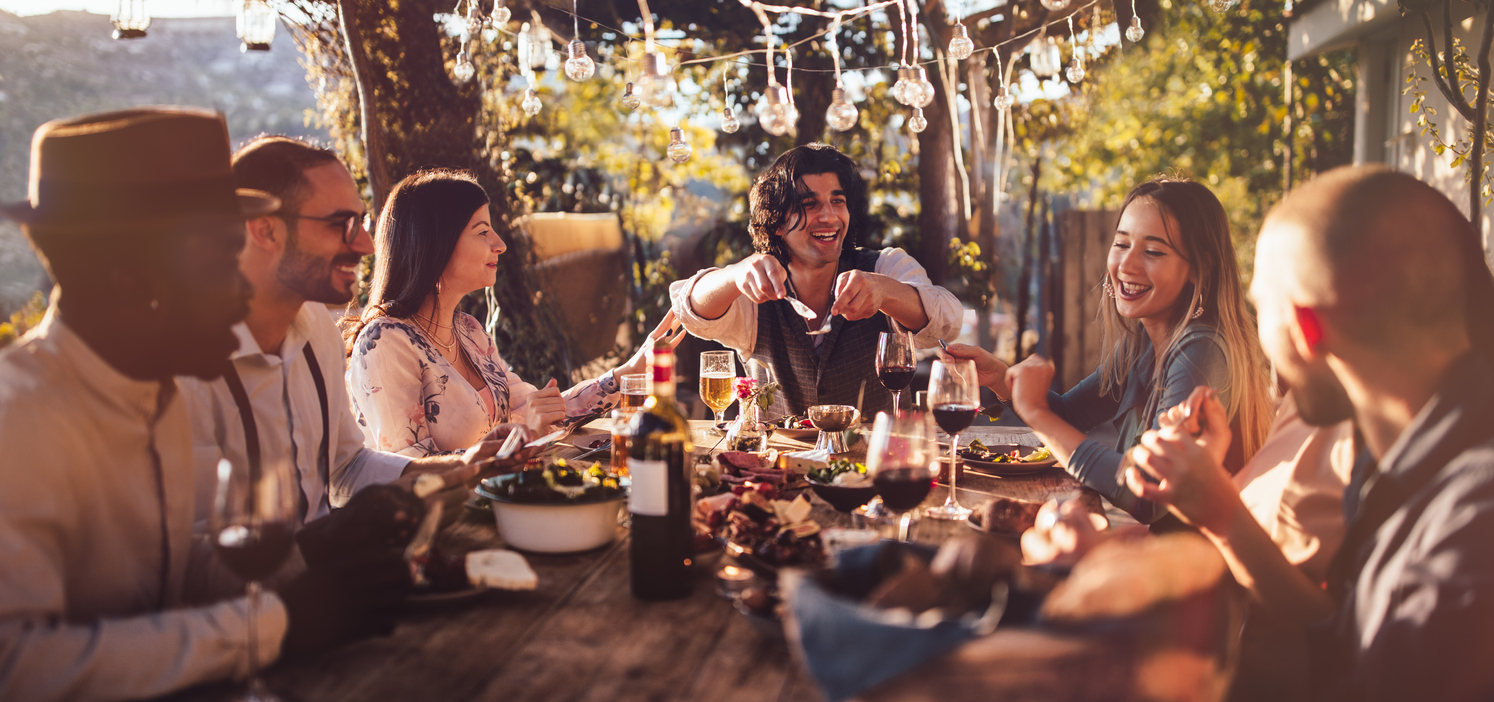 You could do a group getaway the whole time, with a bunch of pals and just spend some time alone when you want to, or do it as some couples chose to, and ditch the pals somewhere along the way and spend some time alone either in the same place, or somewhere else entirely!
We asked some coupled up readers what they thought of the concept of a buddymoon: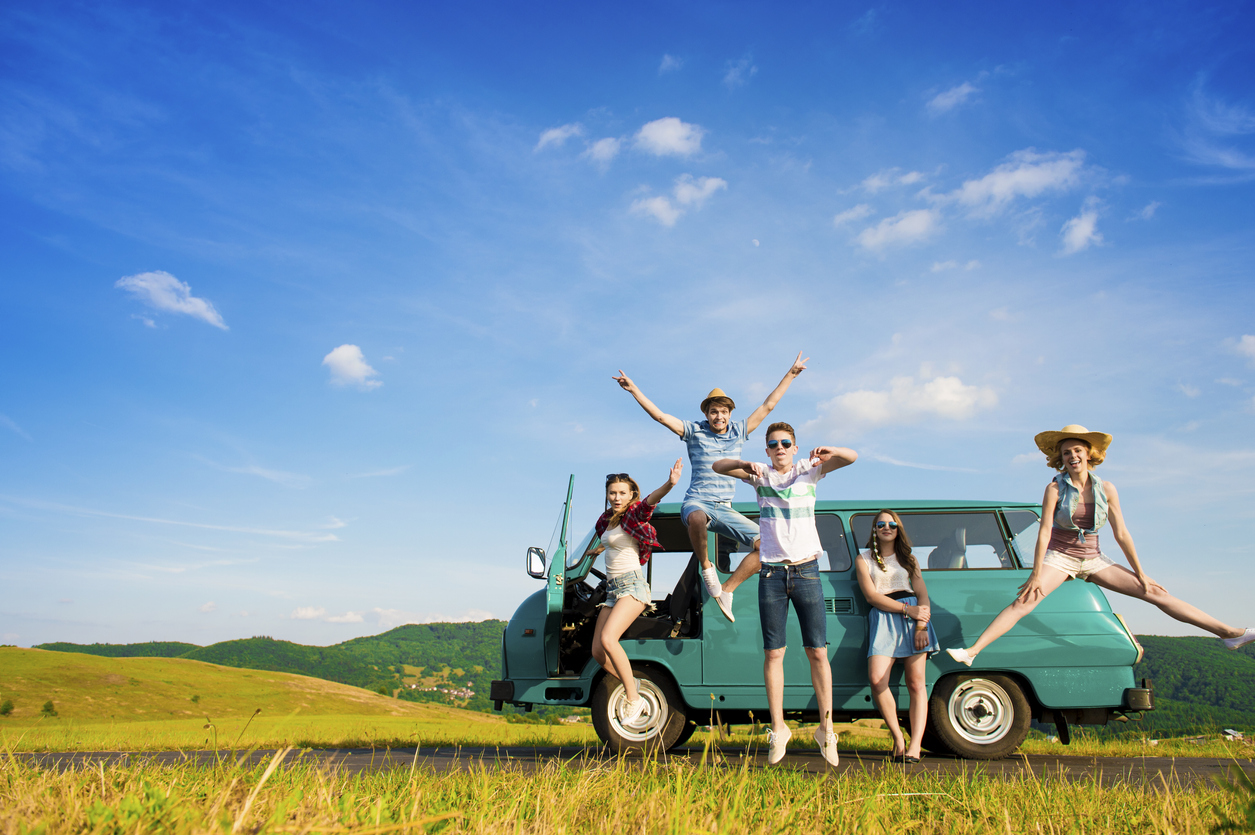 "It'd be cool to continue the celebration together for a few days before heading off on a honeymoon. 
I find the saddest part of a wedding when you have to say goodbye to everyone.. like it's the last time you'll ever see them haha. 
Waking up the day after to see everyone you love again would be awesome. " – Ash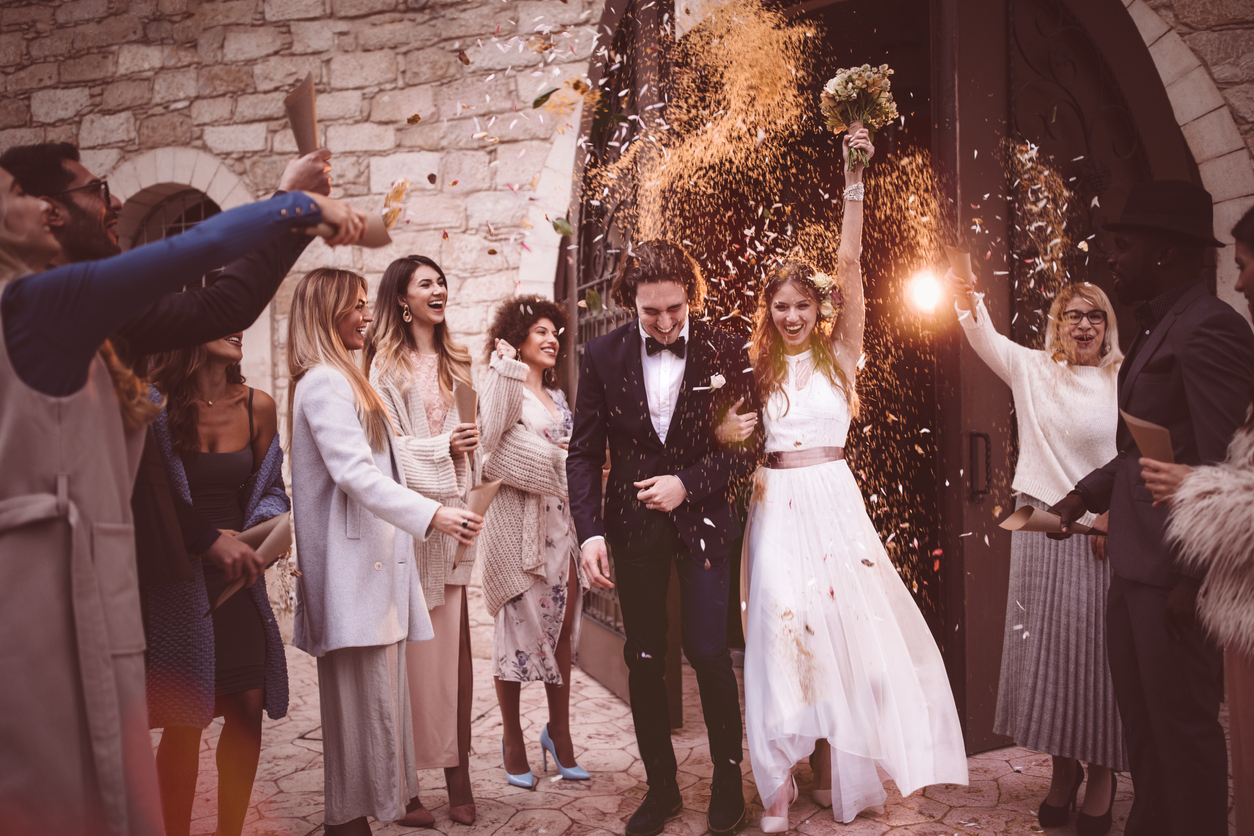 "It's literally a dream. How cute! I think it'd be great with 5-6 friends. Otherwise, it's just like a big double date!" – Grase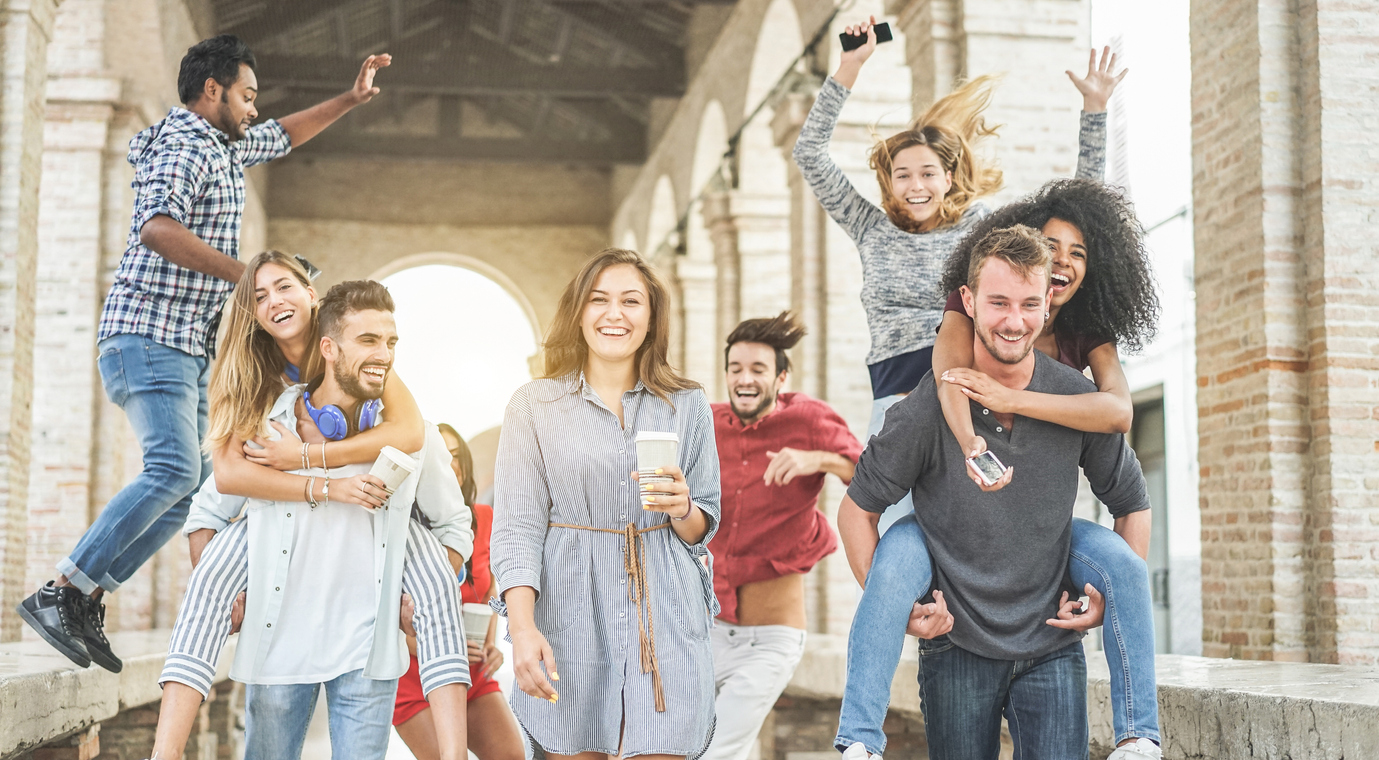 "Maybe because I'm so close to my actual wedding and it's also around all of the Christmas celebrations I honestly can't think of anything worse than spending more time with people.
Personally, it's not my thing, but if you're having a destination wedding then it would be a great way to keep celebrating with your friends in a new environment. Just make sure that you get some time to yourselves to relax after the wedding as well! I'd happily take a buddymoon six months down the track though!
Maybe just not straight away." – Elise
"I feel like the wedding is a big celebration for your family and friends, a honeymoon should be time to get away just the two of you. " – Shann