Ely, Cambridgeshire is full of heritage and is a spectacular place to celebrate your wedding day. There is a great choice of wedding venues in Ely that all enjoy charm and a wonderful setting, find out more about the 8 venues we have chosen for you.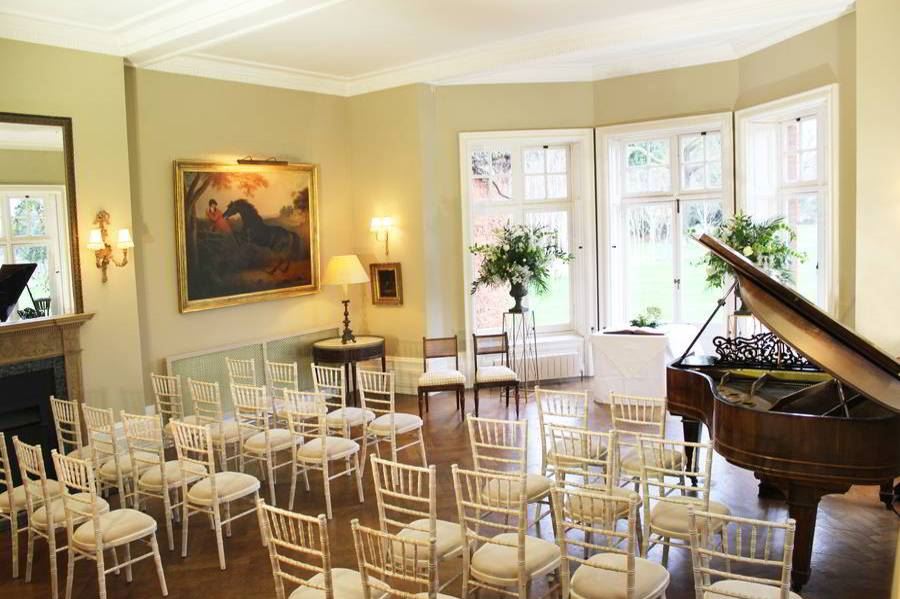 Chippenham Park in Ely is truly a magical place to say I DO. The house is impressive and will create a FAB backdrop for your wedding celebrations, with a range of locations to hold your ceremony and reception you will not be disappointed. You can celebrate inside one of the beautifully decorated function rooms or inside a luxury marquee. The gardens are outstanding and will provide plenty of opportunity for capturing some memorable wedding photos. There is an events team on hand that will help plan your day from start to finish.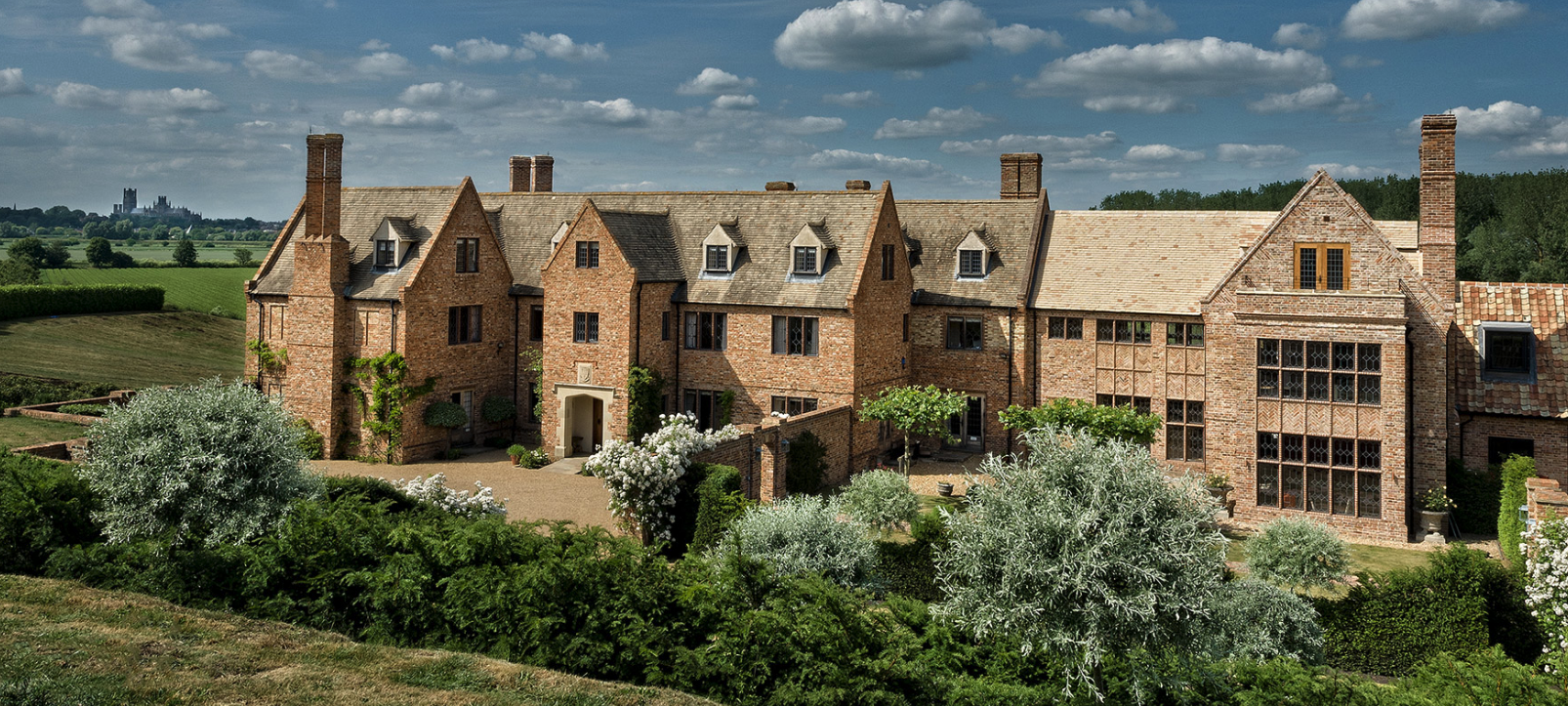 This fantastic Jacobean country house is full of history, charm and character, set in the countryside and perfect for your wedding in Ely. The house is full of wonderful décor throughout keeping plenty of its traditional features and fittings, each function room is warm and inviting and perfect for you to say I DO and then dance into the night. Whether it's a small or large wedding this venue is perfect for you and offers exclusive hire for your special day. The grounds are outstanding and provide the perfect picturesque backdrop for those all-important wedding photos. There is plenty of wedding packages suit to your requirements and budget, get in touch today to discuss further.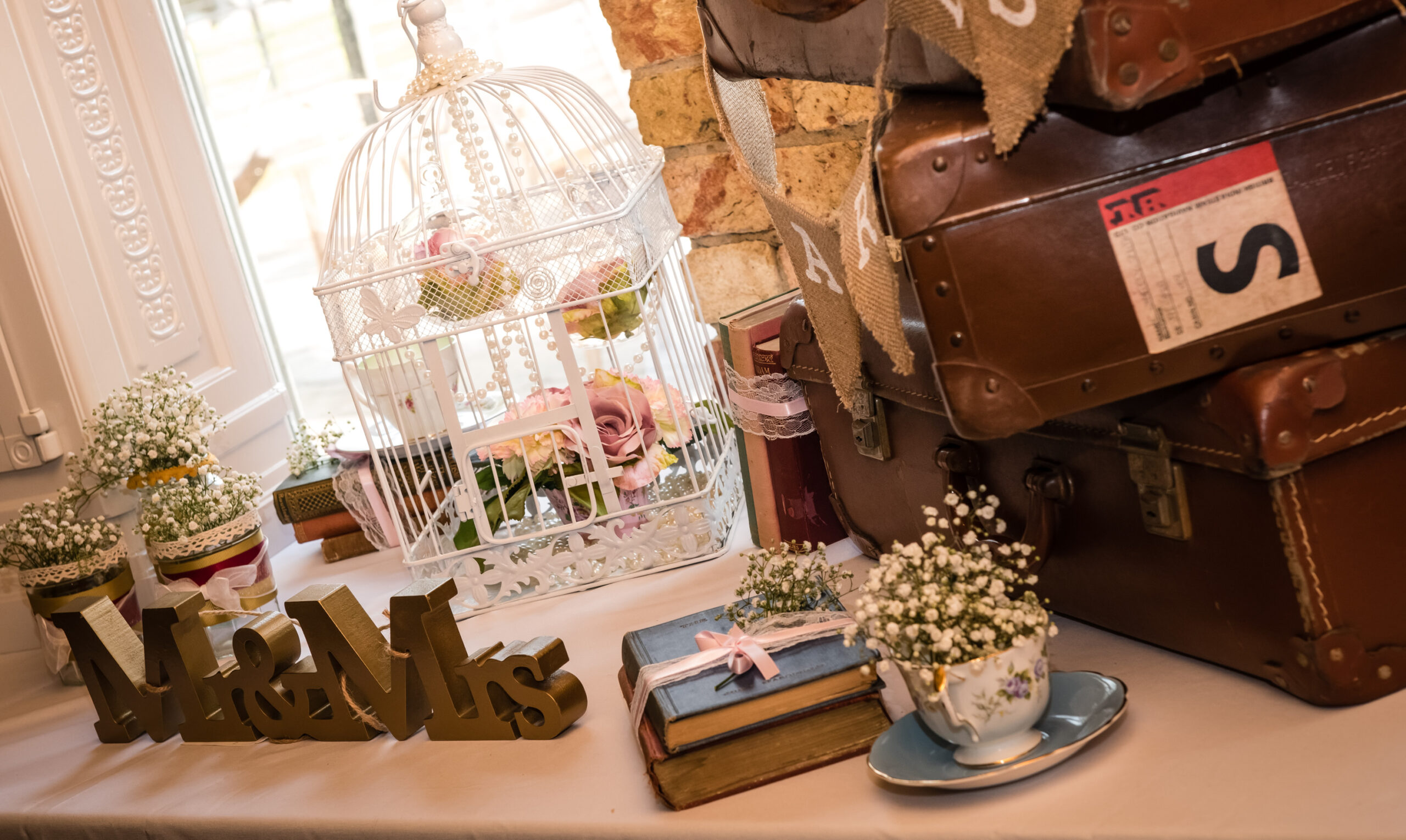 The Maltings is a wonderful Victorian building situated in Ely along the riverside and is a landmark within the area. The building itself is full of charm and is a remarkable place to celebrate your wedding day. Inside the building the décor enjoys plenty of traditional fixtures and looks onto the river which, in turn, creates a wonderful ambience for your wedding day and can accommodate all size weddings. You will be sure to capture plenty of stunning photos at this venue with a use of various backdrops inside and out. Each wedding packages is tailor-made to your requirements to ensure you get your dream wedding.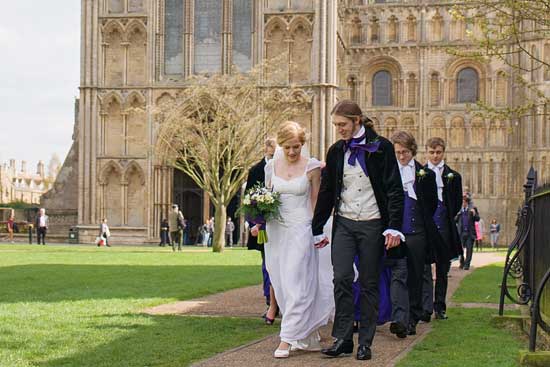 Poets House Hotel and Restaurant is an amazing place to get married in Ely. The venue offers you style, class and sophistication all under one roof with plenty of historic features. The venues décor is stylish and modern and enjoys soft neutral tones to allow you to add your own creative flair to the room. The gardens and courtyard are perfect for a drinks reception, guests to mingle and of course your wedding photos. There is ample of space for guests to stay the night if they require. There is plenty of wedding packages to choose from depending on your budget and requirements.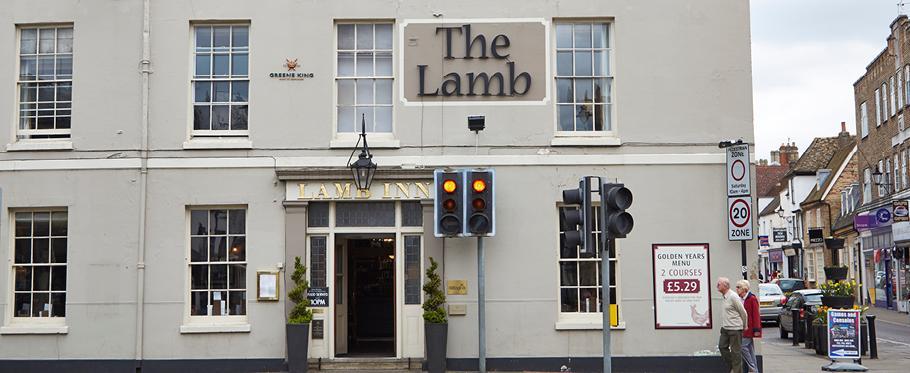 A stunning 15th Century coaching inn that has been transformed into a sought-after wedding venue in Ely. Lamb Hotel enjoys plenty of its historic charm inside and out and creates a wonderful ambience for your wedding day. The function room is decorated to a high standard and allows plenty of space for your guests to eat, drink and dance the night away. The gardens are charming and idea for capturing some magical wedding photos. If guests wish to stay then they can take advantage of the stylish bedrooms on-site. There is an events team on hand to help plan your day from start to finish.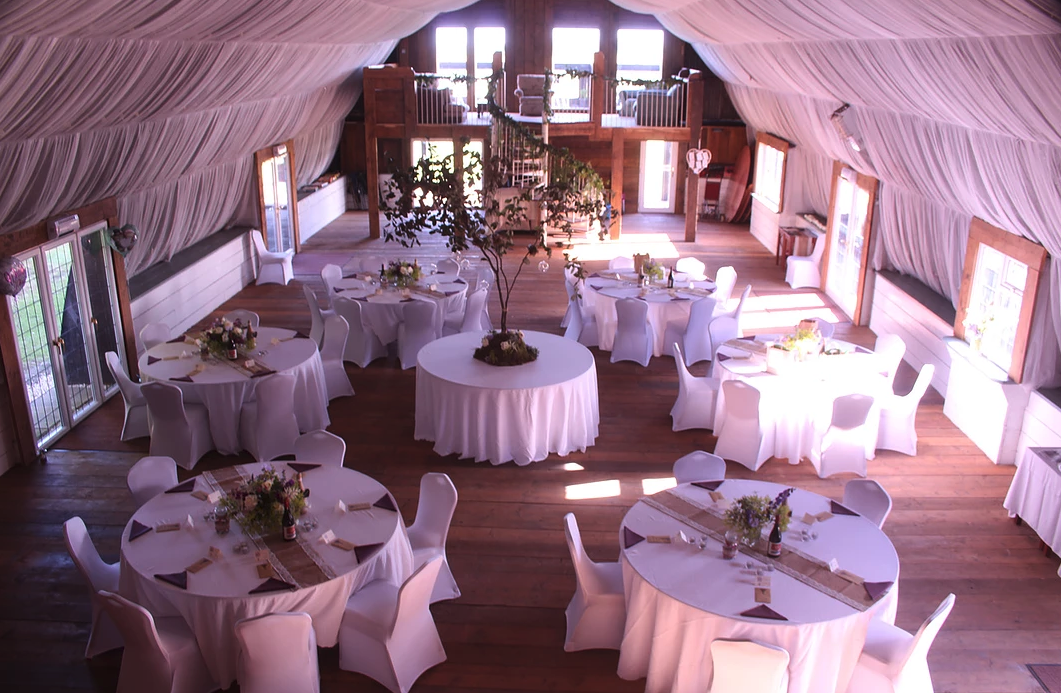 Bedinghams Farm & Wedding Venue is a unique and remarkable wedding venue in Ely. If you are looking for a superb barn style wedding venue then this is perfect for you, this converted barn is full of charm, character and style and creates a romantic setting for your special day. Whether you're having a small intimate wedding or a larger grand affair this venue is ideal for you. The backdrop is breathtaking with countryside views, so you will be sure to get some incredible wedding photos here. Get in touch today about booking your rustic barn wedding at Bedinghams Farm and Wedding Venue.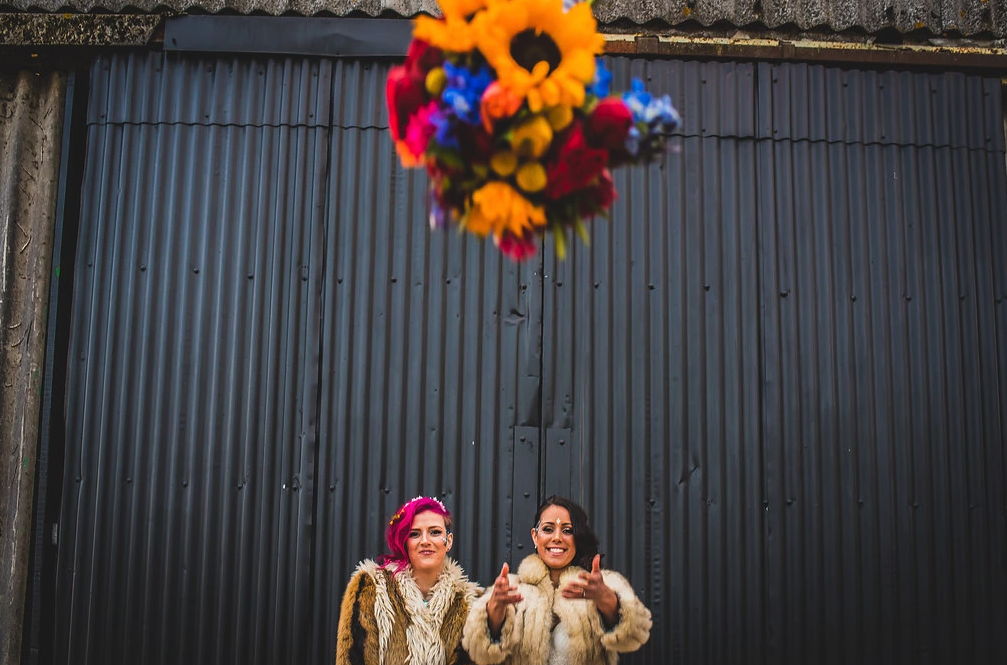 Horsley Hale Farm is the perfect setting for your outdoor wedding in Ely. This venue offers you a field to hire for your wedding and then you can get creative and transform it into your dream wedding. There is an amazing 10 acres of landscaped gardens, fields and a lake all making a picturesque backdrop for your wedding ceremony and reception and all exclusively yours for the day. This venue is truly unique and is awaiting for you to add your DIY skills to create a fabulous wedding venue. Get in touch today to discuss holding your wedding here.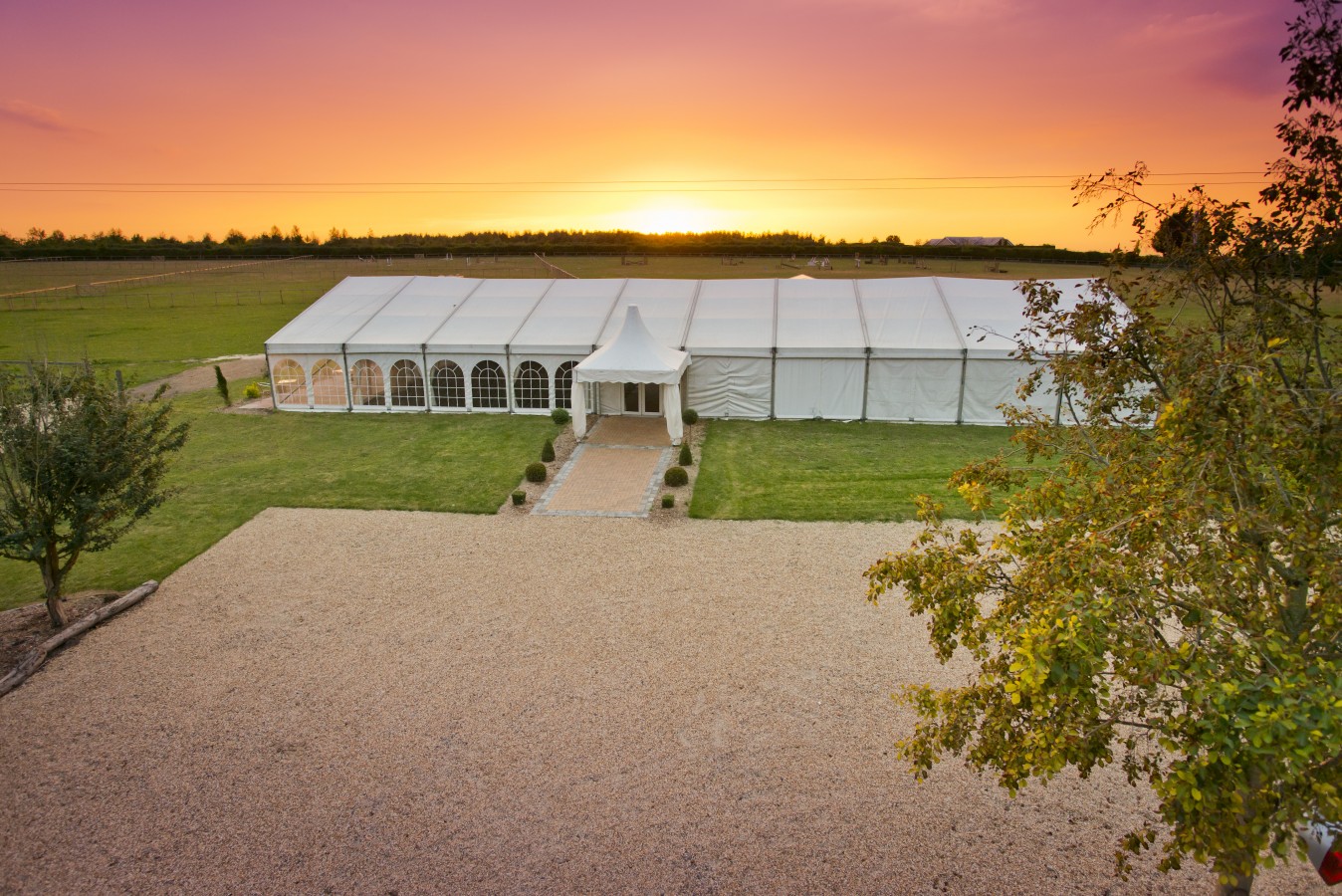 A magnificent wedding venue situated on the outskirts of Ely and enjoys the rolling countryside and a tranquil setting for your special day. Rosewood Pavilion offers you exclusive hire for your wedding where you can enjoy your ceremony inside one of the function rooms or outside in the garden in the summerhouse and then your reception will take place inside a luxury marquee that can accommodate up to 300 guests, the 75 acres of parkland is there to take advantage of for your spectacular wedding photos. There is an events team on hand to help plan your day from start to finish.