Berkshire is full of history and charm and has the perfect backdrop for celebrating your wedding in style. There are plenty of wedding venues to choose from, all stunning and all offering something for everyone. Here is a handful of examples of what Berkshire has to offer.
Ufton Court is a striking Grade I Tudor manor house with a Tithe Barn situated in Berkshire, this venue is great for small or large weddings. With plenty of options for where your ceremony and reception can be held, you will not be disappointed to call this your wedding venue. The rooms are all well decorated and offer a warm, romantic environment and can hold up to 150 guests. The 16 acres of picturesque grounds are stunning and will be sure to give you plenty of photo opportunities. There is an events team on hand to help with all your wedding planning requirements to ensure your day is simply perfect.

This amazing 19th Century manor house is the perfect place to say I DO in Berkshire. The venue is full of charm and character and can accommodate all size weddings. Your ceremony and reception will take place within one of the function rooms that are decorated to a high standard and offer a perfect setting for your wedding, the rooms can accommodate up to 150 guests. The gardens are well looked after and are great to be enjoyed by you and your guests whilst sipping champagne, they also provide the perfect backdrop for your wedding photos. There are plenty of wedding packages to discuss depending on your budget and requirements.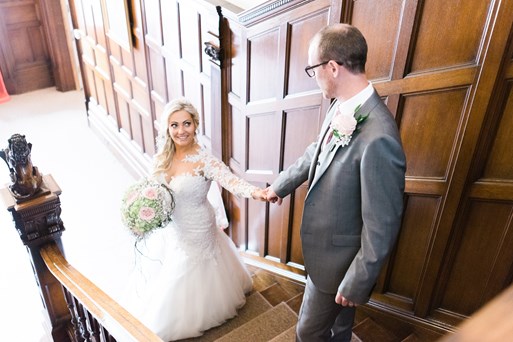 Oakley Court Hotel is a superb Victorian Gothic mansion that is full of history, charm and romance and is a sought-after venue in Berkshire for celebrating your wedding day. If fancy an outdoor wedding then this venue will not disappoint, your ceremony will take place in beautiful location and then you will have a luxury marquee in the gardens set along the river's edge for your reception that can hold 500 guests. There are also four function rooms where your ceremony and reception can take place, the décor in each room varies from traditional to contemporary and they range in size, so perfect for small or large weddings, the maximum capacity is 200 guests. The grounds are breathtaking, from manicured lawns, riverside views and plenty of flowers, the ideal backdrop for your wedding photos.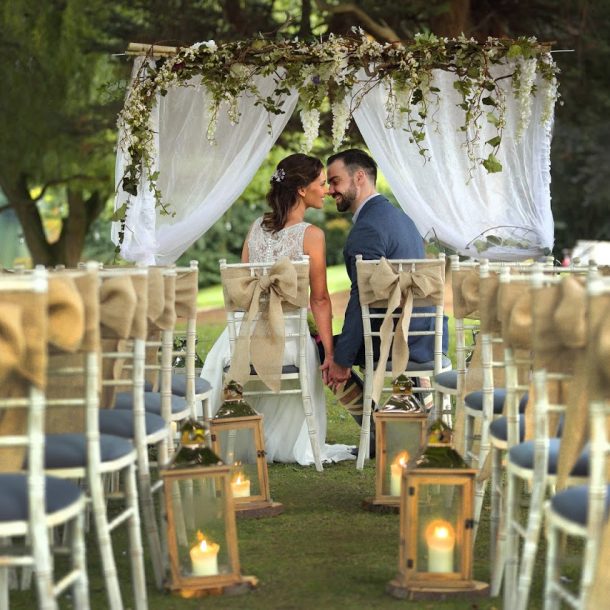 This large estate is full of hidden surprises which truly makes the perfect wedding venue in Berkshire, with an 18th Century mansion, a chapel, plenty of function spaces and a Georgian house all amongst 40 acres of parkland, giving you many opportunities for where your wedding can be held and also perfect for capturing your wedding photos. Whether it's a small intimate wedding or a large grand affair this venue is suitable for you, accommodating from 50 – 550 guests. The grounds are faultless and will give you plenty of outdoor space for drinks, games and wedding photos. There is an events team onsite to discuss their various wedding packages.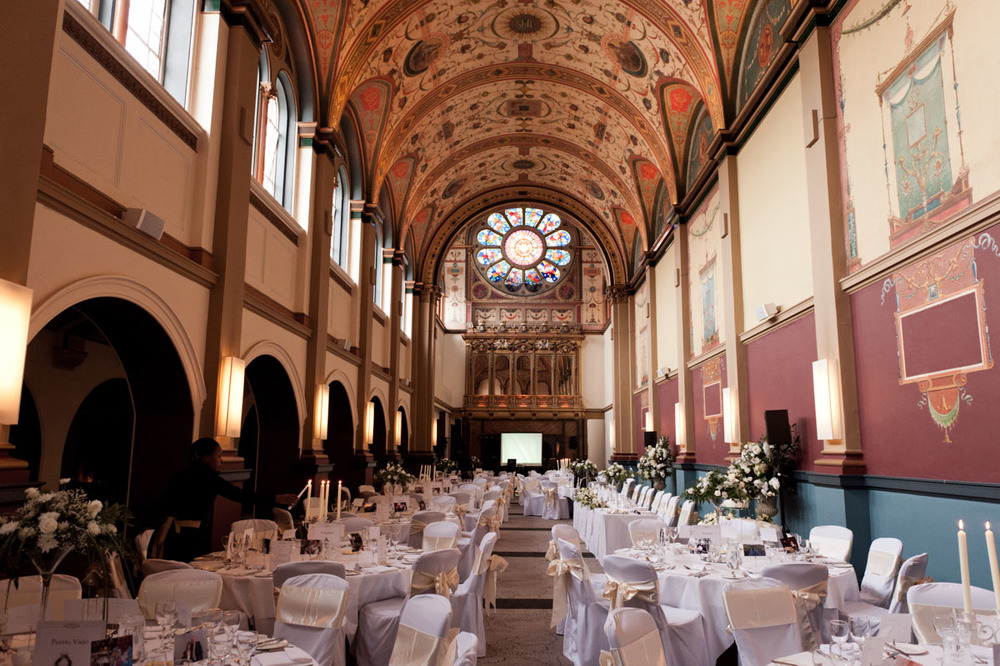 A stunning unique wedding venue in Berkshire, if you fancy saying I DO aboard a barge boat then this is the venue for you. Once your ceremony is finished you will then make your way into the lovely gardens for your drinks reception and then into a well-decorated function room for your wedding breakfast and evening celebrations. This venue is undergoing a refurbishment and will be taking bookings for weddings from autumn 2018, so watch this space to see this already FAB wedding venue transform into a sought-after place to get married. There is an events team onsite to discuss their wedding packages.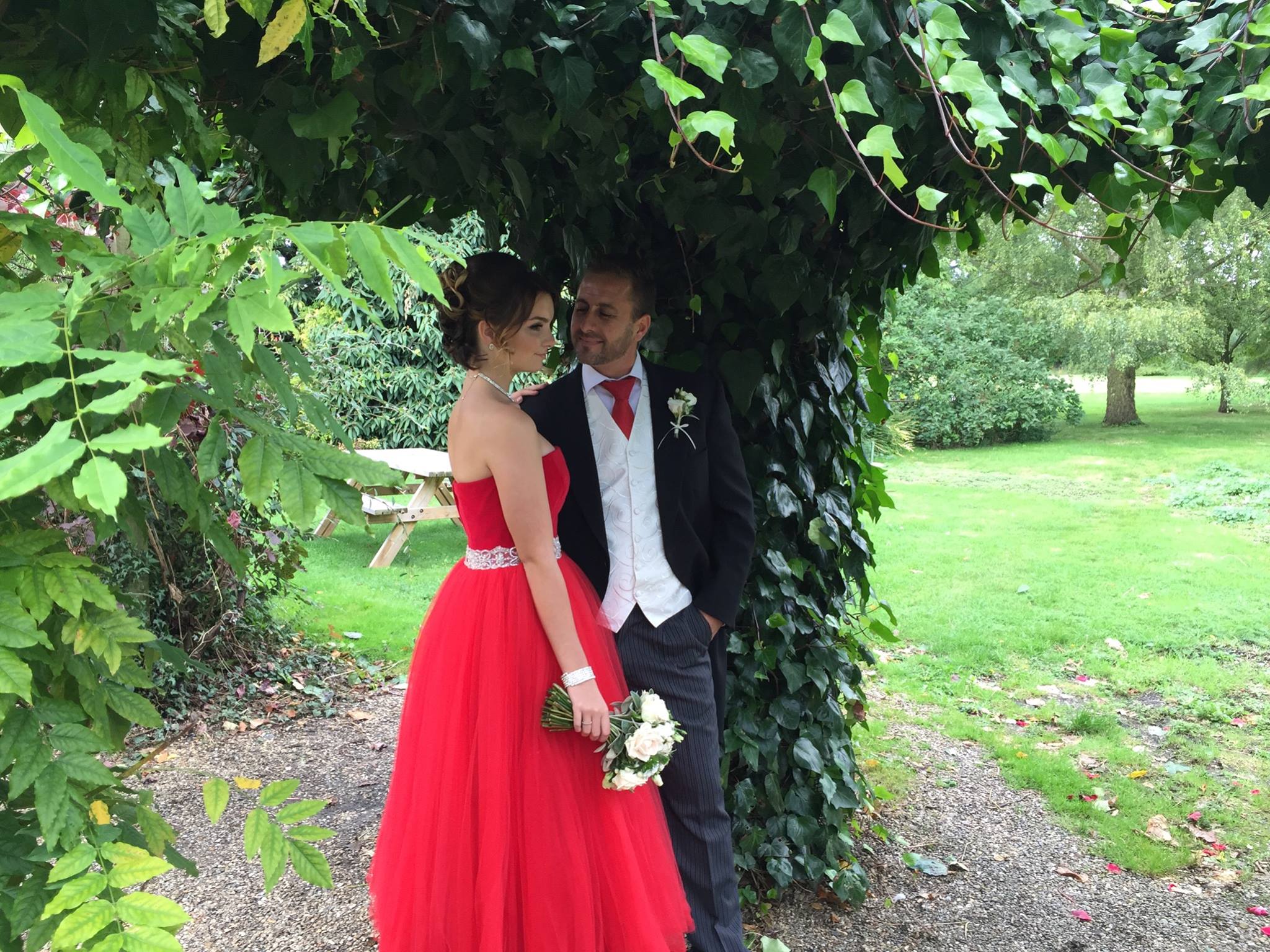 Trunkwell house is a beautiful Victorian building that is steeped in history and is the perfect place for your wedding in Berkshire. This stunning venue provides a striking backdrop for your outdoor wedding ceremony, then a large garden marquee for your reception and evening celebrations making full use of the gorgeous gardens, it can accommodate up to 250 guests. There is also a larger marquee that can accommodate up to 600 guests, both are well decorated will draped ceilings and fairy lights creating a light and bright room that offers a romantic twist to it. You can also celebrate in the dining room that is set up for smaller intimate weddings accommodating up to 45 guests, the décor inside this room is more traditional and creates a warm ambiance. The gardens are faultless and will be perfect for capturing plenty of amazing wedding photos, especially with the historic house as your backdrop.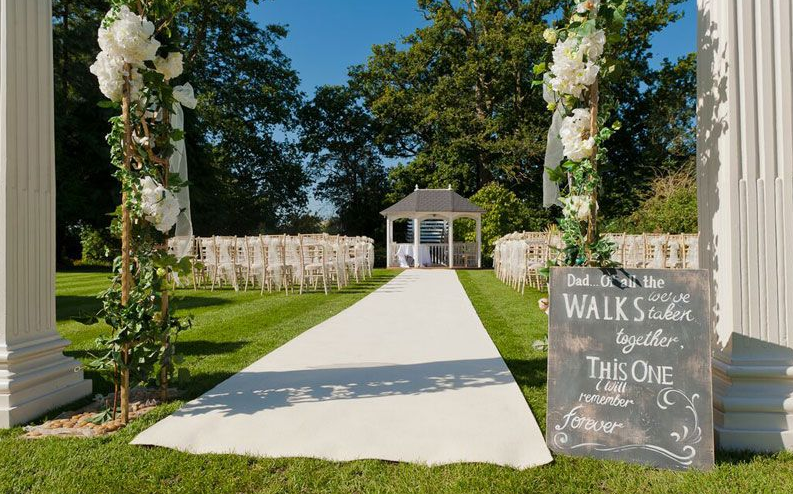 This elegant Victorian mansion is set within 250 acres of parkland and is truly an English country wedding venue. You will be sure to fall in love with is grandeur and romance as soon as you make your way up the driveway. The interior has kept plenty of its original features, taking you back in time but with a lovely modern twist to the rooms, creating a light and bright space for your ceremony and receptions to be held in, the function rooms can accommodate up to 300 guests. The grounds are spectacular and offer you countryside views, lakes, miles of fields and a picturesque setting – you will be sure to have plenty of opportunities to create many memorable wedding photos.

Lillibrooke Manor and Great Barn is a lovely barn wedding venue, a stunning Grade II listed Building that is rich in history and provides plenty of character and charm, a perfect place for your wedding in Berkshire. The Great Barn is large and spacious and is full of period features, including beamed ceilings and wrought iron chandeliers, the Great Barn can hold up to 220 guests. There is a lovely room next door that is perfect for your ceremony in the winter months. Your ceremony in the summer months will take place in the lovely landscaped gardens that can hold up to 120 guests, or you can choose the small barn instead for your ceremony – both spaces are stunning. The Gardens are well looked after and offer a relaxed atmosphere and take in the amazing scenery, a perfect place to grab your all-important wedding photos.