We all want our wedding venue to have that WOW factor, and sometimes that comes in the form of the view we get for our big day.
Whether you're after rolling picturesque hills at a venue a lot of acreage, or you want an iconic view of the Thames, there's more than just what you can see when it comes to choosing a wedding venue with a view.
To get more of an idea about what you should be considering and asking your venue when you visit, we had a chat with Lauren from Australian venue Athol Hall, which houses a view of the Sydney's iconic Harbour Bridge and Opera House.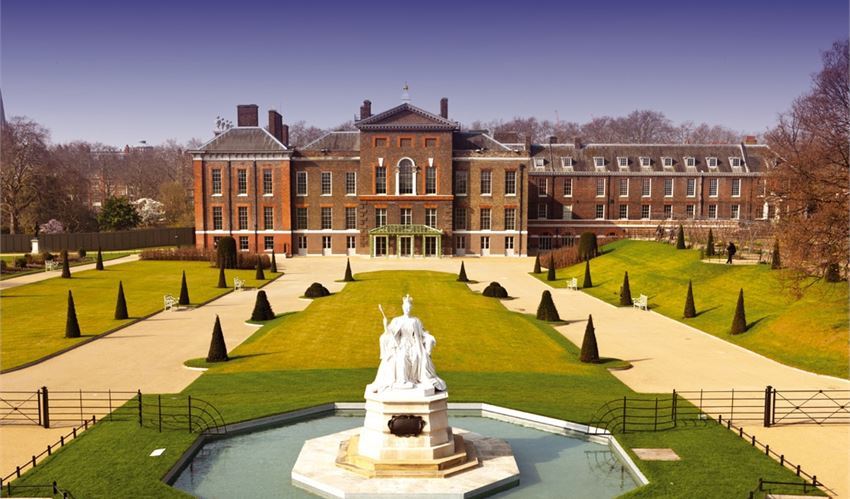 What time do you want to be there?
When it comes to choosing the right time to plan your wedding, Lauren suggests thinking about what you want your particular venue and view to look like on the day.
It's not just about picking a venue with a nice view, it's about thinking how that view is going to look at a particular time of year or time of the day.
"You really want to be able to consider what the view looks like with different lighting," says Lauren.
"Lunchtime weddings can be really popular because of the sunlight, while we also get a lot of couples wanting photos at sunset to really make the most of that natural lighting."
Your photos are a big consideration when it comes to the view of your venue. Most of the time, if you are booking a venue because of the view it offers, you want to be able to really capture that view and make the most out of it. This is where timing can be really important.
Factors such as where the sun is during the day, throughout your ceremony, and then for your wedding photos can be big considerations when it comes to what time you schedule your ceremony, photo hour and reception to begin. So chat to your venue about your wedding day and what they suggest based on their past experiences.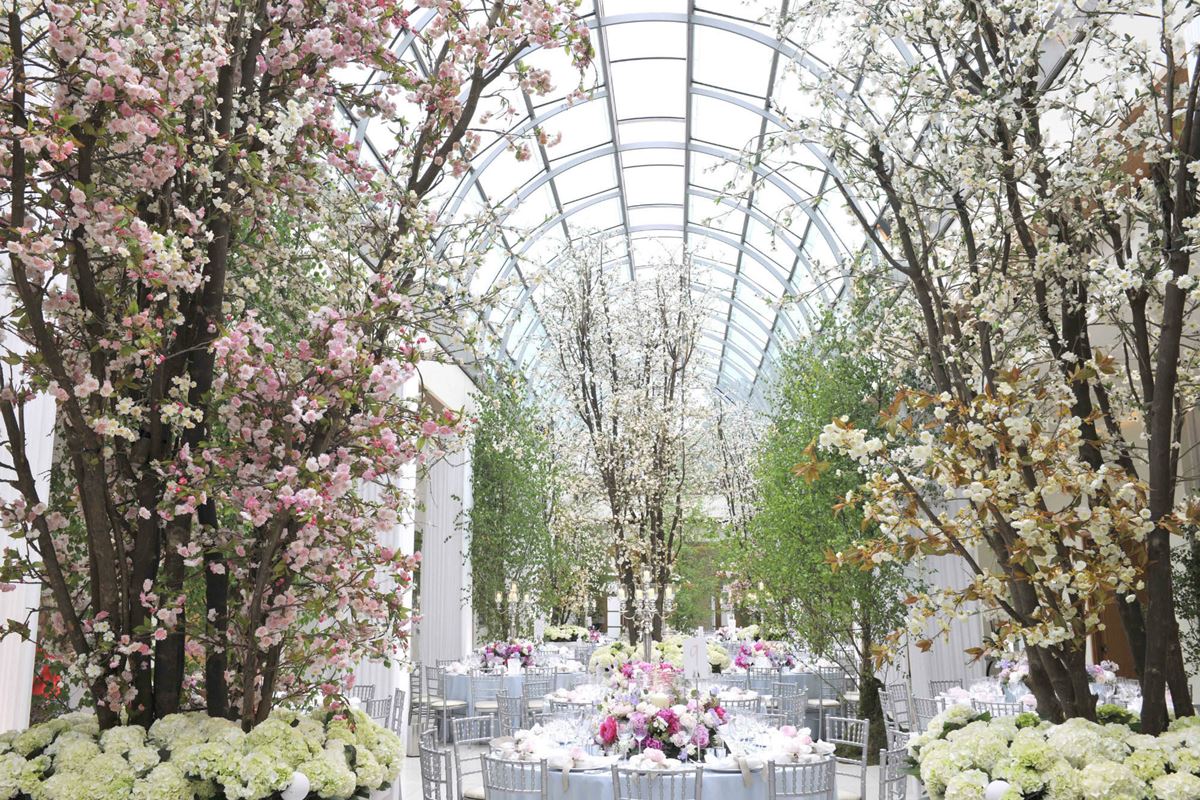 How private is the venue?
Sometimes the most popular views for photos can be hotspots for tourists and Instagrammers, but if you're booking a wedding venue with a specific view you can get around that a bit more.
Rather than having to battle with everyone and their smartphone for the right space, or having someone walking behind your photos, a venue will give you more privacy when it comes to your photos, and more importantly, your ceremony.
"You do want to make sure that you're getting the right view that you want without anyone else getting in the way," says Lauren.
The same goes for venues that might have a city view or neighboring buildings. Particularly when it comes to issues such as construction, you want to make sure that your view isn't restricted, or that you're not going to have your ceremony ruined by noise pollution.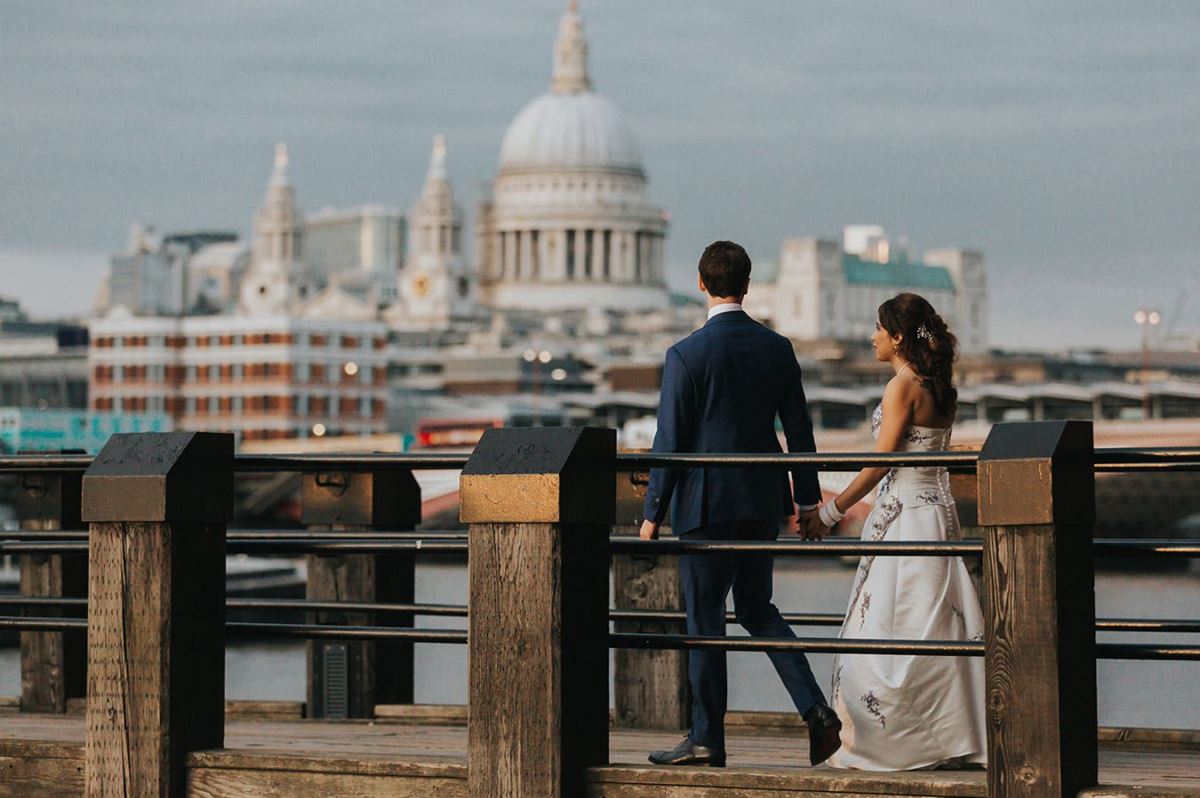 Is there a wet weather option?
Wet weather can not only impact your day, but it can also impact the view of your venue. But Lauren has some really good advice to get around this.
"Your venue will always have a backup plan so try not to think about it too much," she says. "If you don't make it a big deal, then no one else will think it is one and you'll be able to have more fun on your day."
With that in place, it is good to be across what wet weather plan your venue actually has for your big day.
If there's just a bit of drizzle you might still be able to celebrate canape hour outside in an undercovered terrace area. Or if your venue has some gorgeous window features you can enjoy a snowy view from inside. Chatting to your venue about what is possible and what they've done before will help you get the most of our our view, without the weather spoiling it.
Your venue will also be able to work with you and your photographer so you can make the most of both the clear weather and the fact you've booked a wedding venue with a view for your big day.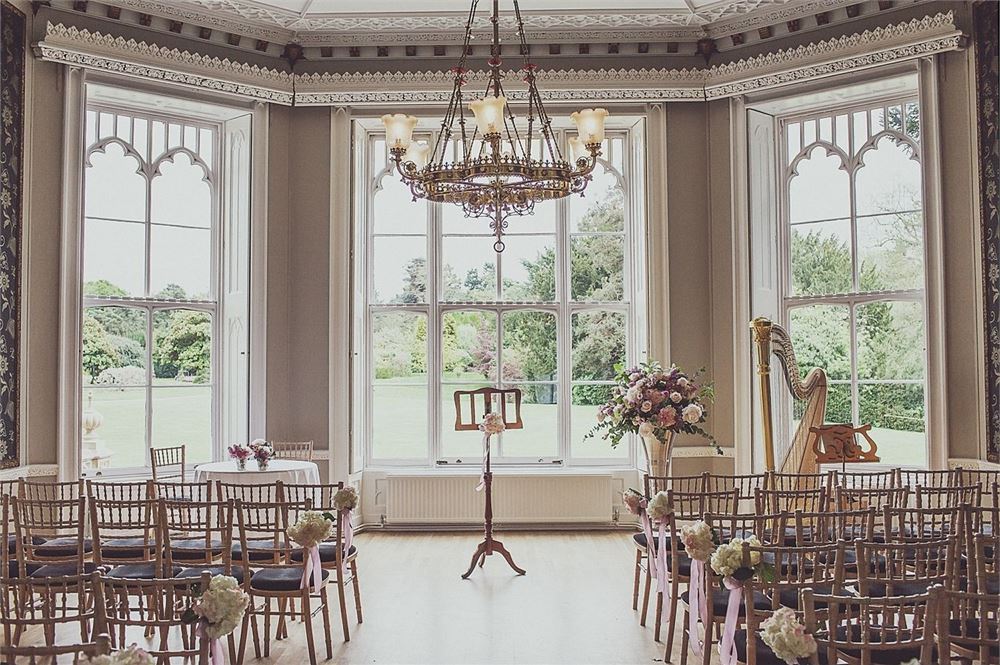 What is the most important feature to you?
You might be sold on the view for your big day, but you also want to make sure you're sold on the venue as a whole. So to make sure you choose the right venue with that view, think about what other elements of your day are important to you.
"Some people really want to focus on their food and drinks for the experience of their guests," says Lauren. "We have other couples who really value that ceremony space with the view, or who really want a personalised service for their day."
"You have the view to differentiate the space, but make sure that the venue you want will still be able to offer all the other elements you've dreamed of for your big day."
We agree with this advice, as not only will this element help you decide what you want to celebrate on your big day, but it can also help you incorporate your view into that. Who wouldn't want to celebrate cocktail hour with a stunning sunset view of the river?
But Lauren's final advice is what we really love.
"After all the planning make sure you enjoy yourselves. Weddings can be a big day where a lot of people want to talk to you, so if you make sure you have enough time to celebrate yourselves and your love then you'll have a perfect day regardless."