When you start looking for your wedding venue you'll find there is almost unlimited choice. From exclusive use stately homes to cheap and cheerful function rooms, and everything in between. Whatever style you're looking for in your venue, once you have come up with a bit of a venue shortlist you're going to need to ask your selections some questions.
You can't just know right off the bat whether a venue is right for you. You need to ask questions and start trimming that list down until you've found that perfect venue. Here are some examples of questions to ask your potential wedding venue before booking.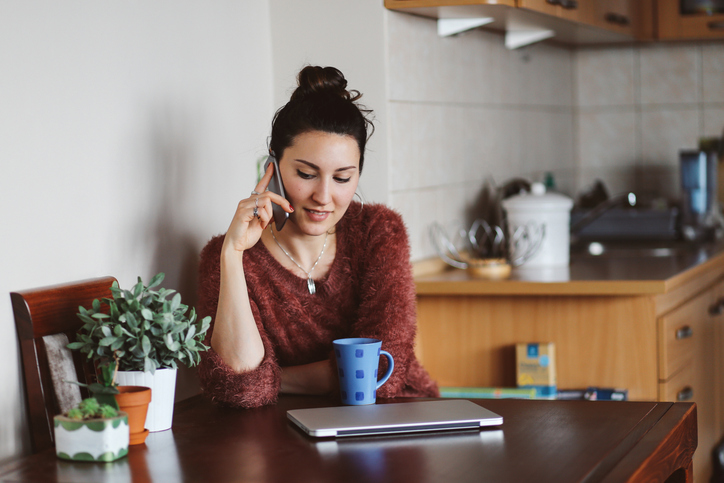 The two primary questions
Firstly, there are two main questions you should definitely consider asking your wedding venue candidates. Everything else is important, however if you don't get the answers you want from these first questions, then the venue may have to be eliminated straight away. Unless of course you're willing to make major changes. These two main questions are:
Is the venue available on our wedding date?
Does the wedding venue have the capacity to accommodate our guests?
As you can see, these two questions are super important. If you have a particular date in mind and for you it's unchangeable, then a venue that can't accommodate that date has to be removed from your list. The same goes for guests. Some venues can only cater for a certain number and if it's not your number and you can't cut anyone, then move on to the next venues.
The detailed questions
If a venue passes these initial two questions, then you're left with the task of asking a list of more detailed questions to figure out if the venue is the right fit for you.
Because you'll likely be asking a lot of questions, it's a good idea to keep a notebook with the answers from each place. This way you can refer back and figure out which venue is right.
The basics: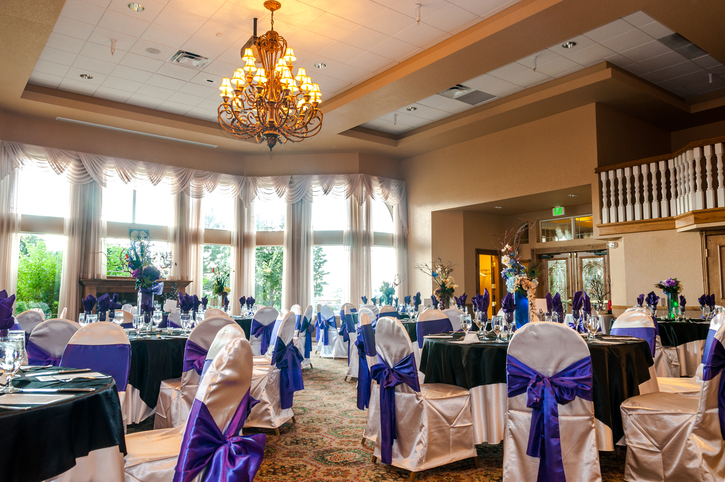 These are the basic questions that we feel will likely be asked first and foremost. This is going to depend on what kind of wedding you're after, of course, so look through this list and see if anything is relevant to you. As you ask questions, your own personal priorities will start to make themselves clear to you, which is highly important.
Do you offer wedding packages?
How flexible are your wedding packages?
Do you only have the venue available for one wedding per day?
Do you have a wedding coordinator or planner?
Is the wedding available for exclusive hire?
Is there a minimum number of guests?
The facilities:
After the basics, the facilities are one of the next important things you ought to cover with the venue. Facilities are not super exciting to discuss but they're a necessity at any wedding.
What parking facilities are on offer for guests?
Is parking free or paid?
Is there somewhere at the venue where the bridal party can get ready?
Are there facilities for disabled people?
The ceremony:
To most couples, the ceremony is the most important part of the wedding. It's the part where everything becomes official and is highly romantic and sentimental. It is important to find exactly what you need for this part of the wedding. If you've pictured your wedding a particular way and you won't settle, then make sure you're asking the questions you need to so you get your perfect wedding.
Are there different room or location options for both the ceremony and reception?
Will my ceremony and reception be taking place in the same room?
Which locations or rooms at the venue are licensed for wedding ceremonies?
Can we have confetti, rice or bubbles at the end of the ceremony?
Will there be a table for the signing of the marriage certificate?
How will the room be decorated?
Do I have much of an input on how the room or location is decorated?
Is there space for a string quartet?
Is there space for a few musicians?
What is the music set-up like?
Can I provide my own music for the processional on a CD or iPod?
The catering: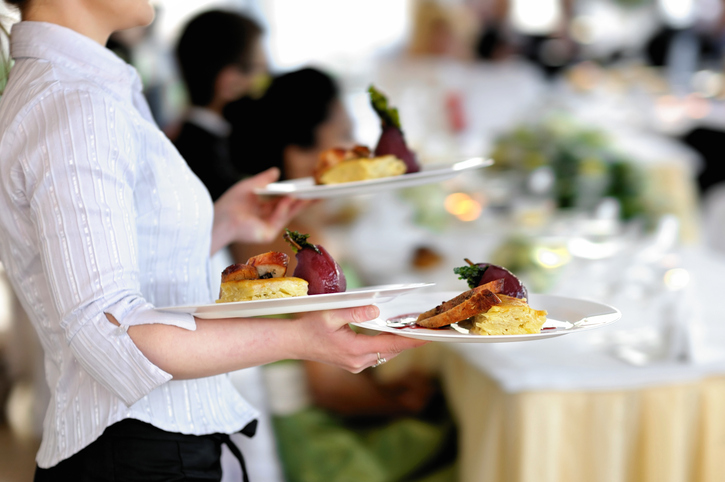 Catering is something that every wedding involves. If you're going for a hotel for your wedding, you'll likely be picking a wedding package that includes catering. Hotels generally don't allow for outside caterers, so bear that in mind. If picking caterers on your own is important to you, then make sure you're not locked into a rigid package at your chosen venue.
Is there a bar service? If so, how much will it cost?
Is the use of kitchen facilities included?
Is there complimentary tea and coffee?
Is there a complimentary champagne toast?
Do I get to choose when I'd like the meal served?
Can we provide our own alcohol?
Is there a corkage fee?
Is it possible to use an outside caterer, or is the use of an on-site caterer mandatory?
Is there an option to add on a cake?
Do you have an in-house pastry chef who can make wedding cakes?
Do you cater for varying dietary requirements like vegetarian, vegan, gluten free or coeliac?
Is there an add on option for late night snacks?
Are drinks included in the wedding package? If so, what are they?
Can food be provided for wedding suppliers such as the photographer?
The reception: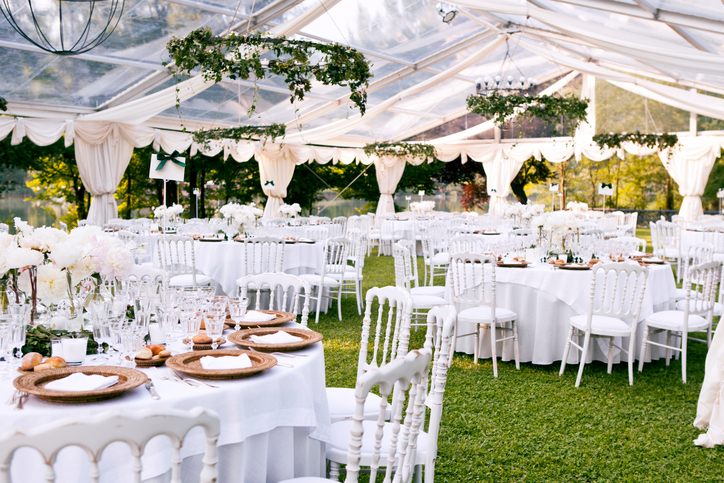 The reception is the part of the day where everyone wants to let their hair down. You included. This is why it's imperative to have your questions answered way before your wedding day.
What is the maximum seating capacity for the reception?
Are linens, table coverings, cutlery, stem ware, and candelabra hire included?
Can we view the linen, china and tableware that will be used beforehand?
Can we bring in our own china?
Can we hire a company to provide china if the style on offer isn't our style?
Are tables, chairs, and glasses provided? What is the price for these?
Is serving ware available and if it is, would it be china or metal?
Is there a sound system offered?
Is there room for a big band?
Are we allowed to decorate the venue ourselves?
What time can we start to decorate the venue?
What service styles are on offer (cocktail style, buffet, formal service)?
Where is the head table generally positioned?
Do we have to have a head table?
Is there an option for one big table with all the guests seated around it?
What style, size and shape are the tables?
Can I come in the day before the wedding to decorate?
Is it forbidden to have certain types of decoration such as candles, confetti, electric lights or lanterns?
When do wedding decorations have to be removed?
Will there be a dancefloor? How big is it?
Do you provide microphones for speeches?
What time do we have to finish up?
The accommodation: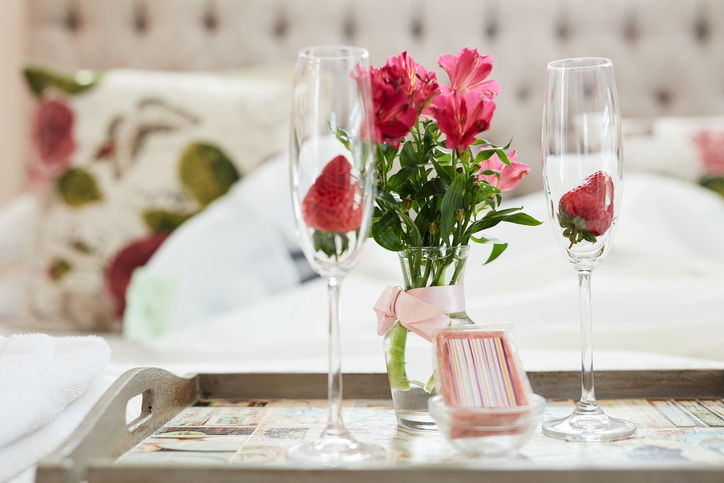 Depending on where you're getting married, accommodation questions are likely going to need to be asked. You'll have to figure out if you want a venue that can offer accommodation or not.
Do you offer accommodation?
Can I get a discounted deal on accommodation if a certain number of my guests book rooms?
Is the bridal or honeymoon suite included in my package price?
If there isn't accommodation on offer, do you have any suggestions for nearby places?
The finances:
Last, but definitely not least is the finances. To some couples these are the most important questions to ask. To others, the perfection of the venue comes first. It's all personal.
What is the full hire rate for all included facilities and services?
What is the cost of the damage deposit, and what conditions must be met for its reimbursement?
What is the total price or price per guest?
Are there any special rules or charges that apply?
How and when is the balance of the full amount paid?
What is the cancellation refund policy?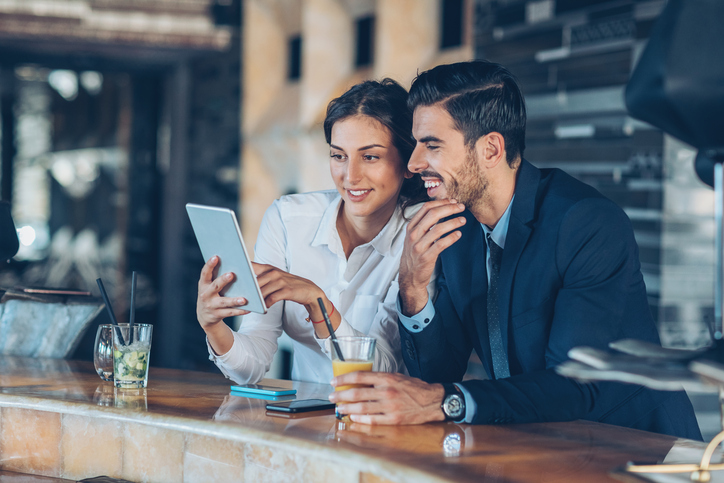 Now that you've gone through all of those questions, you will now have an idea of where your priorities lie and begin to construct your own list in order of importance. When you're considering your venues, think about the whole picture and how suitable the venue is, not just the price. Price isn't everything and you should be choosing a wedding venue that meets all your unique needs as well as being at a price that is affordable for you.