Liverpool is maritime city in northwest England, known for its industrial architecture. When most of us think of Liverpool though, the first thing that comes to mind is Britain's favourite band: The Beatles. Liverpool is peppered with Beatles history and so musical fans will love marrying here. Alongside its musical side, its famous waterfront and gorgeous historic centre with glorious townhouses also make this Northern town perfect for your upcoming wedding.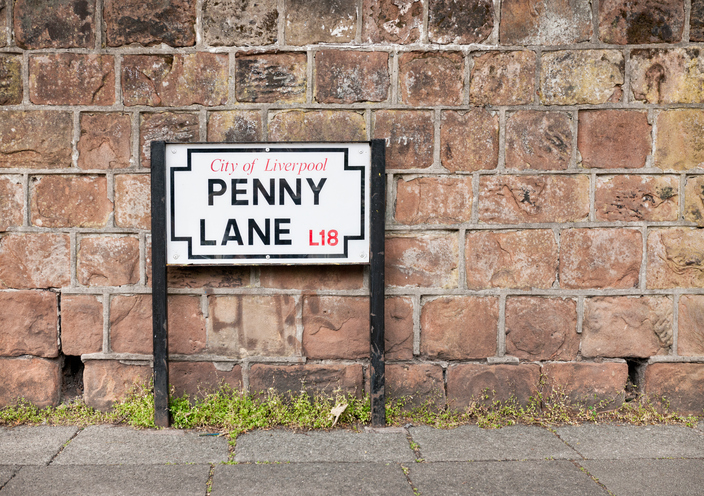 Samantha Brown started her career in photography as a fashion photographer. These beginnings have made her style very editorial and of the highest quality. Her style is flawless. She harnesses light with perfect finesse, captures emotions beautifully and has a truly artistic eye for composition. If you picture yourselves, all clad in your wedding gear, down on the Liverpool waterfront in front of the impressive red-brick Tate Liverpool then you'll be smitten with Samantha's work. She has the experience and know-how to capture you in all of your and Liverpool's glory.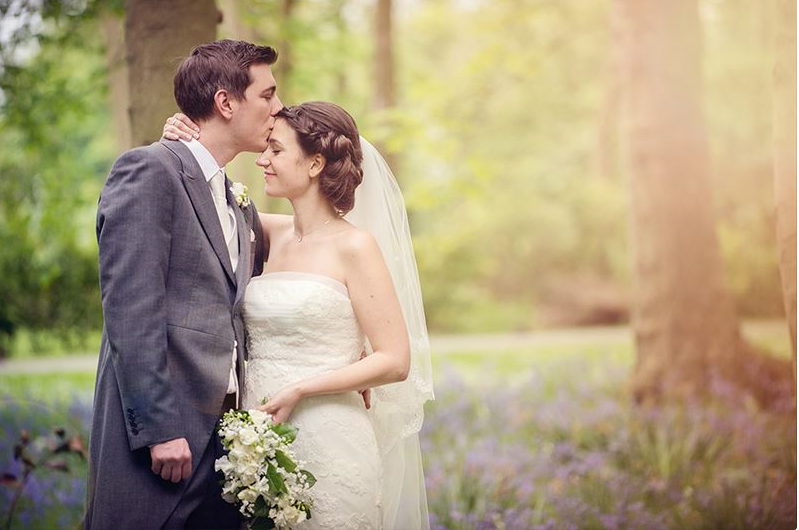 Piero Belmonte has an observational work ethic. He sticks to the background to remain as unobtrusive as possible so that you remain undisturbed on your wedding day. Piero has spent years perfecting his style. He loves playing with colour both during and post shoot. This results in images in sepia tones, black and white alongside elegantly coloured photography with a high-class feel. He even plays with mixing colour with black and white photography so that one element can pop in the image. If this sounds like what you're after, then make sure to check out Piero's portfolio.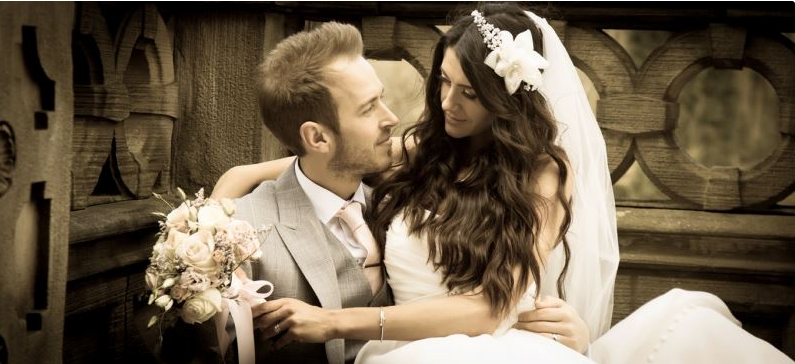 No, these aren't the Crawleys we know and love from Downton Abbey. These Crawleys are husband and wife team, Bee and Liam. But we also love them for their fabulous photography. These guys produce stunning photography that anyone would fall in love with. With rich colour and vintage tones, creative compositions and a stellar finish, you'll find it hard to go past the amazing Crawleys and their divine photography.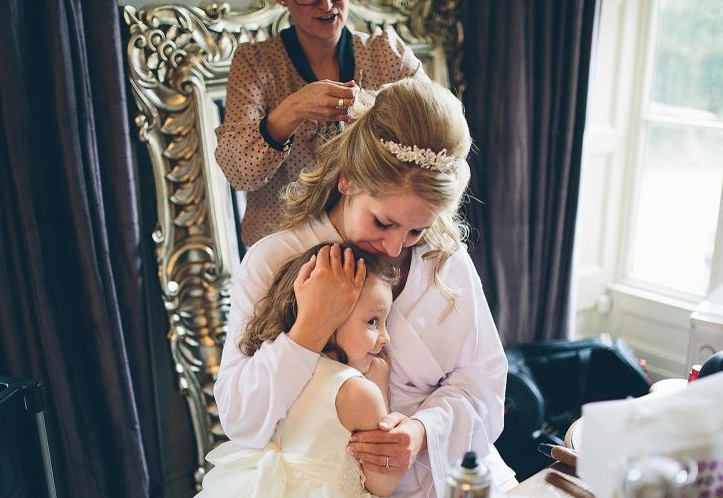 If you're looking for a photographer who knows the ins and outs of Liverpool and its classic wedding venues, then Chris Hickey is the ideal choice. Chris has a relaxed approach to his photography and is passionate about natural photography. He primarily takes photos candidly throughout the day but will also throw in some posed photos too for variation. Chris offers a variety of wedding packages, making him a really easy photographer to book in with. Chris also likes to sit down with his clients and discuss their requirements and vision so that he's clear on what he needs to deliver on your big day. For a photographer who'll understand you and stay true to your vision, go with Chris.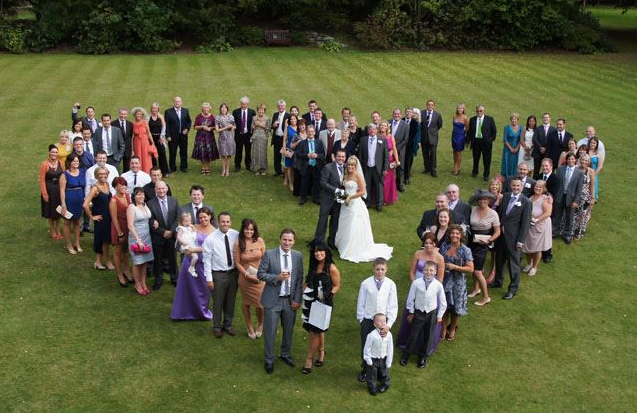 If you're a classic English couple, looking for a classic English wedding photographer then look no further, SnapShot Weddings could be perfect for you. This team like to blend traditional posed photos with candid ones, making for a unique wedding album that is perfect for your specific needs. SnapShot Weddings not only have a timeless style that would please almost anyone, but they also have great prices. As they don't have a high street shopfront, they are able to save money on premises costs meaning they pass on those savings to their customers. For photographers who are budget-friendly and care about your vision, SnapShot Weddings are the choice for you.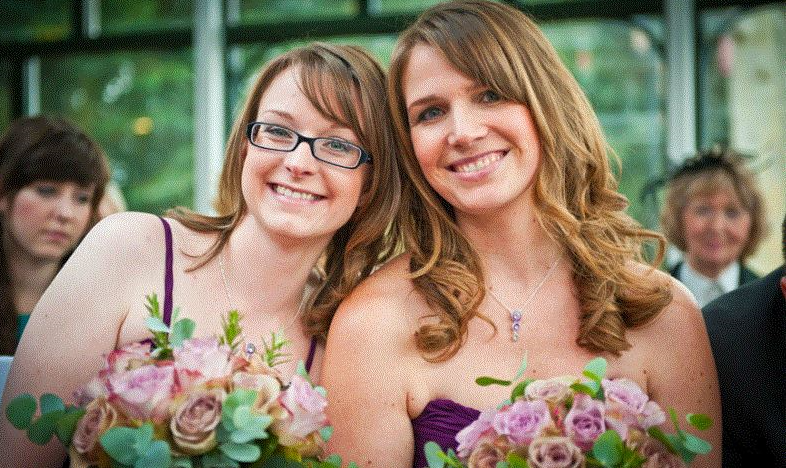 The team at Free Spirit Photography have a super relaxed approach to their wedding photography. This doesn't mean that they'll be slacking off on the job though, it just means their relaxed demeanours will be permeating the crowd to create a wonderful vibe. You'll love this team's fun and vibrant photography that is completely bursting with life and love. For elegant photography with a light-hearted twist, make sure to check out this team.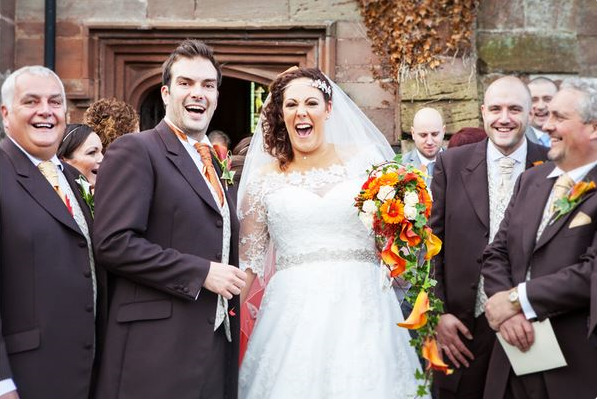 When you look at Matthew Rycraft's portfolio the thing that you'll notice is that his work is beautifully clean, sleek and modern. Matthew doesn't use dated colours or photo-manipulation to make his work stand out. He simply has a good eye for photography, captures emotions with finesse and is highly professional. If you want a gorgeous mixture of candid and posed images from a highly experienced and talented photographer, then Matthew is the right photographer for you.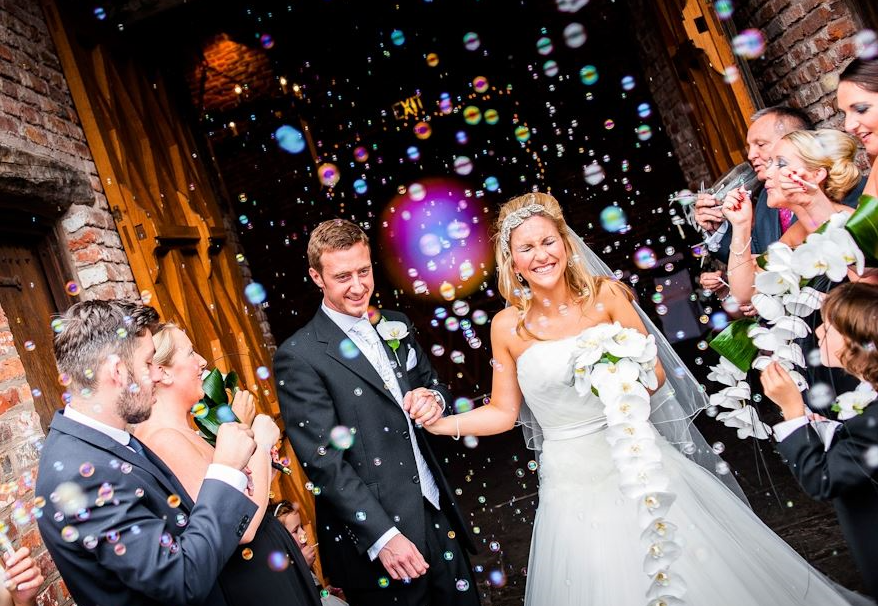 Have you spent months and months planning every minute detail of your wedding? Are you worried that your wedding photographer will bypass these precious details in favour of grand scale shots? Well then, look no further than the husband and wife team at Sarah McDonnell Wedding Photography. These two have a very detail-oriented eye, meaning all those beautiful table settings, the stunning beadwork on your gown, your perfect wedding shoes – they'll all be captured in all their glory. With this alongside gorgeous portraits and grander shots, you really can't go wrong with this team.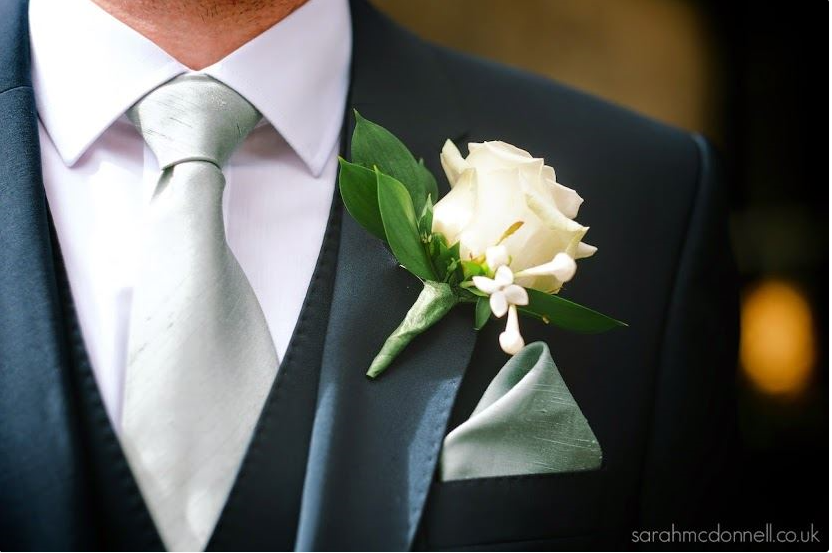 If you long for your story to be captured on your wedding day, then look up the KJP Images team as this is their main focus too. This team love to tell stories in their work and use their signature candid style of photography to achieve this. This team have an elegant style with wonderful hints of drama. If this is the kind of thing you're after, you won't be disappointed after seeing that added wow factor in your wedding album.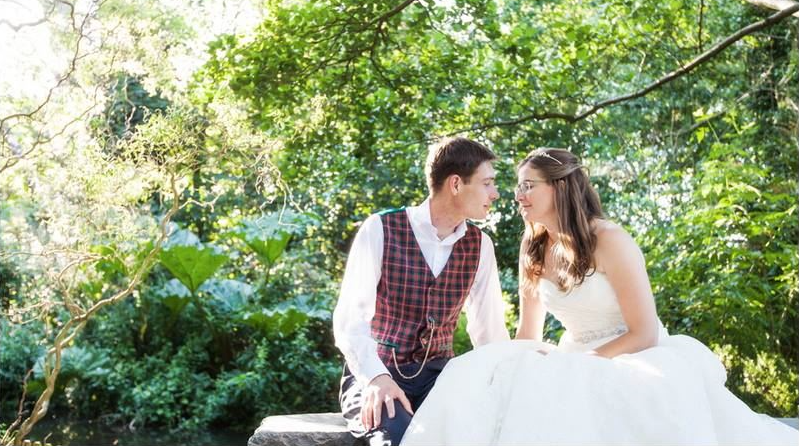 This team love photographing weddings in the great outdoors. They love to harness natural light in their photography and do so beautifully. They have a relaxed and light-hearted presence to put even the nerviest couples completely at ease. This team will always make sure you're having fun at your wedding and who doesn't want that? So go check out their sun-dappled portfolio and book the team at Roycal for your Liverpool wedding.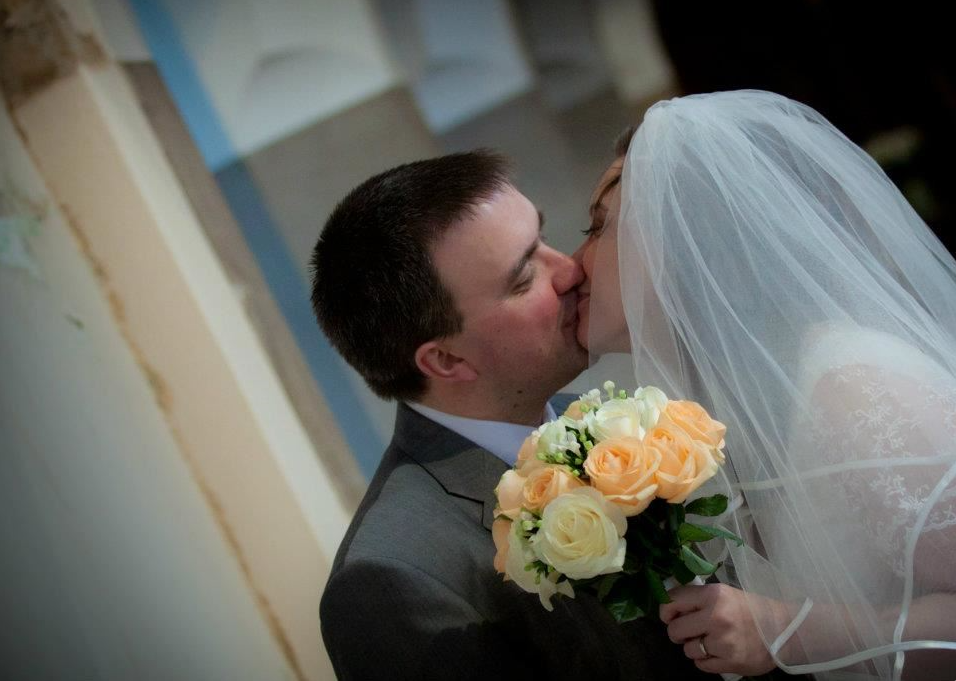 Daniel Charles is a wedding photographer who has photographed hundreds of weddings over the years. He mostly works in Liverpool but has been known to travel to areas nearby like Cheshire, Wirral and even overseas to South Africa. Daniel loves his job. He's the kind of wedding photographer who is just as excited to be at your wedding as you are, as he simply loves seeing couples tie the knot. Daniel's style is very light and elegant. He uses natural light to his advantage and always manages to have beautifully lit photography, which is quite a feat with Britain's sometimes dreary weather. If you book Daniel for your 2018 wedding through Easy Weddings, you could take advantage of his 20% off discount, which he has in place to honour the royal wedding.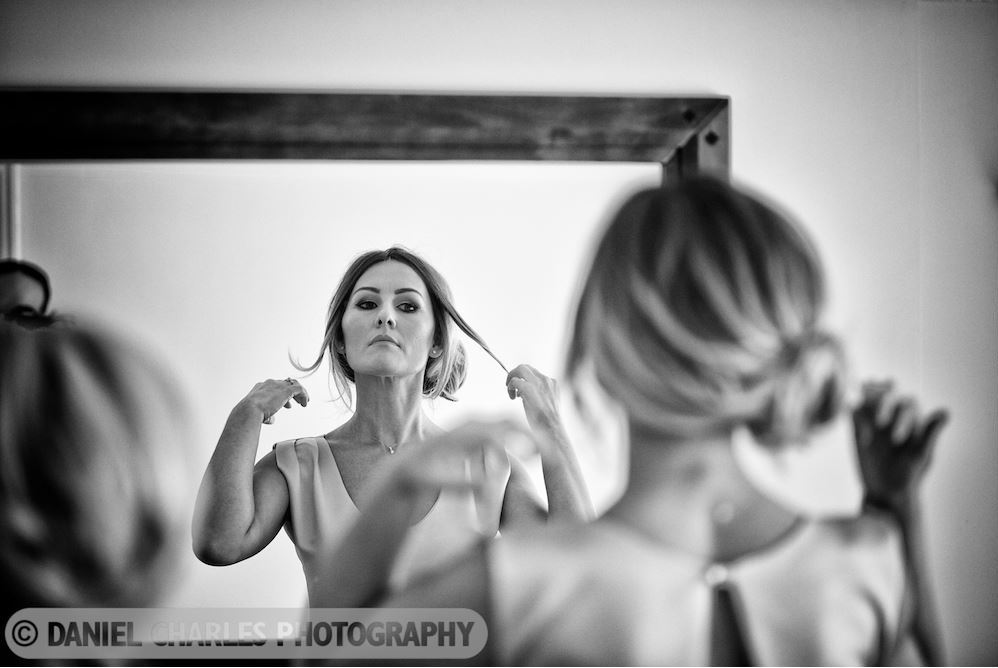 The husband and wife team at Mcan Photography have a passion for taking beautiful images. It's as simple as that. These two are all about working in jobs they love and they've certainly found that. They work in a primarily candid style where they can surprise their clients when they received their wedding photos. One of their favourite things is when their clients are shocked by the beautiful photos that capture something beautiful, where they didn't even know that picture was taken. This team are big fans of unobtrusive photography in a classically lit and composed style, where you're able to look back on an authentic representation of your wedding.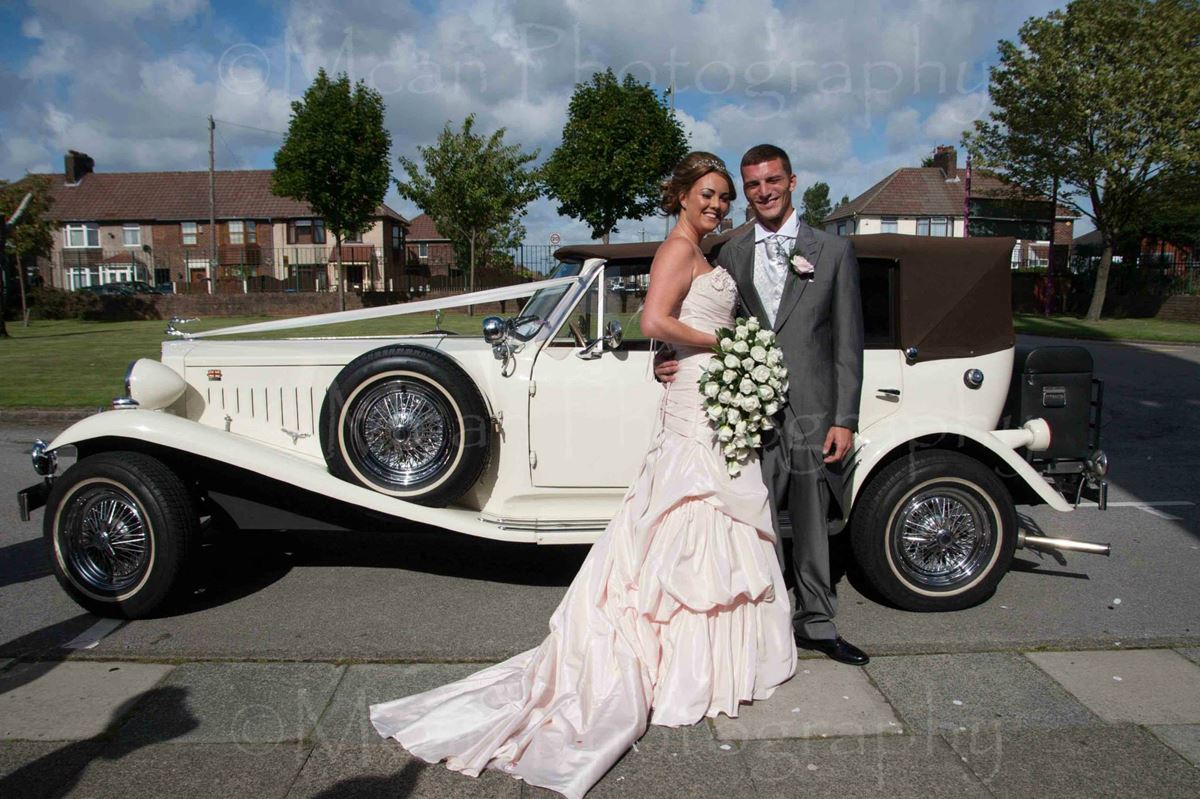 The team at All Seasons Photographers pride themselves on their timeless photography style. They believe that your wedding photography should never go out of style, and so they work in an elegant and beautiful manner to avoid their photos looking dated as the years go by. This team like to work in a relaxed style. They're unobtrusive and laid back, yet still professional at all times. They always work in a team of two so that your day can be captured from two different perspectives. All Seasons Photographers are a great choice for your Liverpool wedding.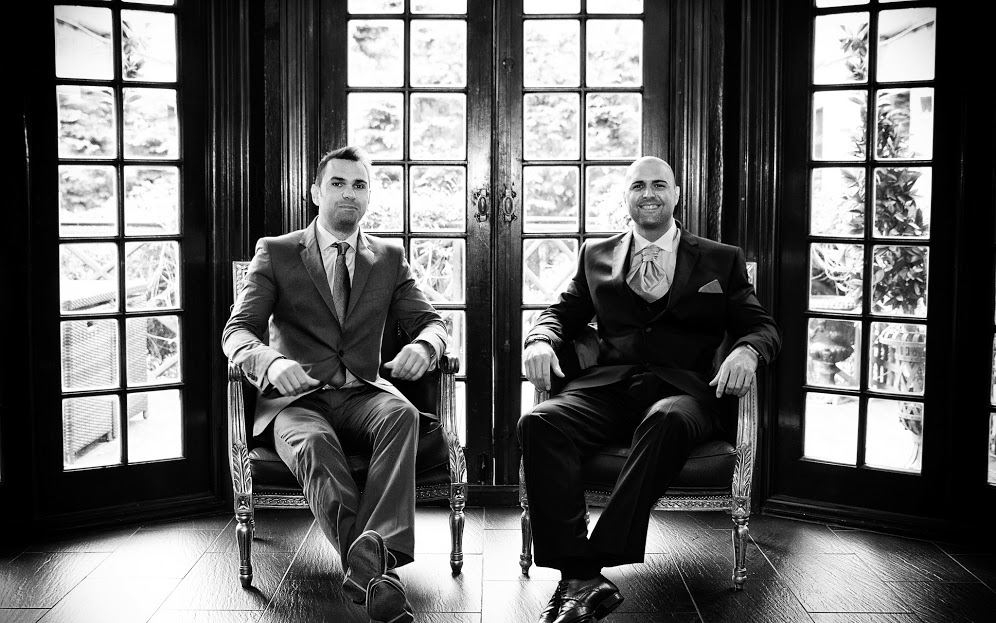 Nadine Lee is a wedding photographer who loves capturing moments for people that they'll never want to forget. Nadine has been in the business since 2006 and since then has photographed over 300 weddings. Nadine mostly works in a reportage style so that she can capture your wedding day as it unfolds naturally. Her packages start at £250 for a ceremony only package, then she has USB only packages for £400 and for £700, she offers a full day album package which comes with one of her bespoke wedding albums. Call Nadine today for her classic and fun style.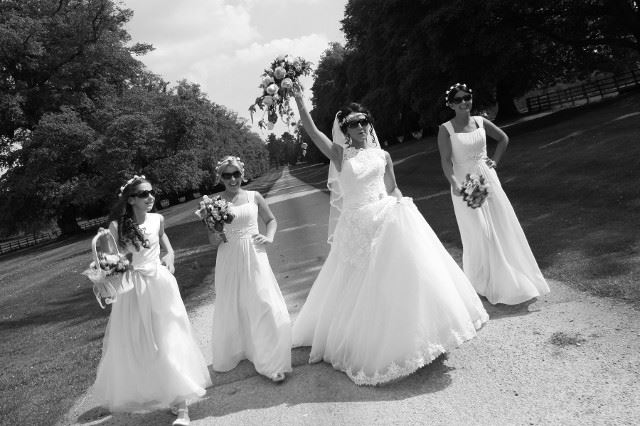 Emma is a wedding and portrait photographer based in Liverpool. She specialises in relaxed and creative photography that you'll simply fall in love with. Emma's style is creative and fun, which is a perfect combination for wedding day photography. She loves to go for unique and interesting compositions, which are always amazingly beautiful. Get in contact with Emma today for wedding photography you'll never forget.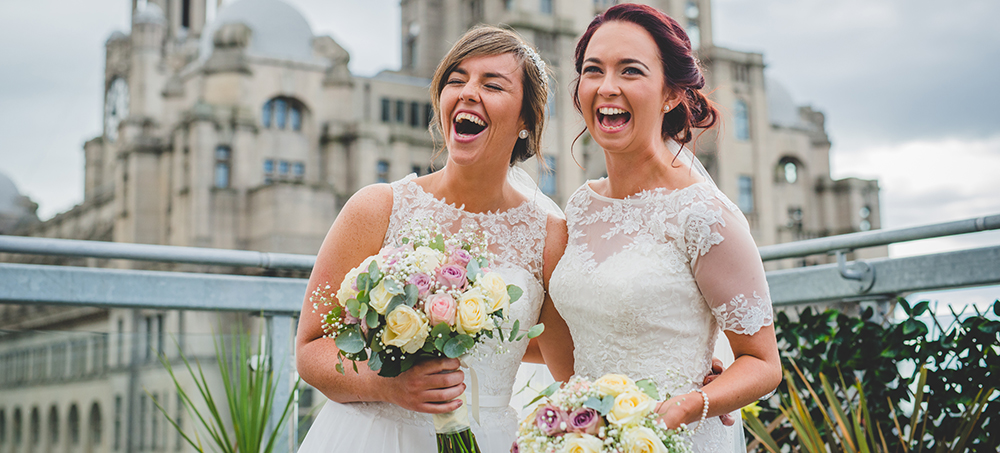 Andrew Keher considers himself a creative documentary wedding photographer. He loves to photograph couples who are full of life and those who love adventure. He is passionate about unique and emotive photography as he believes this to be the most beautiful. Andrew wants to be at your wedding so he can capture your individual personalities and your quirkiness, basically everything that makes you unique. His style is very high quality, fun and joyous.