Luxury weddings are an amazing way to show your love for one another while also splurging on a gorgeous and luxurious setting that you might not always treat yourselves to.
With Instagram and Pinterest giving us more time and love for luxury weddings, more couples are trying to incorporate this into their day, whether or not they can afford the price tag.
Which is why luxe elements incorporated into all different types of weddings are a popular trend at the moment and one that we are definitely on board with. Why shouldn't you get to treat yourself on your big day regardless of your budget?
From luxe rustic weddings to planning a full luxury wedding, a big part of this is capturing the day in the right style. And one luxe element that you can add to make you feel extra special on your big day is your photography.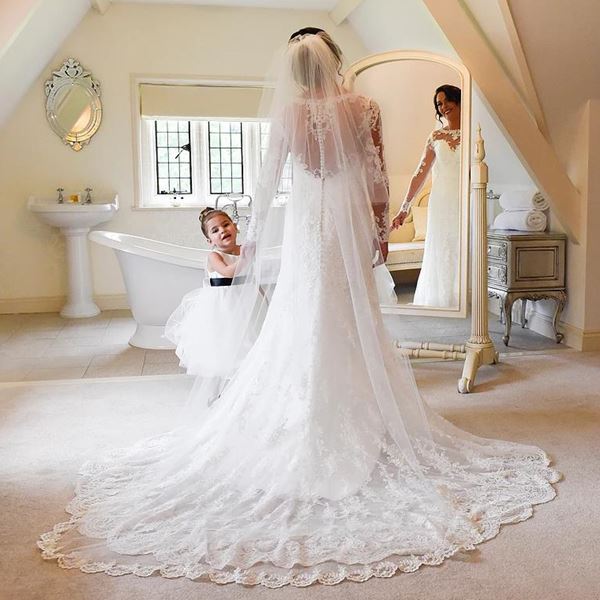 What makes your photography luxury?
I'm sure you're already asking the question of how luxury wedding photography differs from traditional wedding photography. It comes down to the style your photos are captured in, how they capture your moments, and what tools are used.
Candid photography is quite popular at the moment, but 45% of couples still opt for a mix of traditional and candid photography. This is what you want to go for if you're having luxury photography on your wedding day.
Luxury wedding photography comes down the mindset of the photos and how a photographer makes you as a couple feel on the big day. While you're likely already feeling very important (as you should, it's your wedding day!) you also want your photography to make you feel luxurious. Almost like royalty!
This can be achieved by focusing on the luxurious elements you already have included in your wedding, such as your decor and transport, or by using tools to create that luxury focus.
Backlit images at night, for instance, are a great way to showcase the importance of you as a couple while also capturing the luxury of your big day.
However, don't mistake luxury photography for highly-edited photography. While many photographers who specialise in luxury photography can edit their images, and fantasy editing can be a luxury style in itself, highly-edited imagery is its own genre of imagery.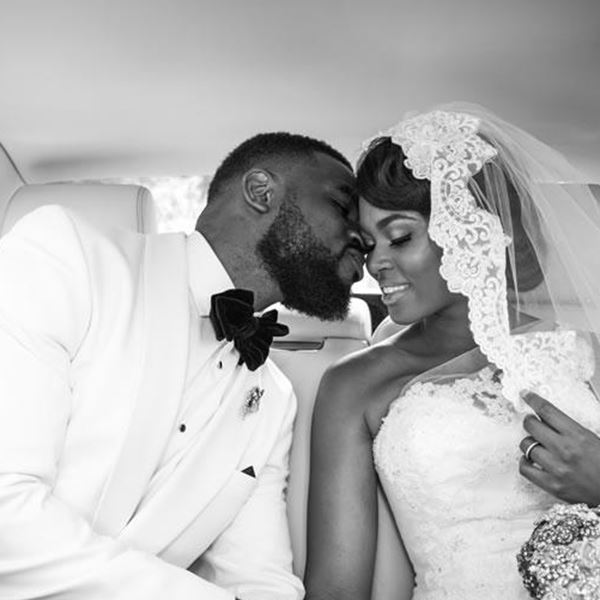 When should you choose luxury photography?
Of course, luxury photography isn't going to be for everyone. So why should you choose a luxury photographer for your big day?
If you're someone who doesn't shy at the thought of a camera being with you all day and want to look back on your wedding photos remembering that feeling of elegance, then that's when you should consider a luxury photographer.
Luxury photography is also a good option if you have a particular vision in mind for your wedding photos. The right angles, lighting, glam factor and of course many other elements will help achieve that vision for you, while a luxury photographer won't make you feel like you're having to coordinate everything yourself.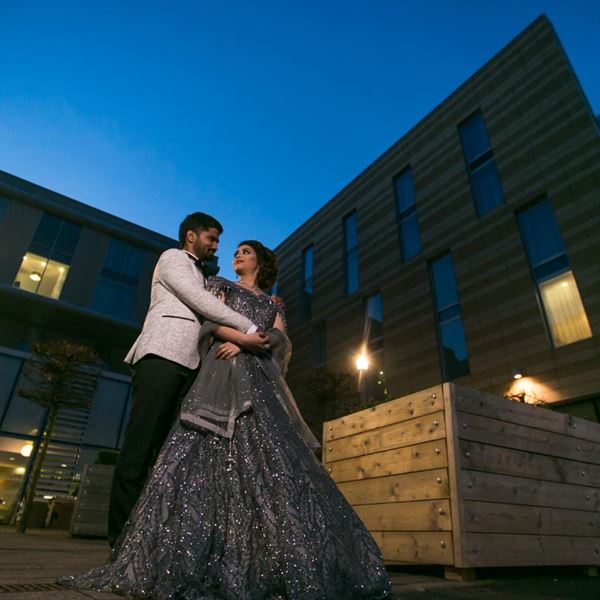 Can they capture any wedding?
Luxe photography can be a great way to add that luxury factor to your wedding, but it isn't going to work for everyone. If you don't have any luxury elements in your actual wedding, then the chances are that your luxury photography may come out a bit lacking.
That said, if you have a few elegant factors such as your dress, florals, or a hanging installation, a good photographer should be able to work with these to make the day and luxe feeling seem more seamless throughout your images.
A good luxury wedding photographer will be able to take what we think are everyday wedding items, such as your rings, shoes, or perfume, and create something magical from them that is reminiscent of a celebrity getting ready for the Oscars.
Once you've got these elements nailed down you can then look into more posed images with specific lighting or framing to capture your day.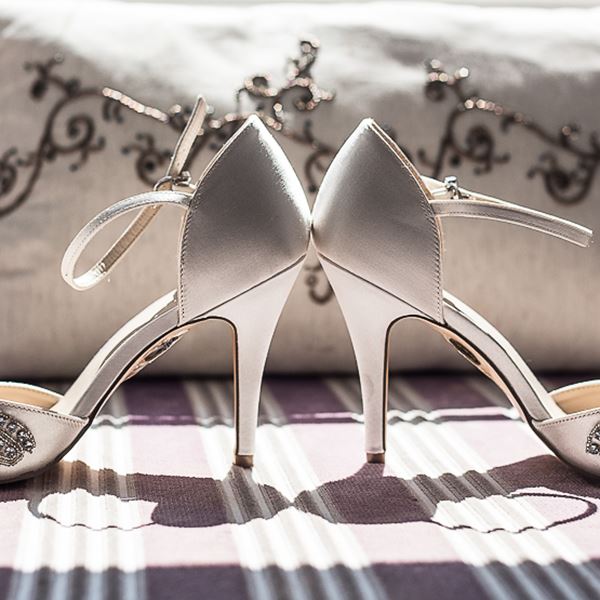 What experience do you want the photographer to have?
If you're particularly interested in luxury photography as a style for your big day, then you want to make sure that you're booking an experienced photographer.
The luxe element comes down to how they treat you, position you, and make you feel on the big day, as well as what sort of camera tools, props and equipment they use. So it makes sense that the more experienced your photographer, the more likely they are to be able to achieve this luxe vision.
Chat to a photographer who has worked at luxury weddings before or photographers who you like the luxury style of from the experience they have shooting weddings in real life. While some studio photographers might have that luxury style, at the end of the day you want a photographer who is also going to be able to understand the fast-paced nature of being onsite at a wedding.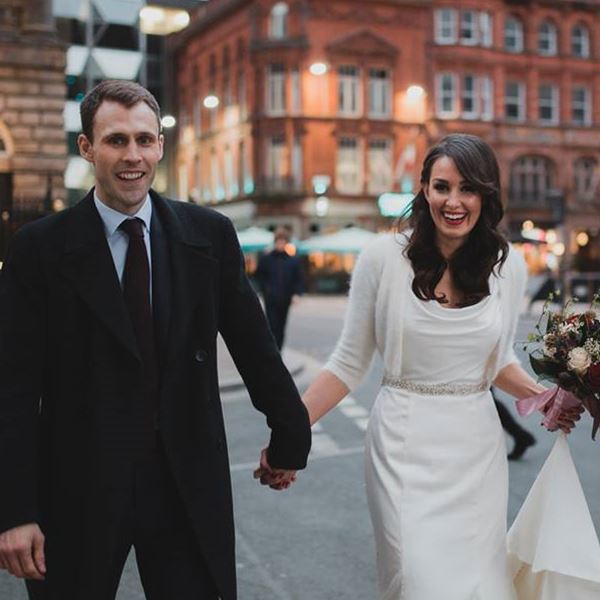 What questions should you ask a luxury photographer?
To make sure that your photographer has the right skill set, you should ask them questions about the sort of equipment they use to make these photos luxury. Not in terms of what sort of cameras they might have, but in terms of the props.
We suggest asking your photographer the following to help make sure they can capture your luxury vision:
How would you make us feel luxurious on the wedding day?
How do you capture different luxe elements?
What sort of lighting features do you use for luxury images?
What sort of pose is the best for luxury wedding photos?
These answers will help show how experienced your photographer is in this style. Remember, when asking any question that you want a genuine response to, to ask an open-ended question. Save the yes and no answers for more specific questions, like whether you've brought some images along and want to know if they can achieve a specific effect.