Let us share a little secret with you. Some of the things that you agonise over – like the nail-bitingly frustrating reception seating plan – aren't entirely necessary. For example, guests would rather be allocated a table and then choose themselves where to sit. Surprised? Here are a few more things your wedding guests secretly hope to find when they join you to celebrate your new marriage.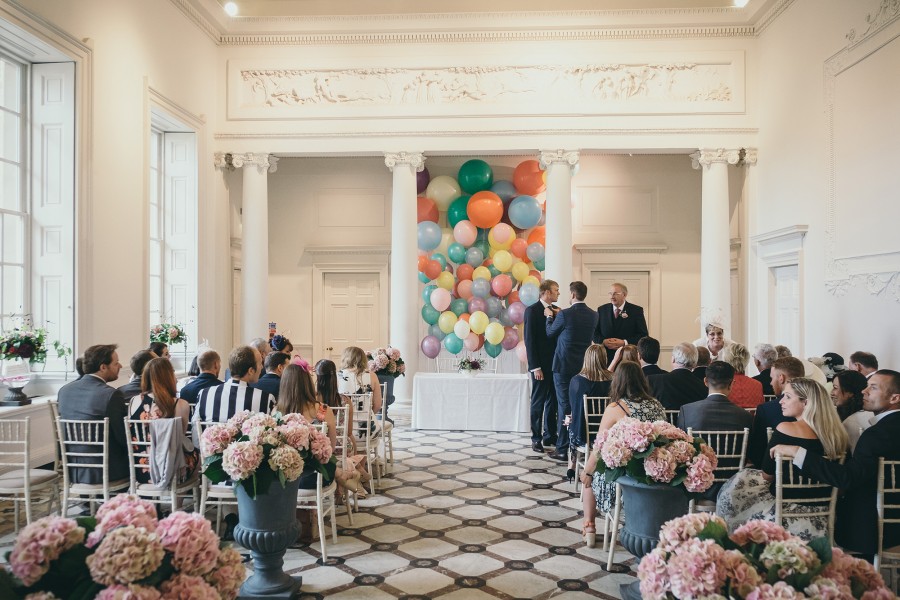 A clear dress code
If your invitation asks guests to 'dress to the nines' or to come in 'beach chic', you will have a lot of people scratching their heads and maybe even stressing about what that means. To give guests a clear dress code, stick to the tried and true cocktail, formal and black tie.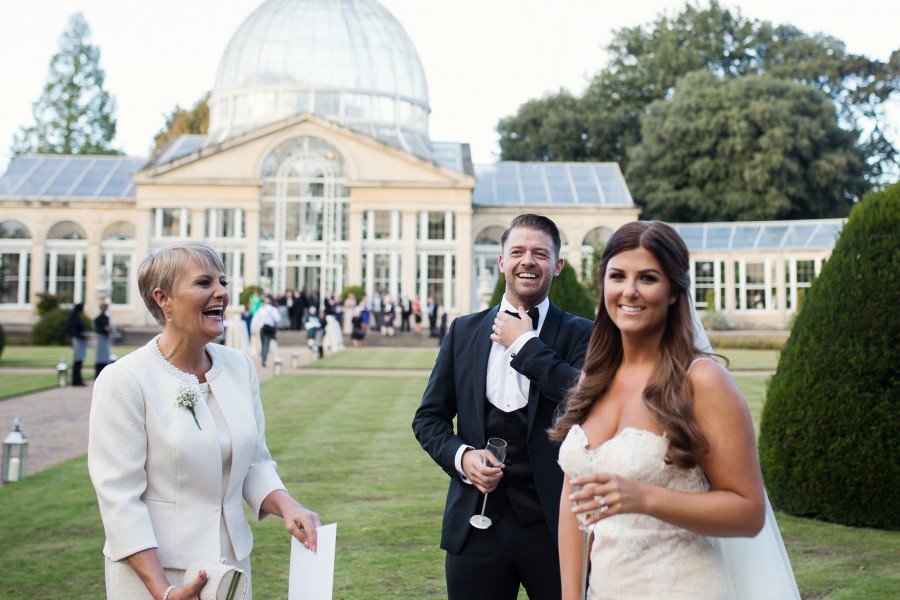 Easy transportation options
Providing clear directions or even organising a vehicle to collect guests from a set pick-up point and get them to and from the wedding takes a lot of the planning stress out of the day for your guests. It also means they will arrive relaxed and can enjoy themselves knowing they have a way to get home safely.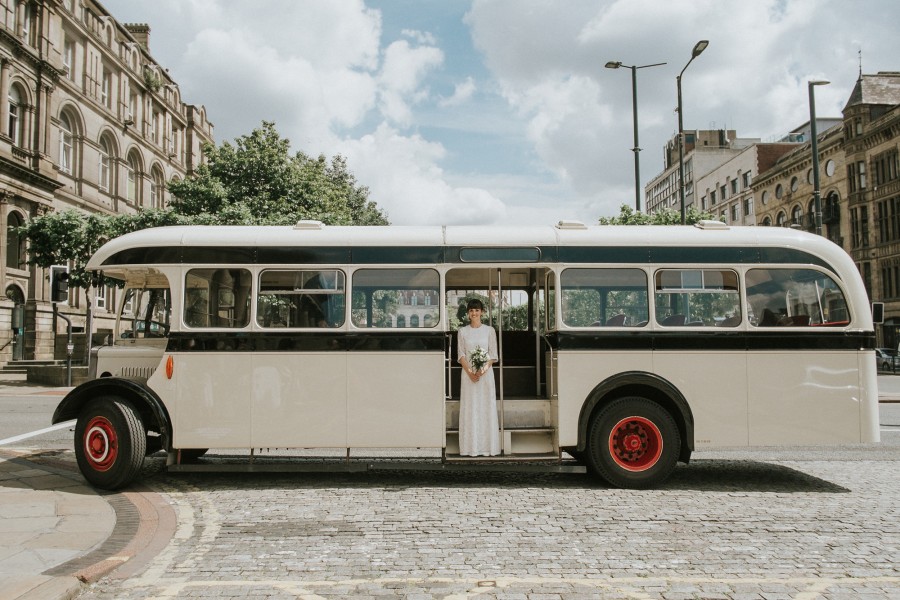 An unpredictable wedding ceremony
People attend many weddings in their lifetime and chances are, they know the routine of a traditional wedding by rote. If you mix it up, your guests will be pleasantly surprised and not try their best to stifle a yawn as they hear the "I Bob, take you Jane…" routine for the umpteenth time. If you are an overly traditional couple and wish to follow try to break out a bit simply by writing your own wedding vows. (Here's everything you need to know about writing your wedding vows).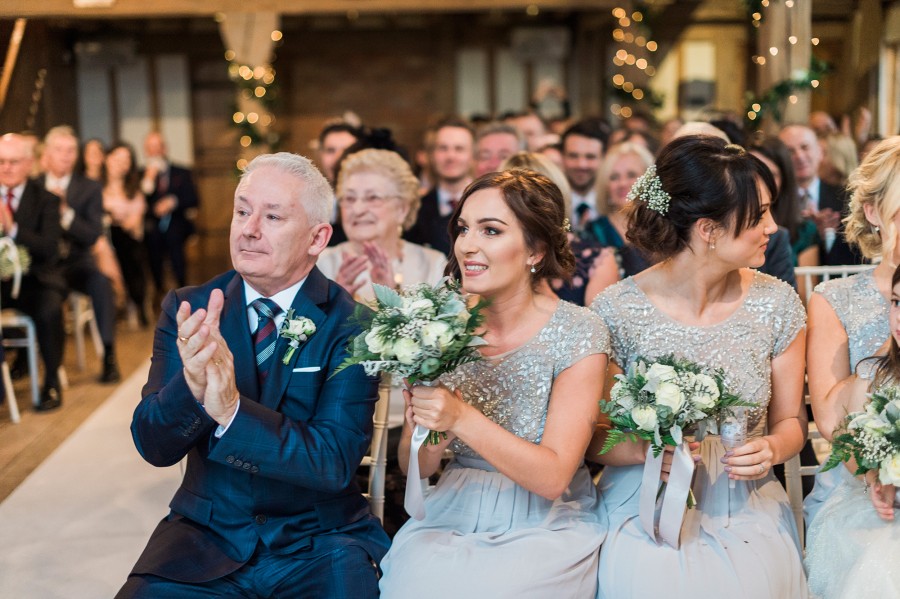 A short ceremony
Length can be something you cannot change if you are opting for a religion-based wedding ceremony, but if you aren't, guests prefer ceremonies that are short and sweet so they can move onto their favourite part of the wedding – the reception celebrations.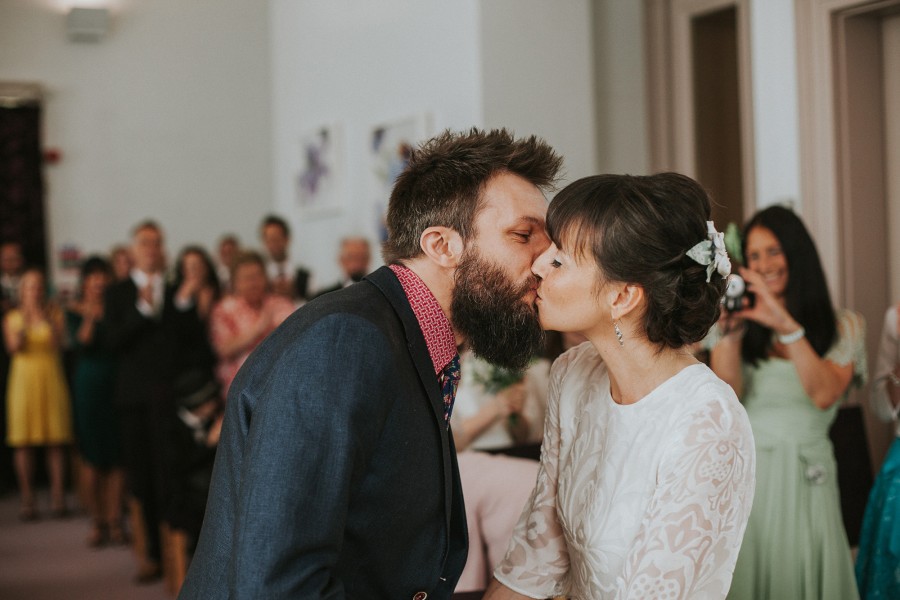 No sign of cupid
Guests who are arriving at your wedding sans date do not want to be set up with potential mates at the event. Sitting them strategically next to a couple of other singles doesn't mean fireworks will go off and they will leave as a happy couple.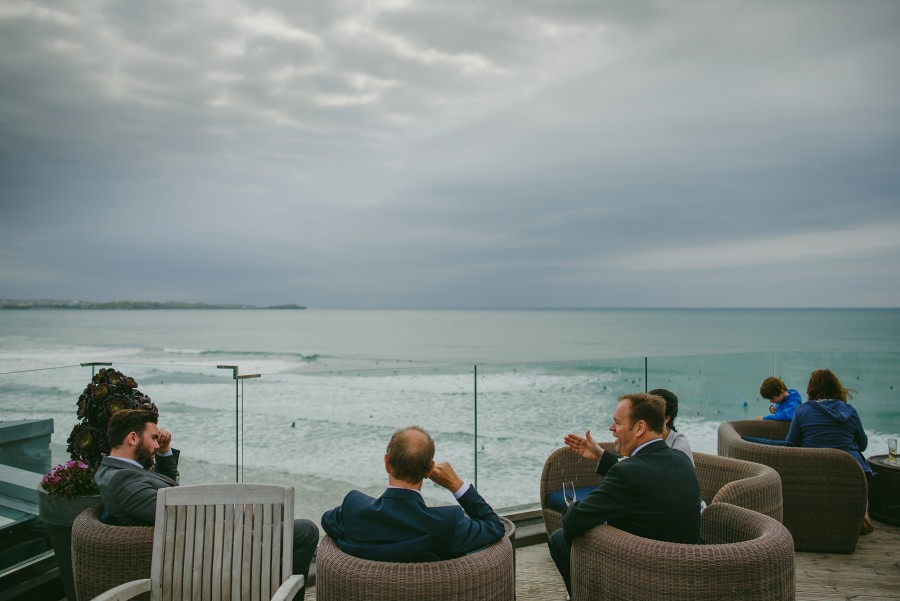 To be entertained
If you will be zipping out for a couple of hours to have those gorgeous wedding photos taken, guests want to be entertained and not left there standing around. The form that entertainment can take is up to you. A solo performer, a band, a magician, or garden games, you can go as big or small as you wish.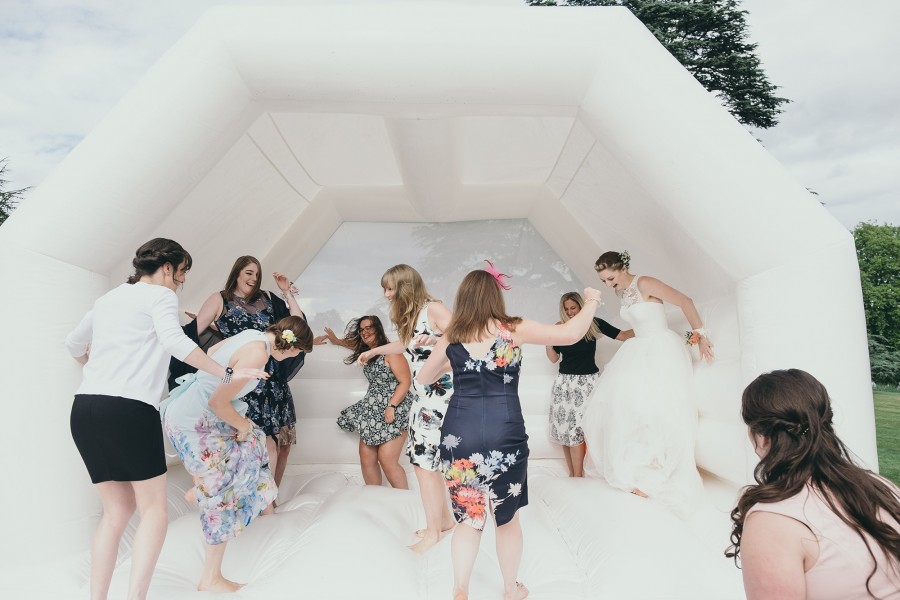 An open bar
It sounds on-the-nose, but guests would rather enjoy a night of free drinks than having to pay for their own. If you do choose to go the cash bar option, be sure to let your guests know ahead of time!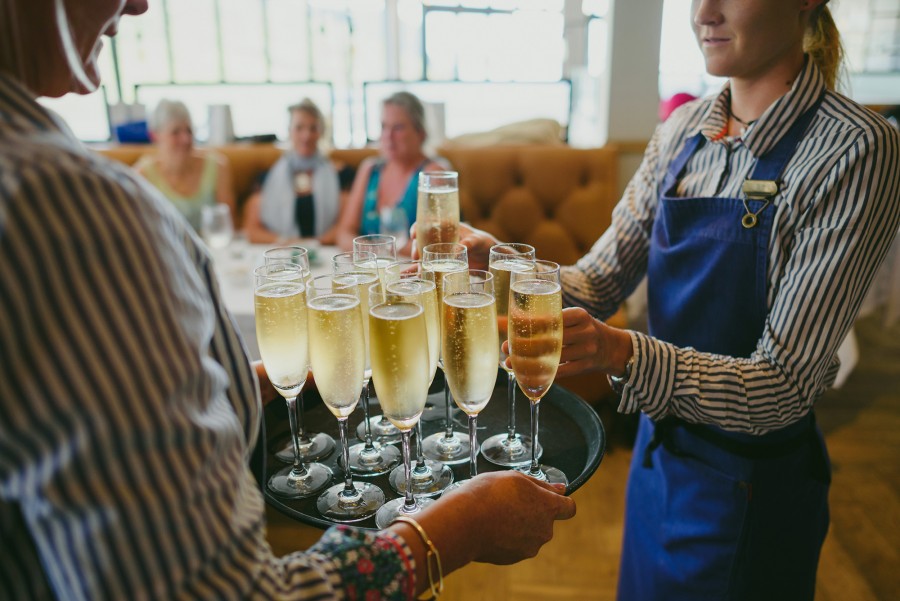 Late night snacks

Some fun finger food goes down a treat with guests and helps to soak up the alcohol from the aforementioned open bar. These don't have to be too extravagant: think mini quiches, hot chips, and pizza. Party food is definitely in order as the reception advances.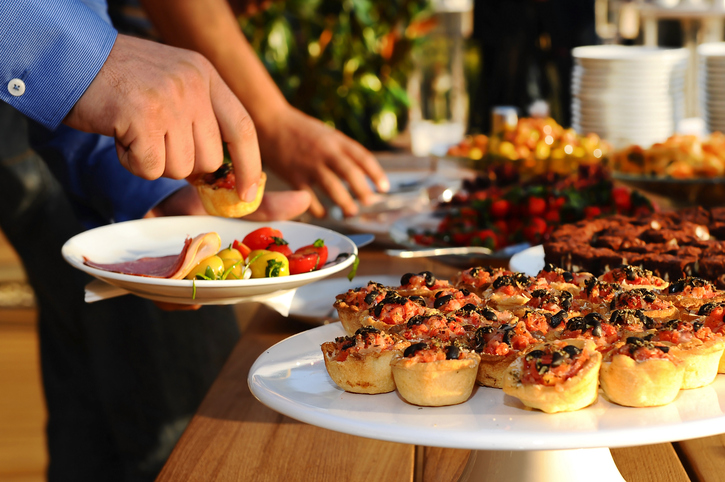 A reception that is more like a party
Ditch the lengthy speeches and consider a more informal standing reception with scattered chairs, so guests can snack and easily mingle with one another. It gives your wedding a real party atmosphere.