It's probably happened to all of us at some point or another. Whether you're single at a wedding full of love birds or a couple planning their wedding and inviting single friends, avoiding those awkward moments for singles can be a struggle.
So here's a few of our do's and don'ts when it comes to avoiding being (or making someone be) the awkward single at a wedding.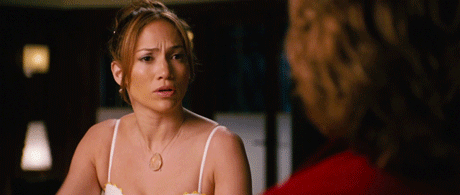 Don't put them on a table full of couples
Nothing can make you feel quite so forever alone than being put on a table filled with other couples. No one needs to hear about everyone's future plans together while you're just wondering how long its been since someone swiped right on your pic.
If you're planning a wedding, try and avoid this for your single friends! They'll thank you for it later.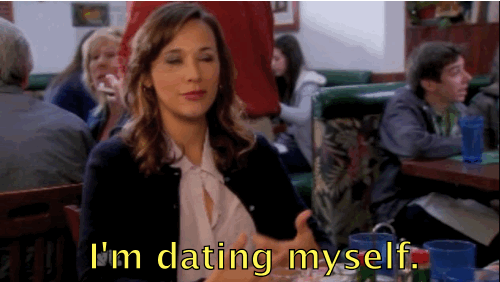 On that note, avoid having a single singles table as well
Another one when it comes to your seating chart is thinking about where you're going to put your single friends. Unless they're all in the same group, don't put them on a table together!
Your cousin, colleague and that friend from your Contiki trip are going to find out real quick that the only thing they have in common is that they're all single. At least mix your friends up a little bit and pair them with people they actually do have something to talk about with.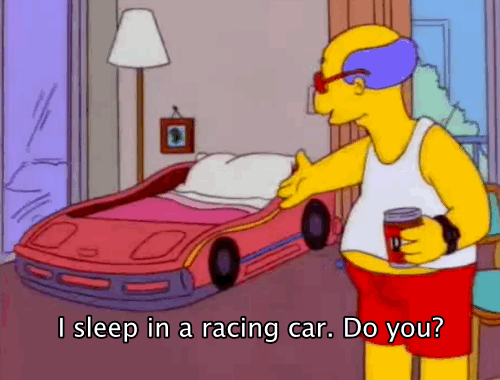 Don't make a scene
12% of couples don't invite plus ones to a wedding, so it's no longer assumed that if you're at a wedding alone you're single. So you no longer have to slip into that 90s rom-com mode of the 'desperate single' and try and hit on every bridesmaid or groomsman who doesn't have a ring on it.
You might be single and ready to mingle, or you might be equally be single and ready to smash the grazing table. Whatever you choose, remember that you don't need a plus one to have fun!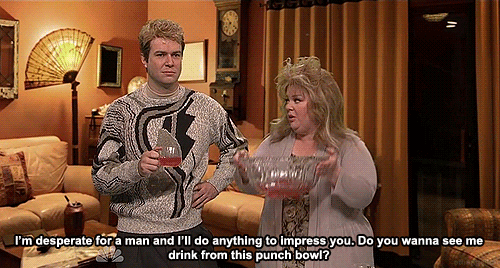 DO NOT point it out
As one real wedding guest recalls, being the only person single at a wedding can be awkward enough. Let alone if someone points it out during their speech!
"One of the bridesmaids decided to tell everyone that she and I were the only people who weren't engaged during her wedding speech," real guest Kate recalls (with horror we can only presume).
"I think it was meant to be a dig at her partner but it turned into her telling the entire wedding that I was the only single person there."
"It wasn't great."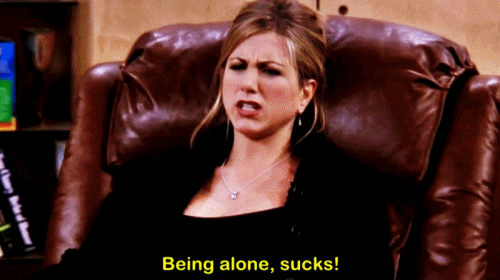 Try not to ask for a plus one
If you are single and invited to a wedding, it can be hard to think about who you're going to talk to on the day. Particularly if there aren't many people you know who are going.
But despite that, remember that you've been invited to celebrate a magical day for your friends and try not to add on extra stress for them.
Your friends might offer you a plus one, but with the average wedding costing $157 per person  many couples are avoiding people they don't know at their big day.
Rather than asking whether you can add someone else to the guest list, ask whether you can meet some of their existing friends who are going to the wedding instead. You never know, you might have something in common!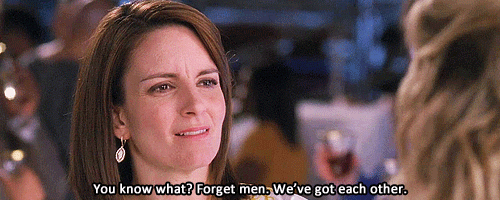 Make sure you introduce them to your friends
For couples, if you aren't giving your friends the opportunity to bring someone else, then make sure that they do have someone to talk to.
Whether it's at the engagement party, bucks, hens or even just a casual barbeque before the big day, try and introduce your single friends to some of your other friendship or family groups.
It'll also mean that you're less stressed about whether or not they're having fun on the day.

Try not to leave them alone
We know that weddings can be hard trying to get around to everyone, but if you do have single friends coming then try not to leave them alone, particularly if they don't know anyone.
Make the effort to say hi, and whatever you do don't introduce them to your over-inquisitive  aunt Janice and then get distracted by something else. If you're going to leave them alone with someone at least make it someone who is going to ask what they do for a living rather than whether they have a partner!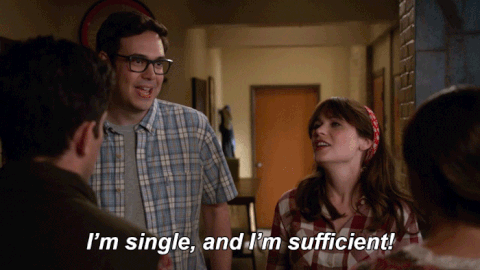 Give them a fun job to do
If you have singles in your wedding party or just people you're really close with, don't forget that you can delegate tasks to them for your wedding day. You don't need to be in charge of everything!
Pets at weddings are a big drawcard at the moment so they could be your dog sitter for the day. Not only does it give them a partner in crime, but people love dogs and it means that more people are sure to come up and chat to them!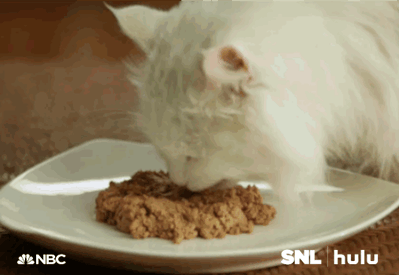 AVOID the bouquet or garter toss
If you have one single female or one single male friend, whatever you do, DO NOT do the bouquet or garter toss. There's nothing more awkward than having your MC call all the single ladies up to Beyoncé and having a lone single lady on the dance floor.