Starting to shop for your wedding dress? Then we are here to help, we have plenty of amazing wedding dress shops to choose from based in the South West. They all are friendly, professional and stock a fantastic selection of wedding dress and accessories so you will be sure to find that perfect dress you have been dreaming out. Below is further information on 10 great shops.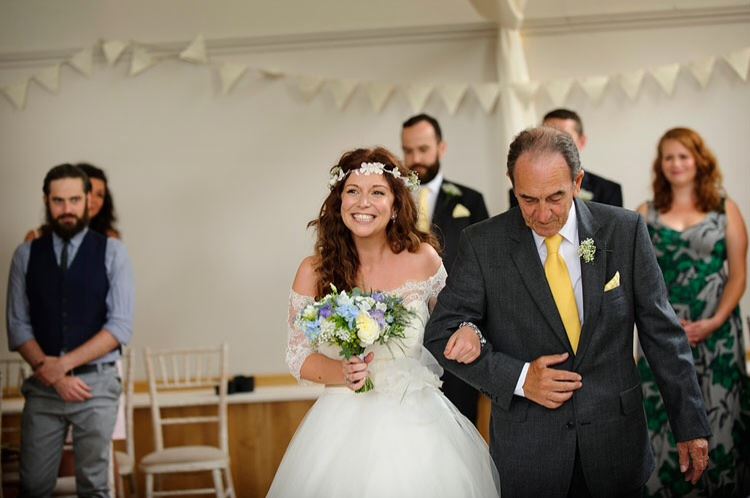 Bridal Rooms is based in Devon and have an excellent collection of outstanding designer wedding dresses all in a range of styles and budgets to suit every bride's requirements. The team will be sure to help find you that perfect wedding dress, listening to your needs and requirements. They also have a large selection of accessories and jewellery some of which they design and make in-house and they can also add some extras to your wedding dress if you require. Get in touch to book an appointment at this professional bridal shop.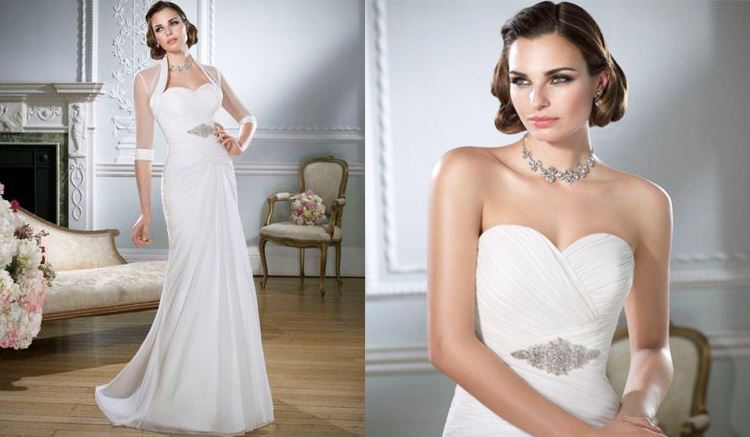 Bliss Bridal Gowns is a wonderful bridal shop that is based in Cornwall and has a fantastic selection of wedding dresses, accessories and bridesmaid dresses. The shop offers a range of styles and budgets so whether you looking for vintage, traditional, elegant or fairy-tale this shops will be sure to have your dream dress. The shop is open 6 days a week but works on an appointment only system so why not make an appointment and start your wedding dress shopping.
Fantasia Bridal is a popular bridal shop in Cornwall with shops around the UK, the shop offers a fantastic service with over 25 years' experience of helping brides from their perfect wedding dress. Sue Read is the owner of the shop and with her expertise, she will help find the ideal dress in your favourite style and budget. With dresses from well-known designers including Ian Stuart, Augusta Jones and Myring Kesterton with prices ranging from £200 – 3000. Get in touch with Sue to book an appointment at this lovely bridal shop.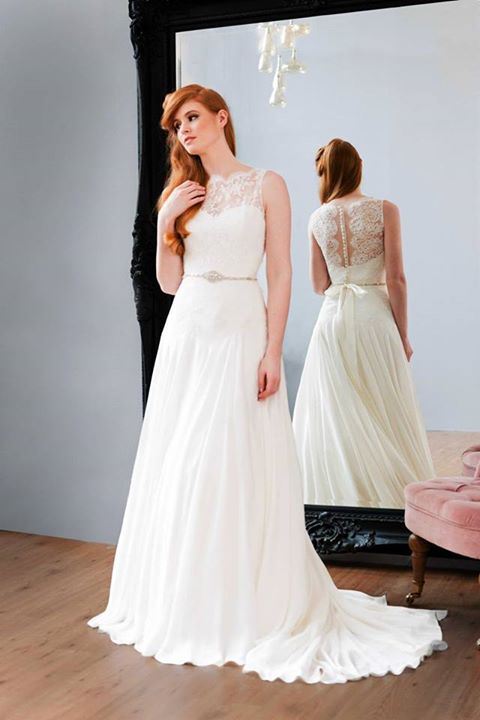 The White Room is a delightful boutique bridal shop that stocks a wonderful collection of designer wedding dresses that will be sure to give you a WOW factor. The shop is based in Gloucestershire and open Tues-Sat, so you can either pop in and try on the dresses or make yourself an appointment. The team are experienced, friendly and professional and will take in all your requirements and help choose the ideal dress that will fit your wedding theme and style. There is also a range of accessories to finish off your bridal look. The shop also has a selection of bridesmaid's dresses in 20 colours and a range of styles.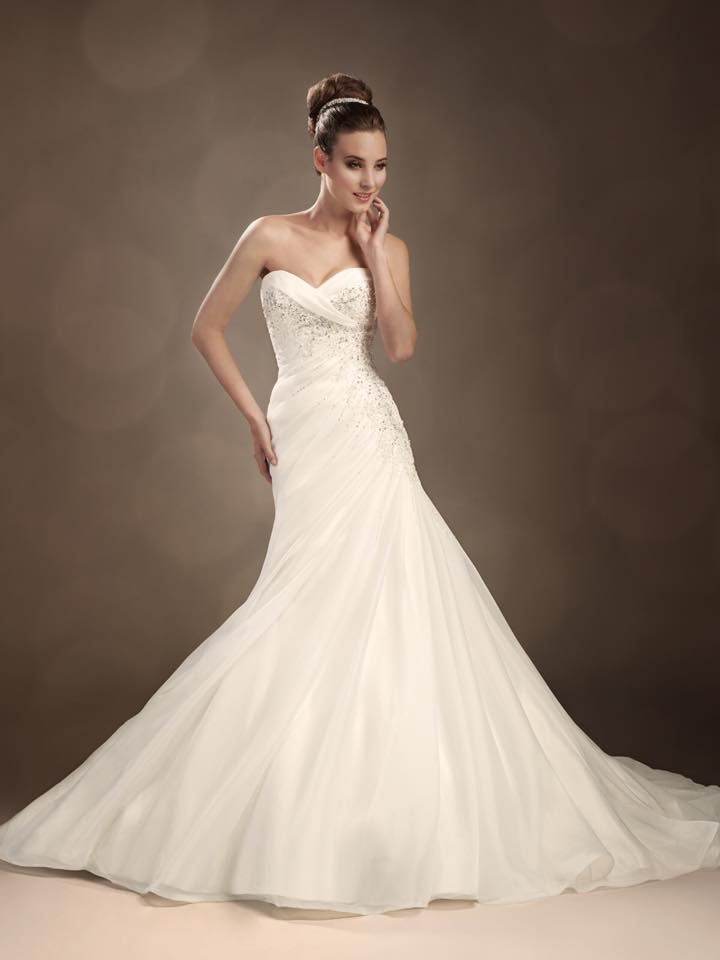 Find A Dress Bridal is a lovely wedding dress shop in Wiltshire that has a brilliant selection of wedding dresses that will suit every bride's needs. Whether you're looking for a traditional, contemporary, elegant, vintage or beach style, this shop will be sure to help find you the right dress. The team are friendly, professional and experience and with your own personal consultant, your wedding dress shopping experience and this shop will be fantastic. Get in touch to book your wedding appointment.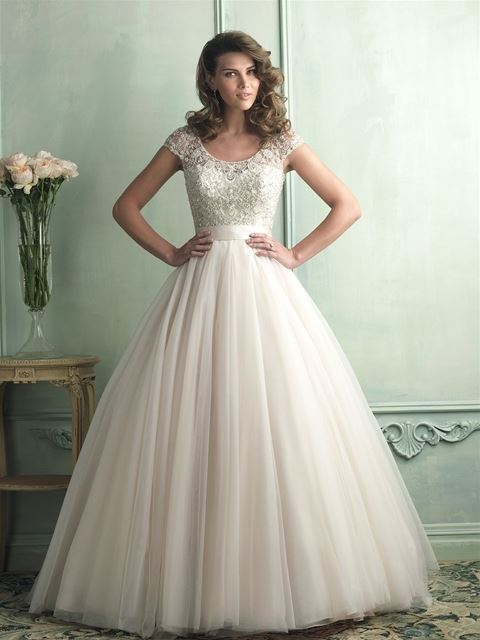 Just For You Bridal is a large bridal shop in Bristol that has a huge selection of top UK designers wedding dresses and accessories, where you will be spoilt for choice. The shop's wedding dress range will be sure to meet every bride's requirement from ball gown to fishtail to column you will find that perfect dress for your wedding. The accessories are beautiful and will be sure to compliment the dresses and will finish off your wedding day look. The shop has over 20 years' experience and with friendly and informative staff your experience at this shop will be relaxed and stress-free.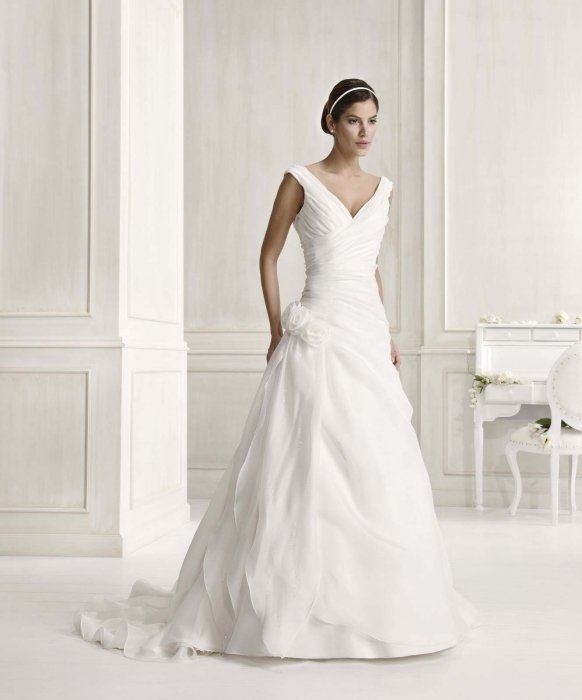 Sassy Brides is a popular and reputable wedding dress shop in Dorset that offers you a friendly, relaxed and professional wedding dress shopping experience. The shop offers you a wide range of dresses from designers around the world, focusing mainly on contemporary styles but with some traditional dresses. There is a range of budgets to suit each bride with new ex-sample dresses to look through or you can have a dress made to order. There is also a large collection of accessories and jewellery to finish off your wedding dress and also bridesmaids and flower girl dresses to choose from.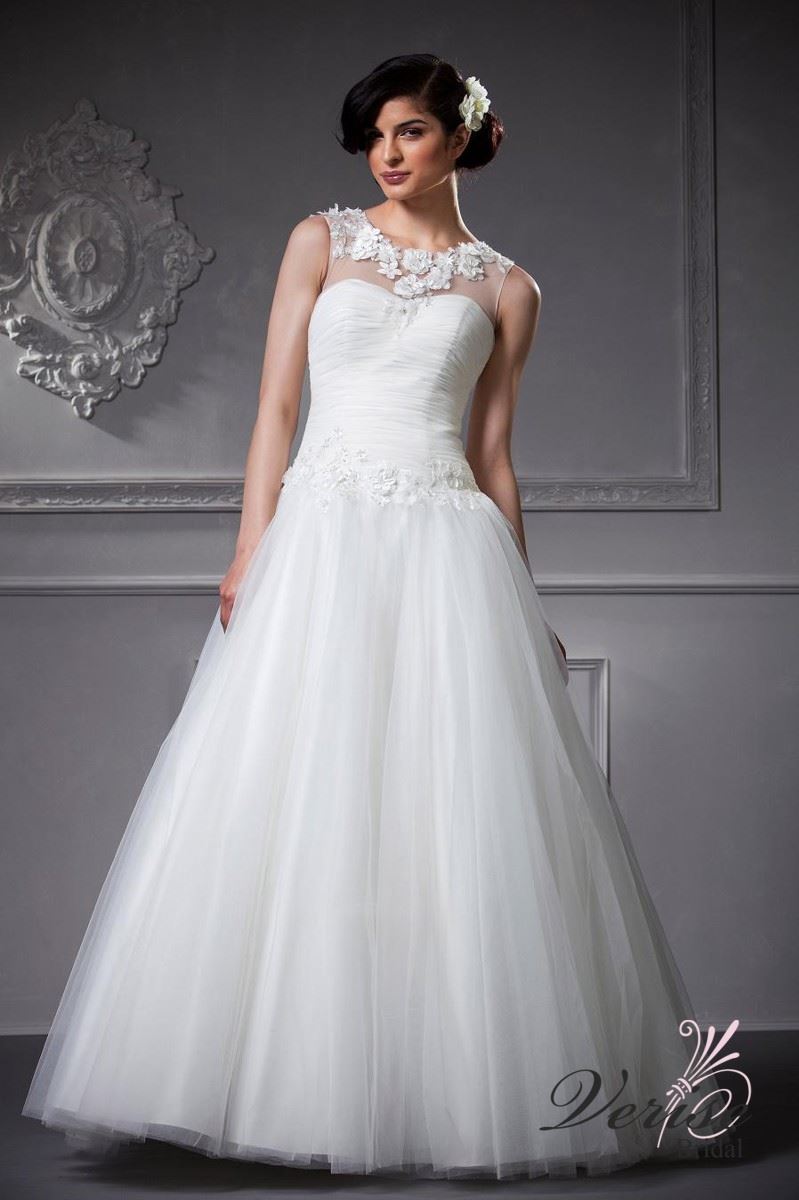 Isobel's Bridal & Groom is based in Dorset and offers a one-stop shop for your bride and groom with a large selection of dresses and suits to choose from. The shop offers a wonderful selection of new and ex-sample wedding dresses in a range of sizes, styles and budgets that will be sure to fit every bride's requirements. The shop prides themselves on offering a friendly and informative service to each and every bride making your wedding dress shopping experience memorable. Open 6 days a week just closed on a Sunday why not drop in or book an appointment at this fabulous shop.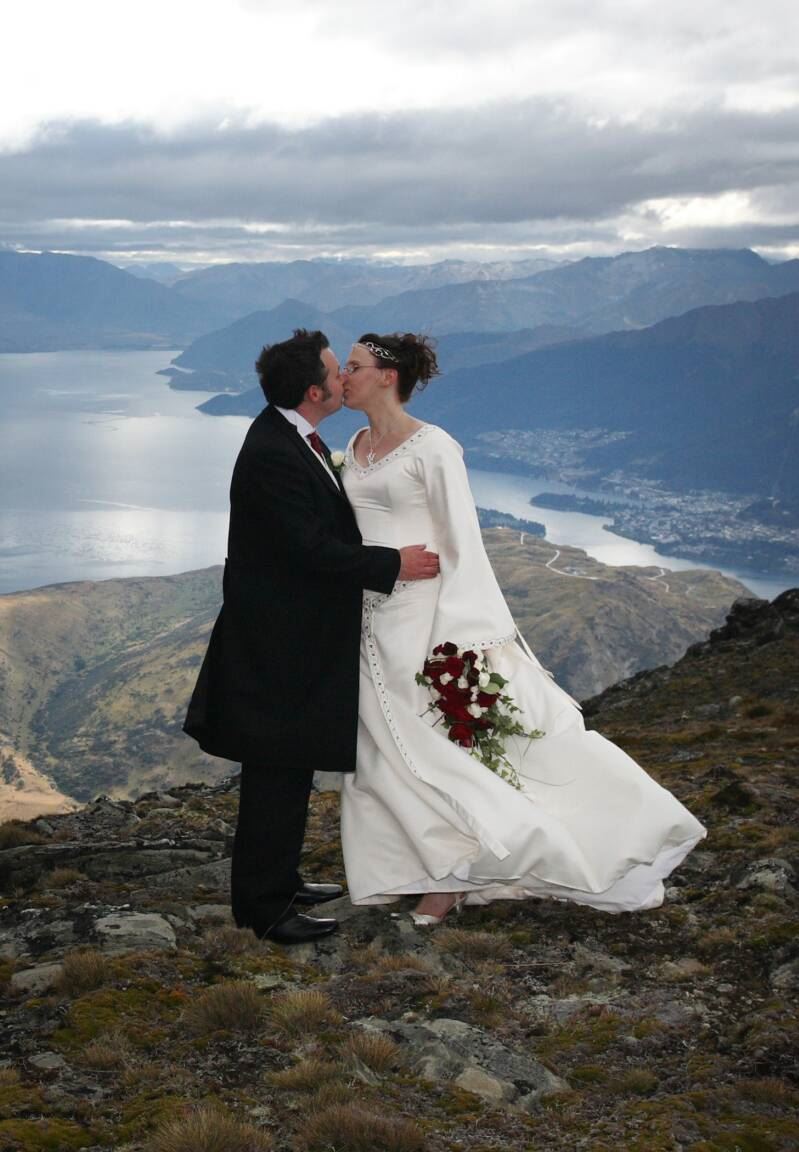 Rivendell Bridal is a unique and inspiring wedding dress shop in Somerset. Their dresses are simply beautiful and have an influence from medieval, Celtic and fairy creating you a unique and personal wedding dress. Each of their dresses are made to measure and are available to brides all over the world, you can choose your colour and style to fit your wedding theme. Get in touch with this fantastic bridal shop to book your appointment to start your wedding dress experience.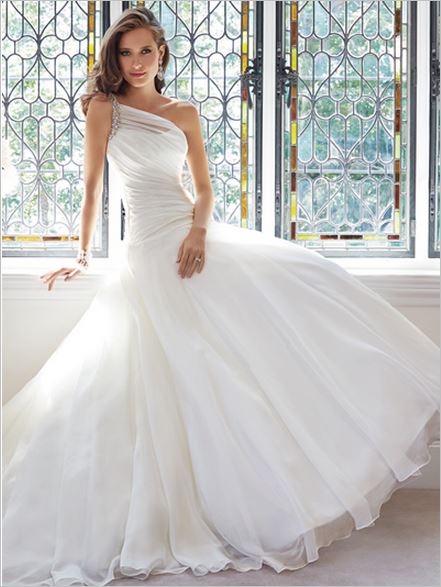 Lacey Grace Bridal is based in Somerset and offers not only a friendly and professional service for your wedding dress shopping experience but also a fabulous selection of designer dresses, veils, shoes and much more to complete your wedding dress attire. The dresses are unique and wonderful and have a lovely selection of modern, elegant and traditional so every bride will find their perfect wedding dress. The shop also stocks bridesmaid's dresses too in a range of colours, styles and budgets. Make an appointment at this excellent wedding dress shop to find your dream dress.